When we hear "investing," we typically think of retirement accounts, IRAs, real estate, and other ways to grow our money.
While this type of investing is essential to financial security, it's not the only type of investment.
It's critical to forget about growing money for a minute and invest in yourself. Here's how to do that.
Get a Degree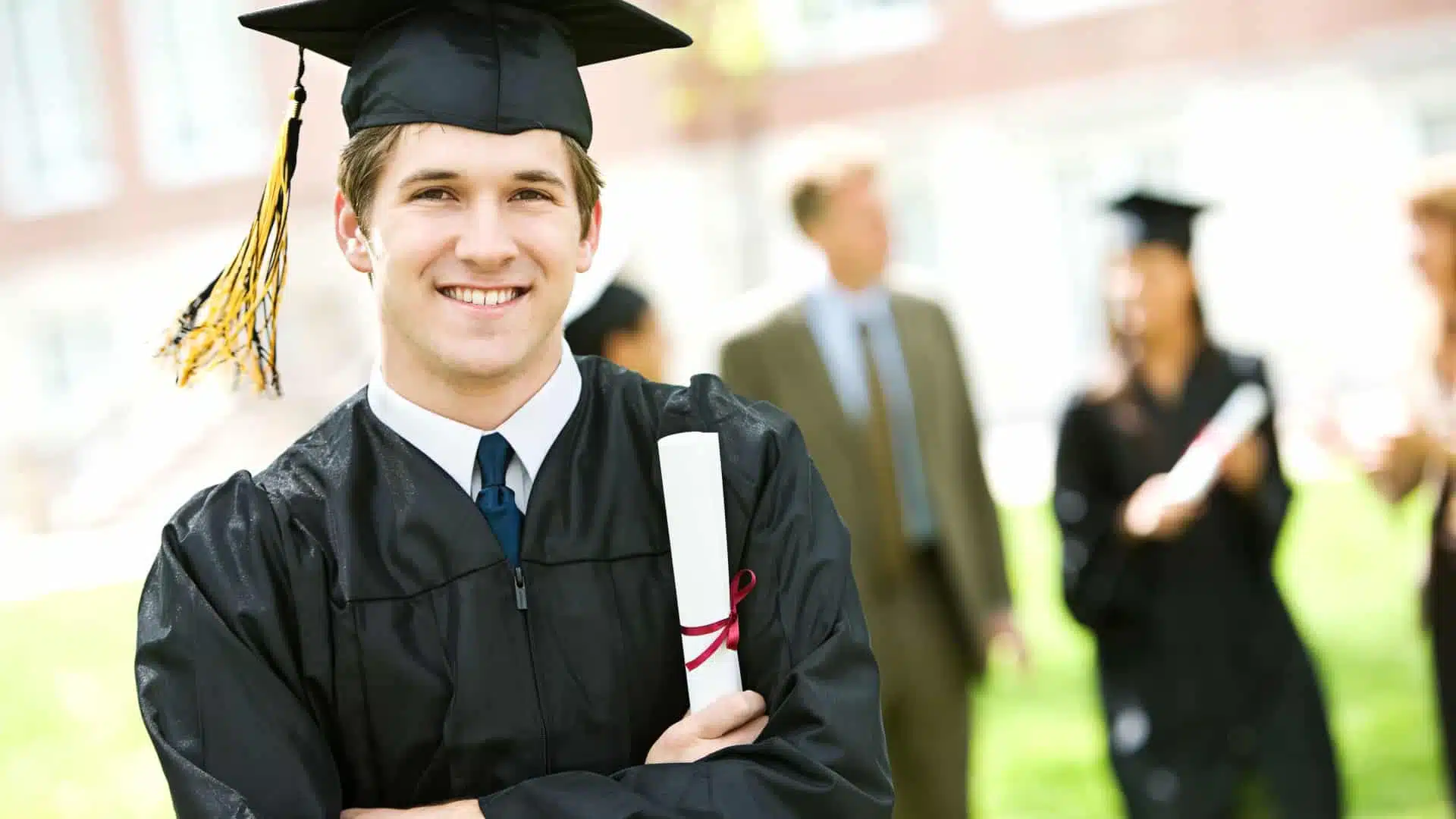 College is a considerable investment. However, earning a bachelor's degree is still a top path to a higher-paying career.
According to the Social Security Administration, men with bachelor's degrees earn a median of $900,000 more throughout their lives than men with a high school education. While earnings increases are less for women, they can still expect an increase of $600,000 over their lifetimes.
The gap in earnings increases further with advanced degrees. Men's lifetime earnings with graduate degrees exceed those with high school educations by 1.5 million, whereas women with graduate degrees earn 1.1 million more than their counterparts without a degree.
Pay for Career/Resume Advice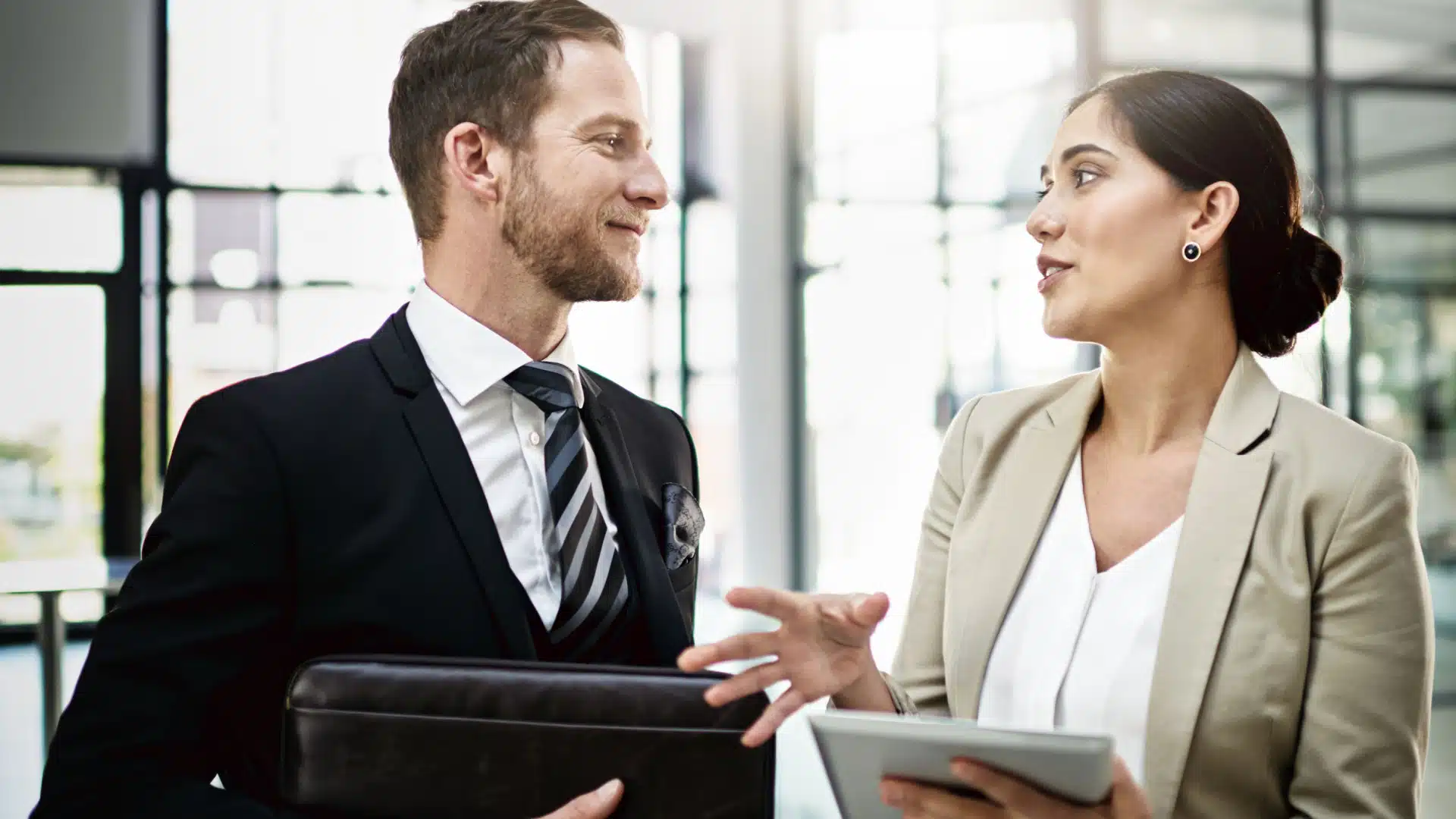 If you're struggling to find a perfect fit for your skills, consider investing in career coaching and resume development.
These professional services can make your resume stand out in a crowded field or discover career paths you never knew existed.
You don't know what you don't know, and sometimes it's worth every penny to learn tips from experts.
Read Next: Find Out What You Should Do With Your Life
Find a Mentor
A mentor can help guide you along in your career and personal life. They can become a trusted coach, helping you make difficult career decisions and acting as a sounding board for problem-solving.
Many large organizations offer structured mentorship programs. If your company offers this, jump in!
It's an excellent opportunity to interact with a leader at a higher level, outside of your chain of command. The relationship can give you valuable insight into how the organization runs and what skills you need to move up or sideways into the position you most desire.
You can find a mentor outside the workplace as well. Some people turn to a trusted teacher or an old supervisor for mentorship, but savvy networks can find one on Linked in or in networking events.
Try a New Hobby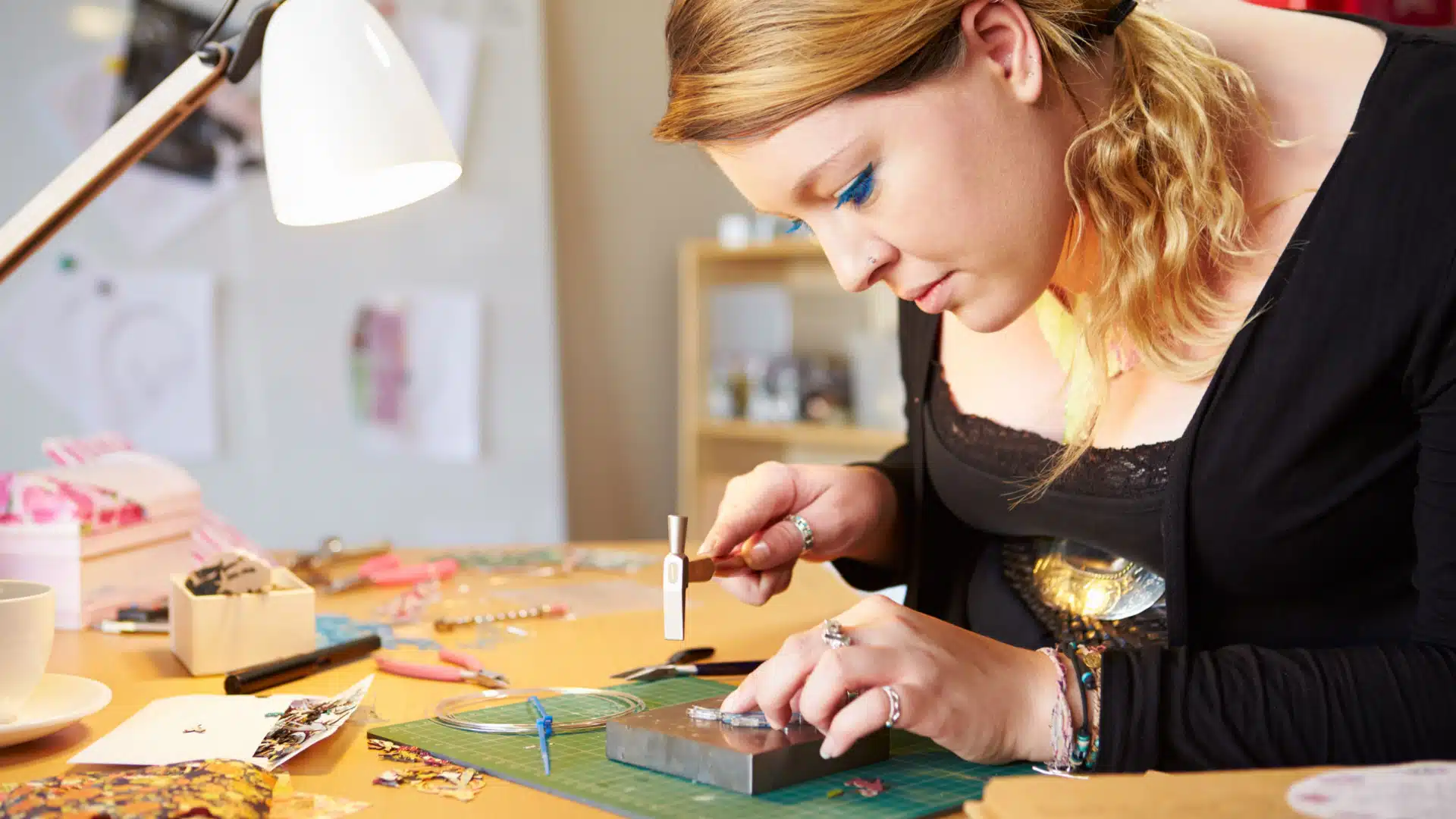 Life is about collecting experiences and seeing what fits. Allow yourself to try new hobbies on for size.
Go rock climbing, fly a kite, grab some crochet needles, or try your hand at pickleball. You can start many hobbies for less than $20 if money is tight, but life is for living, so allow yourself to spend money trying new things when you can afford them.
Spark Your Creativity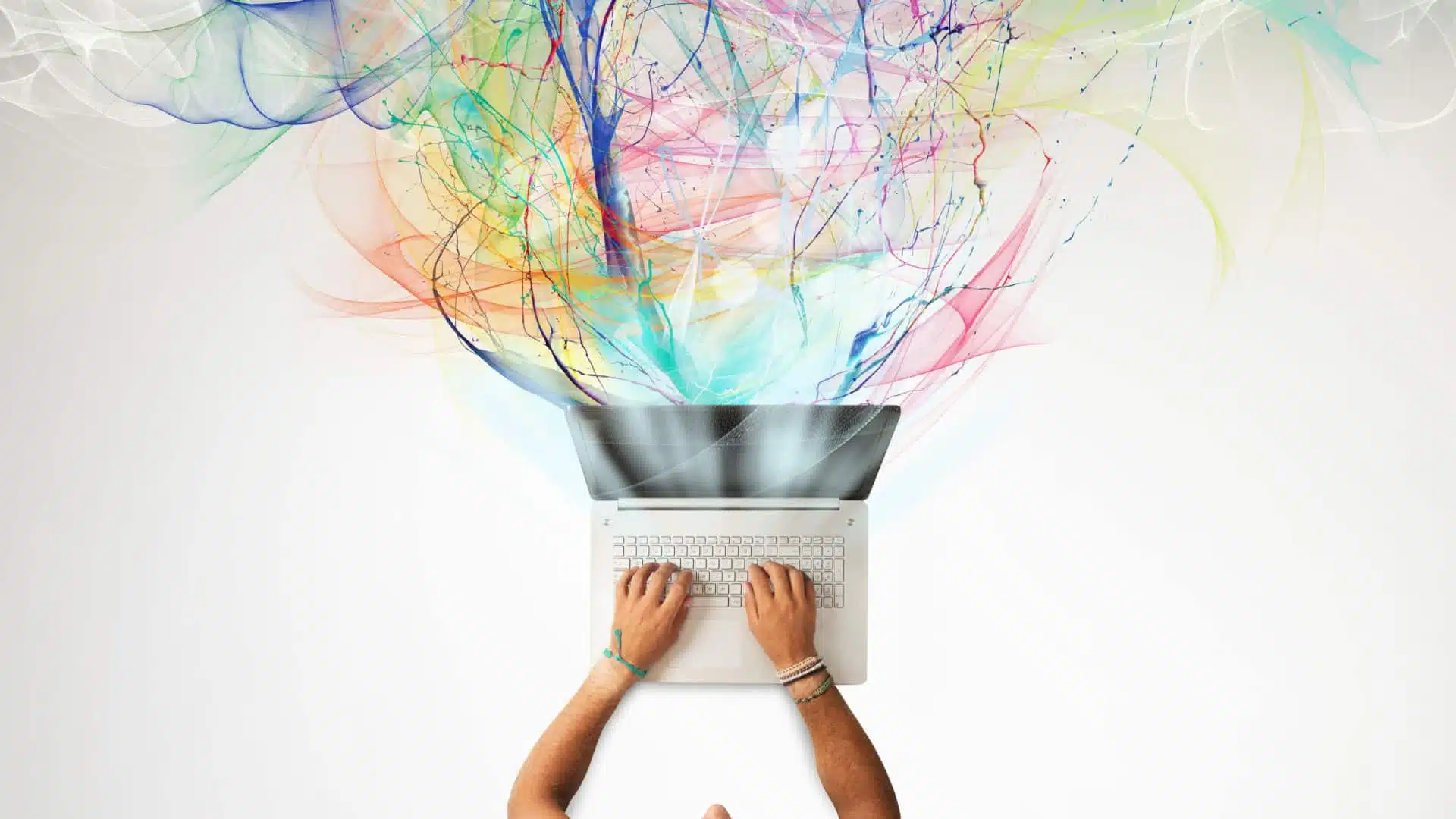 Opening your mind is vital to personal development. Creative outlets help us explore our imaginations and experience the true majesty hidden in the world around us.
Explore one of the many creative hobbies available to spark your own creativity. Try writing short stories, painting a masterpiece, or sketching your environment.
Dabble in a variety of artistic hobbies to see what suits you best.
Read
Books are gateways to new worlds and new ideas. Open your mind to possibilities you never dreamed possible by investing in books.
Read theories from top scientists about the multiverse and the nature of the universe, then jump to self-help books to boost your productivity. Grab a novel and let your imagination run wild in Middle Earth or other fantastical realms.
Reading allows you to learn about the world through the perspective of others. As a bonus, books are cheap.
Volunteer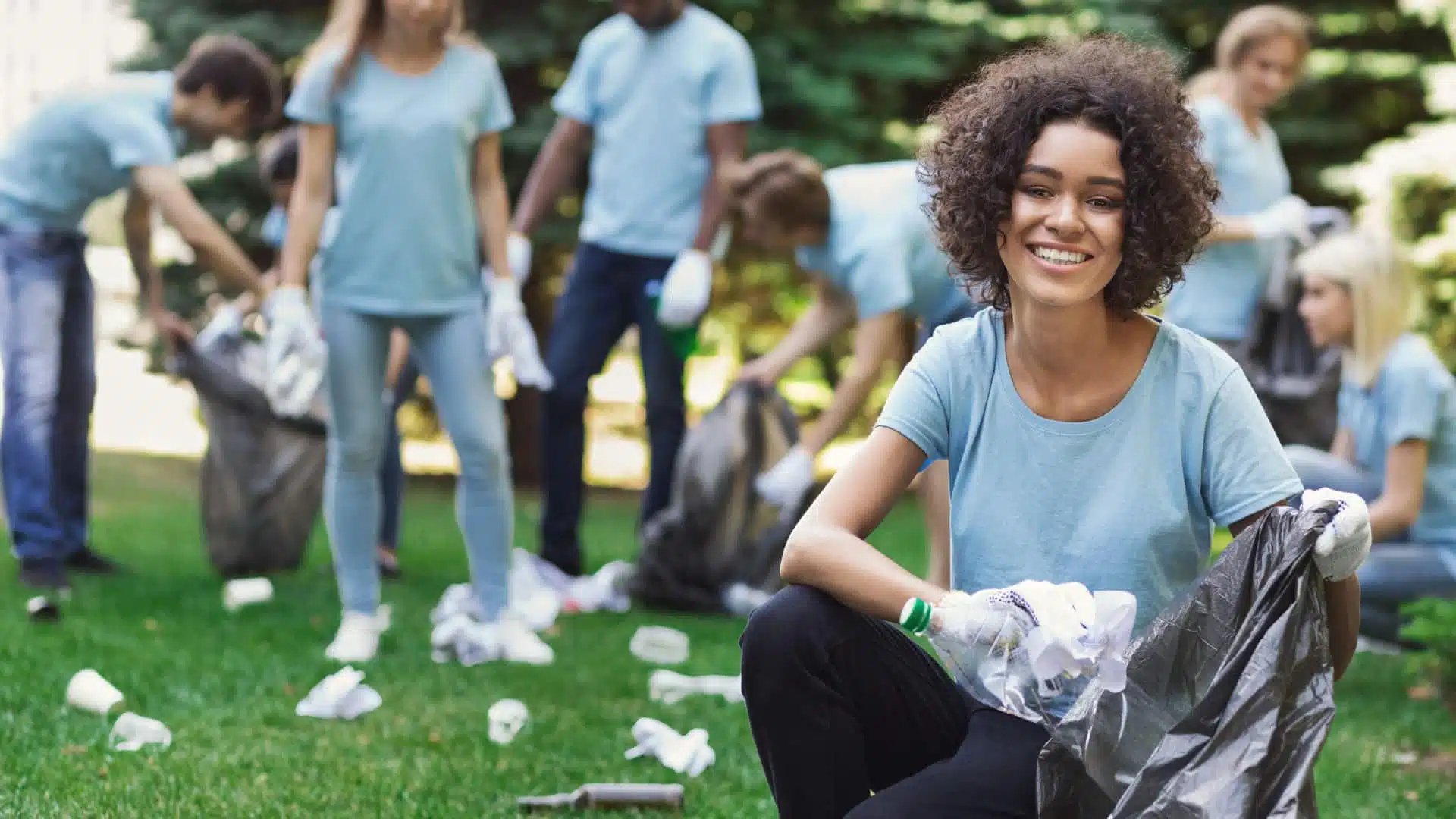 Invest your time in helping the less fortunate. Volunteering is a great way to invest in yourself. It will help you see human struggles from a new perspective and develop empathy for folks that may not have the same resources you do in life.
Not only that, but volunteering can look great on a resume. It will help you develop essential skills you can translate to any career path. For the best results in volunteering to build your career, try to find an organization that aligns with your potential career path.
Engage in Self Care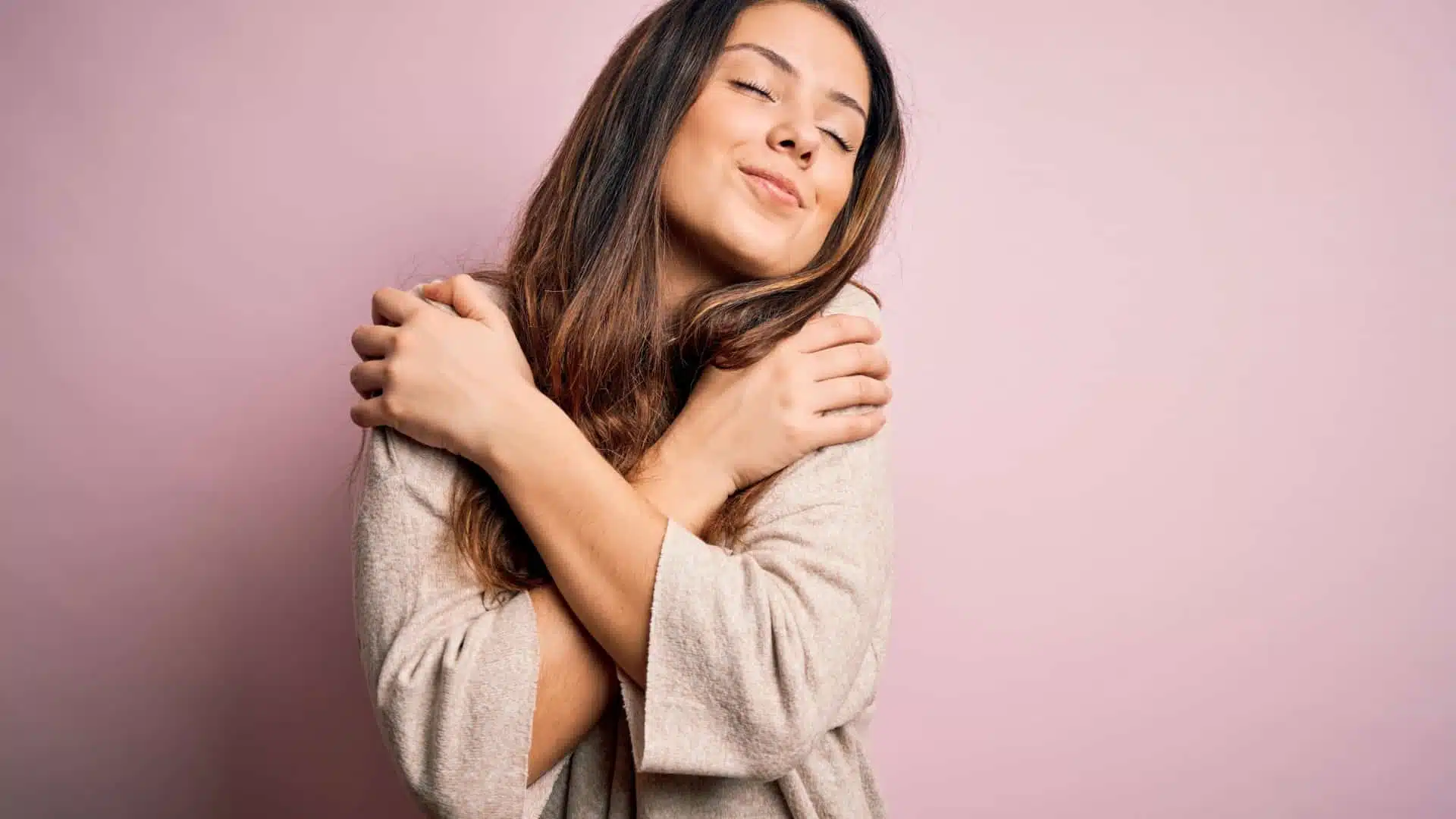 Self-care is essential. Spending time or money on self-care activities is never selfish or wasted, even despite what financial gurus will have you think.
Get that massage. Treat yourself to a spa day. Splurge on scented candles, bath bombs, and a luxury robe. It's okay to treat yourself sometimes. Sometimes a wellness day at the spa is the best investment we can make.
16 Indulgent Self Care Sunday Activities
Try one of these indulgent self care activities when you have a moment of spare time.
Use that Gym Membership
Gyms bank on people paying for their membership and never using it. Prove them wrong and invest time in hitting the gym.
Exercise has numerous health benefits. You'll feel better, have more energy, and live longer. If you don't already have a gym membership, invest in one and make an effort to go. You'll thank yourself later.
Journal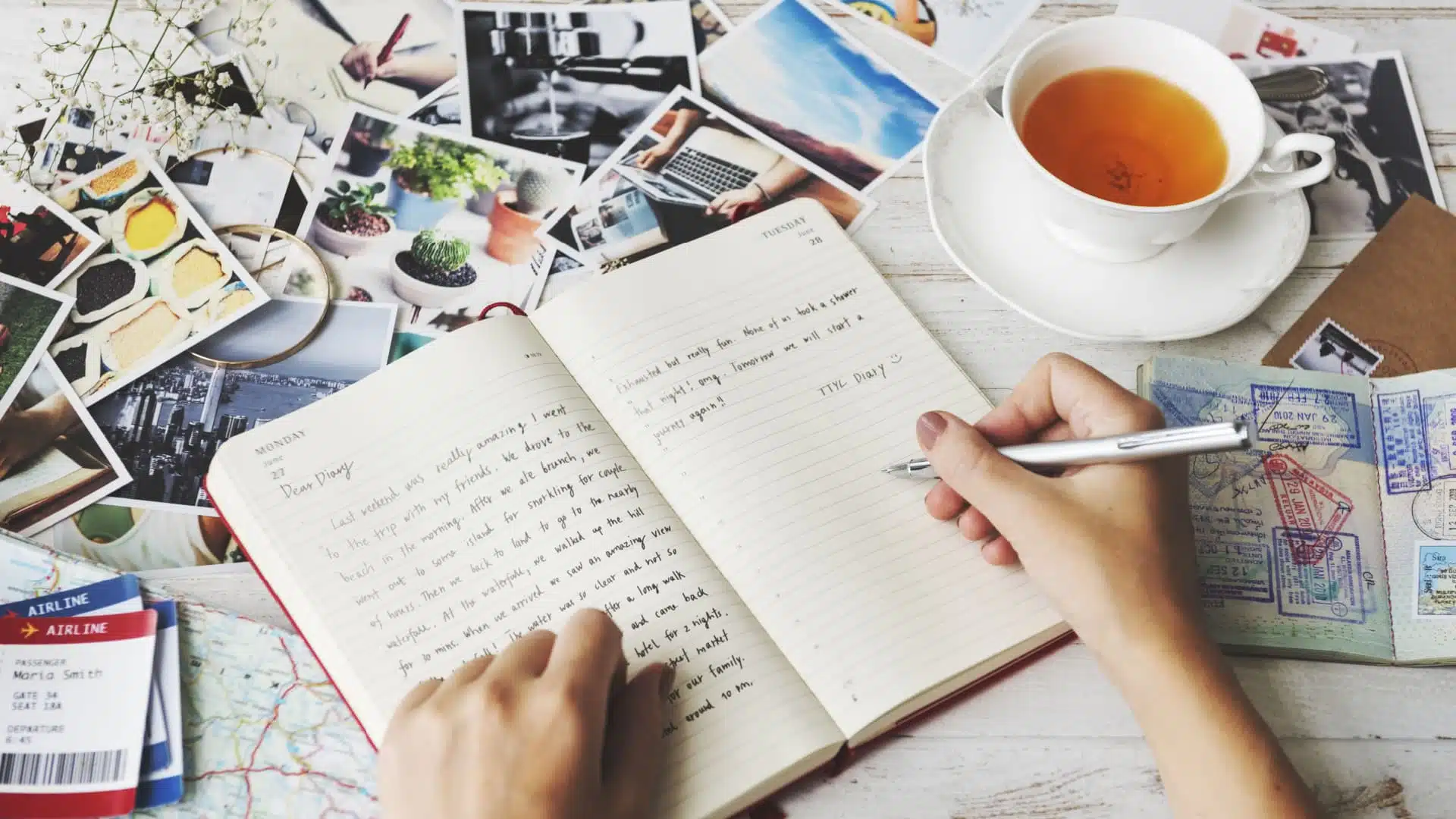 Journaling is a low-cost way to invest in your mental health and wellness. Mental health experts say journaling helps with many things, from working through complex emotions to gaining self-awareness.
Journaling can also help boost productivity. Use a bullet journal to organize your schedule, or brain dump into a traditional journal to clear your mind for whatever tasks lay ahead.
How Journaling Can Boost Your Mental Health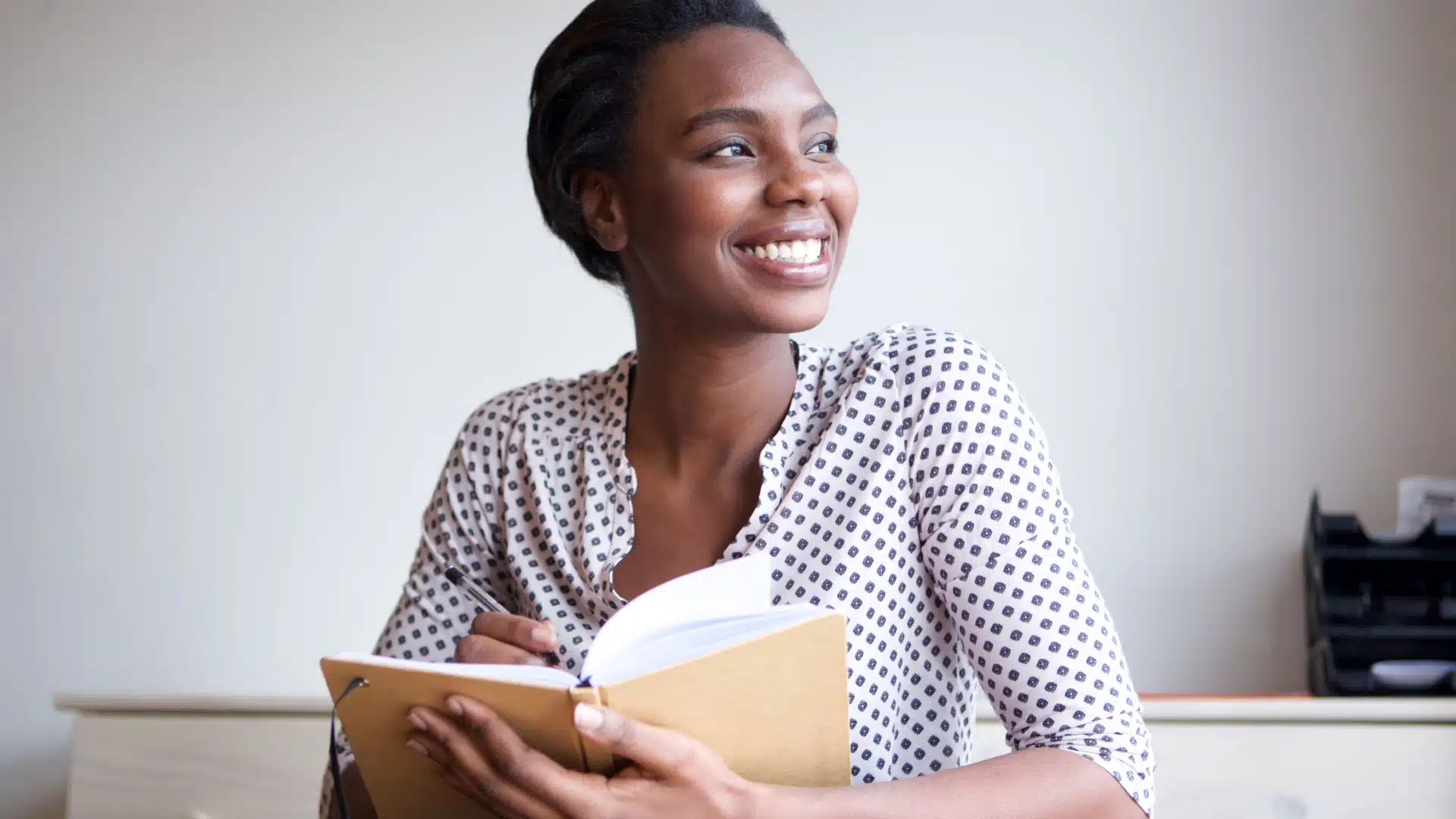 Find out how journaling can improve your health and wellness.
Mental health experts speak out about all the benefits journaling offers.

Schedule Regular Checkups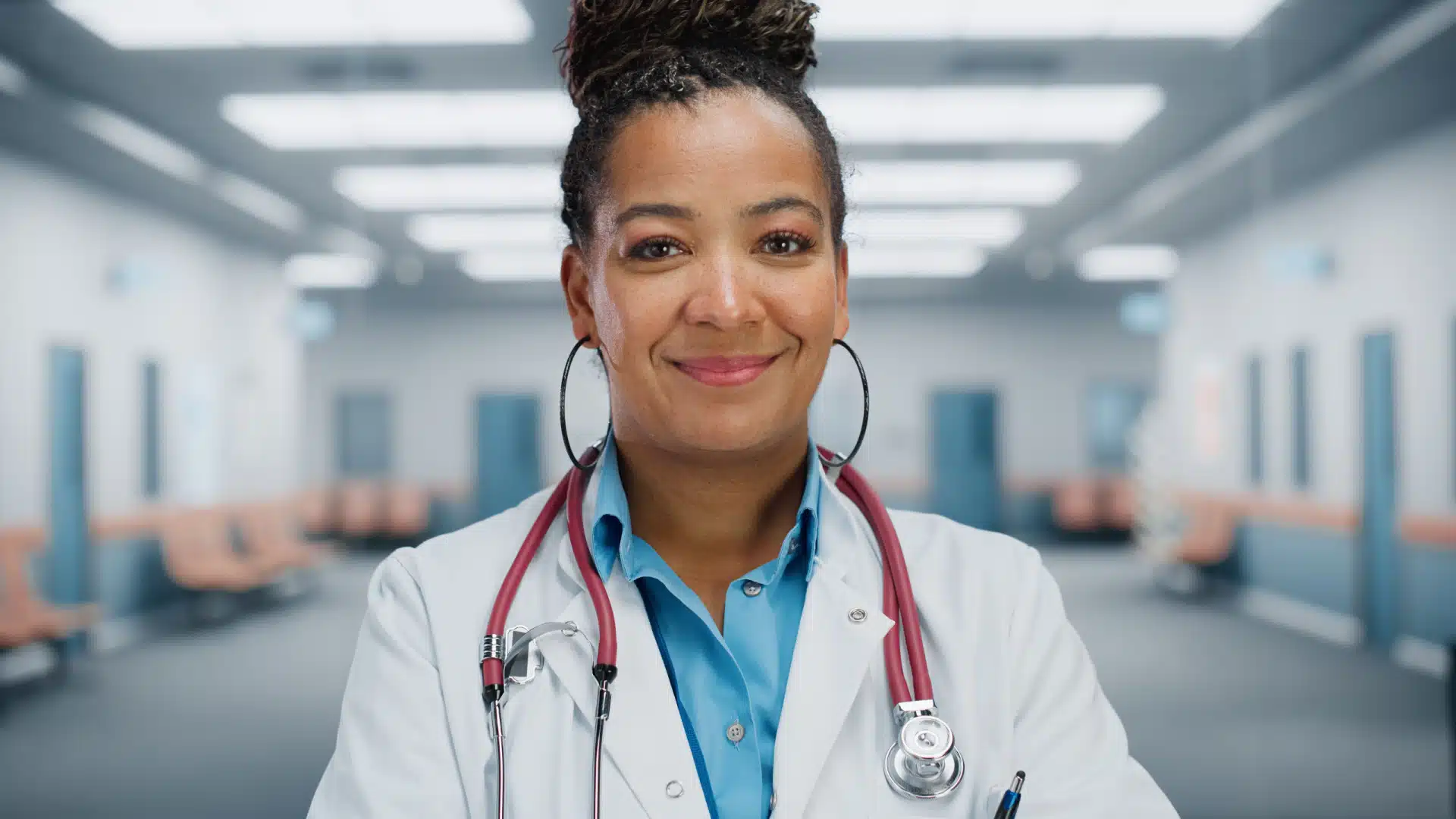 Invest in your health by going to the doctor, even if you aren't sick. Get your regular checkups, pap smears, and wellness exams.
Yes, doctors are uncomfortable, and even checkups are far more expensive than they should be, but putting it off could lead to more significant problems down the road.
Scheduling regular checkups can help you discover and manage health problems before they become life-threatening.
Seek Therapy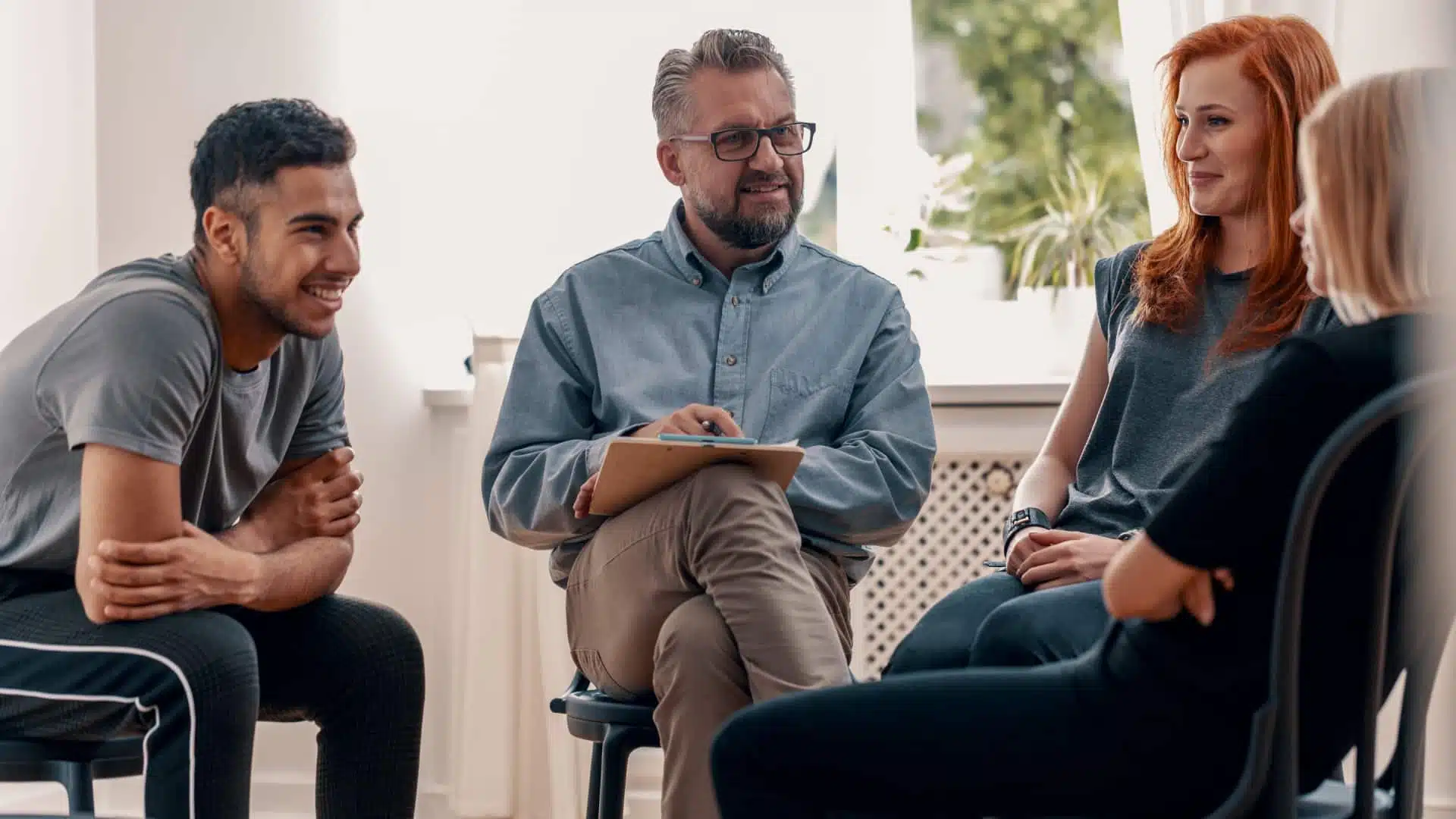 A final way to invest in your health and wellness is to seek therapy. Many of us are burdened with unresolved childhood trauma or struggle with mental illnesses that we aren't even aware of.
Therapy can help us understand our actions, make peace with our past, and become the best versions of ourselves.
Unfortunately, therapy is expensive and still holds a negative stigma. However, those who've embraced it know how impactful it can be.
Determine Your Goals
Before you can live your best life, you must decide what that looks like. Take time to discover your true wants and desires. Discuss potential ideas with a life coach.
After reflection, decide what you really want out of life and start setting goals to achieve it.
Your life goals should include financial goals, ideas for improving yourself, and an action plan for accomplishing everything.
Investing time in this soul-searching will help you identify what you really want out of life.
Explore the World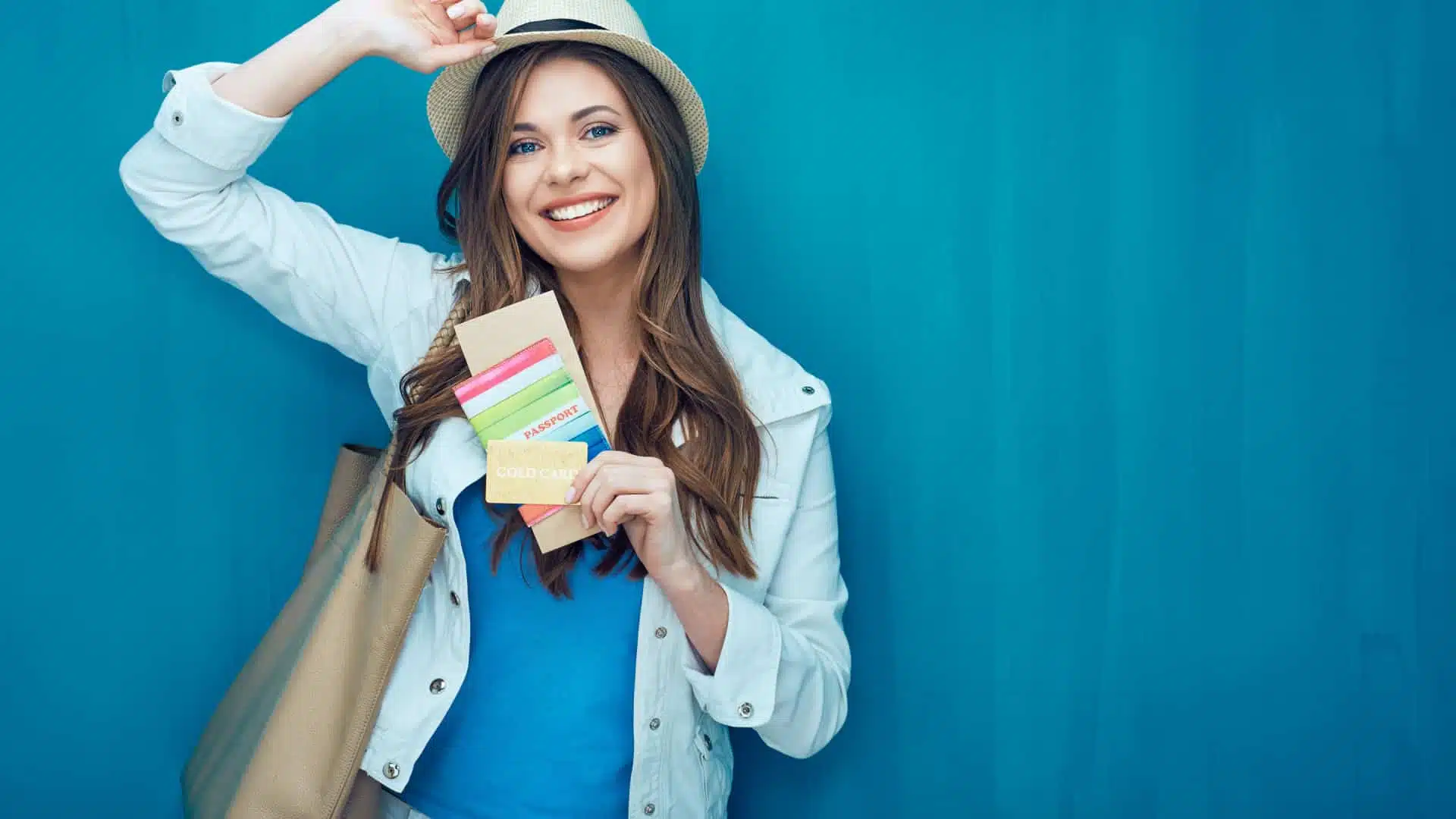 Traveling opens our minds to new perspectives, ideas, and cultures. It teaches us new ways to do things and shows us the majestic beauty inherent in Mother Earth.
Through travel, we can learn about our shared history as humans, broaden our palettes, and learn to appreciate all the things we have at home.
Sometimes you need to travel to the opposite side of the world to find yourself
Enjoy Things
Although investing in your financial future is essential, it shouldn't come at the cost of living your life. Some financial experts lash out at folks for enjoying life's simple pleasures, like eating at a restaurant or indulging in a favorite video game.
It's okay to treat yourself every now and again. The key is to strike a balance.
Don't spend all your money on treating yourself today. You need to save and plan for the future. But you also shouldn't be so miserly that you don't enjoy the here and now.
Find the right balance that enables you to enjoy the bounty life offers today while ensuring your security in the future.
Spend Time with Family
One of the top regrets of the elderly is spending too much time working at the expense of family. Your kids will only be little for so long. Your parents won't be around forever.
Make time for the essential people in your life. Skip work to go to your kid's school play. Visit your parents. Spend time with aunts, uncles, cousins, grandparents, and all the people you care about.
Work can wait.
Meet Up with Old Friends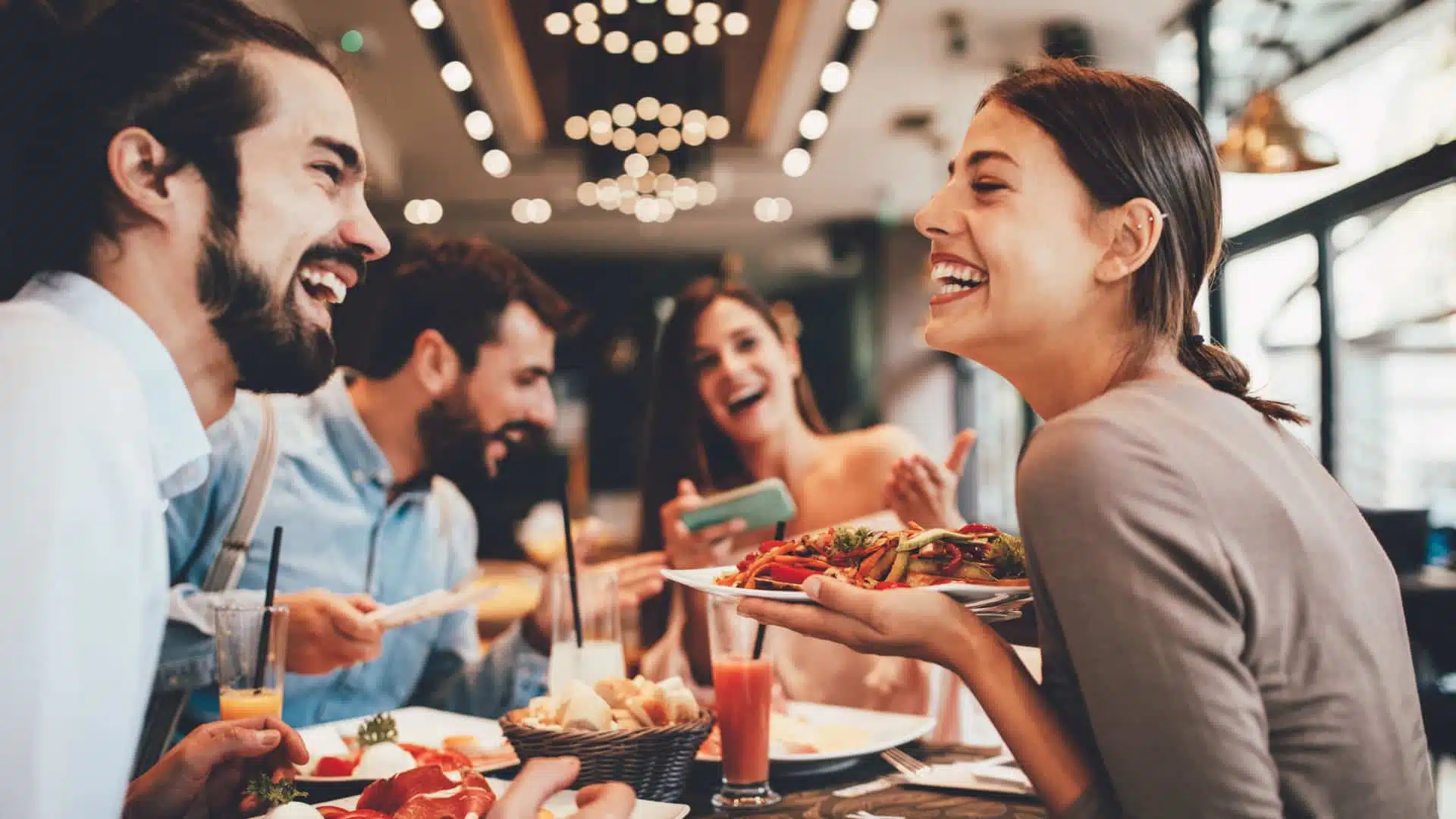 Friendships fade, but they don't have to. Make an effort to invest in vital interpersonal relationships.
Take time out of your busy schedule to help a friend move or meet up for coffee. Spend money on weekend trips or girls' nights.
Connection is one of the keys to human happiness, and one of the best ways to invest in yourself is to maintain meaningful relationships.
Savor Every Moment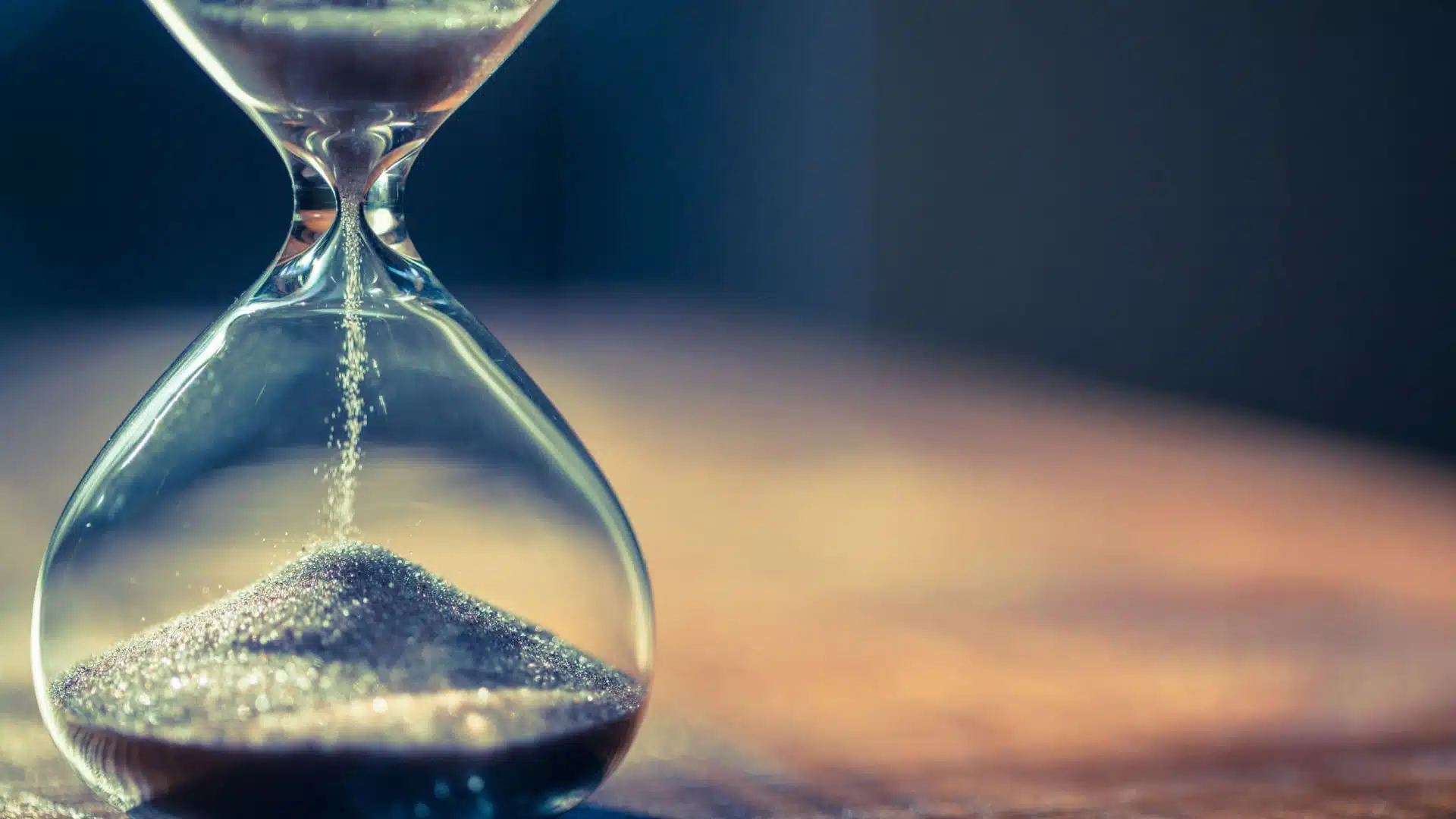 They often say time flies, and that's true. We're often so busy we don't even notice the days and years slip away.
Yes Time Flies – But Here's How To Savor Every Moment
What's an Empath?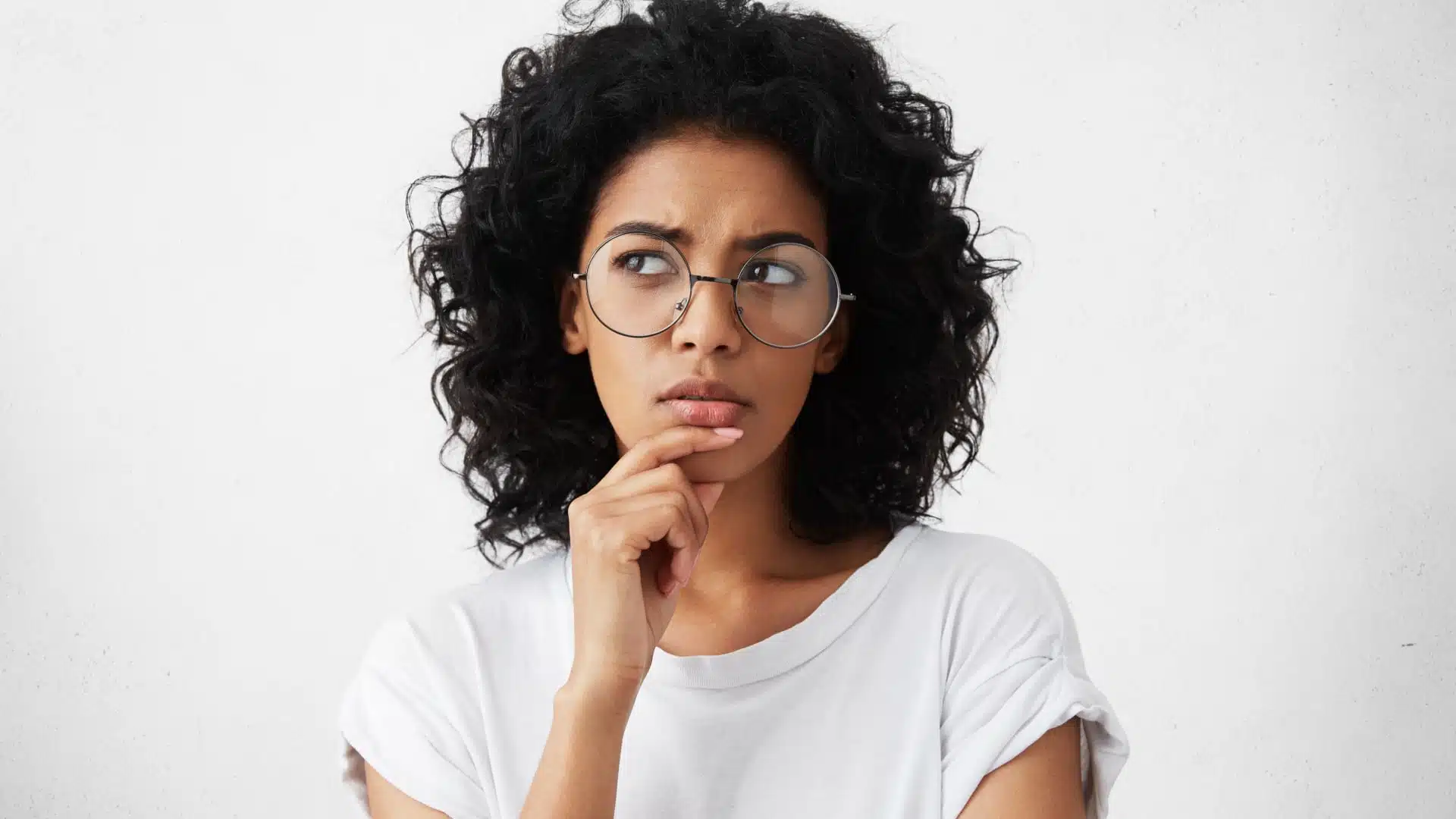 Empaths can read other people's emotions. Find out how it works and whether you may have some empathic abilities!
Learn More: Experts Reveal Top Signs of an Empath
Achieve Financial Independence with Stress Free Part Time Work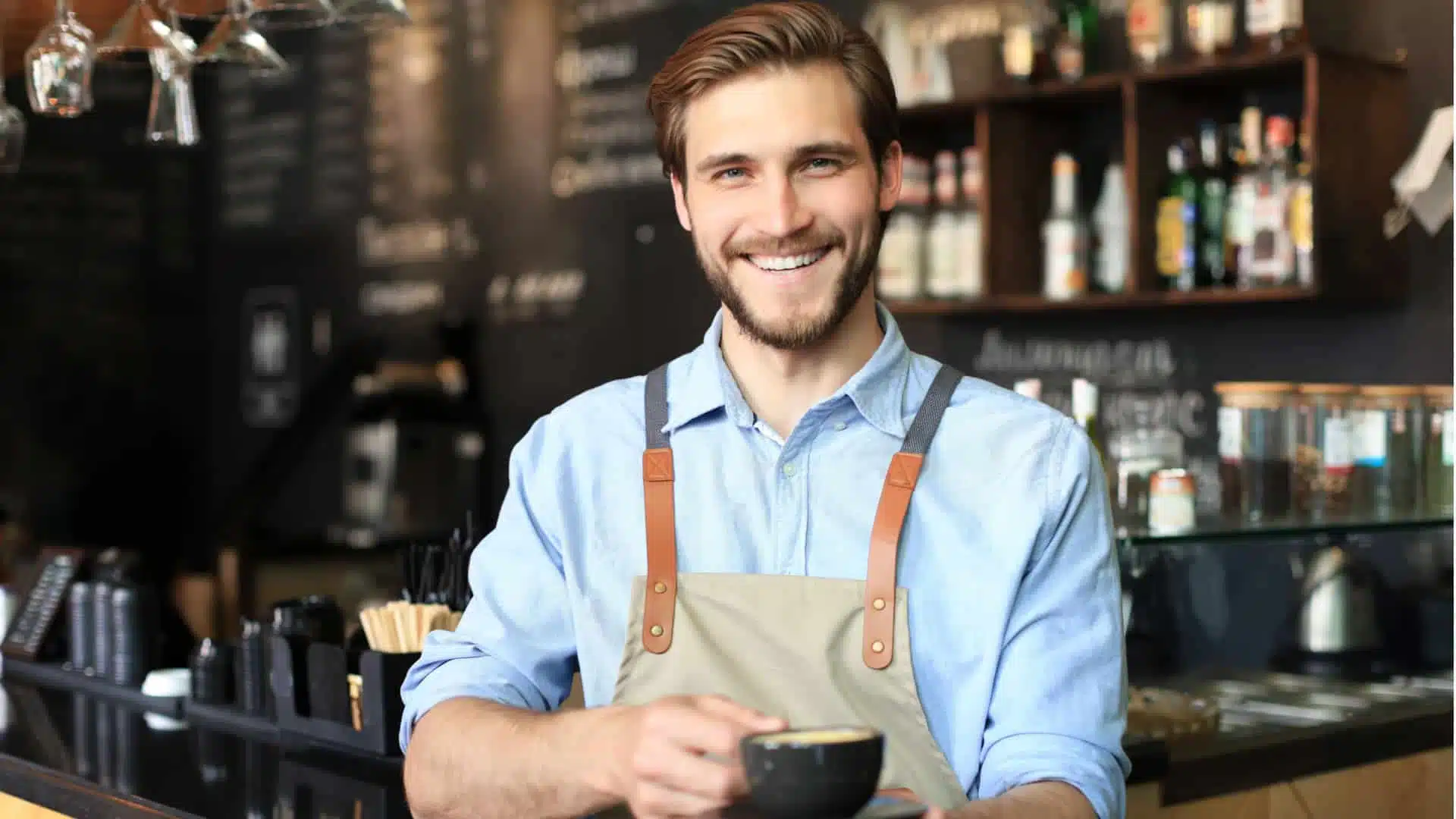 Wouldn't it be great if you could work part time at an easy, stress free job you love? Barista Fire is the path to financial independence that lets you do just that!
What's Chaotic Neutral?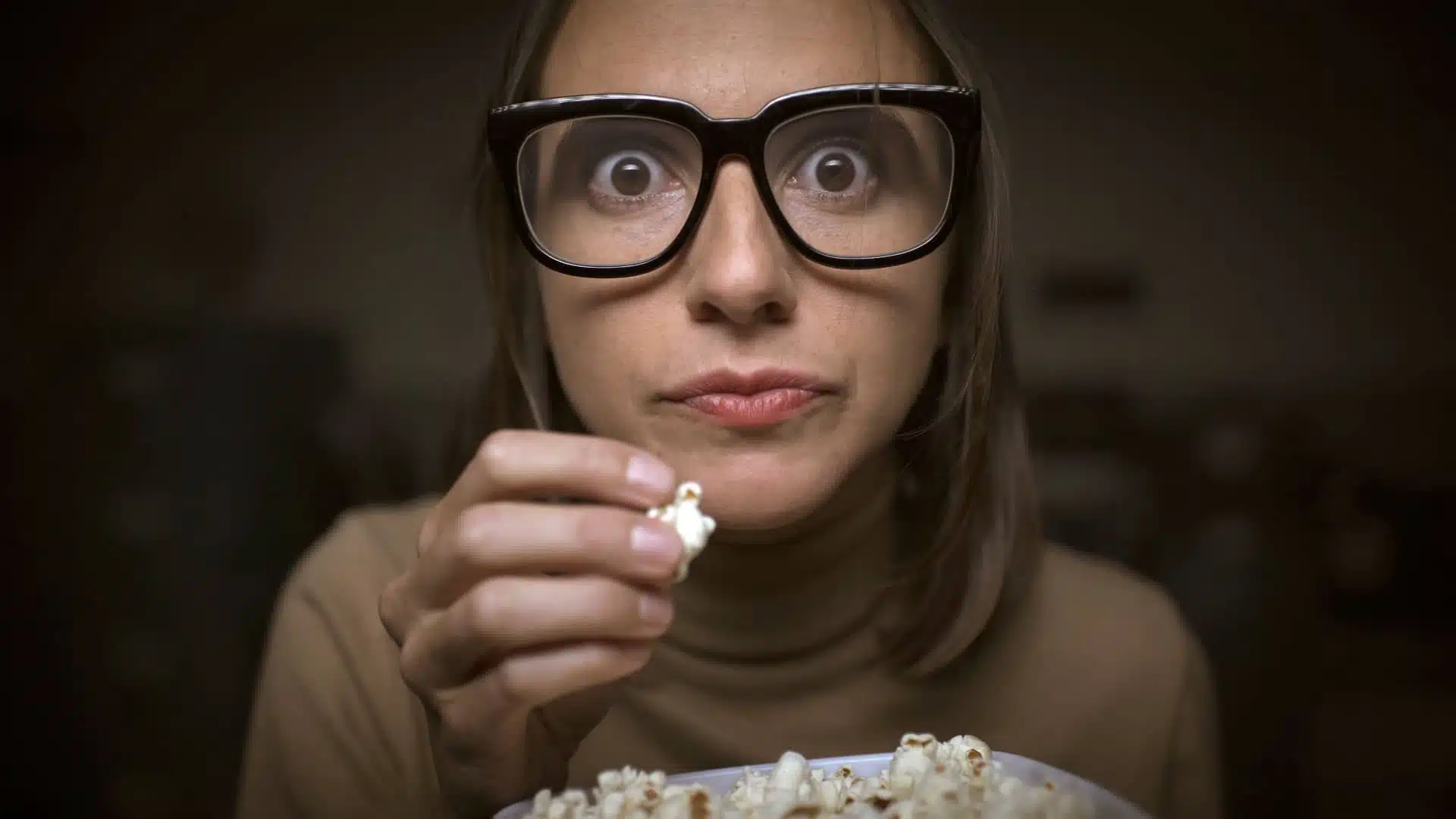 Our favorite charactors in film and shows tend to lean toward the chaotic. Find out why we love this character archetype so much!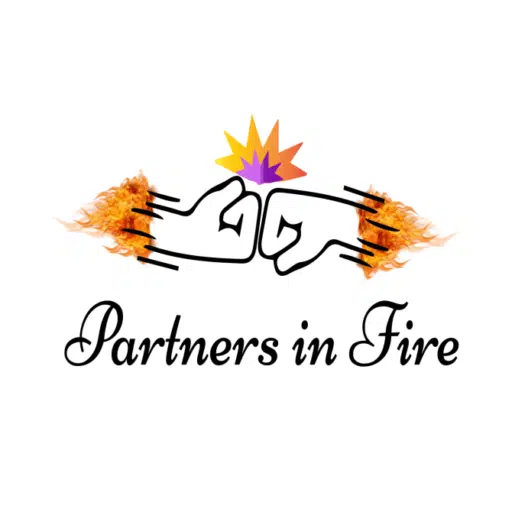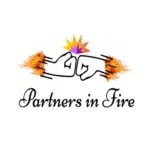 The Partners in Fire editorial and staff writing teams join forces to bring you the latest and greatest trending topics in snackable bites. 
The team covers entertainment, wellness, current affairs, social issues, and other topics in easily digestible pieces, allowing readers to sample juicy tidbits without deep diving into the nuance of each topic. 
Grab your popcorn and get ready to snack!