It's springtime, and with all the fun and excitement of the season, we need to remember a vital spring tradition: Spring cleaning.
Spring cleaning is a great time to examine your home and life and clean up the things you no longer need.
Spring Cleaning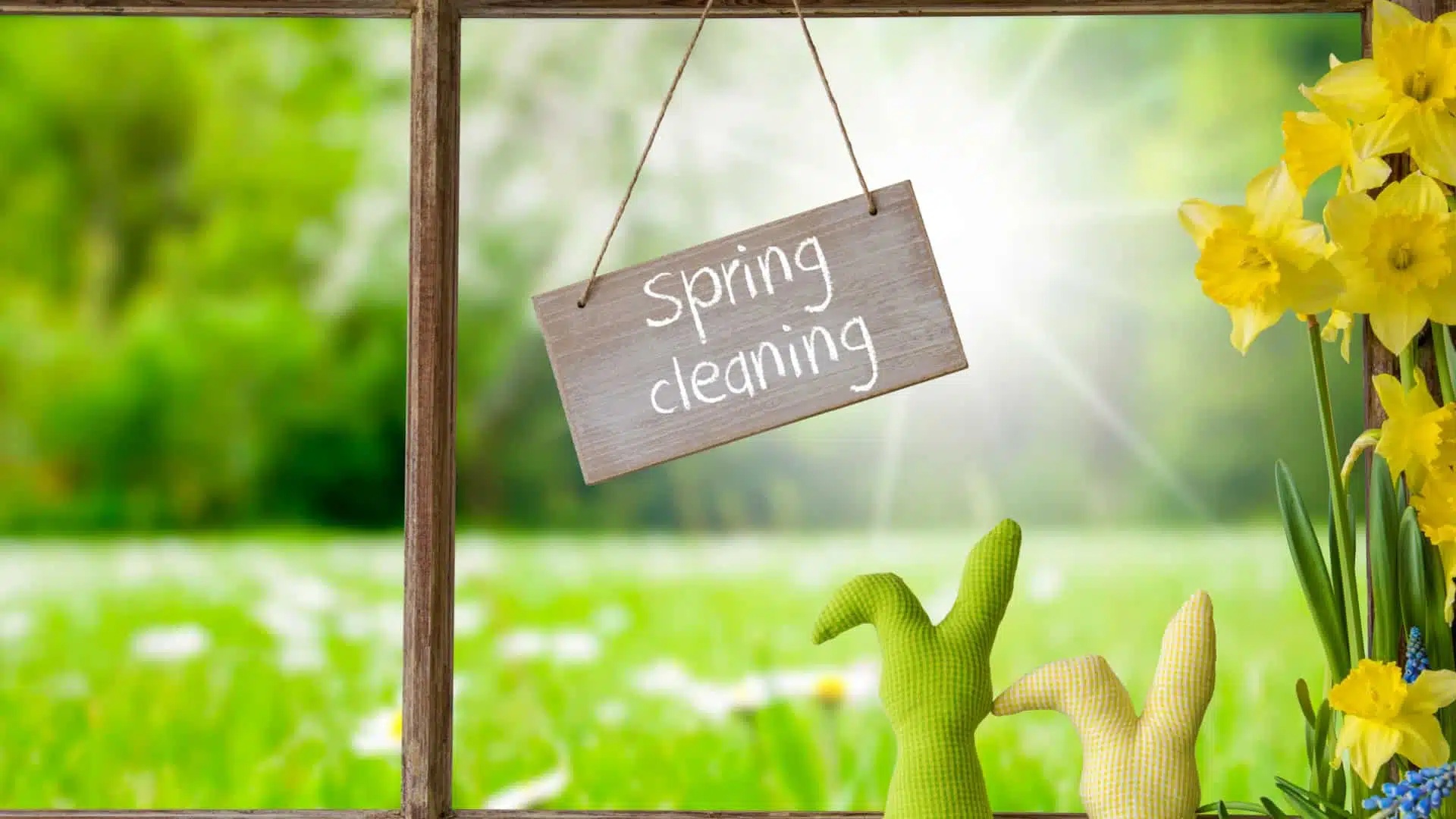 Spring cleaning can include anything that you need to clean. There is no right or wrong way to conduct a spring cleaning. Many people use this time to toss out the things they no longer need, while others use it to examine their personal lives.
Many people consider cleaning out their attics, garages, and basements a significant component of spring cleaning. Others downsize their closets or wardrobes.
Cleaning up in the springtime is an age-old tradition, but it can also be stressful and difficult. There's a lot to consider when cleaning a season full of stuff or a lifetime of memories.
Here are some tips that will help make spring cleaning a little easier.
Make a Plan
If you have a lot to clean, it will be helpful to set up an action plan. Dedicate one weekend to the garage, the next to the attic, and a final weekend to the inside of the house. If you have helpers, assign each person a specific area or task.
Planning your big clean will help ensure everything gets accomplished.
Set a Schedule
You don't have to do everything at once. Once you know what needs to be tackled, create a schedule and a goal for achievement. Be sure to give yourself ample time to recover and recuperate from the hard work of cleaning, and give yourself and any helpers you may have grace if tasks aren't fully completed on time.
Check Your Exterior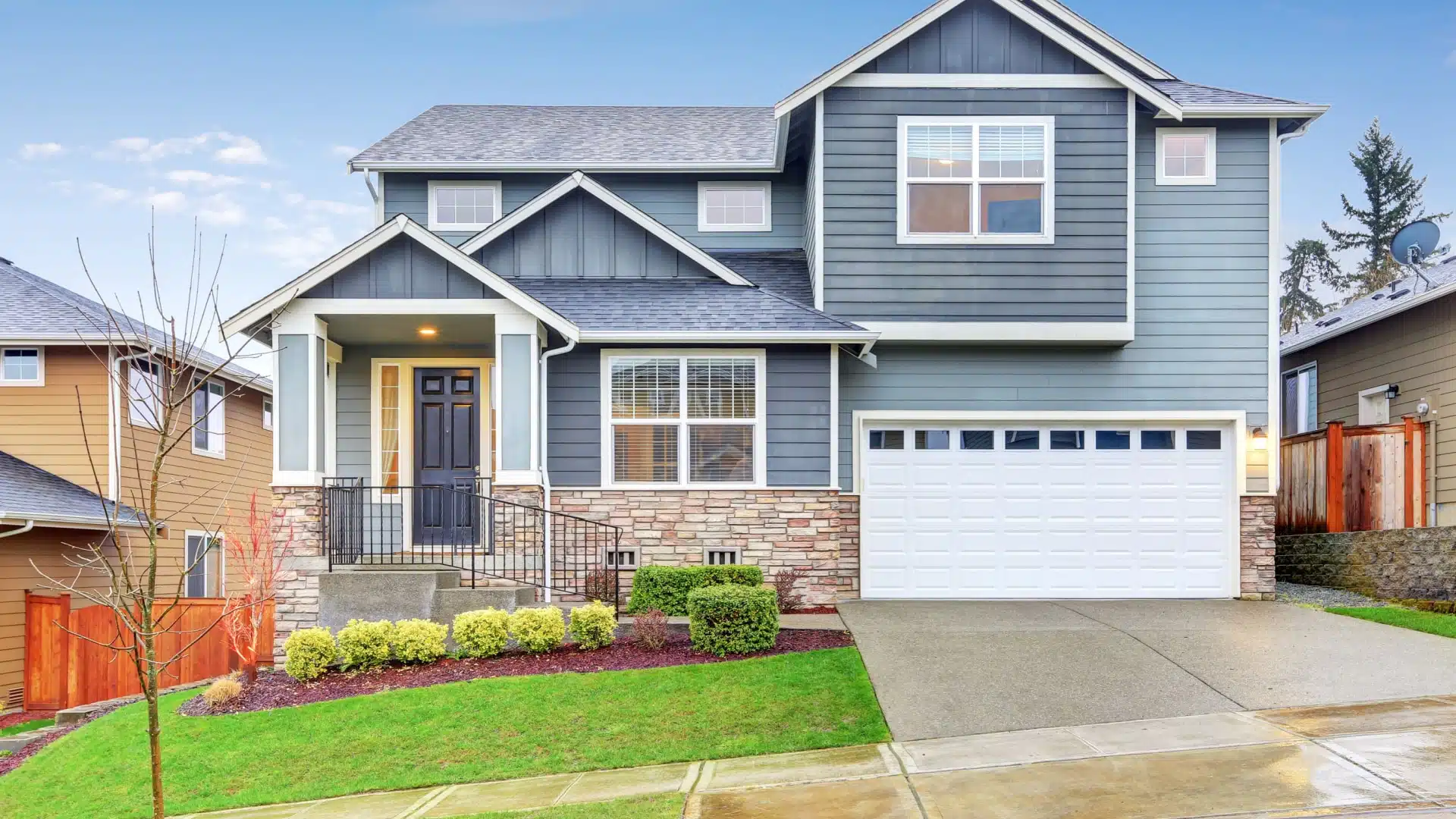 Does your siding need a power wash? Maybe your driveway needs sweeping, or your mailbox needs a fresh coat of paint. These simple outside features also need cleaning, so be sure to include them in your action plan for your spring clean.
Use the Marie Kondo Method
It's challenging to let go of the things we've collected. Marie Kondo emphasizes a decluttering method that can help. When you look at an item, ask yourself if it brings you joy.
Things that don't bring you joy can be discarded, while useful things should be kept.
Don't Just Clean "Stuff"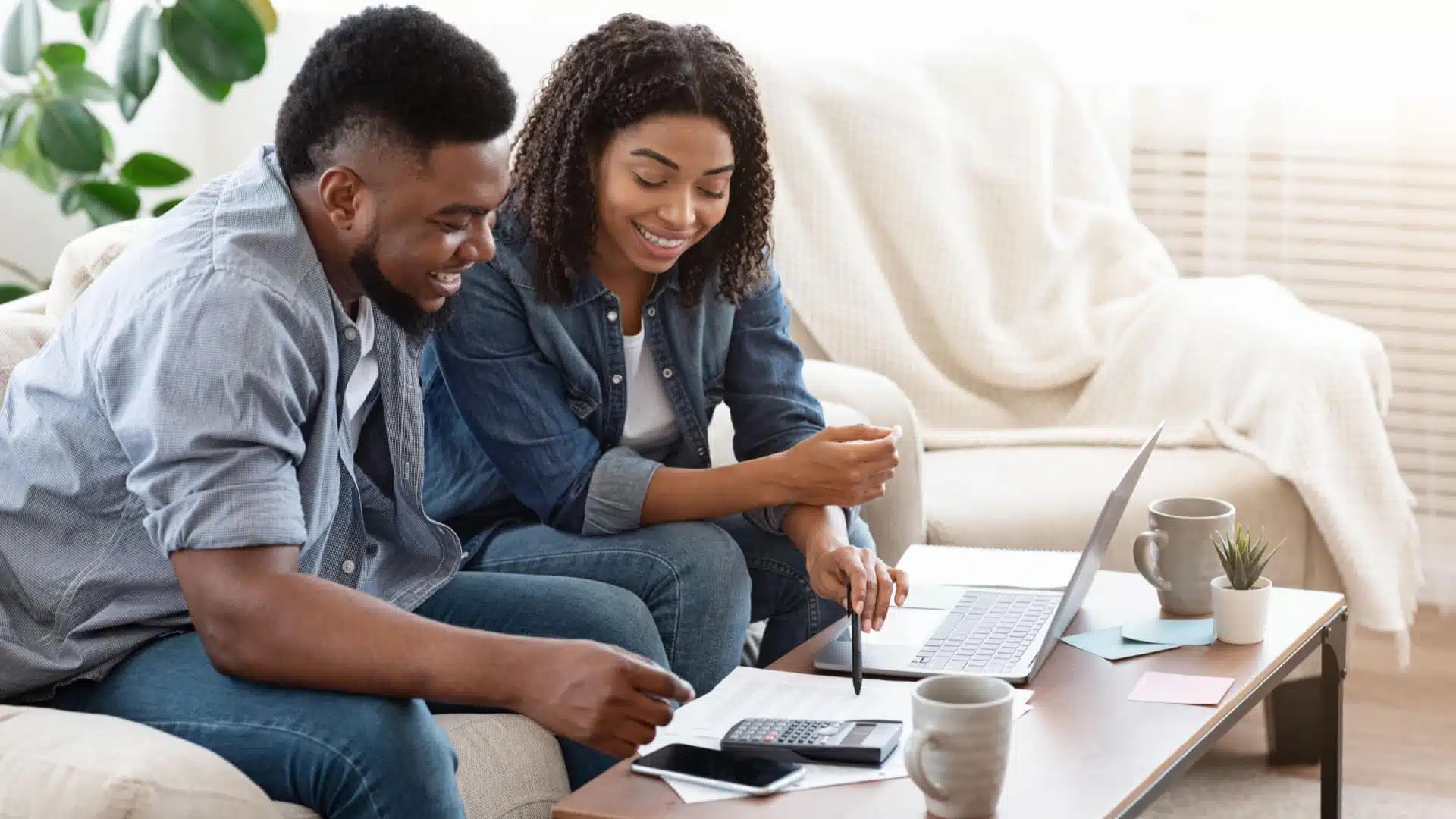 Spring Cleaning may typically mean cleaning out the garage, but it can refer to many other types of cleaning. Use this time to clean up your finances. Get rid of any useless subscriptions you might be carrying, go over your budget, and ensure your financial life is for the year.
You can use this time to "clean up" your personal life and your body as well. Meditate more, eat better, start working out, and clean up any bad habits you have. Spring is the time for renewal, so embody it with your actions.
Check Your Coverages
Cleaning up your finances also means checking on your insurance coverages. Make sure that you are still getting the best rates on your home, auto, and health insurance. Fill in any coverage gaps, and make sure you still need everything that you are paying for.
Have a Yard Sale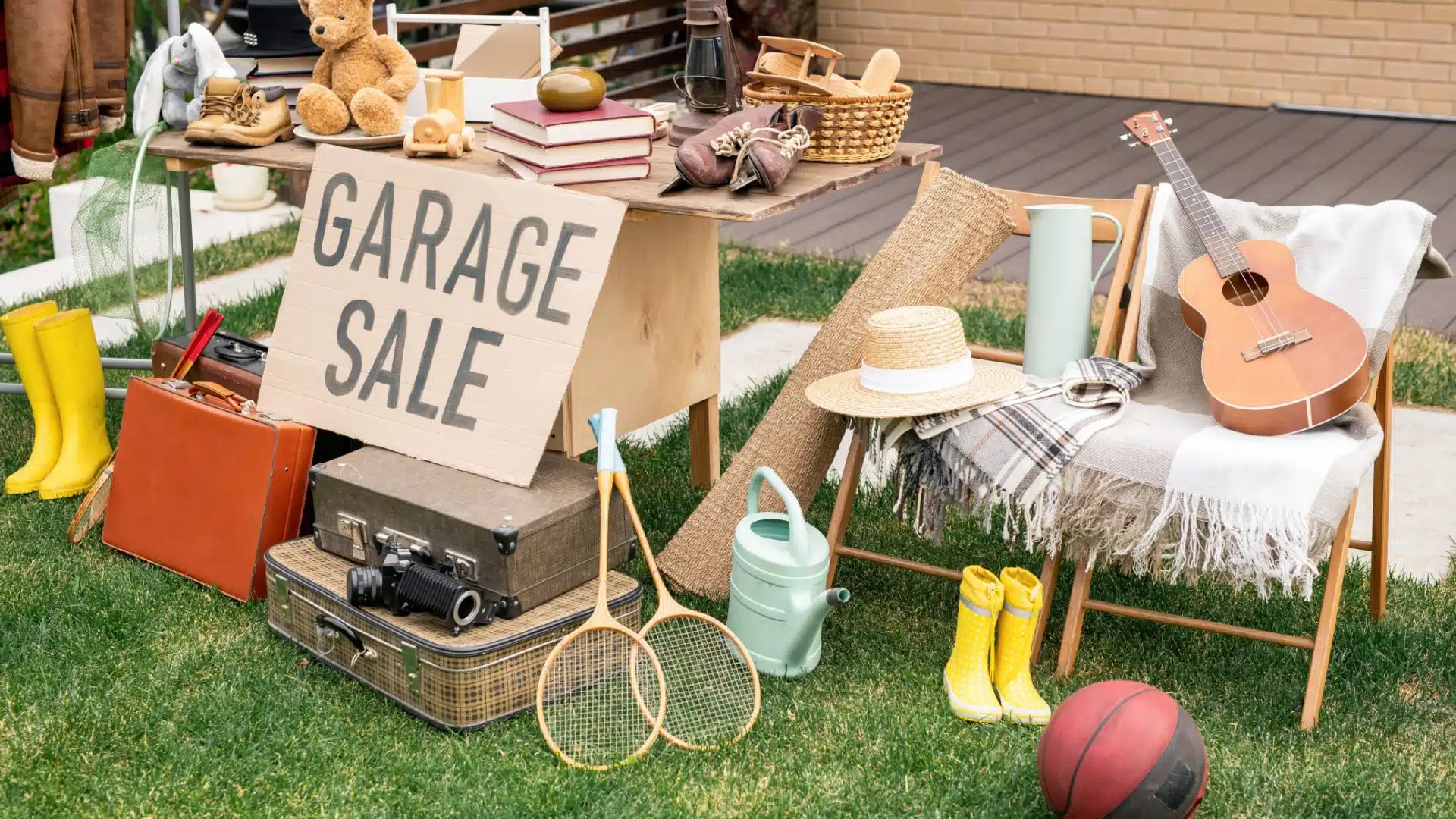 Do you know what makes spring cleaning a lot more appetizing? Making money from it.
Host a yard sale to sell the stuff you don't want anymore. This helps you downsize and make money at the same time. You can't beat that.
Donate
If you don't have the time or energy for a garage sale but don't want to throw things away, consider donating instead. Your local Goodwill will take most items, and you can simply drop them off at the nearest drop-off point.
Donating can also help you with your taxes, so if you donate over $200 worth of stuff, be sure to itemize and get a slip from the Goodwill donation center.
Don't Stress About It
An important thing to remember with this type of cleaning is to not stress out about it. This entire process is for you and to help you cleanse your own life. Don't worry if you can't accomplish everything you want.
Keeping a relaxed attitude about the cleaning process also means not rushing it. Take your time to do it correctly, and don't feel like you have to accomplish anything in a given timeframe.
Celebrate Your Wins
The best part of spring cleaning is when you're done and can celebrate a job well done. To make the cleaning more bearable, celebrate the small wins along the way. Give yourself special treats for accomplishing big projects, and plan a big event for when your cleaning is all done.
More from Partners in Fire – Enjoying the Spring Months
Each month of spring has a unique vibe and atmosphere. Embrace them all!
Here's the best way to enjoy each month of spring.
More from Partners in Fire – Celebrate Spring!
Spring represents regrowth and renewal. Numerous holidays around the globe take place in spring, so celebrate the season in style!
Here's How to Best Celebrate the Spring Season
More from Partners in Fire – Best Fall Activities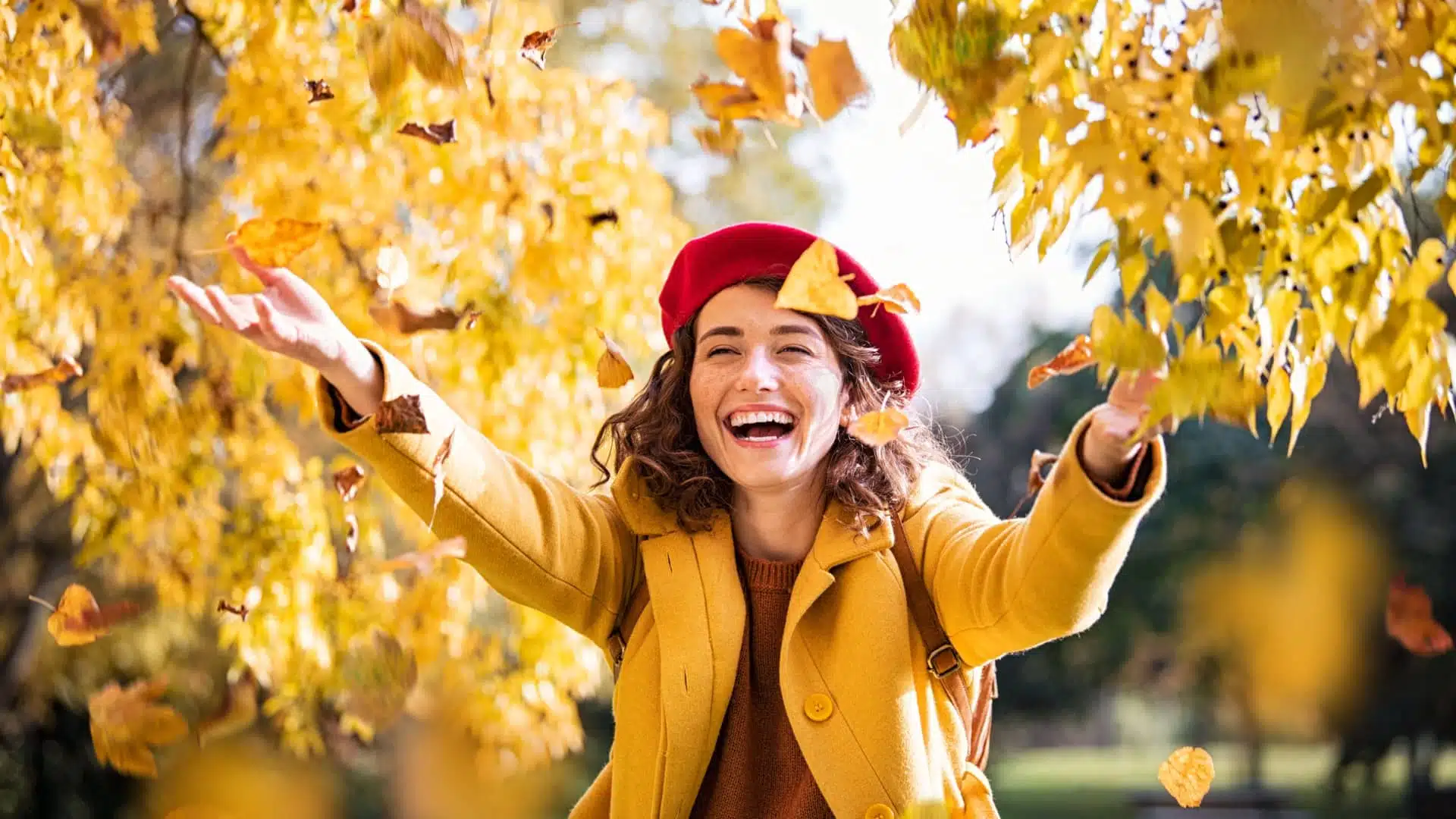 Spring and summer will be gone before you know it. But autumn doesn't mean the end of fun!
Here are 83 fall activities to embrace autumn.
More from Partners in Fire – Enjoy Time With Your Best Friends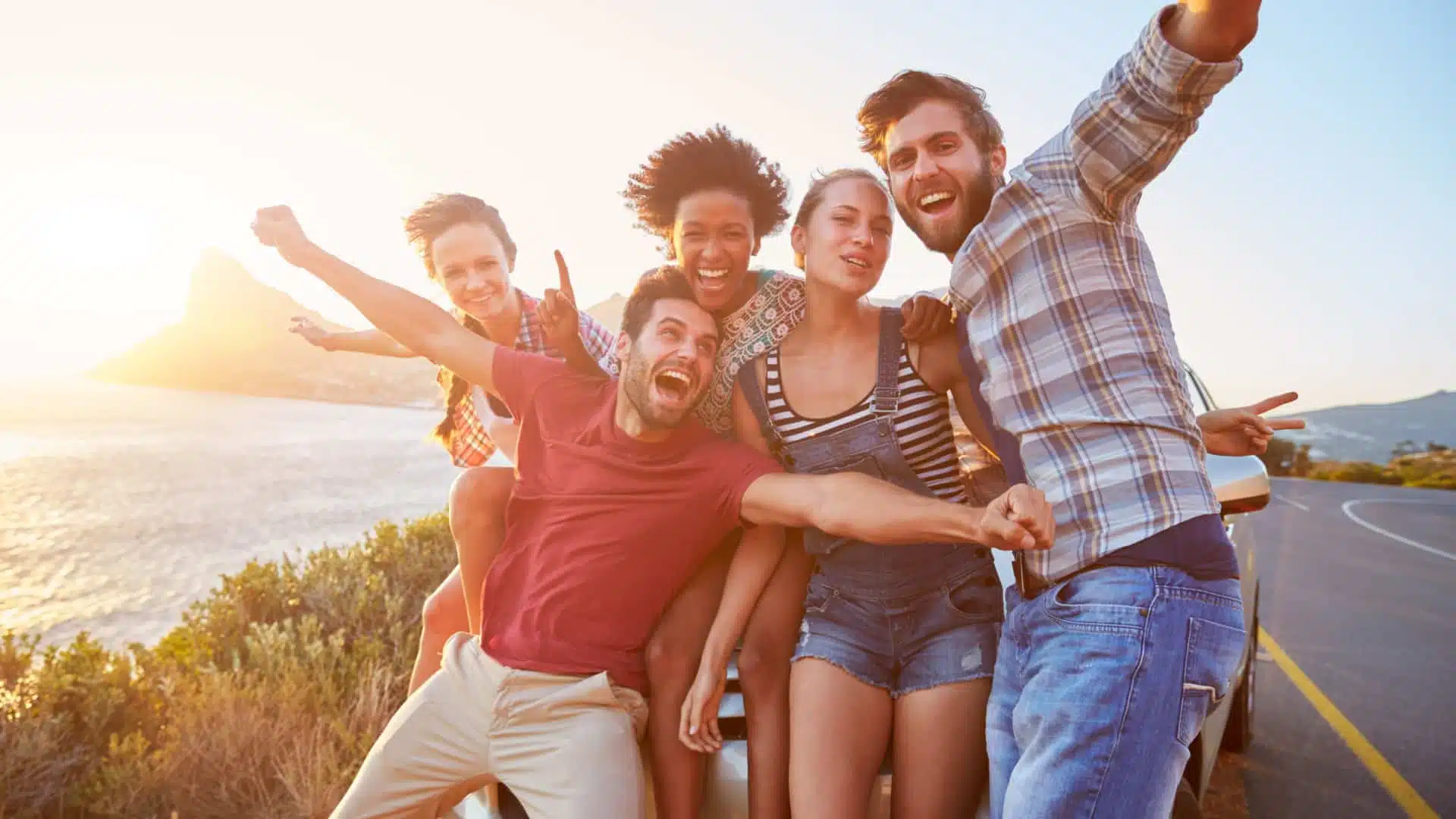 Friendships need nurturing all year long. Here are over 100 activities to do with your friends for fantastic times all year long.
Melanie launched Partners in Fire in 2017 to document her quest for financial independence with a mix of finance, fun, and solving the world's problems. She's self educated in personal finance and passionate about fighting systematic problems that prevent others from achieving their own financial goals. She also loves travel, anthropology, gaming and her cats.