The special people on your holiday list deserve the perfect gift, and this gift-giving guide will help you find it.
This gift guide corresponds with Christmas, but the ideas on this list work all year and on any special occasion to help you make your loved one's day.
Find the Perfect Gift for Everyone on your List
The perfect gift is a gift that is personalized and speaks to the person receiving it. It makes the person feel special because you knew them so well that you knew exactly what to get them.
Since we can't know everyone individually, we've broken the guide down into personality types and generalized things people like. Identify your special someone's personality type and consider a gift geared towards them!
Gift Ideas For Women vs. Gift Ideas for Men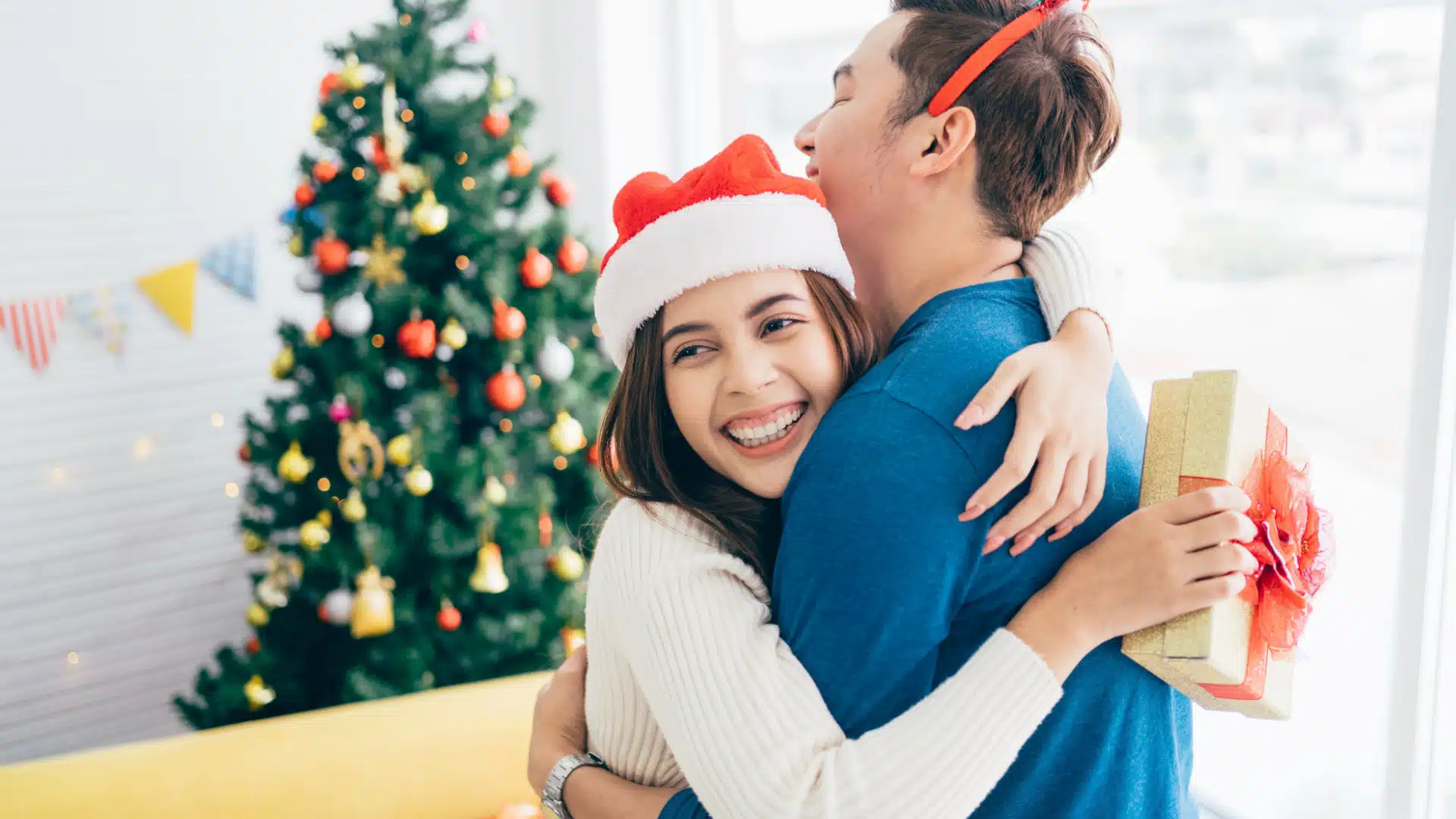 Men and women aren't monolithic groups who all want the same things. Not all women wish for pampering, makeup from Sephora, scented candles, and bath bombs. Men, on the other hand, don't all love watches, gadgets, and power tools.
This gift-giving guide celebrates what people like to do. It will help you find the perfect gift ideas for everyone, from the outdoorsy adventure seeker to the stay-at-home comfort seeker!
Gifts for the Adventurer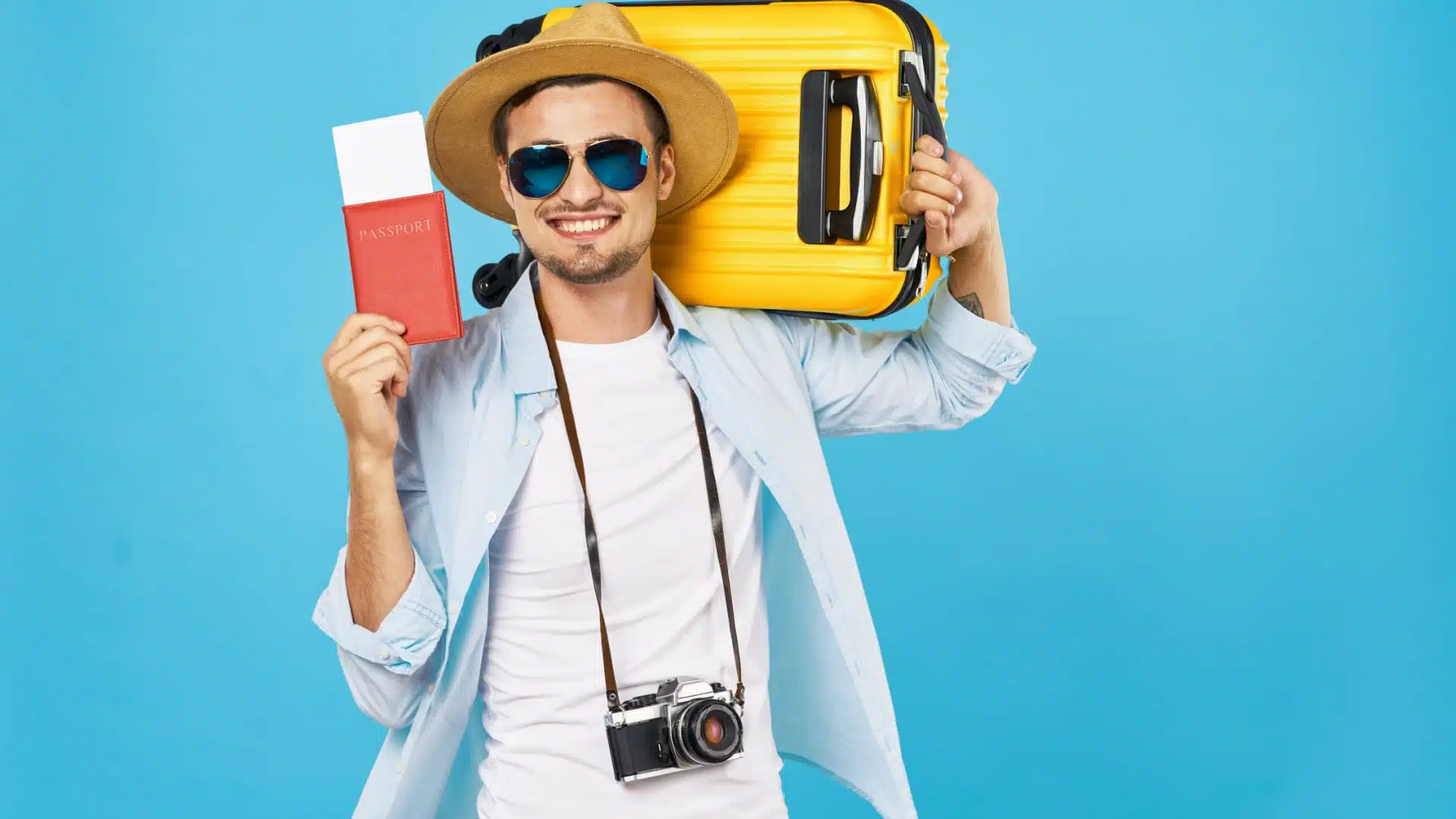 The best gifts for adventurers are experiences. If you have someone with a lust for adventure in your life, get them something they can do!
The idealgift for an adventurer is a trip somewhere. Book tickets to theirtop bucket list destination, or arrange a weekend getaway. The adventurer on your list will be thrilled to go someplace new!
Vacations are expensive. If a complete trip isn't in your budget, consider getting tickets to a special event, like a concert, sporting event, or theme park.
Gift Ideas for Gamers
The best gifts for the gamer are this season's hottest new games! Consider Sonic Superstars for Xbox lovers, Baldur's Gate 3 for PlayStation gamers, or Super Mario Bros Wonder for Nintendo Switch users.
You can't go wrong with new gaming accessories if your gamer has all the games and consoles. Better headphones or a new controller/mouse make excellent gift ideas, as do capture cards and other streaming accessories.
Gift Guide for Super Fans
Superfans are the most accessible people to buy gifts for. Identify their fandom and get them anything related to it. As a huge fan of Buffy the Vampire Slayer, I'd appreciate any Buffy-themed gift – from t-shirts to mugs to action figures!
The super fans on your list might celebrate shows, sports, games, or movies. They would love to get something related to their favorite thing.
Great Gift Ideas for Endless Learners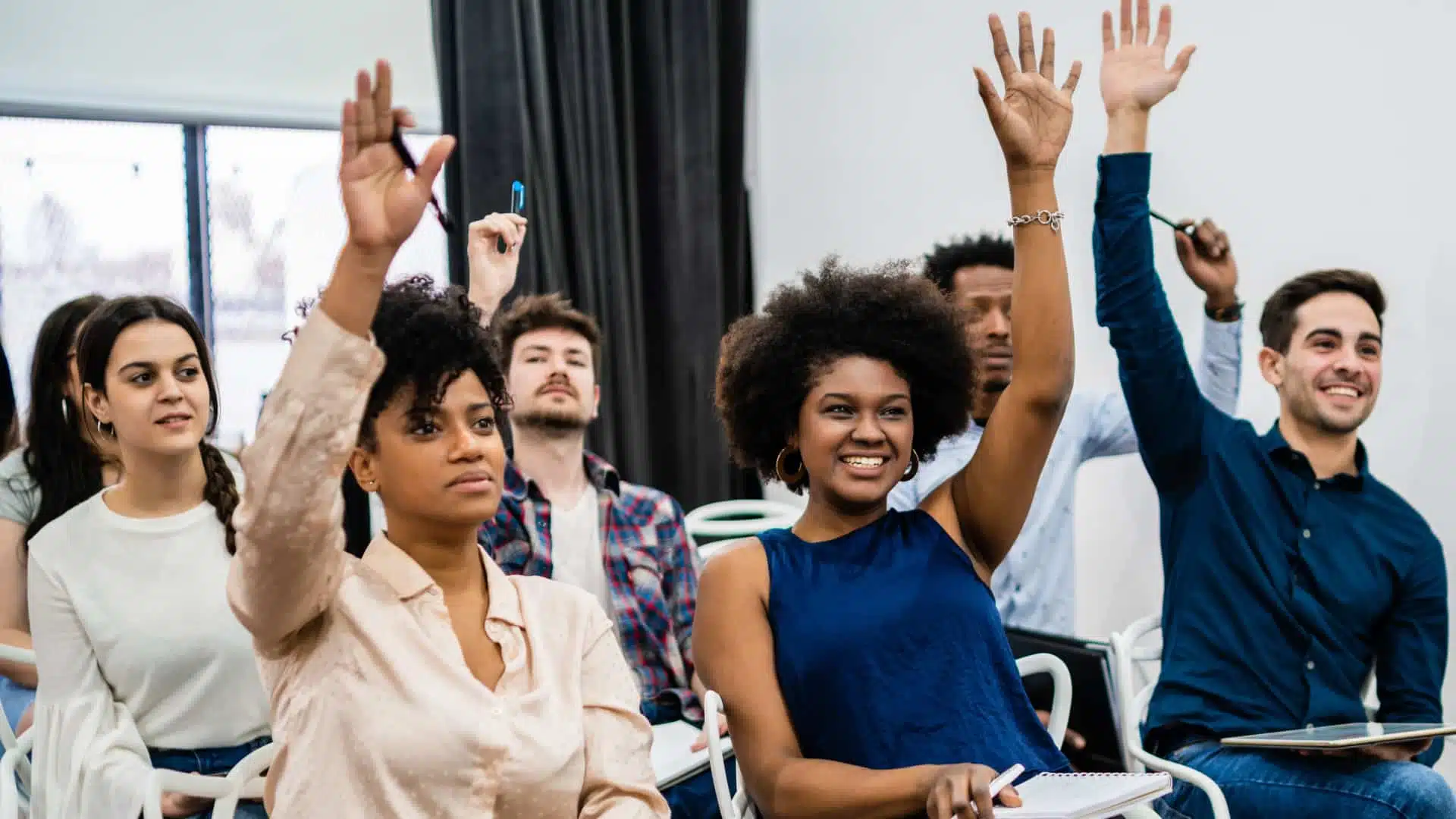 We all have a special someone with an insatiable love of knowledge. This person will love a new book. Find out what their favorite topics are and find books that are related.
Another epic gift idea for the learner in your life is access to an online platform for education. Check out our complete list of online learning platforms. One of them will make the ideal gift for your learner.
Special Gifts for Hipsters
The Hipster in your life doesn't want something trendy from Amazon. Show them you know them well and give them a different kind of present.
Gifts from print-on-demand sites support small creators over large corporations, and the hipster in your life will appreciate the effort to think outside the box.
The hipster in your life might also appreciate something nostalgic, like a print or figure from one of their favorite childhood shows or a band shirt from a 90s rock or grunge band.
Gift Ideas for Jocks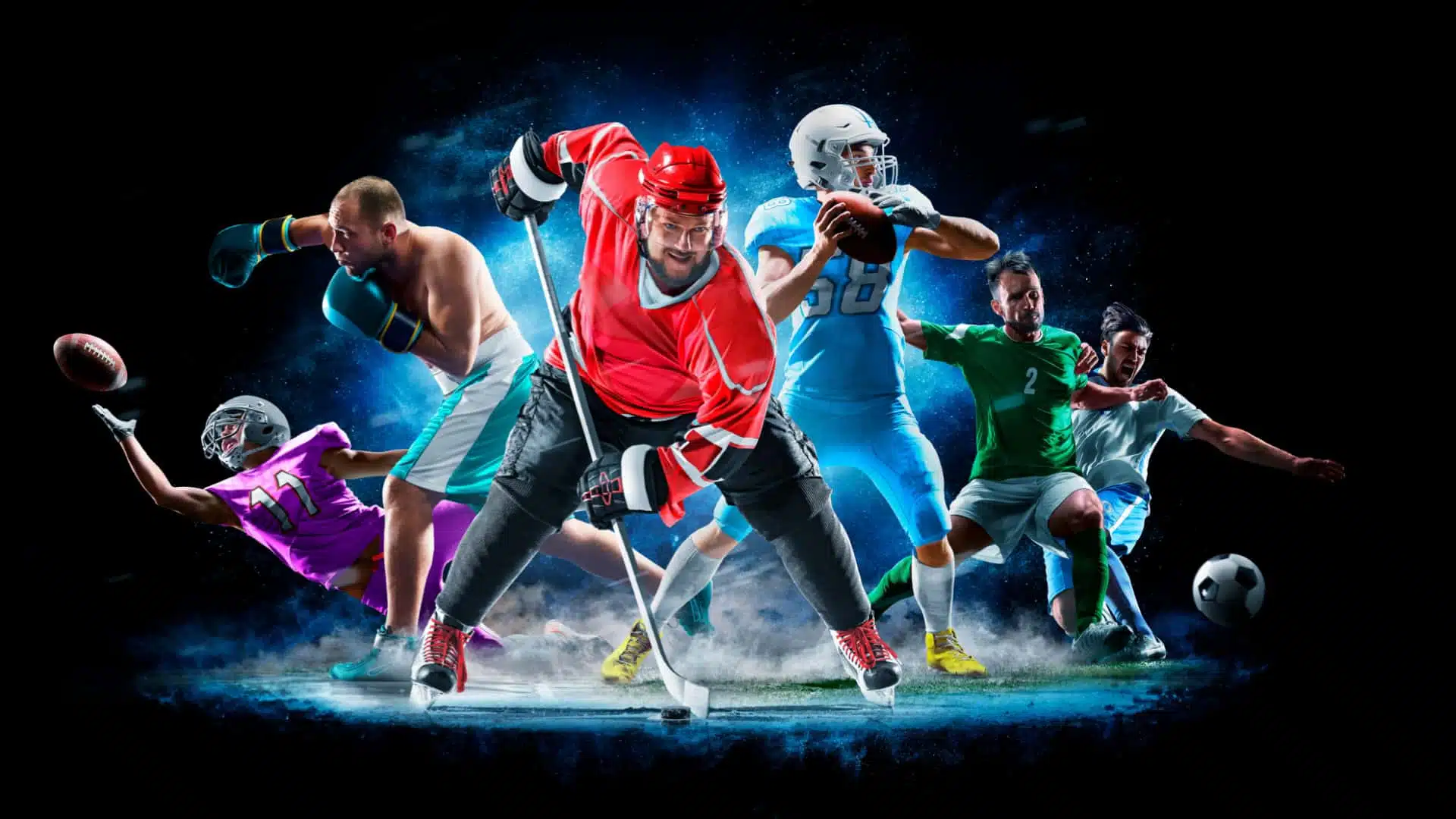 The best thing to get the jock in your life is Sports Gear! Get them equipment to help them play their favorite game, like rackets, bats, gloves, or even shoes designed explicitly for field play.
Another great gift idea for the sports lover in your life is something that commemorates their favorite team. You can't go wrong with jerseys, pint glasses, dish towels, or anything with their team's emblem.
One of the best gifts I ever received was a cat bed made with Chicago Bear's fabric. It was handmade, too, which made it extra special.
New Age Gift Ideas
The term "new age" can encompass many different things, so it might be hard to identify what the new agers on your list might like.
There are lots of other gift ideas for those into New Age ideas. Crystals, meditation aids, incense, and even yoga gear are lovely gift ideas for new agers.
You can get them guidebooks, tarot cards, or anything else that might speak to them on a spiritual level. Spiritual guides can be tricky for those you don't know well. A well-meaning book on the wrong topic could be taken offensively, so be sure you know what they are into before giving them something spiritual.
Gifts for Homesteaders
Even the homesteader who has it all could use more jars! These get used quickly when you can and juice all your fruits and vegetables.
If the homesteader in your life doesn't have it all, consider getting them a new composter or some garden tools. They also might be interested in plants, seeds, or other things they can grow.
Foodie Gift Guide
Food lovers don't want that curated meat gift set from Pepperidge Farms. Instead, get them food gifts for their refined palates. A trendy new cookbook or a reservation at the local gastropub would make excellent gifts.
Food gifts can be personalized as well. If you are a great cook, you can make them something new that they will love from your very own kitchen. Just please try to avoid the fruit cake.
Sentimental Gift Ideas
Sentimental folks love gifts that you put a lot of thought into. If you are crafty, use your craft to create something unique for them. If you aren't crafty, you can also make them a photo album or get a framed photo of the two of you together – that will brighten their day!
Sentimental people will also appreciate nostalgic gifts just as much as the hipsters. If you can't put something together, get them something that will remind them of you in a different way. A toy from their childhood or memorabilia from an event you shared would make ideal gift ideas.
Gifts for Creatives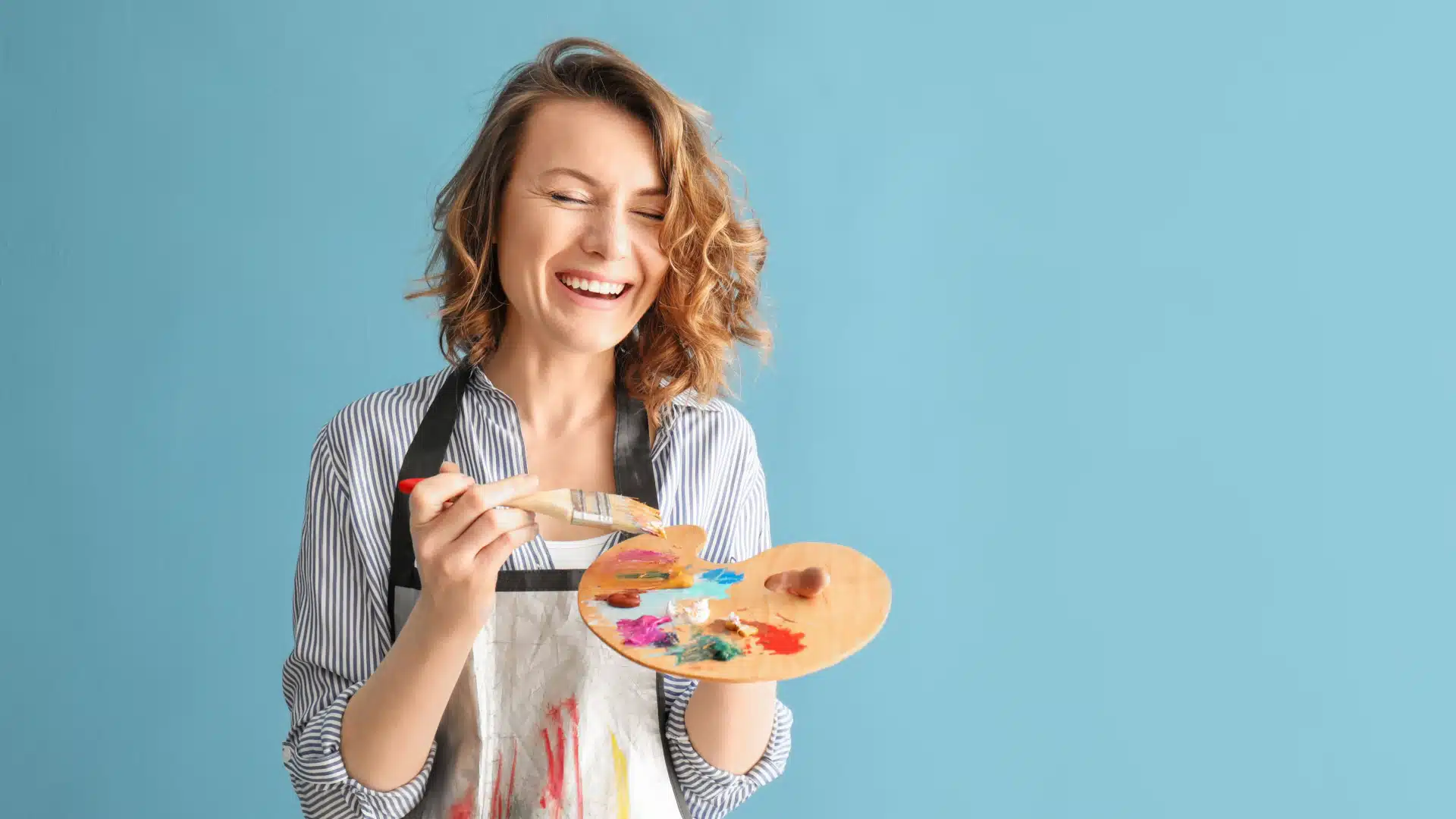 If you have a creative person in your life, get them something they can use in their craft. The sewer/crocheter may love new fabrics or threads. Painters can always use more canvases and paints.
Creative folks may also enjoy getting new notebooks or stationery for their journaling needs. You can even personalize some of these items!
For the Busy Parent
The best gift you can give a busy parent is a night off! Offer to take the kids for an evening so they can do something for them. You can get the parents a certificate for a spa day so they can pamper themselves while knowing their kids are in good hands.
If you aren't into watching kids, think about gifts that will make the parents' lives easier. You do need to be careful here, though. Unless your busy parent is a neat freak, don't get them cleaning supplies. My dad used to buy my mom vacuums, mops, and stuff like that for the holidays. As someone who didn't enjoy cleaning, those gifts were offensive.
Ensure you are gifting them something they will appreciate, not something that makes them do more work.
Gift Ideas for Kids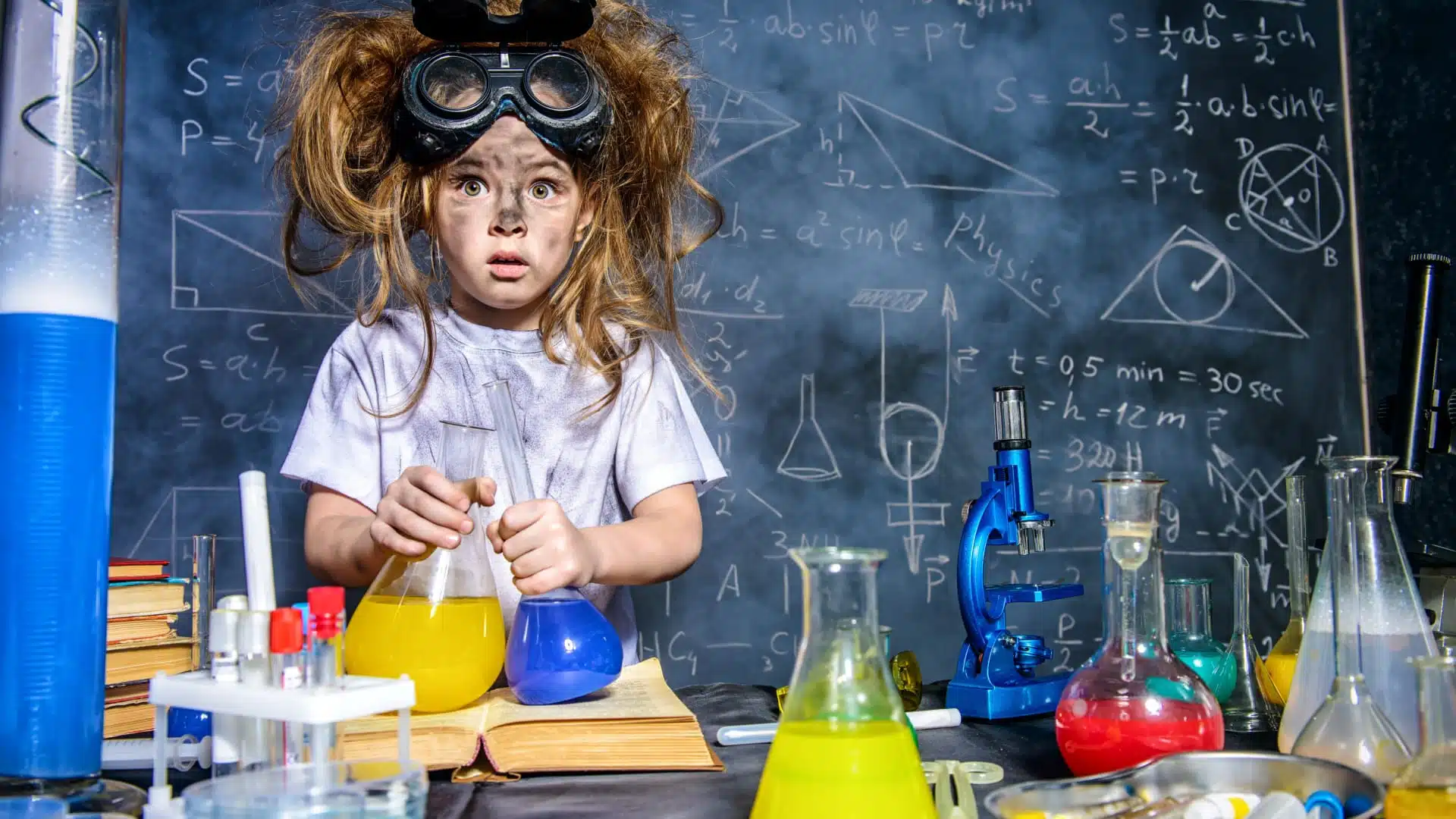 Kid's gifts are so easy. Children like anything they can open up, but I prefer to give them fun yet educational gifts. You can find many children's microscopes, telescopes, and experiment kits on Amazon!
Get the future engineers' Erector sets, Legos, or Lincoln logs; the future doctors' medical playsets; the future botanist a chia pet. These gifts can lead to hours of enjoyment, and the kids don't even have to realize that they are learning something.
If you have a lot of kids to get gifts for or are a parent trying to come up with many gift ideas for your little ones, consider using the 5-gift rule. This rule can work for anyone on your list if you are still figuring out what to get them.
What is the 5 Gift Rule For Christmas Gifts?
The five-gift rule for Christmas gifts helps you narrow down gift ideas. If you are stuck and need help figuring out what to get someone, this rule can help.
The five-gift rule is four ideas with a bonus. Get the person something they want, something they need, something to wear, and something to read. The fifth idea is a bonus and can be something to do, something handmade, or even something to share.
Gifts for Someone Who Has Everything
If you don't know what to get someone because you don't know their style or they seem to have it all, you can't go wrong with a gift card (unless you are super close to them!). You can get them a gift card to their favorite store, a general Visa, or an Amazon gift card.
Another option is to get them something handmade or digital on Etsy. Etsy provides unique, handcrafted gift items and digital printables of nearly anything you can imagine.
What is a Good Gift For Anyone?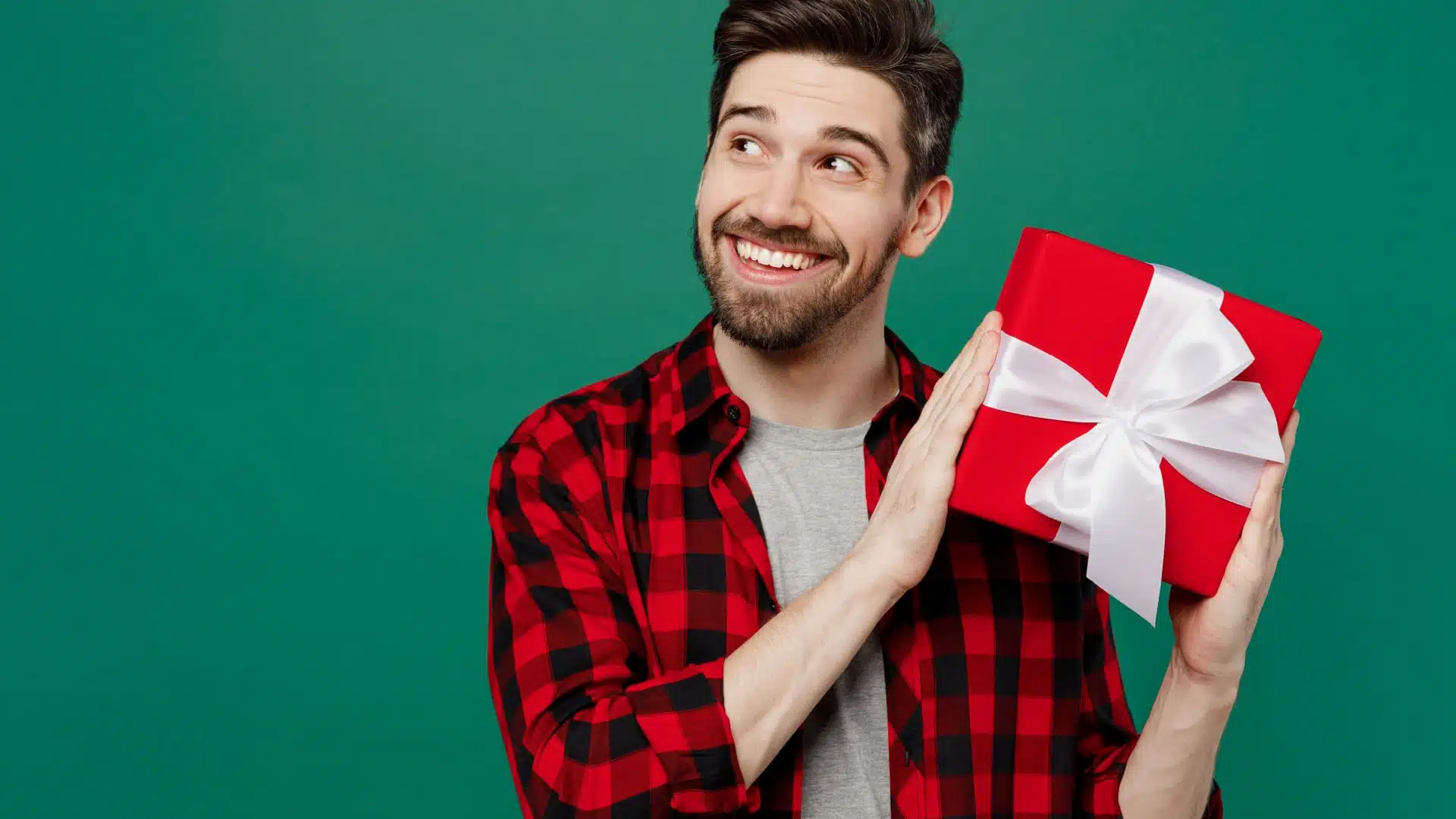 Let's say you don't know who exactly you're buying a gift for, either because you are part of a Secret Santa gift exchange or you will play a fun white elephant game. What types of things can you get that everyone will enjoy?
Fun food gift sets can make fabulous generalized gifts. Anything edible is always a good choice when you don't know what people would want. Other great options are gift cards (Starbucks is always a big hit!) and scratch-off lottery tickets.
A tremendous final option, if you know your audience doesn't abstain, is a nice bottle of wine. Be careful, though. You wouldn't want to bring a gift with alcohol to a party where folks don't enjoy indulging.
What Gifts Should You Never Give?
I hesitate to say that there's something you should never give. Some folks are likely out there who enjoy getting gag gifts and cleaning supplies for Christmas.
However, unless you know the person and know they will appreciate it, there are some things you should avoid. The aforementioned cleaning supplies are a big one. Nobody really wants a new mop for Christmas.
Most people also don't want underwear, socks, everyday food, or a fragrance they did not choose. Skincare products are also a poor choice unless you know the person's preference.
As always, though, there will be exceptions. Spouses, parents, and children can get away with giving these items as gifts.
Get Yourself a Great Gift Too
While shopping for everyone else, you may have forgotten to ask what you want for Christmas. Here's how to fill your own wish list.
More Gifts for Artists
Do you also have an artist in your life? Make their dreams come true with the best gifts for artists.
A Complete Foodie Gift Guide
The best gifts for the foodies on your holiday wish list.
The Ultimate Travel Gift List
Get your favorite adventurer something that will help them travel better with our epic gift guide for travelers.
More Gifts for Gamers
Do you also have gamer in your life? Make their dreams come true with the best gifts for gamers.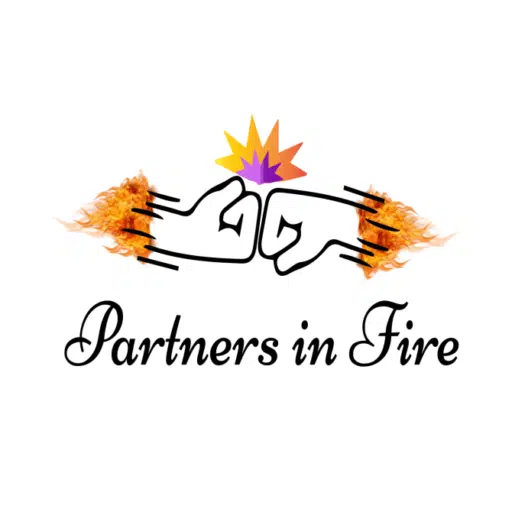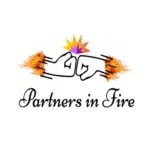 The Partners in Fire editorial and staff writing teams join forces to bring you the latest and greatest trending topics in snackable bites. 
The team covers entertainment, wellness, current affairs, social issues, and other topics in easily digestible pieces, allowing readers to sample juicy tidbits without deep diving into the nuance of each topic. 
Grab your popcorn and get ready to snack!