Everything is bigger in Texas, but the state also has a questionable reputation among fellow Americans.
While scrolling through Reddit, I found a hilarious yet apt Reddit thread asking users why they hate the Lone Star State. Some of the complaints are justified, while others stereotypes that apply to a lot of places.
All in Good Fun
Don't take it too seriously, the responses are all in good fun, and even Texan natives can appreciate the sass residents of other states throw their way.
The Ego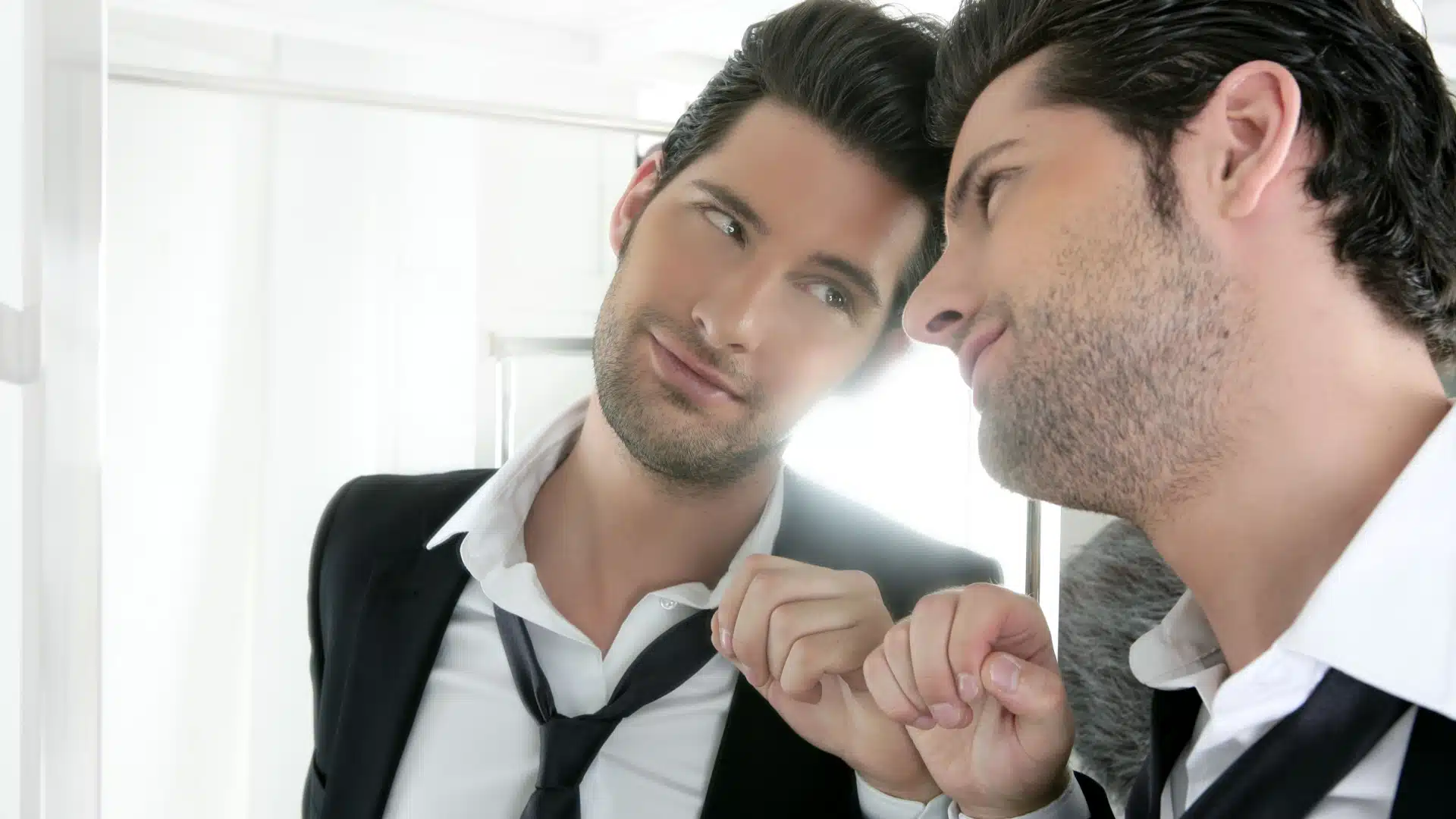 The top comment received over 20,000 upvotes and was showered with awards. The Redditor simply quipped, "Texas likes itself enough for all of us."
Others agreed, saying Texans flee the state and then buy Texan flags, bumper stickers, and whatever else they can find to showcase their love for the state they left.
Some of the Texan love is justified. The massive state boasts four impressive cities and tons of fantastic attractions for visitors.
It's Not the Biggest State
Texans love to talk about how Texas is the biggest state in the union, while Alaskans silently roll their eyes.
One Alaskan Redditor pointed out that they can't handle Texans who claim to live in the largest state when Texas is only half the size of Alaska.
This one is justified. Despite the big talk, Texas can only claim second place in the competition for which state is biggest.
Can't Keep the Lights On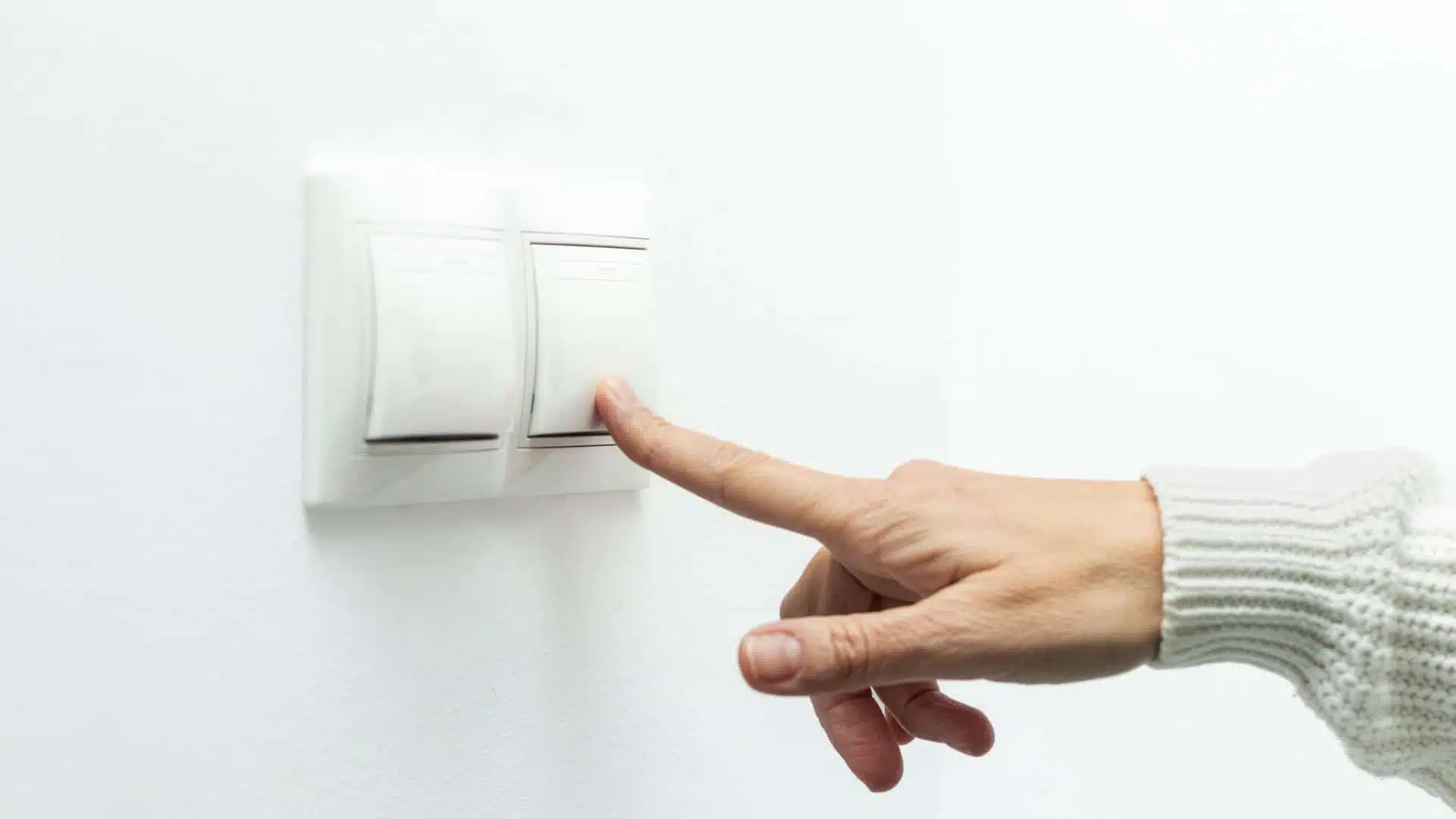 Another Redditor pointed out how Texans talk a big game, but their state's infrastructure leaves plenty to be desired.
The slam that Texas can't keep the lights on is about a 2021 winter storm that left millions without power. Most claim the outages were a result of poor planning by the state.
Texan First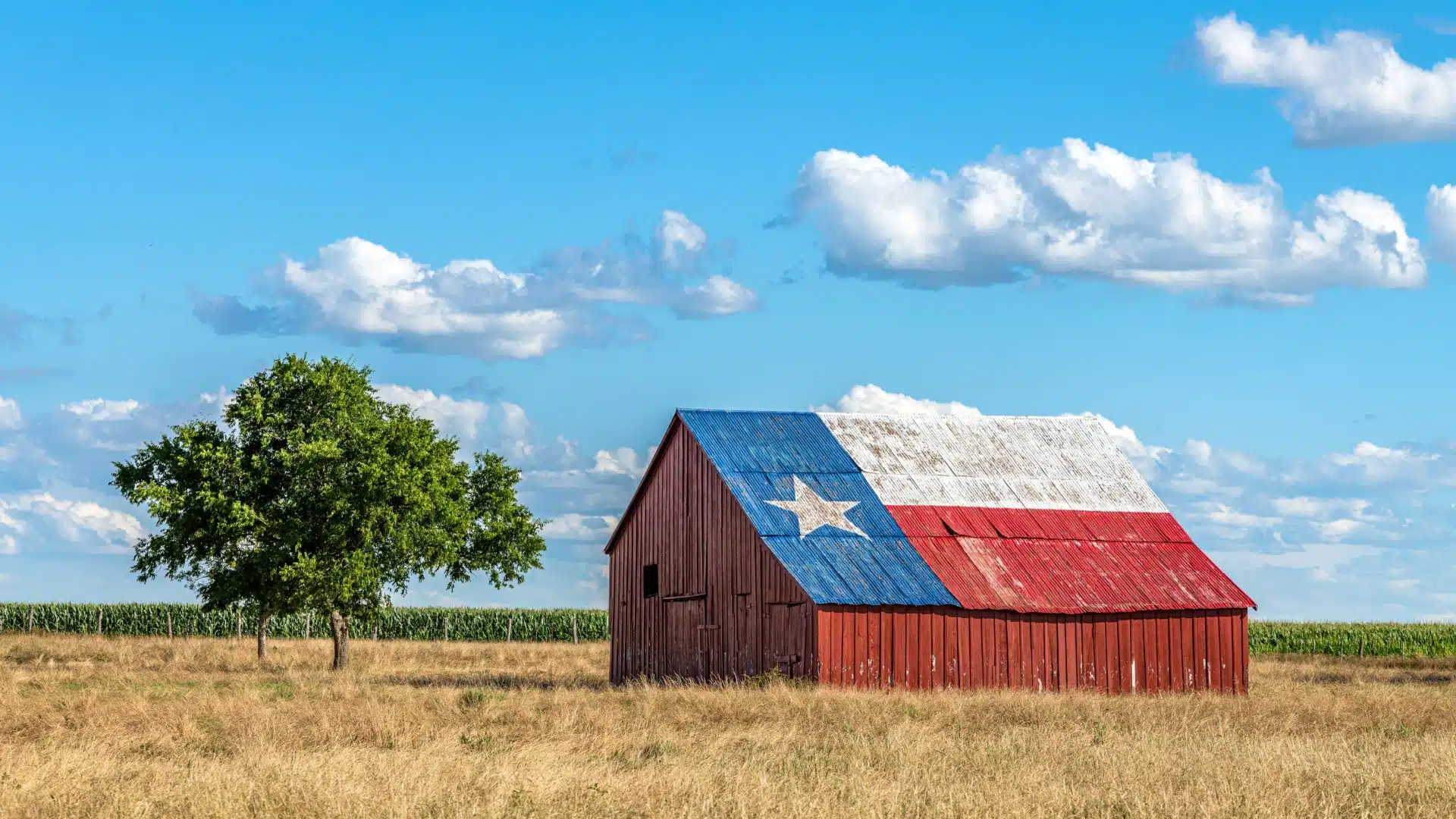 Most Americans put their national pride above their state pride, but not Texans. One Redditor expressed displeasure at the "Texas First" attitude natives display.
Another Redditor who lives in Texas agreed, adding that high school graduation ceremonies sometimes recite the Texas State Pledge of Allegiance before the national pledge, leaving many other commenters confused that Texas even has a state pledge.
It's Not a Personality Trait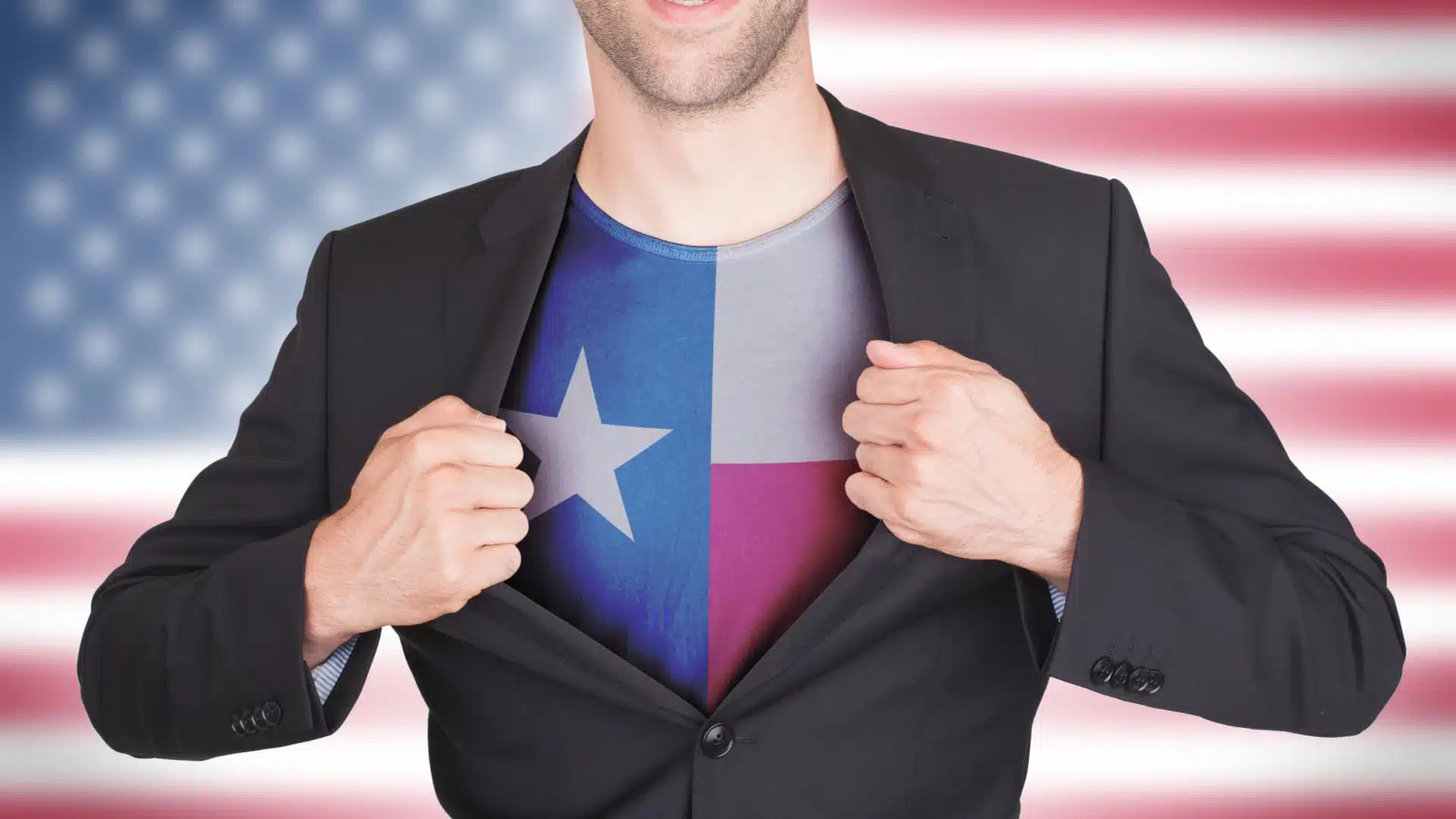 People from Texas make it a part of their personality, but one commenter said that's offputting. Where you were born isn't a personality trait. The comment received over 4000 upvotes.
It's great to have pride in your identity, but your personality should be about more than where you're from.
Unwalkable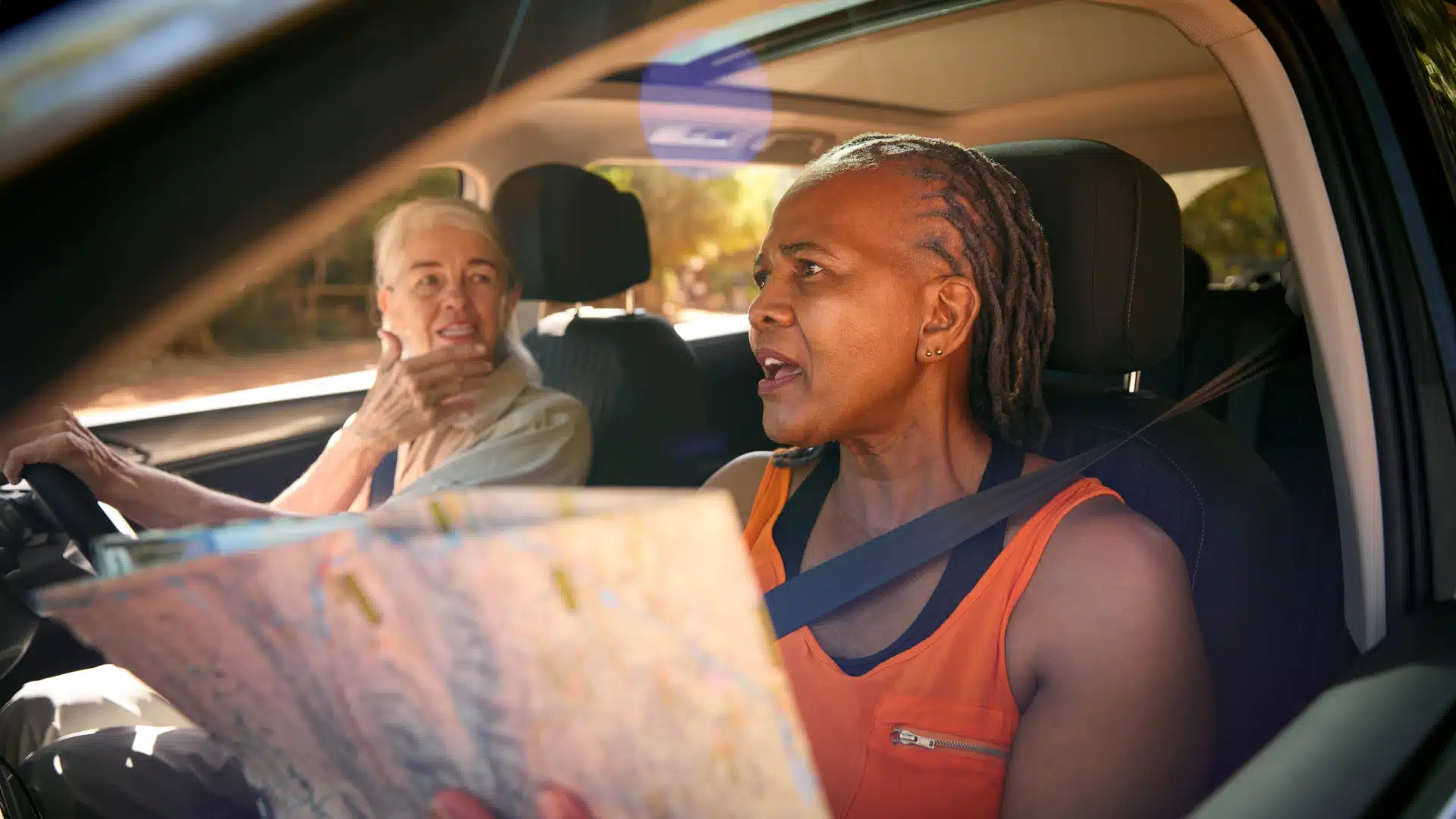 One user offered a reasonable argument for not enjoying Texas: The cities aren't walkable. All the major Texan cities are surrounded by giant freeways, making it impossible to navigate without a car.
Californians reading this thread are likely coughing nervously and avoiding eye contact.
All My Ex's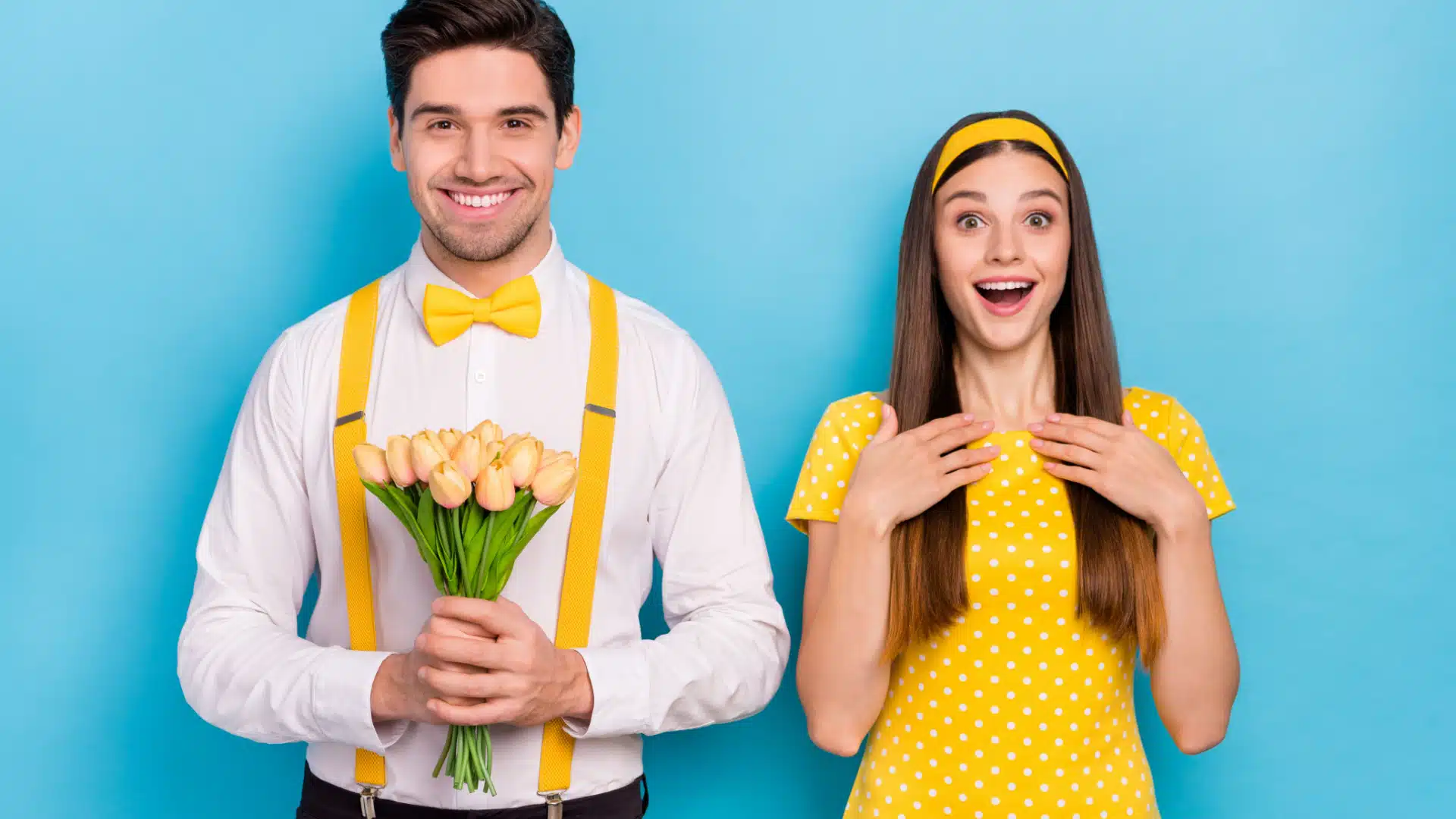 You can't see a question like this and not make a joke about how all your exes live in Texas. George Strait's recording of the iconic country song is one of the first things people think of when they hear "Texas".
Of course, with a population of nearly 30 million people, the strong is undoubtedly true for many.
Politics
You can't have a thread about a state's problems without discussing the politics. Liberal Redditors dislike Texas because the GOP has had a stronghold on the state for nearly 30 years, but voters still blame democrats for all the state's ills.
The comment received nearly 3000 upvotes and spawned children threads discussing how Texas leadership blames California for everything.
Disklike of Non-Texans
One Redditor from the north shared a tale of interacting with native Texans when they first moved. "You know what we do to Yankees here, dontcha?"
The comment spurred a ton of other Redditors to share their stories of poor treatment by native Texans for the simple crime of not being from the state.
Cowardice
A non-American received nearly 2000 upvotes by saying that to the international community, Texas is developing a reputation for cowardice. The Redditor pointed towards the abysmal failure of the Uvalde police in the wake of tragedy and the state's most well-known senator running away to Cancun during the worst winter storm in decades.
The thread spawned numerous comments about Texas's political climate and the perceived failures of the state's leaders.
Is Texas that Bad?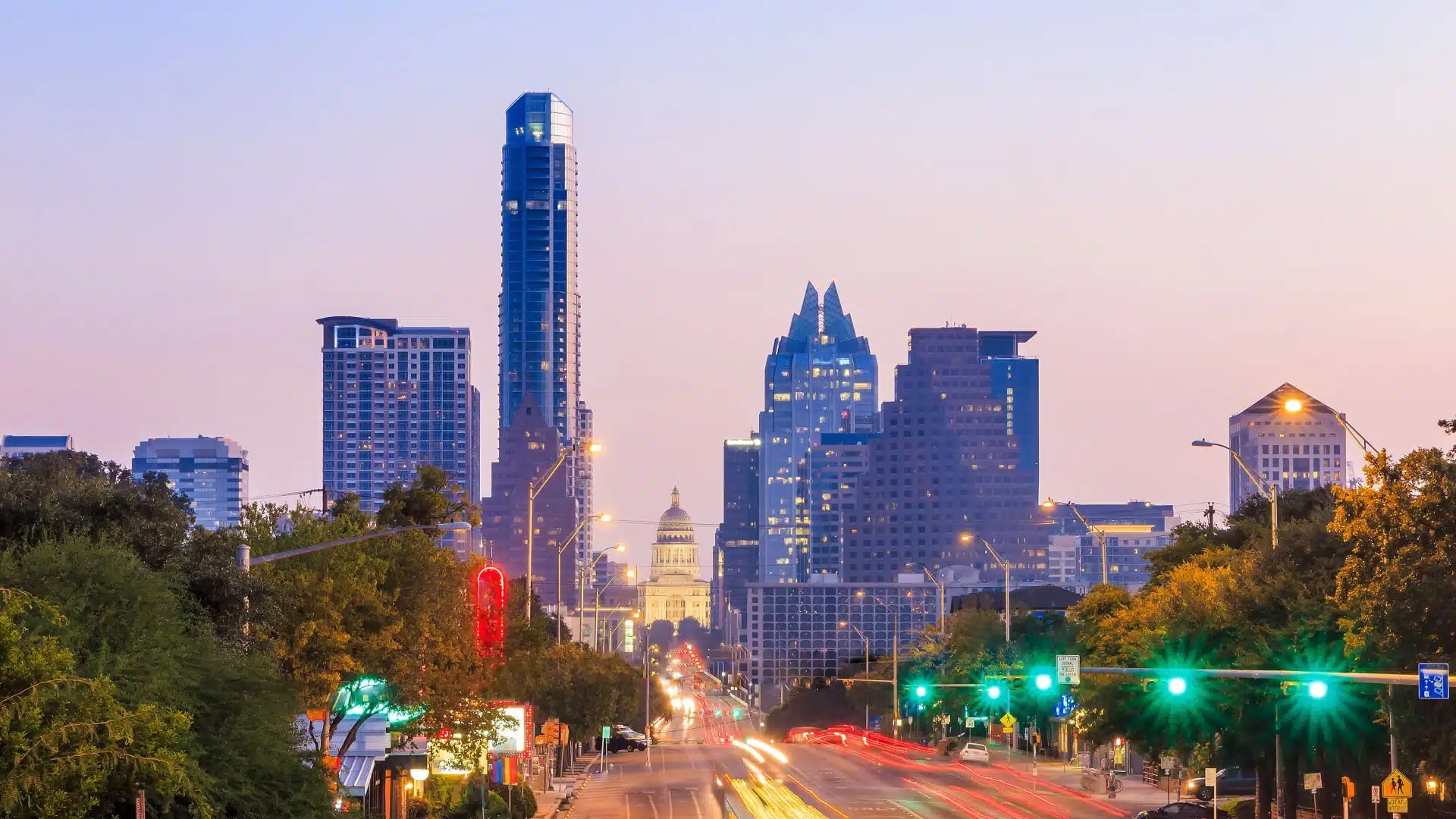 Each state has its pros and cons, and Texas is no different. Some folks give it a bad reputation, but overall, Texas is a beautiful place to visit, and its big cities are definitely worth checking out.
More from Partners in Fire – Things To Do in Texas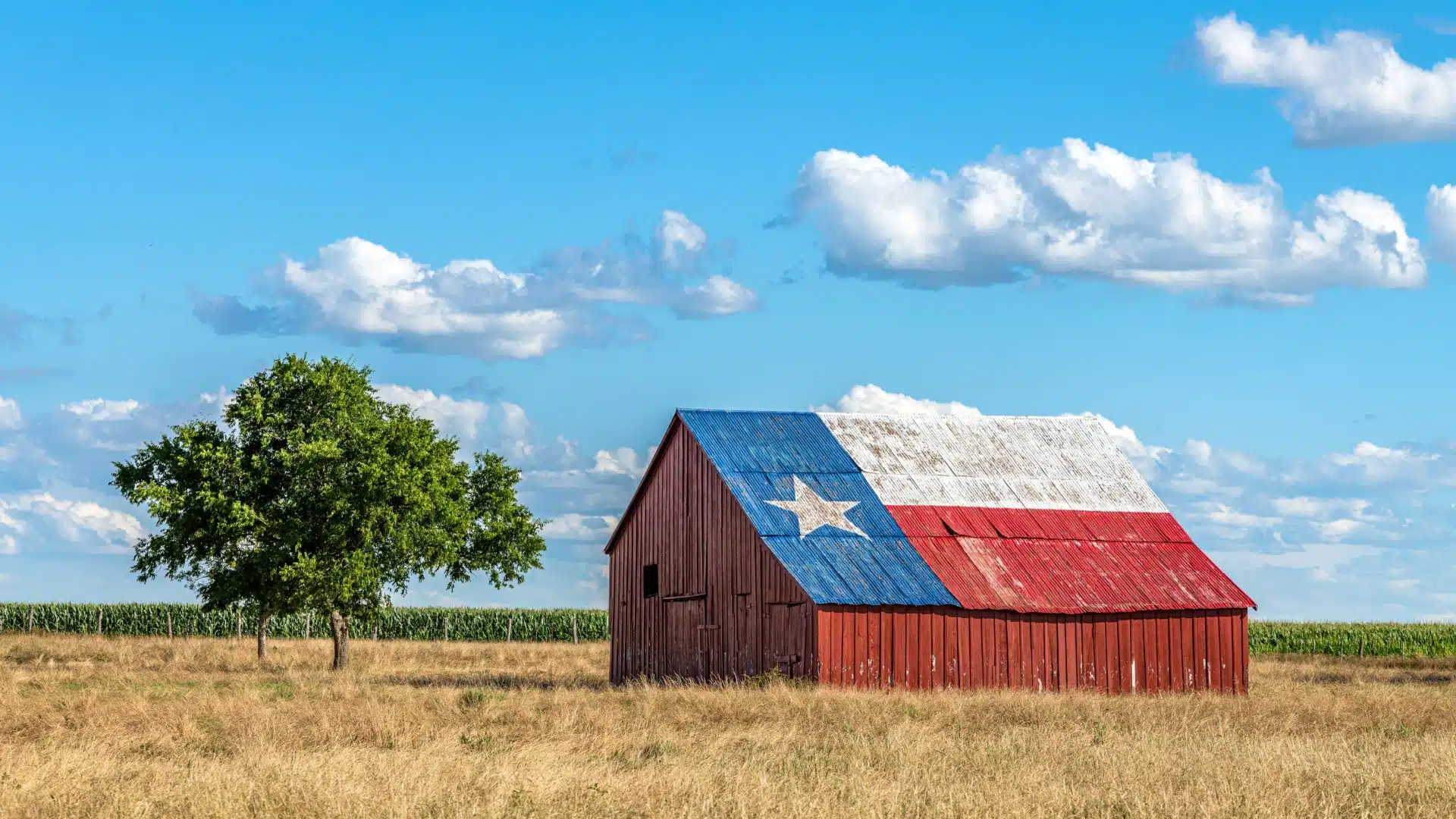 Planning a trip to the Lone Star State? With four iconic cities and miles of wilderness, it's tough to decide what to do!
Here's What You Should Do and See When You Visit Texas
The Religious Right Rules the State but Many People Are Abandoning Religion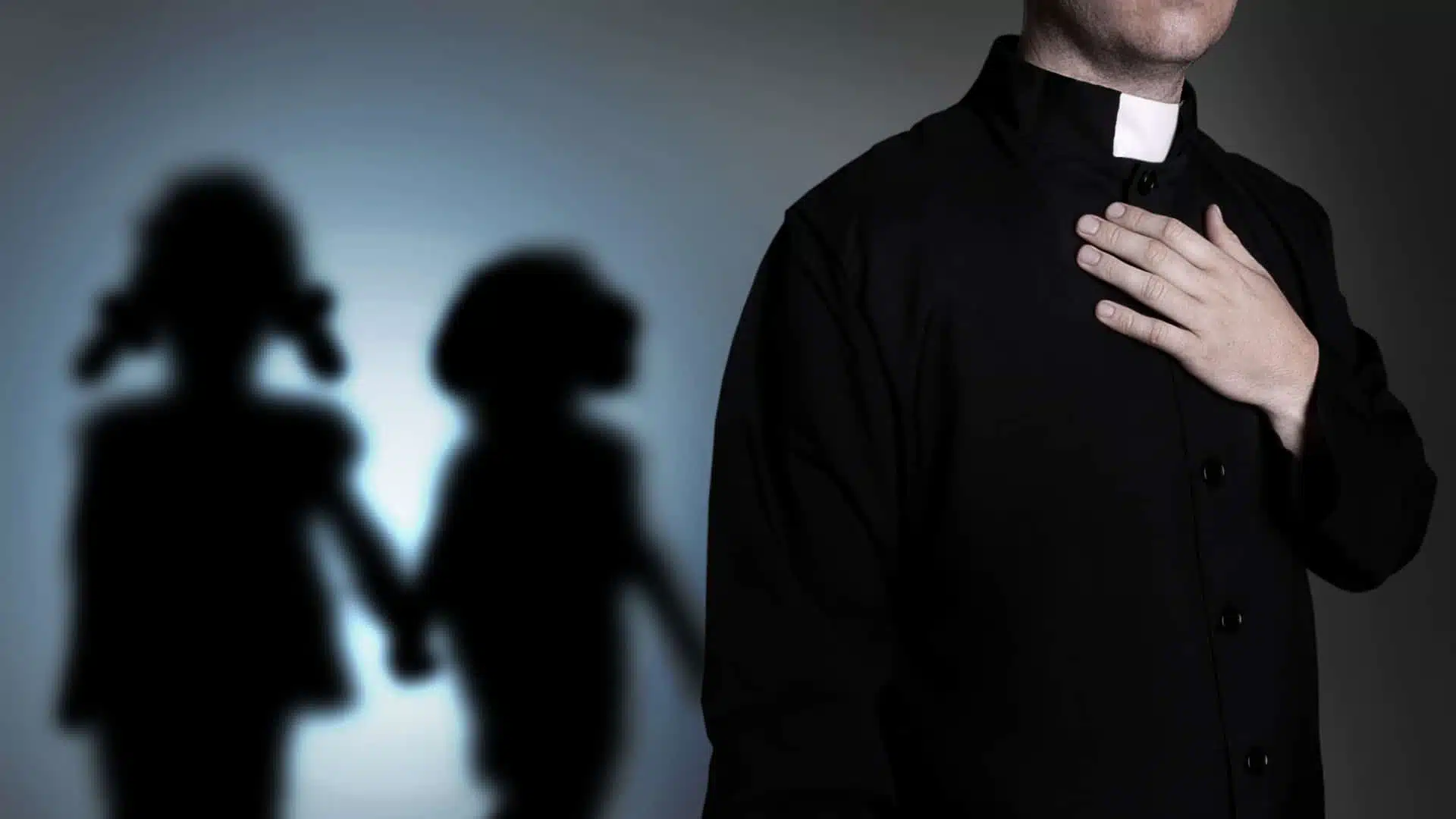 Religious groups have long historys of persecuting others. With our modern, inter-connected world, more and more people are turning away from these oppressive teachings.
Here's why more people are leaving religion.
America's Toxic Work Culture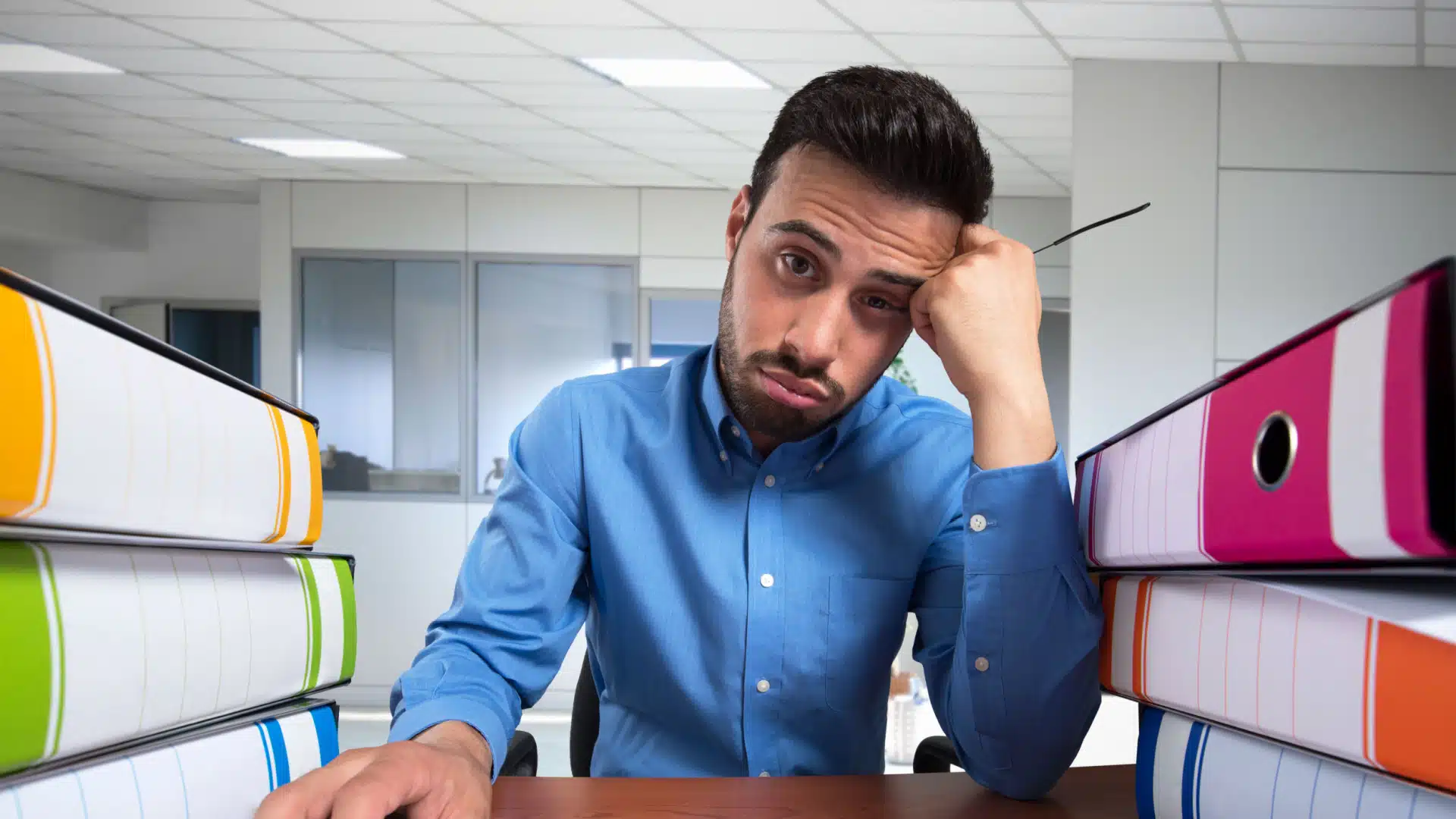 Our work culture is destroying us. Find out how.
Read it Here: America's Toxic Work Culture
Is America Actually Dystopian?
Although there are many fantastic things about living in the US, some of our systems and laws leave many scratching their heads, wondering if we're already living in a dystopian nightmare.
Here's the evidence that makes us wonder if America is actually a dystopia.
If America is the Best, Why Can't We Have Nice Things?
Everyone claims America is the best country in the world, but other Western nations put us to shame. Here's the cool perks other countries provide their citizens that we wish we had in the States.
Source: Reddit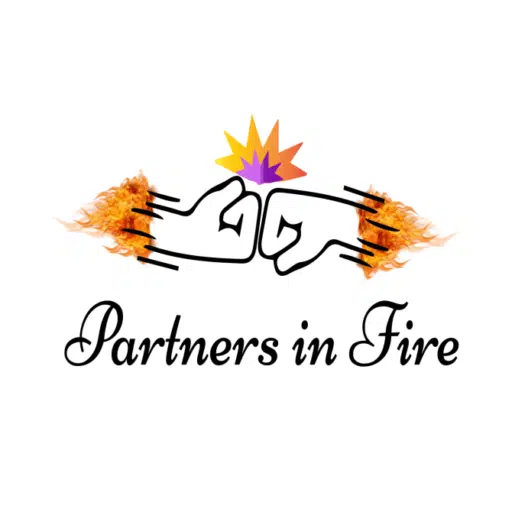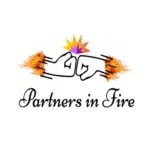 The Partners in Fire editorial and staff writing teams join forces to bring you the latest and greatest trending topics in snackable bites. 
The team covers entertainment, wellness, current affairs, social issues, and other topics in easily digestible pieces, allowing readers to sample juicy tidbits without deep diving into the nuance of each topic. 
Grab your popcorn and get ready to snack!