Blending families often poses a challenge. People have varied expectations of their new partners regarding parenting and shared household labor.
However, some people see their new partner as free childcare. One woman came to Reddit seeking advice after her new(ish) partner decided to dump his kids on her for five days.
Blended Family
The OP shared that she's been with her boyfriend for about a year and a half. They live together, and he's 11 years older. He has three children from a previous relationship, aged 7, 10, and 14, while she has a four-year-old daughter.
Her boyfriend shares custody of the kids with his ex, each having them for a week at a time.
His Kids a Challenge
OP described the struggle she's had adjusting to his children. She said they're a handful and hasn't built a meaningful bond with them yet.
"I've caught the 10-year-old stealing from me a few times, and the 8-year-old is super hyperactive and needs consistent attention, and hes super loud," she explained.
He Volunteers for a Work Trip
The boyfriend nonchalantly volunteered to go on a work trip during one of his visitation weeks. He didn't tell OP about the trip until a few days in advance when he stated that he'd be leaving and she'd be watching his kids for the week.
It was a statement of fact, not a request. "He hadn't asked if this was okay with me, he just told me this is what's happening," she reported.
OP Balks
OP didn't sign up to be a free caretaker for his kids while he went on trips. She demanded to know why he didn't say anything earlier and questioned his decision to leave all the care up to her.
He Gets Manipulative
The boyfriend's response is telling. Rather than address her valid concerns, he honed in on the fact that she called them "his kids."
"He tells me referring to them as HIS and not OURS is toxic," she said.
Unsure What To Do
OP Doesn't know how to move forward. She's dreading watching the kids for five days and came to Reddit wondering if she's wrong for feeling that way. She thinks they should stay with their mother for the week.
They Should Stay with Mom
Reddit users mostly agreed with OP: the kids should stay with their mother. OP's boyfriend should have made arrangements before volunteering for the trip.
"I would totally reach out to the kids' mom and ask her directly if she's OK with this. I'm betting she doesn't even know," advised one user.
What's He Even Thinking?
Many pointed out that OP has no legal rights regarding the kids, especially as they aren't married, which makes watching them for such an extended period a massive challenge.
"They aren't even married– she has no legal rights or authority over the children if something happens. This should be a HARD NO," exclaimed one.
Some Men Do This On Purpose
Others pointed out OP"s all too common experience. Some men seek out relationships for the sole purpose of childcare. They don't want to take responsibility for their own kids when they have custody, so they find a woman who will do it for them.
The telling line is when he insists they're "their kids" after only dating OP for 1.5 years.
"Men like this marry women quickly to continue avoiding the job of raising their own kids. It's so gross. Poor OP," said one user.
She's Only Wrong for Putting Up With This
Many said OP is clearly in the wrong, not only for putting up with this undesirable situation but for subjecting her four-year-old daughter to the chaos.
Op should take a hard look at the situation and decide whether the relationship is worth both her own and her daughter's mental health.
Source: Reddit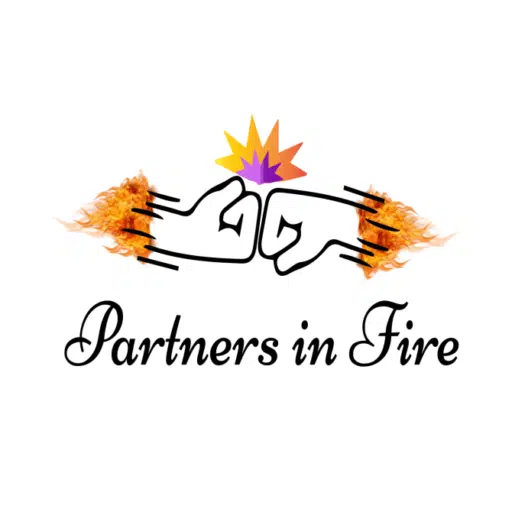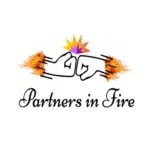 The Partners in Fire editorial and staff writing teams join forces to bring you the latest and greatest trending topics in snackable bites. 
The team covers entertainment, wellness, current affairs, social issues, and other topics in easily digestible pieces, allowing readers to sample juicy tidbits without deep diving into the nuance of each topic. 
Grab your popcorn and get ready to snack!