Blending families is often a struggle. Kids from previous relationships deserve just as much love and care as kids from the current pairings, but sometimes conflict can arise regarding who takes responsibility for what.
One woman came to a popular forum on Reddit to find out if she was wrong for refusing to watch her partner's 8-year-old child.
Previous Relationship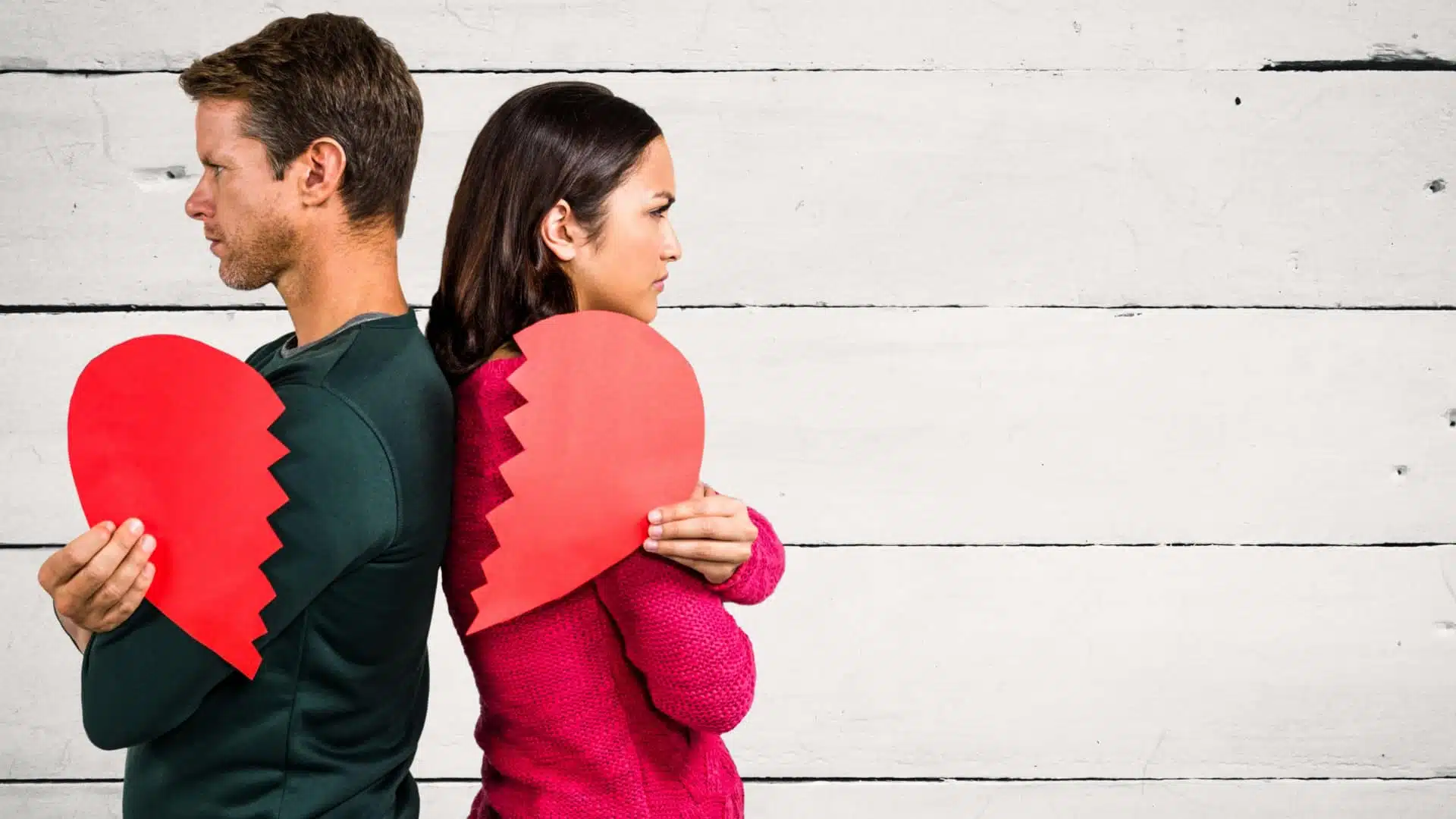 The Original Poster (OP) explained that she has a five-month-old baby with her partner and that he has an eight-year-old son from a previous relationship.
The son lives with his mother in a different state full-time and only visits for a few weeks during summer.
She Demands a Babysitter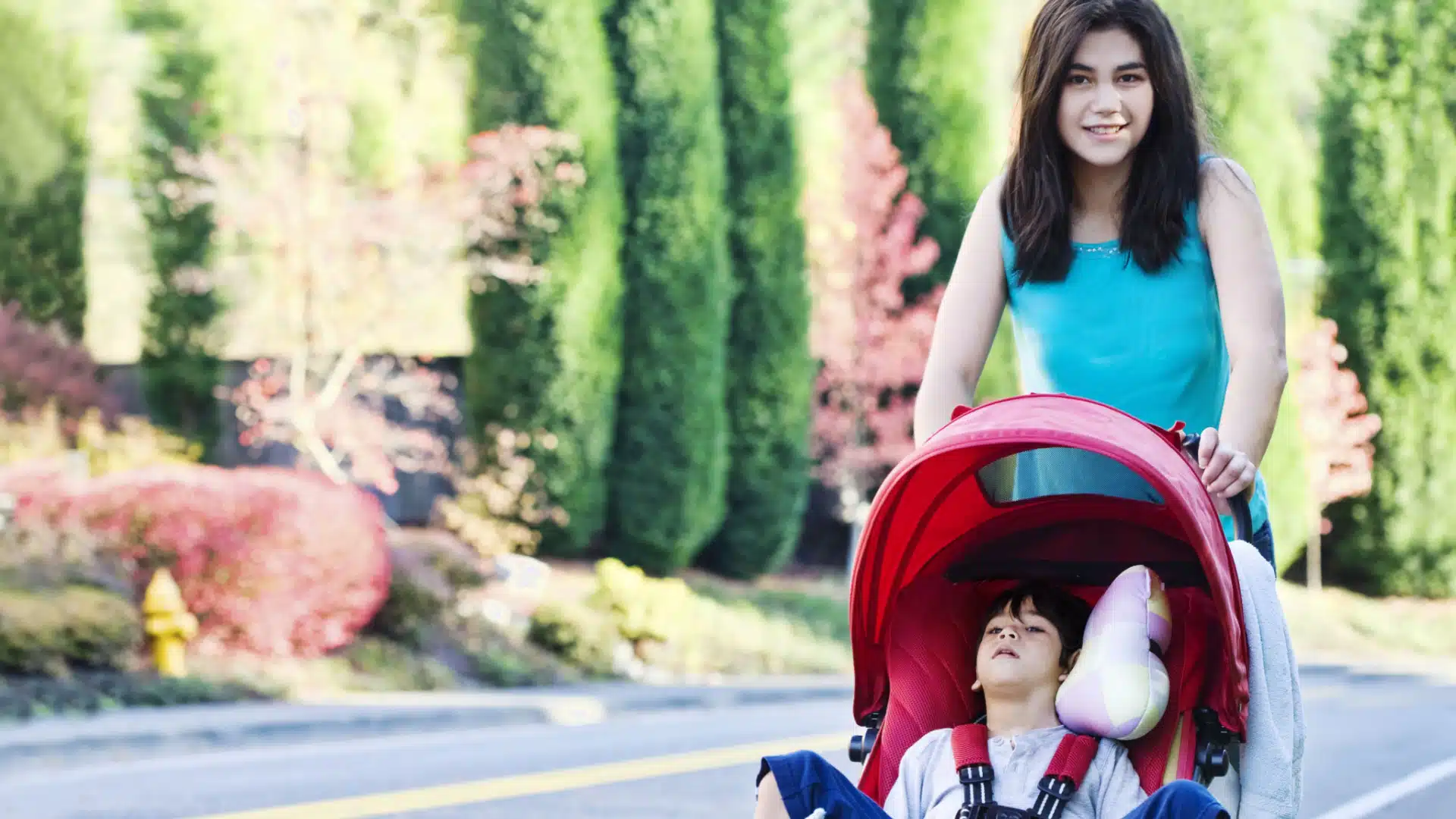 OP told her partner she would not take on childcare duties for his son while he was visiting and that he needed to hire a babysitter.
Partner Enjoys the Nightlife
We would likely side-eye OP if she refused to care for the child while her partner worked, but that's not the case.
He won't watch his kids because he's too busy partying, and although she picks up the slack for her own child, she refuses to do it for him.
"My partner loves the nightlife, he's always out on the weekends, coming home the next day," she explained. "He's literally gone from one day to the next, so by default, I'm always here with our son doing absolutely everything."
Fed up, OP laid down the law for her partner. "I told him he has another thing coming if he thinks I'm gonna do this for his other son too, all day, every day while he's out having the time of his life."
Who Leaves Their Kid for a Party?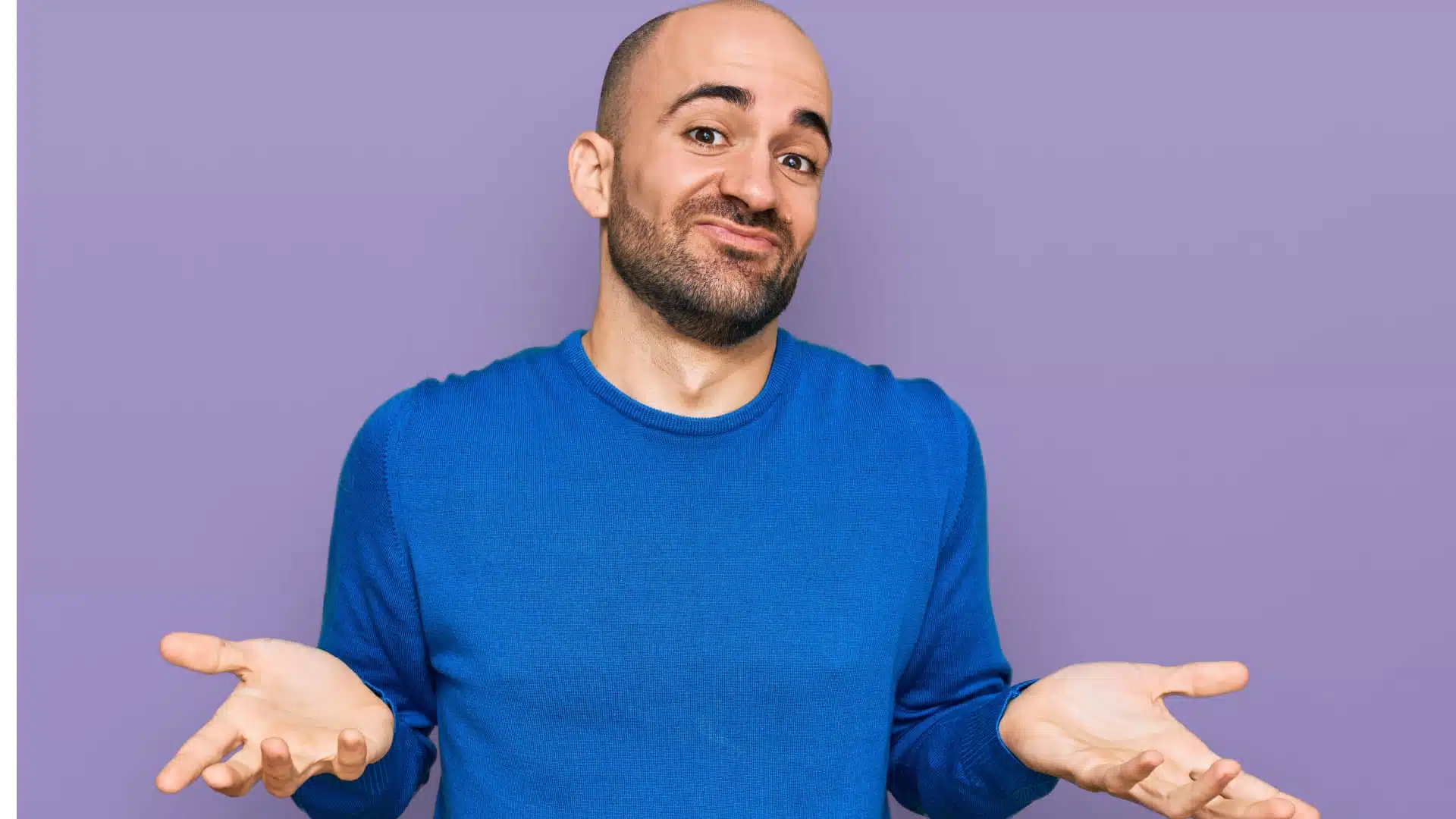 A reasonable person would understand OP's concerns, but a reasonable person wouldn't go out all night every night with a newborn child in the first place.
Partner Flips Out
Op's request caused an argument. "He says I'm wrong for wanting him to get a baby sitter," she said.
But Really Doesn't Care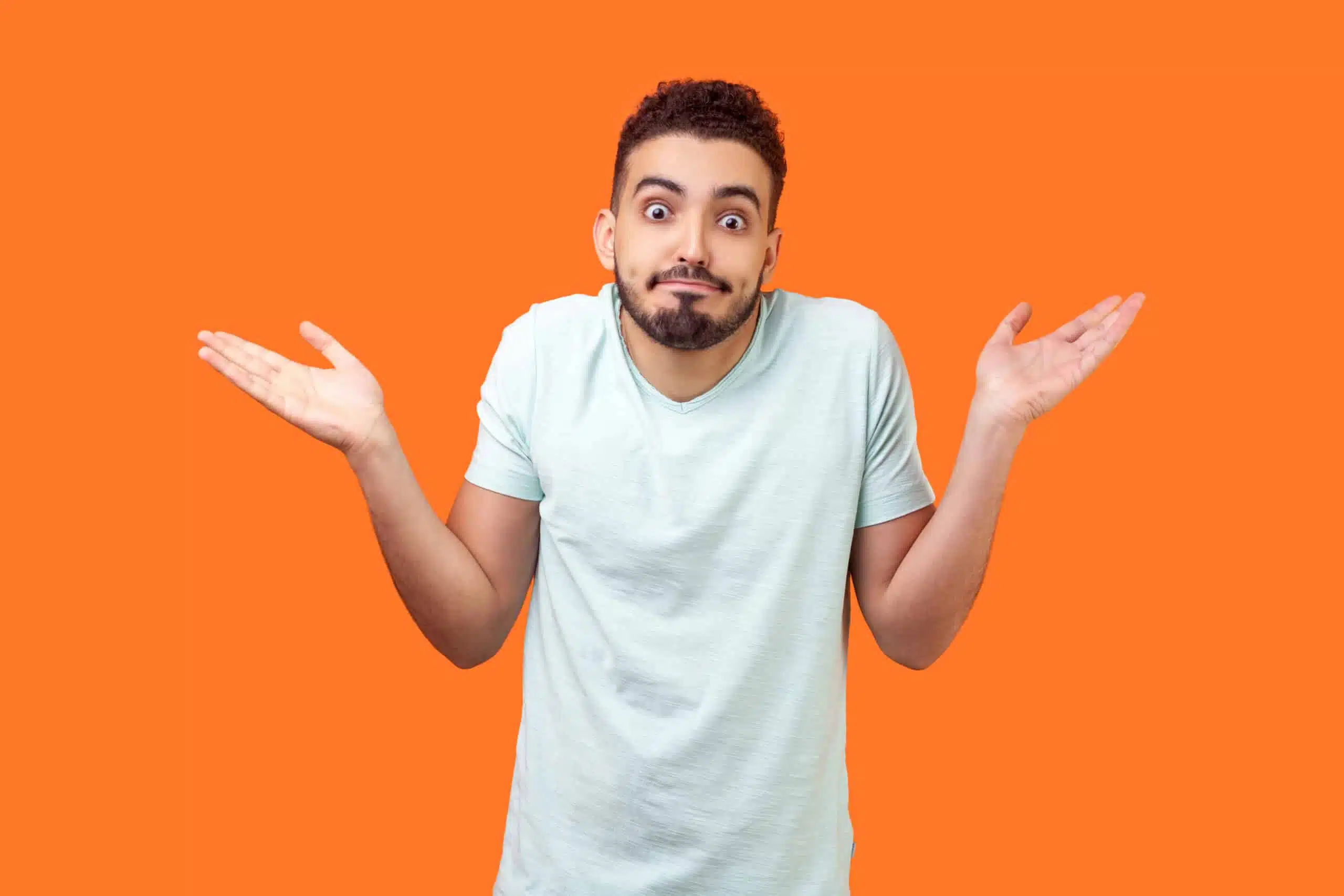 Ultimately, the partner didn't care, saying, "he's not gonna get a baby sitter cause I'm in the house anyway, and all he has to do is leave."
Should OP Watch the Son?
A frustrated OP came to Reddit to find out if she was wrong for not babysitting his son, despite being home watching the 5-month-old.
Reddit users flocked to her defense, highlighting how awful OP's partner's behavior is, not just for the 8-year-old son but for OP and her baby.
She Should Leave
"I think you should take your child and leave no matter what, personally," said one user, using her partner's own words against him.
The idea that OP should leave was a common theme in the responses.
"You're not in a good or healthy relationship, and he's not gonna do jack for the baby, so get out and live a life that is dedicated to you and your baby, not the party animal that expects you to do everything," advised on Redditor.
Another added, "You should 1000% leave him. What an absolute waste of space he is."
Warn the Mom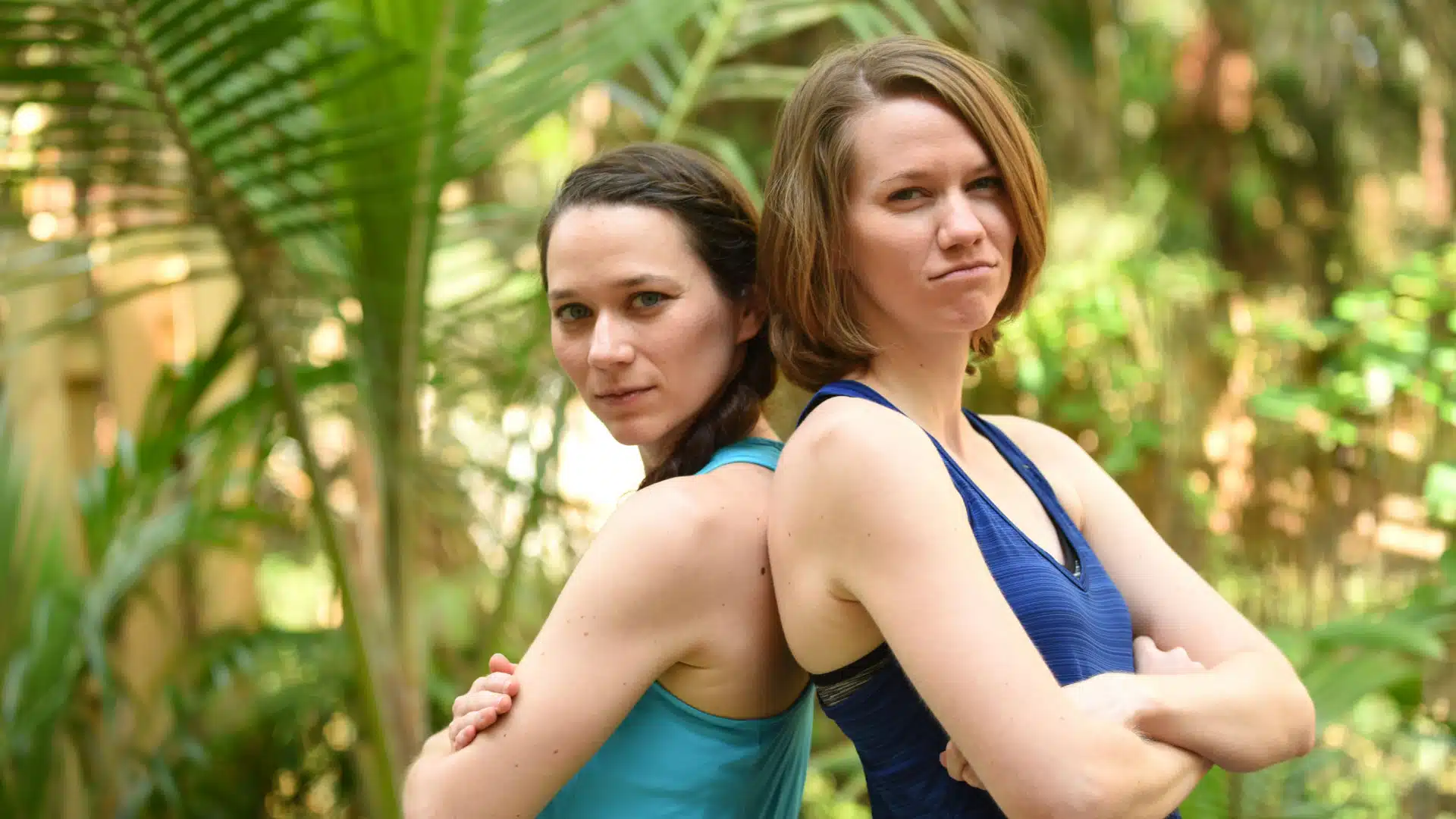 Most Redditors had a heart. They felt for the poor 8-year-old who was sure to face neglect at the hands of their father.
"What do you think the 8-year-olds Mum would have to say about this?" asked one. "Can you ring her with your concerns?"
"You should tell his other child's mother exactly what he intends to be doing instead of spending time with his son and hopefully save his son the heart-ache that will come from spending the summer away from his friends and family, knowing he is nothing, even resembling a priority for his (expletive) Dad," advised one user.
But Ultimately Not OP's Problem
OP's partner is a waste of space and horrible parent. She'd be better off without him.
He Makes 3X Her Salary and Expects an Equal Financial Split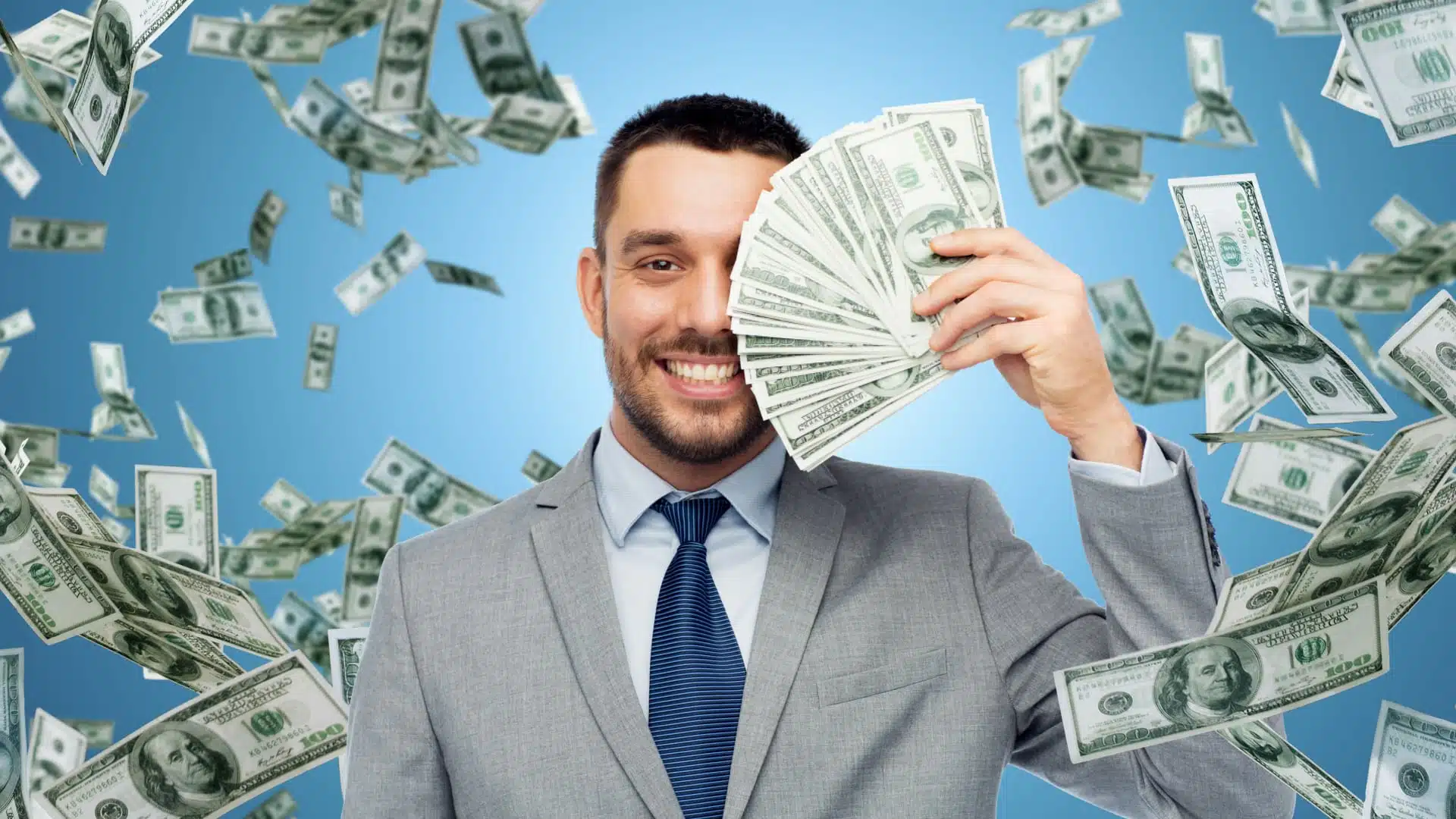 Who pays what is a point of contention in many relationships. One man came to Reddit to see if he was wrong for expecting his girlfriend to split the bills equally when he makes three times her salary.
Beware Wokefishing!
Online dating is a cesspool, and now women have to navigate yet another insidious scheme: wokefishing. Find out why men lie about politics and why women refuse to date them.
Learn the Signs of Financial Abuse
Financial abuse is all too common, but often kept quiet because people don't understand it's impacts. Learn the signs of financial abuse to protect your loved ones.
Ditch the Life Script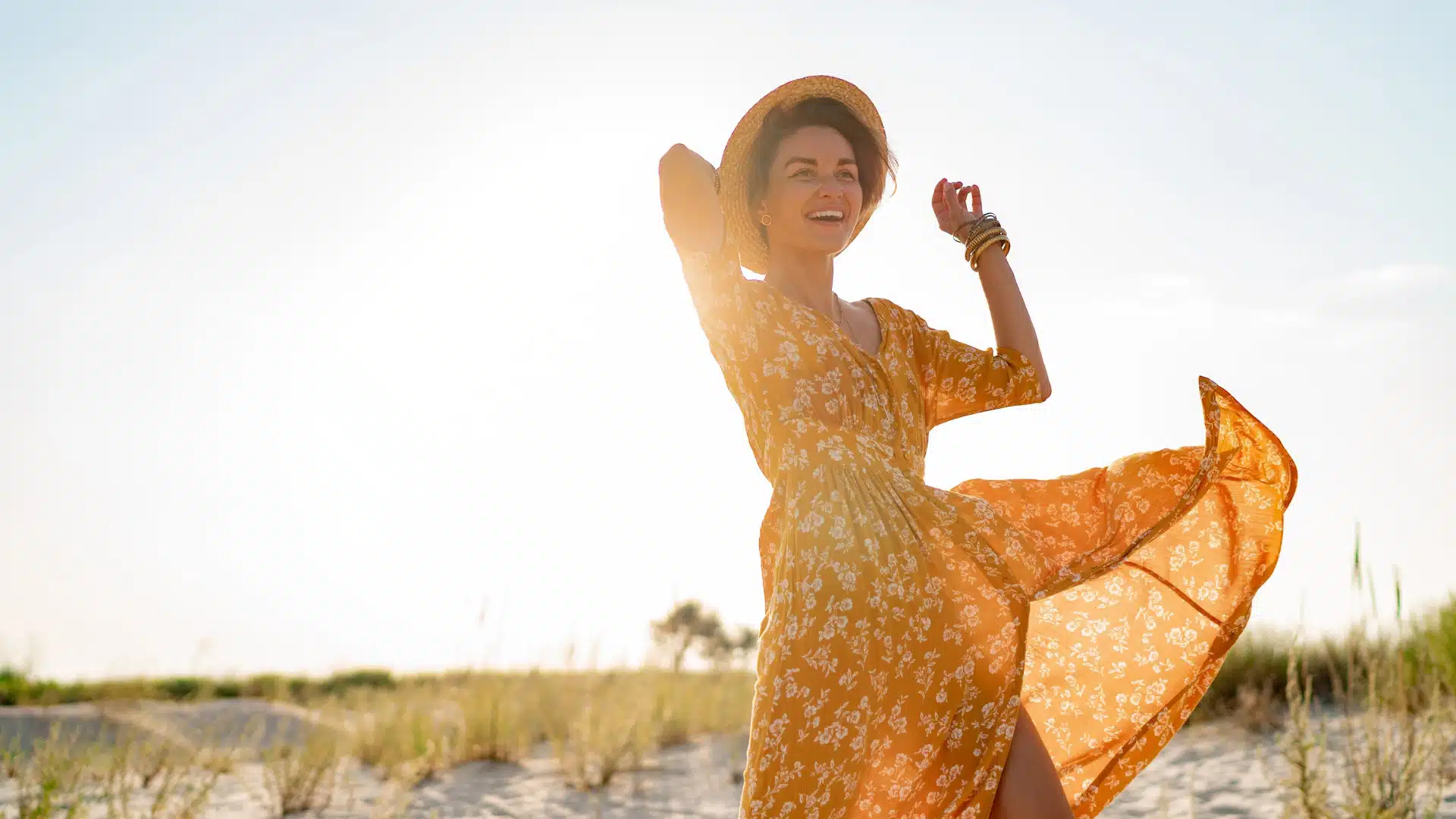 You don't have to get married and have kids to be happy. The life script isn't for everyone. Here's why you should ditch it and do your own thing.
She Can Afford the Bills on Her Own, Yet Doesn't Want her Husband to Quit His Job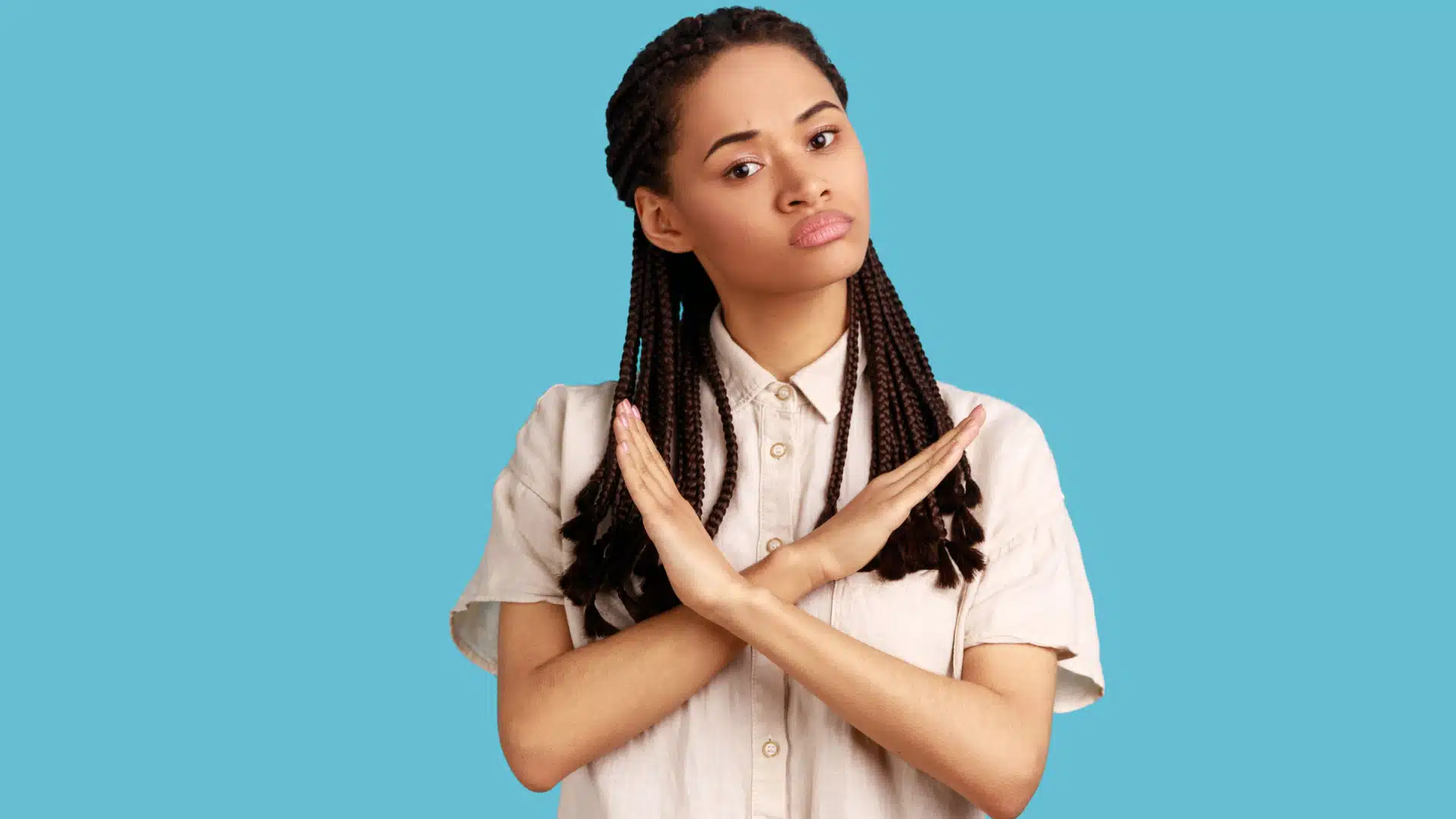 He wants to stop working, she doesn't think that would be fair. What do you think?

Source: Reddit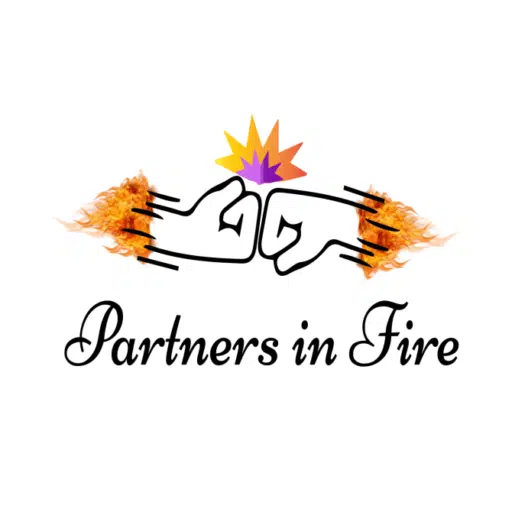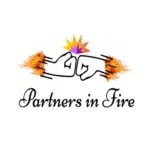 The Partners in Fire editorial and staff writing teams join forces to bring you the latest and greatest trending topics in snackable bites. 
The team covers entertainment, wellness, current affairs, social issues, and other topics in easily digestible pieces, allowing readers to sample juicy tidbits without deep diving into the nuance of each topic. 
Grab your popcorn and get ready to snack!