Every city has its pros and cons. But for some, the cons are awful outcomes for health and wellness.
Study on Best and Worst Cities for Health and Wellbeing
Online health resource The Great Green Wall Health ranked 562 cities on 34 health and wellness factors relating to health, happiness, and prosperity. The ranking factors include obesity rates, blood pressure, health insurance, sleep quality, dental health, and rates of depression, among other things.
Data sources include the Centers for Disease Control and Prevention (CDC), the US Census Bureau, the US Bureau of Labor Statistics, the US Bureau of Economic Analysis, and the US Department of Health, dating from 2016 to 2023.
These US cities ranked last on the list.
Youngstown, OH
Youngstown, OH, is the worst city in the country for health and wellness. The town ranked in the bottom 10 for several wellness metrics, including poor mental health, high obesity rates, and insufficient sleep.
Flint, MI
The town notorious for poor water quality also has the worst sleepers. Flint came in second to last on the wellness state.
Corcoran, CA
Corcoran, CA, will never make anyone's California bucket list. The small town halfway between Bakersfield and Fresno is the third worst city in the country for health and wellness.
Saginaw, MI
The mid-Michigan city has the highest obesity rates in the country, helping it land in the bottom ten.
Johnstown, PA
Johnstown lies about an hour outside of Pittsburg. Its biggest claim to fame was a horrible dam accident in the late 1800s.
Warren, OH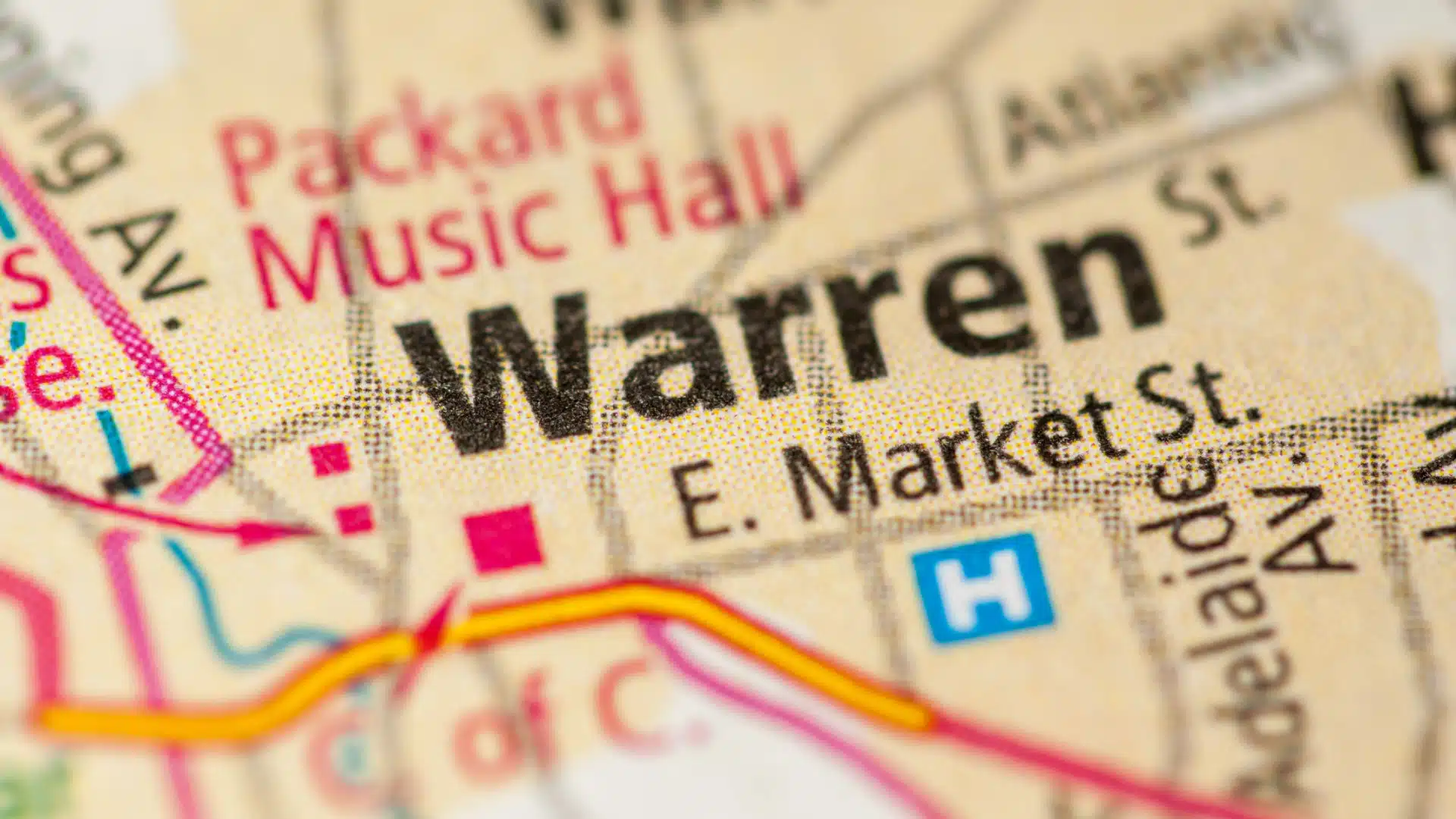 Don't visit Warren if you don't smoke. This city has more smokers relative to the population than any other city in the country.
Avon Park, FL
People retire to Florida for sunshine and relaxation, but the central Florida town of Avon Park may not be the best option.
Port Arthur, TX
Port Arthur residents don't take great care of their teeth. The city rated lowest in dental visits over the past year.
Morristown, TN
A small city in Northeastern Tennessee isn't the best place to be for health and wellness. Even the proximity to the beautiful Cherokee Lake and Cherokee Park didn't save the small town from the top ten list.
Reading, PA
Reading PA rounds out the list of the cities with the worst health and wellness ratings. However, it's one of the best palces to visit in Pennsylvania for the annual art conventions hosted at Goggleworks.
Improve Your Health and Wellness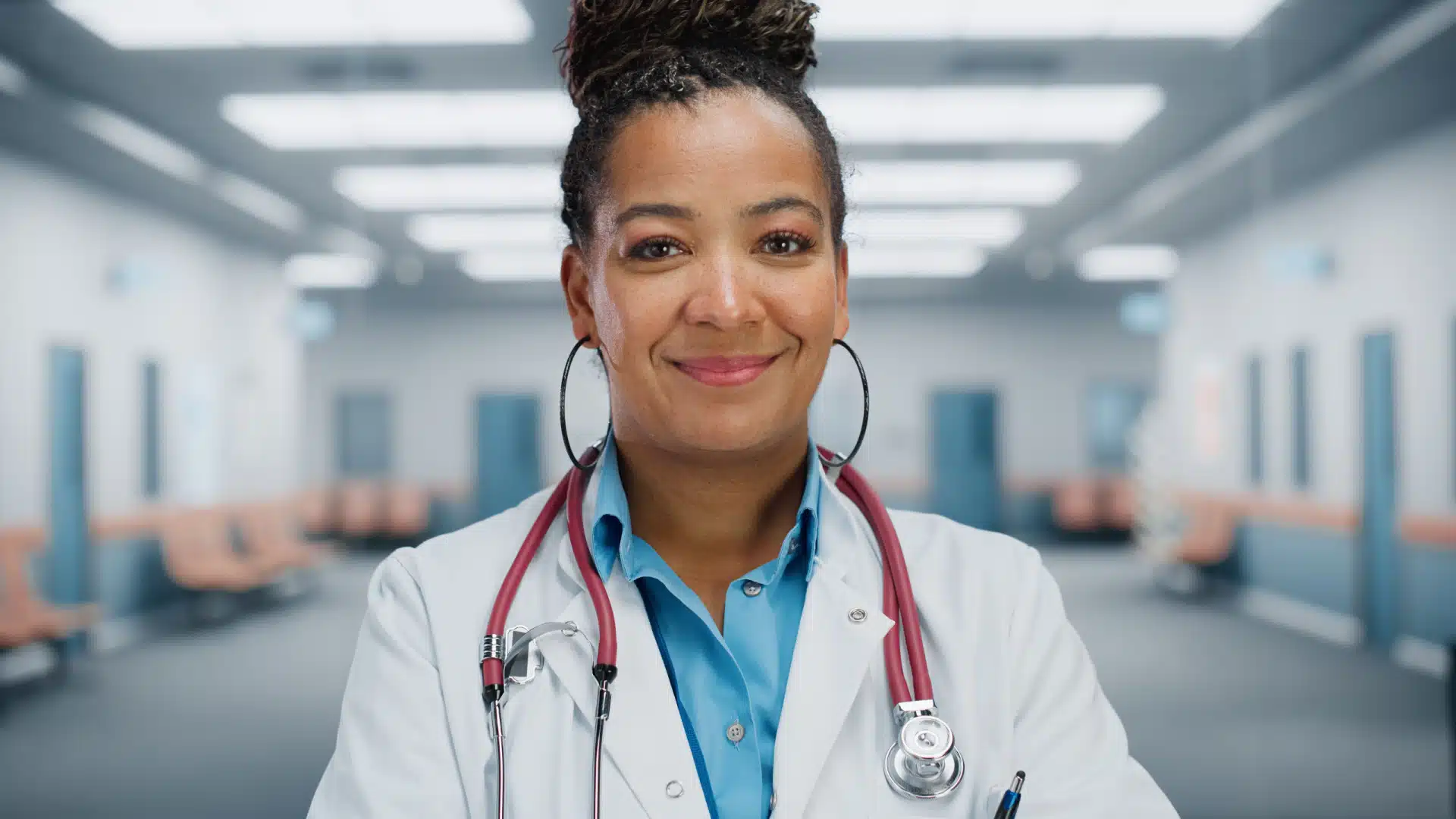 If you live in one of these cities, don't despair. Averages don't tell the whole story.
Take health and wellness into your own hands. Schedule a doctor's visit, quit smoking, go for a run, and get outside to enjoy the bounties of nature. Don't let your city's ranking trick you into thinking a healthy life is out of reach.
More from Partners in Fire – How Journaling Can Boost Your Mental Health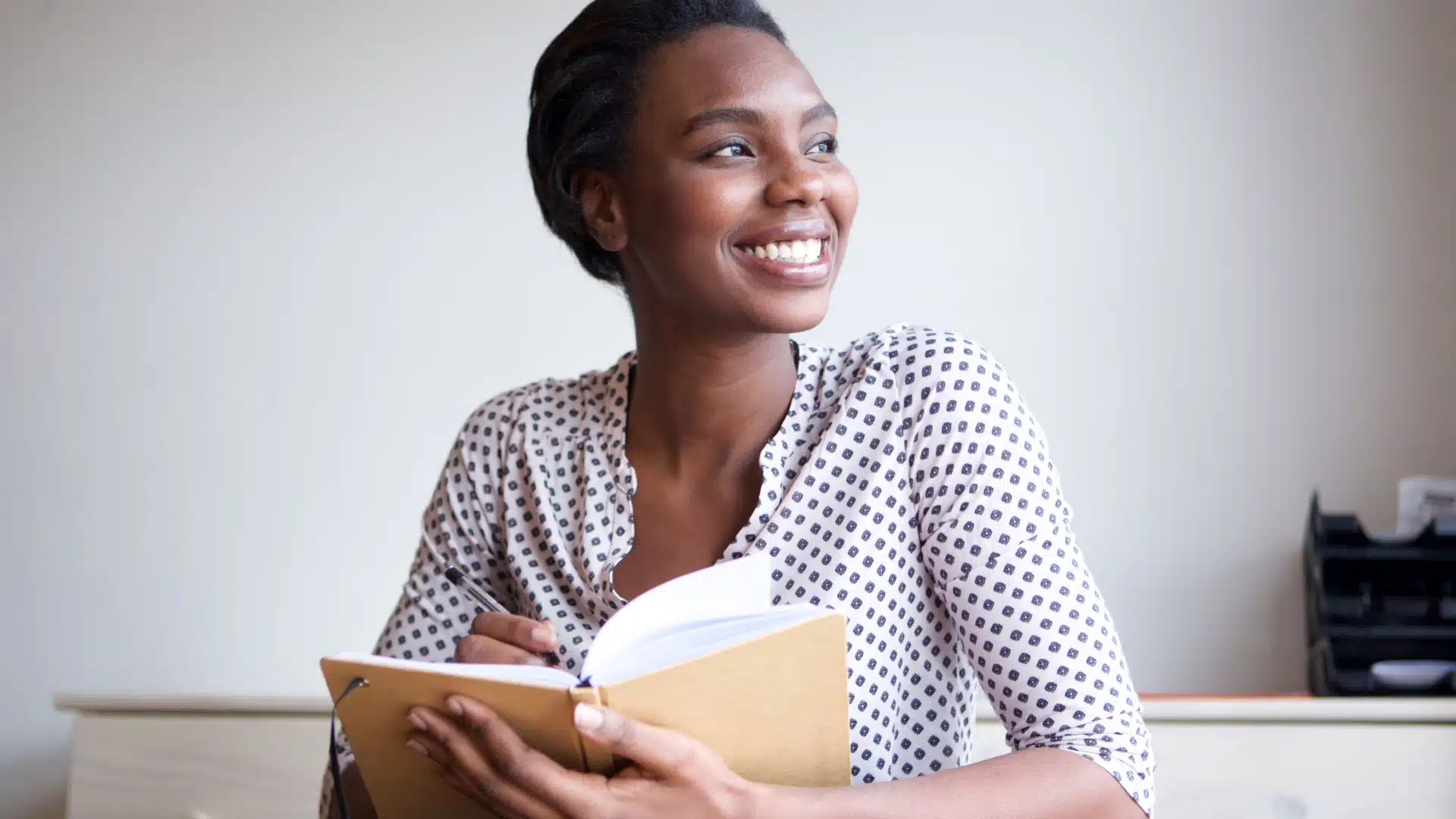 Increase your health and wellness with a simple, low cost tool: Journaling. But don't take our word for it.
Mental health experts speak out about all the benefits journaling offers.
More from Partners in Fire – 16 Indulgent Self Care Sunday Activities
Self-Care is essential to wellbeing. Try one of these indulgent self care activities when you have a moment of spare time.
More from Partners in Fire – Let Your Free Spirit Soar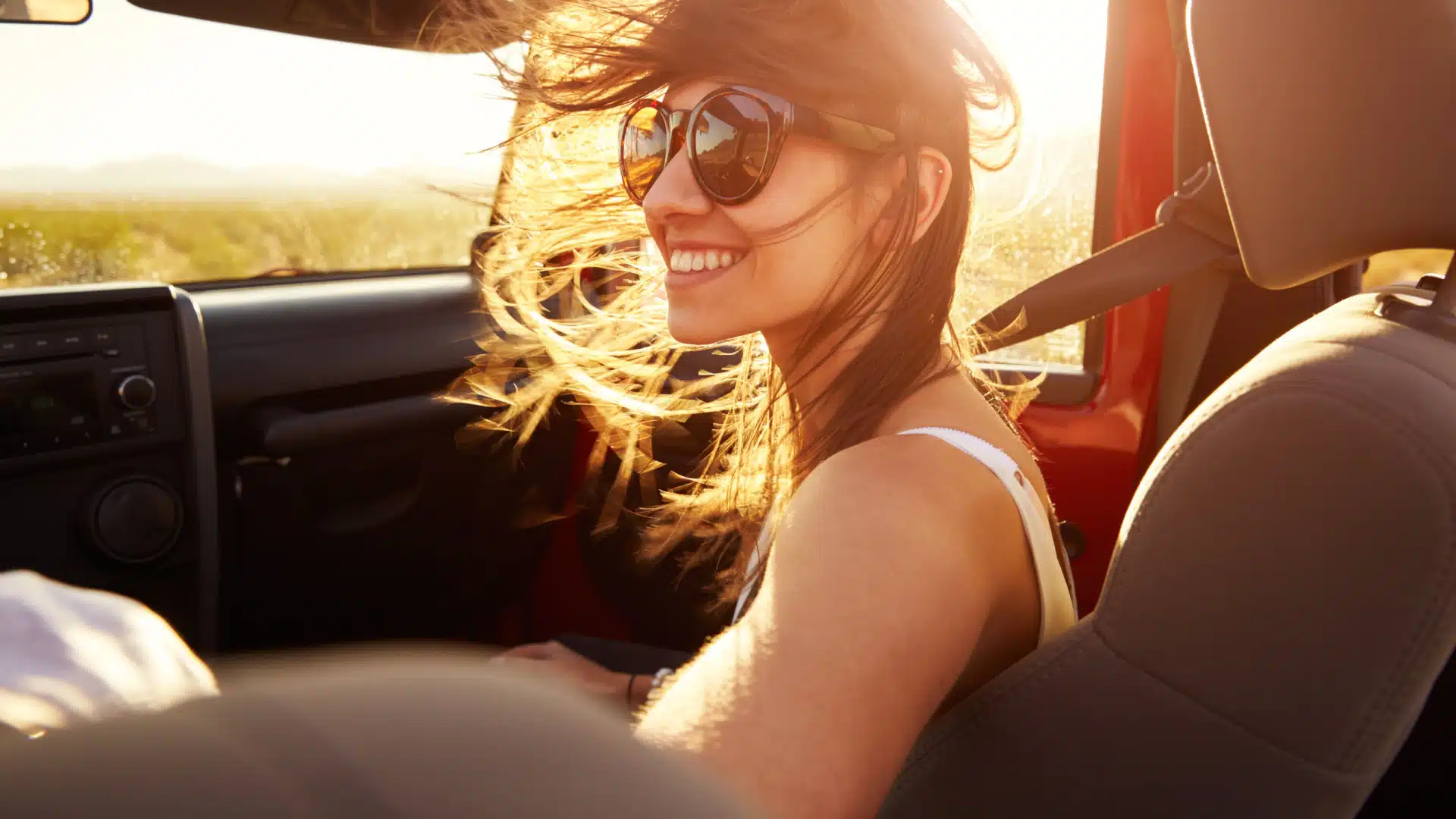 Are you a free spirit, forced to live in a little box by society's constraints? Here are some tips for letting your spirit soar.
More from Partners in Fire – Be True To Yourself
To live a happy, healthy, life, you must be true to yourself. It can be hard to be ourselves when society wants to force us to be something we're not. Here are 16 ways to be unapologetically you.
More from Partners Life – 37 Tips for Living Your Best Life
The life you want is within reach! Here are 37 tips to help you live a fulfilling life.
Melanie launched Partners in Fire in 2017 to document her quest for financial independence with a mix of finance, fun, and solving the world's problems. She's self educated in personal finance and passionate about fighting systematic problems that prevent others from achieving their own financial goals. She also loves travel, anthropology, gaming and her cats.