When we consider art, we typically think of past masters. We travel to Paris to view works of greats like Da Vinci and Van Gogh while discussing critical art movements from times long past.
We typically don't consider the influential artists practicing in the here and now, the names that will eventually stand beside these grand masters in programs on art history.
West Chelsea Contemporary Austin
West Chelsea Contemporary in Austin seeks to change that, making contemporary art and the artists creating it available to the public.
The gallery is constantly rotating exhibitions, celebrating practicing artists and making art accessible for all.
From The Vault
The current exhibition, From the Vault, features a diverse collection of artworks from various contemporary movements and a wide range of artists, including established names and emerging talents.
The exhibition also includes a few pieces on loan from private collections that are impossible to see anywhere else, allowing the public to explore contemporary art's international landscape.
Here are a few of the featured artists and their works.
Robert Indiana
Robert Indiana is an American pop artist best known for his Love and Hope paintings series. These motifs became a staple of pop culture, spawning sculptures around the country.
Piece Details:
Chosen Love (87/125), 1995
Skein-dyed, hand-carved, and hand-tufted archival New Zealand wool on stretched canvas
George Condo
An American artist who got his start working in Andy Warhol's studios, George Condo is best known for a distorted figurative painting style he calls Psychological Cubism.
Piece Details:
The Insane Clown (8/30), 2019
Etching with Drypoint on Paper
Yoshitomo Nara
A Japanese artist and contemporary of famed artist Takisha Murakami, Nara is best known for paintings depicting children that look both sweet and sinister at the same time.
Piece Details:
Space Cat, 1991
Acrylic on paper
Malene Heerup
Danish-born Malene Heerup comes from a long line of artists but found her own style from various inspirations worldwide, including New York Street art, fashion, and abstract surrealism.
Piece Details:
Geisha, Girl with the Grey Eyes, 2011
Oil, gold, and acrylic on canvas
Aboudia
A contemporary street artist hailing from Côte d'Ivoire, Aboudia draws inspiration from tragedy. His work showcases his experience after the devastating civil war in his home country.
Piece Details:
Untitled, 2011
Acrylic and mixed media collage on canvas
Sean Qualls
Sean Qualls work focuses on race and identity, but he seeks to reveal the commonalities inherent within the human spirit.
Piece Details:
Greater Than Cotton, 2018
Acrylic, newspaper, paper, and pencil
Visit the West Chelsea Contemporary
Located on West 6th Street just past Lamar, the Gallery is open to the public seven days a week, ranging from 10 am to 8 pm (hours vary by day.)
From the Vault ends on June 11, but the West Chelsea Contemporary has a full schedule of events and exhibitions for the rest of the Year.
Next up: Editions, highlighting the unique world of limited edition multiples.
Source: West Chelsea Contemporary
Explore Color Theory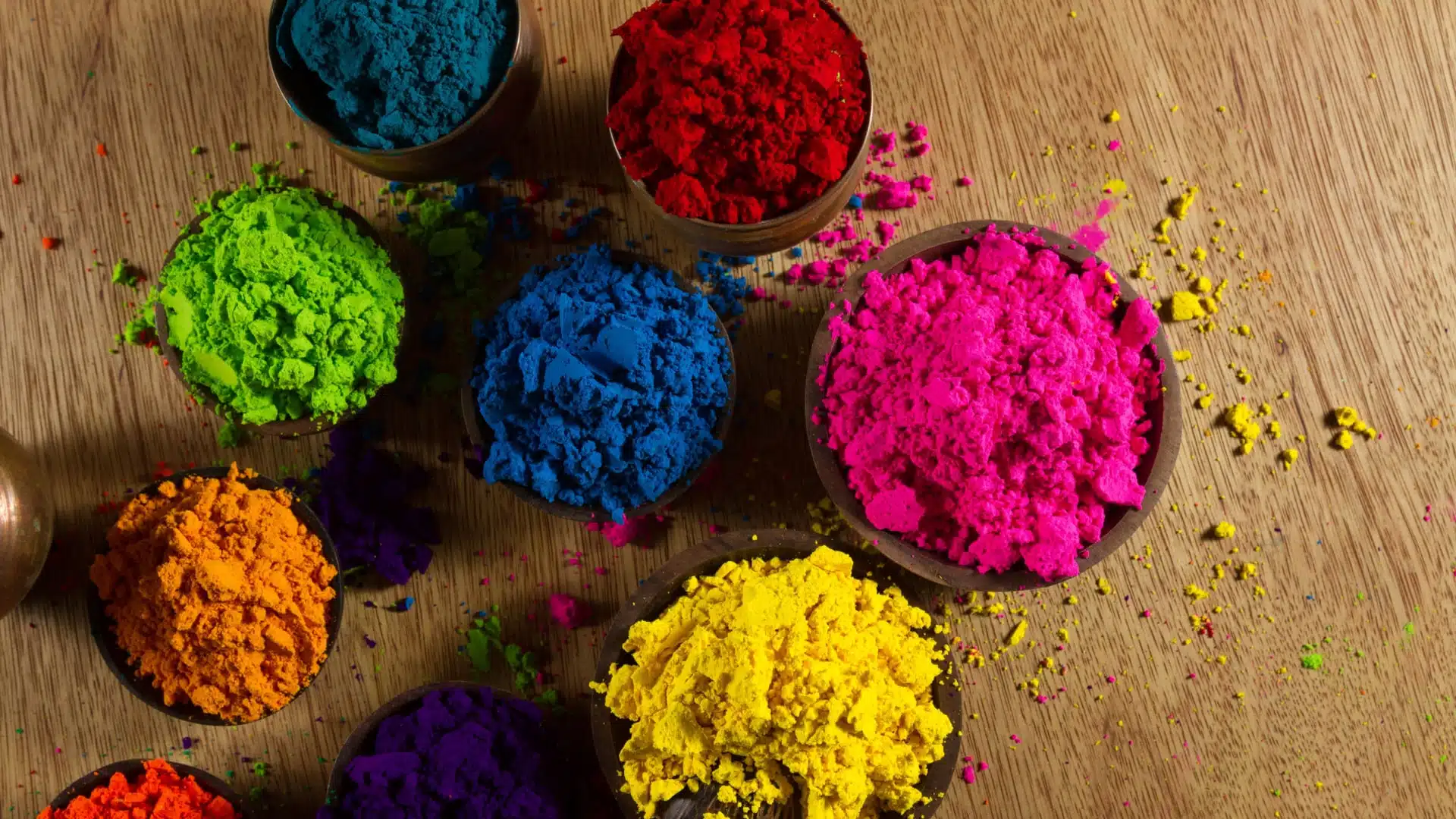 Understanding how colors interact and balance each other is essential for fine art painting. Learn how it works!
Read it here: Understanding Color Theory
The Most Famous Paintings of All Time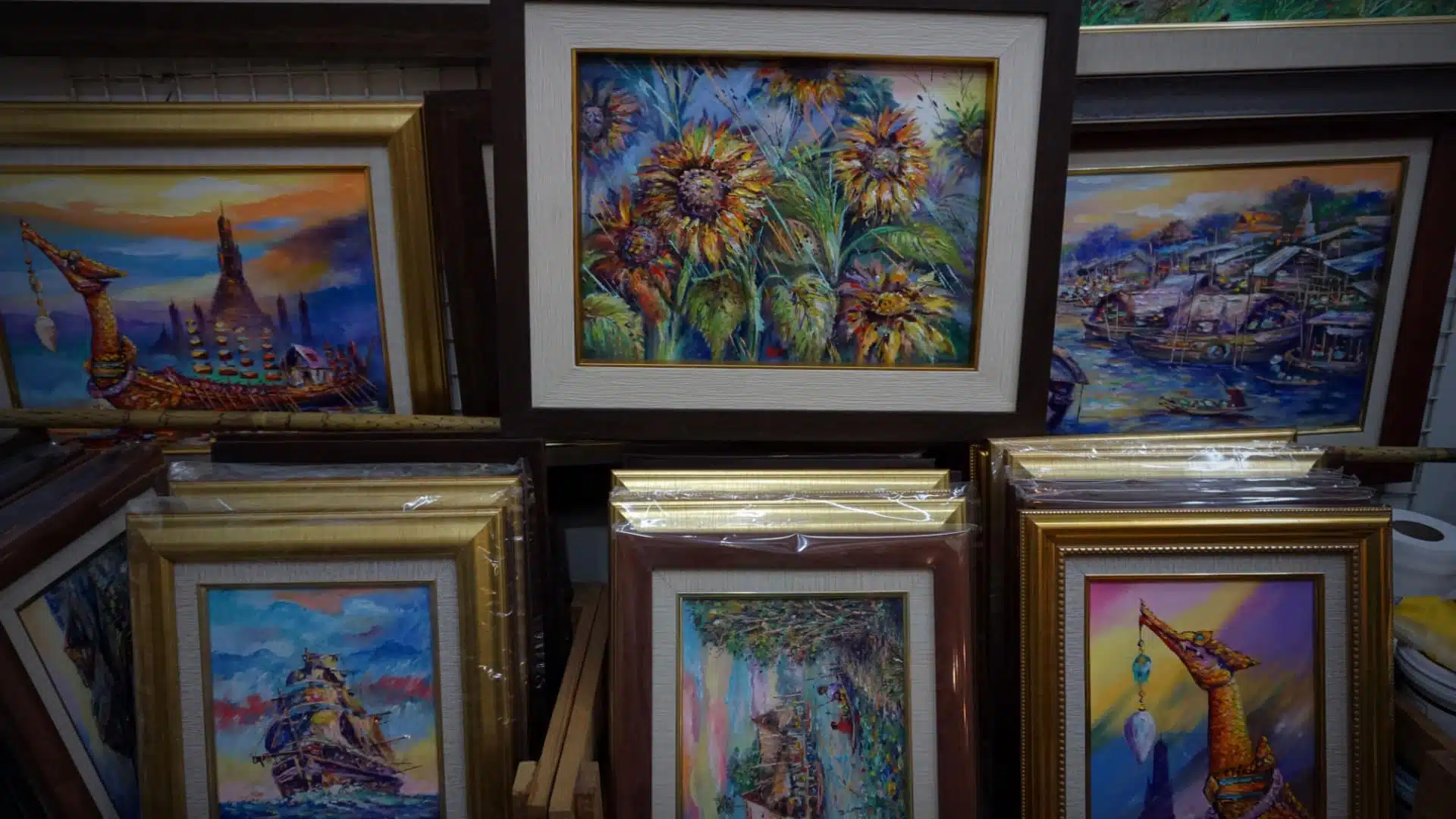 Want to be an artist? Learn from the best! Here are the most famous paintings in all of art history.
Drawing Ideas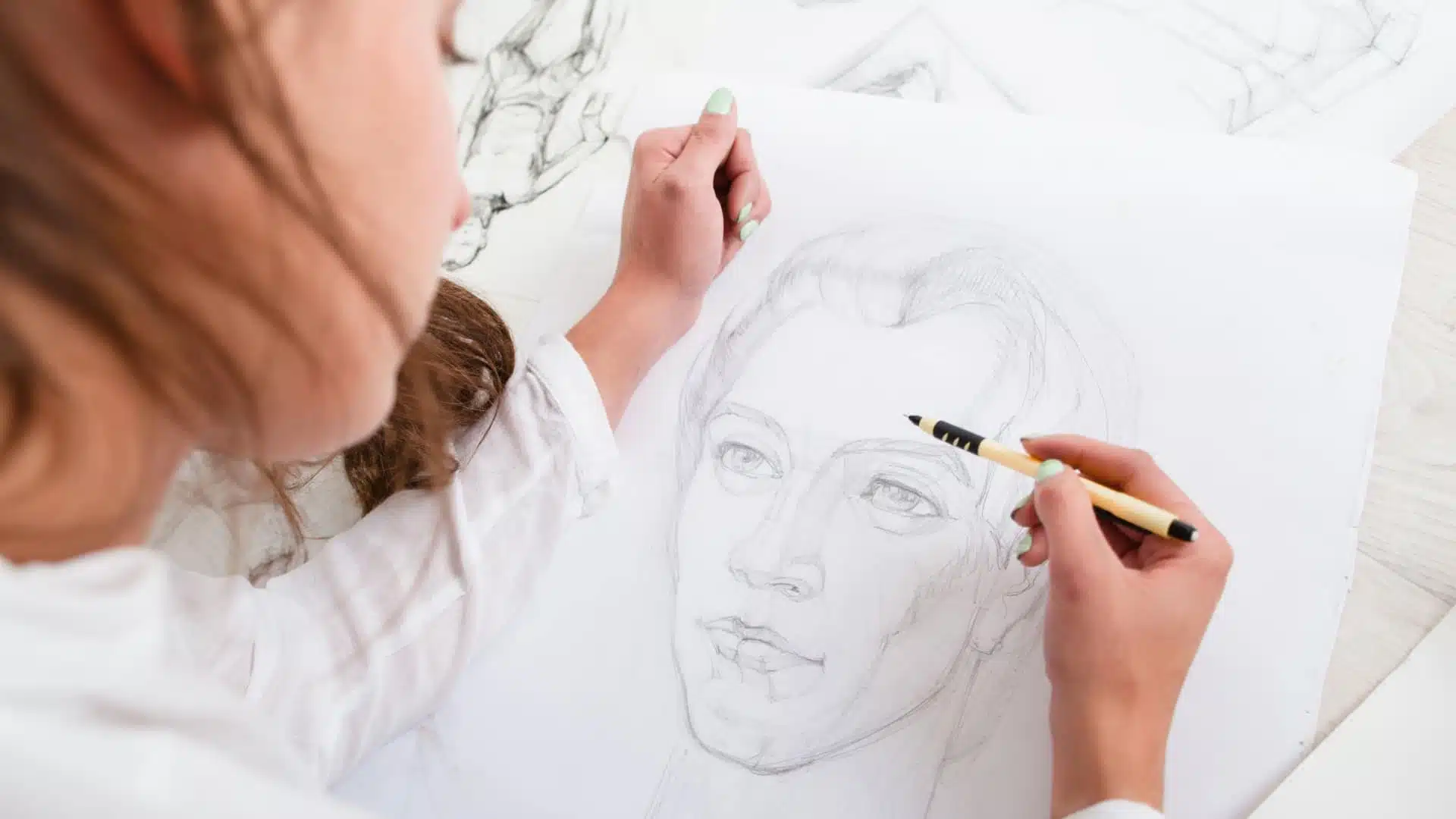 Are you an artist looking for fresh inspiration? Skip the posts telling you to draw a dog or your backyard. These drawing ideas will help you refine your skills.
Creative Hobbies
Want more hobby ideas? Check out this list of 27 Unique & Creative Hobbies to Explore.
Art Journal Supplies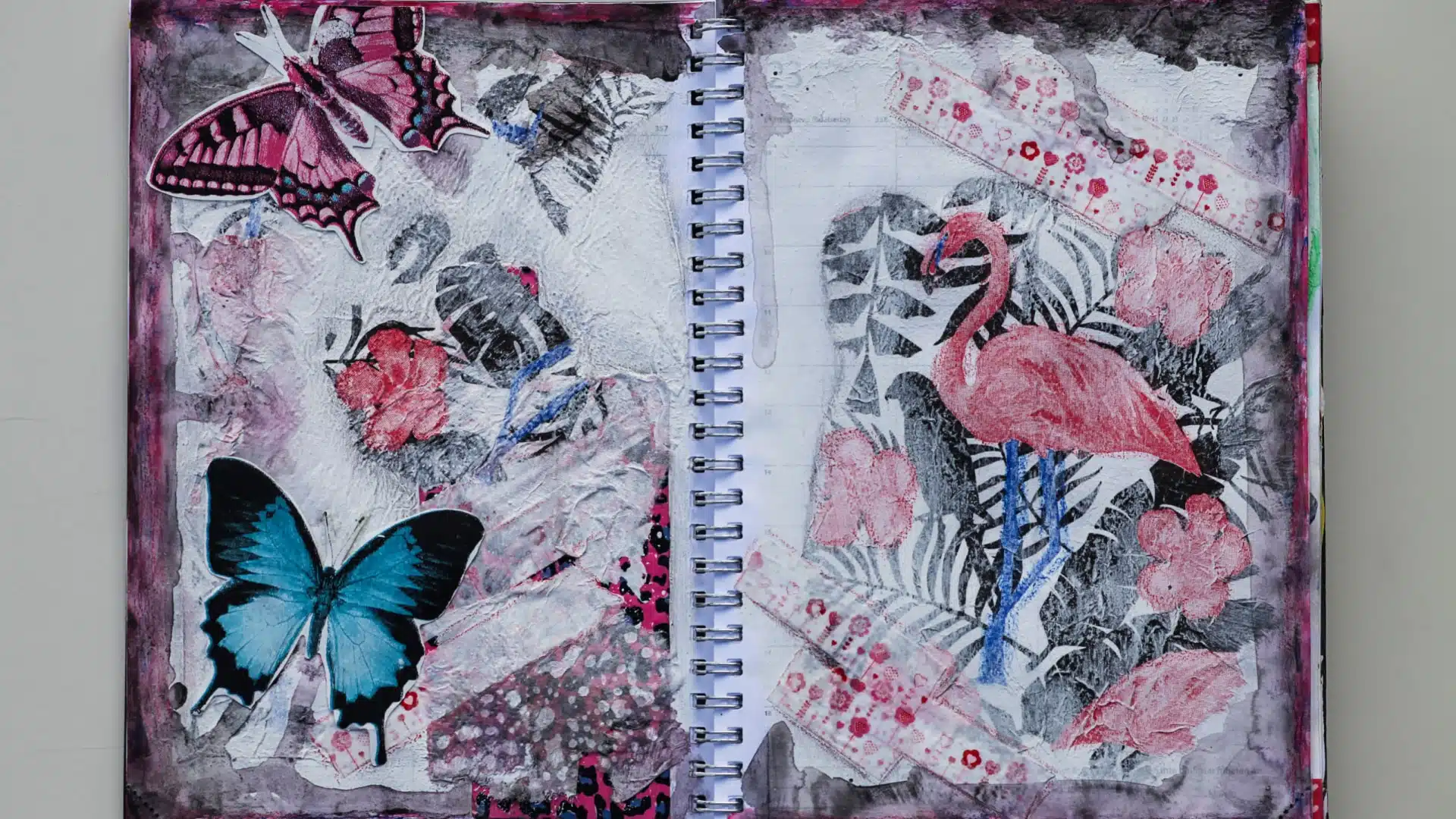 Ready to start your art journal? Here's everything you might need to create the perfect one.

Melanie launched Partners in Fire in 2017 to document her quest for financial independence with a mix of finance, fun, and solving the world's problems. She's self educated in personal finance and passionate about fighting systematic problems that prevent others from achieving their own financial goals. She also loves travel, anthropology, gaming and her cats.