Dog-friendly cities and states abound with dog parks, outdoor cafes, and luxury hotels; all meant to accommodate man's best friends. But not all places love dogs equally.
A new study by pet well-being experts Our Fit Pets sought to determine which states love dogs most.
Here are the top ten states for dog lovers.
Colorado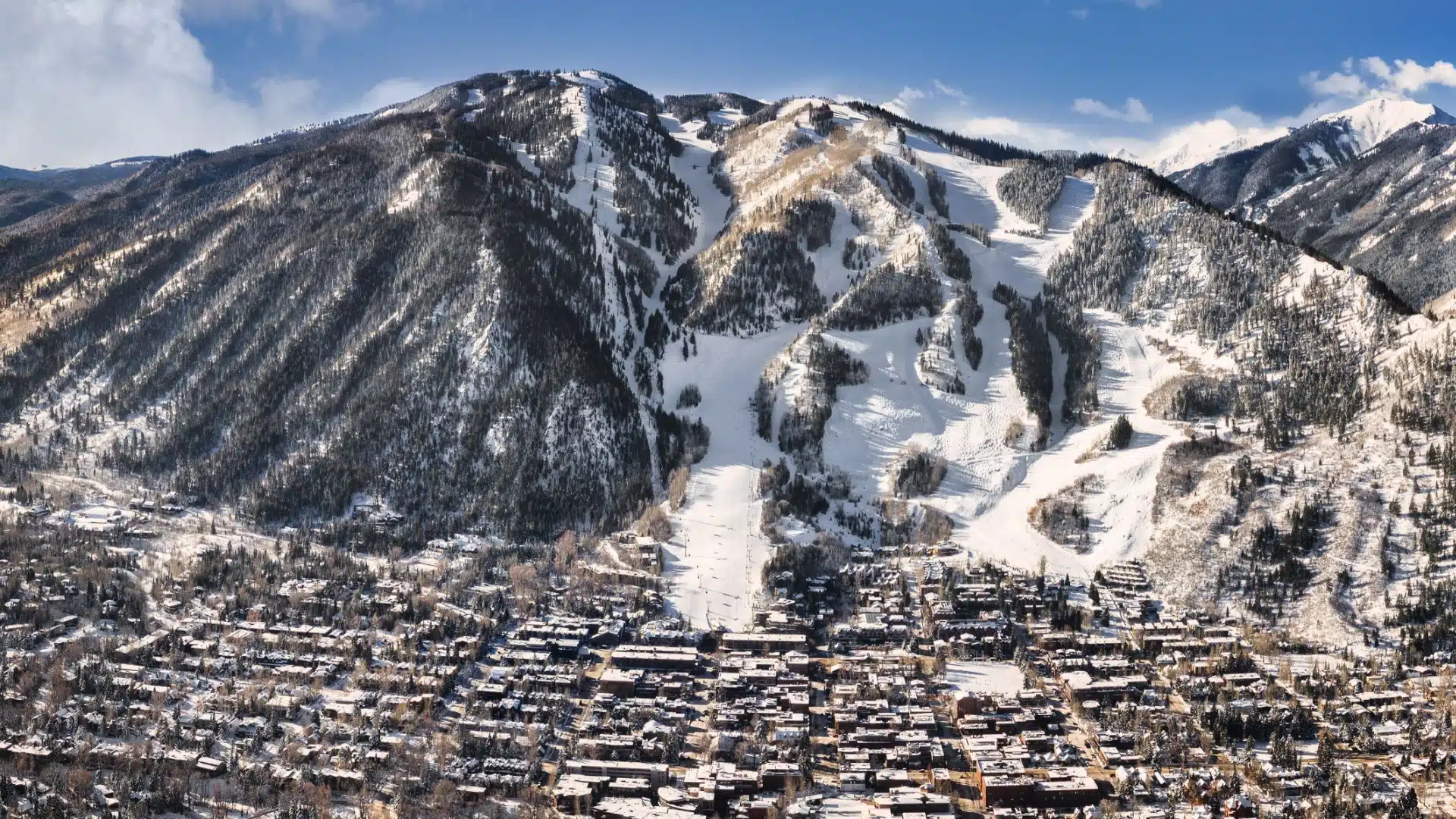 Colorado is the most dog-loving state in America.
The Centennial State scored the most overall points, scoring 39.3 on a scale of 50.
Nearly half of all Coloradans own dogs, and the state ranks third in the number of dog-friendly rental units available.
Idaho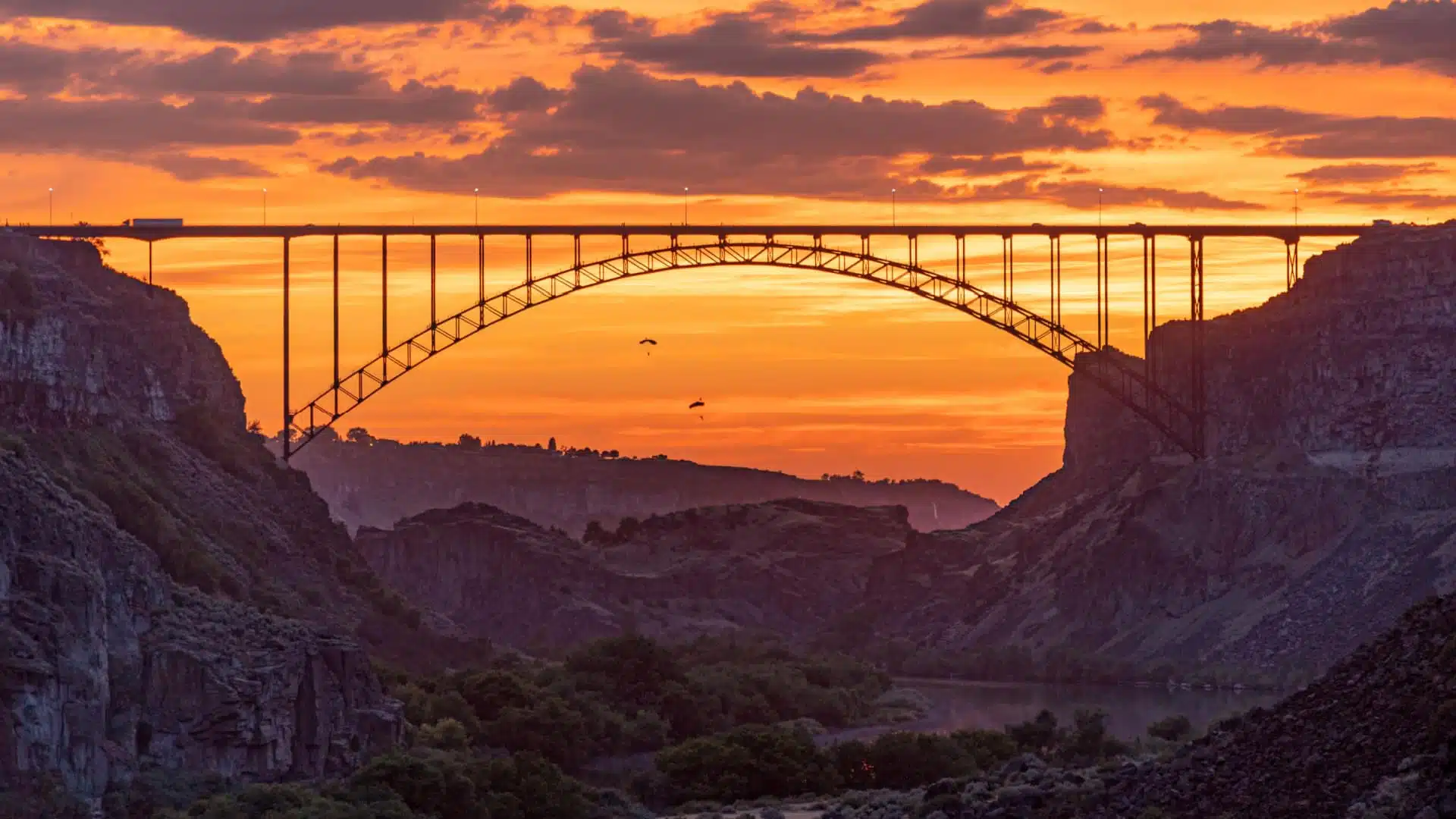 Colorado's Western neighbor took home the number two spot. The state has the most dog owners per 100,000 residents, with 58% of the population owning a dog.
The state features about 1.67 dog parks for every 100,000 residents.
Arizona
Arizonans understand how much people love their pets and show it by offering bountiful rental opportunities for dog owners.
The state boasts tons of dog-friendly rental units in the country, with 50 per 100,000 people.
Florida
The Sunshine State ranks average for dog ownership, but landlords understand people's love for their furry friends. Florida has more dog-friendly rentals than any other state in the union, making it easy for dog lovers to find a place to live.
The state also has over 300 dog parks, allowing ample room for Fido to play.

Nevada
Nevada residents take good care of their dogs. The state features the second-highest dog care-related searches and 1.7 dog parks per 100,000 citizens.
That's pretty impressive, considering only 36% of Nevada residents own dogs.
Washington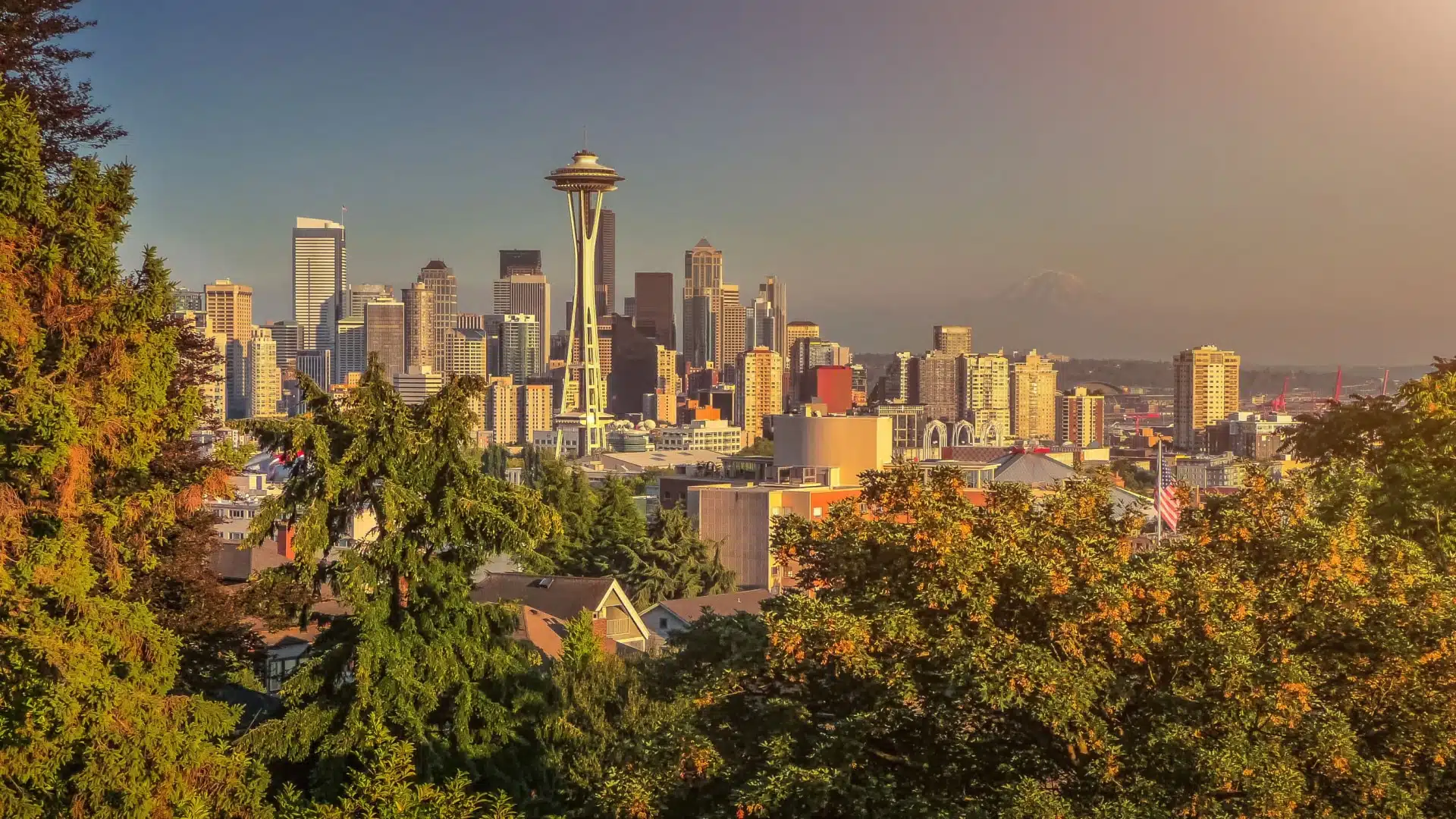 Nearly 43% of Washington residents own dogs, and the owners are constantly searching for ways to improve their dogs' lives.
The state ranked third in dog care-related searches, offering 1.7 dog parks per 100,000 residents.
Wyoming
Cowboys and dogs go hand in hand, making it no surprise that Wyoming ranked in the top ten.
The low-population state has the most dog parks per resident, reaching 5.4. Whether it's because there aren't many people or the people really love their dogs is debatable.
Oregon
A little over ⅓ of all Oregonians own dogs, and they have about three dog parks per 100,000 residents.
The state also ranks above average in the number of dog-friendly rentals available, with 22.5 pet-friendly places per 100,000 citizens.

Tennessee
With nearly 50% of Tennesse residents owning dogs, landlords stepped up to offer dog-friendly homes. The state has about 33 pet-friendly rentals available per 100,000 residents.
The state needs to improve in dog parks, though, offering well below the national average with only 1.2 per 100,000 residents. However, with the wide open spaces and Great Smokey Mountains, residents may not need as many dog parks.
Georgia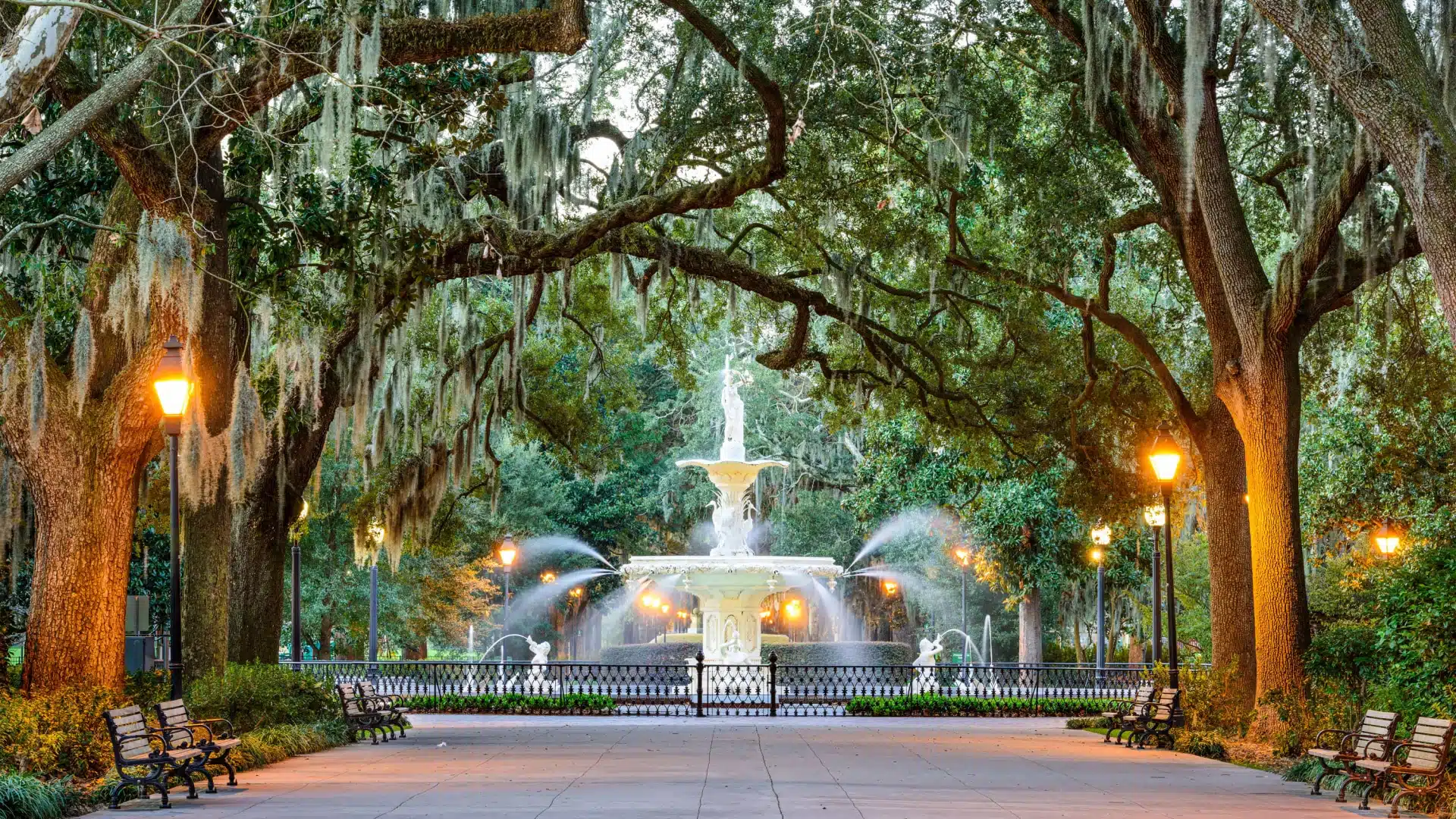 The Peach State rounds out the top ten list, offering the second-highest number of dog-friendly homes in the nation.
Georgia ranks slightly above average on the number of dog-related internet searches but below average on the number of dog parks per 100,000 residents.
Methodology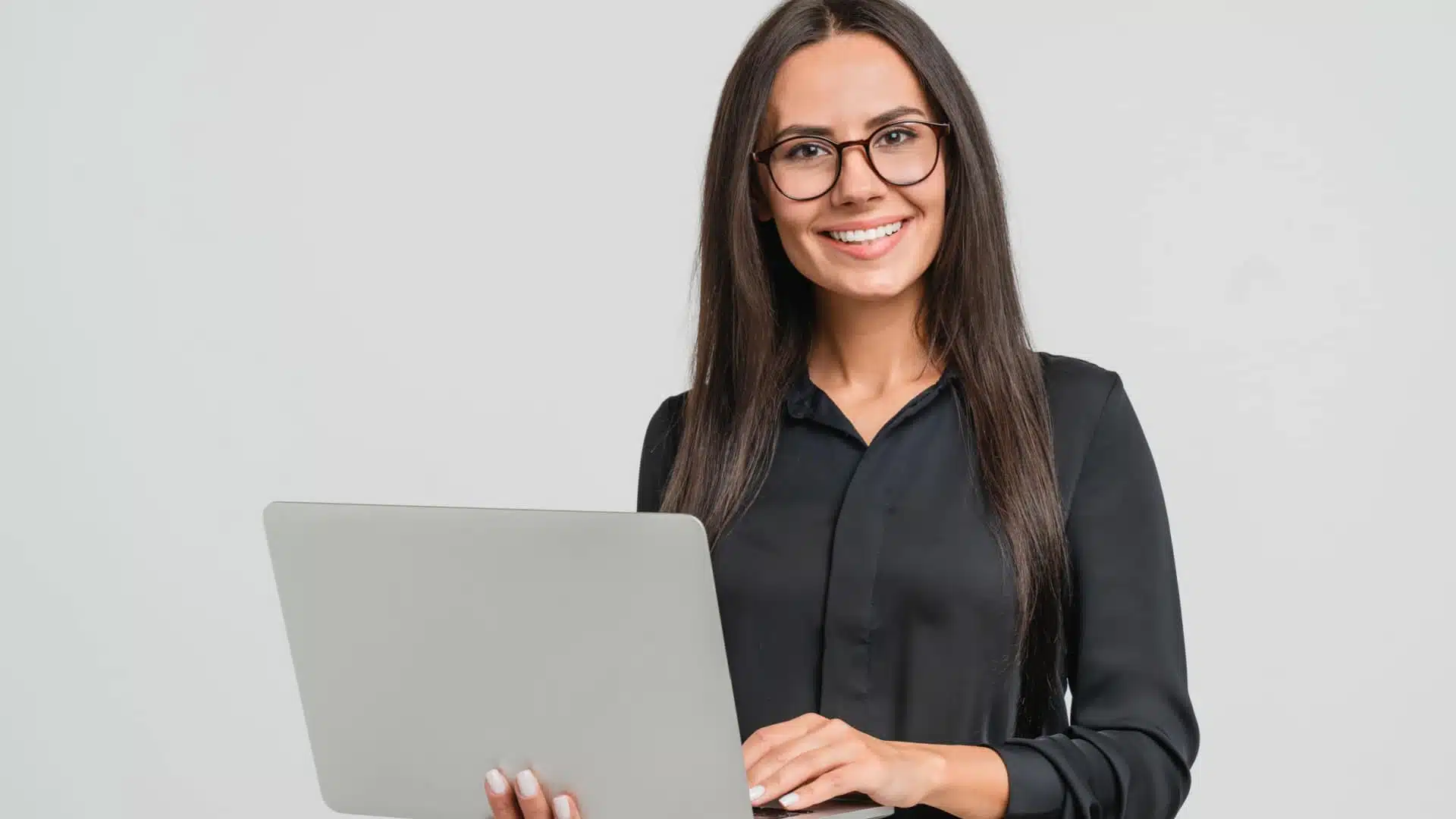 Experts at Our Fit Pets ranked each state according to various factors, including the number of dog owners, dog-friendly rental units, dog parks, and internet searches for dog care-related terms such as "dog grooming" and "dog toys."
Each state was rated on a scale of 50 to determine its overall place on the list.
Where Did Your State Land?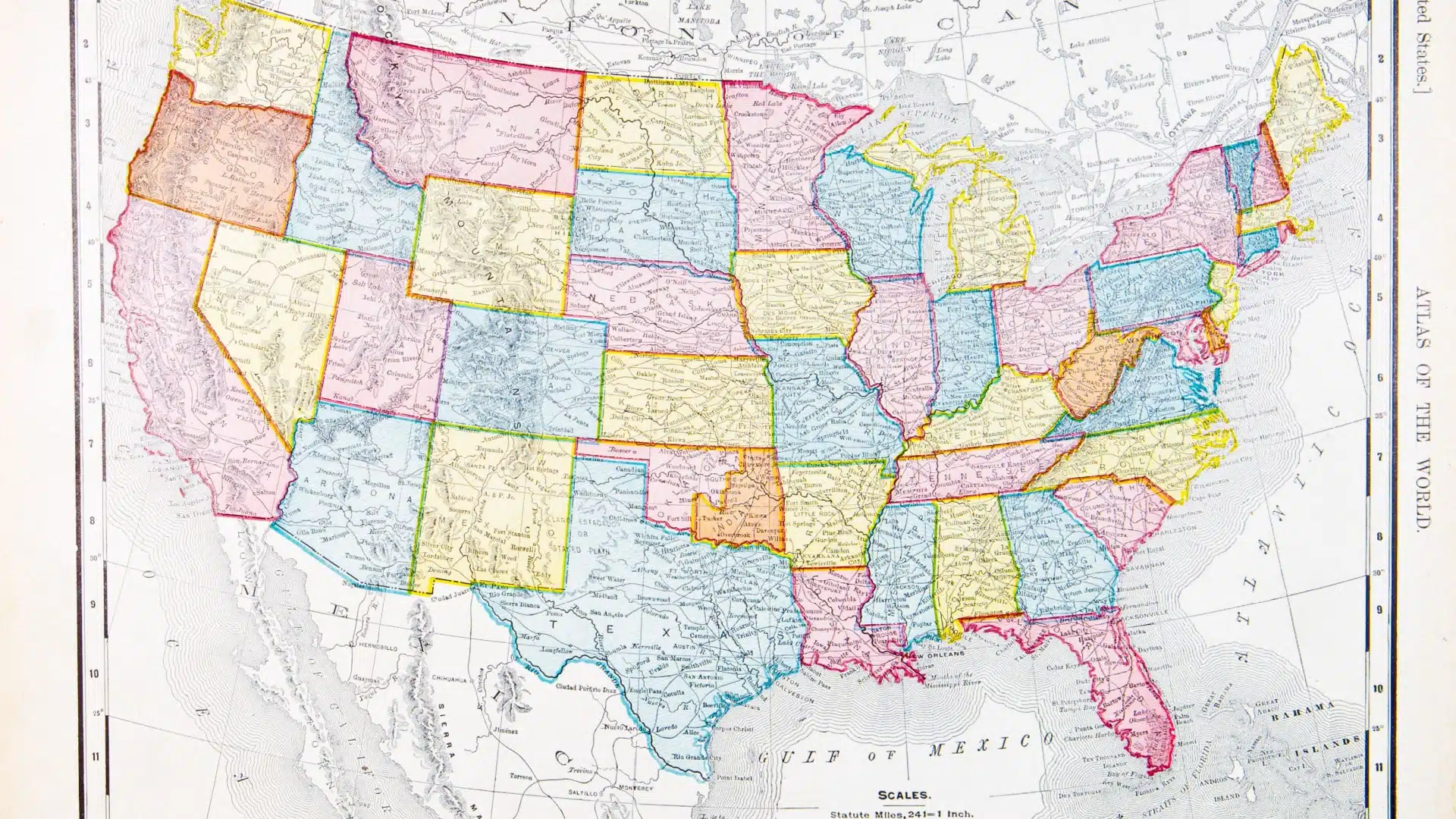 Here's the complete list of where each state ranked, along with its overall score.
Colorado – 39.3

Idaho – 34.3

Arizona – 34.2

Florida – 32.1

Nevada – 32

Washington – 30.7

Wyoming – 29.9

Oregon – 29.8

Tennessee – 29.4

Georgia – 29.4

Texas – 29.3

Oklahoma – 28.6

North Carolina – 28.5

Montana – 28

Indiana – 27.9

Missouri – 27.7

Utah – 27.5

New Mexico – 26.9

South Carolina – 26.8

Nebraska – 26.6

North Dakota – 26.6

Arkansas – 26.4

Kansas – 26.3

California – 26.2

Alabama – 25.8

Kentucky – 24.6

Mississippi – 24.5

South Dakota – 24.4

Minnesota – 24.4

West Virginia – 24.3

Alaska – 24.1

Pennsylvania – 24

Vermont – 23.8

Massachusetts – 23.7

Michigan – 23.5

Virginia – 23.2

Illinois – 22.9

Wisconsin – 22.8

Ohio – 22.7

Delaware – 22.5

New York – 22

Maine – 21.6

Louisiana – 21.5

Iowa – 21.2

Rhode Island – 19.8

Maryland – 19.3

New Jersey – 19.2

Connecticut – 17.6

New Hampshire – 16.3

Hawaii – 14.9
Melanie launched Partners in Fire in 2017 to document her quest for financial independence with a mix of finance, fun, and solving the world's problems. She's self educated in personal finance and passionate about fighting systematic problems that prevent others from achieving their own financial goals. She also loves travel, anthropology, gaming and her cats.