Gender roles hurt everyone. Men aren't allowed to enjoy life's little luxuries for fear of the ultimate insult: unmanly.
Let it go, guys. Everyone should enjoy these fantastic experiences often labeled "girly."
Loving Friendships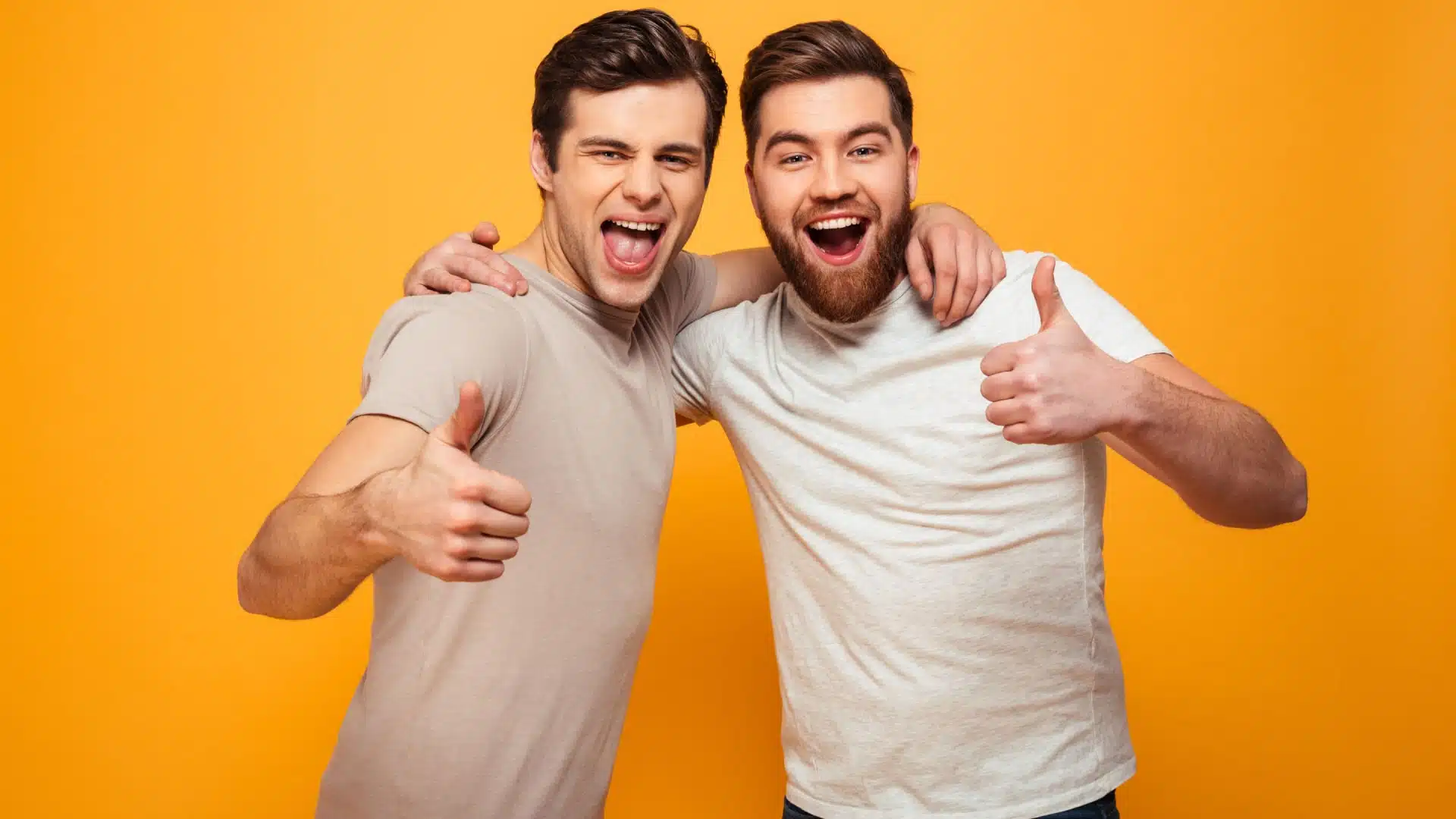 Guys learn to keep emotions buried deep inside and never verbalize their true feelings about their friends.
Embrace the bromance and openly tell your friends how you feel.
Fruity Drinks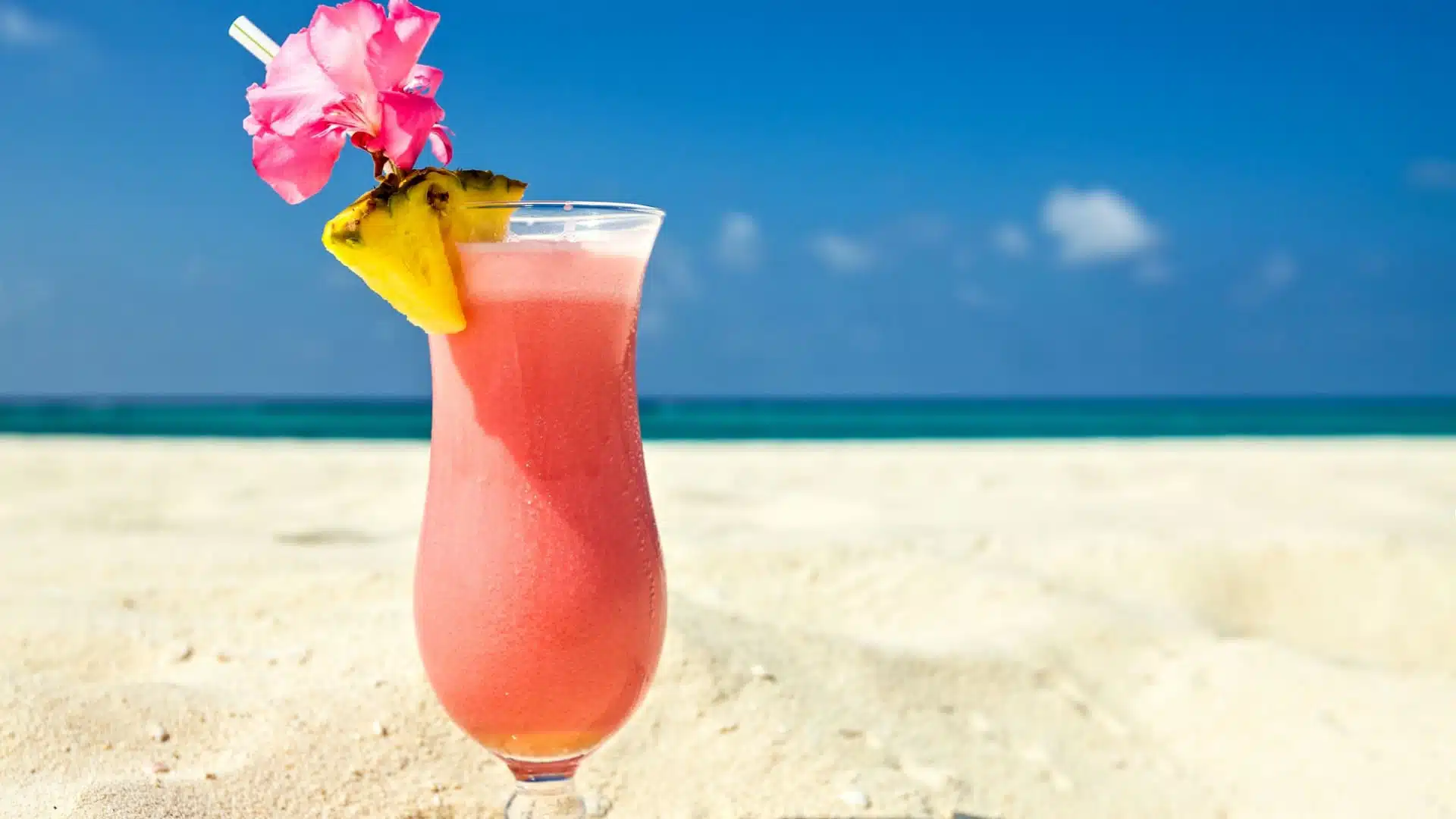 Rock the umbrella! Fruity drinks are popular for a reason: they taste good. Stop letting gender norms tell you what types of beverages you can enjoy.
Shaving Legs
Even women shouldn't have to shave their legs, but some men who've done it think others shouldn't knock it. Smooth skin feels nice on any gender.
Spa Treatment
Why is pampering limited to the ladies? Fellows deserve luxury treatment too. Book that spa treatment and relish in the relaxing, rejuvenating experience.
Long Hair
Men don't need to limit themselves to short styles and business cuts. Grow your hair long and enjoy your luxurious locks!
Learn to Cook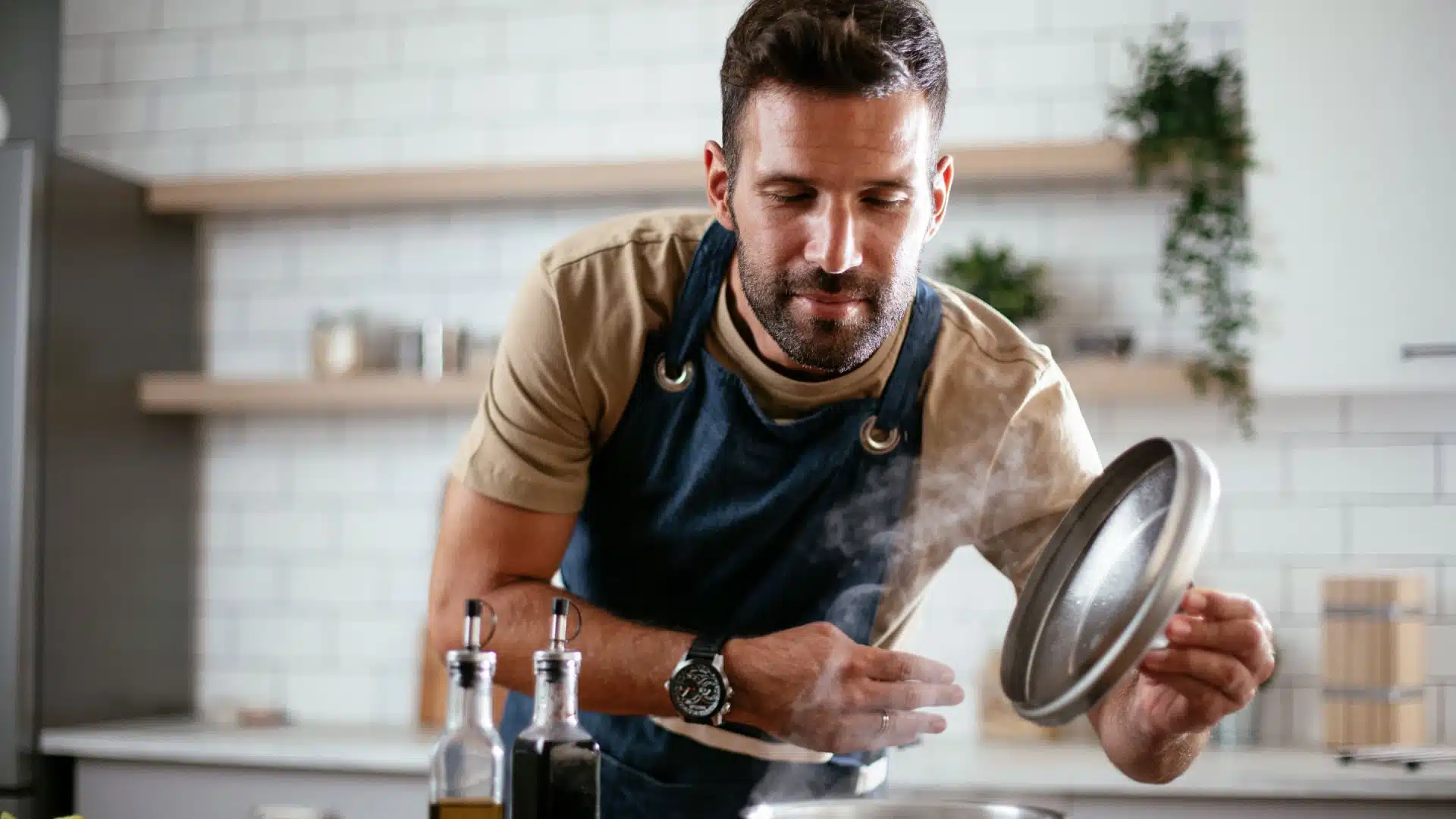 Don't let social norms steer you away from taking care of yourself. Why cooking is coded feminine is beyond anyone's guess, especially since everyone needs to eat.
Skin Care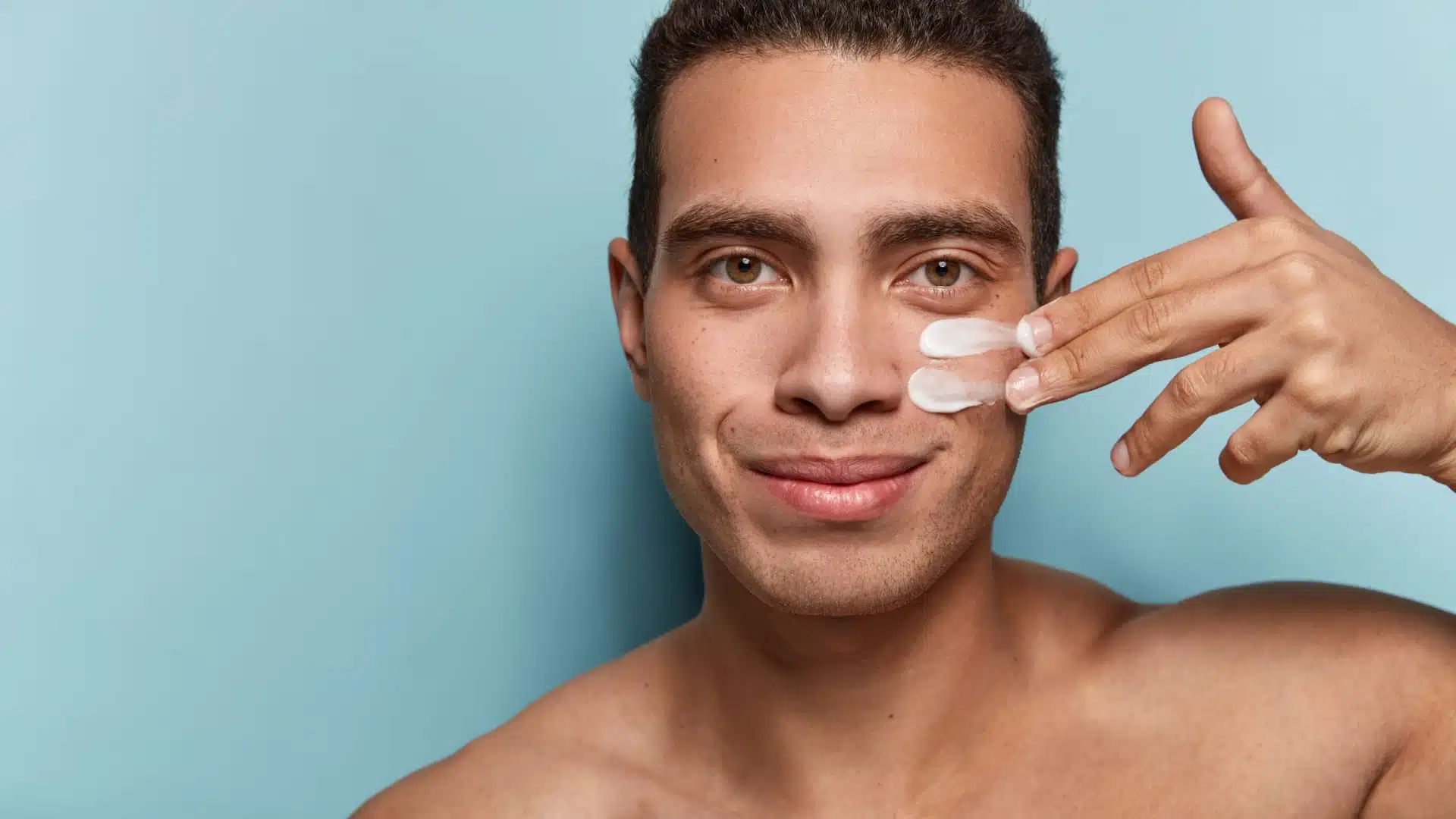 Women look great because they dedicate time and energy to intensive skincare routines. Washing your face now and again doesn't cut it. Invest in lotions and creams to maintain clean, clear skin.
Bubble Baths
Why aren't men allowed to relax? Bubble baths soothe aching muscles and calm stressed minds. Indulge fellows.
A Good Cry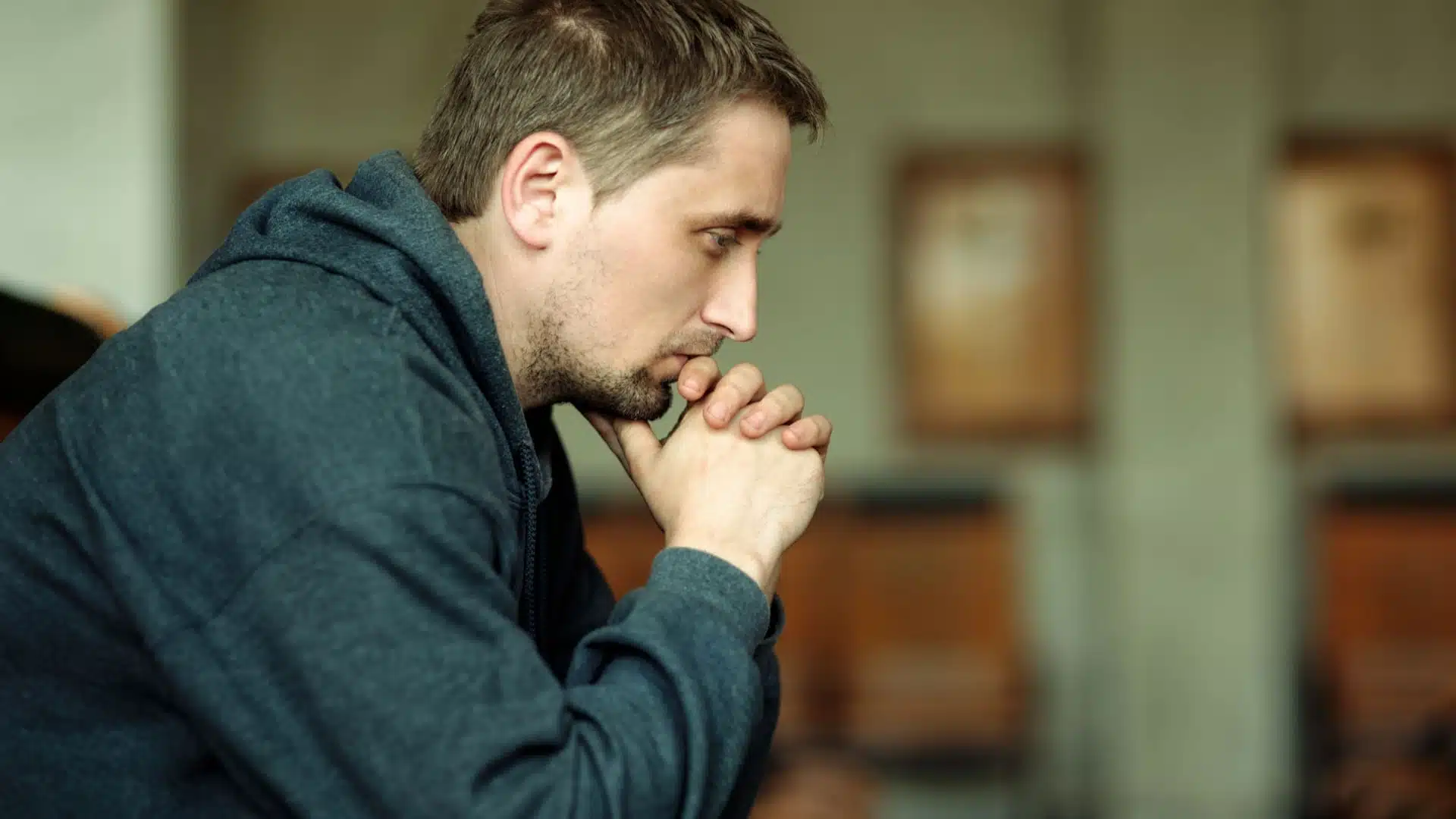 You'll be amazed at how much better you feel after allowing yourself a good cry. Sometimes you must let all that pain, negativity, and stress pour out of your face in soppy tears.
Try it. You'll feel better.
Mani/Pedi
Having neat, trimmed nails is actually a huge turn-on, so why do so many men avoid the nail salon?
Whatever You Want
Outdated gender roles need to go. Real men do whatever they want without worrying about what others think. Like what you like, and stop worrying about whether it's girly or manly. It's human, and that's all that matters.
The Silliest Things Labeled "Girly"
Men share the weirdest things they've been called "girly" for enjoying.
Men Need Self Care Too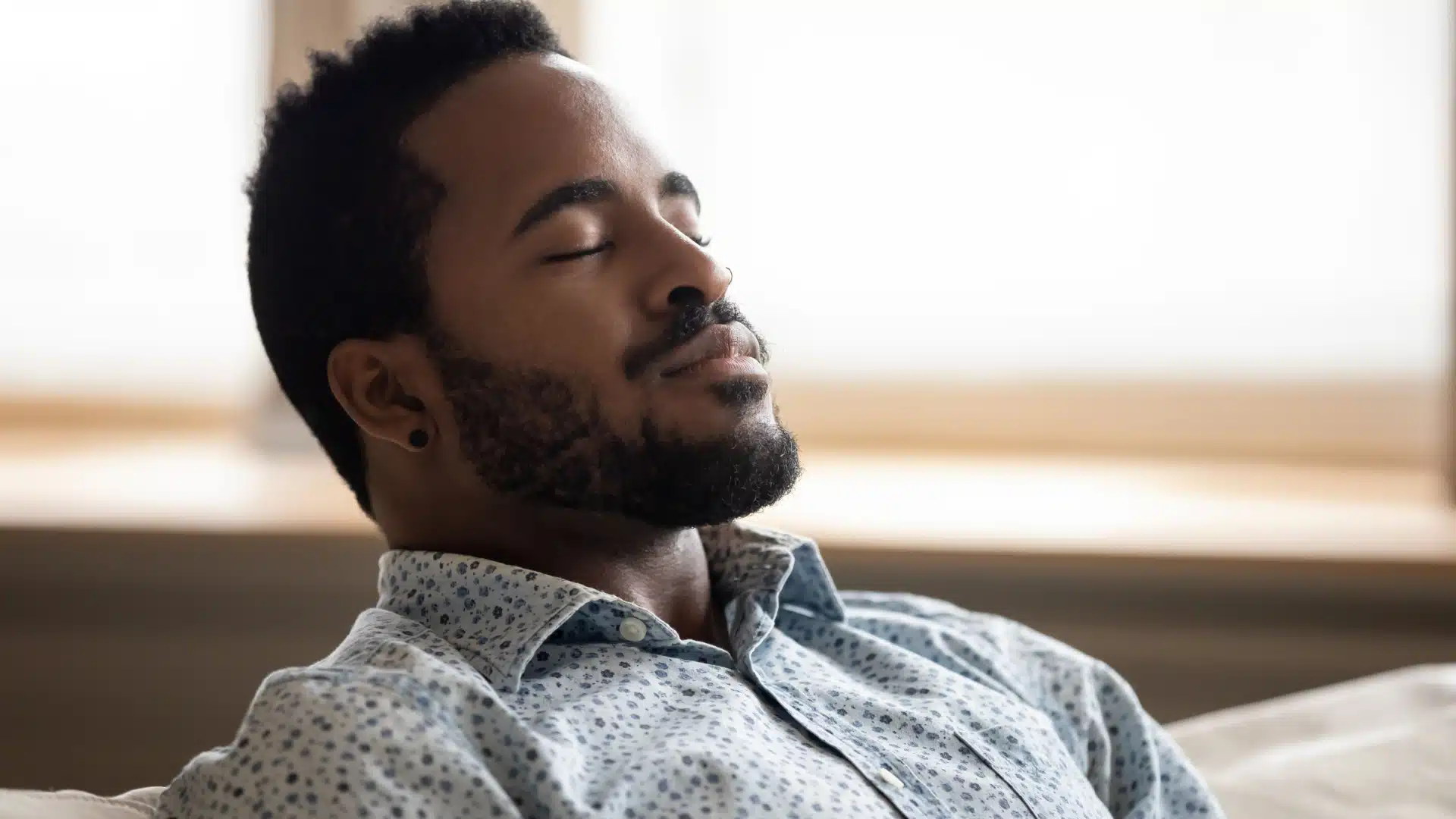 Self-Care is essential to wellbeing. Try one of these indulgent self care activities when you have a moment of spare time.
Let Your Free Spirit Soar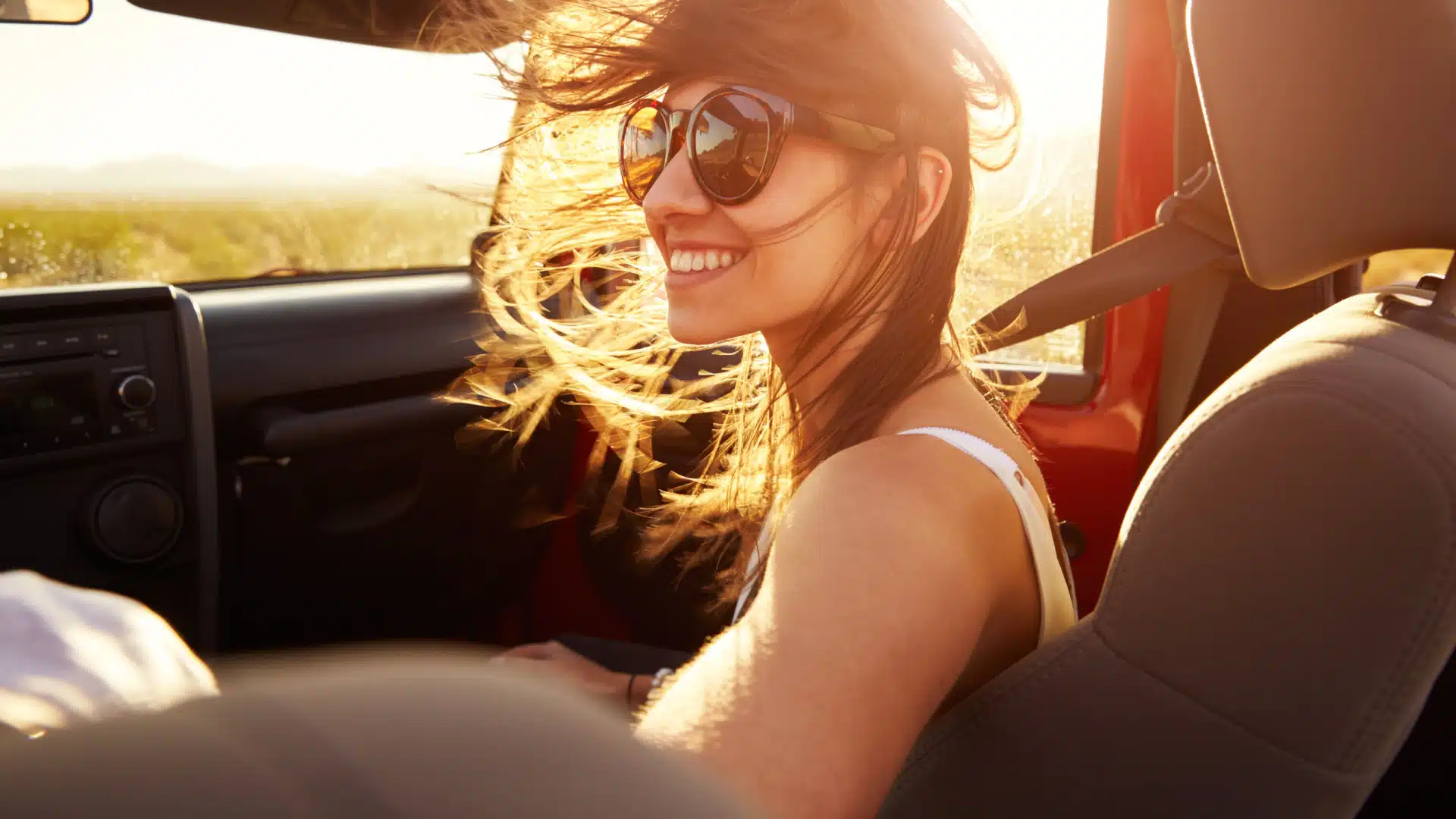 Are you a free spirit, forced to live in a little box by society's constraints? Here are some tips for letting your spirit soar.
Be True To Yourself
To live a happy, healthy, life, you must be true to yourself. It can be hard to be ourselves when society wants to force us to be something we're not. Here are 16 ways to be unapologetically you.
37 Tips for Living Your Best Life
The life you want is within reach! Here are 37 tips to help you live a fulfilling life.
Source: Reddit
Melanie launched Partners in Fire in 2017 to document her quest for financial independence with a mix of finance, fun, and solving the world's problems. She's self educated in personal finance and passionate about fighting systematic problems that prevent others from achieving their own financial goals. She also loves travel, anthropology, gaming and her cats.