Death is a part of life. It's an avoidable part of the human condition that affects everyone, even our most beloved heroes.
These celebrities were taken too soon, and their untimely passing profoundly impacts their fans to this day.
Alan Rickman
The English actor lived a long life but ultimately succumbed to cancer before his 70th birthday. Rickman awed Harry Potter fans with his humanizing portrayal of the complex Severus Snape.
Brittany Murphy
Brittany Murphy was gliding high, well on the way to becoming Hollywood's "It girl" when she passed away in 2009. Her untimely death became the subject of numerous conspiracy theories, as no one believed a healthy 32-year-old would pass from pneumonia.
Grant Imahara
News of Grant Imahara's passing from a brain aneurysm shocked the world. The forty-year-old engineer turned television host broke myths down into science, teaching an entire generation how to think critically.
Mr. Rogers
Even a timely demise can leave a giant hole in our hearts. Mr. Rogers's passing at 75 can't qualify as tragic, but his loss is felt even 20 years later.
Heath Ledger
The talented actor died of an accidental overdose just as one of his greatest workers hit theaters. He was only 28.
Chris Cornell
Chris Cornell helped shape the alternative music scene in the 90s. His untimely death (reportedly by his own hands) in 2017 shocked the nation.
Anthony Bourdain
The American chef brought exotic cultures into our living rooms, helping us appreciate the diversity of cultures and cuisines around the world. Though he didn't let his fans see his pain, Bourdain struggled with loneliness and depression, ultimately leading to his passing.
Kobe Bryant
One of the greatest basketball players of all time perished tragically in a helicopter accident. The tragedy claimed the lives of all on board.
Robin Williams
Though his untimely passing was first labeled self-inflicted, later reports revealed that he suffered from degenerative brain disease and decided to leave this world on his own terms.
John Denver
John Denver was only 53 when his small plane crashed off the coast of California. His celebration of America's vast beauty will live on in all of us.
Steve Irwin
Steve Irwin's cheerful attitude and immense love of nature showed in everything he did. He died doing what he loved, albeit far too soon. The world needs more advocates.
Chadwick Boseman
Why did colon cancer have to take such a fantastic talent at such a young age? He was only 43 and at the height of his career, soaring on the success of Black Panther when he lost his final battle.
These Tragic Ends Remind Us Of Time's Fleeting Nature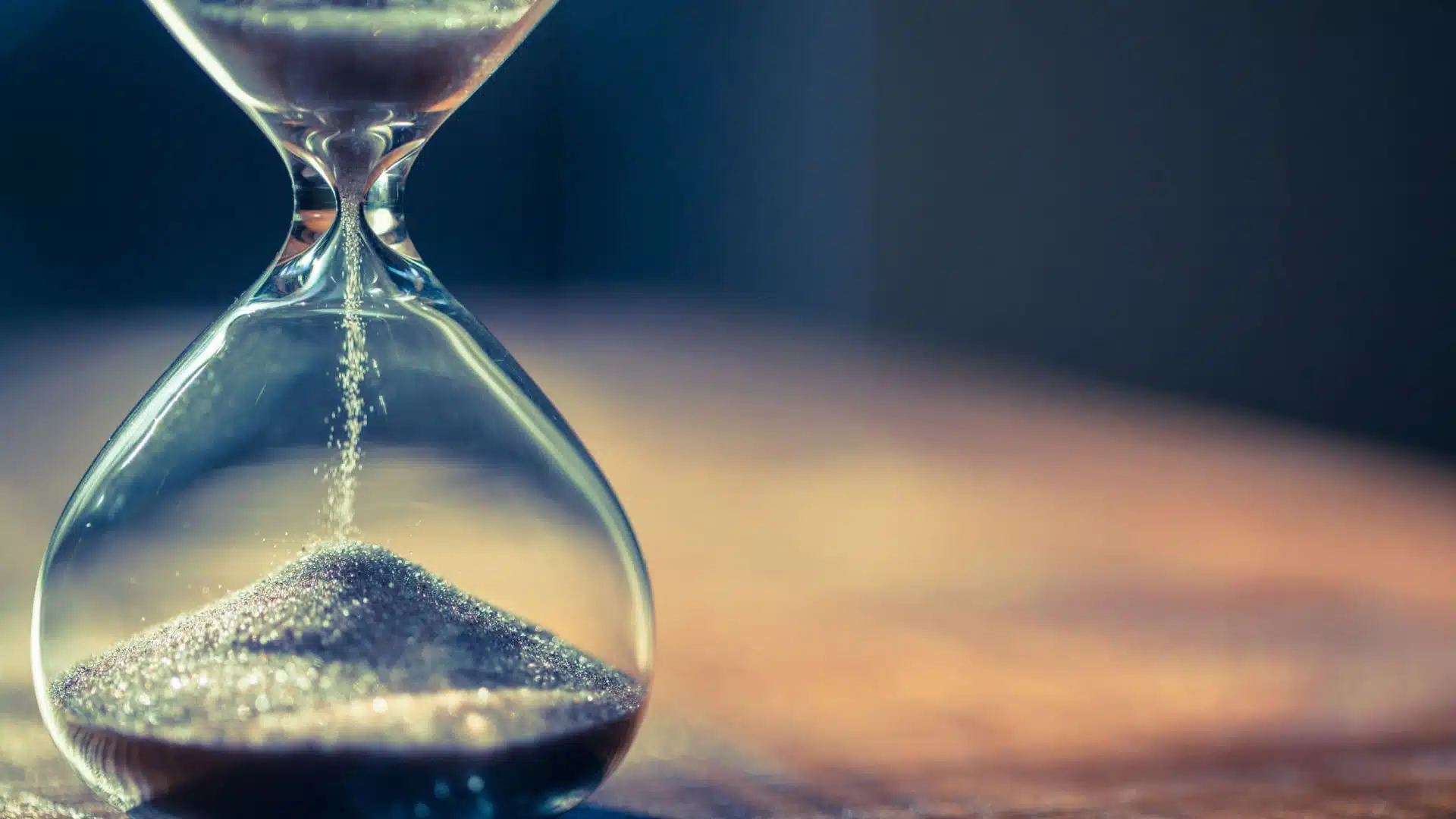 They often say time flies, and that's true. We're often so busy we don't even notice the days and years slip away.
Yes Time Flies – But Here's How To Savor Every Moment
How Journaling Can Boost Your Mental Health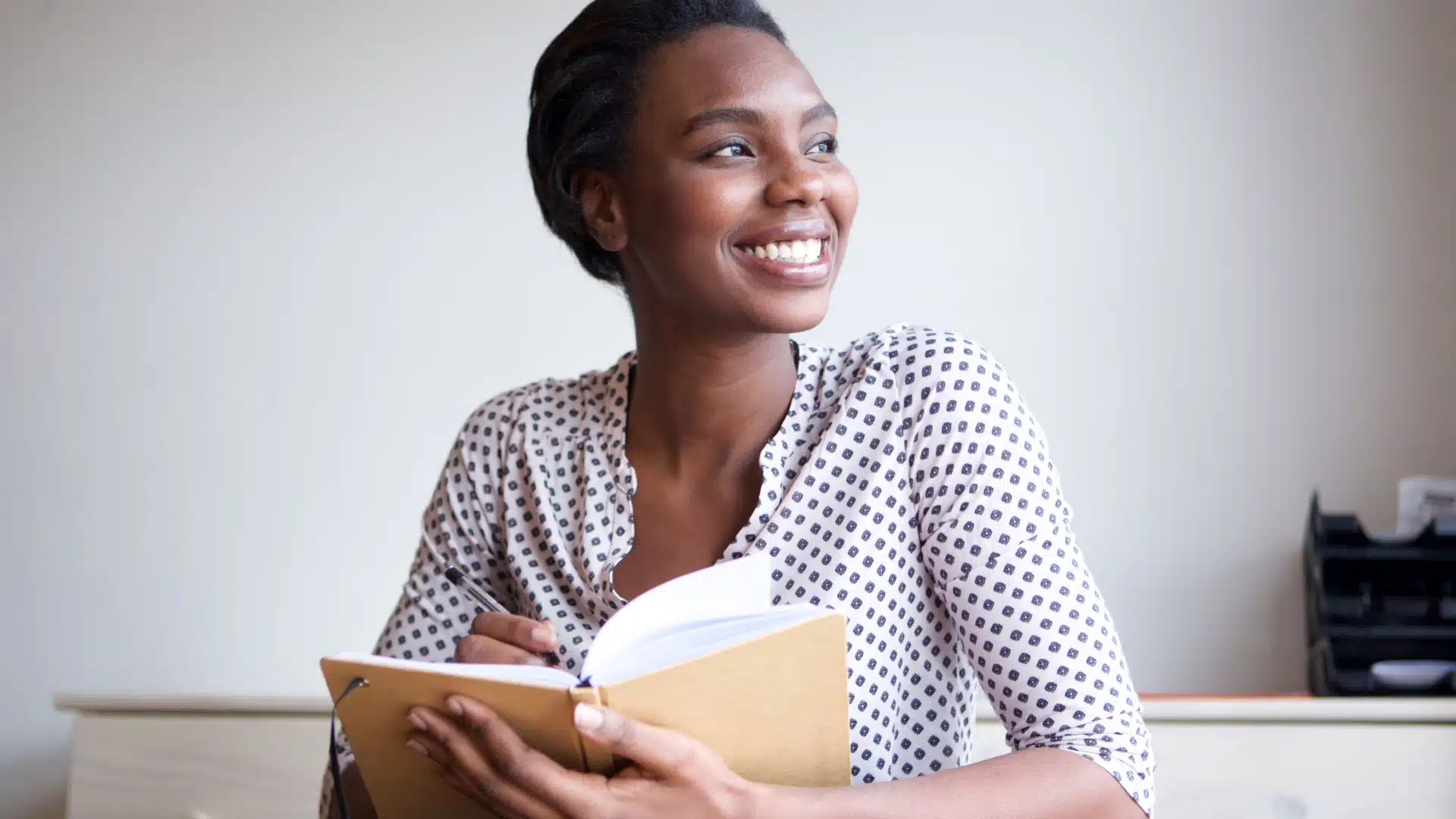 Increase your health and wellness with a simple, low cost tool: Journaling. But don't take our word for it.
Mental health experts speak out about all the benefits journaling offers.
Life's Short. Fill Your Bucket List Before It's Too Late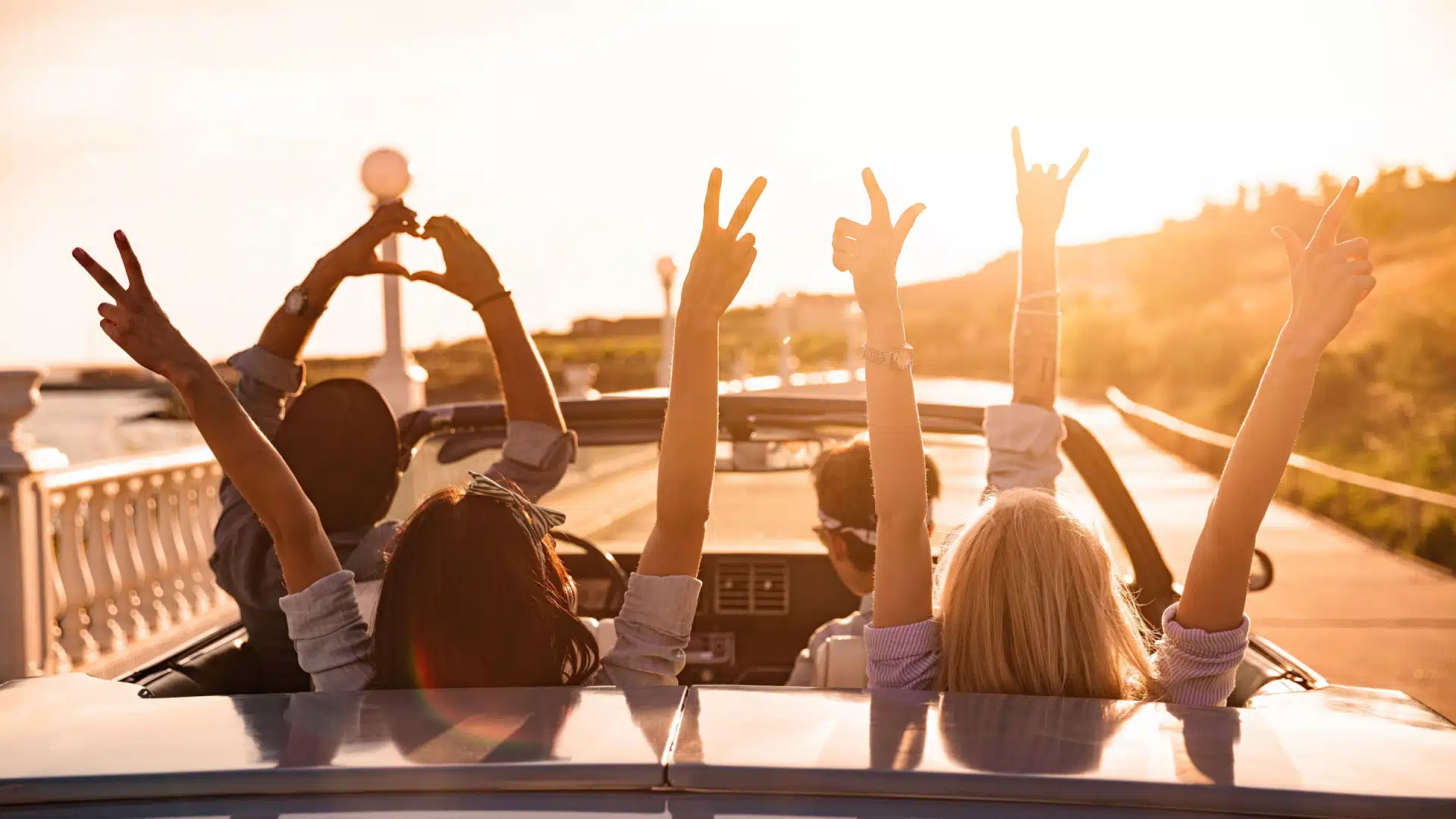 Don't just exist, live! Here are over 200 bucket list ideas to pursue for an epic life.
What's an Empath?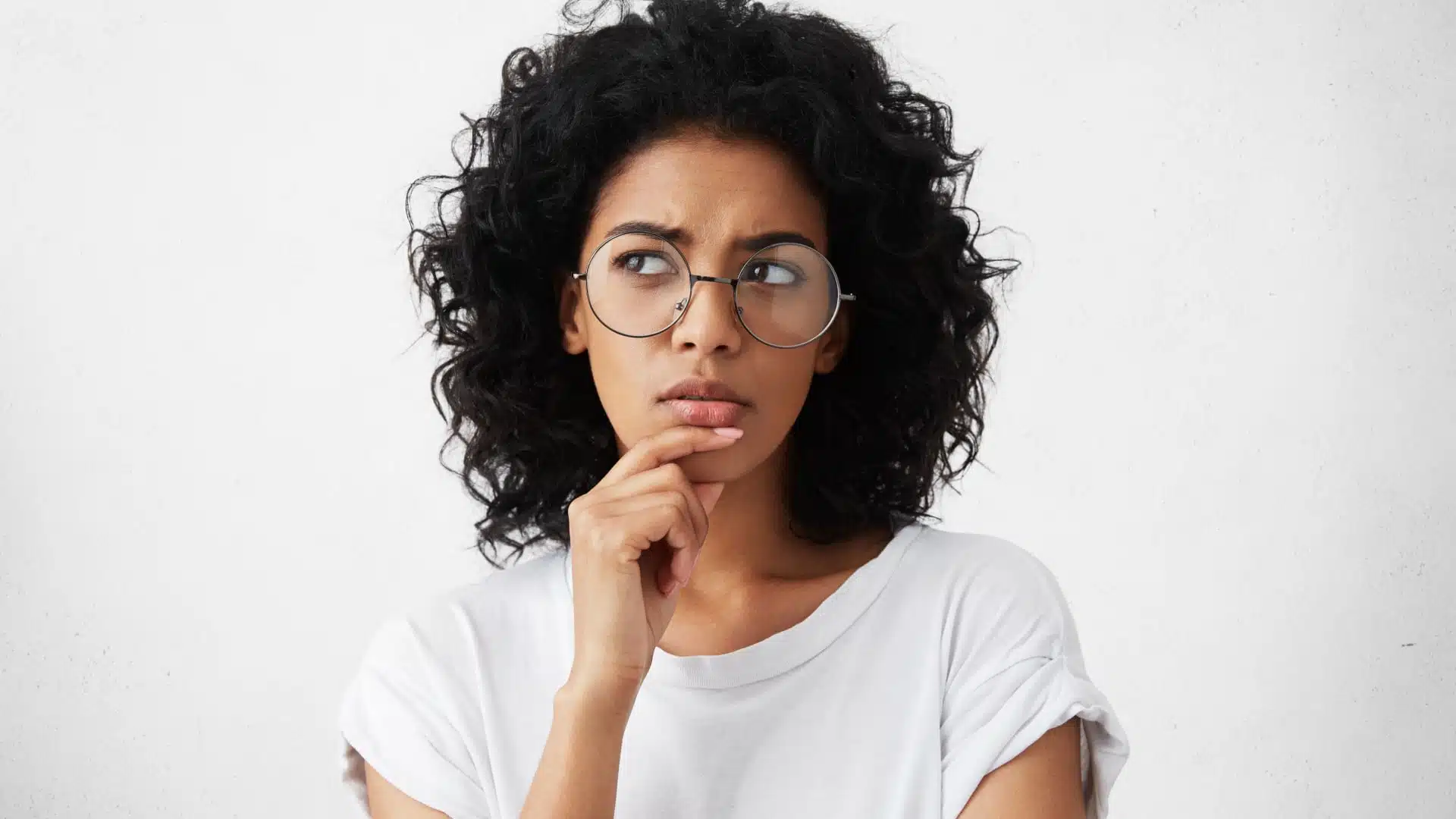 Empaths can read other people's emotions. Find out how it works and whether you may have some empathic abilities!
Learn More: Experts Reveal Top Signs of an Empath