Most of us want to help our fellow man. Unfortunately, we don't always know the best way to help, and often our best intentions fall flat.
These are the most common "helpful" things people do that aren't helpful at all.
Talking Louder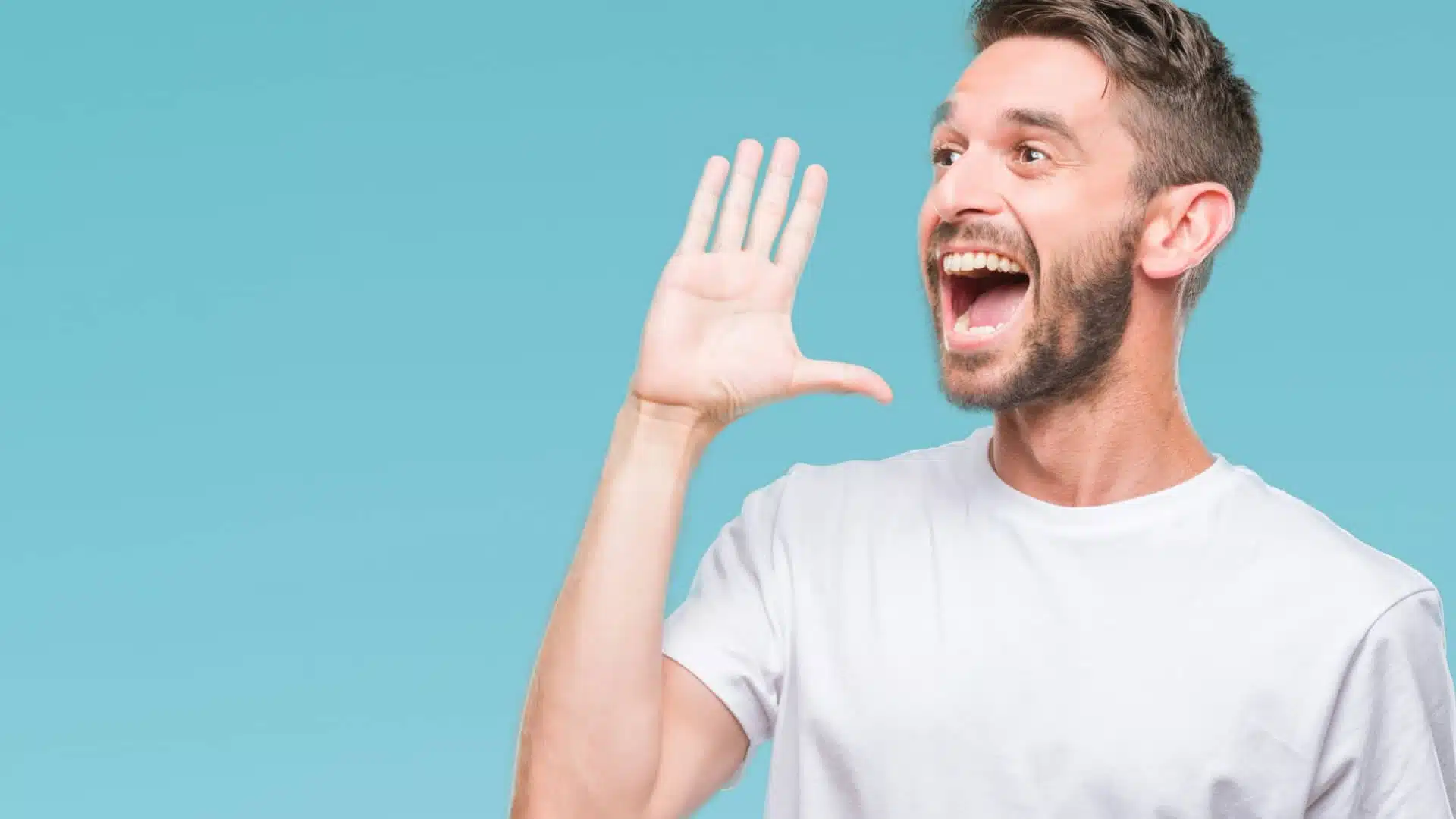 Deaf people are deaf. They can't hear. It doesn't matter how loud you talk; they still can't hear you. Some folks try to overcompensate by over-enunciating, which makes it even harder for lip readers to understand you.
Stop Zoning Out
Sometimes we want to zone out, especially if nothing else is happening. If we're not working or supposed to be paying attention to something, you don't need to stop us from zoning out.
Pointing Out Blemishes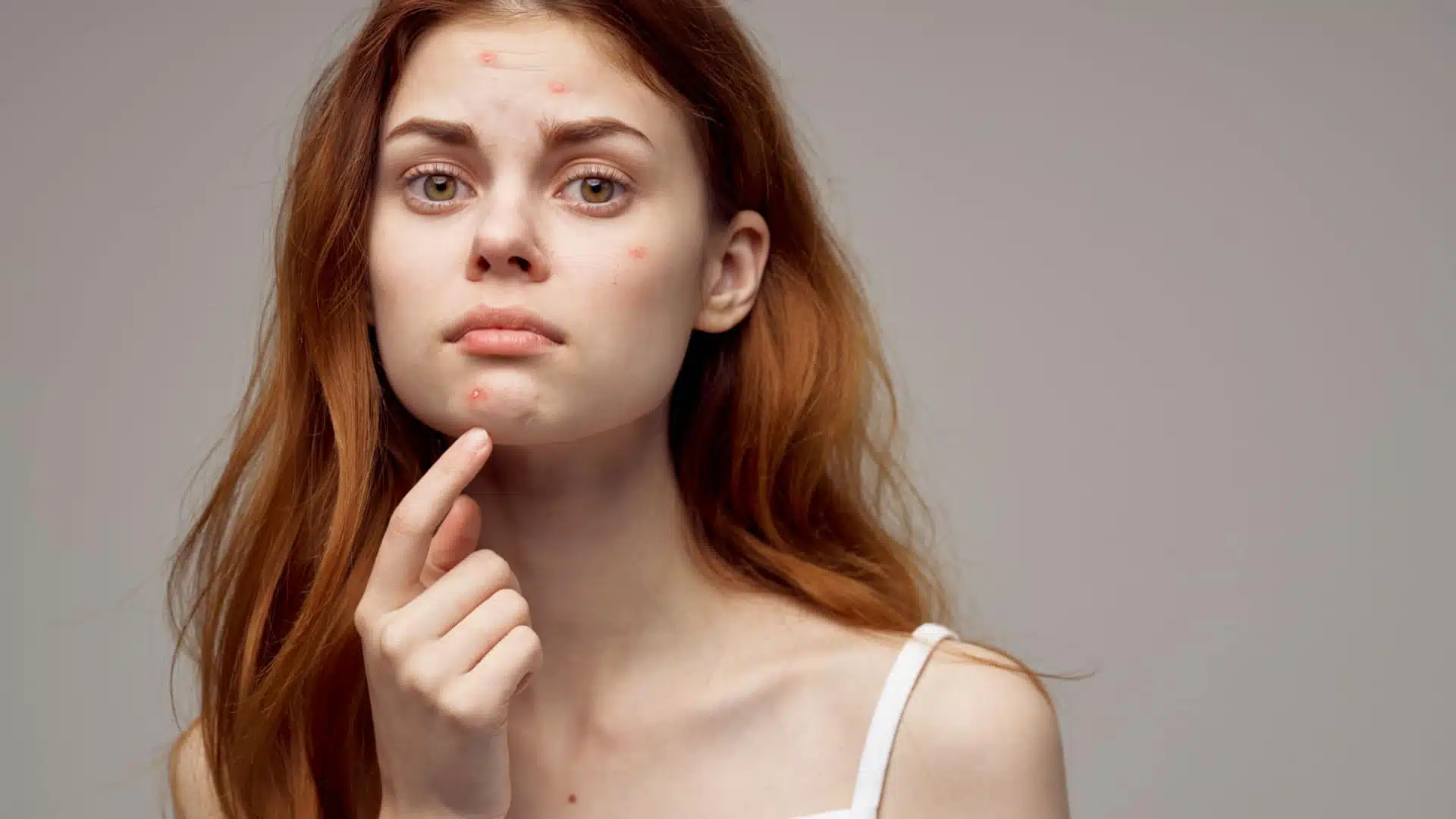 Most folks with a pimple or scar on their face actually know it's there. There's no need to embarrass them by pointing it out.
Explaining Basic Concepts
It's probably best not to explain simple concepts to anyone else unless they specifically ask you to. Don't tell someone how to send an email, pump gas, or use a treadmill unless they specifically ask you for help.
Managing an Illness
Far too many people want to police other people's bodies. You may know someone has diabetes, but that doesn't mean you get to tell them what they can and can't eat. They already know that a cookie has sugar in it.
Yielding the Right of Way
The rules of the road are rules for a reason. Although it feels polite to let others go first, yielding your right of way often confuses other drivers and pedestrians. Go when you have a green light.
Overly Friendly Customer Service
Most shoppers don't actually need help finding things and would rather enjoy a solo shopping experience. Please stop asking us if we need help a million times.
Smile!
People are allowed to have bad moods or a frowny resting face. The smile police feel the need to tell these folks to smile, but that's not helpful at all and borderline harassment.
Explaining the Plot
Have you ever watched a movie with someone who's already seen the film, and they feel an intense need to explain every single thing that happens? It's not helpful, and it makes us hate the movie.
Or Asking All the Questions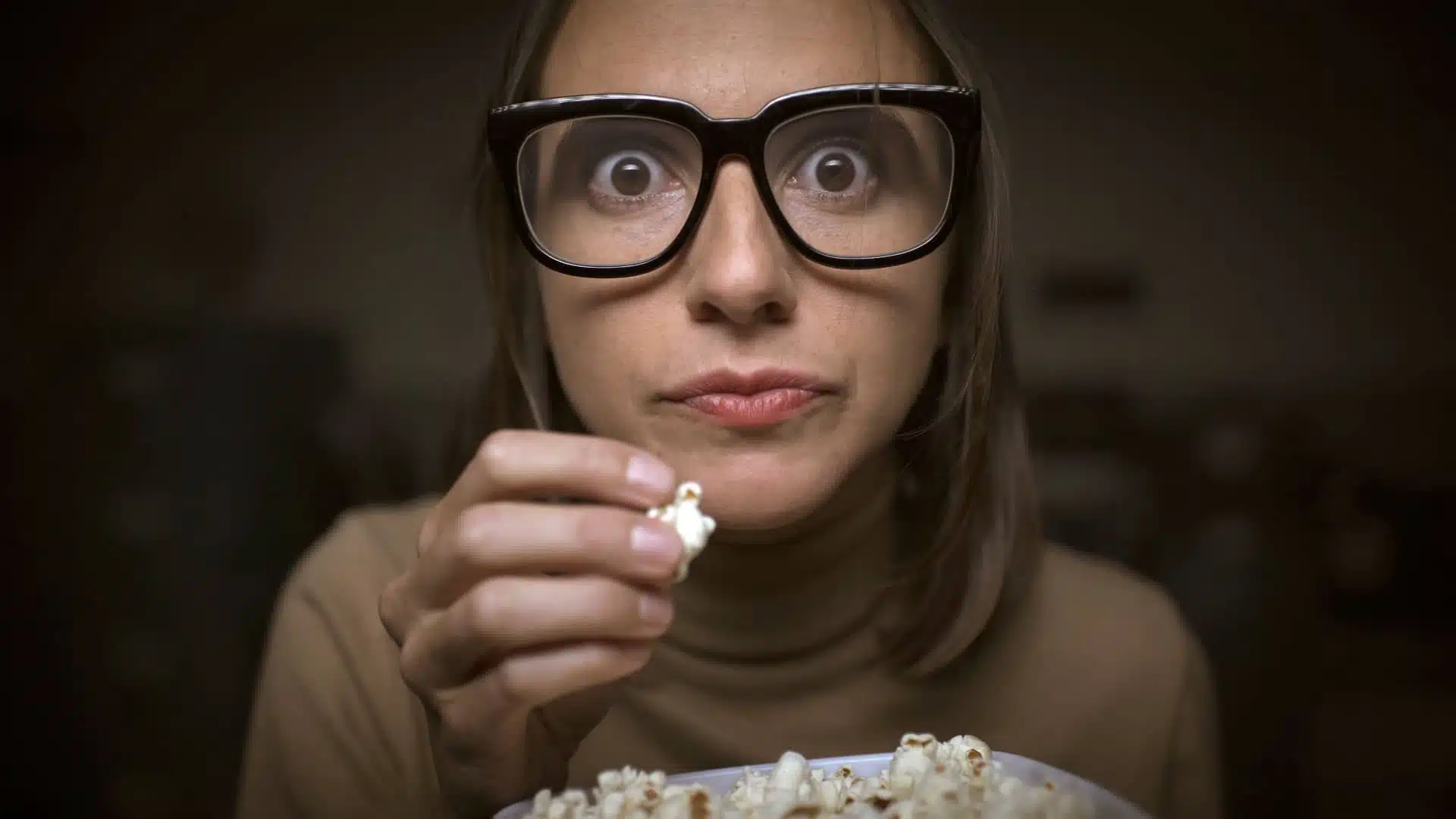 We have the constant questioners at the opposite end of the movie-goer spectrum. They'll ask you a million questions about a movie you've never seen before, ruining everyone's enjoyment.
You Should Have Fun
Did you know that everyone has a different idea of fun? Introverts enjoy staying home. They don't need someone to harass them about going out because it "will be fun."
Doing it For You
Sometimes we need help. If we don't know how to do something and want to learn, we'll ask for help. However, doing the entire project for us doesn't help. We wanted to know how to do it; we didn't just want it done.
Time Flies – Savor Every Moment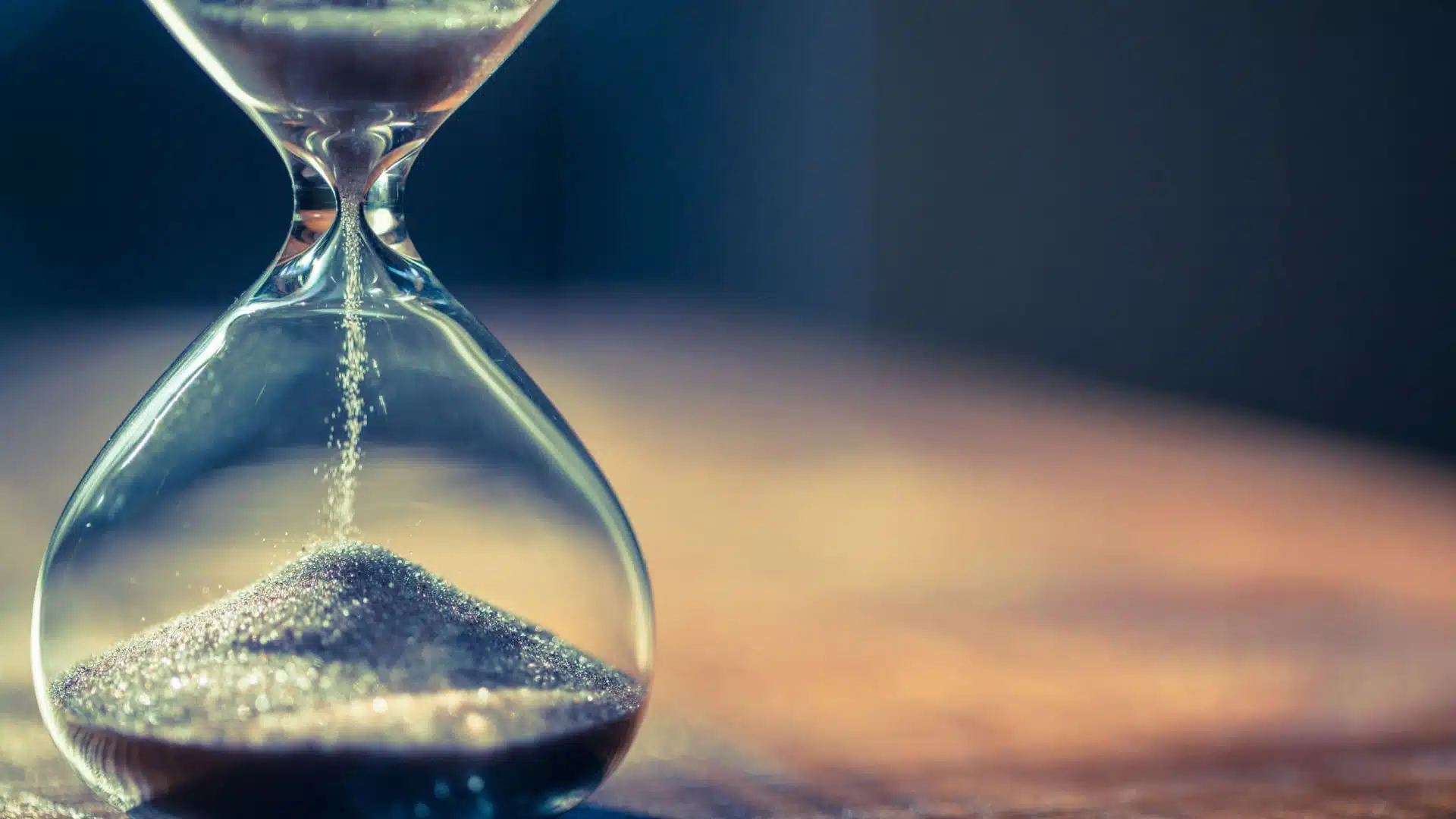 They often say time flies, and that's true. We're often so busy we don't even notice the days and years slip away.
Yes Time Flies – But Here's How To Savor Every Moment
Helpful Advice To Improve Your Life
If you're not ready for the hard work, take smaller steps that will help you improve your life starting today.
Find out more: How To Improve Your Life Right Now
Find Fulfillment in Life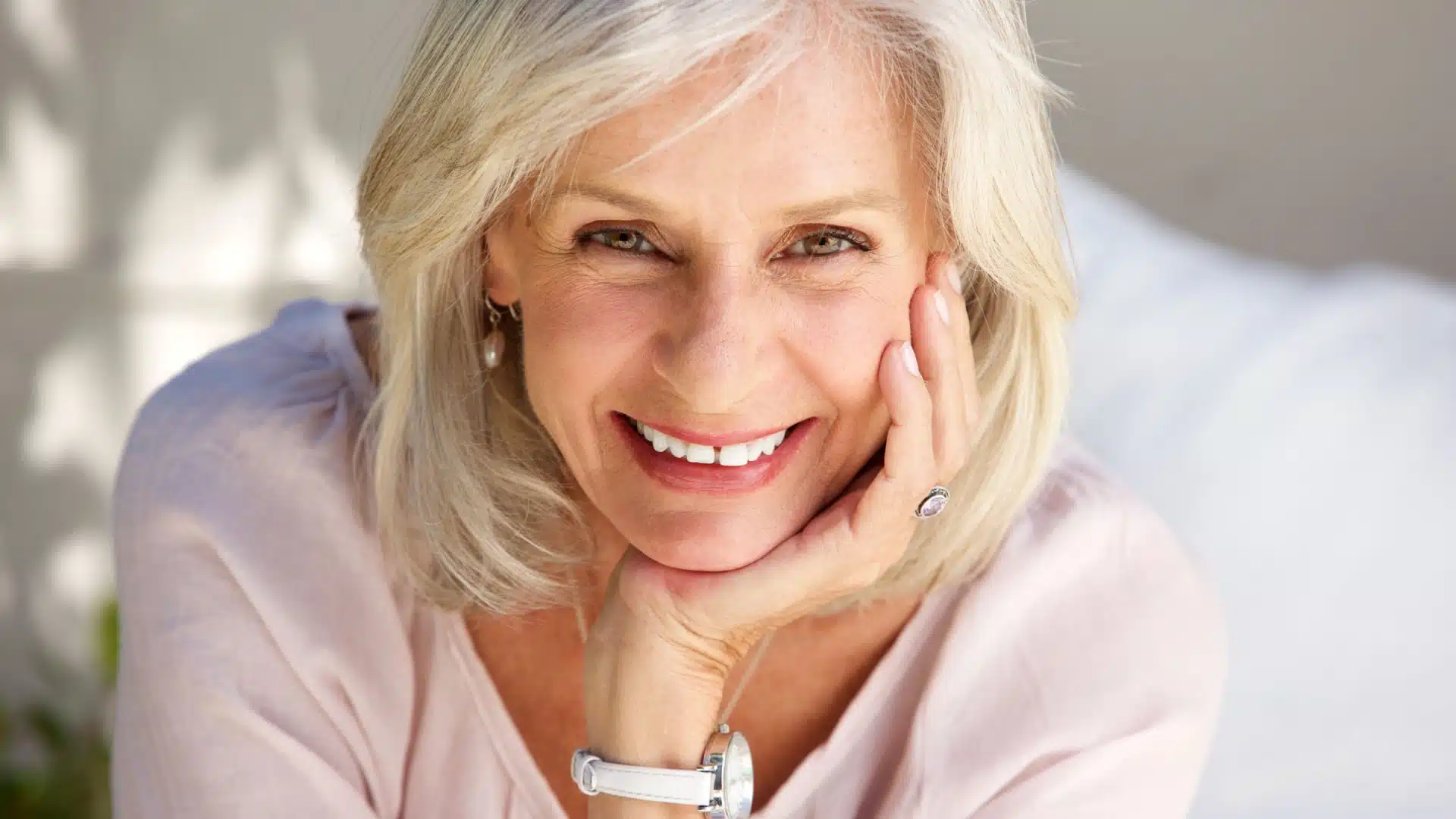 With the hustle and bustle of daily life, we often forget to take time to do what makes us happy.
Here are 37 tips to help you live your best life.
The Best Ideas for your Bucket List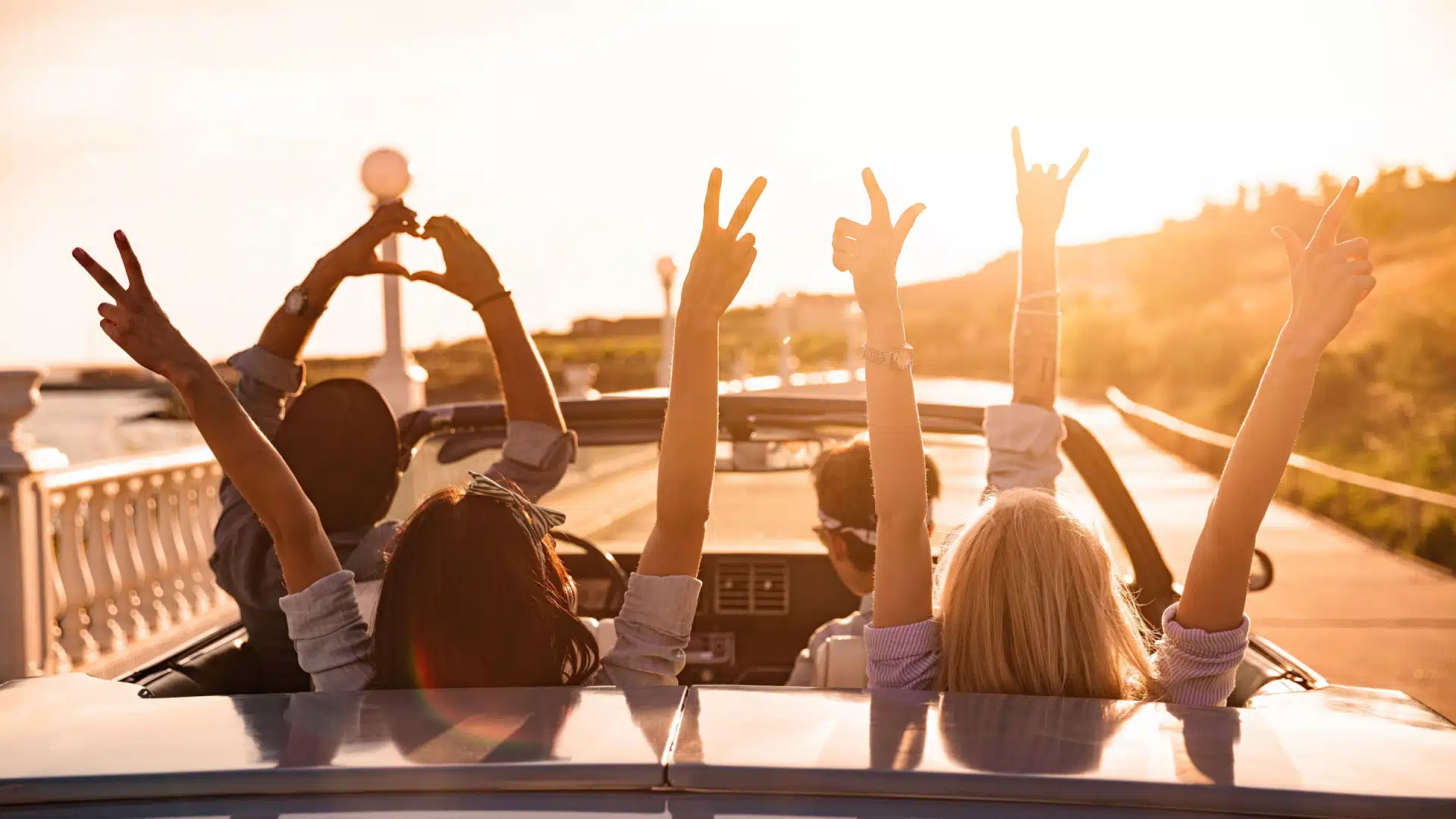 Don't just exist, live! Here are over 200 bucket list ideas to pursue for an epic life.
Invest in Yourself to Achieve Your Dreams
An under-rated key to happiness is investing in yourself. You're worth the time and effort.
Here are 38 ways to invest in yourself, and most aren't about money.

Source: Reddit