Are you planning a trip to one of America's majestic national parks this year? Here are the top parks you won't want to miss for genuinely stunning views!
Gateway Arch National Park
Missouri claims the gateway to the West, and its iconic arches lead the way. Gateway Arch National Park takes first place as the most Instagrammable national park in the country.
It's a small national park. The arches rest on less than 100 acres and are nestled within Missouri's gateway city, St. Louis.
Bryce Canyon National Park
Utah's Bryce Canyon ranked in the top ten of overall Instagram hashtags but boasts the second-highest number of hashtags per acre.
The steep red cliffs make perfect backdrops for Instagram photo shoots.
Acadia National Park
Maine's rocky beaches and granite peaks offer photographers fantastic photo shoots. Acadia National Park highlights the best of these, with nearly 50,000 acres of Maine wilderness to explore.
Zion National Park
Zions three wise men and Narrows offer a wide range of instagrammable shots. Photographers can showcase the vast wilderness with the distant mountains or highlight the sheer cliffs while hiking through the canyons of the Narrows.
Arches National Park
It's no surprise that three of Utah's impressive national parks take spots in the top five. The arches' fantastic canyon views and rocky dunes make it a perfect place to stop and take photos.
Hot Springs National Park
Arkansas's Hot Springs National Park is the perfect place to soak up sunny rays while enjoying the warm waters of a natural pool. The hot springs make a perfect backdrop for Instagram-worthy shots.
Hot Springs ties for 6th place with the next park on our list.
Haleakalā National Park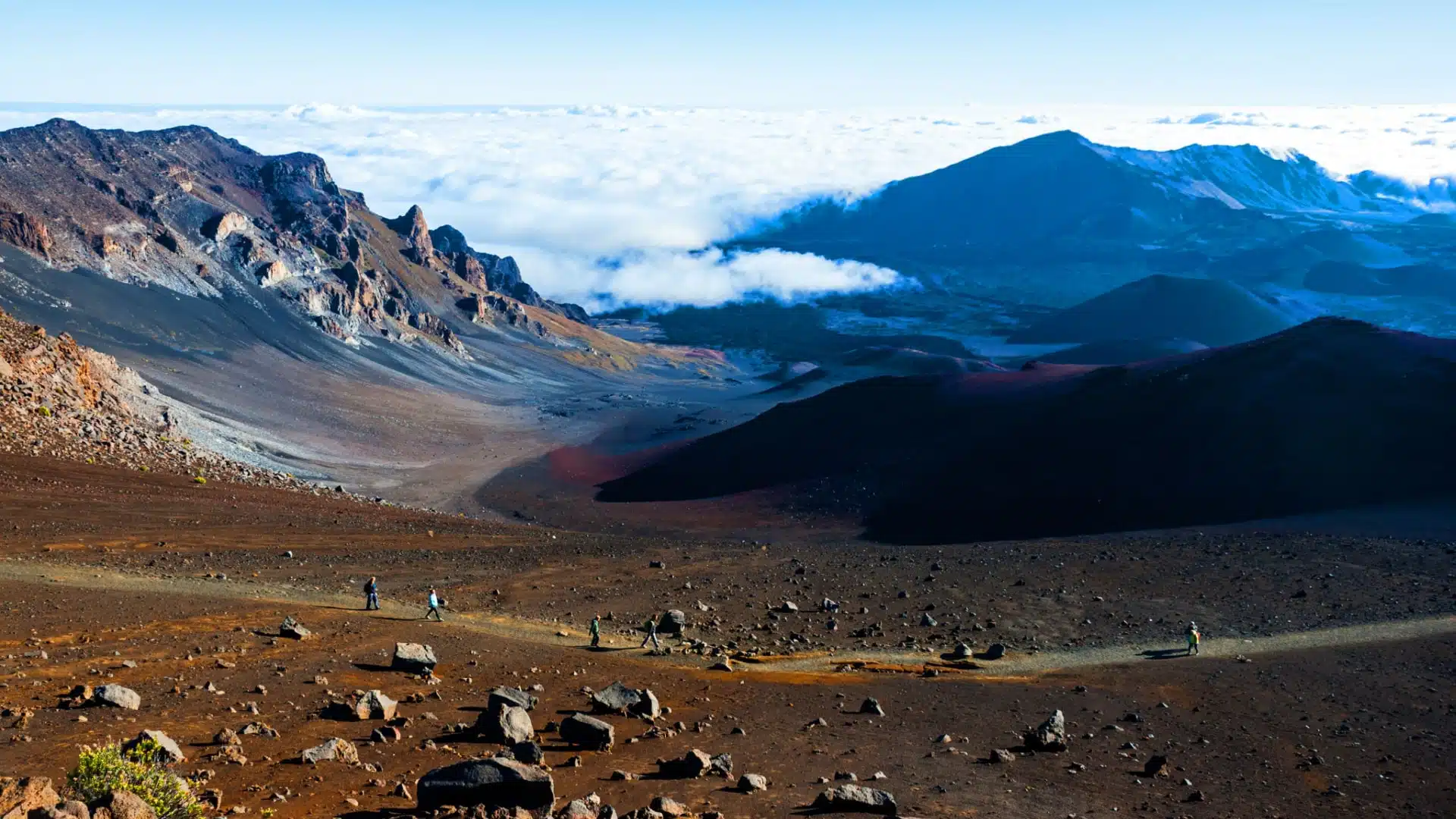 Maui reigns supreme as a top locale for romantic getaways, but the Island's national park offers a different view. The barren mountain landscape in Haleakalā provides a stark contrast to the tropical paradise Maui is known for.
American Samoa National Park
You'll have to travel quite a ways to explore the eighth-ranked park on our list, but it will be well worth the trip.
Based across the four islands making up America Samoa, the park features over 8,000 acres of wild land in the heart of the Pacific Islands.
Indiana Dunes National Park
A lesser-known National Park off the coast of Lake Michigan gives Instagrammers fantastic shots of sandy beaches.
Yosemite National Park
California's iconic Yosemite National Park rounds out the top ten. The iconic half-dome mountain towers over the landscape, begging Instagrammers to take photos.
Methodology
The travel information site Places To Travel examined Instagram hashtag data and the size of each US national park to find the one with the highest 'hashtags per acre.'
The biased method gives smaller parks a distinct advantage, which is the likely reason we see places like Gateway rank so high.
However, the study does highlight some lesser known National Parks you may not have considered visiting. These parks feature fantastic views and fewer crowds, making them better options for your next vacation.
The Best of California
California is a massive state with a huge variety of cities, ecosystems, and things to do. Find out the best the Golden State has to offer and start planning your visit!
Check out the 41 Best Things To Do in California
Ideas for your Bucket List
The world abounds with excitement and adventure. Whether you prefer to get your adventures at home our out in the wild, we have bucket list ideas for you.
Consider adding some of these 200 activies to your must-do list!
Things To Do in Texas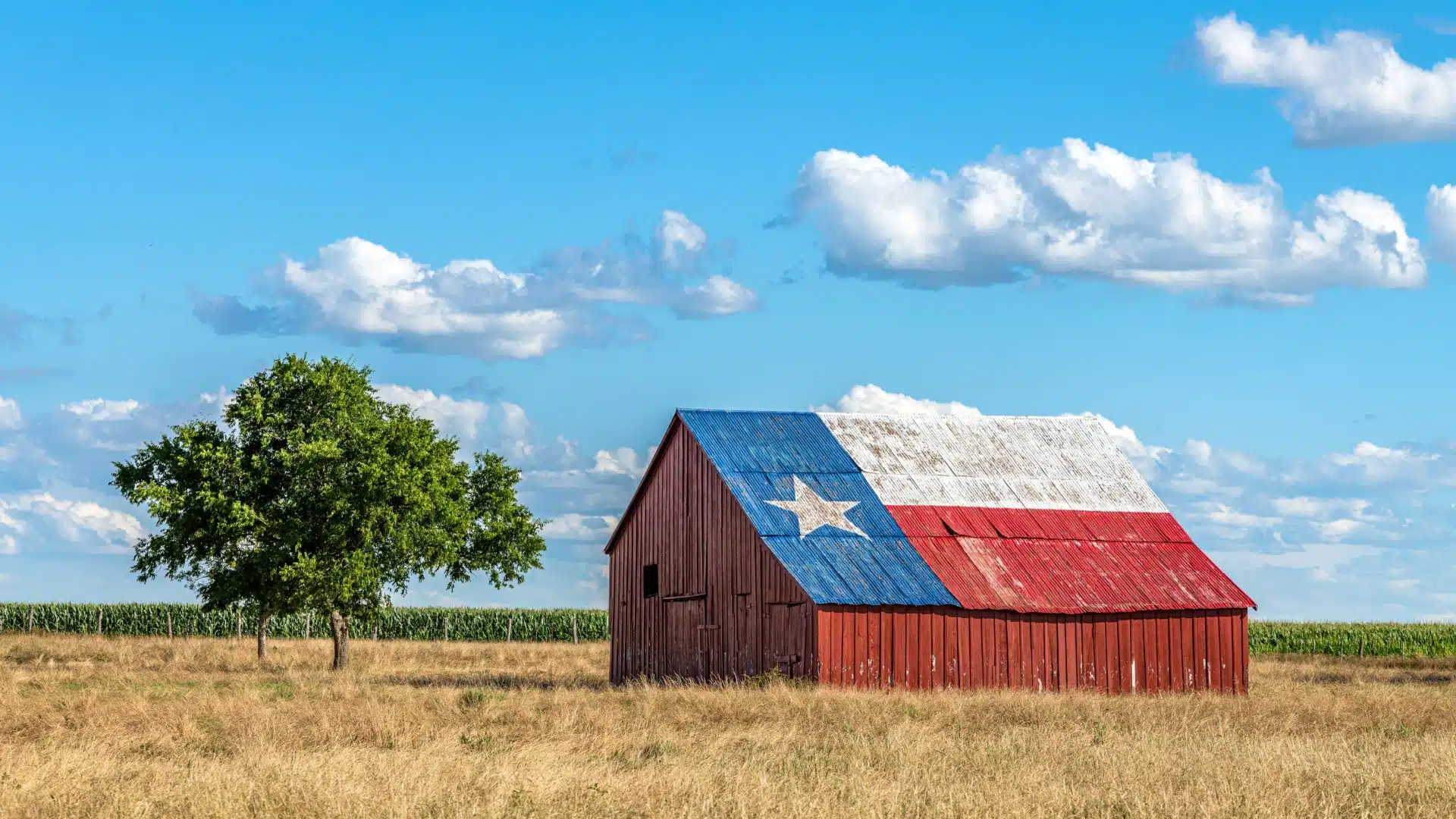 Planning a trip to the Lone Star State? With four iconic cities and miles of wilderness, it's tough to decide what to do!
Here's What You Should Do and See When You Visit Texas
Best Places to Visit in the US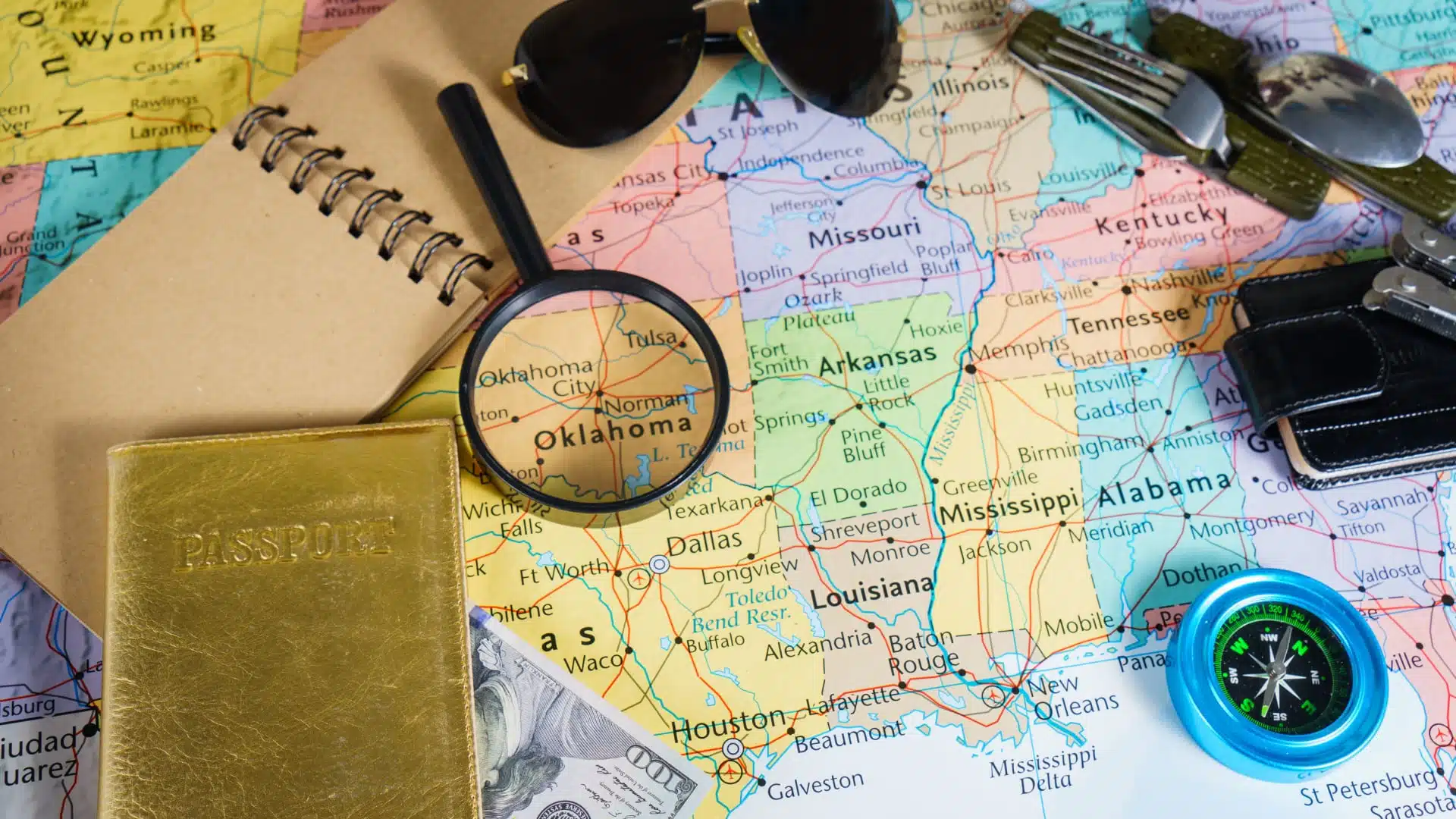 The US bursts with cool cities, gorgeous national parks, and niche cousines. There's something for everyone to enjoy in the diverse country!
Here's the Best Places to Visit in the US for your specific travel goals!
Things To Do in Georgia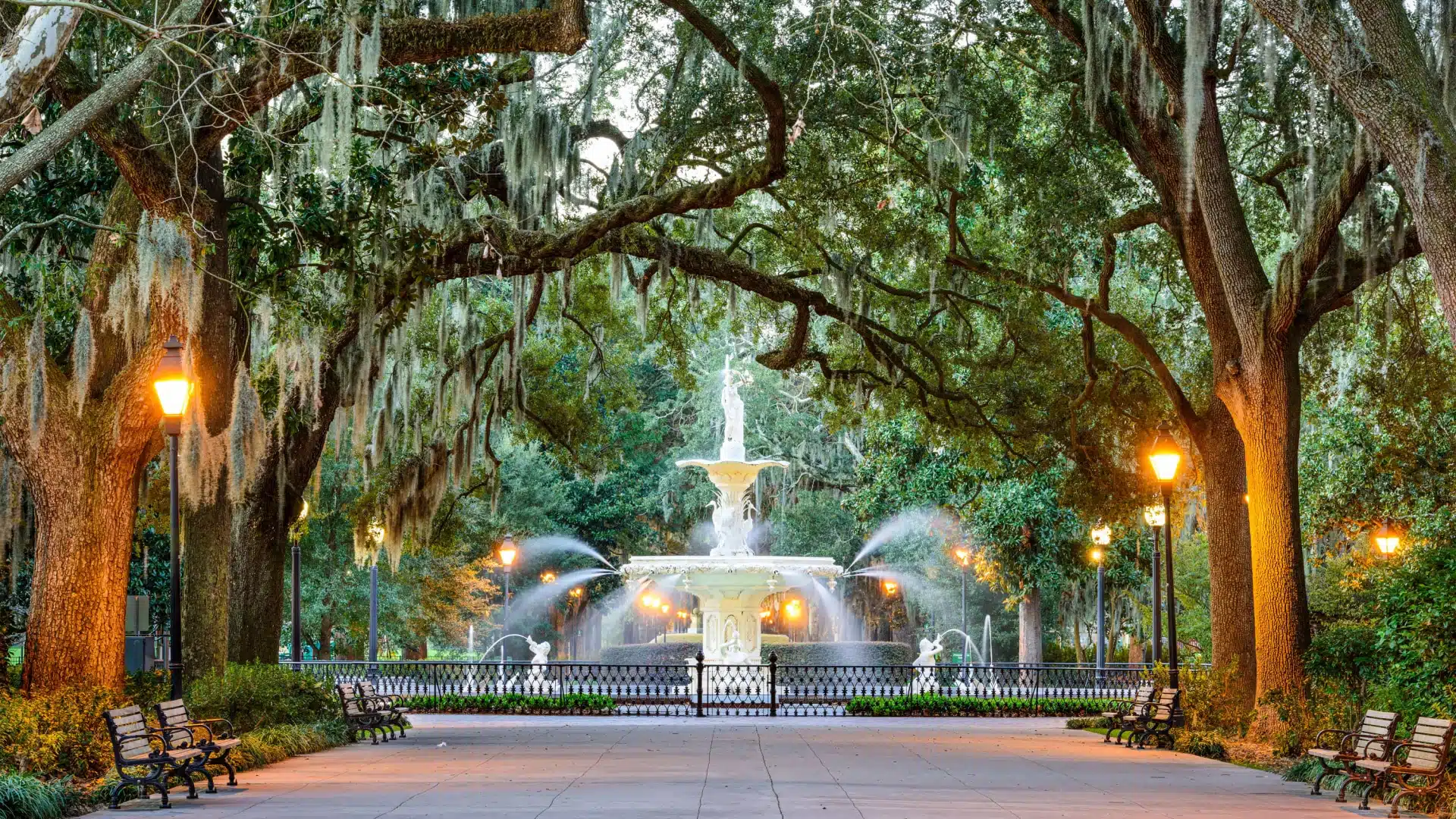 Head on down to Georgia for a plethora of fun activies. Here's what you should see when you visit the Peach State!
Melanie launched Partners in Fire in 2017 to document her quest for financial independence with a mix of finance, fun, and solving the world's problems. She's self educated in personal finance and passionate about fighting systematic problems that prevent others from achieving their own financial goals. She also loves travel, anthropology, gaming and her cats.