Here are the silliest rookie mistakes newbie travelers make when embarking on their first journeys.
All in Good Fun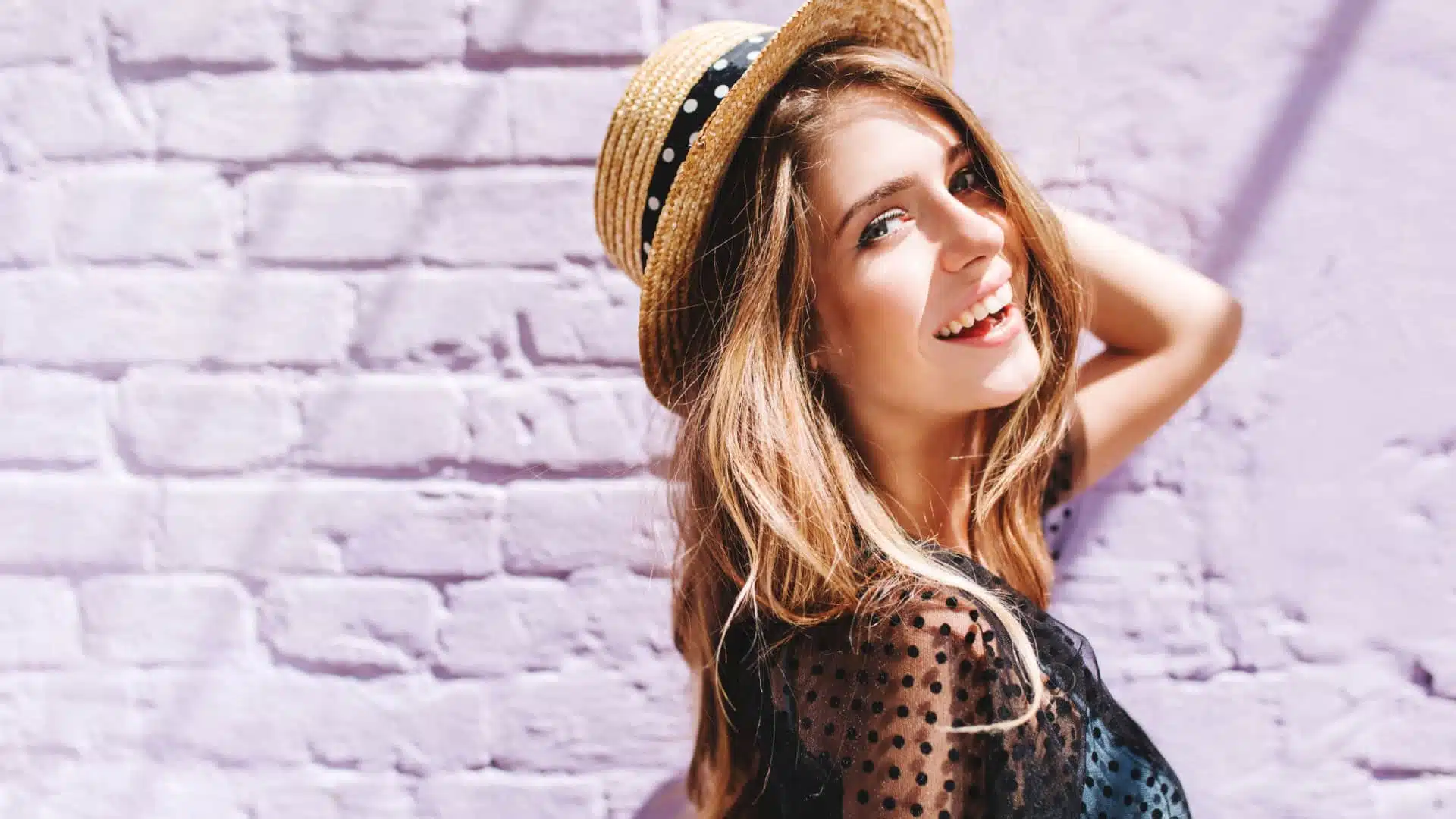 No one is born an experienced jet setter. Those who easily navigate airports and exotic locales were once naive travelers and likely made the same mistakes. Don't worry if you've made some of these; we've all been there!
Jet Lag Isn't Always A Thing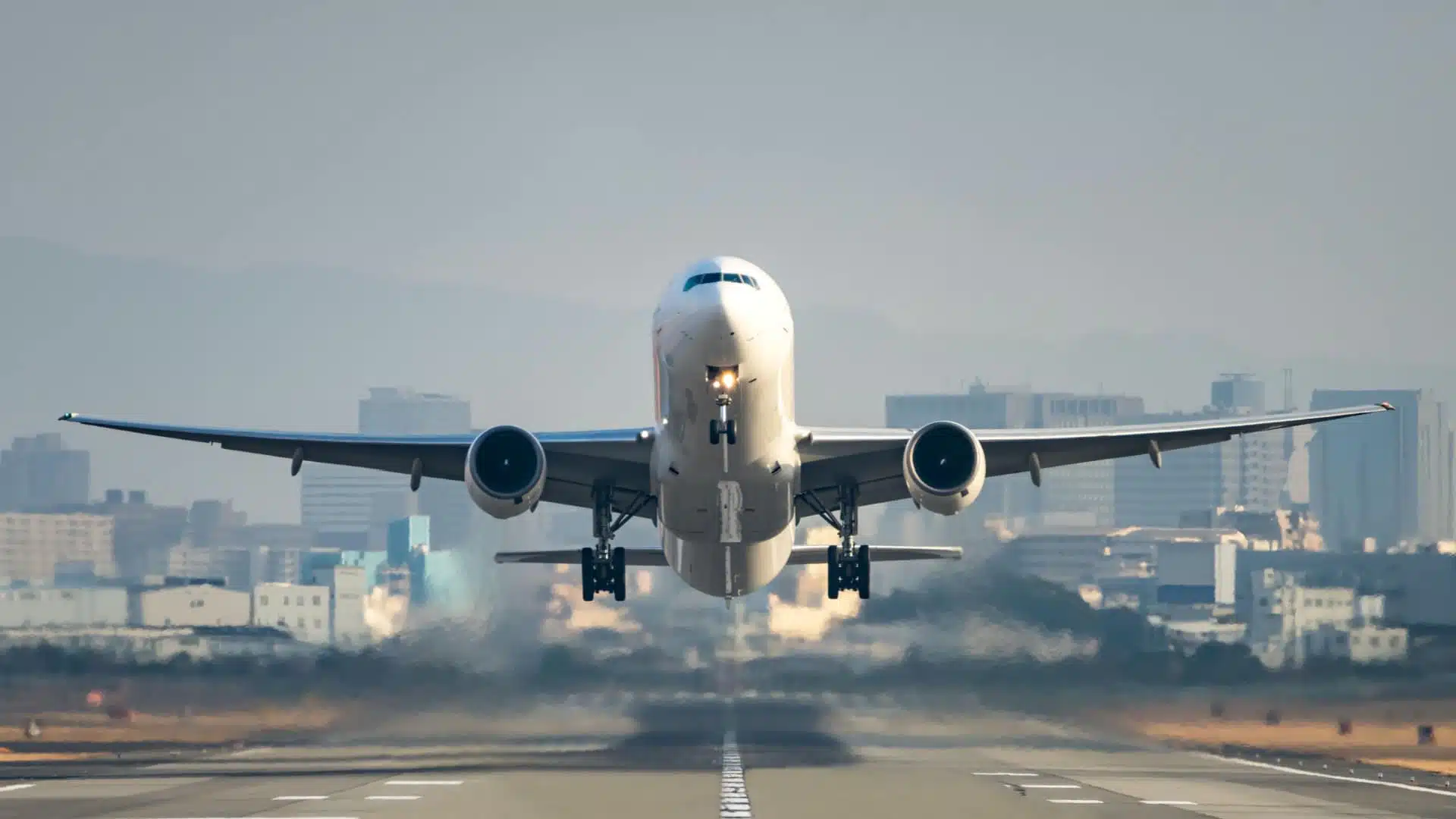 We get jet lag because we take a flight in the morning and arrive…in the morning. Time zones are weird, and coming into a new time zone so quickly without proper rest can wreak havoc on our bodies.
One rookie traveler was worried about jet lag on a short flight from the US to Costa Rica. You don't typically worry about jet lag on short flights that don't transverse time zones.
Not Accounting for Jet Lag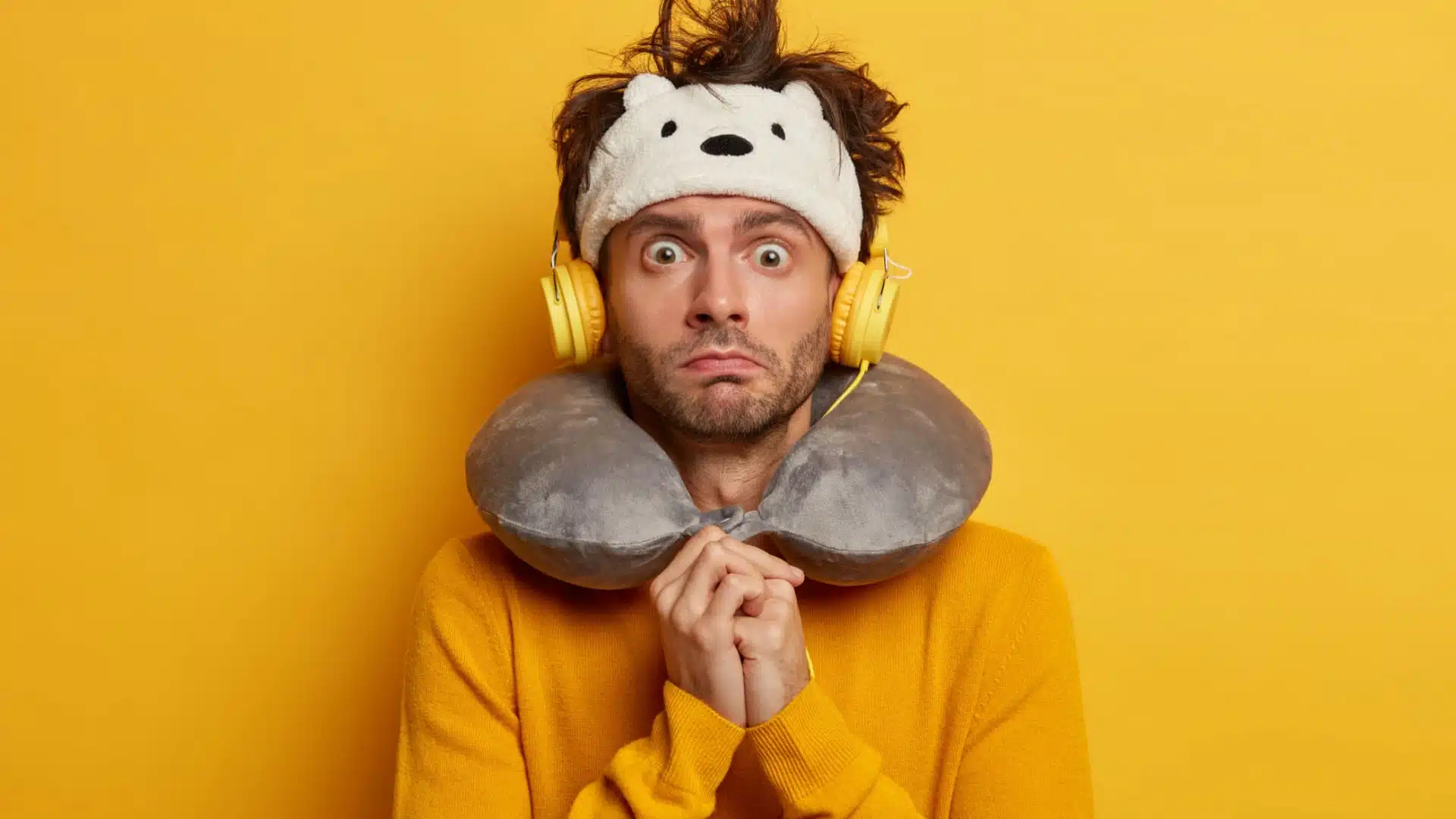 Travelers make massive mistakes on the other end of the spectrum, too, thinking they can enjoy all the sightseeing on their first day, arriving after a 12-hour flight.
Pro trip – arrange a flight that arrives in the early evening. Get to your hotel, have dinner, and then sleep until morning. You'll feel refreshed and ready for your adventure.
Language Barriers
No one expects travelers to learn a foreign language, but we do chuckle when they mistake common words for "entrance," "street," or "exit" for town names.
One person traveling through Germany pondered why so many towns were called "'Ausfahrt," while a young woman traveling through Italy for the first time thought she was in "Uscita." Both words mean "exit."
Entrance Requirements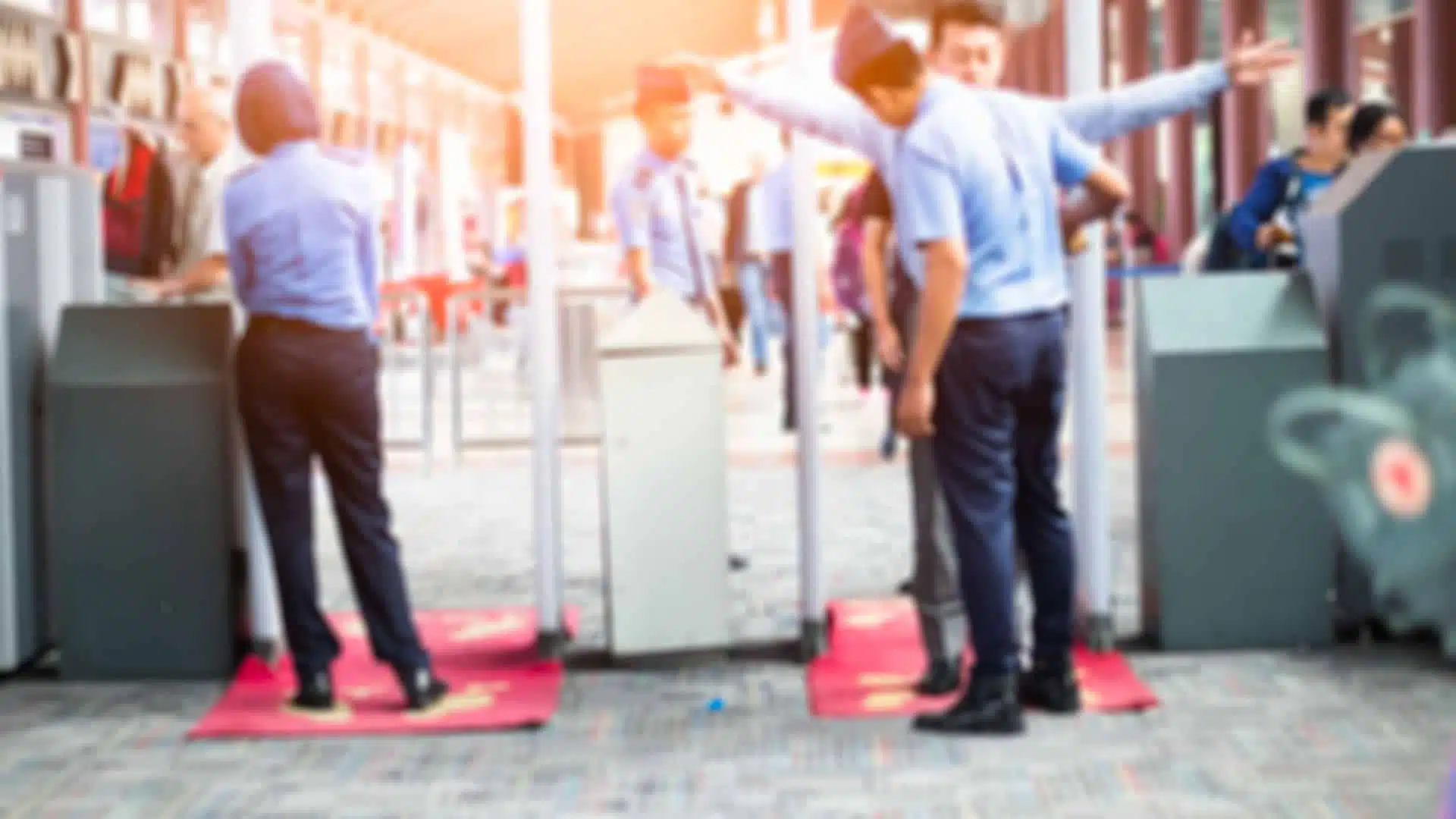 First-time travelers must research and understand the entrance requirements for any countries they want to visit. Some have VISA waiver programs with the US, meaning you only need a passport, but others require you to get a VISA months before your journey.
You'll be turned back if you don't meet the entry requirements.
Astonished that Foreign Countries have Modern Things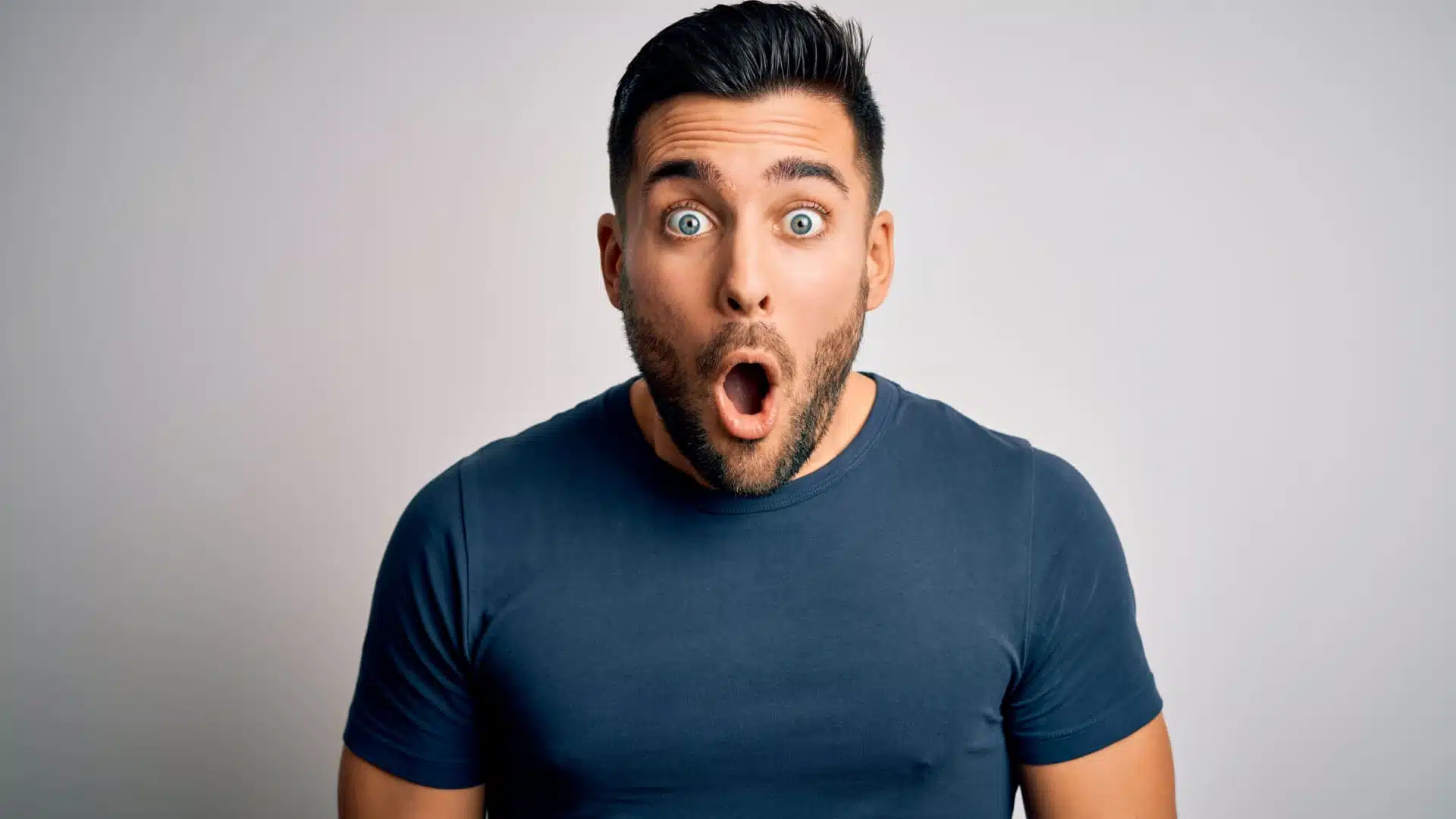 I don't know what some folks expect when traveling. Do they think all of Europe consists of Mideavela knights riding on horseback? Do they assume people in Latin America all wear colorful dresses all the time?
First-time travelers who are used to their American bubbles are sometimes shocked that foreign countries have standard things like parking lots and hardware stores.
Bear Spray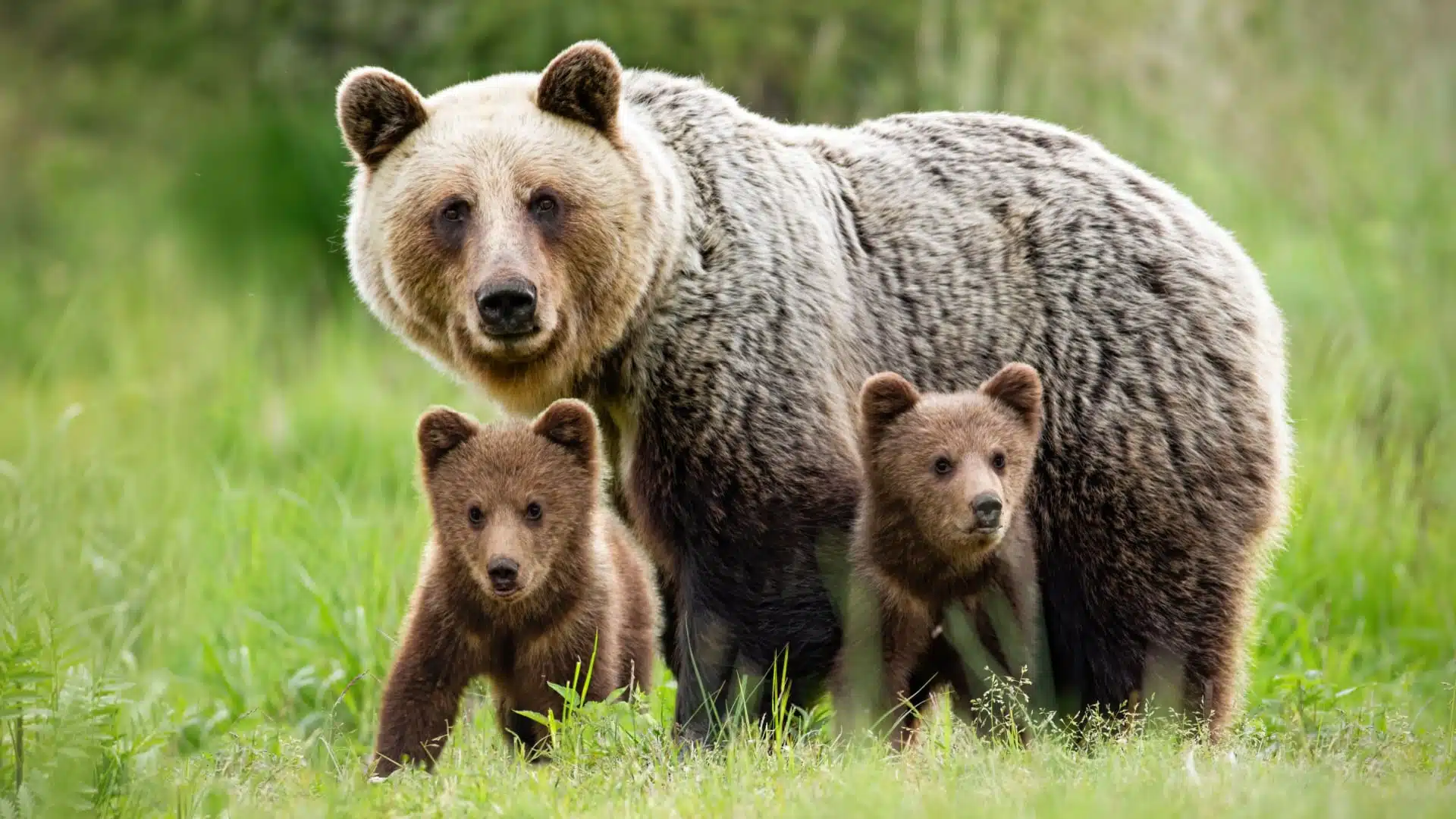 First-timers to Alaska may be confused about bear spray. Its an essential tool in case of a bear attack that Alaskans won't hike without, but please use it properly.
Don't spray bear spray on yourself. It's not a repellent like bug spray. It's a repellent like pepper spray.
Not Understanding Distant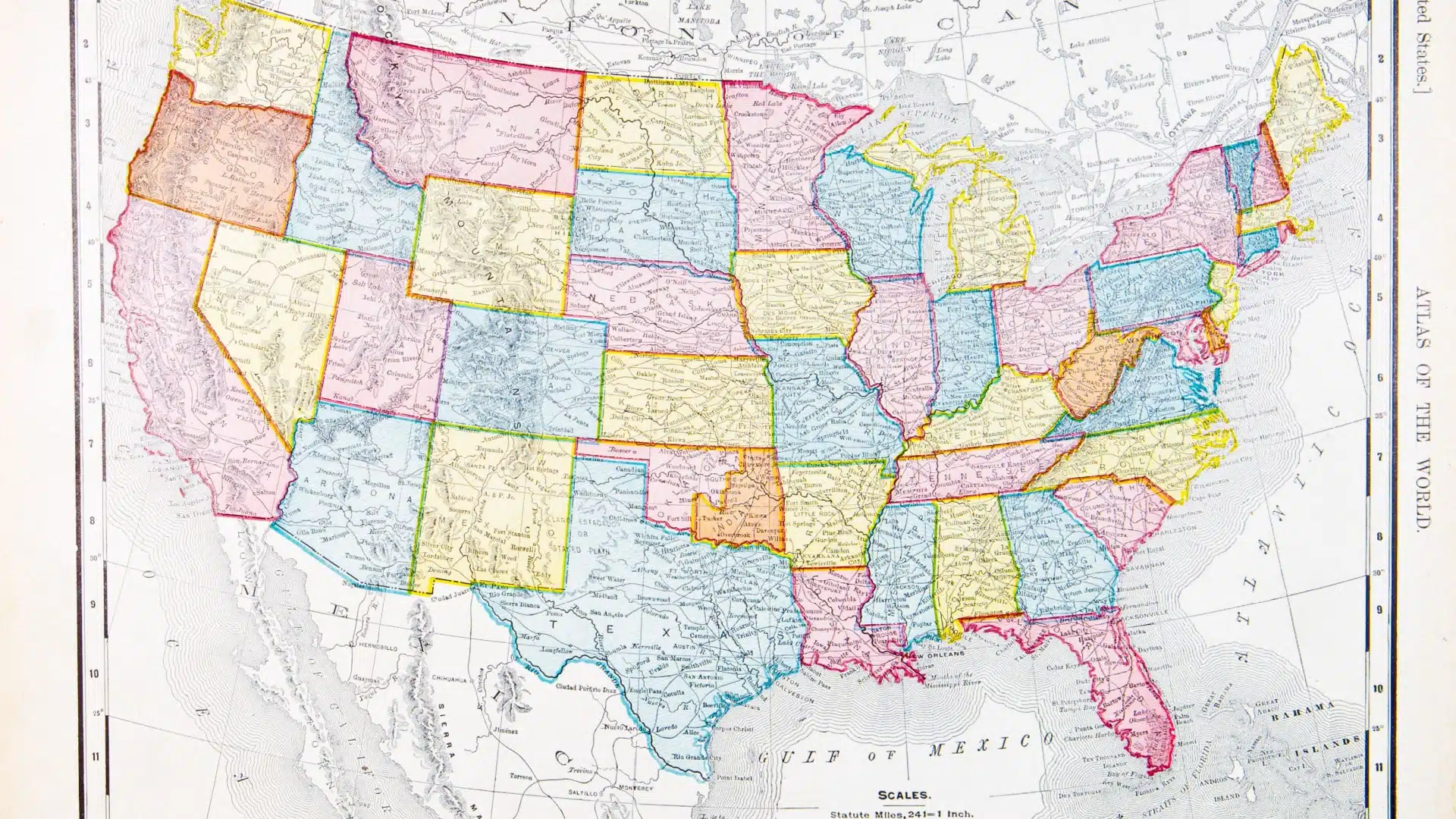 European travelers coming to North America for the first time never understand how vast and separated the continent is. An Irish fellow thought he'd take the bus from Toronto to BC in less than a day, while tourists traveling the US believe they can hit New York, Los Angeles, and Disney World in less than a week.
When You Think You Can Drive
Some folks set themselves up for disappointment when they don't understand geography. You can't actually drive from California to Hawaii, from Spain to Morocco, or from London to Paris (though you can take the train on the latter!).
Why All the Foreigners?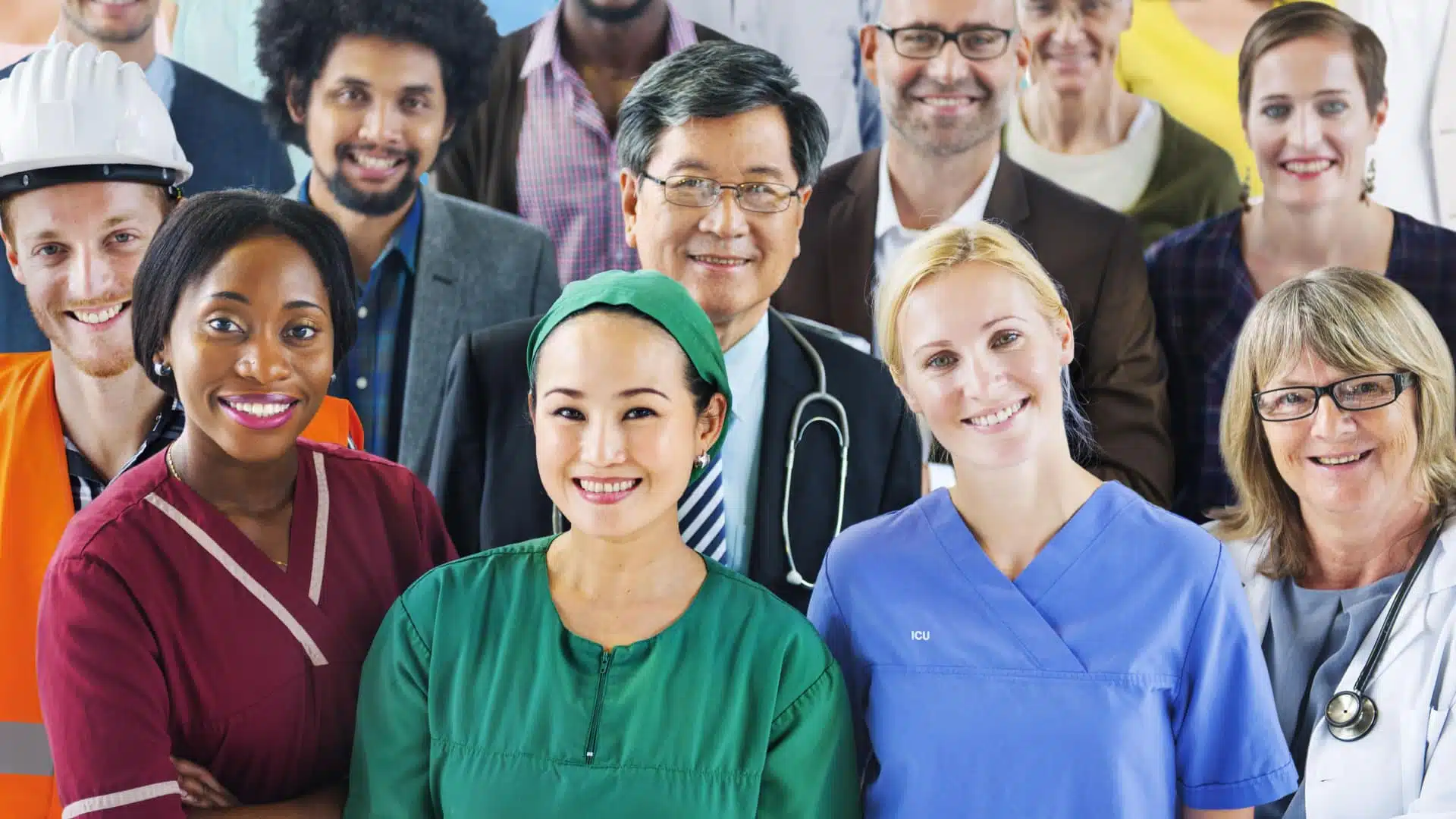 One person who clearly doesn't understand anything about the world took a trip from rural America to Delhi and wondered why there were so many foreigners. And by foreigners, he meant Indians. Living in Delhi. A city in India.
Shocked at Foreign Language
Far too many Americans travel abroad and throw a fit that the locals don't speak English. My friend, you traveled to France. Why do you expect people to speak anything but French?
English travelers are spoiled, though, as most Europeans learn a second and third language as children, and English is usually a top choice.
First Time Travelers Can Find Plenty To Do in California
California is a massive state with a huge variety of cities, ecosystems, and things to do. Find out the best the Golden State has to offer and start planning your visit!
Check out the 41 Best Things To Do in California
Not Sure Where To Go? These Bucket List Ideas Include Destinations and More!
The world abounds with excitement and adventure. Whether you prefer to get your adventures at home our out in the wild, we have bucket list ideas for you.
Consider adding some of these 200 activies to your must-do list!
The Top Adventures in the Lone Start State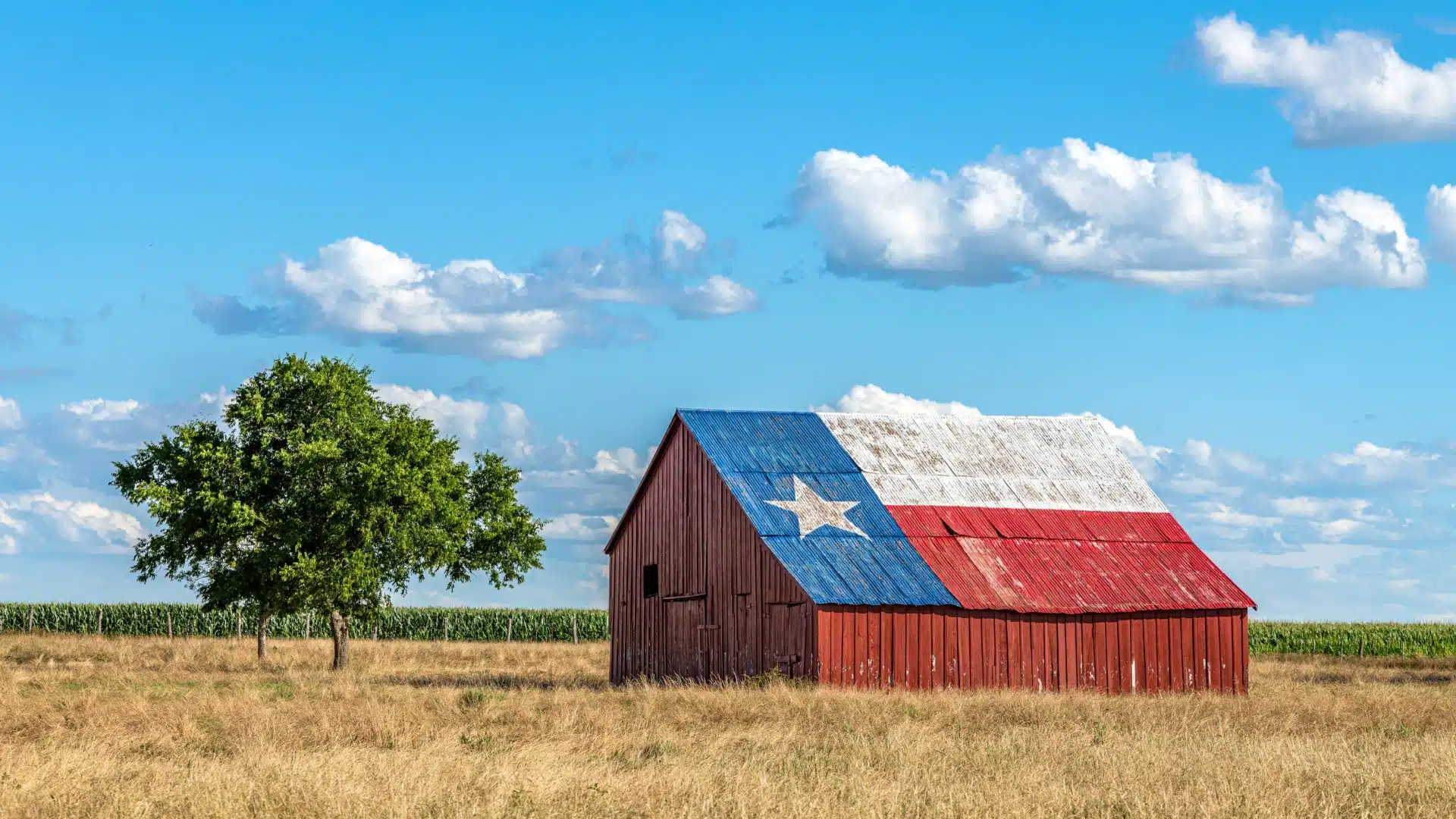 Planning a trip to the Lone Star State? With four iconic cities and miles of wilderness, it's tough to decide what to do!
Here's What You Should Do and See When You Visit Texas
Skip the Foreign Travel and Explore the Best the US Has To Offer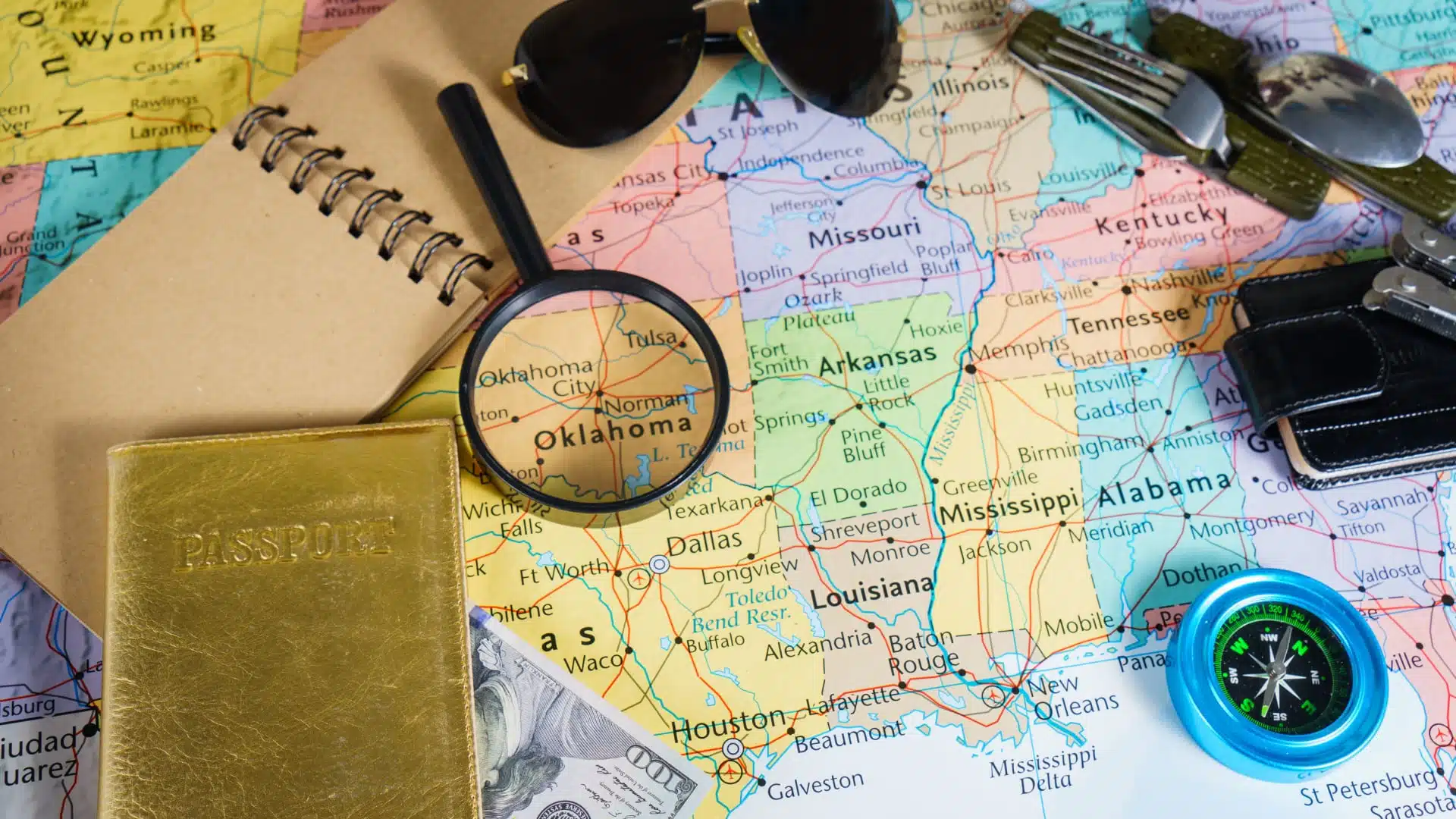 The US bursts with cool cities, gorgeous national parks, and niche cousines. There's something for everyone to enjoy in the diverse country!
Here's the Best Places to Visit in the US for your specific travel goals!
Head on Down To Georgia if You're Looking for a Great Travel Experience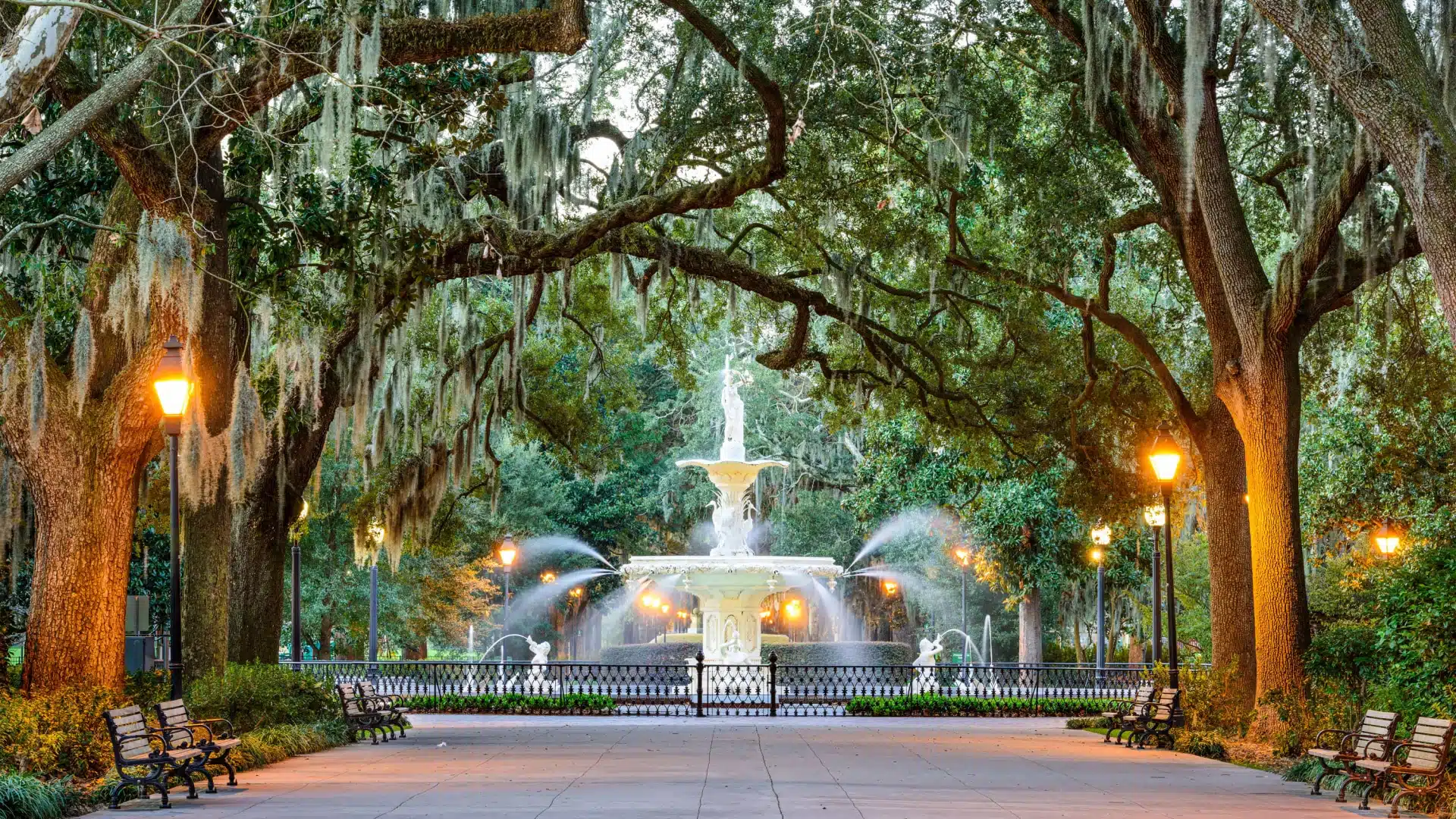 Here's what you should see when you visit the Peach State!
Source: Reddit
Melanie launched Partners in Fire in 2017 to document her quest for financial independence with a mix of finance, fun, and solving the world's problems. She's self educated in personal finance and passionate about fighting systematic problems that prevent others from achieving their own financial goals. She also loves travel, anthropology, gaming and her cats.