A six-figure salary is a dream. Most people don't hit six figures until mid-career, but some professions pay well at the outset. Consider one of these careers that will earn you six figures by the time you reach 30!
Location-Dependant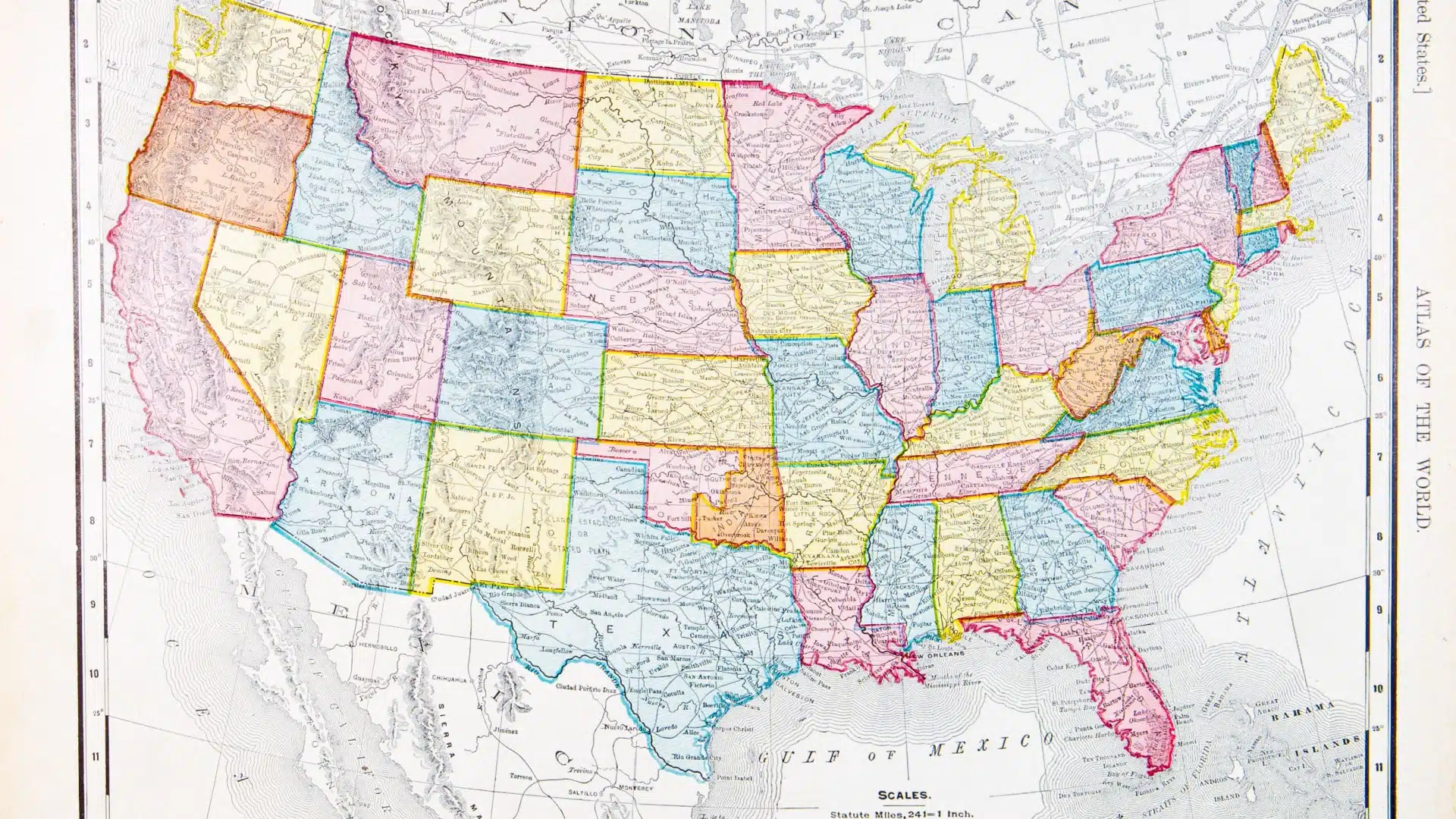 Remember, these career ideas are self-reported online. Your mileage may vary based on your skill set, education level, and location.
Accountant
Accountants make good money by handling money for others. You need a four-year degree and professional license to break into the game, but it might be worthwhile for the earnings potential.
Nurse Manager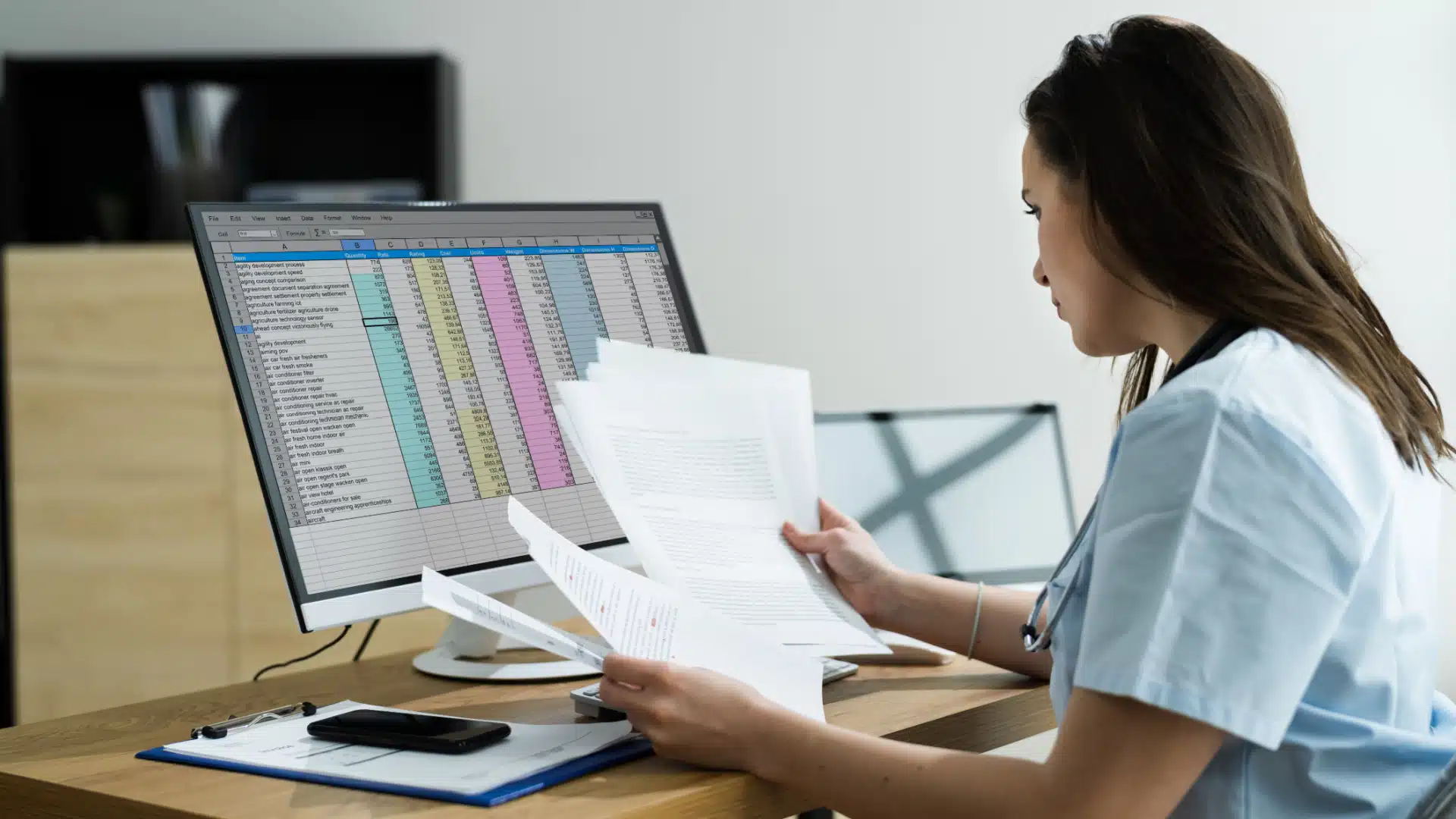 If making money is more important than sleep, consider nursing and then take a position as a nurse manager. It's incredibly stressful, especially in the current healthcare environment, but it pays very well.
Data Scientist
Data scientists blend business with data. They identify the problem and data mine the right places to find potential solutions. Many data scientists make six figures.
Pharmacist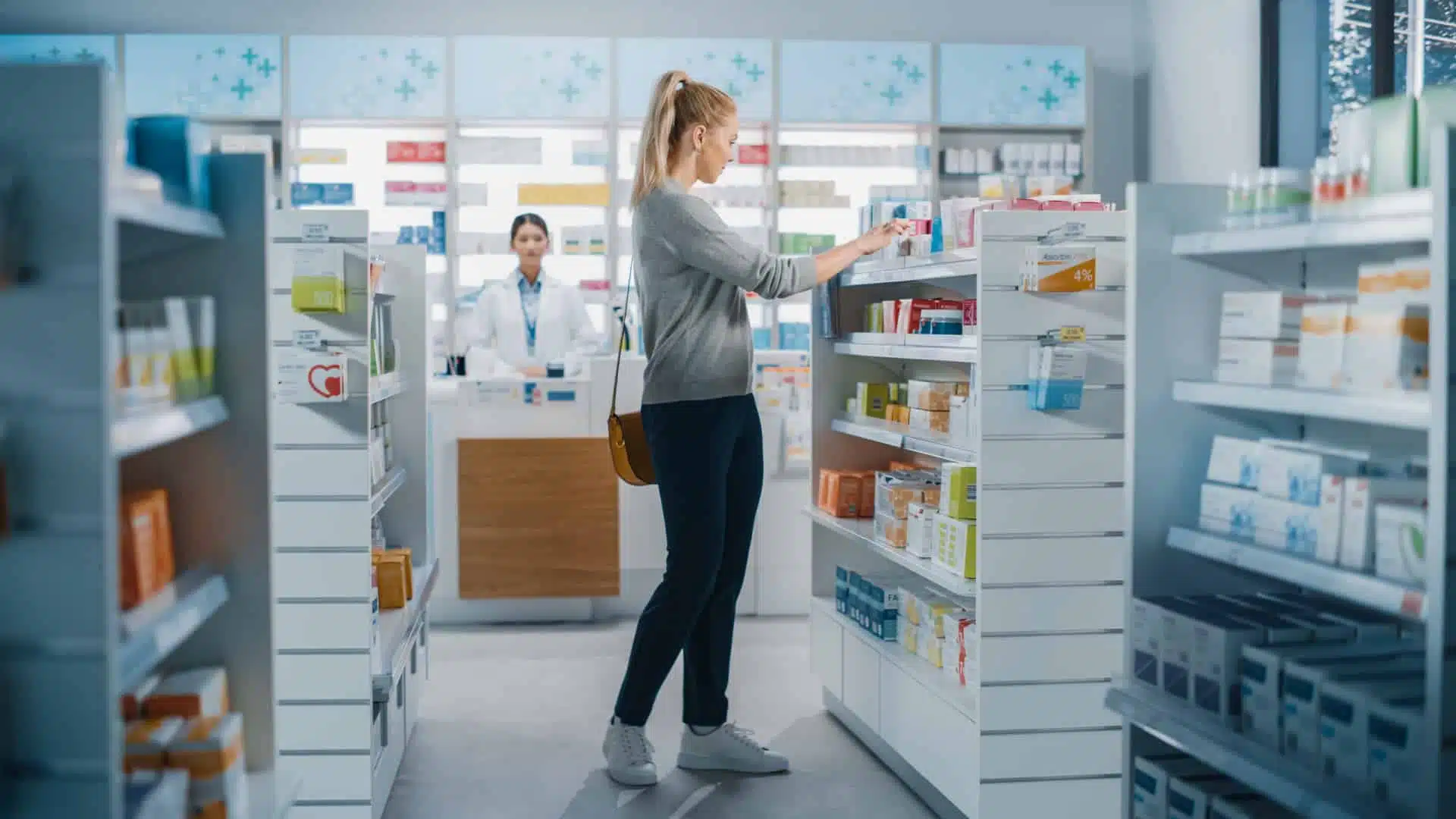 Pharmacists make good money, but you typically need an advanced degree to break into the field.
Tech Sales
B2B sales is a massive industry. Corporations constantly need new software, and they never make it in-house. If you have a knack for sales, you can make big bucks doing this.
Ship Officer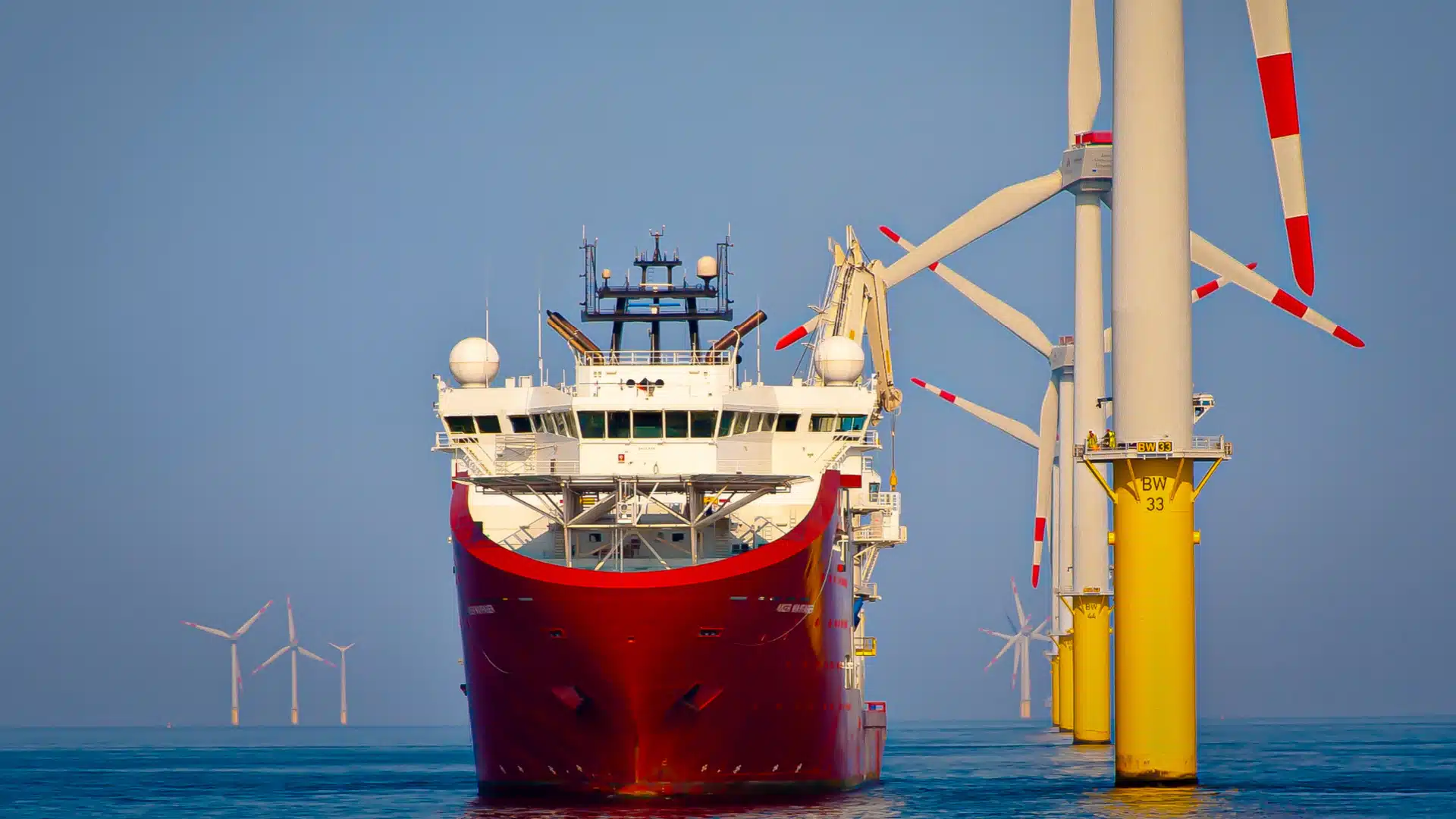 Cargo moves across the ocean, and the giant vessels need office crew to manage them. Although most ship employees make a pittance, the officers are typically well paid. The downside is you're stuck out at sea for most of the year.
Engineering
Building stuff is big business. Mechanical and structural engineers make top dollar.
Air Traffic Controller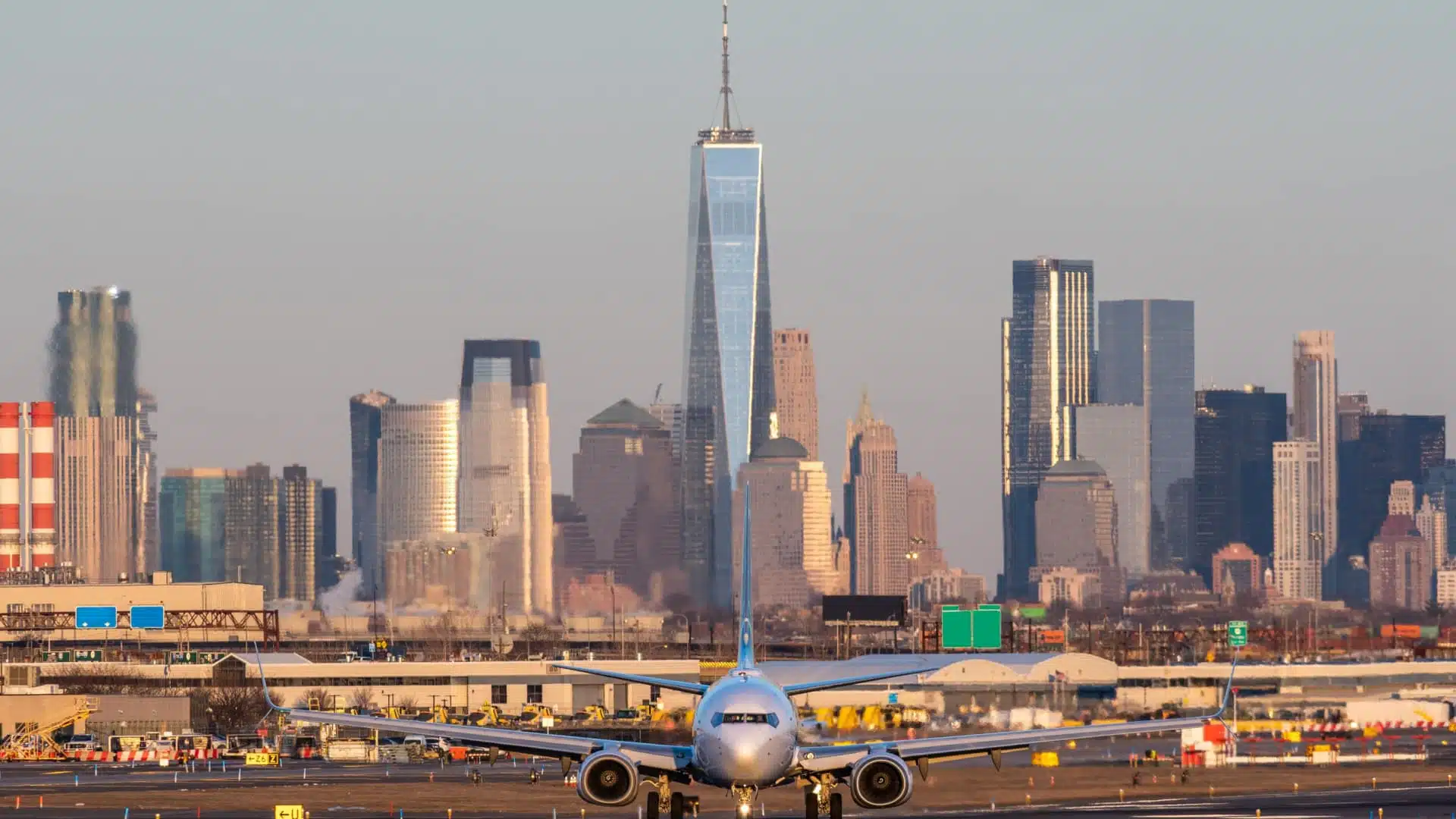 It takes a lot of long, stressful hours to become an air traffic controller. Employees start at about 50K per year but can quickly work up to six figures (including OT and premium pay) after a few years. It's a stressful job, though.
Supply Chain Manager
Our economy runs on products getting from point A to point B promptly. A good supply chain manager makes that happen and earns every penny of their six-figure salary.
Window Installation
Blue-collar jobs earn big bucks too. A window installer specializing in single-family homes can pull six figures in the right area.
Military Officer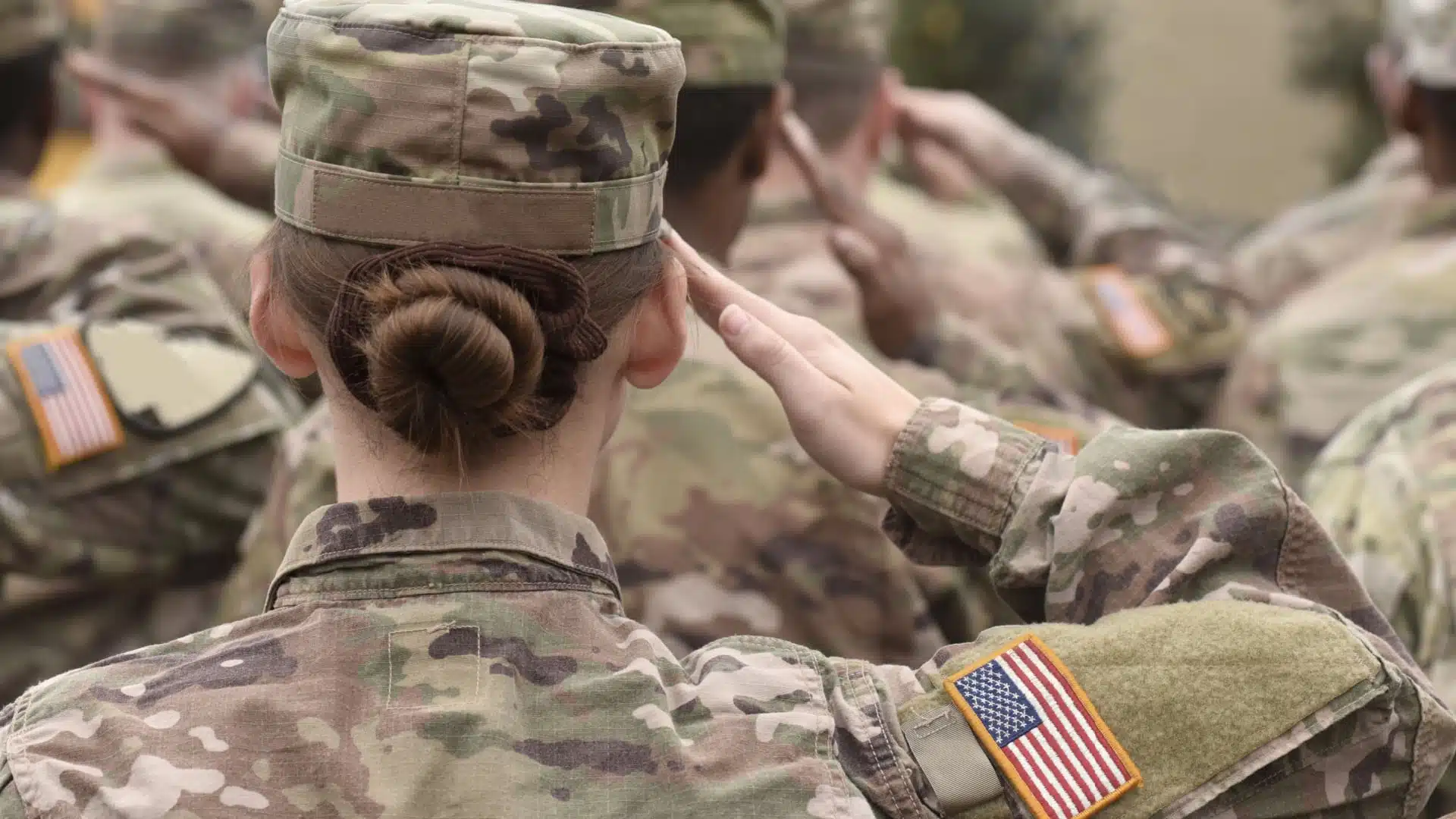 You need a college degree to become an officer, but if you get one and stick with the career, you can earn six figures before you're thirty. Military service also has many other benefits, like healthcare, housing allowance, and all veterans' benefits.
Traveling Welder
Skilled trades earn big bucks, especially when they're willing to travel. One user said he earned 60K in his first year while in training and makes about 140K ten years later.
Sommelier
A niche profession in the wine industry can make big bucks. You need a fantastic knowledge of wine and a winning personality to make a six-figure salary in this industry.
Work is Over-Rated – Turn Your Hobby Into Cash Instead
Want to make money doing something you enjoy? Consider one of these excellent hobbies that make money!
Read it here: Cash in on Your Passions with the Best Hobbies that Make Money
Making Money is Half the Battle: What Will You Do With It?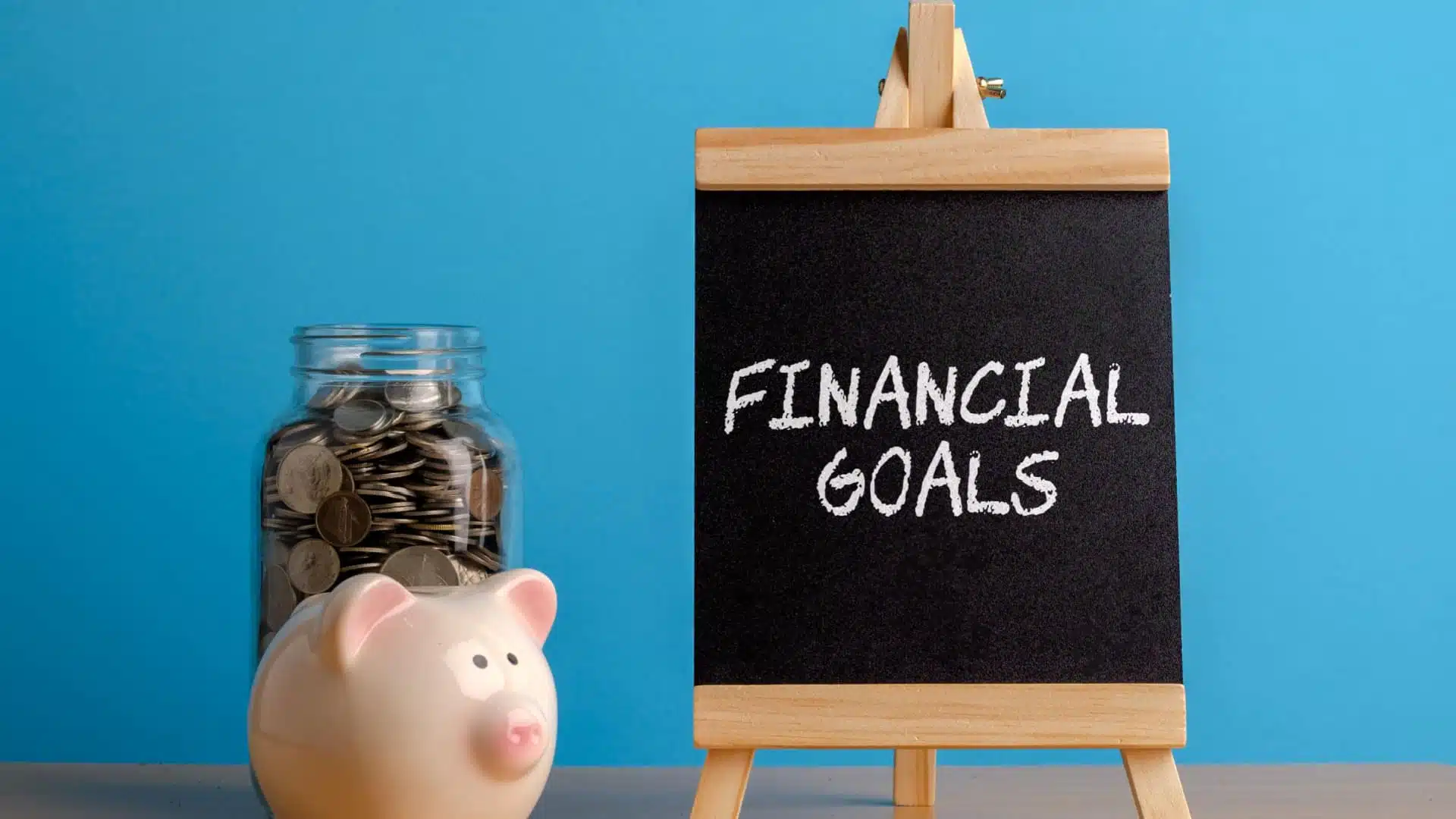 Determining your financial goals and making a plan to achieve them is essential for a happy life. Here are some examples of financial goal to set and how to achieve them.
How To Make a Financial Plan So You Get The Most from Your Money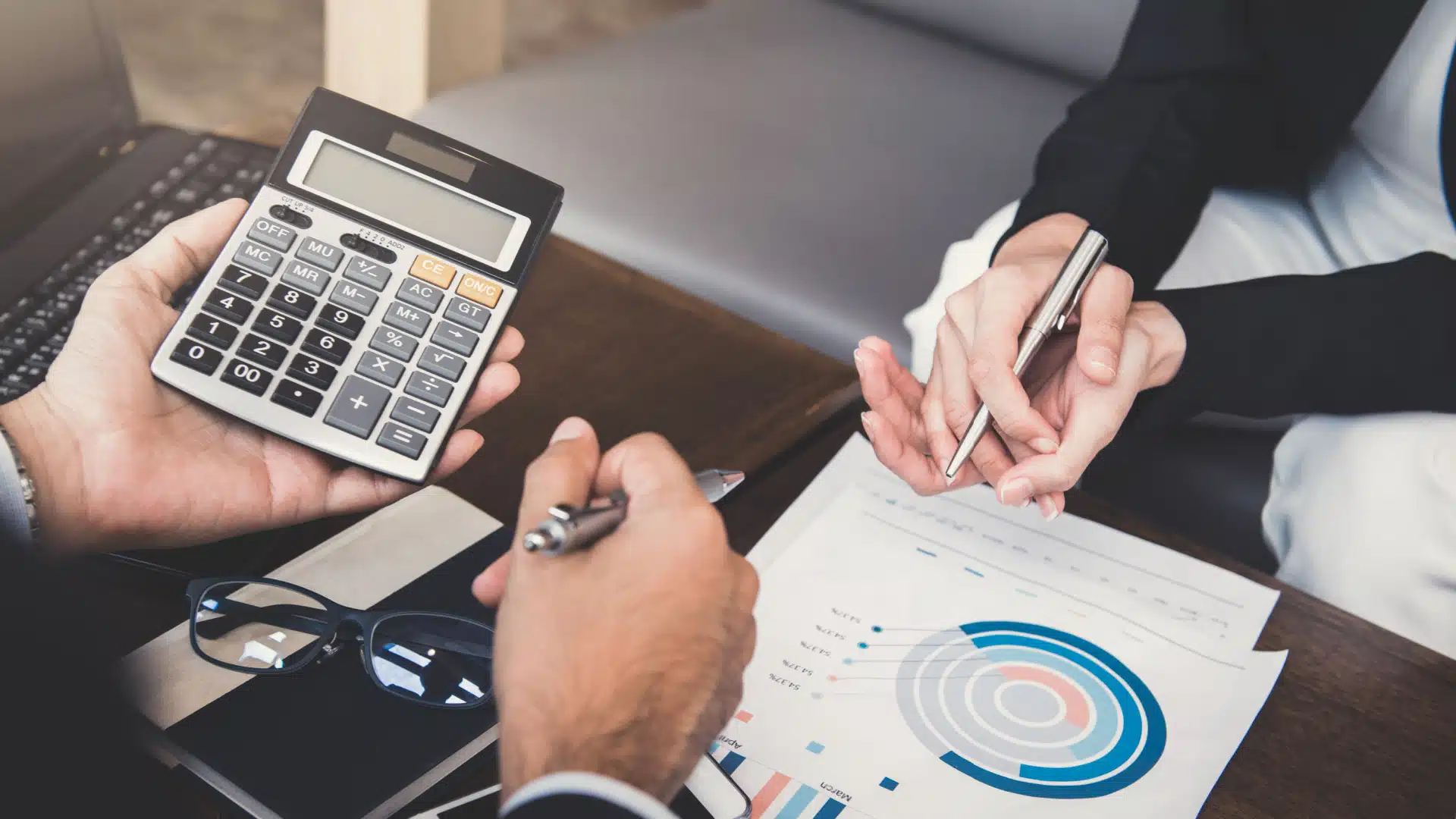 You don't need to pay a financial advisor to craft a financial plan. Here's how to do it on your own!
Read it Here: How To Make a Financial Plan
Why Work When You Can Be Free?
Financial Freedom is more than just a buzz word. It's achievable for a lot of people.
Here's your ultimate guide to achieving financial independence
How To Make Money Playing Video Games
Want to turn your passion for gaming into cash?
Here are 17 different ways you can make money playing video video games.

Source: Reddit
Melanie launched Partners in Fire in 2017 to document her quest for financial independence with a mix of finance, fun, and solving the world's problems. She's self educated in personal finance and passionate about fighting systematic problems that prevent others from achieving their own financial goals. She also loves travel, anthropology, gaming and her cats.