A six-figure job is the dream for many. Some folks turned that dream into reality by working for themselves. Here are some creative ways people earn big bunks on their own.
Custom Computer Accessories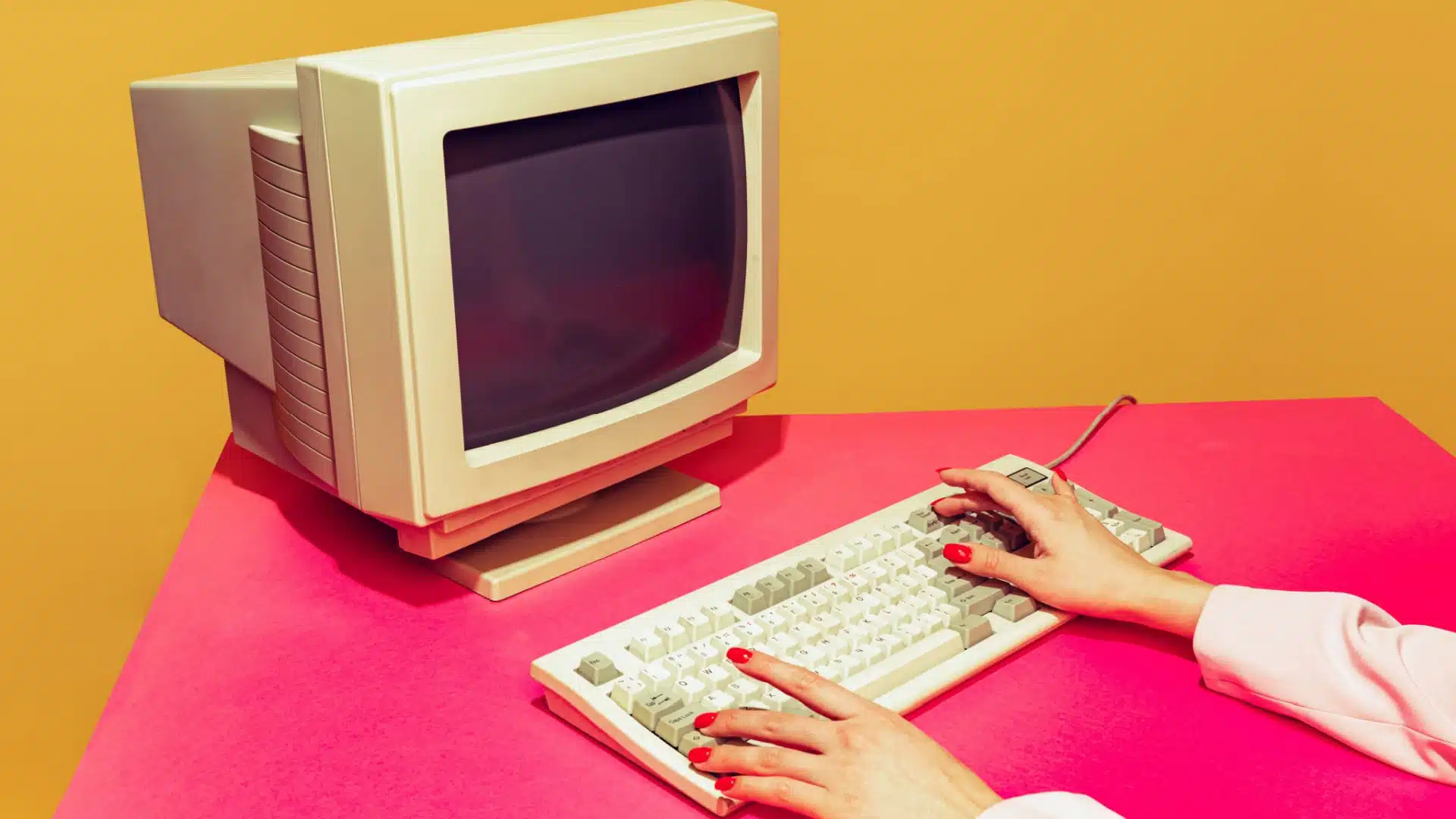 If you have design skills, you can design custom products, work with production companies to make them in China and sell them at online stores like Amazon.
When you design things people crave, you can rake in the cash.
Consulting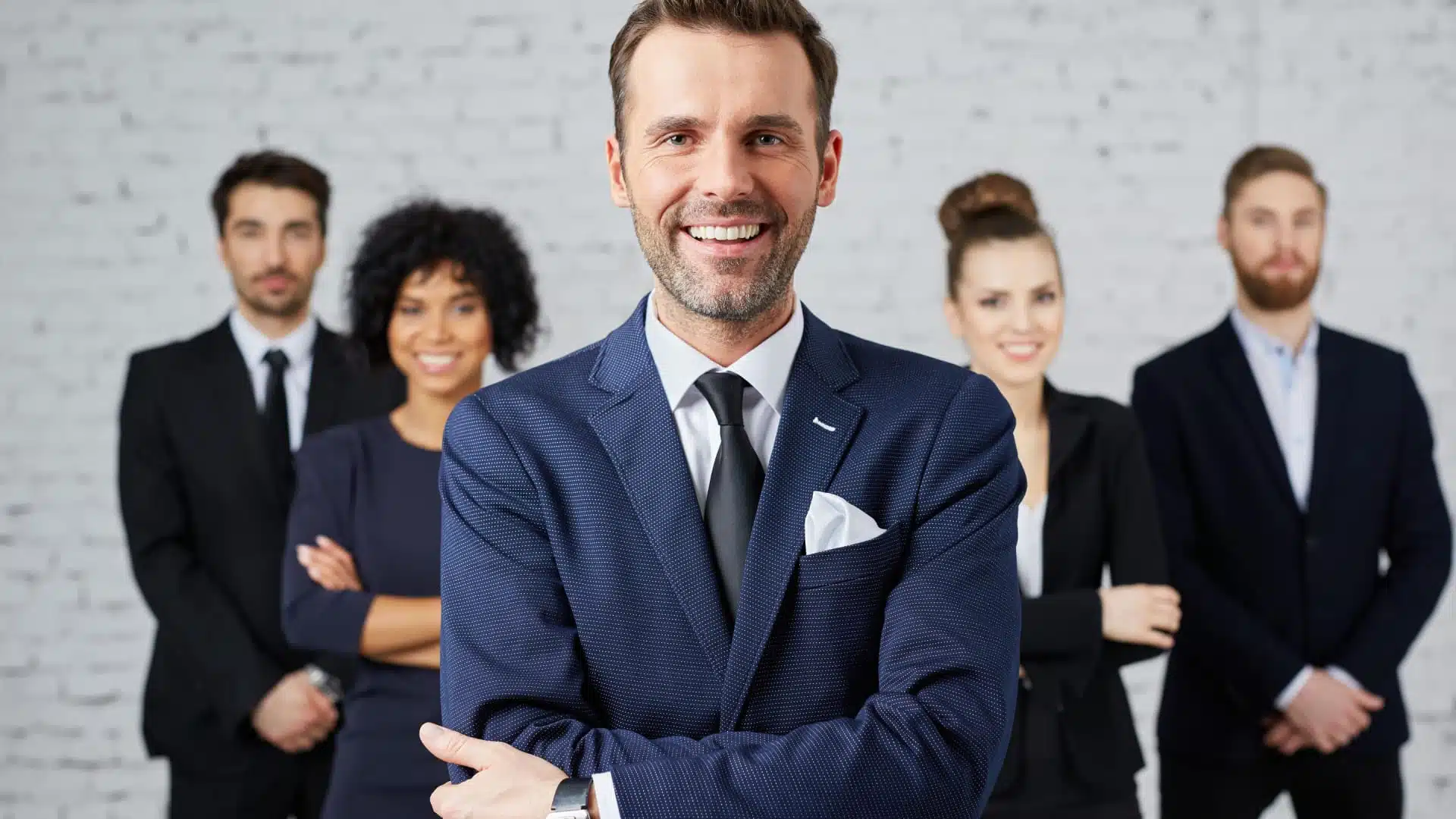 Many people turn their professional skills into a small consulting business. Consultants don't have to do the work; they show up and help agencies solve problems.
Consultants can help businesses become more efficient or help companies get through a specific type of task/crisis that regular employees don't have much experience with.
Skilled Trades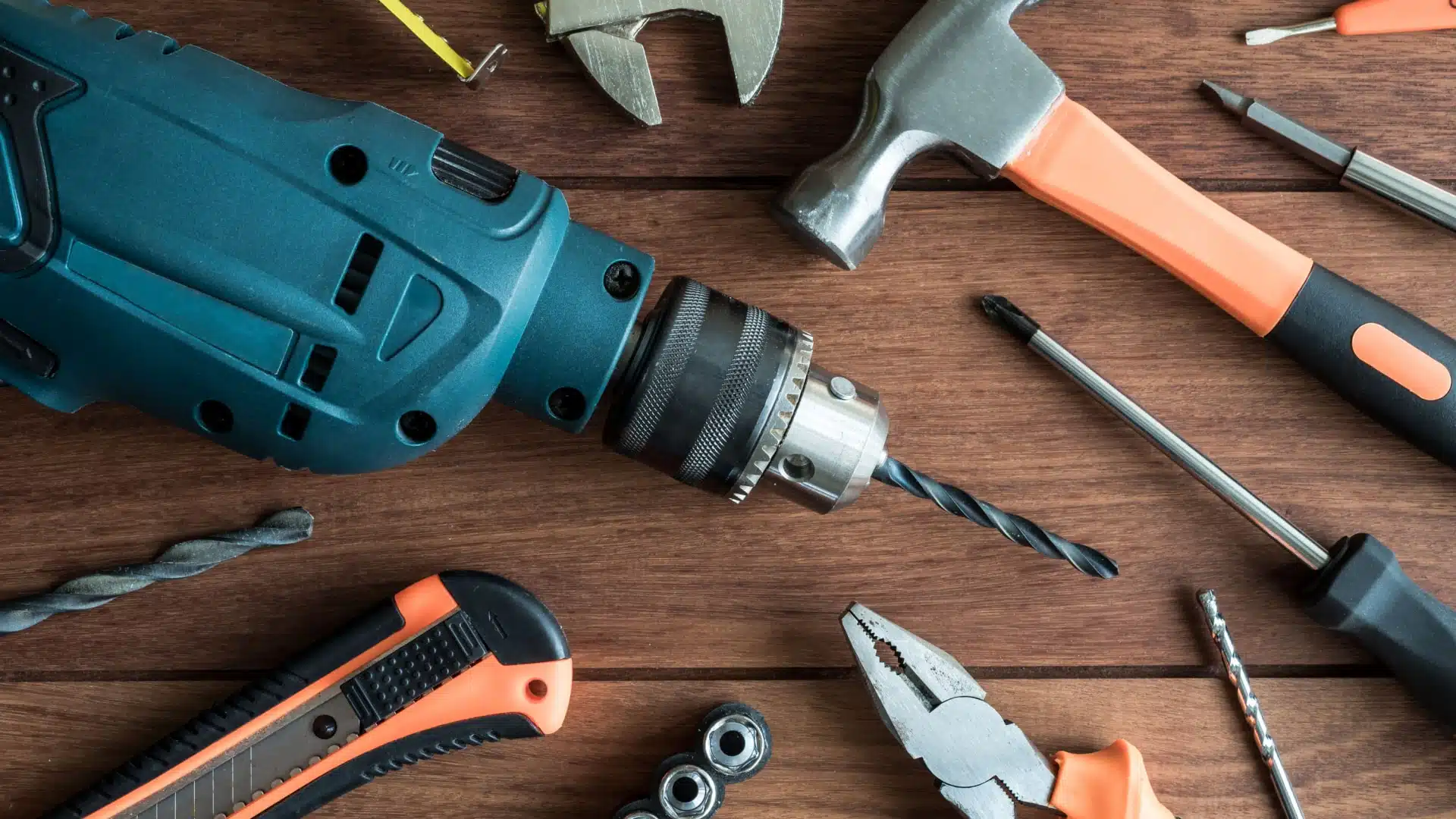 Many skilled tradespeople ditch company work and start their own businesses. Mechanics, roofers, HVAC installers, and other trained personnel can easily transition into running their own shops.
House Cleaning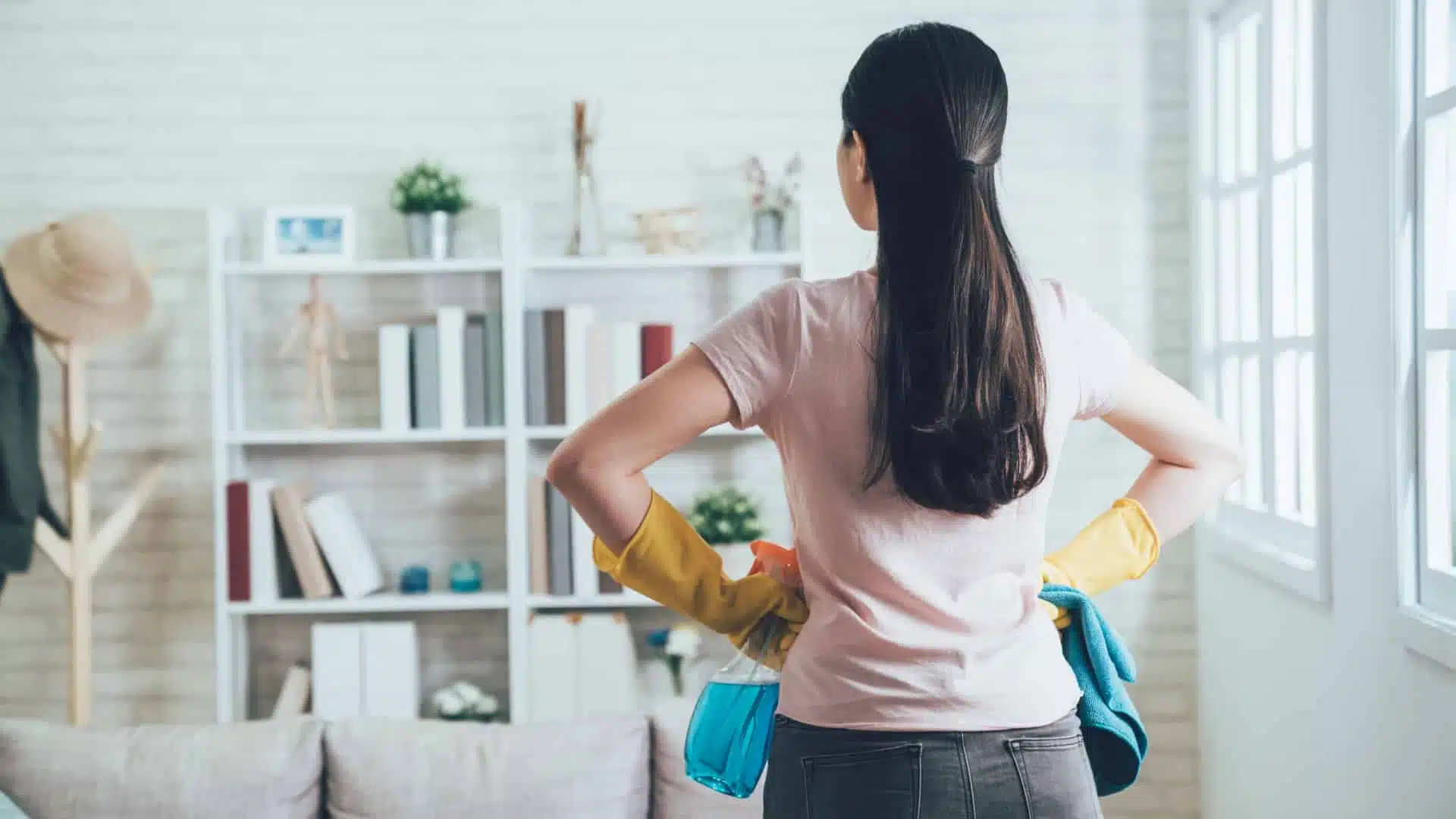 People pay good money for a good cleaning. Most big-name companies do a poor job cleaning, so someone taking the time to do the job right will get a ton of business.
Door Dash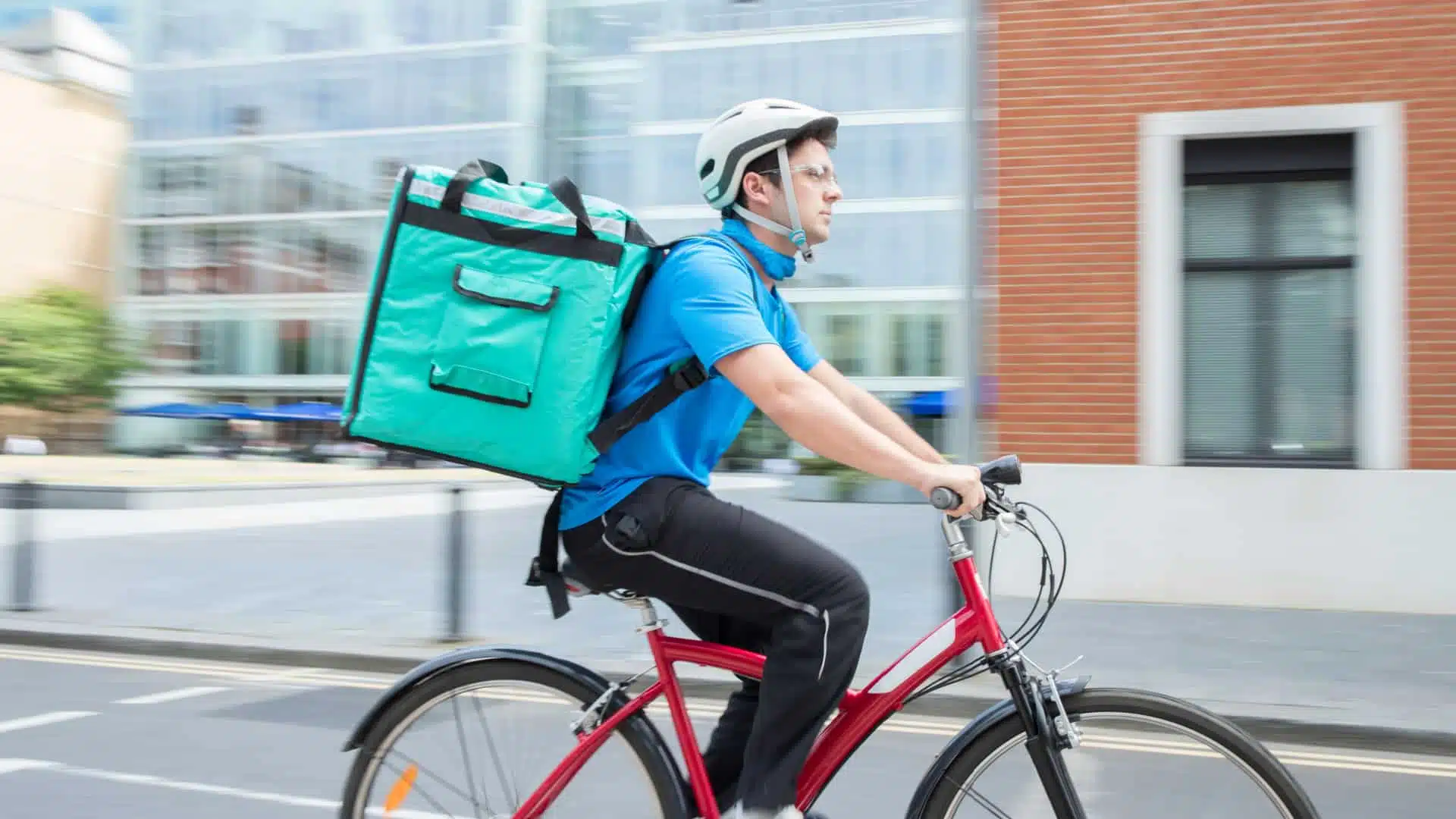 People in a giant city with an e-bike can make six figures Door Dashing. Using an e-bike reduces vehicle overhead and wear and tear, and big cities have far more delivery business than small towns.
Voice Acting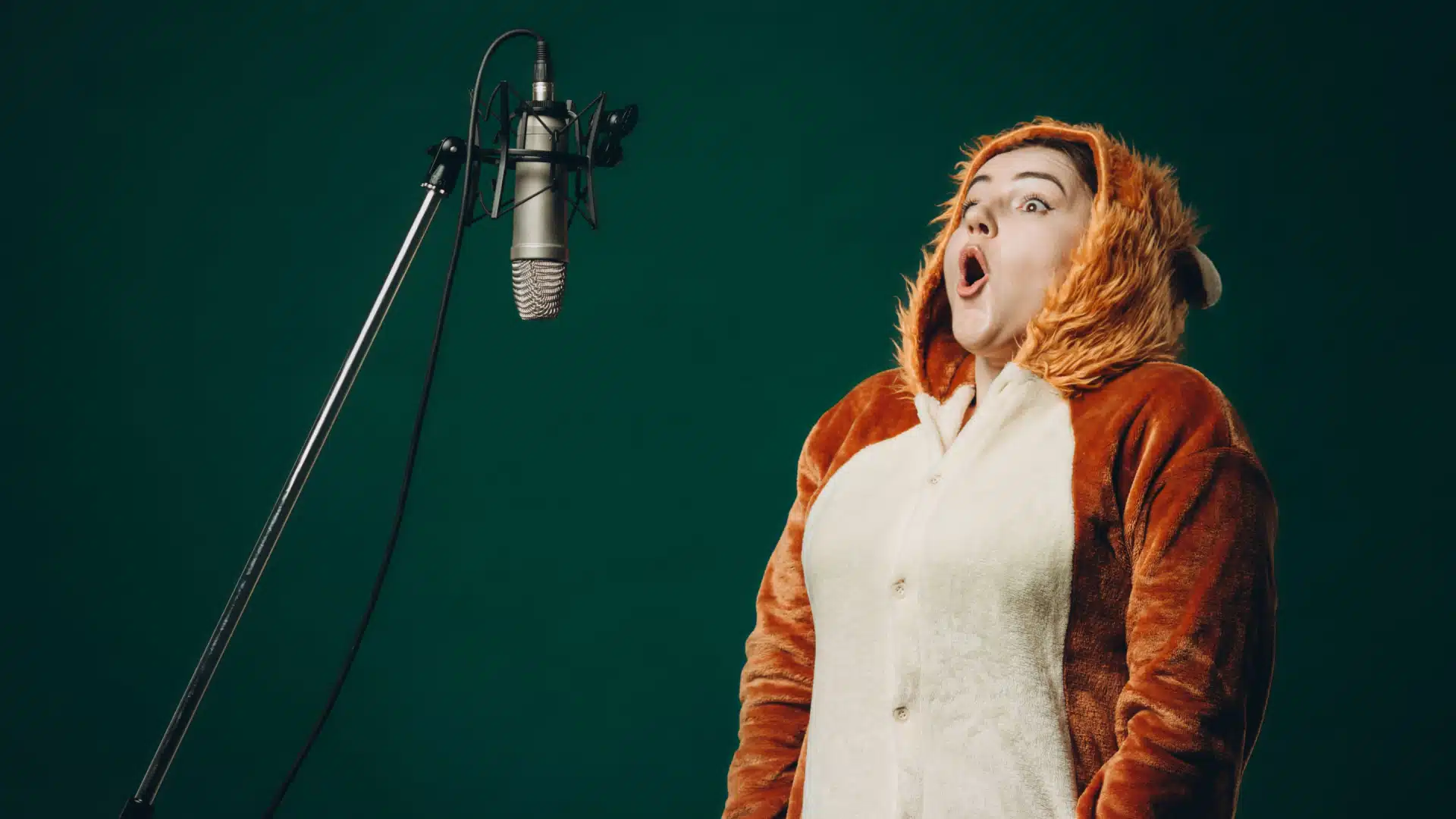 If you've got a great voice and charisma, you can get work as a voice actor. People tend to think of animated Disney films when they think of voice acting, but there's a massive need for voice actors in commercials, video gaming, and new forms of content creation.
Food Trucks
Many dream of opening their own restaurant, and the growth in food truck culture makes it more practical than ever. Food trucks have much lower overhead than regular restaurants and can meet the customers where they are.
Website Design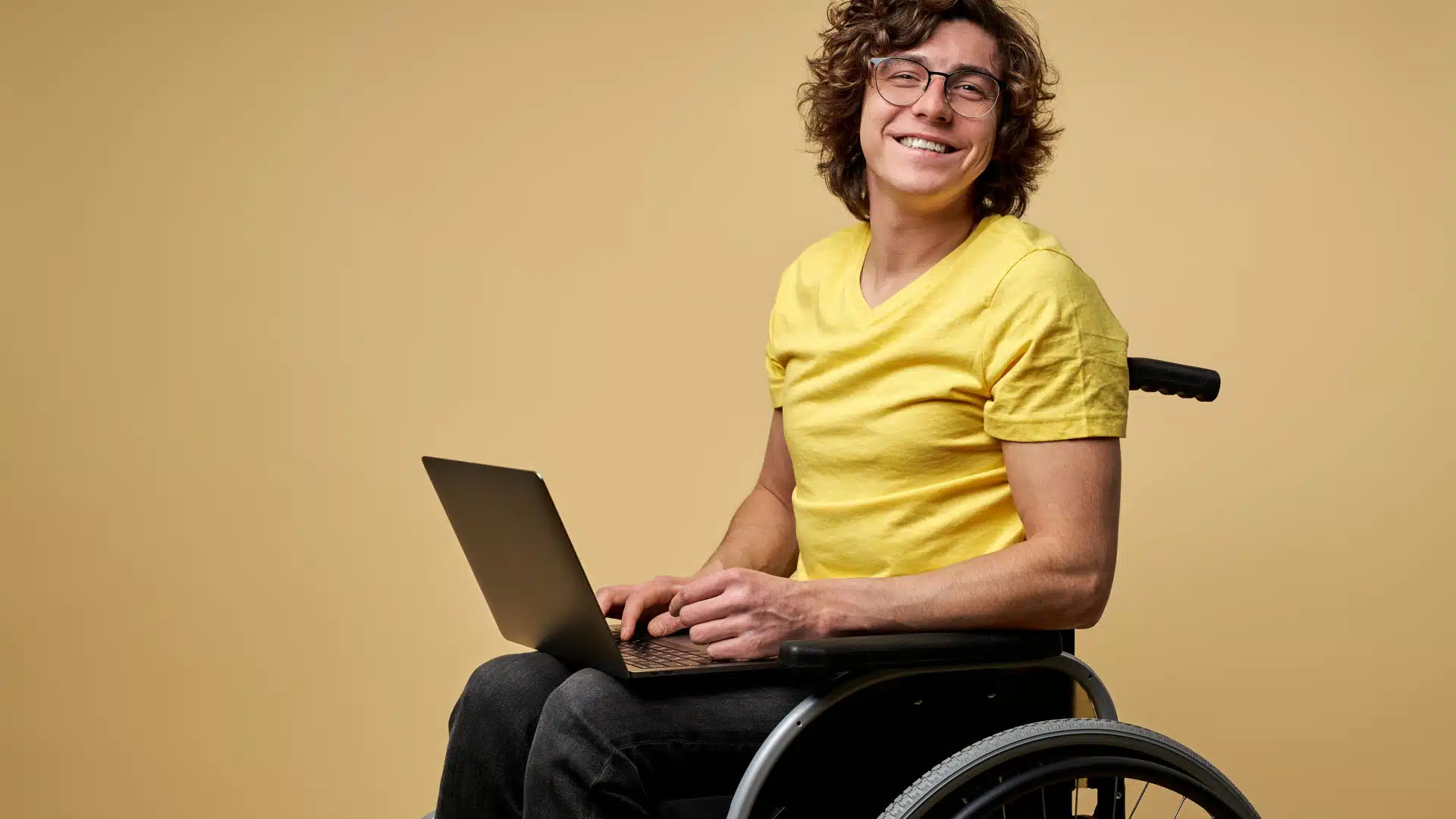 With everything moving online, more and more businesses need a web presence. However, many don't have the technical skills to make their own. People with good programming and design skills can fill the gap by designing websites on a client-to-client basis.
Event Promoter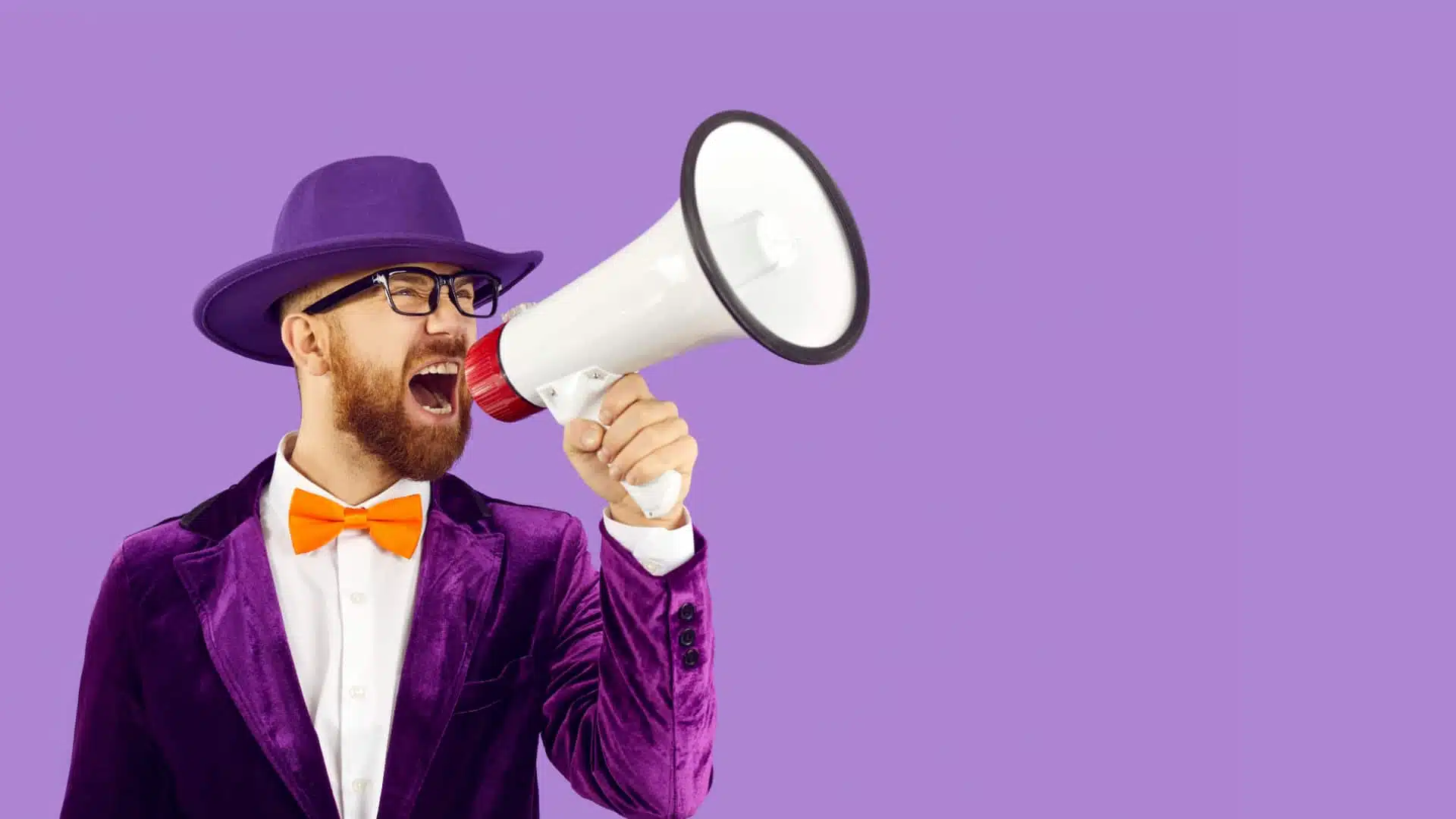 You can earn big bucks by convincing people to attend nightclubs. It takes charisma, a decent social media following, and clever sales tactics.
Online Marketing
Online sales is an ever-growing industry; companies need help promoting themselves in this strange new world. People with excellent SEO, sales, Public Relations, and Copywriting skills can make small fortunes running their online marketing firms.
Making Instagram Posts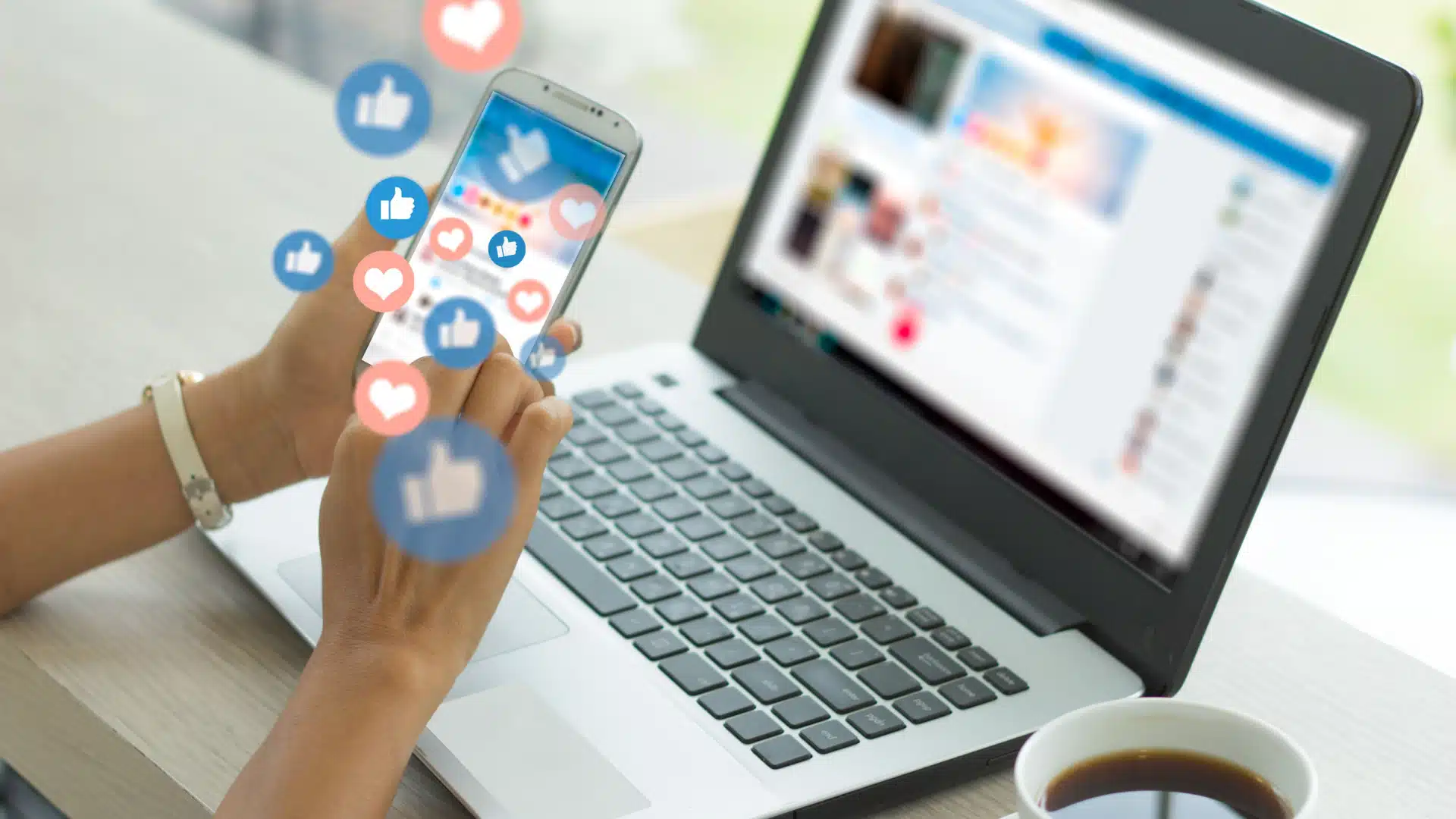 Instagram influencers aren't doing all the hard work of making themes and pretty designs themselves. They take the photos and hire the design work out.
Wedding Photographer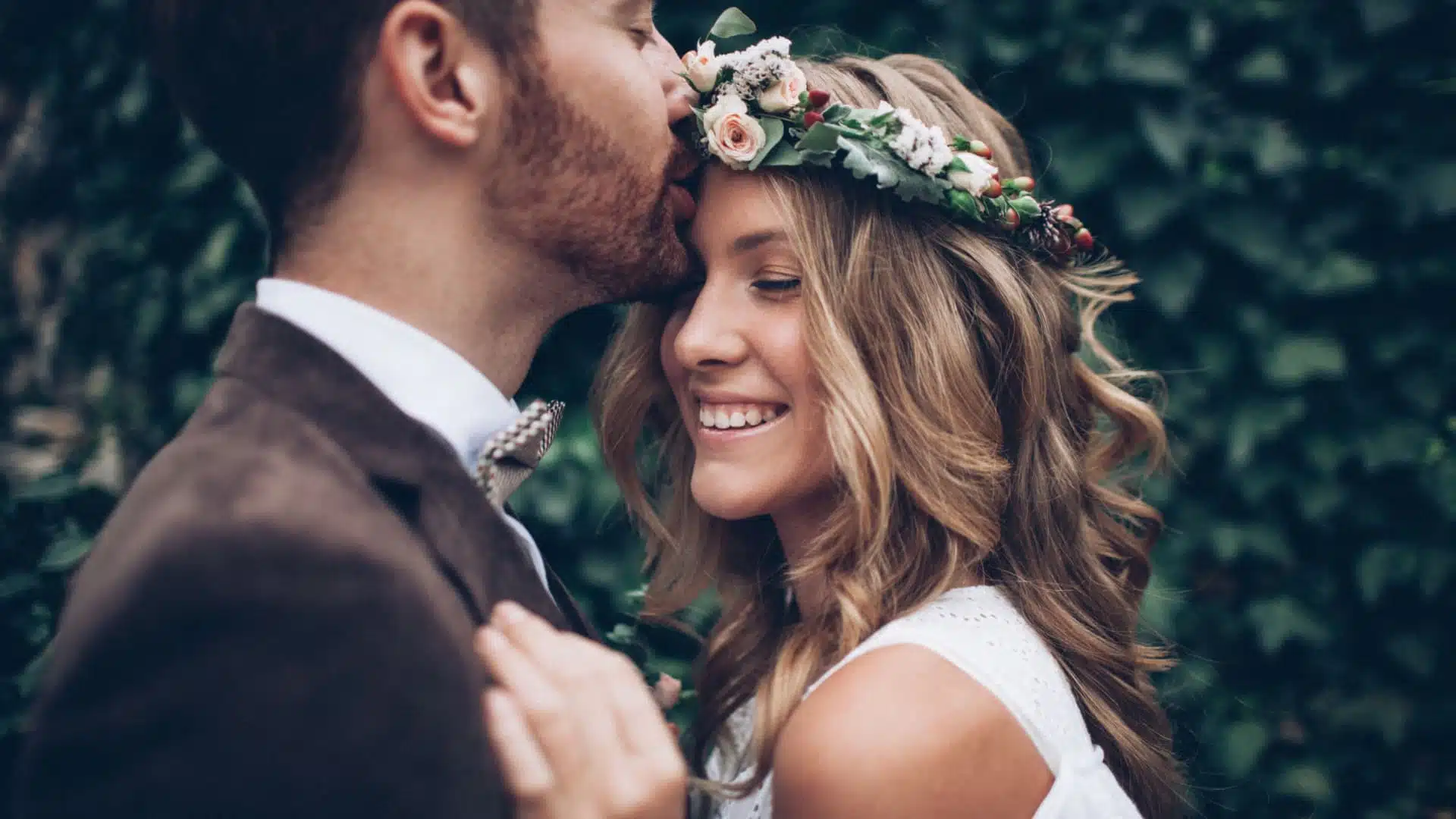 People pay massive amounts of money for great wedding photos. Although wedding photography is tough to break into, if you're a photographer with a great eye, you can earn big bucks by shooting weddings.
Affiliate Marketing
You can earn good money marketing products online if you have a significant following. With affiliate marketing, you earn a commission every time you make a sale.
Writing E-Books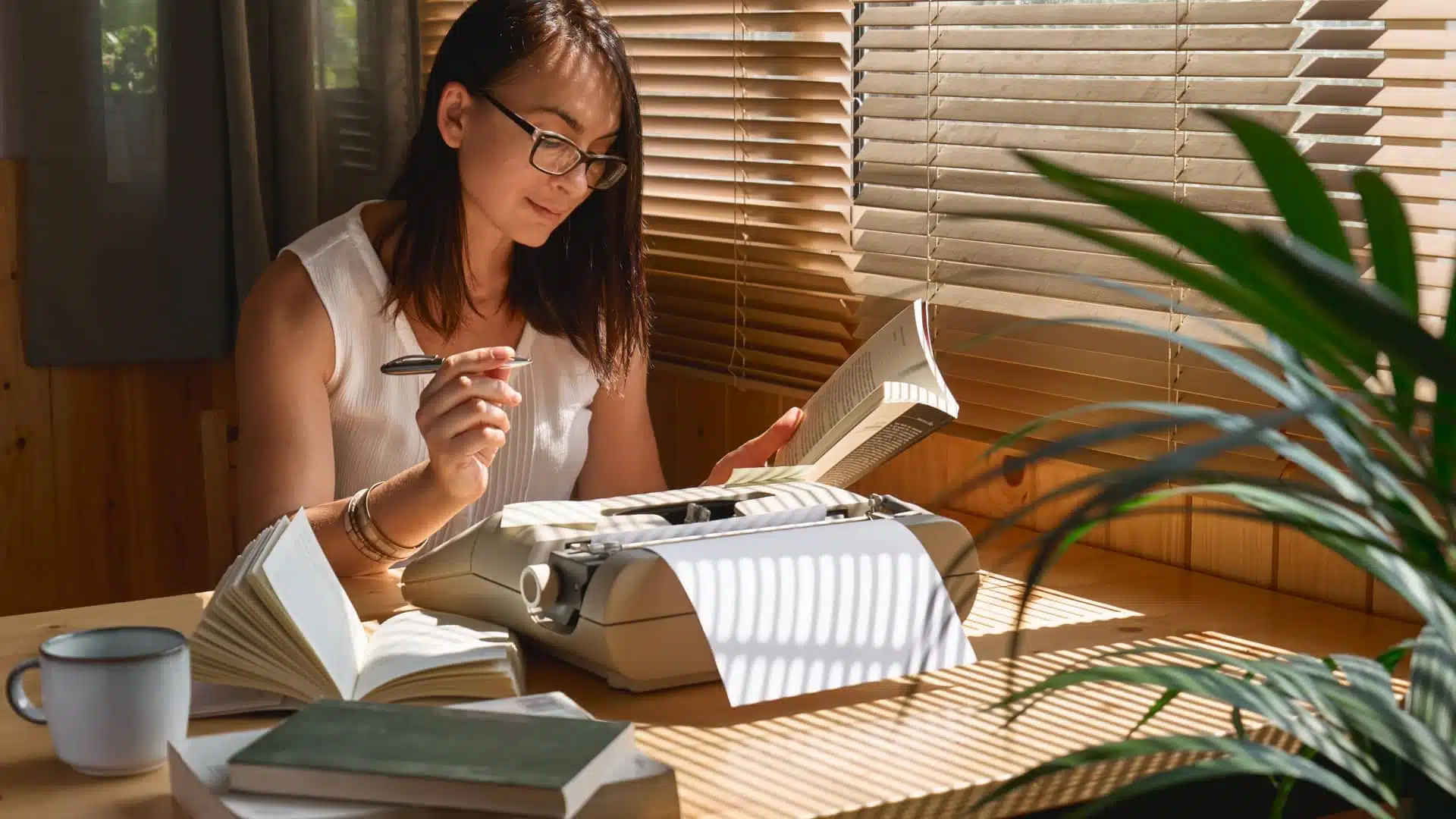 Becoming an author is easier than ever. Anyone can write a book and sell it online. However, if you want to earn over six figures with E-Books, you must market them.
Blogging
Blogs can earn revenue from various sources, from display ads to affiliate marketing to sponsored content. One limitation to blogging is that it's not a get-rich-quick scheme like many people believe. It can take years to build a blog that ranks well in search.
How To Start a Blog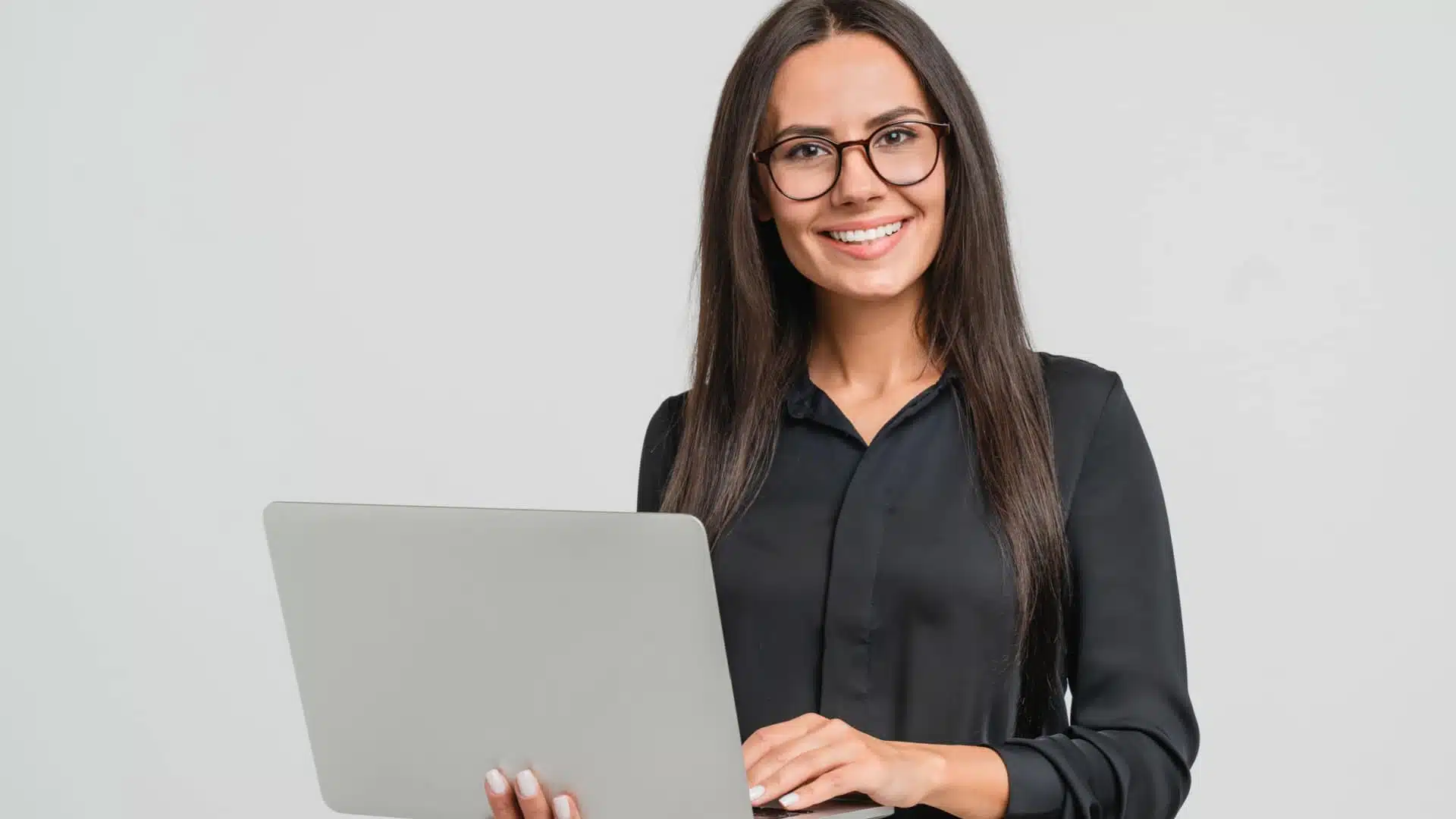 You can build a six-figure blog, but you need to start from square one. Here's everything you need to know about starting a blog.
12 Surprising Jobs That Pay Well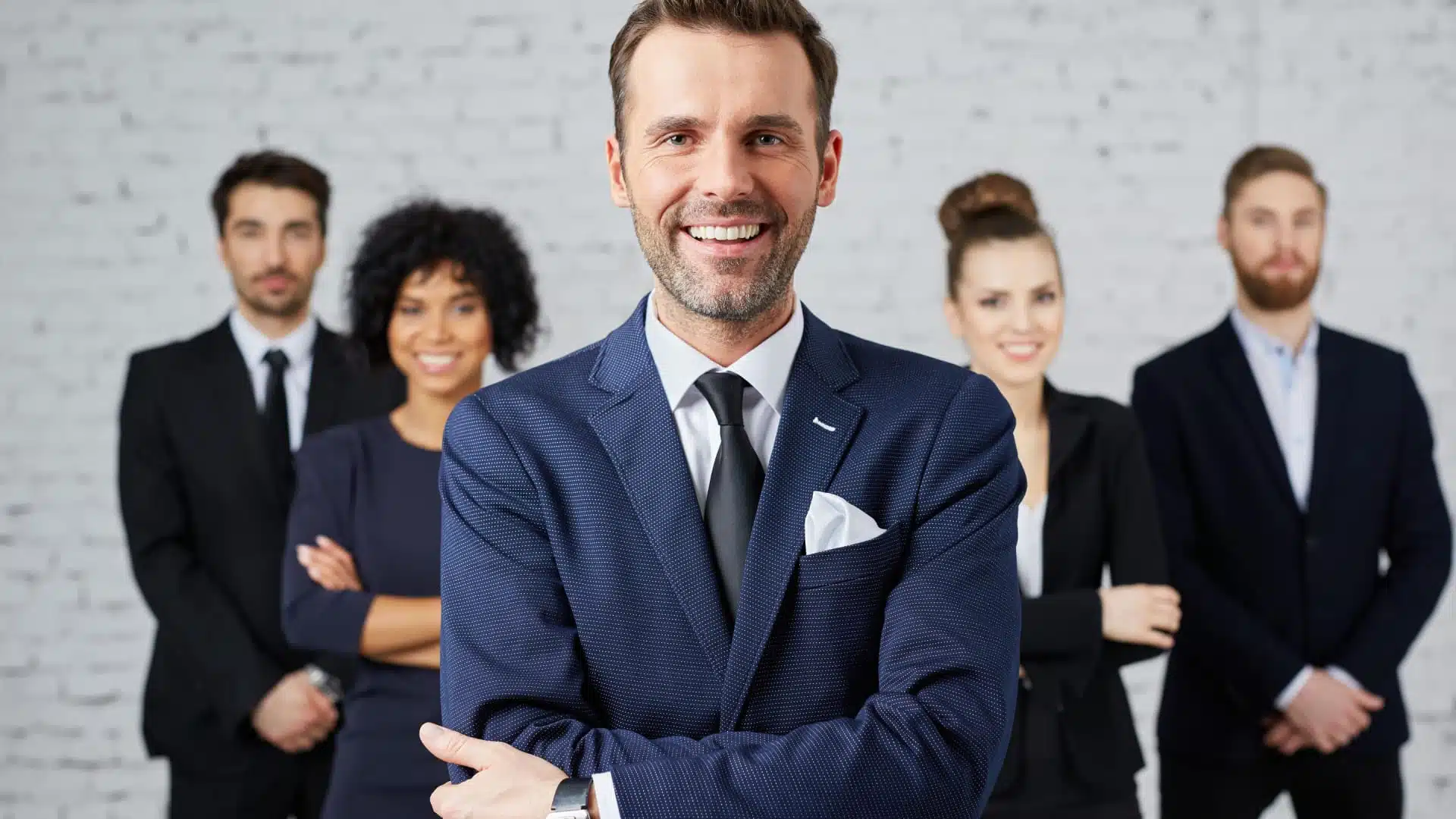 You may be surprised at how much money certain positions pay. These 12 jobs pay more than you'd expect.
Make Your Own Job with Passion Fire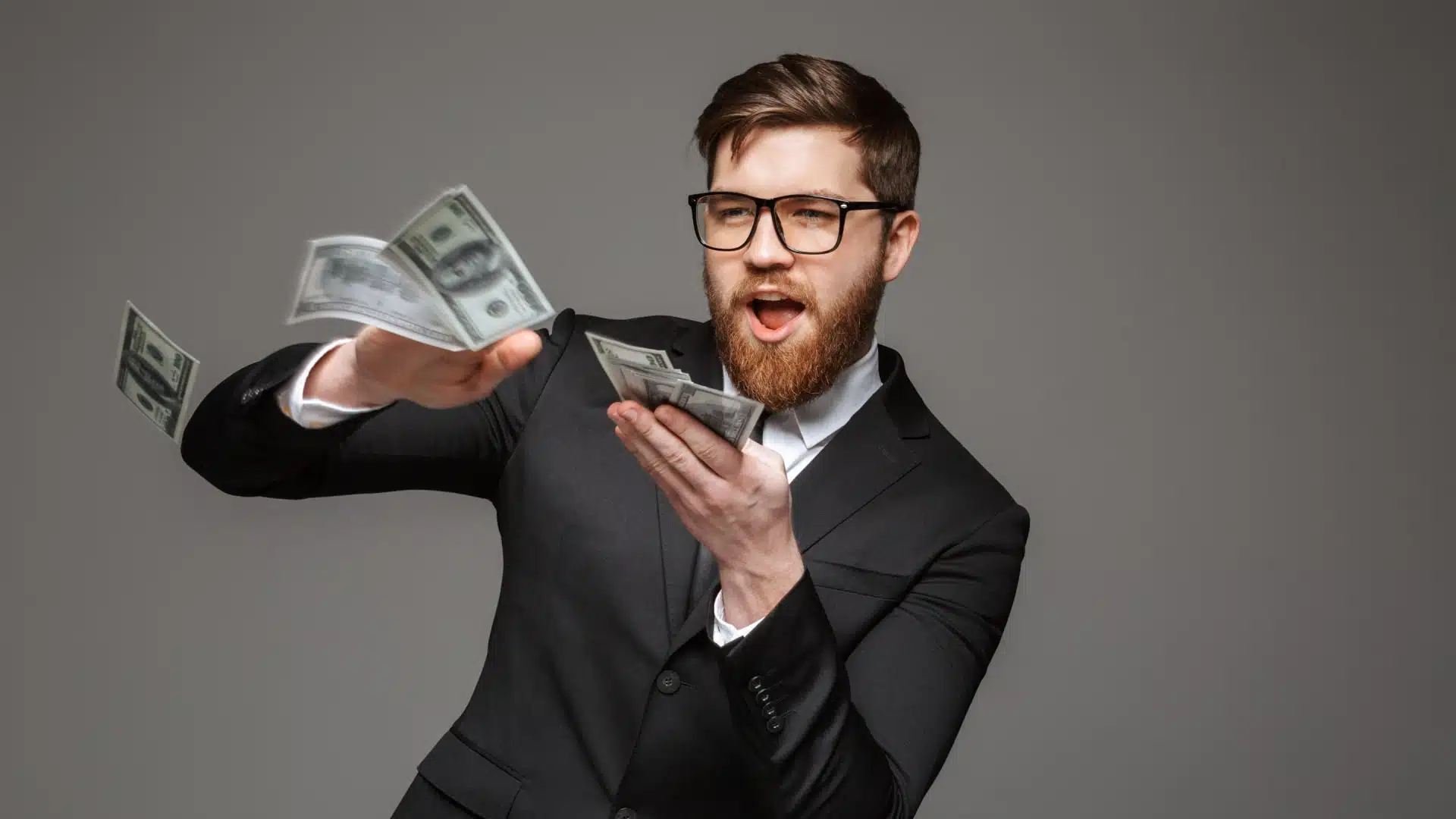 Tired of working for someone else? Use Passion Fire to forge your own path.
Turn Your Hobby Into Extra Cash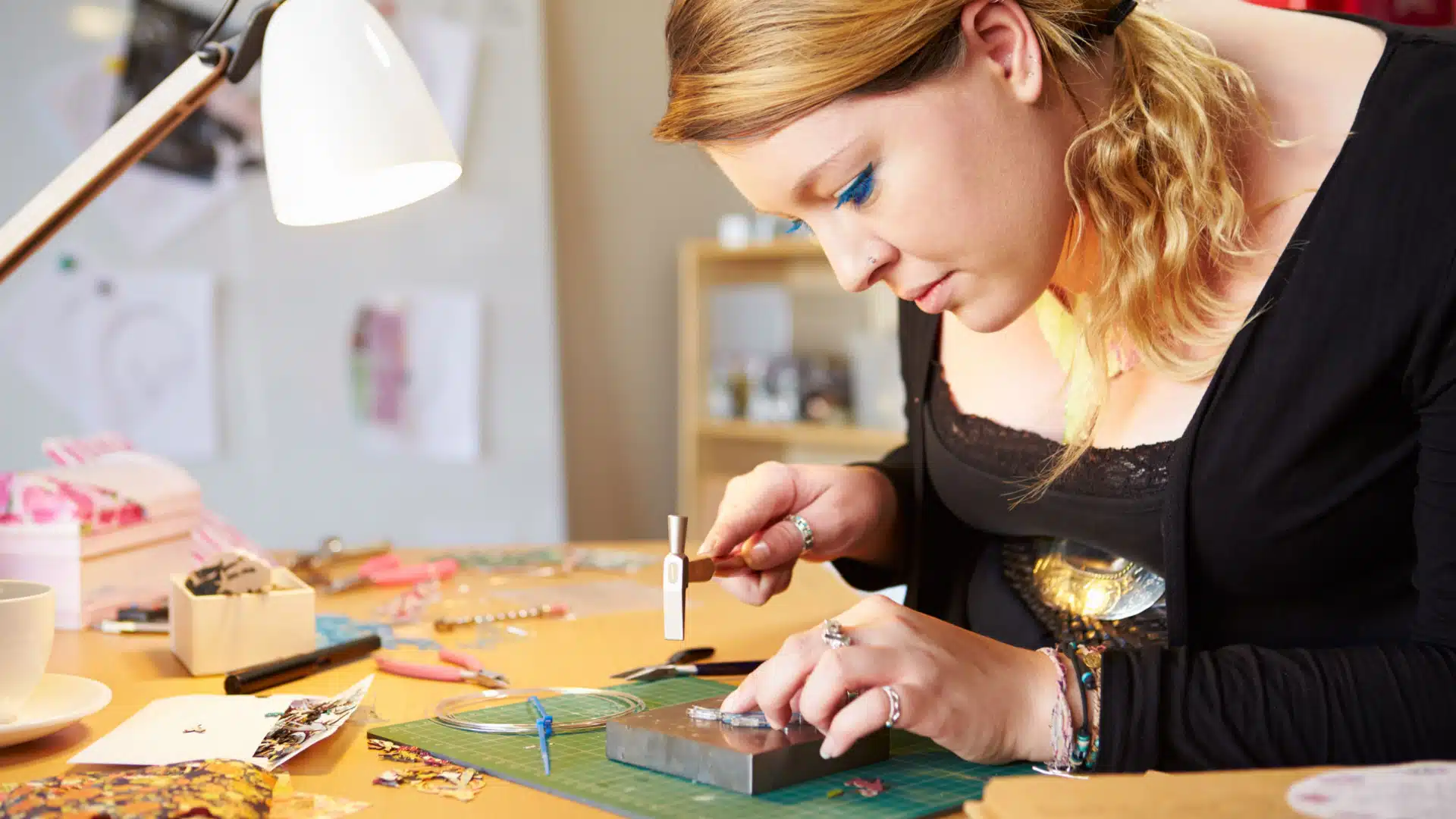 Want to make extra money on the side? These fun hobbies easily transform into money-making ventures.
Earn 100K by 30 with These High-Paying Careers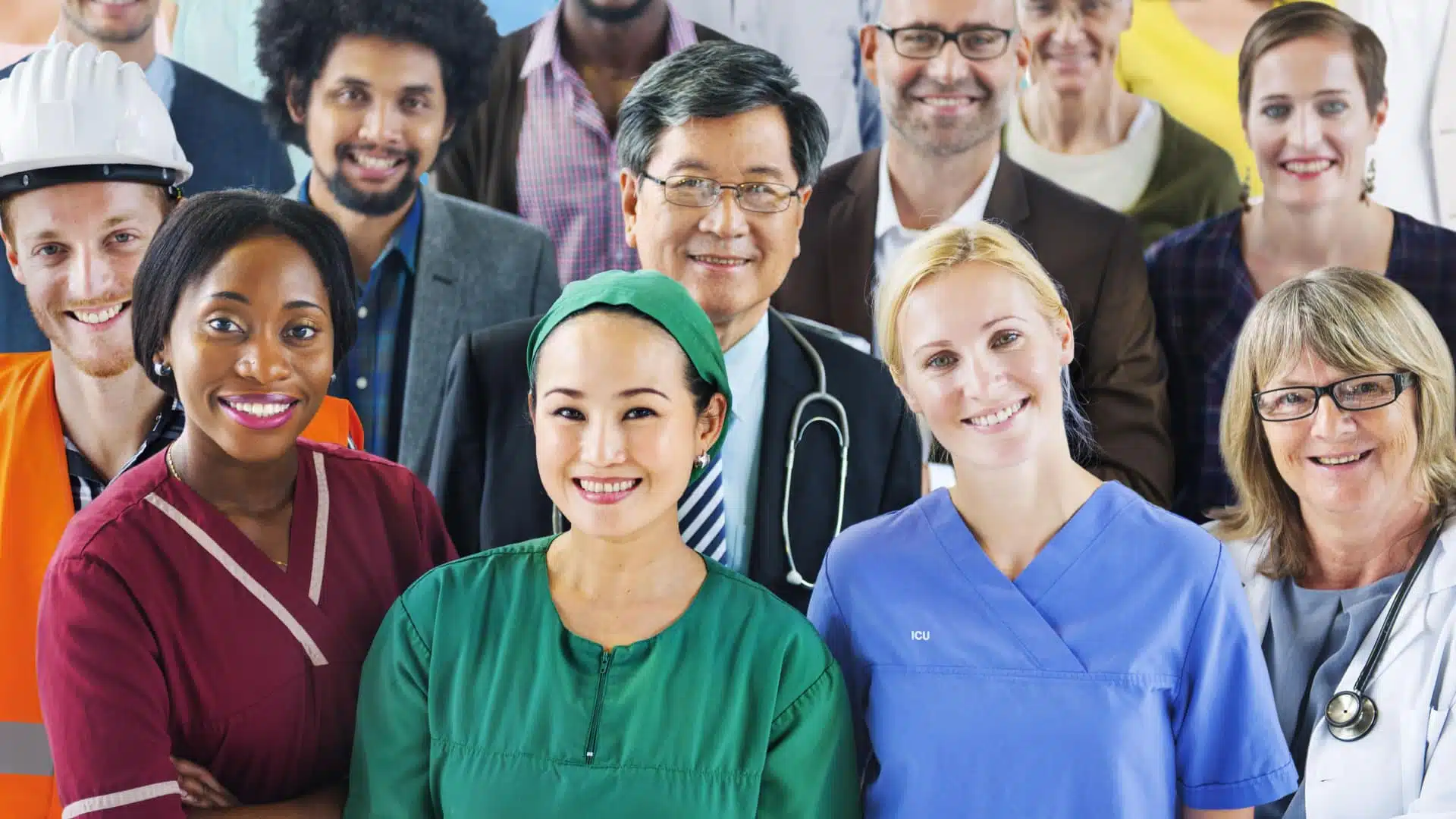 If money is your goal, consider one of these careers that will have you earning 6 figures before you turn 30.
Source: Reddit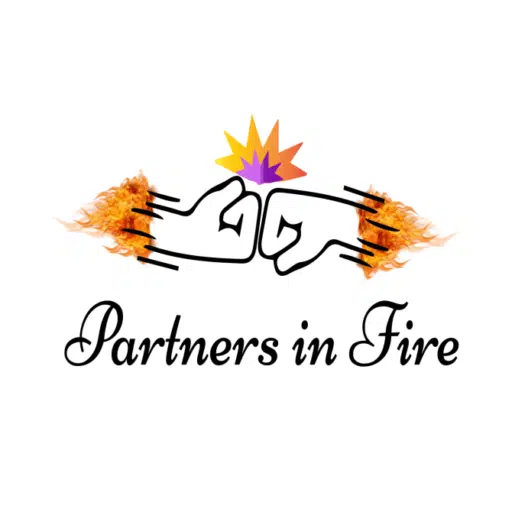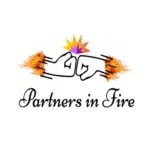 The Partners in Fire editorial and staff writing teams join forces to bring you the latest and greatest trending topics in snackable bites. 
The team covers entertainment, wellness, current affairs, social issues, and other topics in easily digestible pieces, allowing readers to sample juicy tidbits without deep diving into the nuance of each topic. 
Grab your popcorn and get ready to snack!