People buy tons of junk on impulse. A candy bar, a cute sweater they saw while shopping, and a random book that looked good.
Not many people impulse buy houses. But I did, and I couldn't be happier.
No House Hunting
A lot of people say they've impulse-bought a house. But when you dig deep, you realize that they were actually house hunting.
They saw many houses, liking some and disliking others, until one day, they stepped into a miraculous home that just had to be theirs. They put in an offer right then and there, above the asking price and above their budget.
This was it. They're getting this house.
The purchase may have seemed impulsive to them, but it really wasn't. They were looking, had an idea of what they wanted, and found something that checked all their boxes.
Also Not an Investment
Lots of real estate investors also impulse buy houses. But they're doing so from a business perspective. They want more doors, and a deal popped up that they can't say no to. If they don't nab it now, someone else will!
Sure, that's an impulsive buy, but they're experts who can spot a great deal.
A Truly Impulsive Buy
When I bought my house, it was a 100% impulse buy.
We lived in a small apartment, and our lease was nearly up. Housing prices were rising along with interest rates, and I didn't think I'd be able to afford a home in our area. I considered upgrading to a two-bedroom apartment so we'd have more room, but I decided to check Zillow to see what was out there, just for fun.
I discovered a new neighborhood popping up about 20 minutes outside the city. The cheapest houses on the lot were priced in the mid-50s, making them the absolute most affordable homes within a 50-mile radius.
However, with the high property tax rates in the state and rising interest rates, I knew I couldn't afford a mortgage on even the smallest model, the 250K house. It was just out of reach.
Checking it Out Anyway
While in the area one day, my husband and I decided to stop and check out these new builds. We looked at the smaller option, still priced around 250K. Although bigger than our apartment, it was too small to invest in for a long-term housing solution.
It was fun to look at, though.
The salesperson said we should look at the larger model, which just came down to about 300K from a whopping 350.
I knew I couldn't afford 300 based on interest rates, but we were there, and we decided, why not look?
The Perfect House
The house was perfect. It had three bedrooms, two bathrooms, a garage, and an open floor plan. It had a yard big enough for our dogs and enough room for entertaining.
My husband and I both fell in love.
But, alas, 300K at 7% was too much. We couldn't afford it.
But Wait, a Special Builder's Rate?
As I chitchatted with the builder outside about the property, he let something slip that instantly changed my mind.
The builder offered a special rate of just 4.5% for the life of the loan if we financed with them.
4.5%!!!
At this time, rates around the country were soaring to 7%, and some were even higher!
Skeptical, I asked him how they could manage such a rate. He said that as national builders, they scooped up tons of loans each year and still had plenty available with lower rates. I asked if it was an ARM (adjustable rate mortgage), knowing some shady financers will try to trick folks into these dangerous products, but nope, he guaranteed it was a 30-year fixed.
I pulled out my calculator and did some quick math.
I could afford a 300K mortgage at 4.5%
Sign Me Up!
We went to the office, and I signed the paperwork (after I double-checked, it was indeed 4.5% on a 30-year mortgage). We didn't even look at another house. I've been here for nearly a year and couldn't be happier.
I love this house. I can afford this house. And if the city keeps growing the way it has been, it will probably increase in price over the next decade.
So yeah, it was an impulse buy, but I'm glad I did it.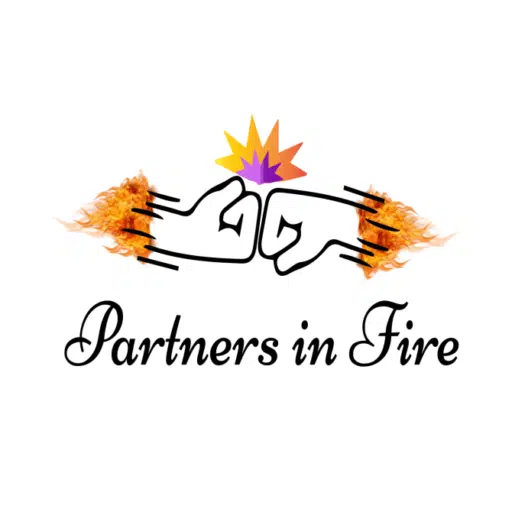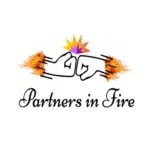 The Partners in Fire editorial and staff writing teams join forces to bring you the latest and greatest trending topics in snackable bites. 
The team covers entertainment, wellness, current affairs, social issues, and other topics in easily digestible pieces, allowing readers to sample juicy tidbits without deep diving into the nuance of each topic. 
Grab your popcorn and get ready to snack!