It's rough out there. With rampant inflation in necessities like food and housing, millions struggle to keep their heads above water.
Here's how real people are making it work.
Rice and Beans
People rely on the cheapest foods for sustenance when they can't afford anything else. Rice and beans are cheap, filling, and offer enough nutrients to get by.
No Kids
Kids are so expensive that many people decide to forgo parenthood. They can barely afford to feed and house themselves and know that adding a child would make things much more challenging.
Even people who desperately want to have kids decide against it because they can't afford it.
Old Cars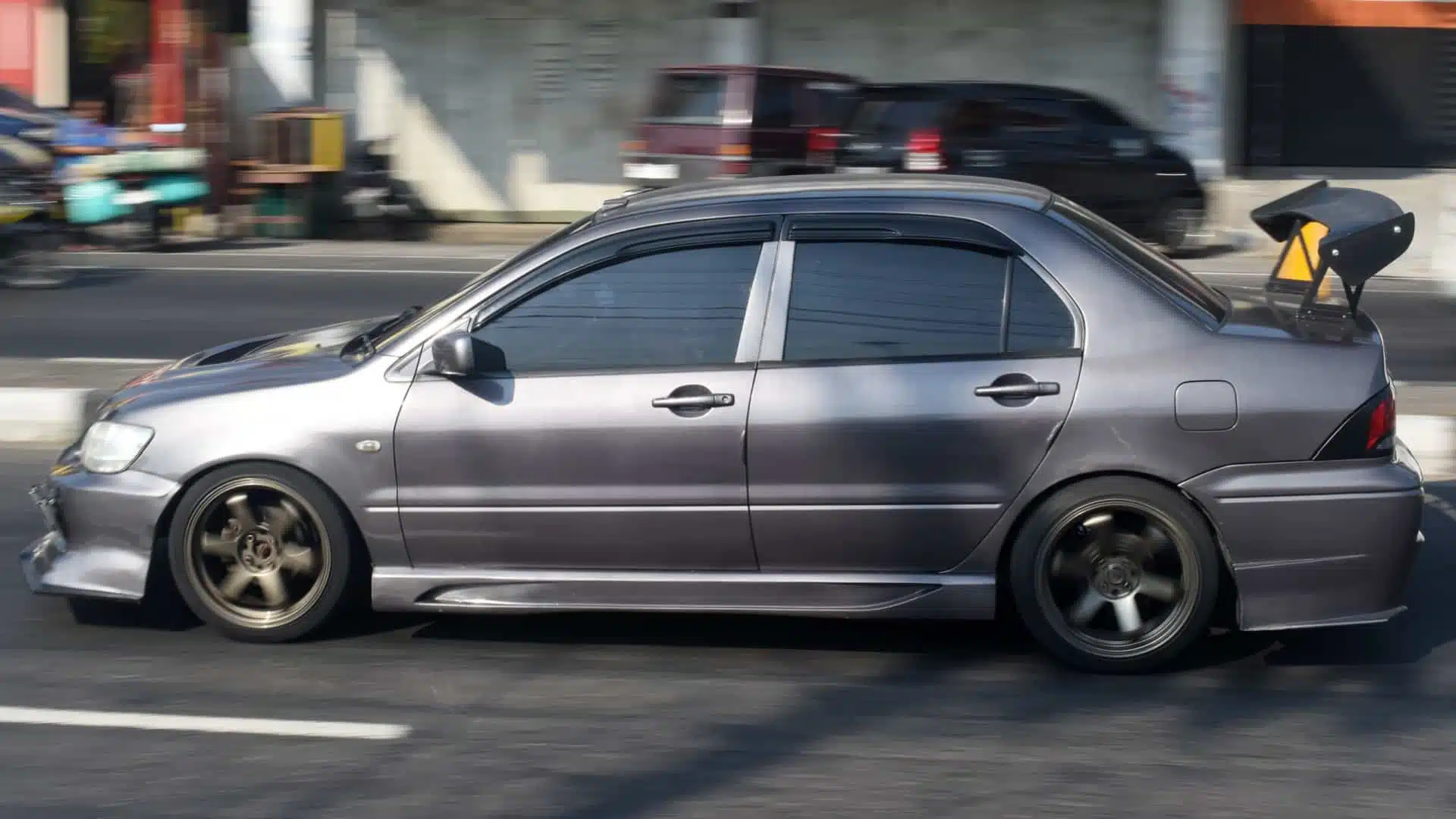 The price of new and used cars skyrocketed lately, so many people opted to keep their older cars. The trick is getting them proper maintenance so they keep running.
One Streaming Service
People can afford precious little entertainment these days. They stick to just one streaming service at a time so they have something to enjoy, but don't see a point in paying for more than they can watch at once.
Home Cooked Food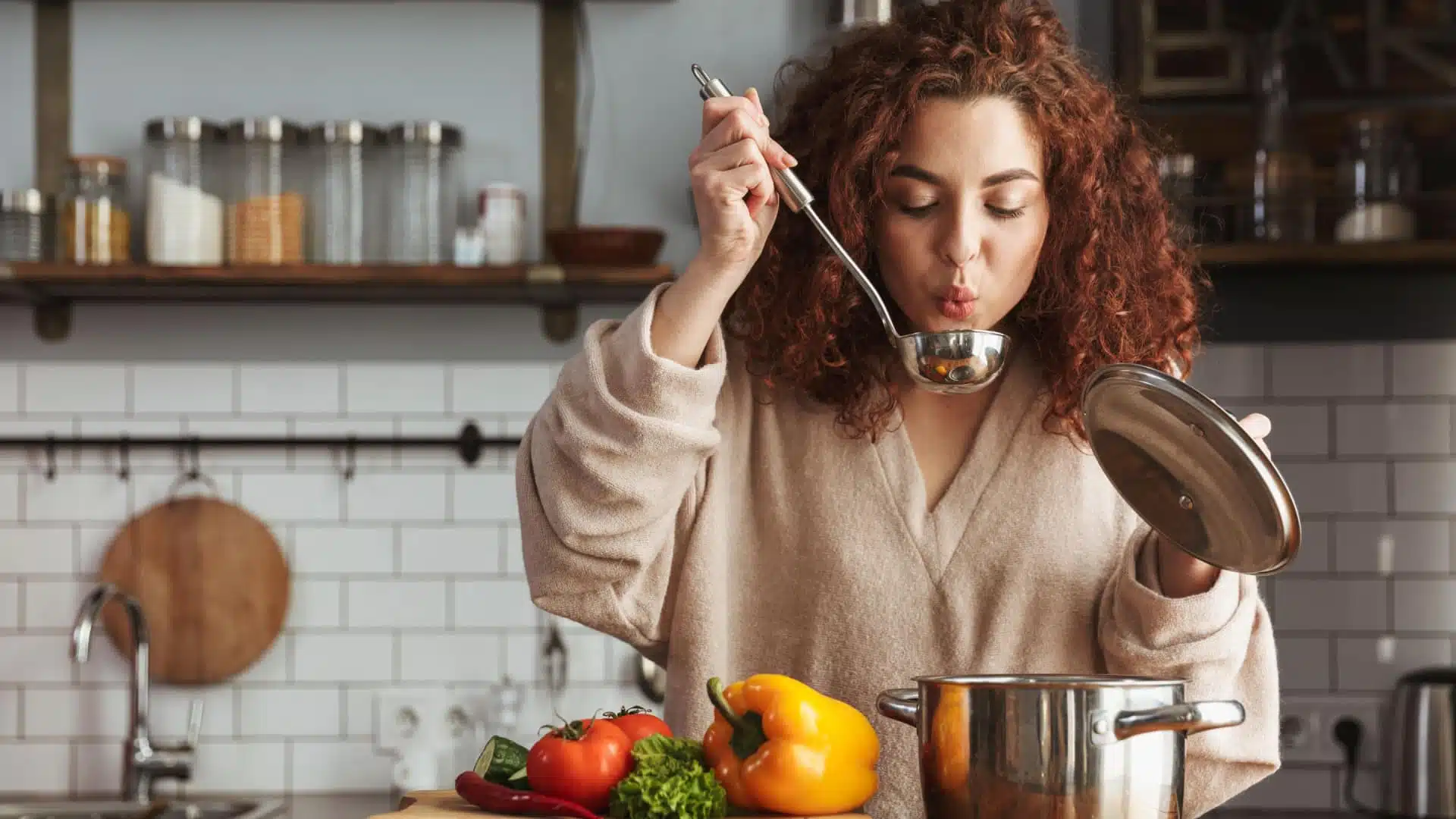 Base ingredients are still cheaper than prepared foods. Eating at home is more time-consuming than dining out but far more affordable.
Got Lucky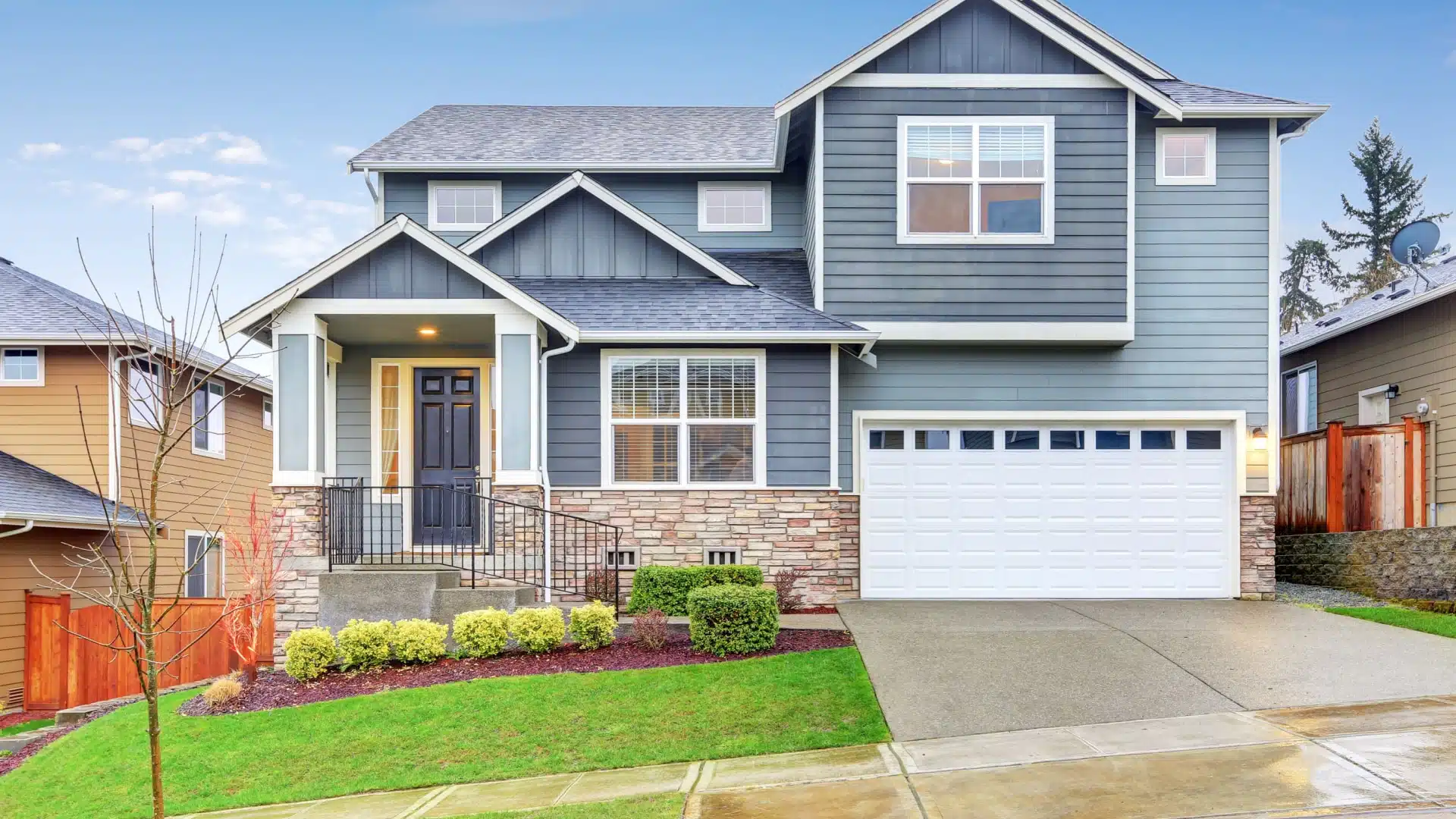 Some folks said they got lucky by buying a house before the pandemic when interest rates were still low and prices hadn't skyrocketed.
They have a lovely house and a great interest rate that they refuse to give up.
Credit
Many people can't afford their day-to-day expenses, relying on credit to bridge the gap. Although this strategy can avert disaster in the short term, they're setting themselves up for an even worse situation if something doesn't give.
Low Cost of Living Area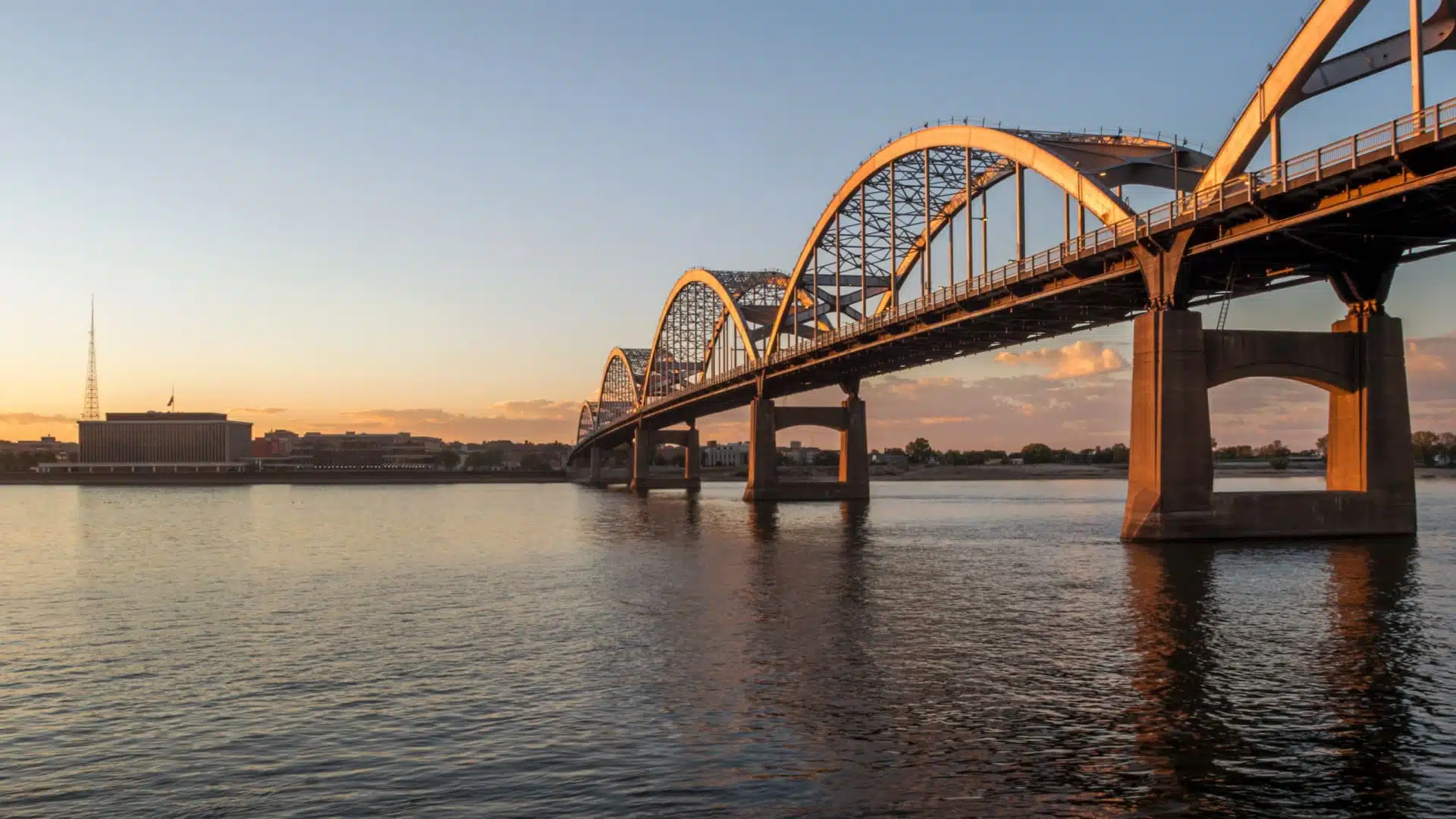 There are still some affordable places in America. Some folks are only surviving because they live in cheap places like Mississippi and Arkansas. Of course, living in an LCOL area has trade-offs, as they lack high-paying jobs and infrastructure.
Family Living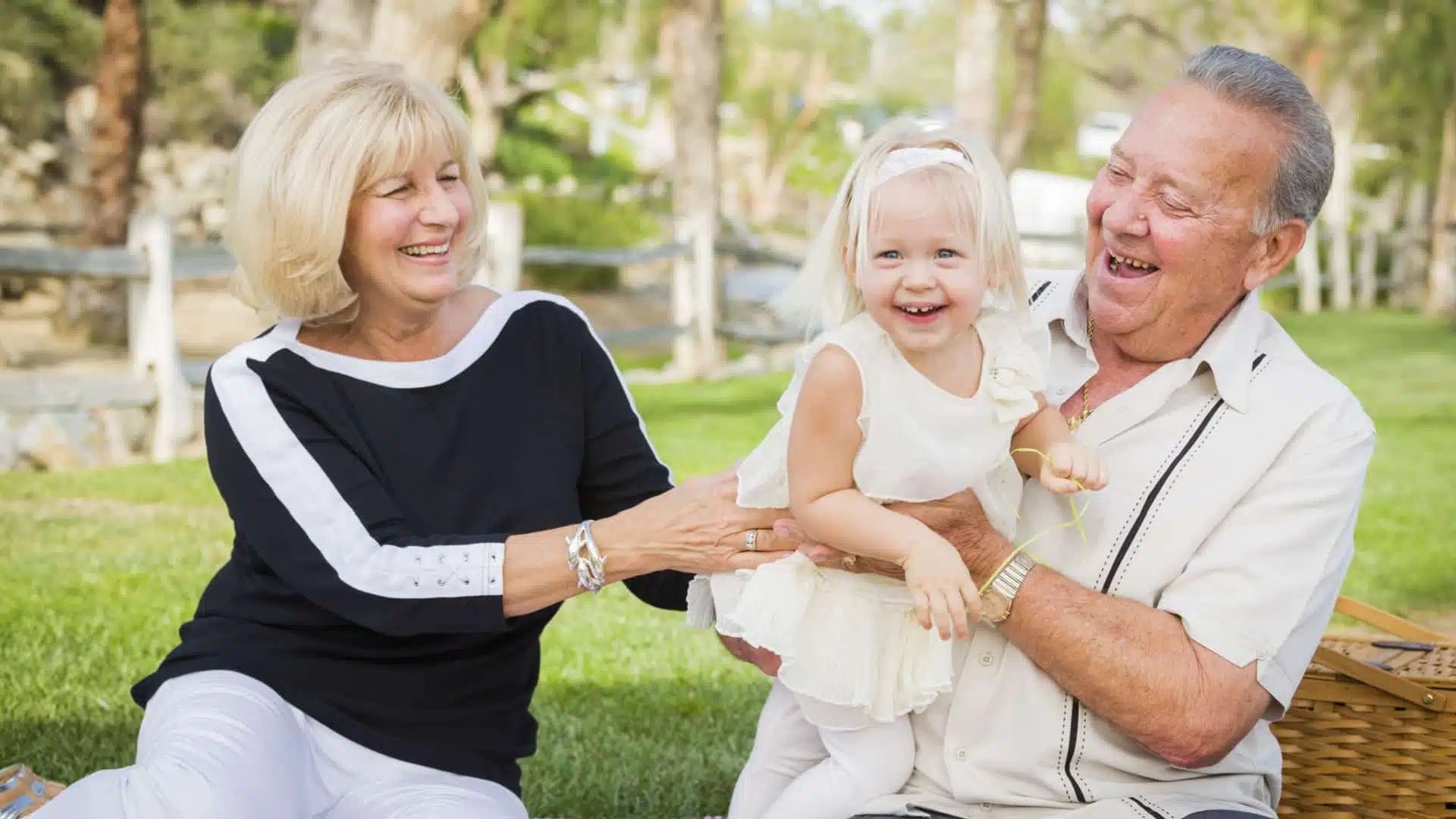 Multi-generational housing is becoming more and more common as people can no longer afford their own space.
Go Vegan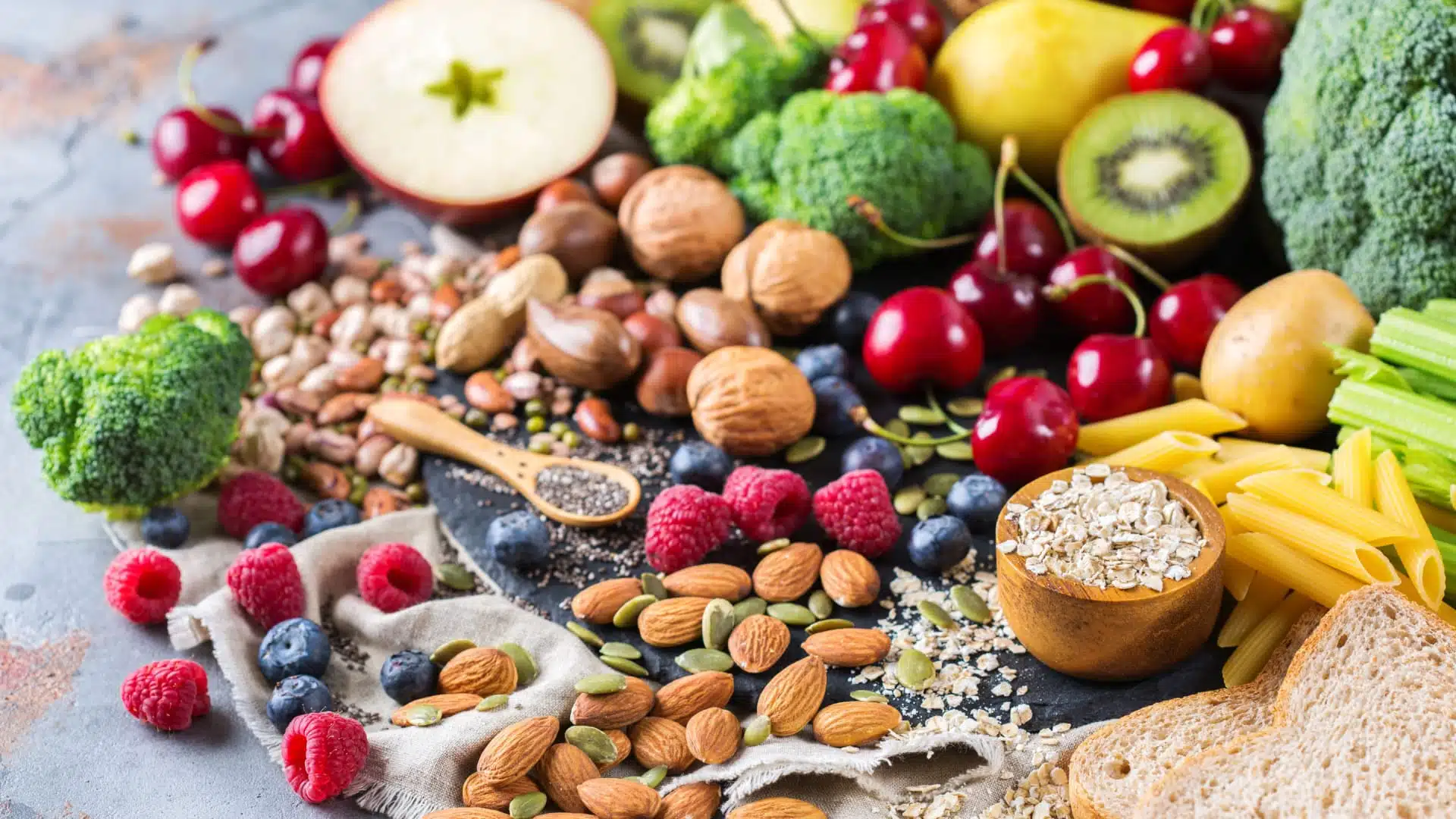 Meat and dairy are becoming luxuries few can afford. They're embracing a vegan lifestyle to save money on food.
Food Pantries
People who can't afford food rely on food pantries to keep their bellies full. Unfortunately, the food banks are being stretched ever thinner as more and more people need them.
Side Gigs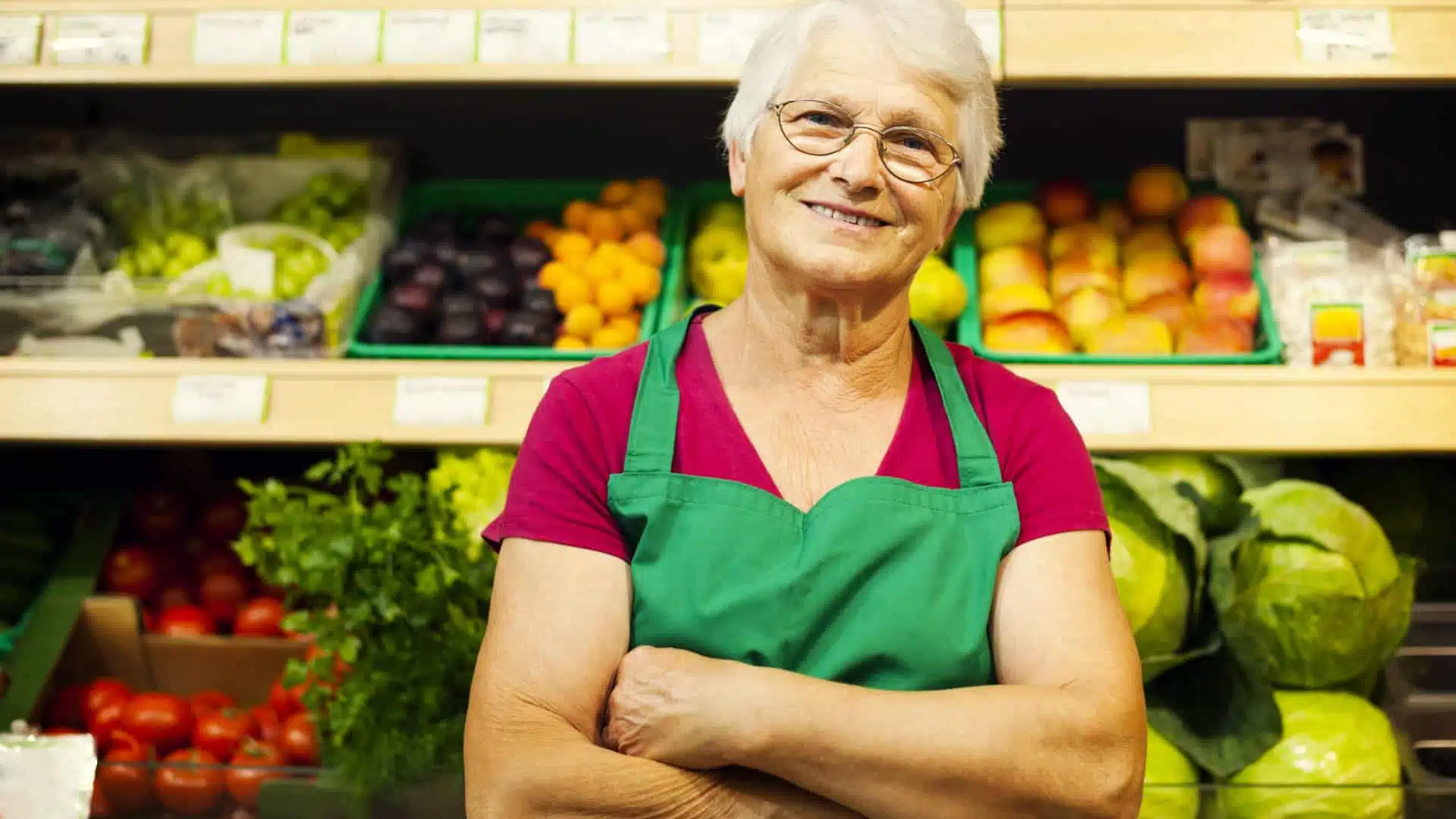 Many people's full-time job isn't enough to cover their expenses, so they turn to places like Uber and Doordash to make extra money to fill the gaps.
Skipping Essentials
When you can't afford life, something's got to give. People stopped saving for retirement and paying for healthcare. They sell their cars and skip meals.
Source: Reddit