Autumn brings a spectacular burst of fall colors, cooler weather, and tons of fun things for people of all ages to enjoy.
Enjoy these 17 fall activities with your little ones to create memories that will last a lifetime.
Head To The Pumpkin Patch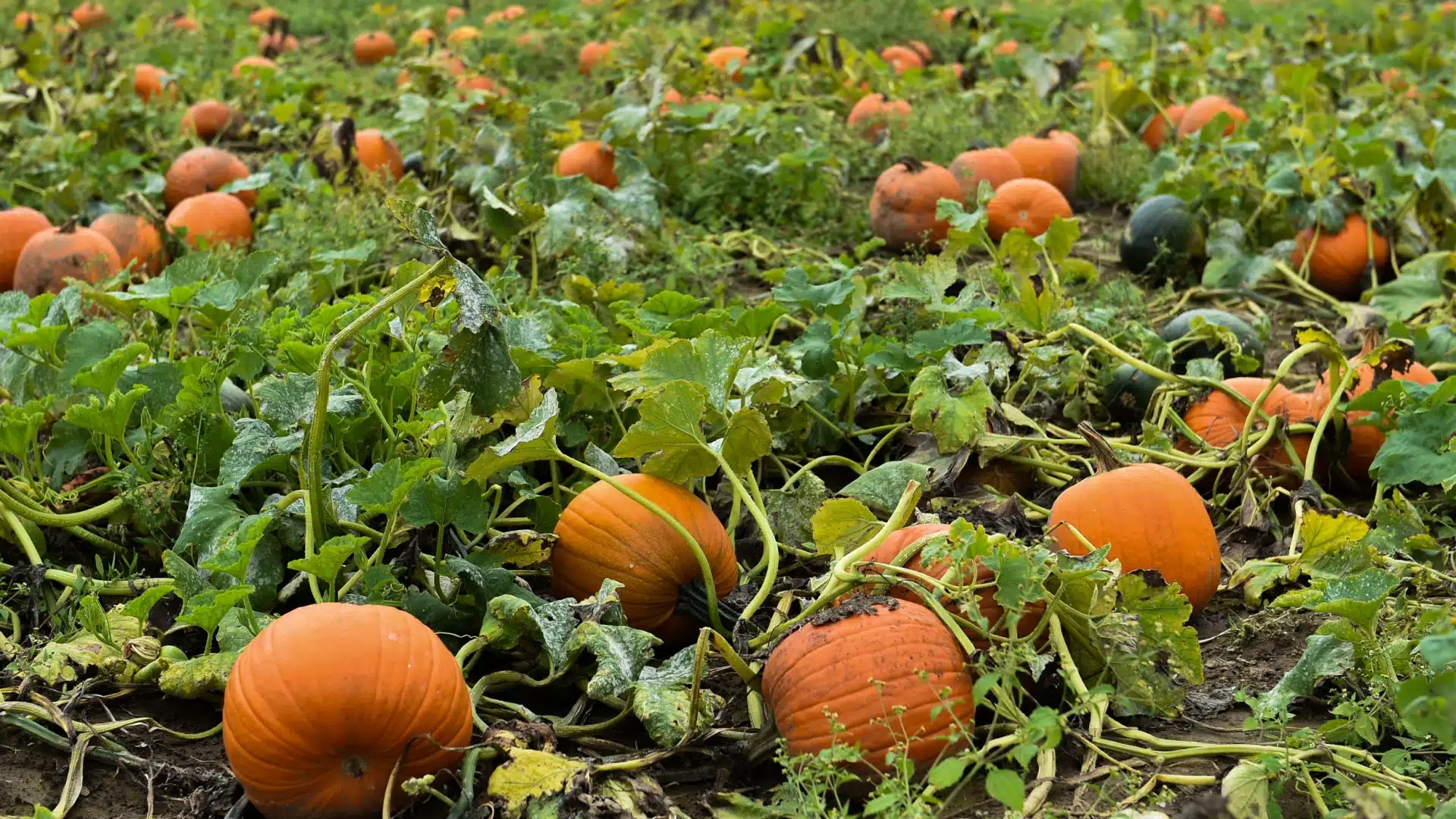 The pumpkin patch is the quintessential fall activity for families. Most offer family fun, like face painting, pony rides, haystacks, fair food, and plenty of pumpkins.
Most local pumpkin patches ship the pumpkins in from farms, but some, like the epic Bengtson's Farm just south of Chicago, have a massive pumpkin field allowing visitors to pick pumpkins right off the vine.
Take a Hay Ride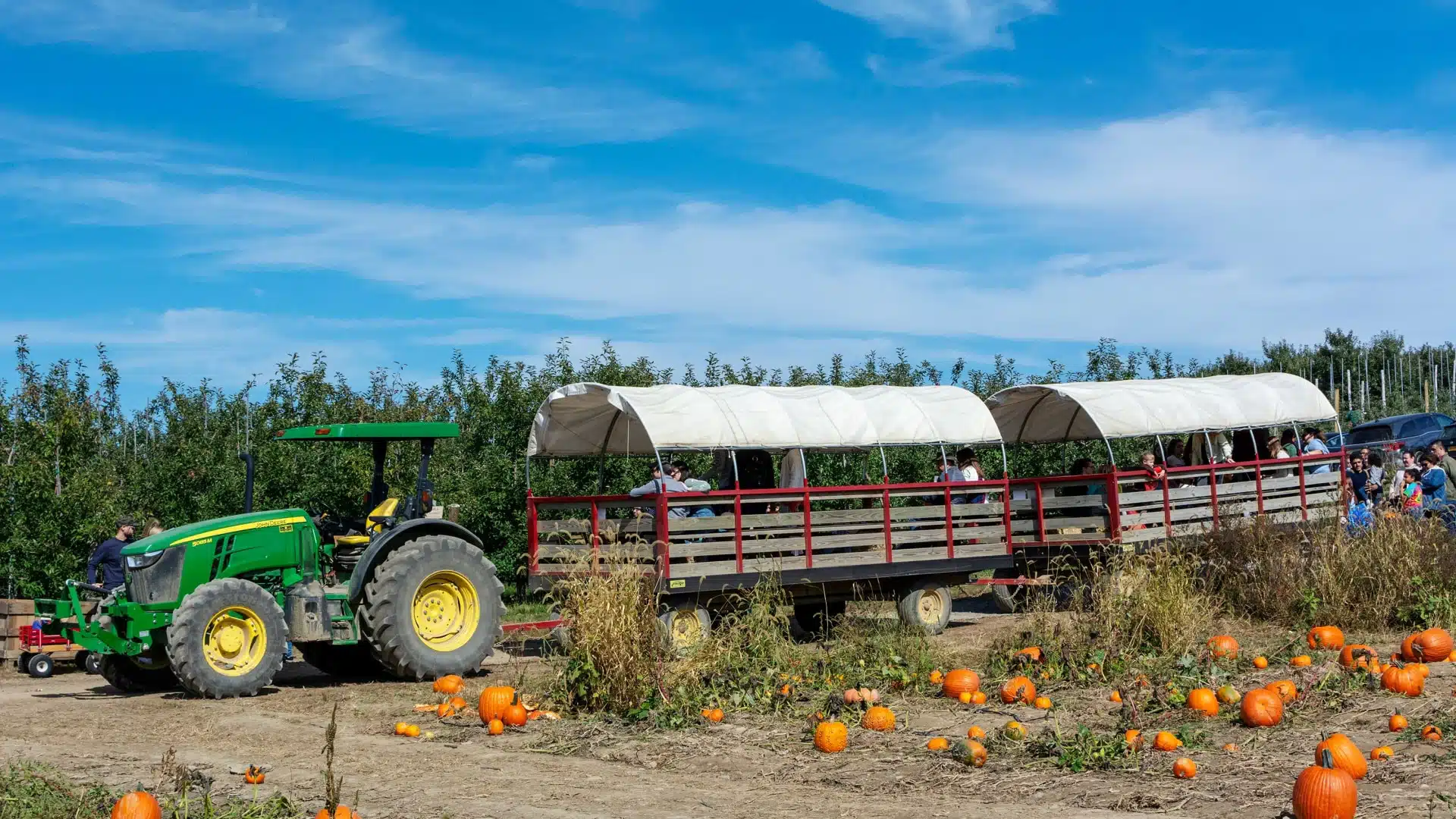 Kids love tractors. What better way to let them enjoy a fun farm tractor than via a fall hay ride?
Hay rides combine the very best of the autumn spirit. The harvest bundles stacks of hay onto giant tractors, and kids get to play in it while being pulled around in one of their favorite massive machines.
Trick-or-Treat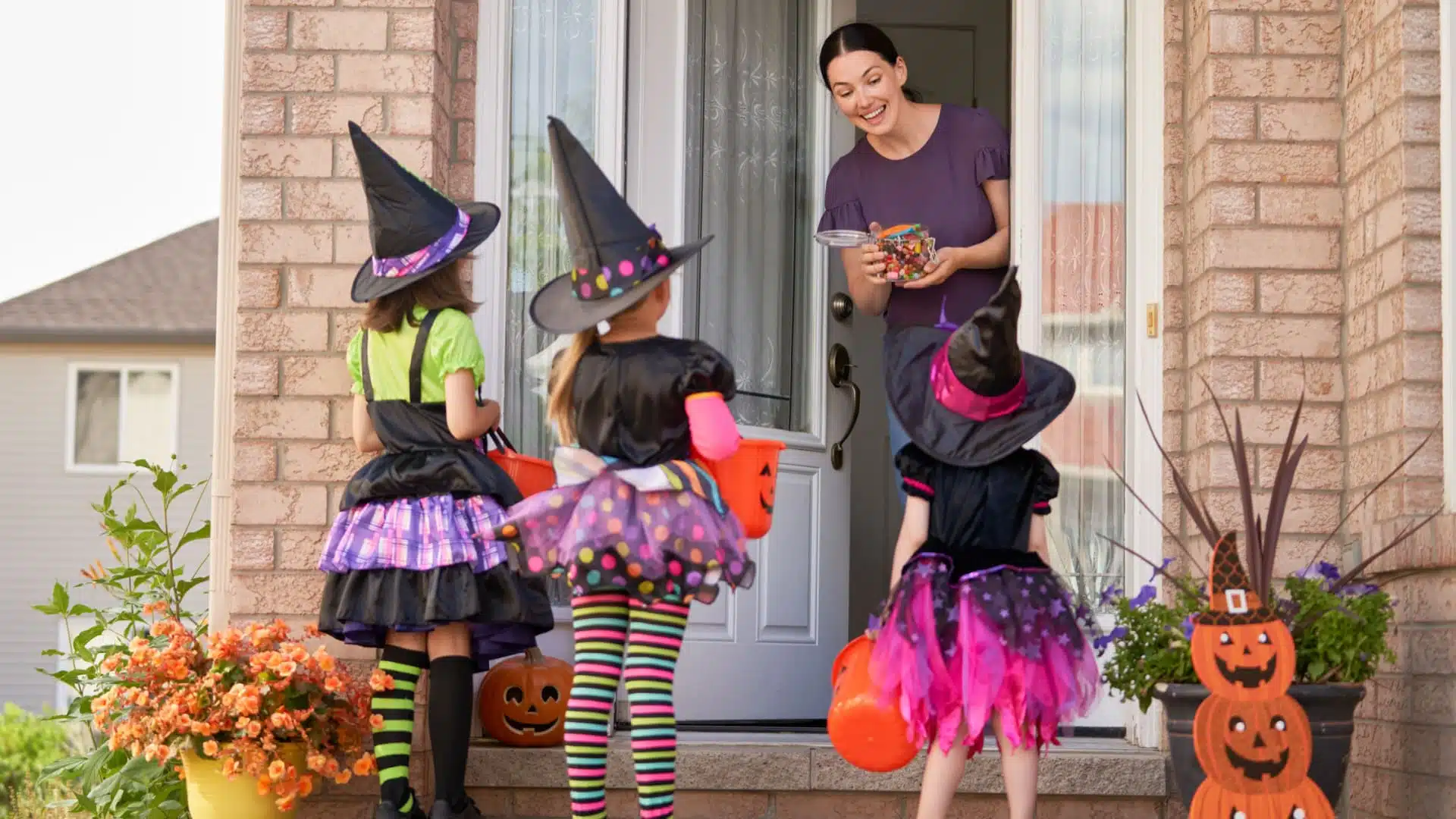 Halloween is a magical holiday. It's the one day of the year when everyone opens their doors and gives something to everyone who asks.
Trick-ot-treating is falling off in some circles, but it's a tradition worth saving. Let your kids get dressed up and roam the neighborhood for candy. Escort them from house to house to ensure their safety, but let them revel in the magic of a Halloween night for as long as possible.
Lose Each Other in a Corn Maze
Corn is the king crop of the harvest season. The delicious treat is perfect for end-of-summer barbeques, but the giant stalks serve an even better purpose: Corn Mazes.
Many fall farms and festivals have epic corn mazes, forcing families to work together to find their way out. Navigate through the giant plants to find your way out while enjoying the bounties of harvest.
Craft a Thanksgiving Centerpiece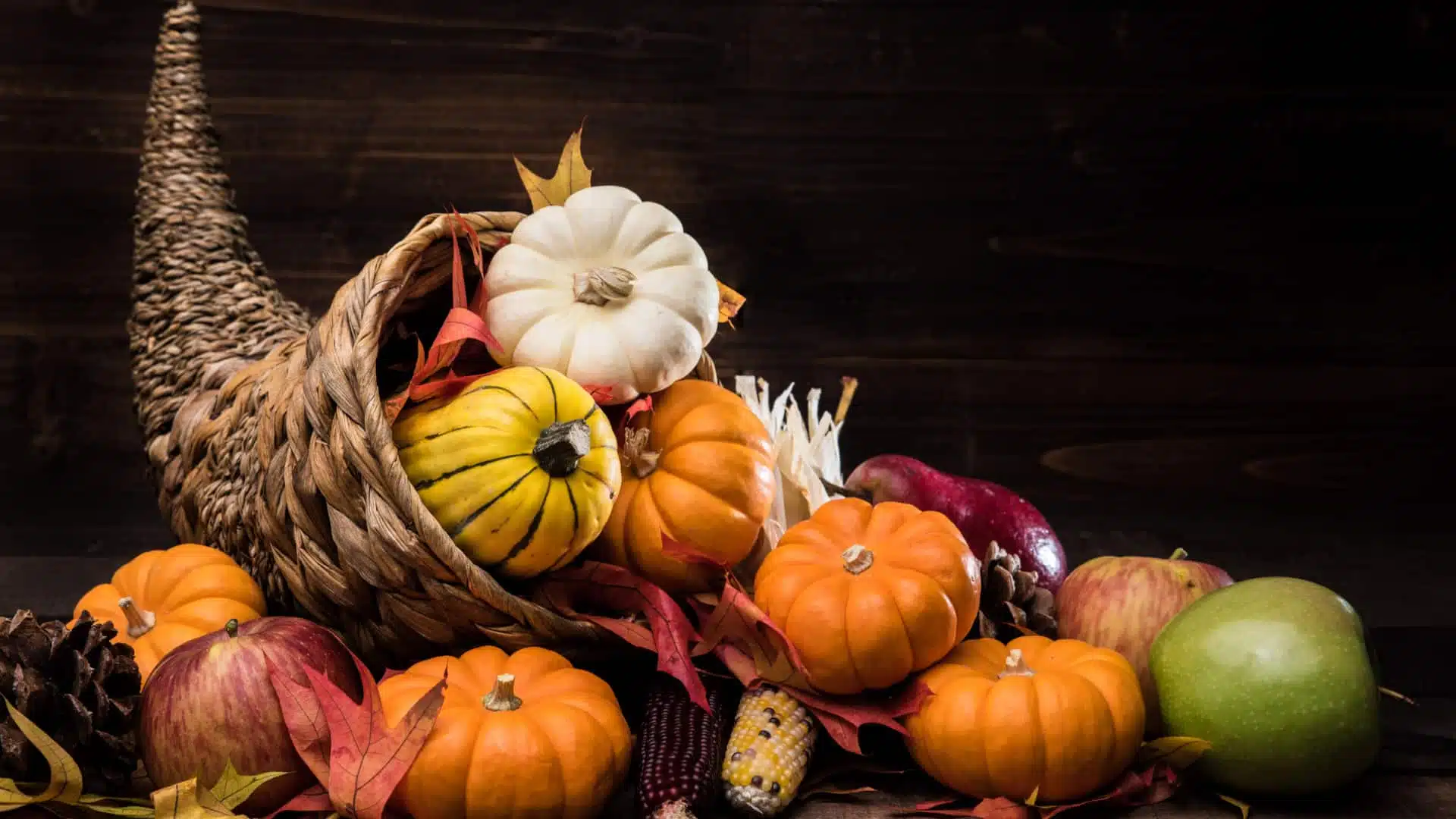 Highlight your delicious turkey dinner with a hand-crafted centerpiece this Thanksgiving. Let the kids craft a homemade cornucopia or diorama celebrating the season's spirit.
Working on paper crafts at home with the kids is a perfect way to spend a chilly fall evening.
Make Home-Made Apple Cider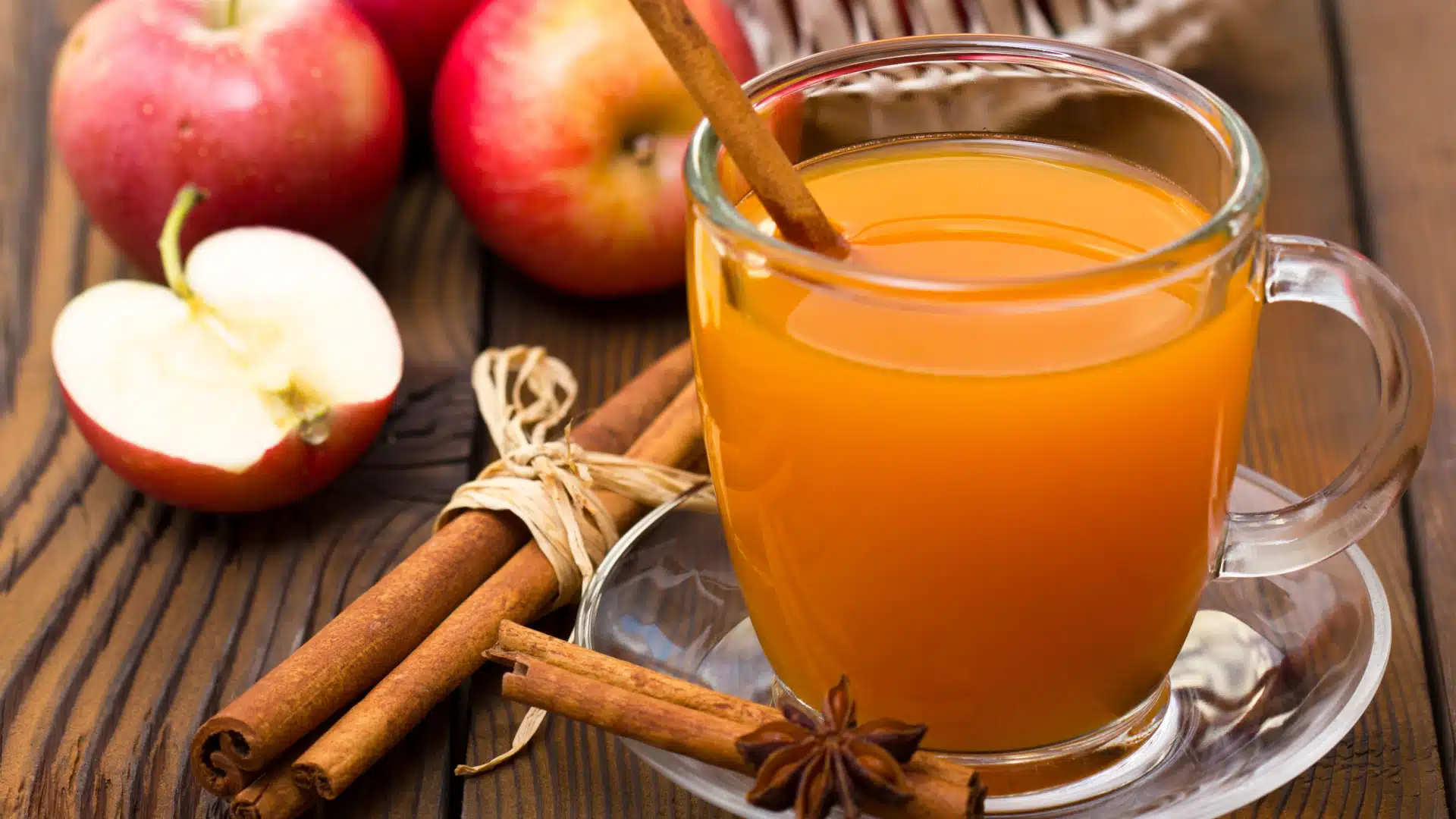 Embrace the taste of fall with warm apple cider. Boil freshly picked apples with spices such as clove and cinnamon to create a delicious treat that pairs well with your after-dinner snacks.
The kids will love making a homemade drink, giving you something to do with all those extra apples.
Learn the Story of Thanksgiving
Holidays are ideal for learning about our history and culture. Take the opportunity to teach your kids about the pilgrims, natives, and the true story of Thanksgiving.
Don't neglect the negatives as they do in school. Showing the whole story, warts and all, will help your kids understand the mistakes of the past and help them build a better future.
Pet Farm Animals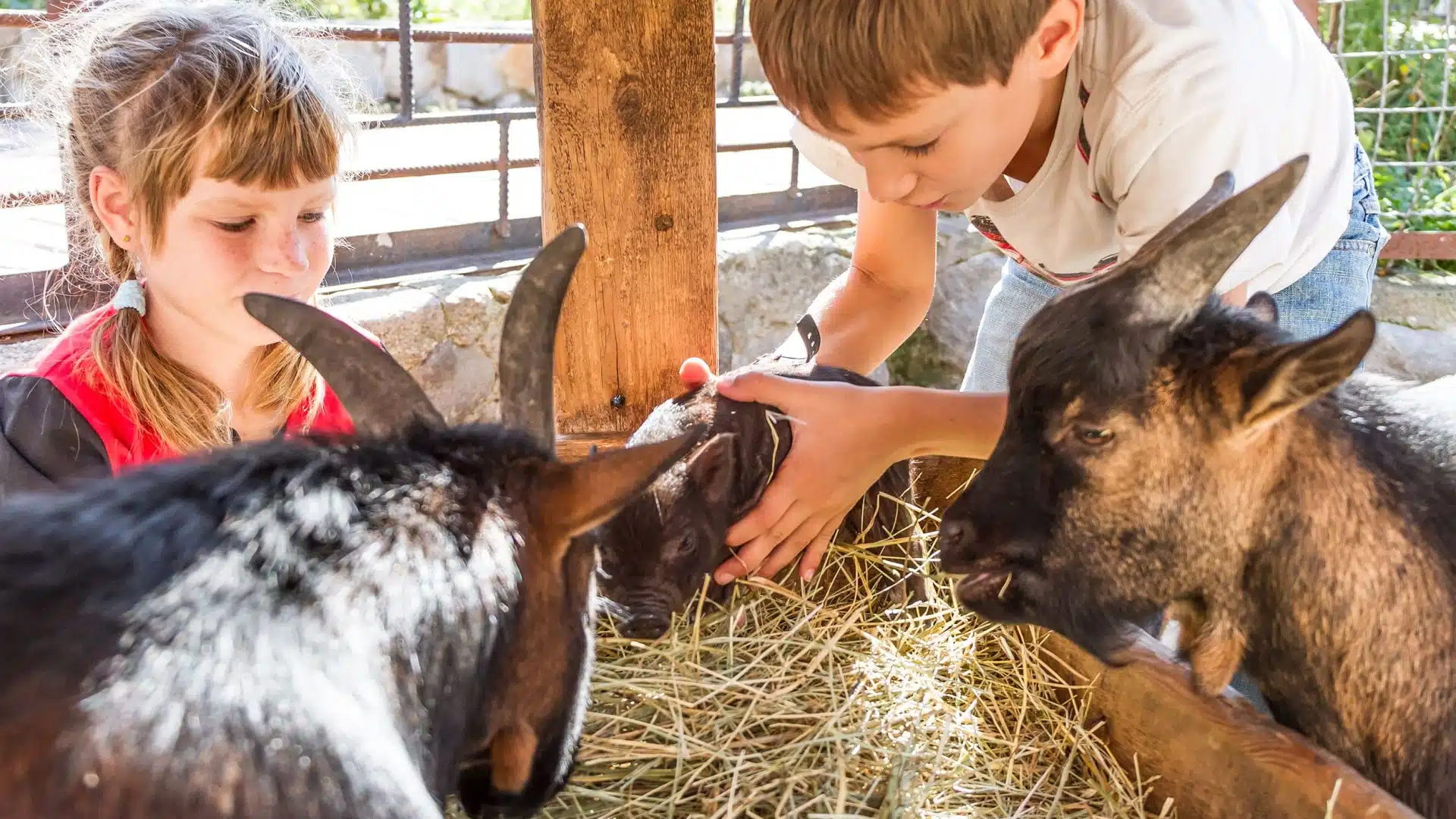 Fall is a perfect time to visit the petting zoo. Watch your kids fawn over adorable baby goats and feed the fluffy little lambs.
Use the petting zoo as a teaching experience to help your kids understand how vital animal husbandry is to our society. Don't forget to capture adorable photos of your kids swarmed with baby goats looking for a snack. This fall activity will create memories that last a lifetime.
Make a Scarecrow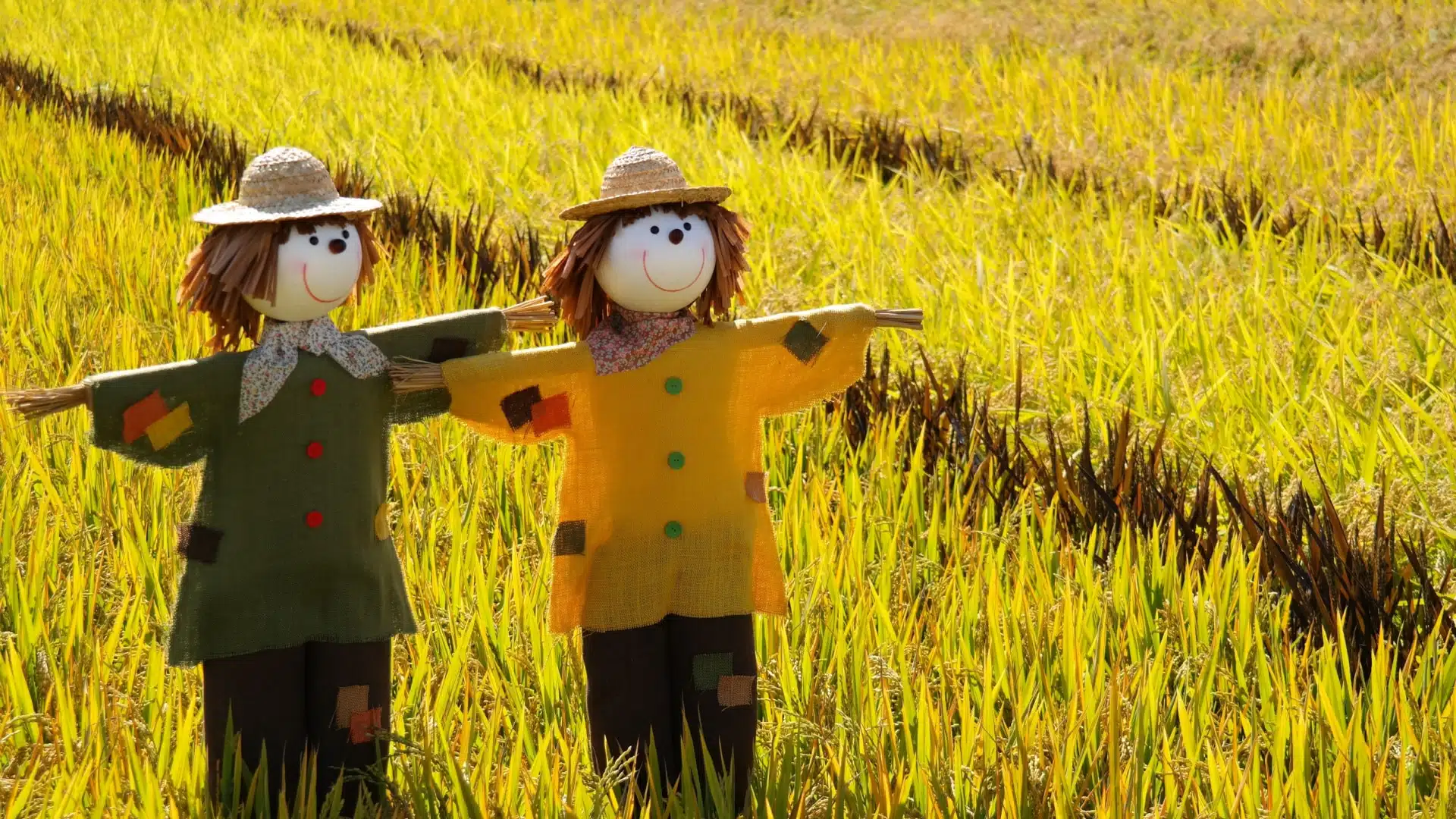 Grab an old pair of pants and an old sweater and stuff them with leaves, hay, and all the other by-products of fall.
Tie the parts with belts or string, and use a winter facemask to create the head. The kids will love making a new friend.
Bob for Apples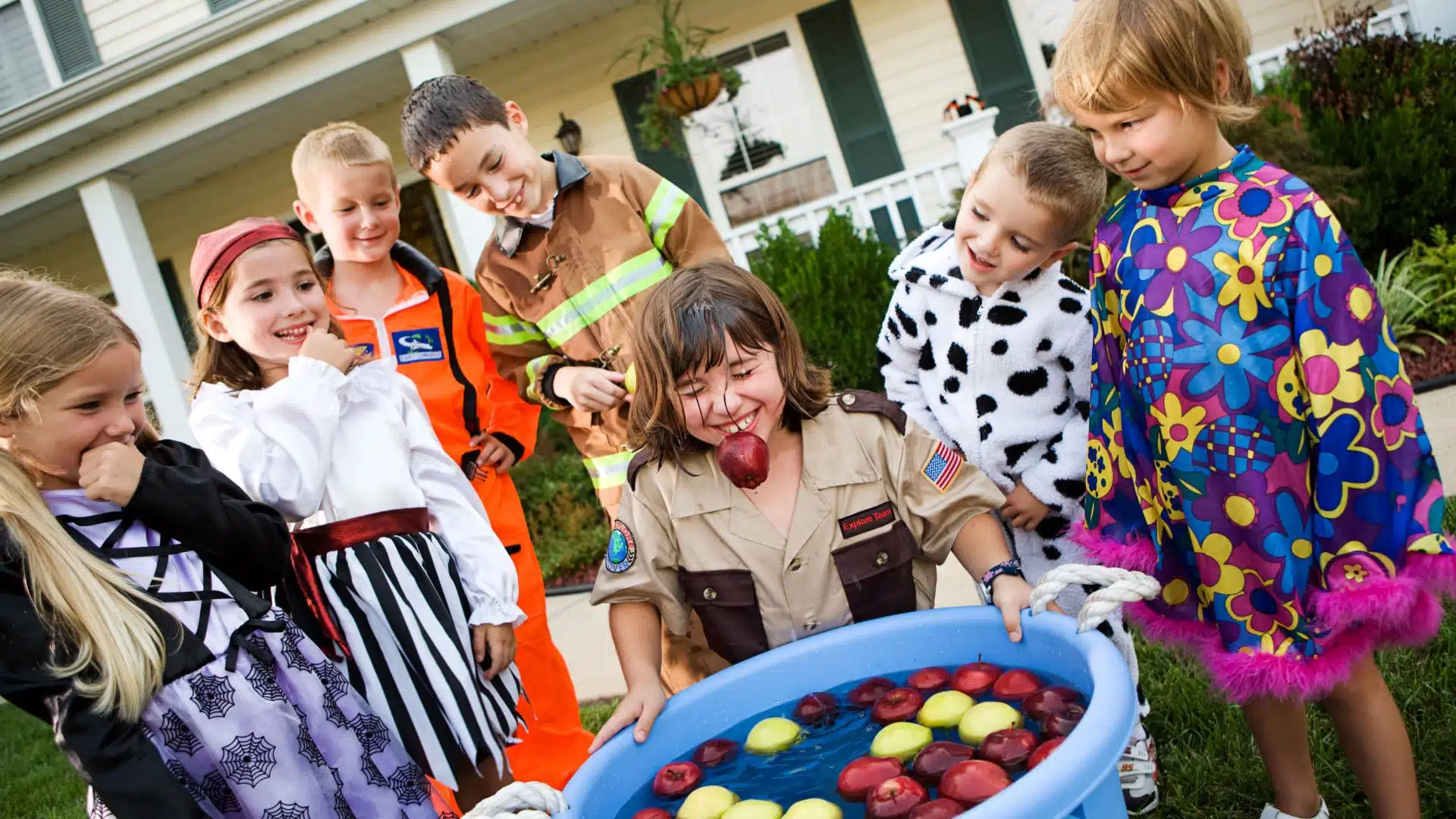 Fill an old bin with water and watch the apples float to the surface. Then, see who's fastest at grabbing one with just their mouth.
Bobbing for apples is an age-old fall tradition, fun for the whole family.
Collect Leaves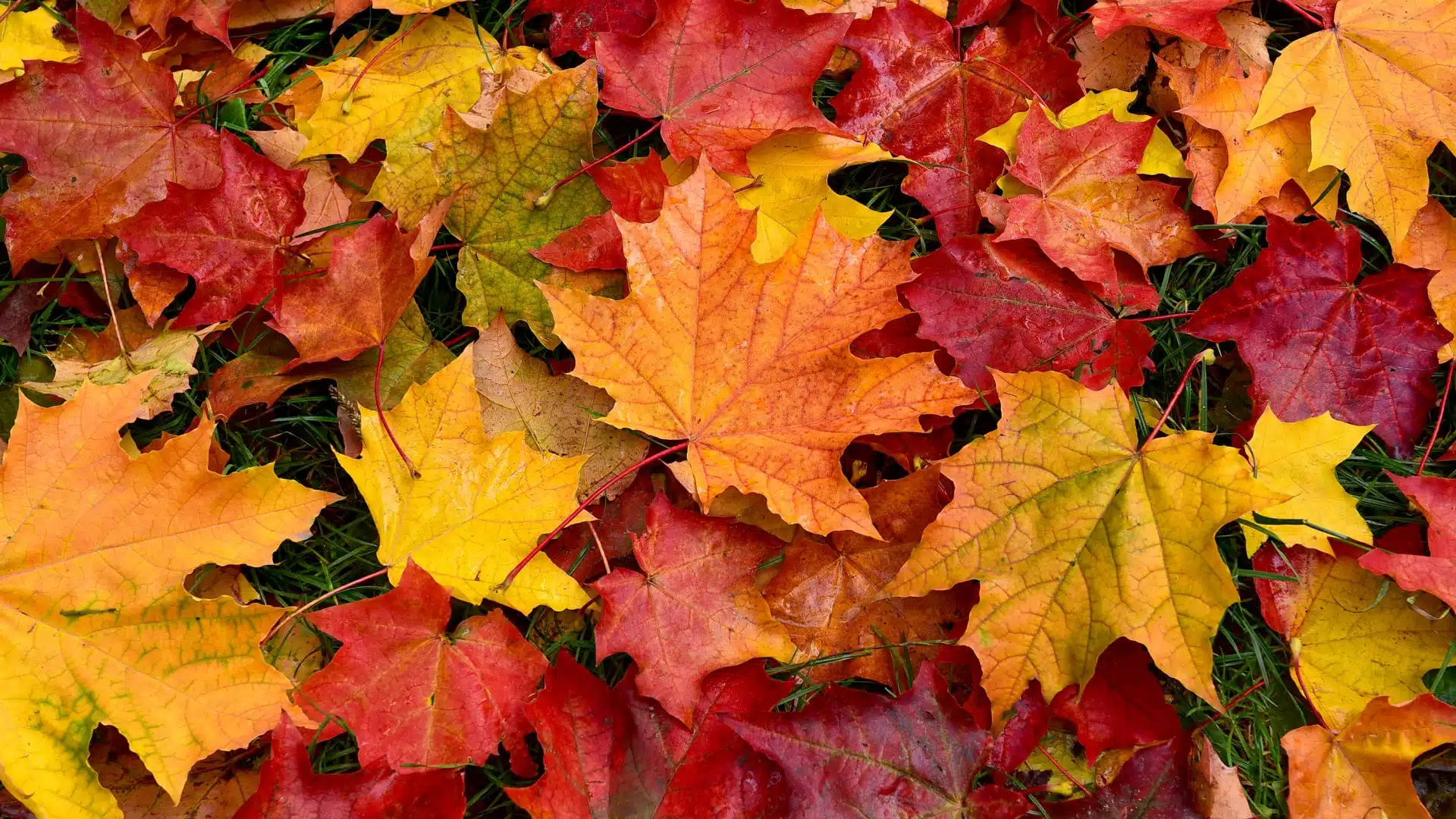 Most of autumn's beauty is fleeting. The trees burst with color for a few spectacular weeks, offering a gorgeous display before settling in for winter.
Make the beauty last by collecting the best fall leaves and collecting them in an album. You can preserve the leaves by pressing them or coating them with preservatives.
Create Fall-Themed Art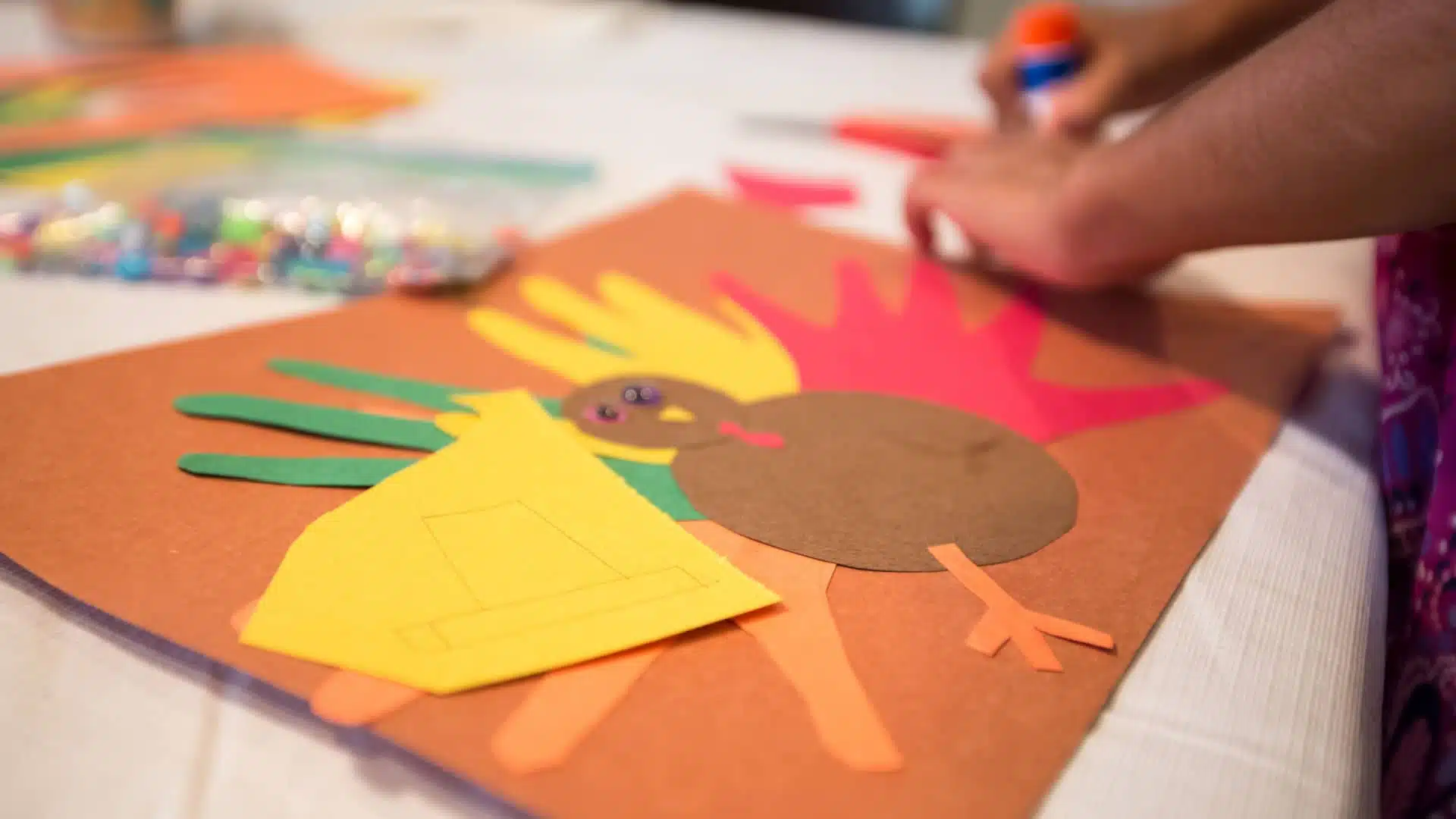 Indulge your kid's imaginations by helping them create fall-themed artwork. Let them trace their hands for the traditional turkeys, make pipe cleaner spiders for Halloween, or create a leaf collage with foilage they find in the yard.
Enjoying a craft night is one of those fall activities you can engage in whenever lousy weather sets in.
Make Boo Bags for Family and Friends
Grab some candy and decorative bags to create boo bags for a fun family activity leading up to Halloween.
Consider filling the bags with candy, stickers, crayons, or small toys you might give to trick-or-treaters and gift them to friends and family. Creating boo bags helps your kids get into the spirit of giving on Halloween.
Trunk or Treating
Trunk-or-treating is quickly replacing the traditional door-to-door Halloween activity, but when they're scheduled on different days, why not do both?
If you're part of a club or organization that conducts truck-or-treating, take the kids and score extra Halloween candy while engaging with the community. It's a great way to build bonds.
Halloween Movie Night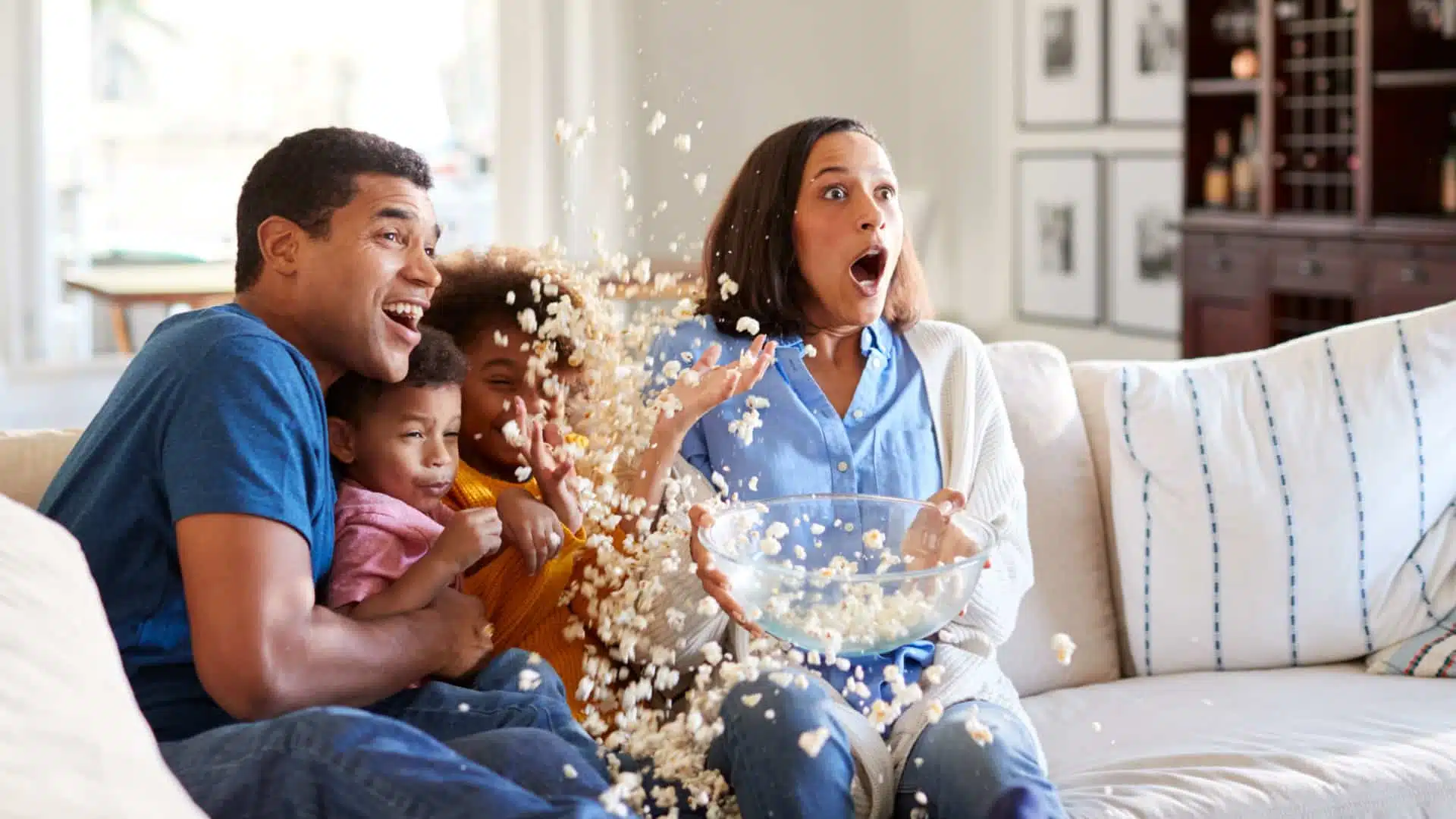 Host a movie night with your little one to show them all the children's Halloween classics. Start with It's the Great Pumpkin, Charlie Brown, and throw in some newer favorites with Frankenweenie and The Haunted Mansion.
If the kids are a little older, introduce them to cult classics like The Nightmare Before Christmas and Hocus Pocus.
Play in the Leaves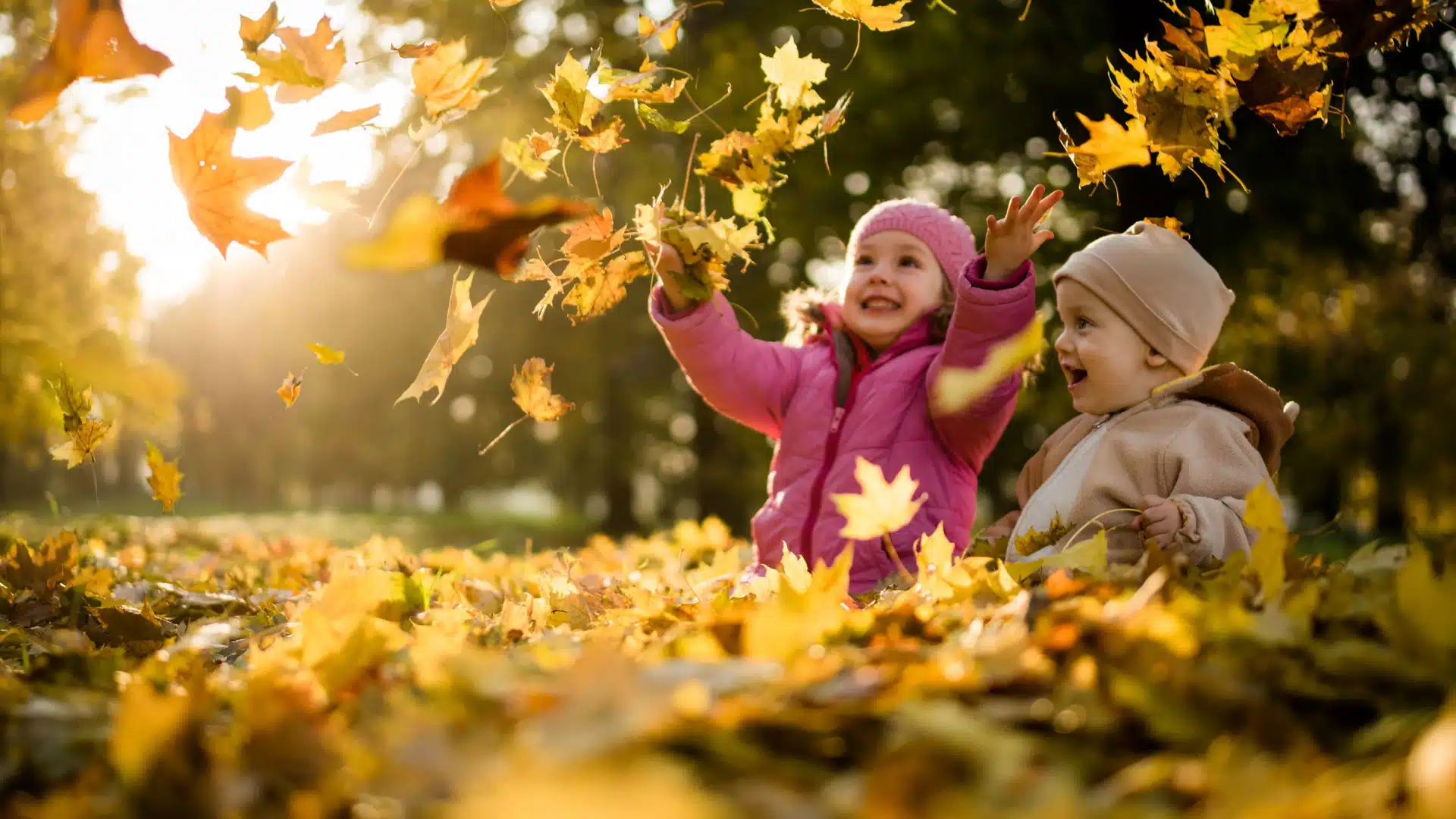 Nothing beats a fall romp in fallen leaves. Why not turn a traditional autumn chore into a fun playtime?
While raking the leaves, make extra time to swoop them all into a gigantic pile, then take turns leaping into it. The kids will enjoy the new fall tradition, and you'll create lasting memories while recreating your own childhood magic.
All the Christmas Activities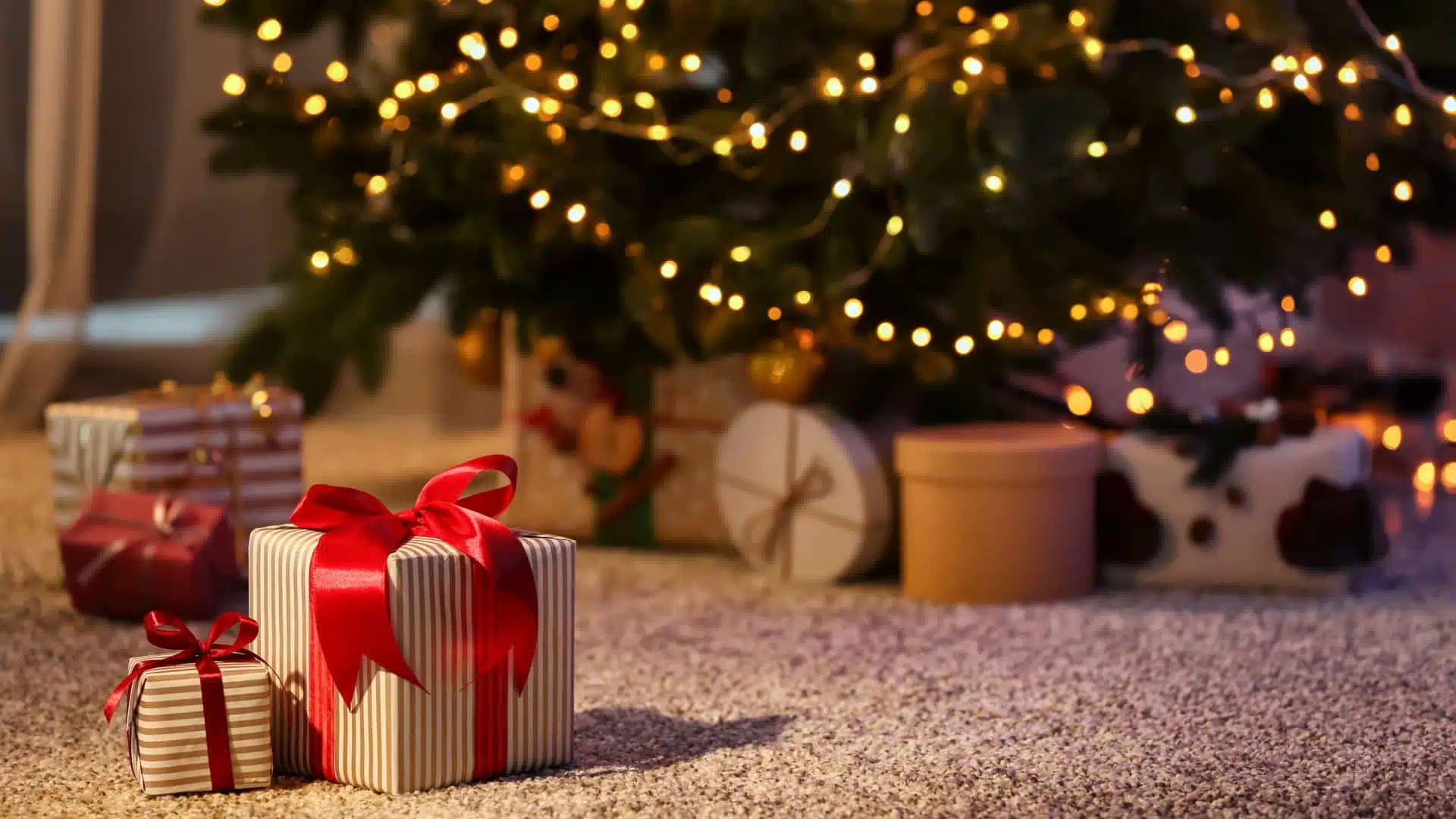 Though Christmas takes place in the winter, most of December is technically in the autumn, so you should plan most of your Christmas activities for the fall.
Select and decorate your Christmas tree, visit Santa in the mall, and have a holiday sleigh ride in the waning days of autumn to prepare for the coming winter.
Are Witches Real?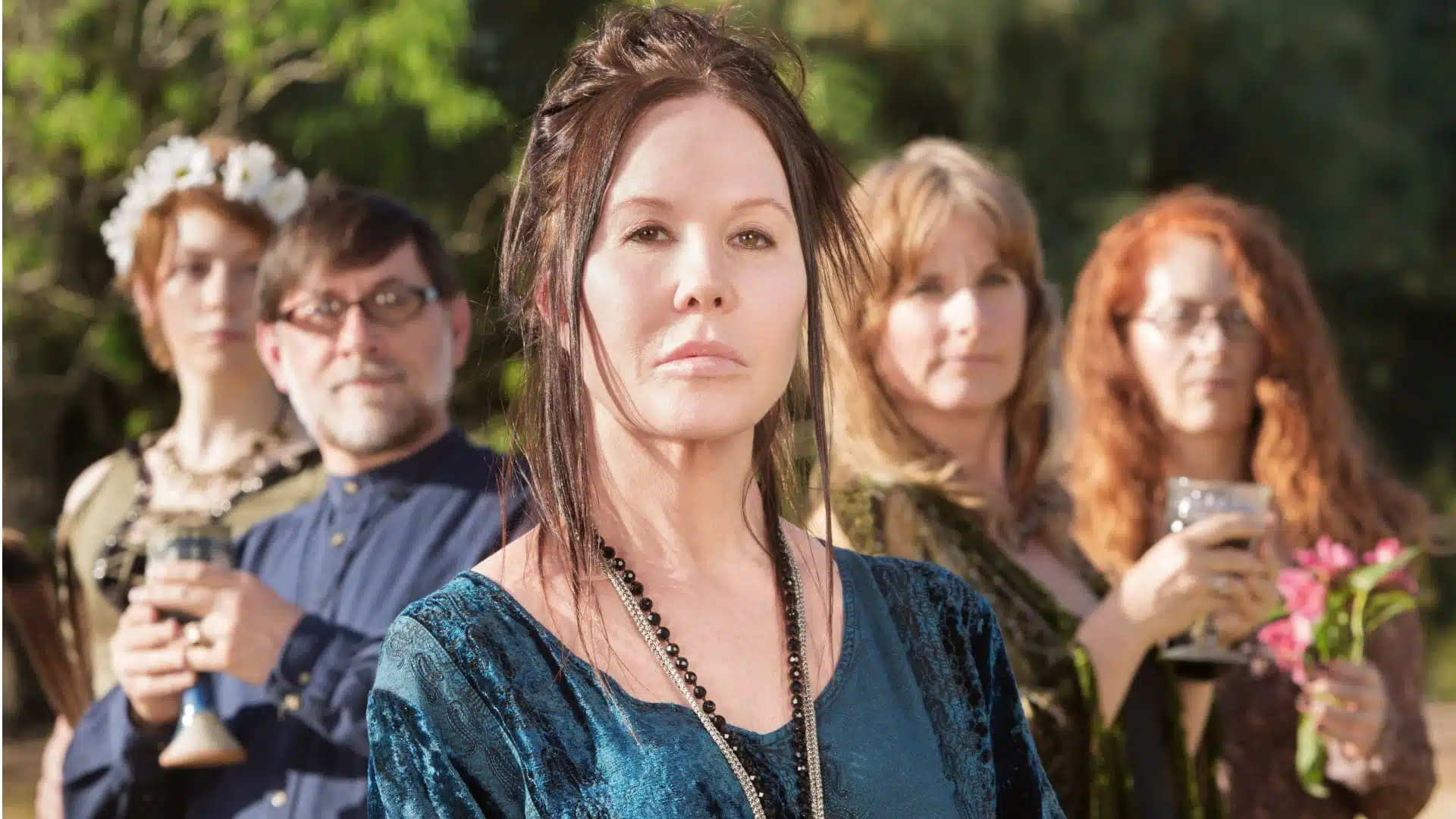 From medicine woman to legendary monster – discover the truth about witches and witchcraft throughout history.
Visit a Real Haunted Hotel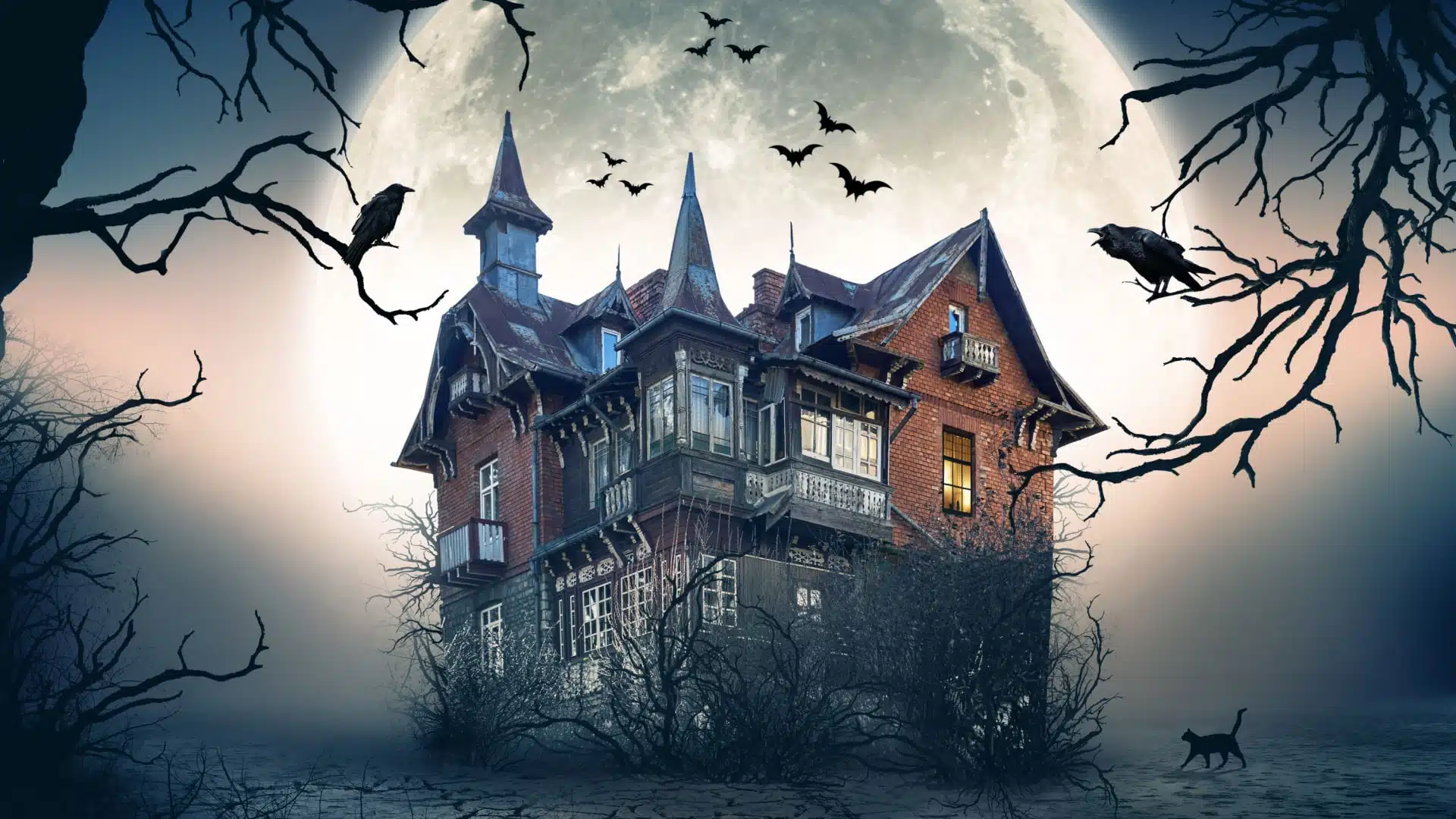 For a real-life encounter, consider staying at one of America's most haunted hotels.
Enjoy Fictional Horror Instead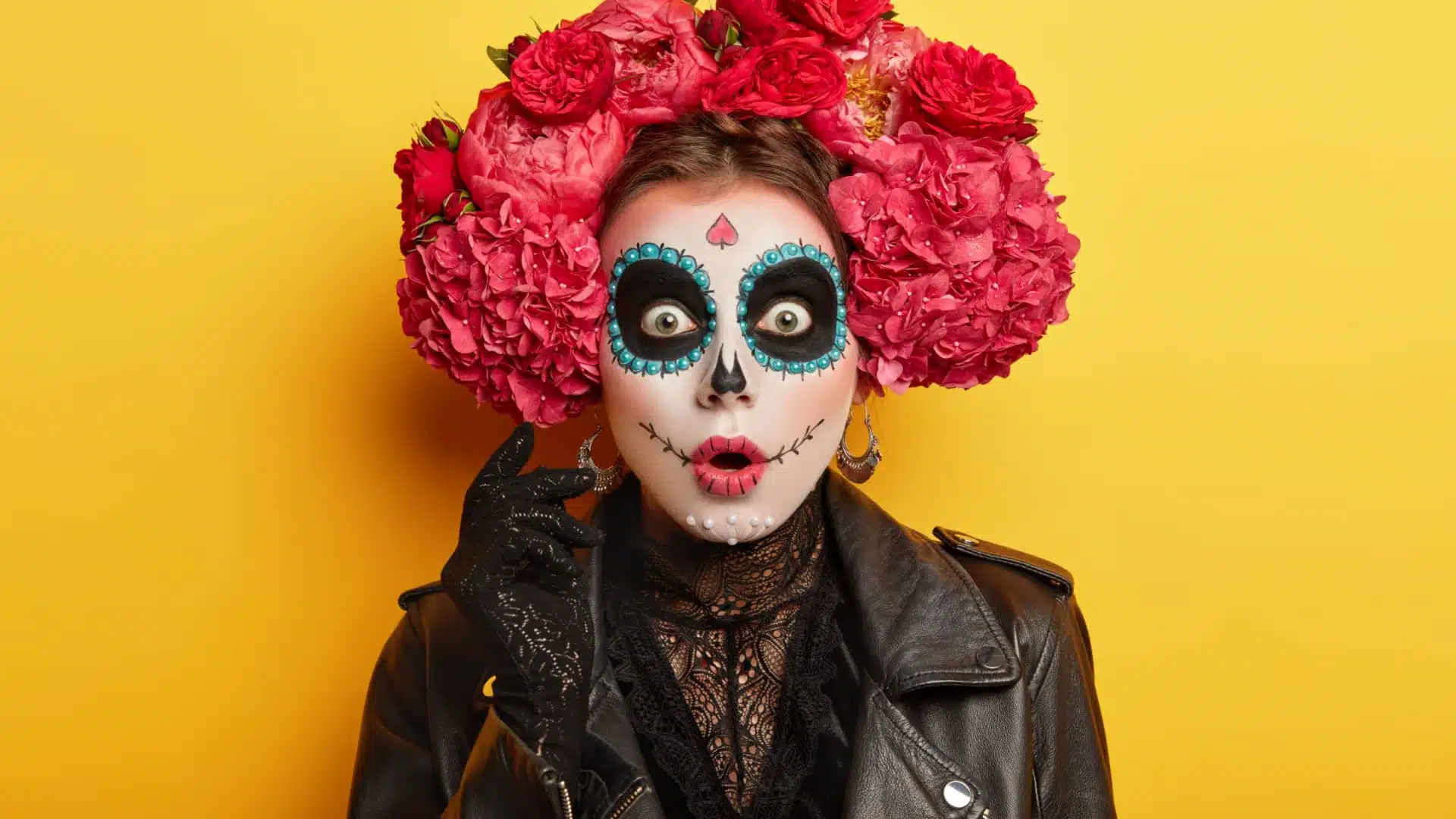 Celebrate the horror genre by checking out the best horror conventions across the US.
The Best Songs About Monsters for Your Playlist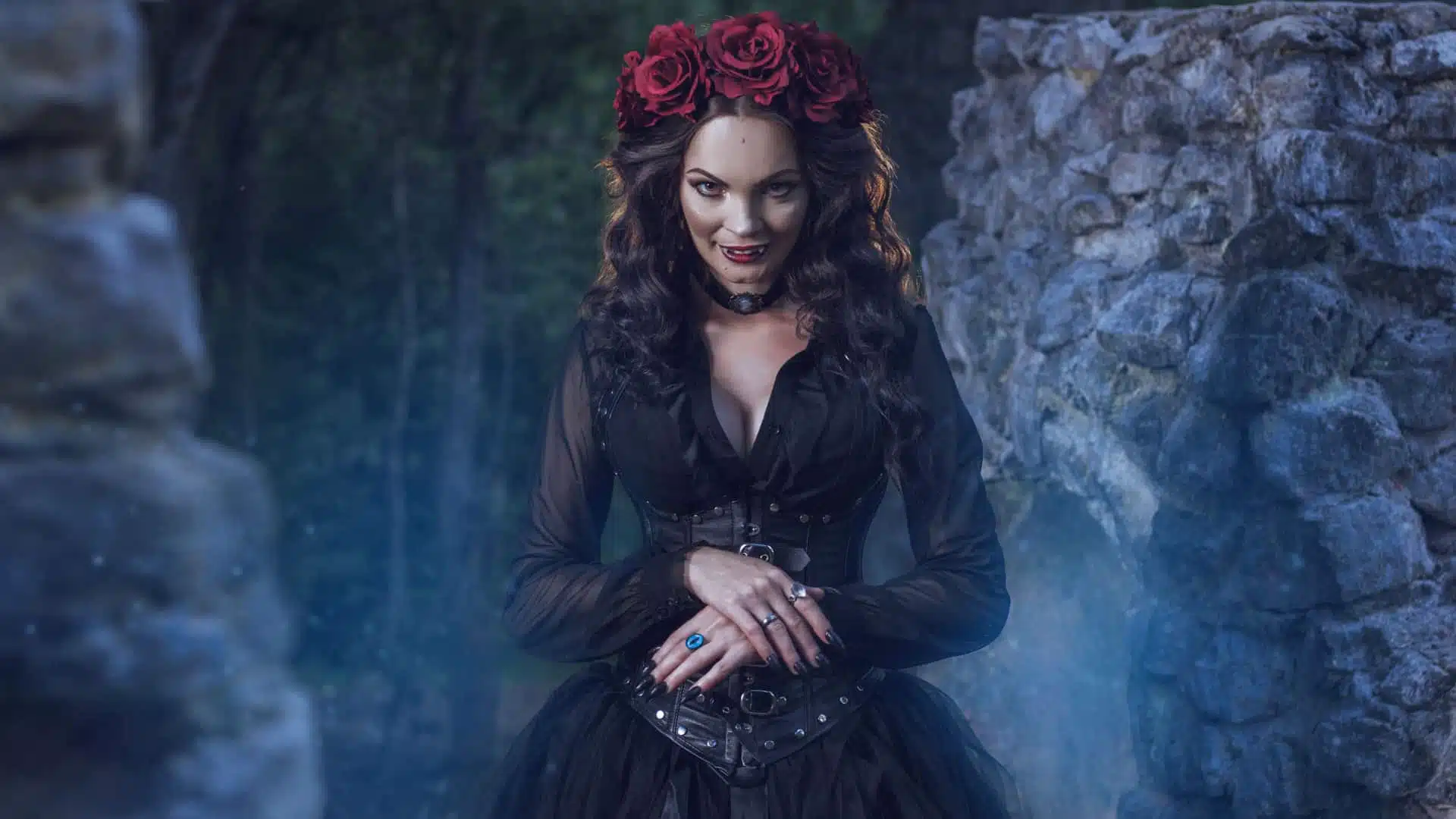 Rock out to monstrous ballads with these epic songs about monsters, creatures, and the worst enemy of all: ourselves.
The Best Songs About Witches
Celebrate witches in song instead of monsters with the best songs about witches ever written.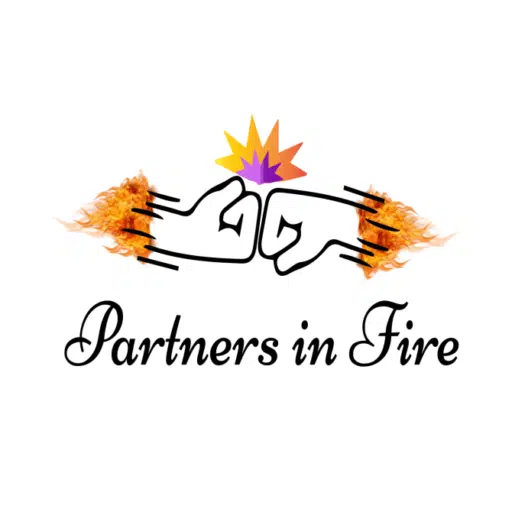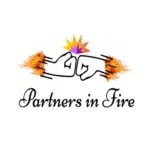 The Partners in Fire editorial and staff writing teams join forces to bring you the latest and greatest trending topics in snackable bites. 
The team covers entertainment, wellness, current affairs, social issues, and other topics in easily digestible pieces, allowing readers to sample juicy tidbits without deep diving into the nuance of each topic. 
Grab your popcorn and get ready to snack!