They say beauty is in the eye of the beholder, but we refuse to believe anyone finds these strange beauty trends appealing.
Too Much Jaw
A natural jawline is fine, but some guys go overboard with their insta-editing, making them look cartoonish.
Giant Eyebrows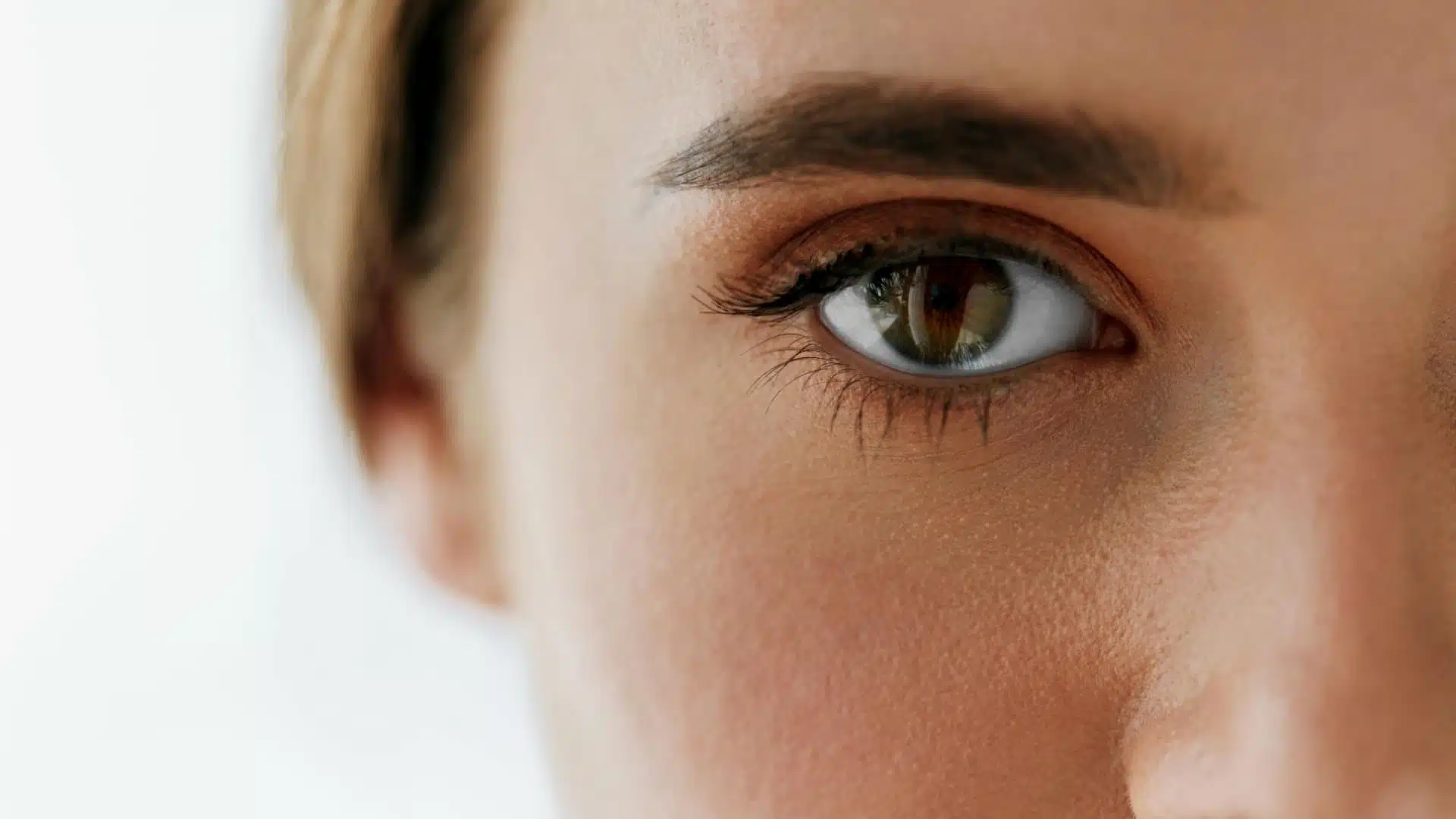 A decade ago, everyone needed thin eyebrows, and now everyone's throwing on giant, bushy, fake ones. Can't we all agree to have natural eyebrows?
Tattooed Eyebrows
Tattooed eyebrows are even worse than giant eyebrows. You're kind of stuck with them when fads change.
Puffy Lips
People go so far as to inject filler into their lips to maintain that obnoxious, puffed-up look. We don't understand it.
Emotionless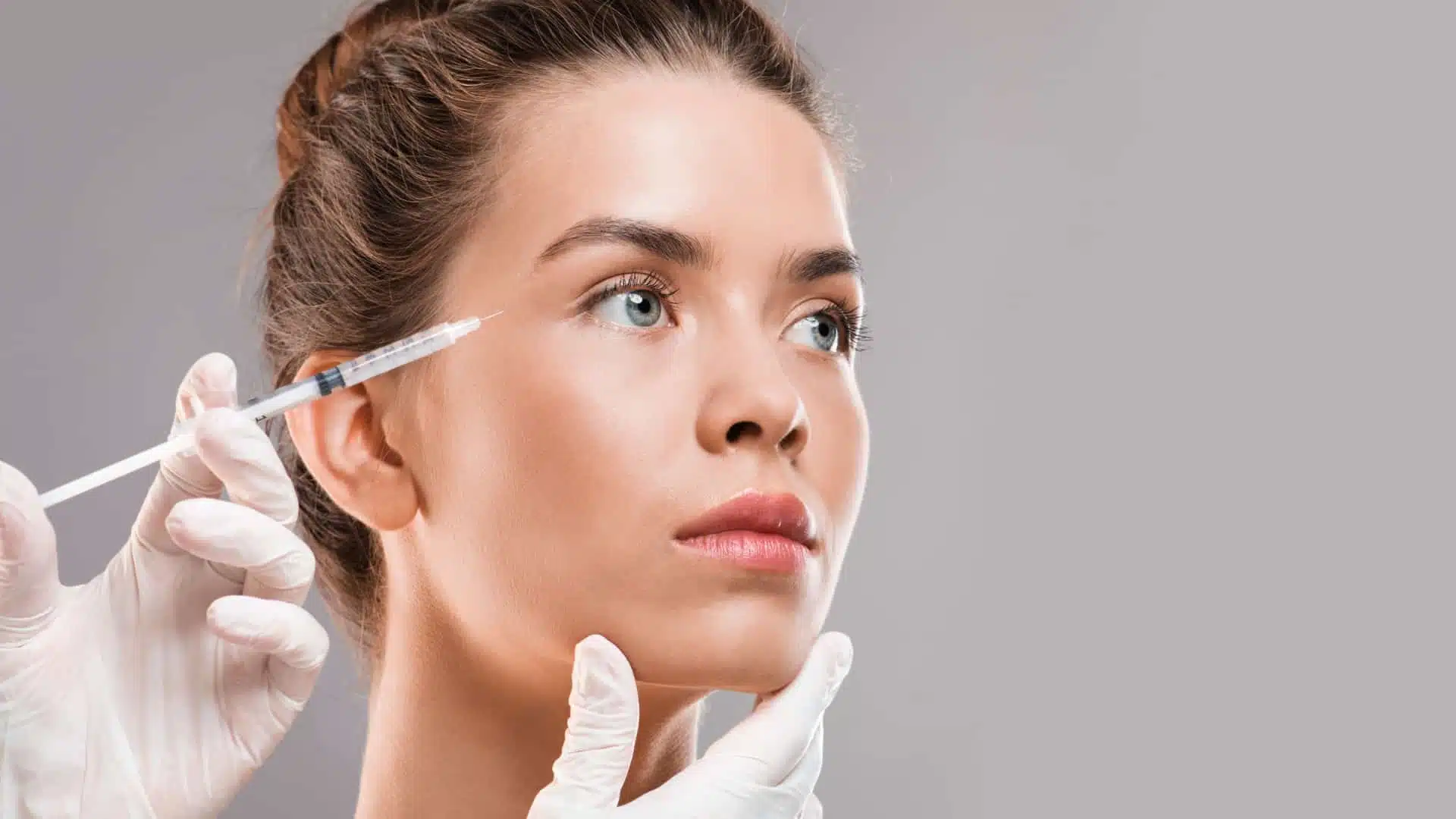 The botox craze has thousands of rich women injecting stuff into their faces so they turn into emotionless goblins.
Glow-in-the-Dark Teeth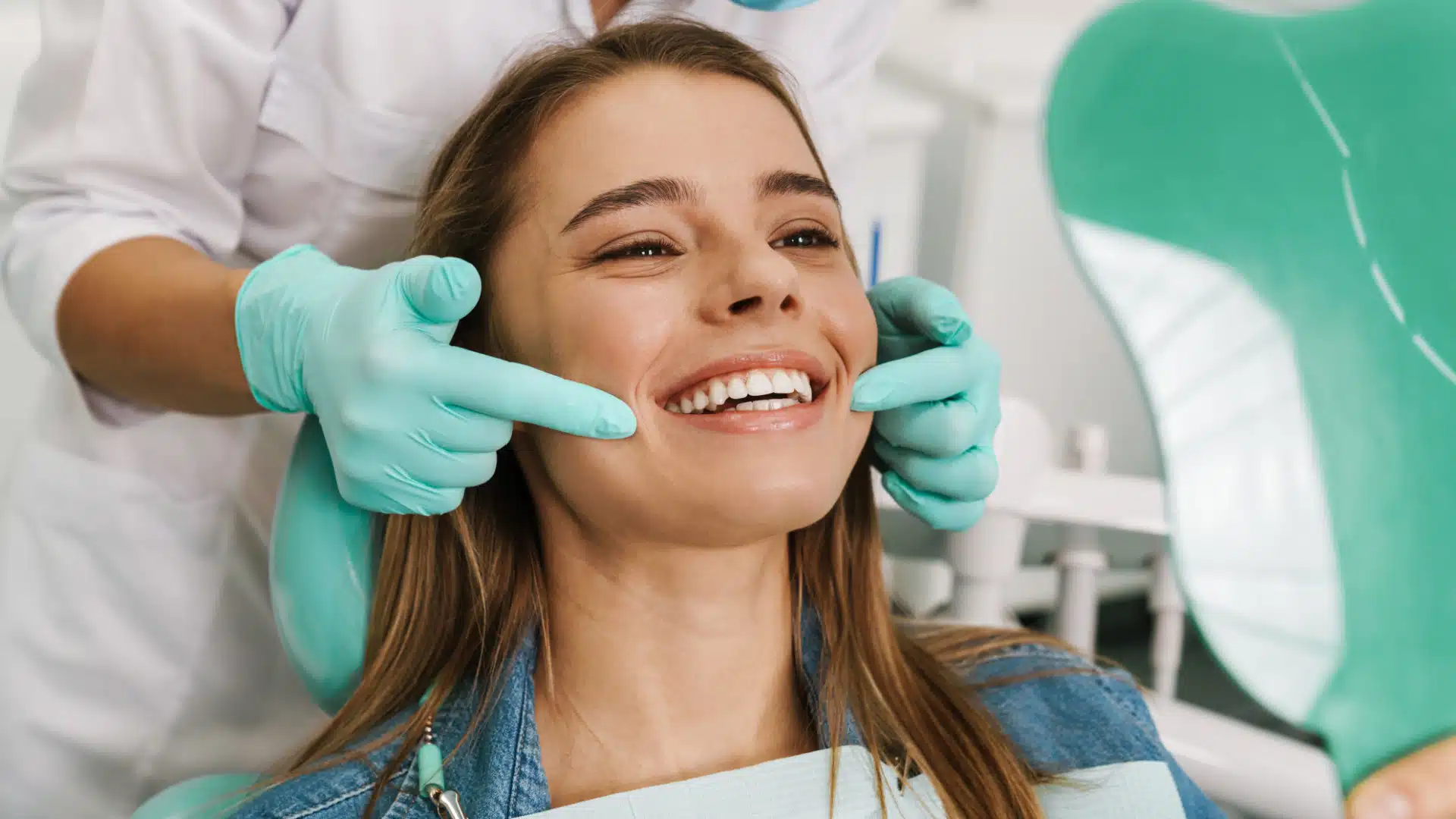 We get that whiter teeth are a sign of youth and health, but do they have to be radioactive?
Buccal Fat Removal
Women can't win. When they're young, they're told their cheeks are too chubby, so they get the fat removed, but when they're older, they need fillers to replace it.
All the Muscle
Men think women love muscles, but when they're so thick they can barely move, it's not attractive anymore.
Orange Tans
The fake tan industry really has people believing that the weird orange hue that covers their entire body is attractive.
Dark Liner, Light Lips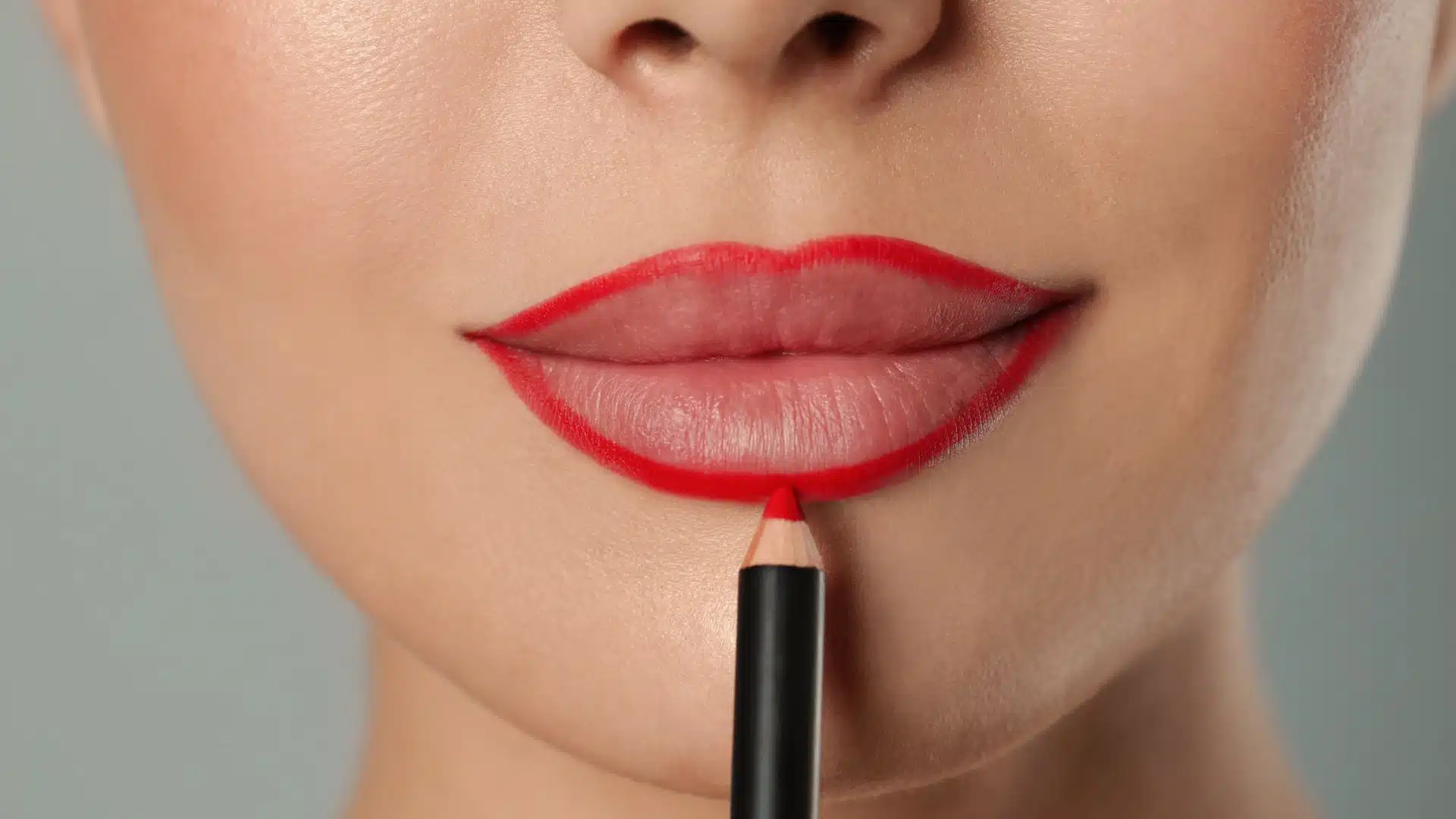 People probably think a dark outline around lighter lips makes the lips stand out. It really just makes you look like a clown.
Contacts
Who decided glasses were ugly? It's one thing to wear contacts if you prefer them, but let's allow people to wear glasses again.
Handlebar Mustaches
Hipster guys love their twisty mustaches, but they make people look like cartoon villains.
Plastic
So many people look fake nowadays. They all look the same with that weird veneer of plastic over them. It doesn't even look human.
Totally Airbrushed
People online airbrush every flaw and imperfection away. Models in magazines don't even have pores anymore. Are people attracted to this?
Hairlessness
It's actually scary that so many men prefer the prepubescent look on women.
Bushy Beards
The lumberjack look doesn't usually look good. When guys keep big beards but don't take care of them, they look like scraggly bird's nests on the face.
Uniformity
Everyone is trying so hard to get the "it" look that everyone looks the same. There's no uniqueness anymore. People look better when they celebrate themselves.
Forget Beauty Standards – Be True To Yourself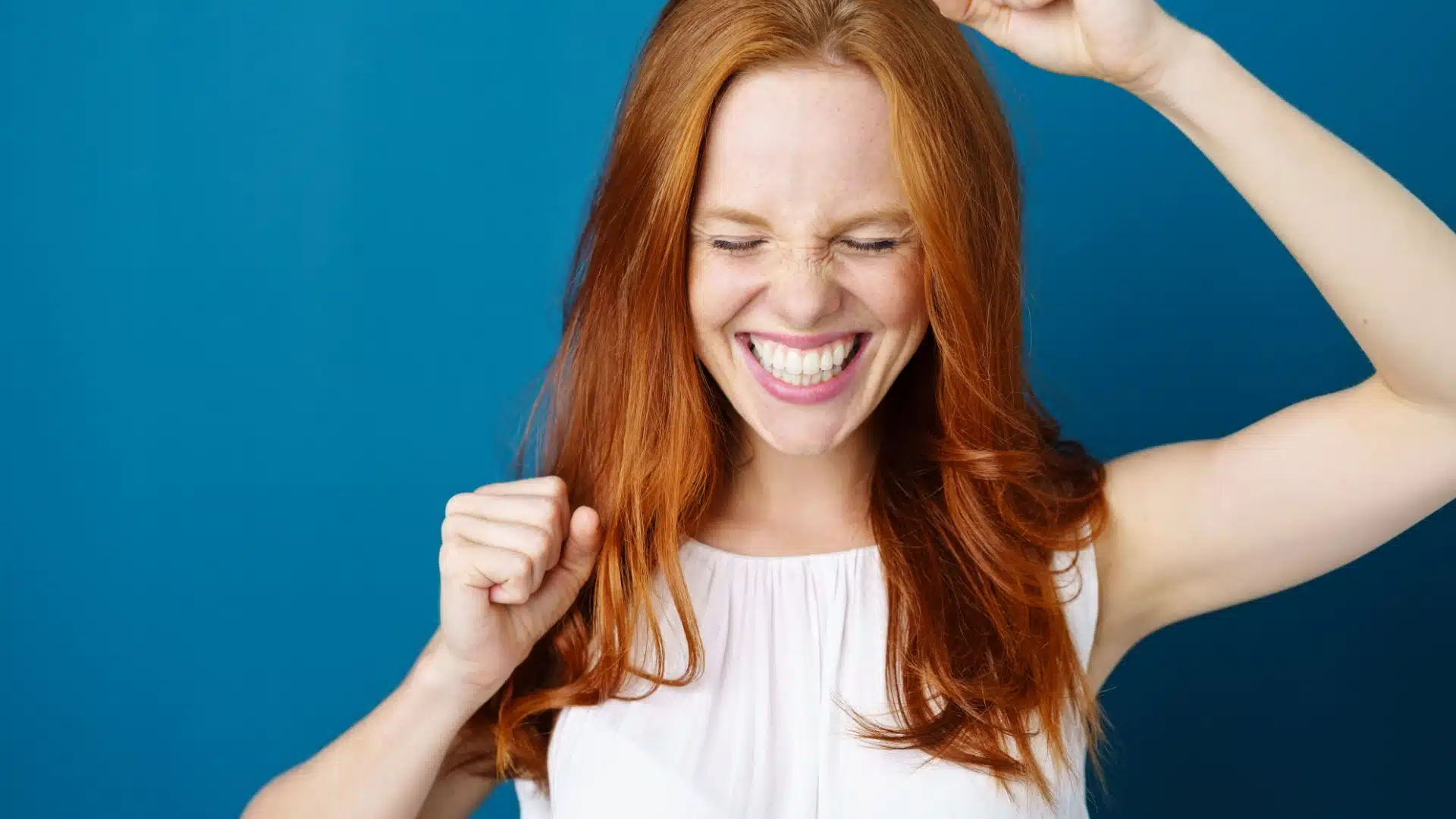 To live a happy, healthy life, you must be true to yourself. It can be hard to be ourselves when society wants to force us to be something we're not. Here are 16 ways to be unapologetically you.
Find Fulfillment in Life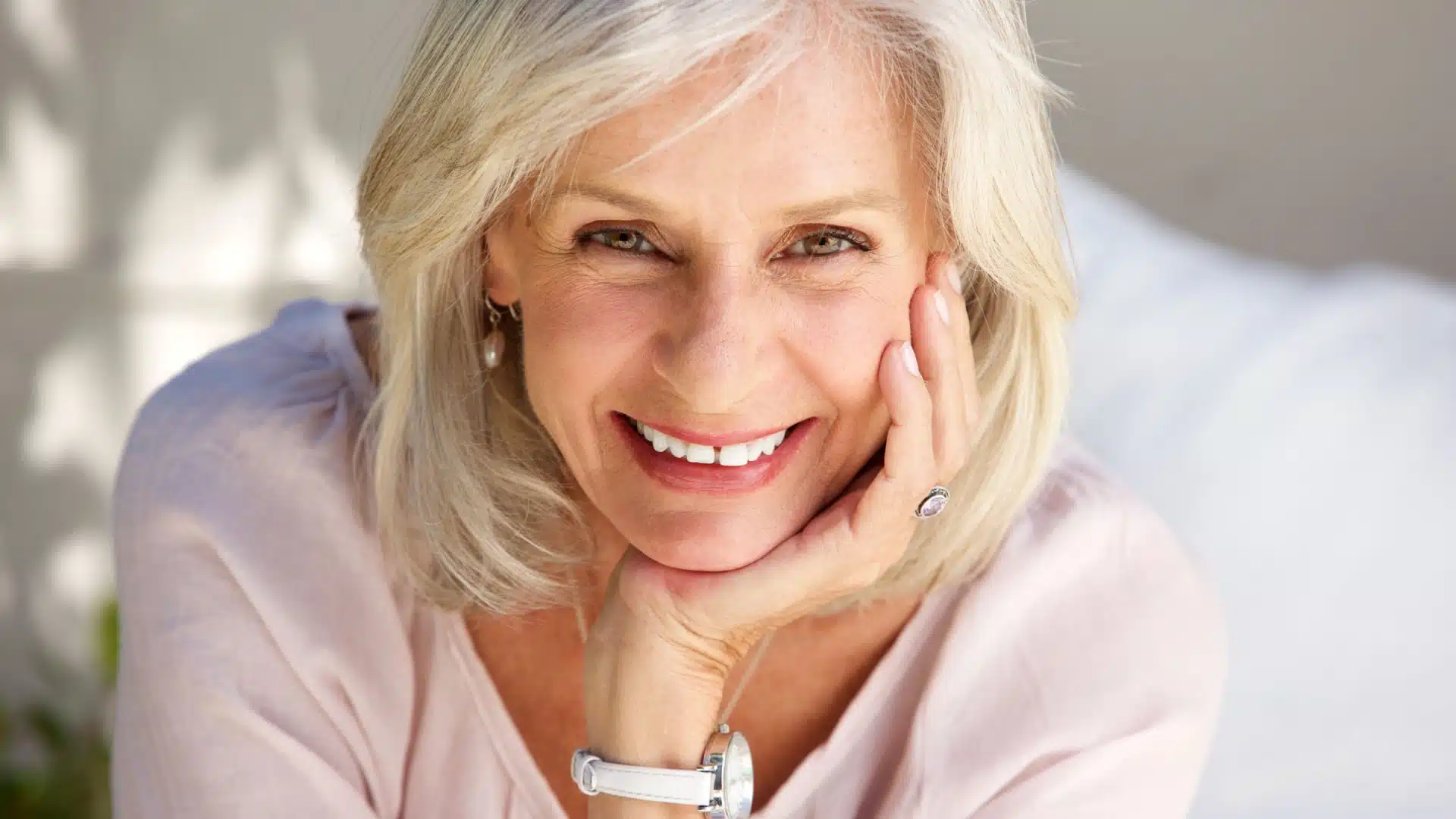 With the hustle and bustle of daily life, we often forget to take time to do what makes us happy.
Here are 37 tips to help you live your best life.
16 Indulgent Self-Care Sunday Activities
Self-Care is essential to well-being. Try one of these indulgent self-care activities when you have a moment of spare time.
Let Your Free Spirit Soar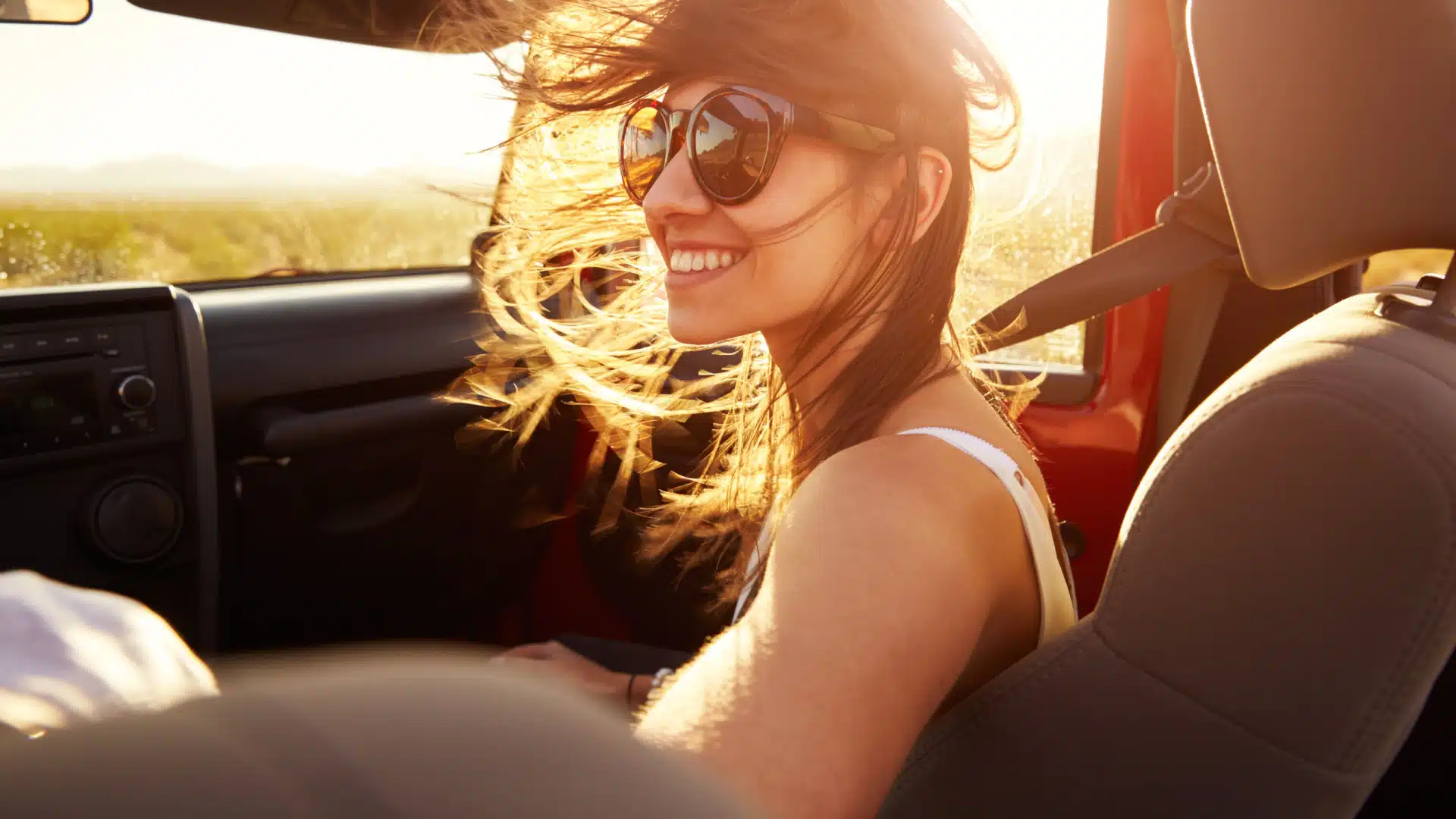 Are you a free spirit, forced to live in a little box by society's constraints? Here are some tips for letting your spirit soar.
Improve Your Life Starting Now
If you're not ready for the hard work, take smaller steps that will help you improve your life starting today.
Find out more: How To Improve Your Life Right Now
Source: Reddit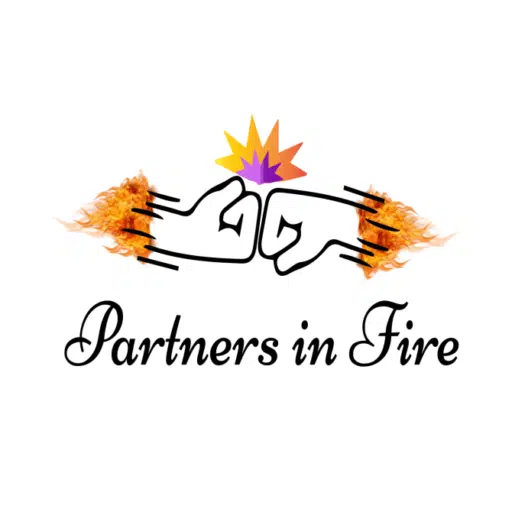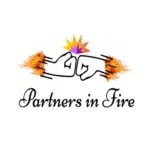 The Partners in Fire editorial and staff writing teams join forces to bring you the latest and greatest trending topics in snackable bites. 
The team covers entertainment, wellness, current affairs, social issues, and other topics in easily digestible pieces, allowing readers to sample juicy tidbits without deep diving into the nuance of each topic. 
Grab your popcorn and get ready to snack!