In just a few days, the Beatles will be releasing the very last song that can legitimately be called a Beatles record.
Now & Then
The song, called Now and Then, was originally written by John Lennon in the late 70s but shelved after his death. Apparently, Yoko Ono gave the song to the surviving Beatles back in the 90s when they were producing the Beatles analogy. Paul, George, and Ringo liked the song and tried to mash up a recording but came to the conclusion that it would be impossible to isolate John's vocals enough to make it work.
Nineteen Hundred and Eighty-Five
Fast forward 25 years, and of course, many things have changed, including technology. The advent of Artificial Intelligence (AI) allows us to bring long-lost movies and studio recordings back to life. Director Peter Jackson used much of this technology to sift through miles of previously unreleased film to create the amazing documentary Get Back, which has literally changed the perception of Beatles history.
Just Gimme Some Truth
For years, the poorly edited and choppy movie Let It Be defined The Beatles break-up as four guys who couldn't stand each other. Jackson's careful restoration of all the footage shot during the Let It Be recording sessions tells a completely different story of four guys who were still best friends but maturing and growing into individuals who needed to go on separate paths. Now, using the same technology, we will be treated to what will be a new release featuring contributions from all the Beatles with a little help from a new friend, AI.
All Things Must Pass
As exciting as a new recording from the Fab 4 will be, it does beg one of the age-old Beatles questions of all time: WHAT IF the band hadn't broken up when they did?
Would their next album have been the greatest Rock-n-Roll album ever?
Tripping the Live Fantastic
You really have to be more than just a casual Beatle fan to enjoy the next few moments of fantasy speculation, better known in Beatle lingo as a new Magical Mystery tour. Imagine (thank you, John) the Beatles did not break up in 1969 but maybe took some time off to regroup and came back together a few years later with a treasure chest of new songs (We now call their solo careers) and put them all on one Beatles album. Let's have some fun and take a trip back to the 70's and put one together, shall we?
No No Song
Before we start, let's just set some fun ground rules. First, this is just my opinion, and it's just for fun. (I encourage all of you to leave comments and contributions as to what your picks might look like.) Second, the standard album would include 10-12 songs, so to simplify things, let's go with 12 (yes, I'm aware that it's not nearly enough). Lastly, I've included the years 1970-1976 as my perimeters for the songs and chose Beatle-sounding riffs for authenticity.
When We Was Fab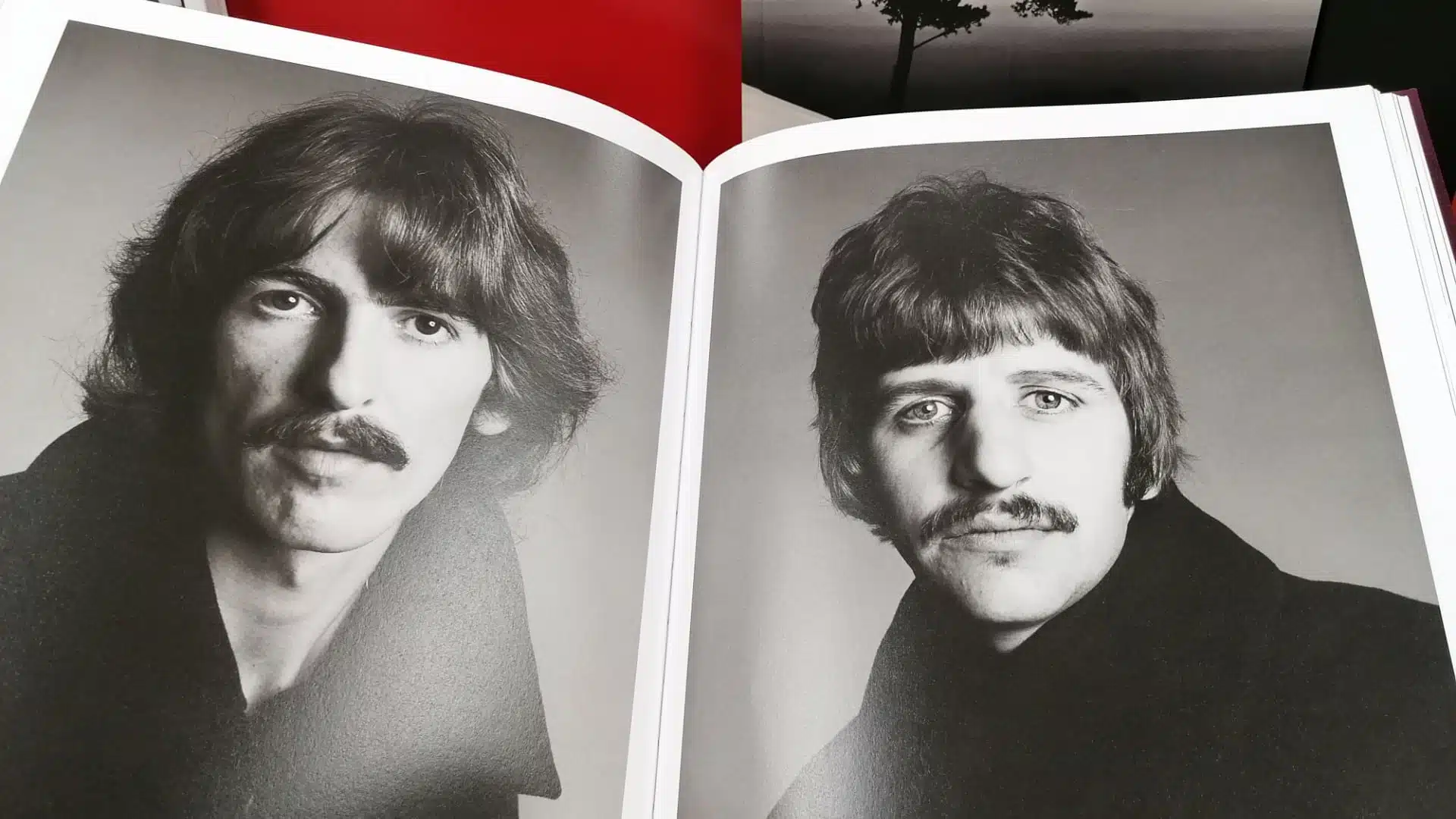 Without question, I think this fantasy album has to start off with the George Harrison guitar riff breaking into "What is Life." The song screams BEATLES and brings you right back to the days when the Fab Four held four of the top five places on the Billboard charts.
I'm Moving On
Next, John Lennon sets the tone of the album with "Instant Karma" and its hard-driving rhythm that literally "Knocks you off your feet."
Stop and Smell the Roses
In a band that has the dynamic duo of Lennon and McCartney, writing hit after hit as well as timeless, legendary pieces of music still marveled at almost 60 years later. It was frustrating for George when he couldn't get his music on the albums, even more so when it became apparent that Mr. Harrison had blossomed into a full-fledged songwriter who could go shoulder-to-shoulder with the likes of those two. If it was frustrating for George, it was downright impossible for Ringo. But, in a strange twist of Karma, it was Ringo who came out of the gates with hit after hit once the band broke up.
Back Off Boogaloo
Third up has to go to Ringo with his number one hit "Photograph." This upbeat yet reflective song is about a guy who loses his love and has nothing but memories and a picture in hopes of keeping his love alive.
Power to the People
Fourth goes back to John and his need to speak out on social issues. When you look back at the "Bed-In" and his fervent anti-Vietnam War stance, you know he would have demanded "Give Peace a Chance" be included on the album.
Ram On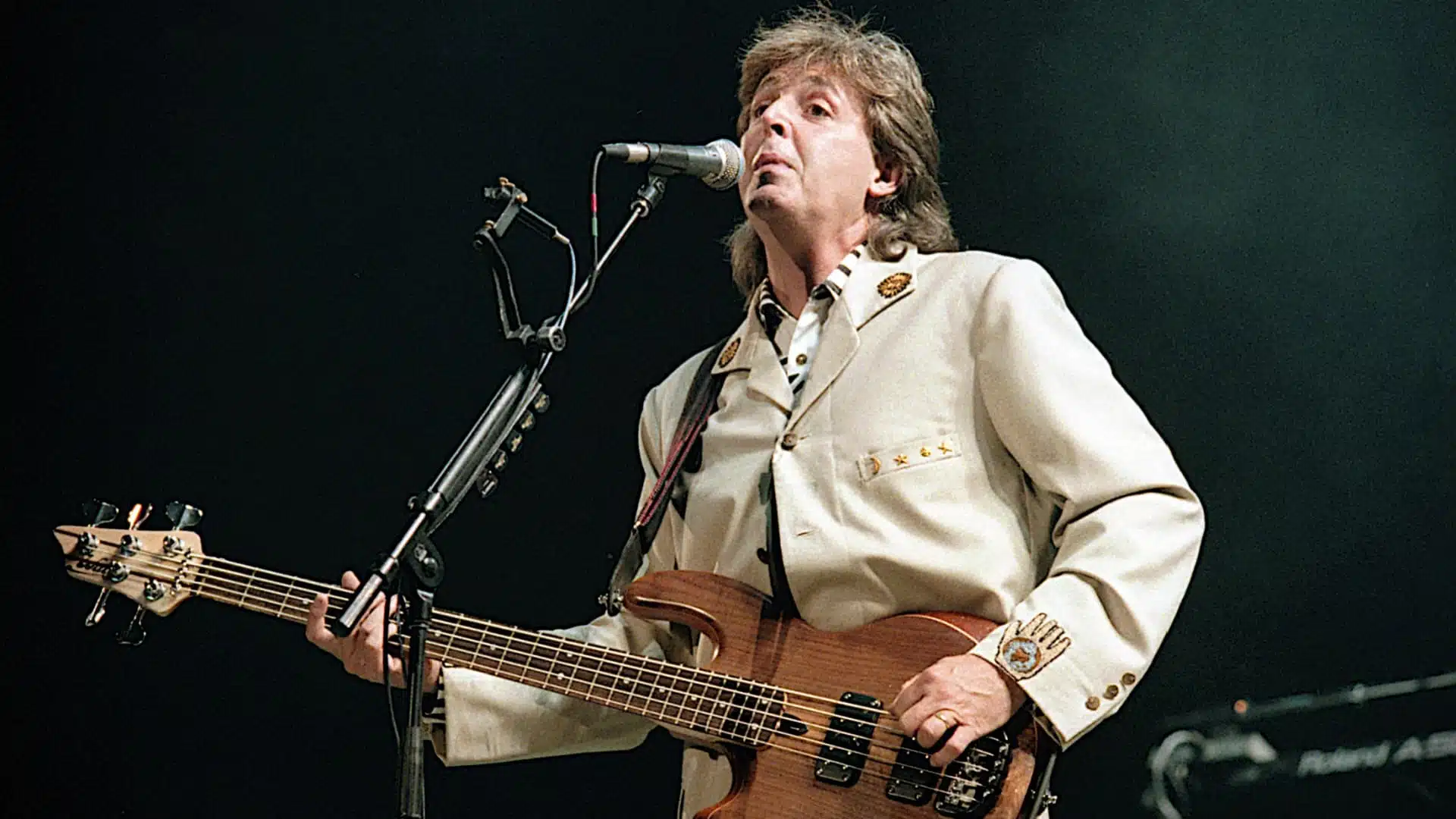 Oddly enough, I think John's social commentary would have segued beautifully into Paul's major solo hit, which is my fifth pick, "Band on the Run." This kind of thinking is how Beatle conspiracies are created.
#9 Dream
John Lennon's greatest song and somewhat of a human anthem questioning what we really value in life is the anchor to this side, which I believe is most deserved – "Imagine".
Back to the Egg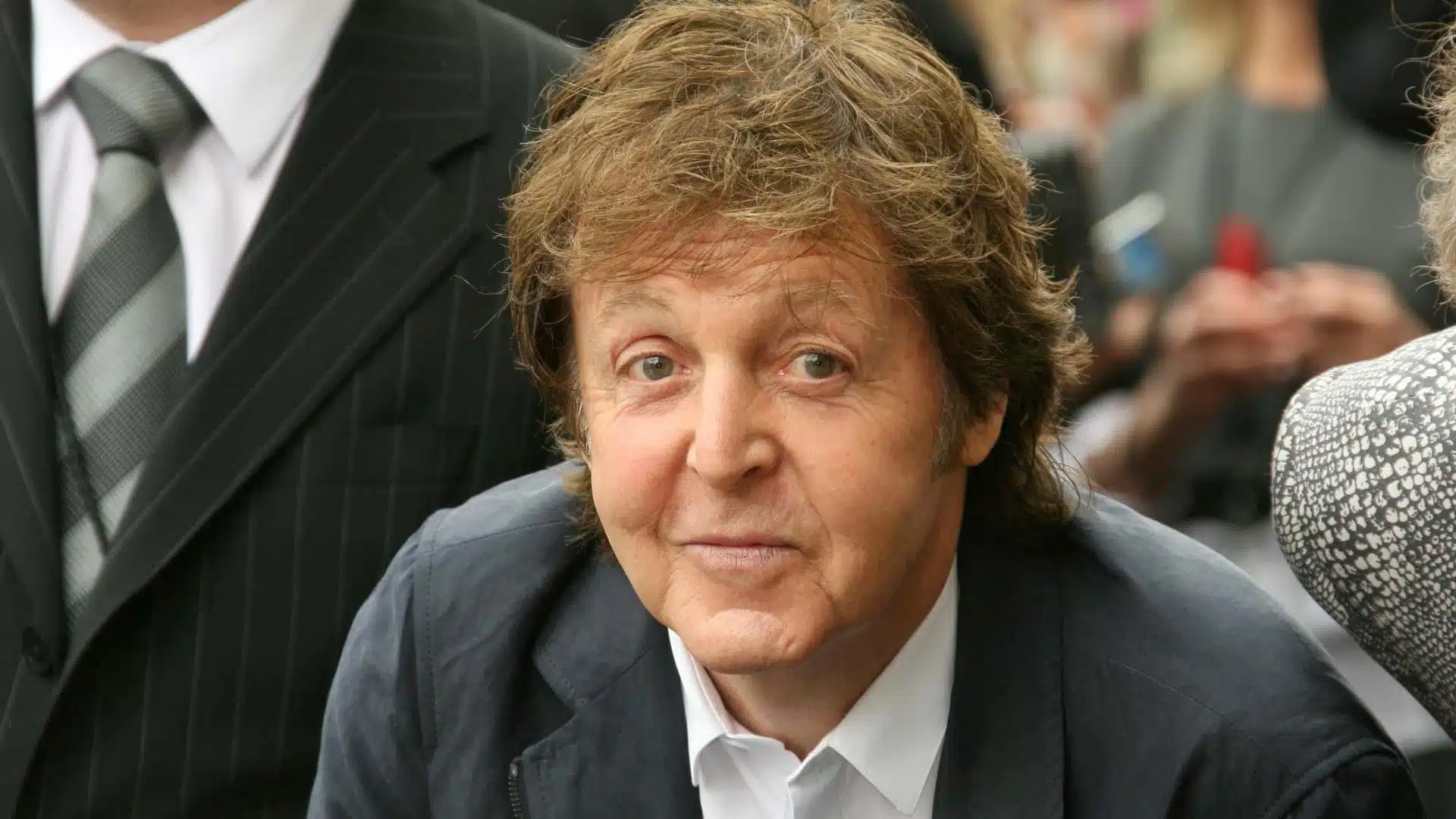 So if that side doesn't Rock your boat, just flip over the album and prepare to be amazed with none other than Paul McCartney's "Maybe I'm Amazed," one of several love songs he dedicated to his late wife, the lovely Linda.
My Sweet Lord
George Harrison follows that up with "Give Me Love," a wonderfully self-aware piece of poetry that begs for divine intervention in our daily life struggles.
Listen to What the Man Said
Paul's biggest hit of his solo career and third pick on our fantasy Beatles album B side is more or less an "I'll Show You," retort to a comment Paul heard about only being able to write "Silly Love Songs." The rest is history.
Goodnight Vienna
Okay, you have no idea how hard this gets because I only have three spots left to fill, and I already know what the last song on the album will be, which leaves me a measly two picks left.
I think Ringo says it best with "It Don't Come Easy," which is my fourth B side pick and the tenth song on the album.
Double Fantasy
John Lennon needs to have one more song on this LP, and it occurred to me that this next one could have a bit of a spiritual connection to one of the greatest Beatles songs ever recorded, "A Day in the Life," which closes out Sgt. Pepper. So, the eleventh song on my fantasy Beatles record is by John Lennon, "Mind Games," in which John contemplates human complexities and surreal situations.
McCartney
The last song on this list is a Super Star that ticks boxes even the Beatles never explored. It's loaded with intrigue, passion, and a superhero in his own right, Bond, James Bond. Yes, the last song on my fantasy Beatles album is "Live and Let Die!" No explanation needed.
All Together Now
Side One
What is Life

Instant Karma

Photograph

Give Peace a Chance

Band on the Run

Imagine
Side Two
Maybe I'm Amazed

Give Me Love

Silly Love Songs

It Don't Come Easy

Mind Games

Live and Let Die
John Lennon's Surprising Influence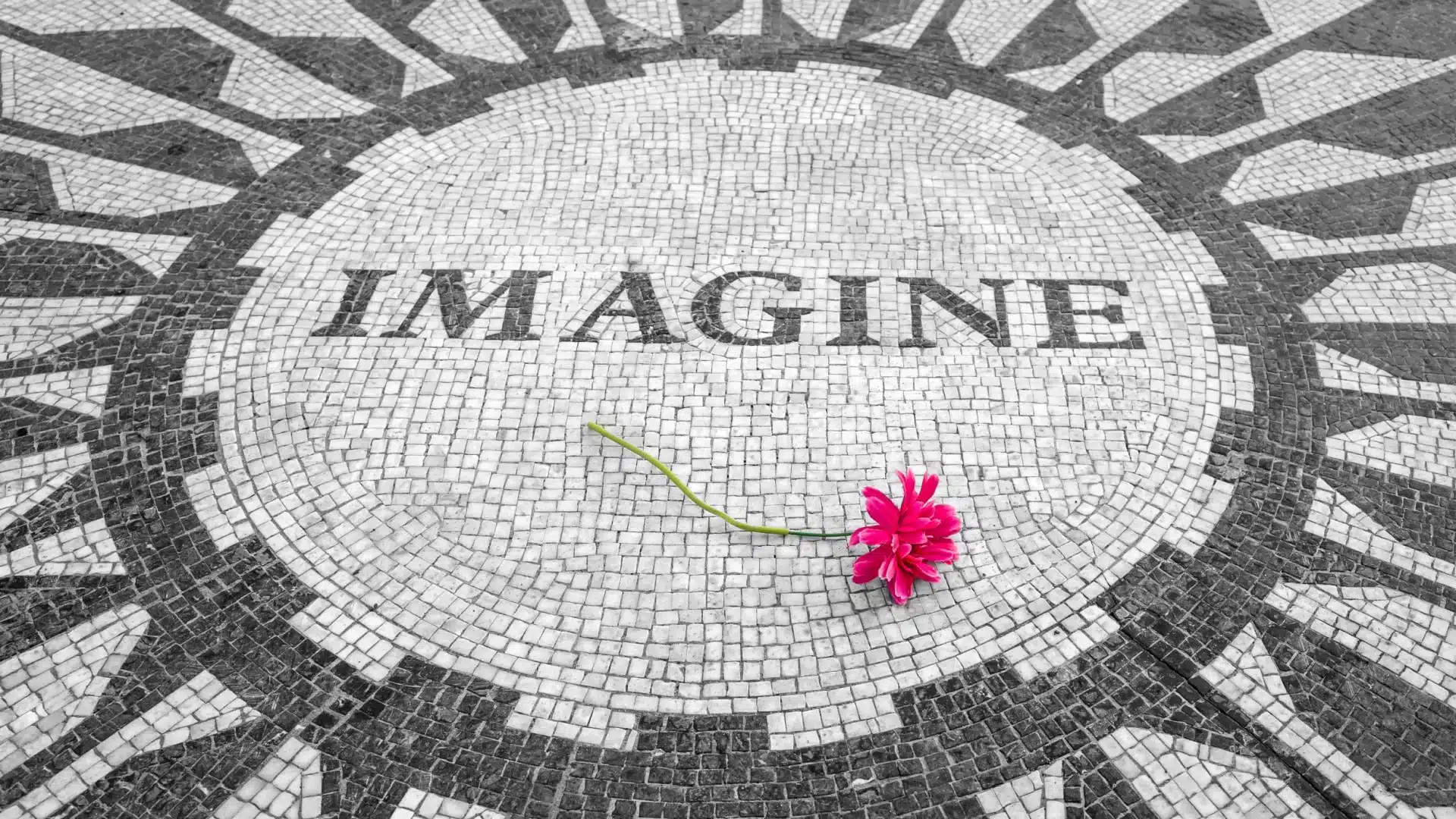 John Lennon inspired millions of people. But did you know he's also an inspiration to the FIRE movement? Find out how!
Songs About Monsters
Enjoy a delightful playlist of songs about monsters this Halloween season!