Every generation has its share of products and services designed by them, for them. It's a right of passage to subject your children to your whims, but don't expect them to like it. They'll forever associate it with "old people."
Here, millennials share the things that will forever be associated with their boomer parents and silent grandparents.
Certain Car Brands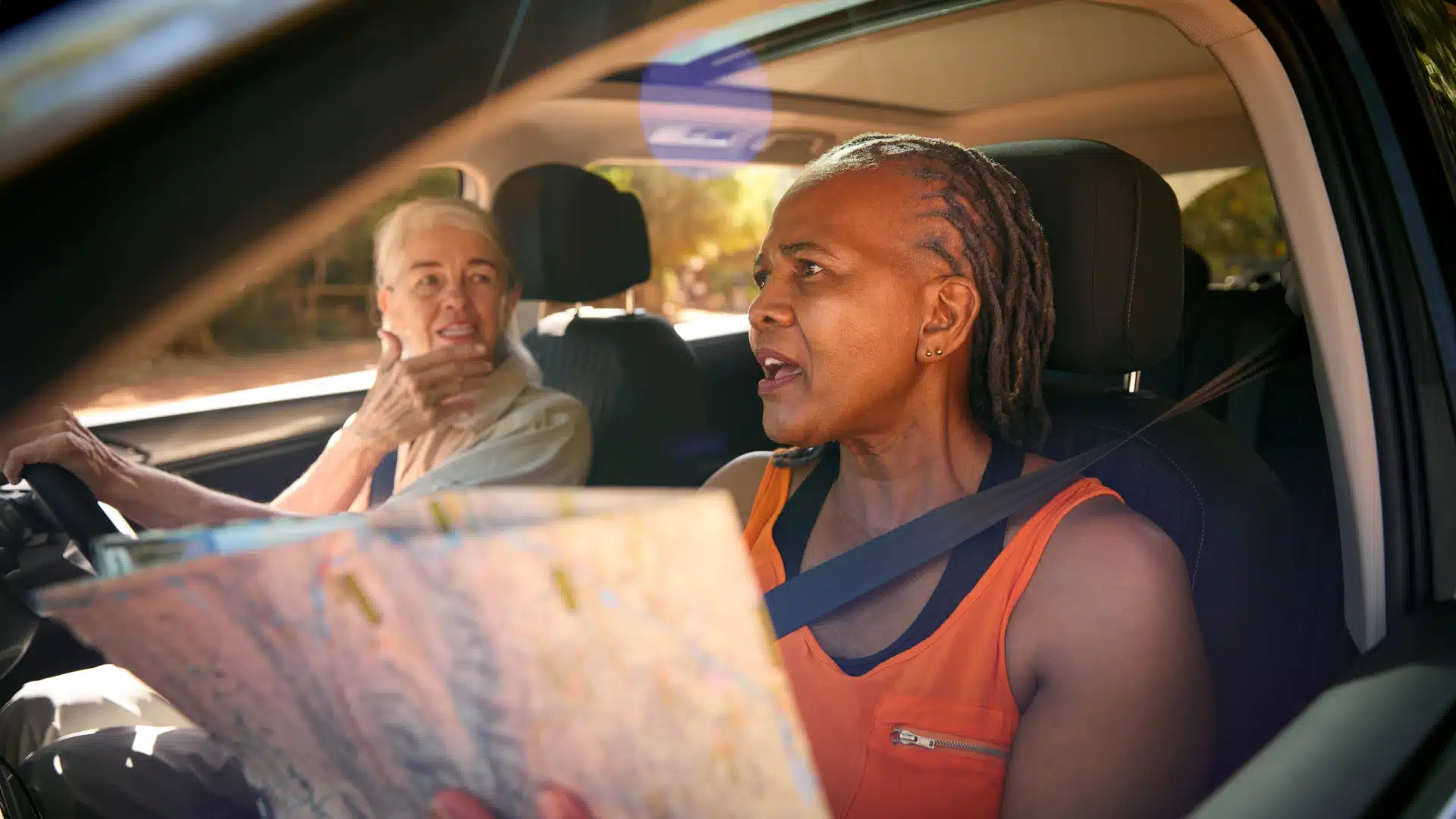 Oldsmobile has the word "old" right in the name. But millennials also associate Buicks and Mercurys with retirees, despite Buick's best efforts to change their image.
And Land Boats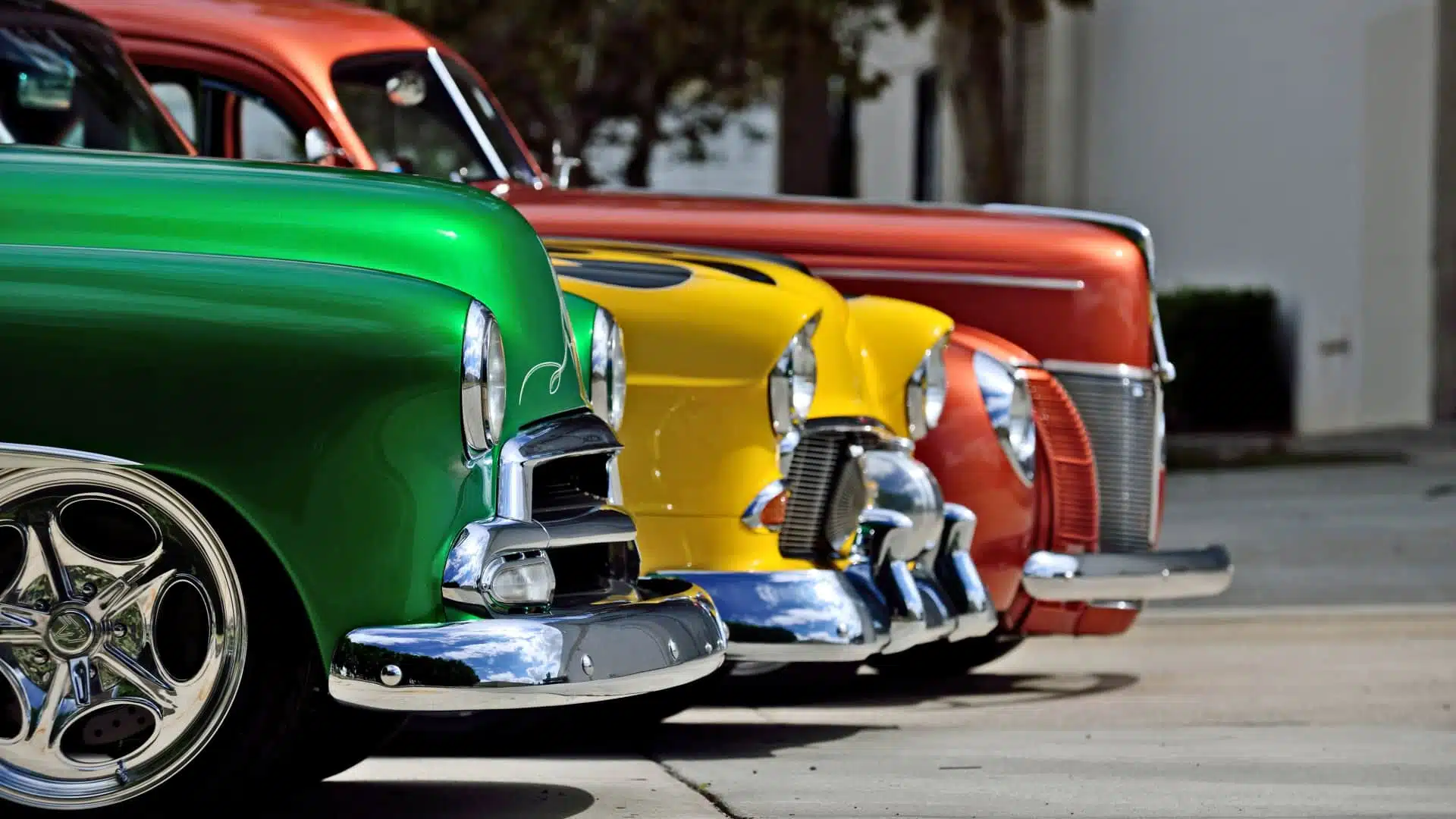 It's not just about the brand. A particular style of car screams, "I'm old." The sleek, modern design of a stylish sedan has nothing on the beloved landboats of the '70s and '80s.
Thick, White Shoes
Older folks care more about comfort than fashion. The ugly white shoes with thick soles must feel like walking on clouds.
Danish Cookie Tins
Why did all millennial grandparents have that blue tin for Danish cookies, and why did none of the tins have actual cookies inside?
Nightly News
The evening news caters to old folks who still get their news from television rather than the internet.
Cup Holders
The silent generation was happy to have cars, but our Boomer parents insisted that those cars come fully equipped with cup holders. But why limit it to cars? Our couches, lawn furniture, and pool tubes also all need cup holders.
Hard Candies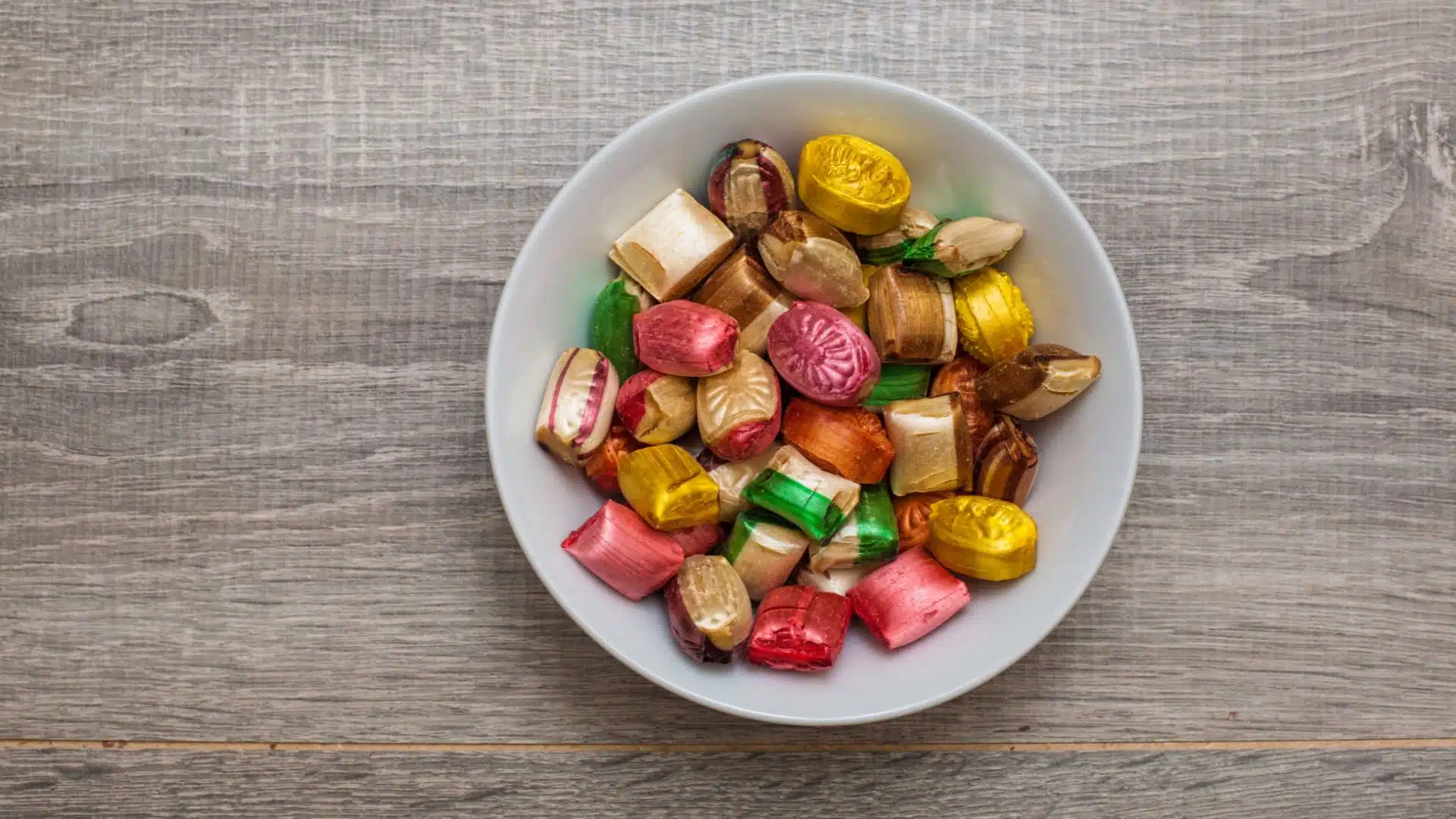 Every grandma has a handful of hard candies for visitors. Whether it be Whethers Originals, peppermints, or those nasty strawberry things, you can expect to find jars full of hard candy well past its prime at any older person's home.
Must See TV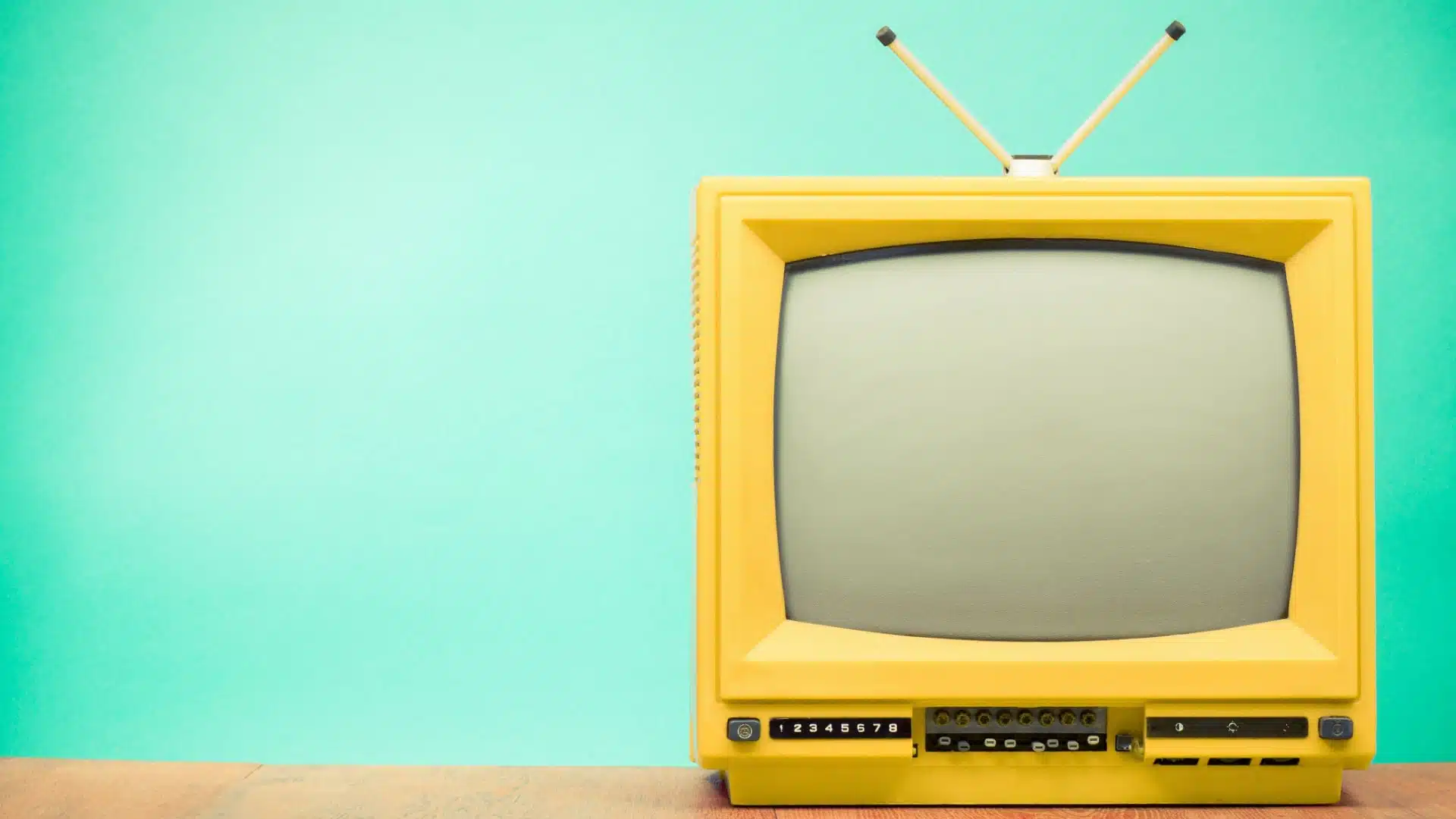 Old people's sitcoms were a staple of network television in the 90s. Boomers settled down with Cheers, Fraiser, Mad About You, and Mash while their kids groaned. We'll never admit that we watch them now.
Plastic Coverings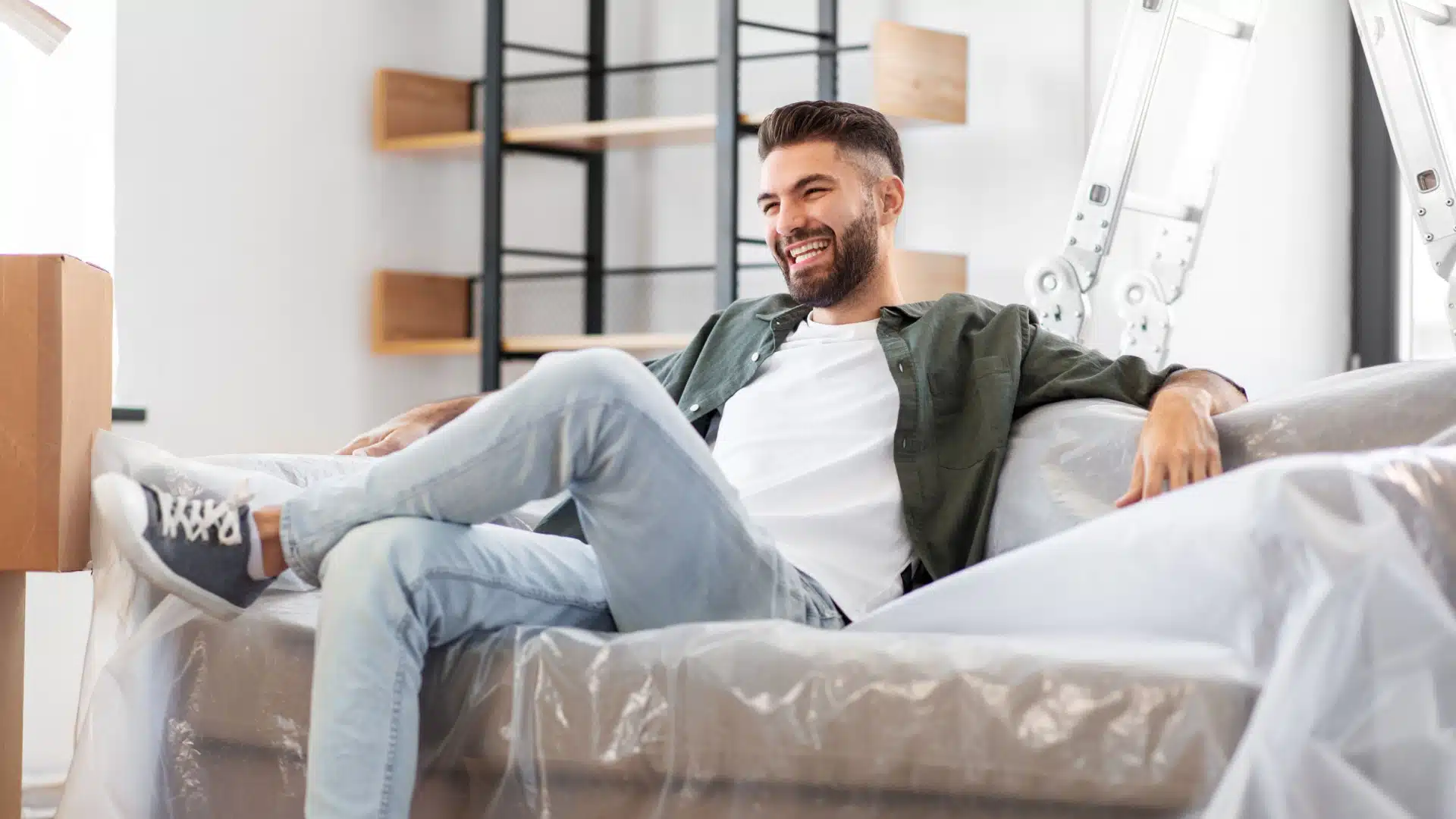 We can understand why our grandmas and aunts had the plastic cover on the couch when we came over. Kids have a nasty habit of destroying stuff.
But we don't think they only put it on for young guests. That plastic lived on the couch.
Game Shows
Game shows like The Price is Right, Jeopardy, and Wheel of Fortune attract an older crowd hoping to win big someday.
Classic Rock
Millennials cringed as their parents rocked out to Zeppelin and AC/DC on classic rock radio stations, but the cycle continues as those very stations now play Green Day and the Foo Fighters, which millennial parents subject their Gen A kids to with glee.
Buffets
Old folks love their buffets. Anytime we took our grandparents out to eat, it was always to the buffet.
10 Things Baby Boomers Get Right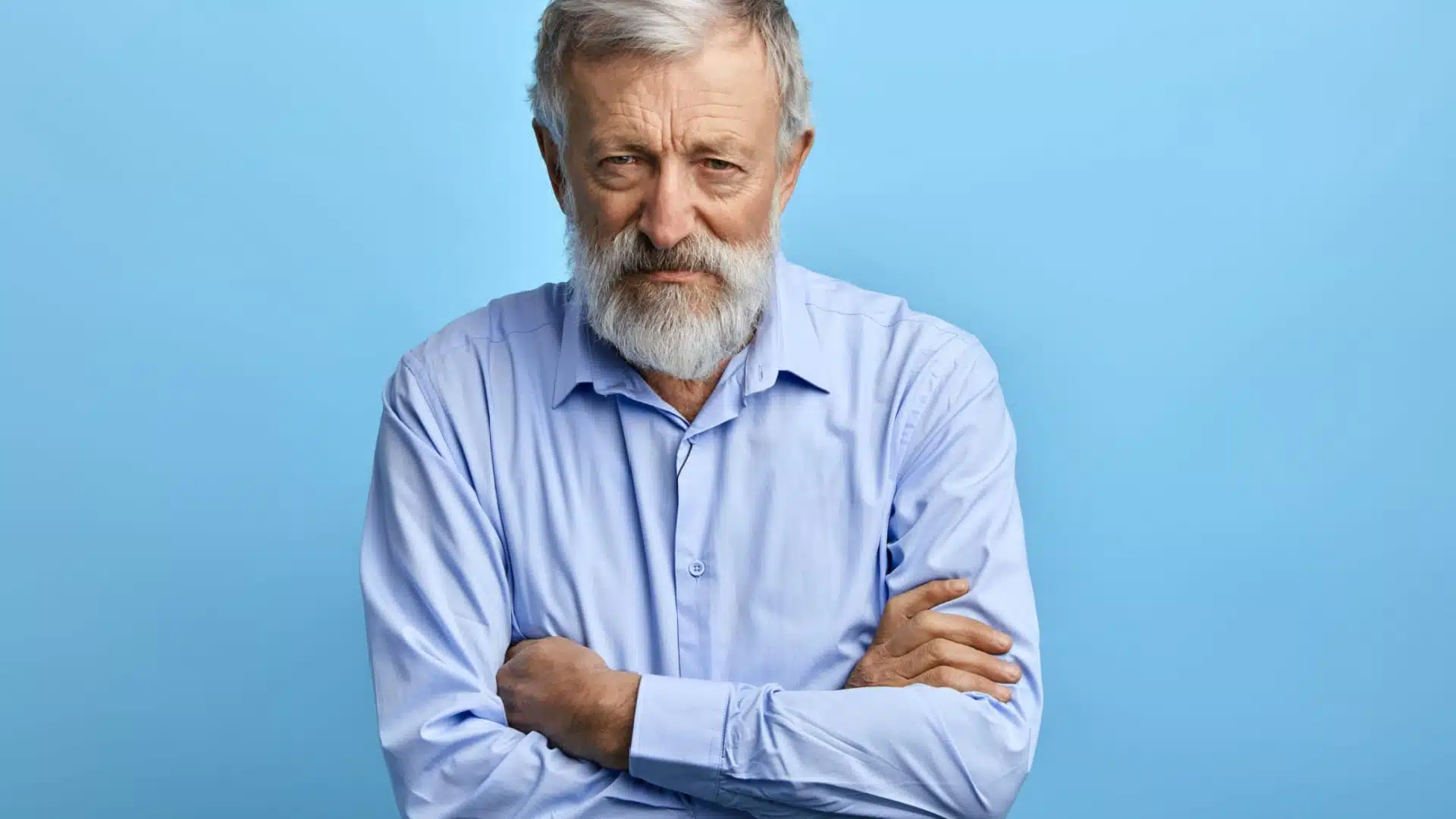 The boomer generation gets blamed for a lot of things, but no one admit's when they have a point. Here are ten things Baby Boomers are right about!
Millenials on the Rampage – Here's What's Next on the Generation's Chopping Block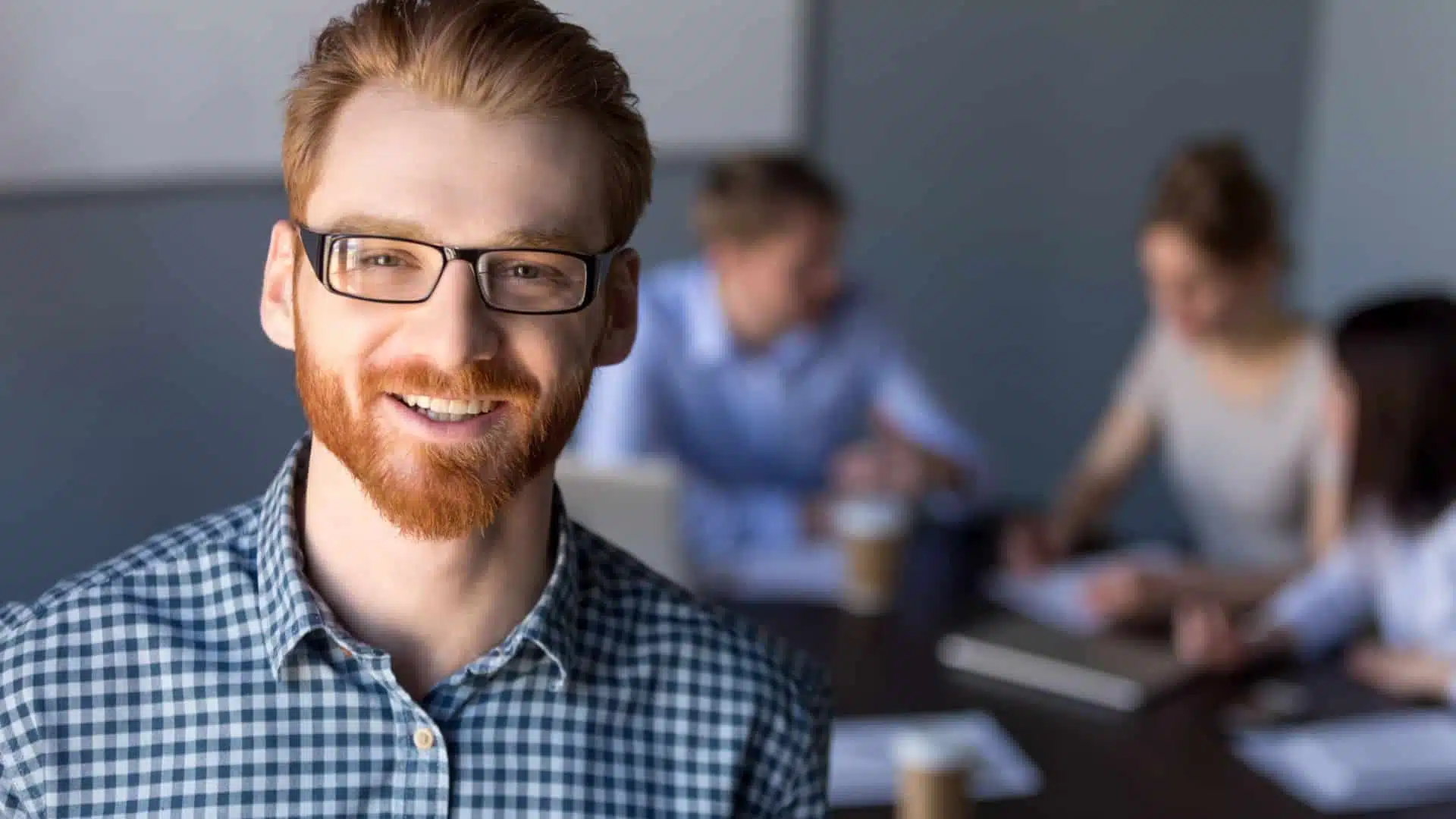 Millenials are renowned for destroying entire industries. Here's what they'll kill next if they have their way.
Weird Gen Z Trends We Just Don't Understand
Gen Z is into some weird stuff. Here are some Gen Z trends we hope they outgrow.
Baby Boomer Pastimes that Freak Out Younger Generations
Zoomers aren't the only ones with weird hobbies! Younger folks balk at that weird way boomers pass the time.
Millenials and Gen Z Speak Out – The Real Struggle to Buy a Home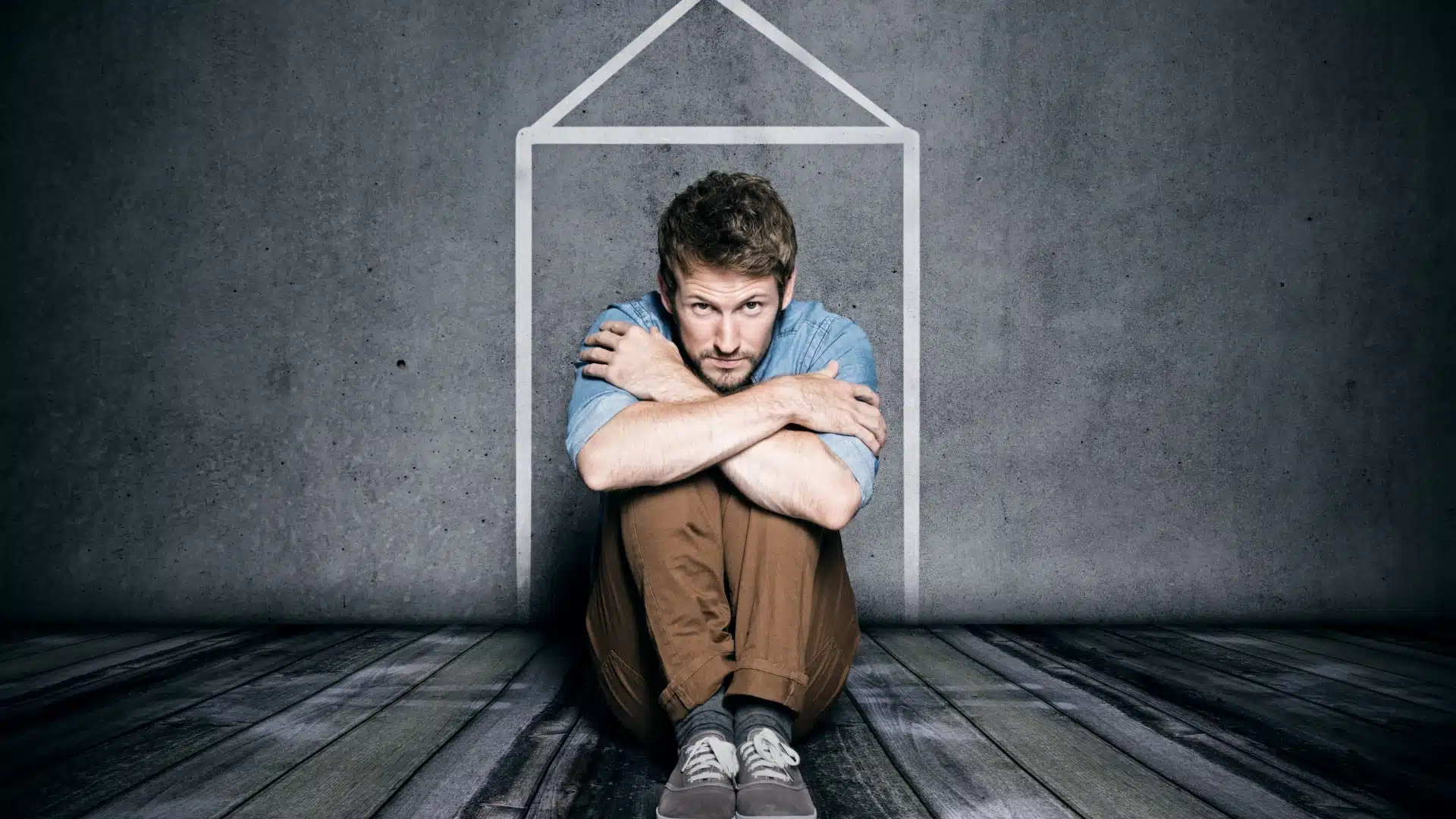 Boomers claim younger generations don't try hard enough. Here's the truth about how much Millenials and Gen Z are struggling.

Source: Reddit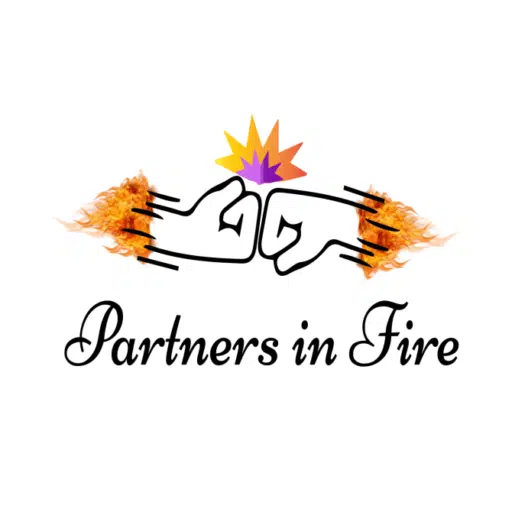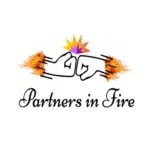 The Partners in Fire editorial and staff writing teams join forces to bring you the latest and greatest trending topics in snackable bites. 
The team covers entertainment, wellness, current affairs, social issues, and other topics in easily digestible pieces, allowing readers to sample juicy tidbits without deep diving into the nuance of each topic. 
Grab your popcorn and get ready to snack!