Cities want to be known for immersive art experiences, prestigious schools, great food, and fantastic culture. Some towns don't get their wish and are renowned for horrible tragedies instead. Some embrace their sordid history to draw tourists, while others do whatever they can to distance themselves from the horrendous past.
Here are towns around the world best known for horrific tragedies.
Pripyat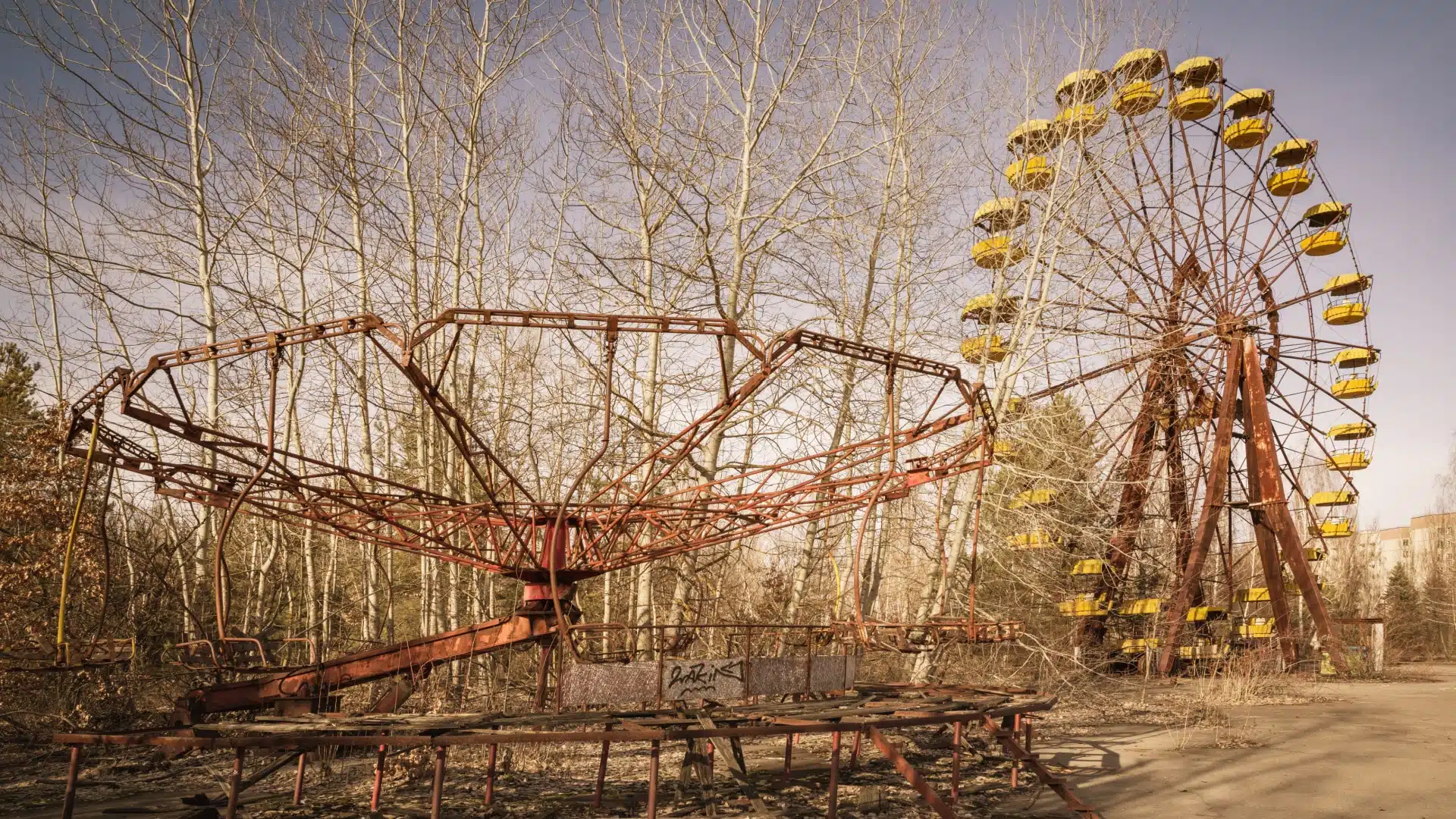 Pripyat once held 50,000 people, but it became a ghost town after the tragedy at Chornobyl. The forest is slowly reclaiming the inhabitable village, but some adventurous travelers still trek there yearly to see the wasteland.
Hiroshima
Hiroshima and Nagasaki survived nuclear blasts. They're the only cities on Earth that received an intentional nuclear warhead strike.
Pompeii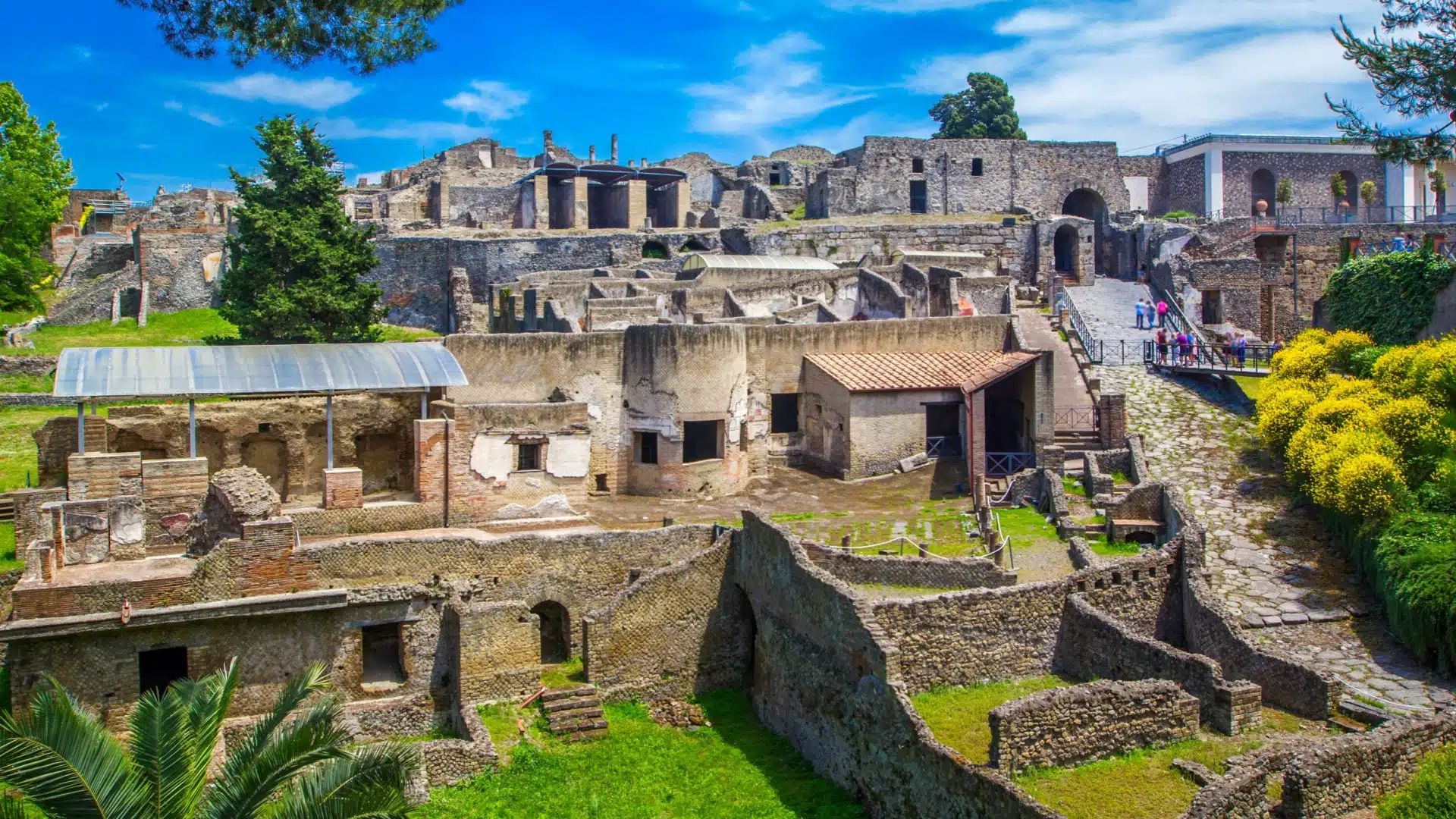 In 79 AD, a volcano erupted and destroyed an entire village. Archaeologists discovered Pompeii in the ashes, a well-preserved relic of an ancient time. We'll never know whether Pompeii would have grown or perished without nature's drastic intervention.
Waco
Waco, TX, tries to distance itself from the horrible events of 1993, but the history is too recent to hide. Authorities laid siege to a cult compound, and by the time the smoke cleared two months later, over 80 people had lost their lives.
Oświęcim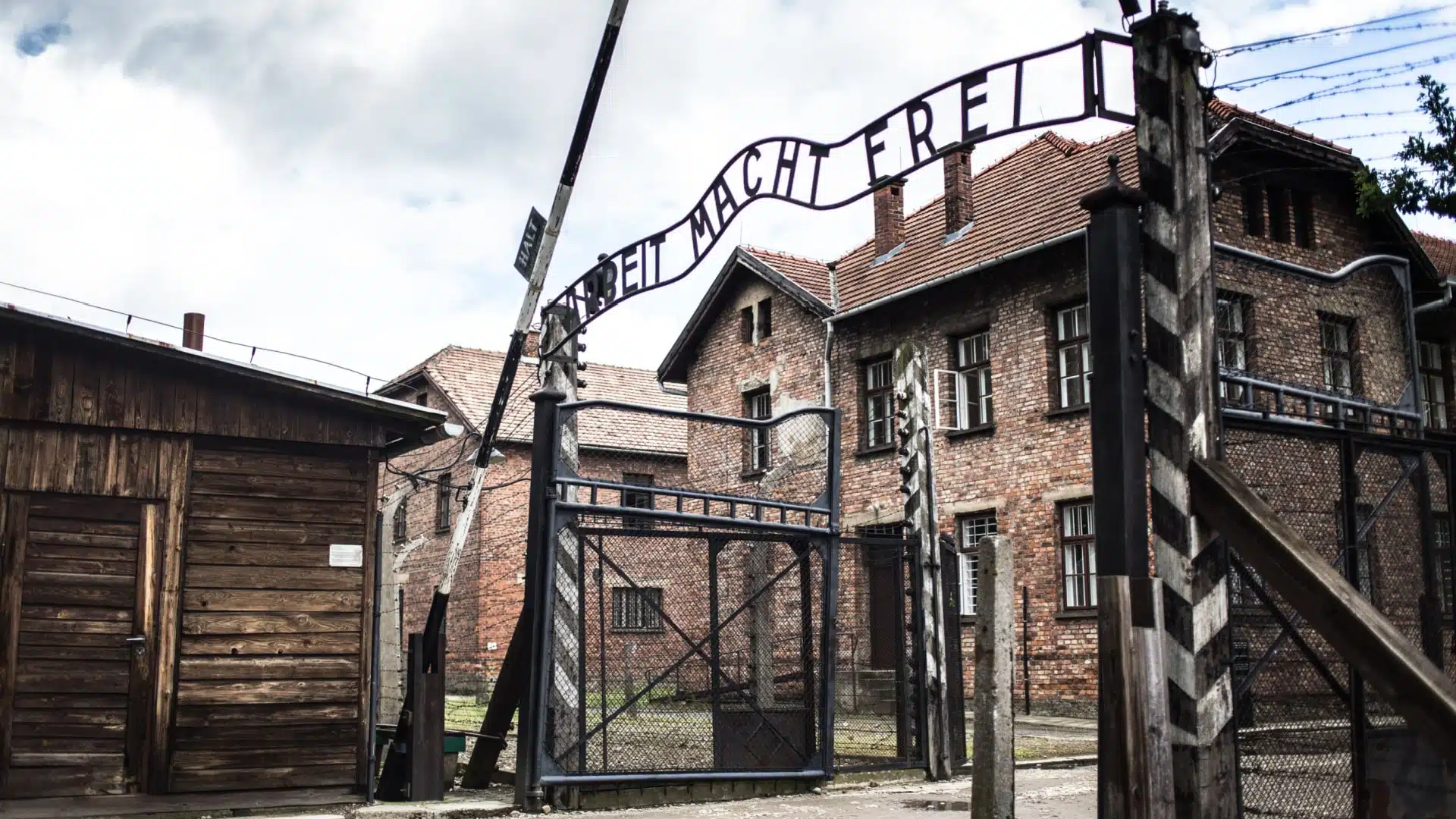 No words to describe the horrors and atrocities committed in Oświęcim, better known by it's German name Auschwitz.
Bhopal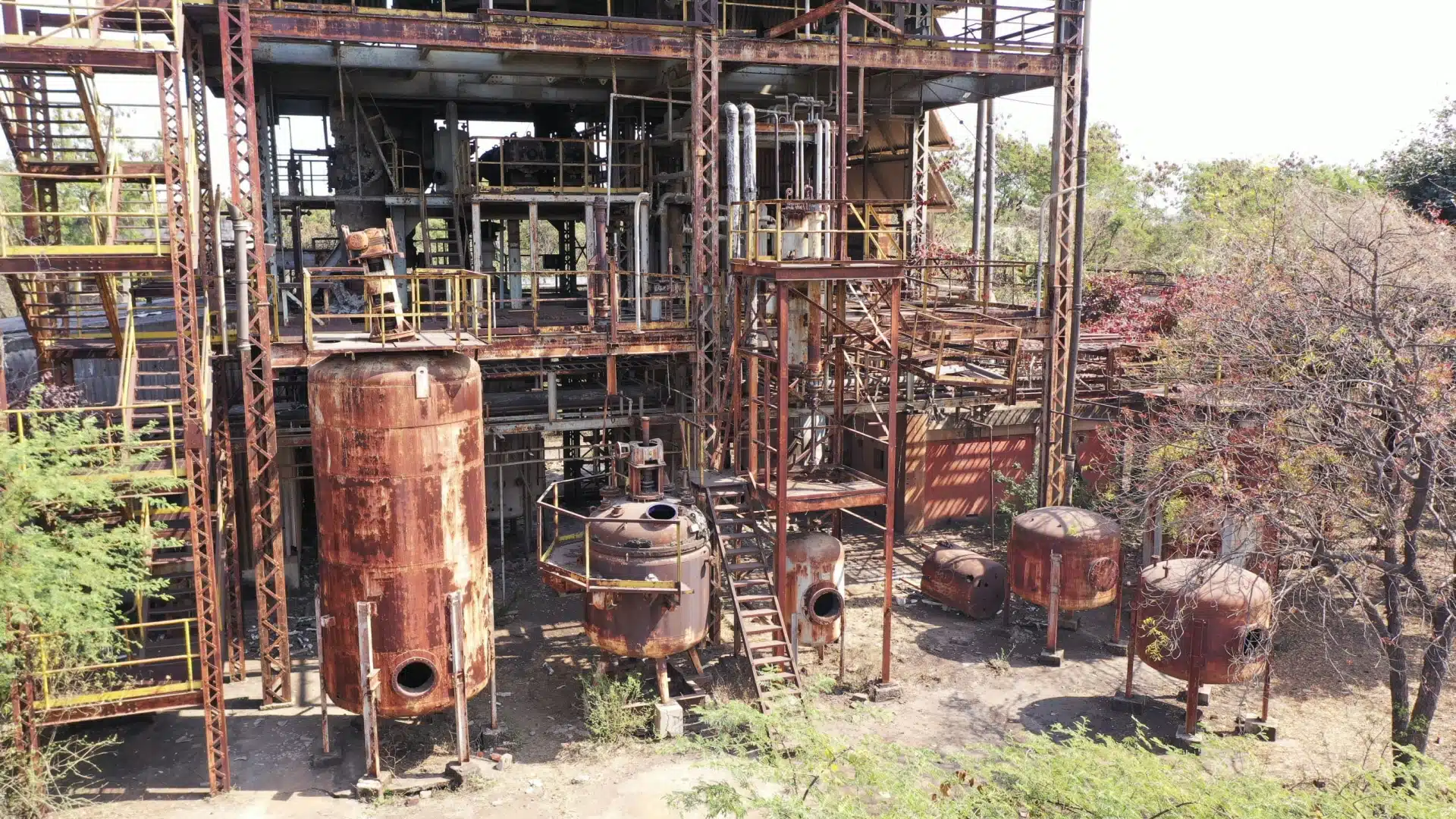 Over 500,000 people were exposed to deadly toxins in one of the worst industrial disasters the world had ever seen. Though the actual death toll remains uncertain, estimates say that over 2000 people perished in the immediate disaster, while 8000 more lost their lives within two weeks. It didn't end there, though, 8000 additional lives were lost due to exposure, and over 500,000 people suffered injuries.
Salem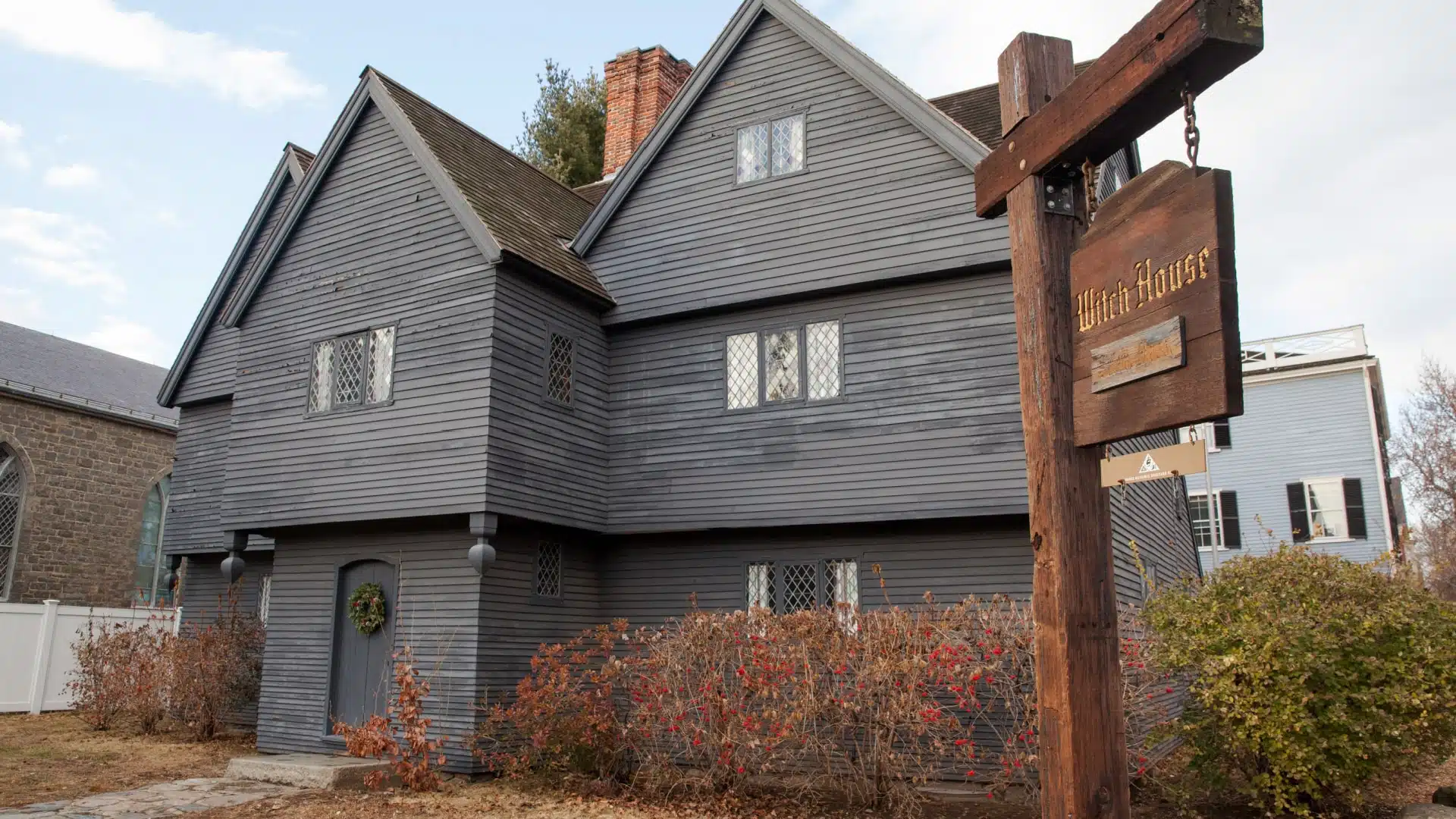 The middle ages saw thousands of women burned at the stake for witchcraft. In the late 1600s, the small Massachusetts town developed a frenzy, where friends and neighbors accused each other of witchcraft. Over 200 people were accused, 19 were executed, and at least five more perished in prison.
Hysteria about witches (and powerful women in generated) permeated the world around this time.
Flint
Flint, Michigan, suffers a relatively recent disaster. The water contains such high amounts of dangerous chemicals like lead that it's not drinkable.
It took years for the city to solve its water crisis, and residents are still weary of using its water supply.
Jonestown
It's hard for a city to change its reputation when a cult moves in and decides to "transcend to the next plane" within its borders.
Jonestown, Guyana, is where everyone drank the cool-aid, except the cult leader Jim Jones.
Amityville
The small town on Long Island became synonymous with horror after the movie highlighted a horrific haunting. The film was based on actual events. In the early 70s, a man slaughtered his entire family in the suburb, claiming a paranormal entity drove him to it.
Centralia
The horror video game series Silent Hill is based on Centralia, a small Pennsylvania town destroyed by underground mine fires. The fires, which still burn today, released dangerous toxins into the air and caused numerous sinkholes, leading authorities to condemn the town and force residents out.
Five people refused to move and still live there.
Morbid Travel Destinations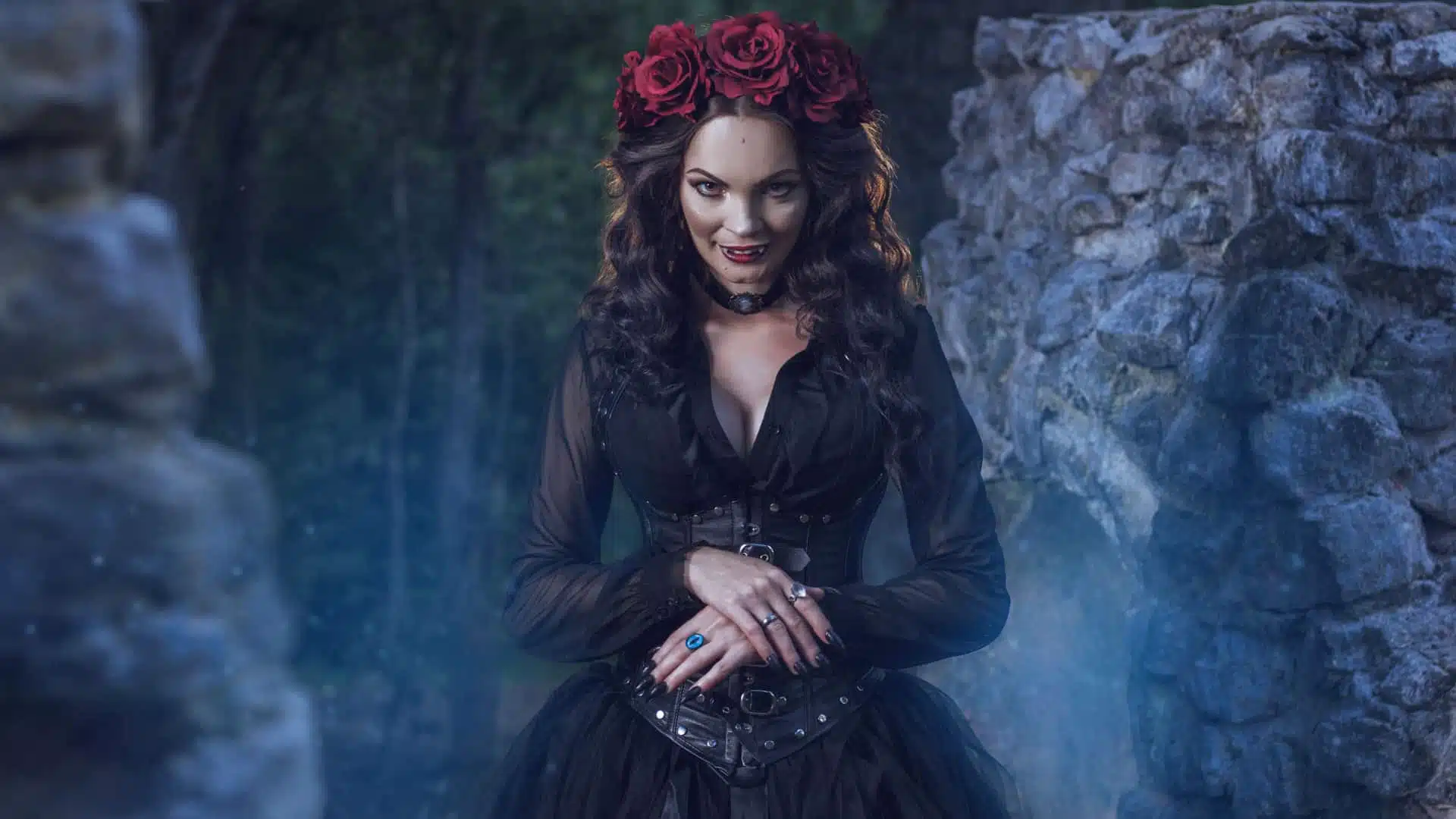 Some folks can't get enough of the macabre. Here are the morbid travel destinations that see the most travelers.
Visit a Real Haunted Hotel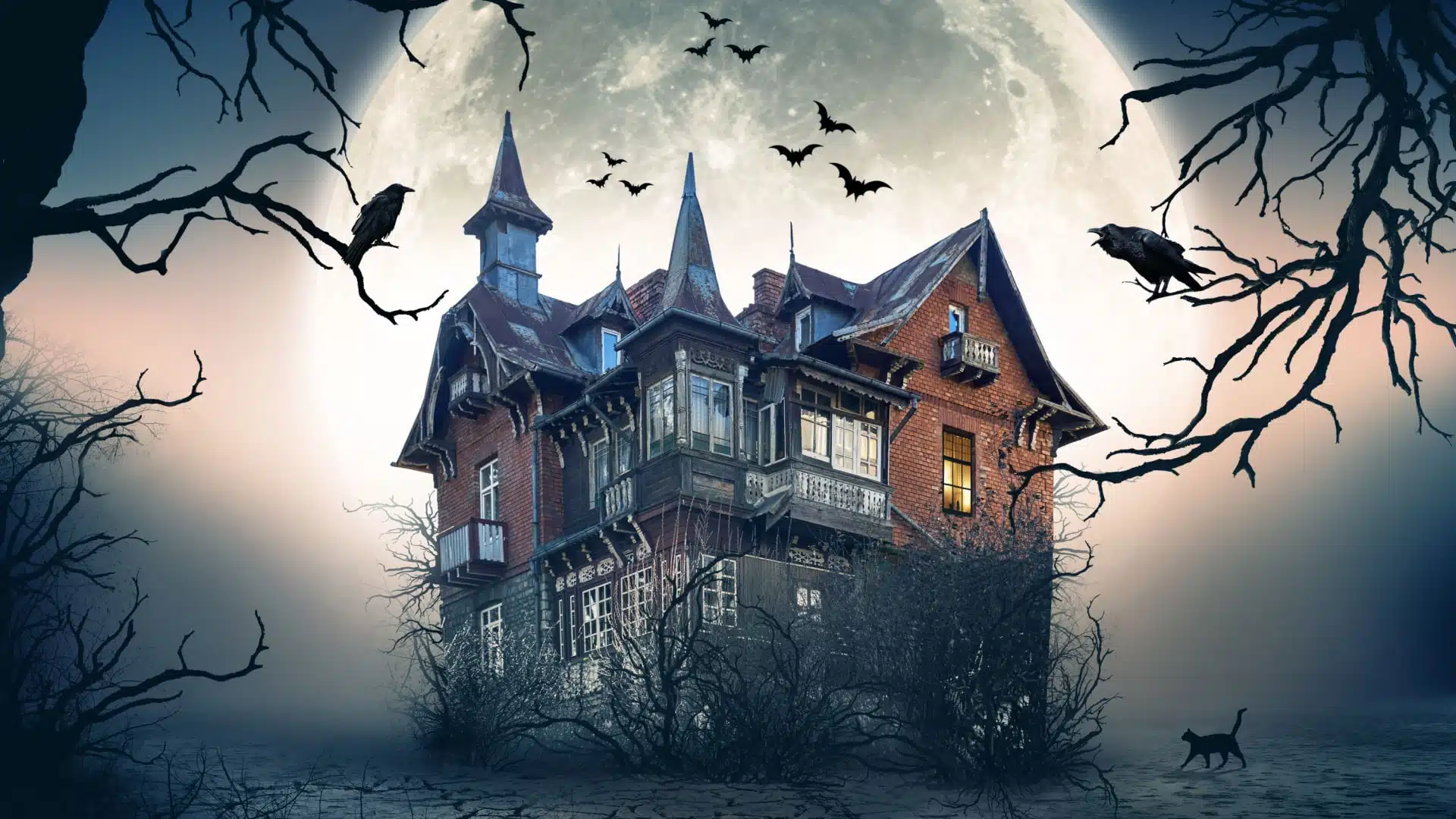 For a real-life encounter, consider staying at one of America's most haunted hotels.
Enjoy Fictional Horror Instead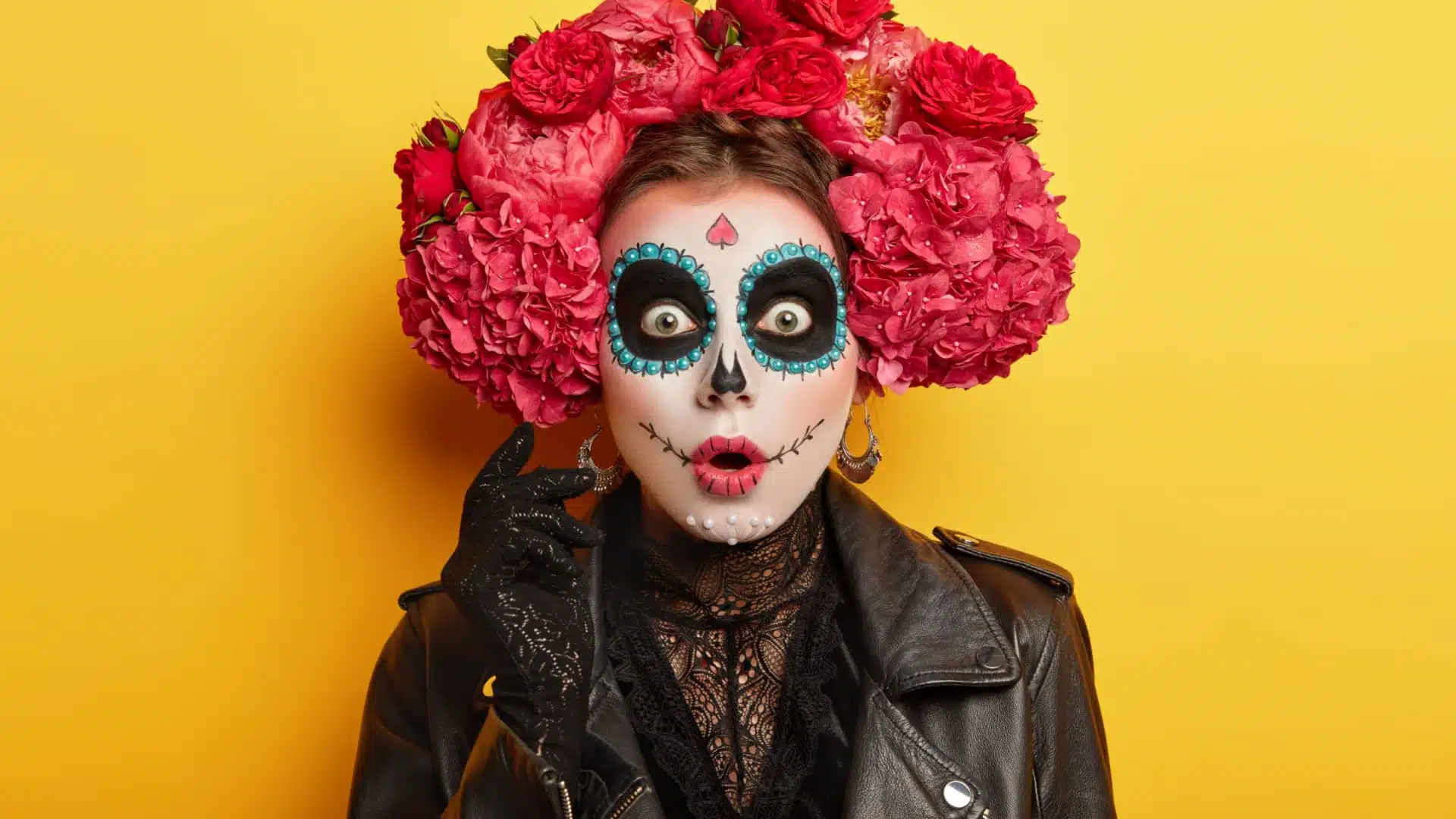 Celebrate the horror genre by checking out the best horror conventions across the US.
Source: Reddit
Melanie launched Partners in Fire in 2017 to document her quest for financial independence with a mix of finance, fun, and solving the world's problems. She's self educated in personal finance and passionate about fighting systematic problems that prevent others from achieving their own financial goals. She also loves travel, anthropology, gaming and her cats.