Some locales sit proudly atop every traveler's bucket list. These dream destinations see millions of travelers each year as everyone pines to explore the culture within their borders.
Other countries aren't so popular, and there are a few with such horrible destinations that tourists refuse to visit.
Bottom of the Bucket List
Countries with bad reputations sit near the bottom of people's bucket lists. They can't even pay us to step foot in these places.
Somalia
Somalia is one of the world's most dangerous countries. Known for pirates, crime, violence, and corruption, most savvy travelers avoid its borders.
Chad
Chad has unstable leadership and the constant threat of terrorism. We'll pass.
Saudi Arabia
Many women refuse to set foot in a country that treats women like second-class citizens.
Afghanistan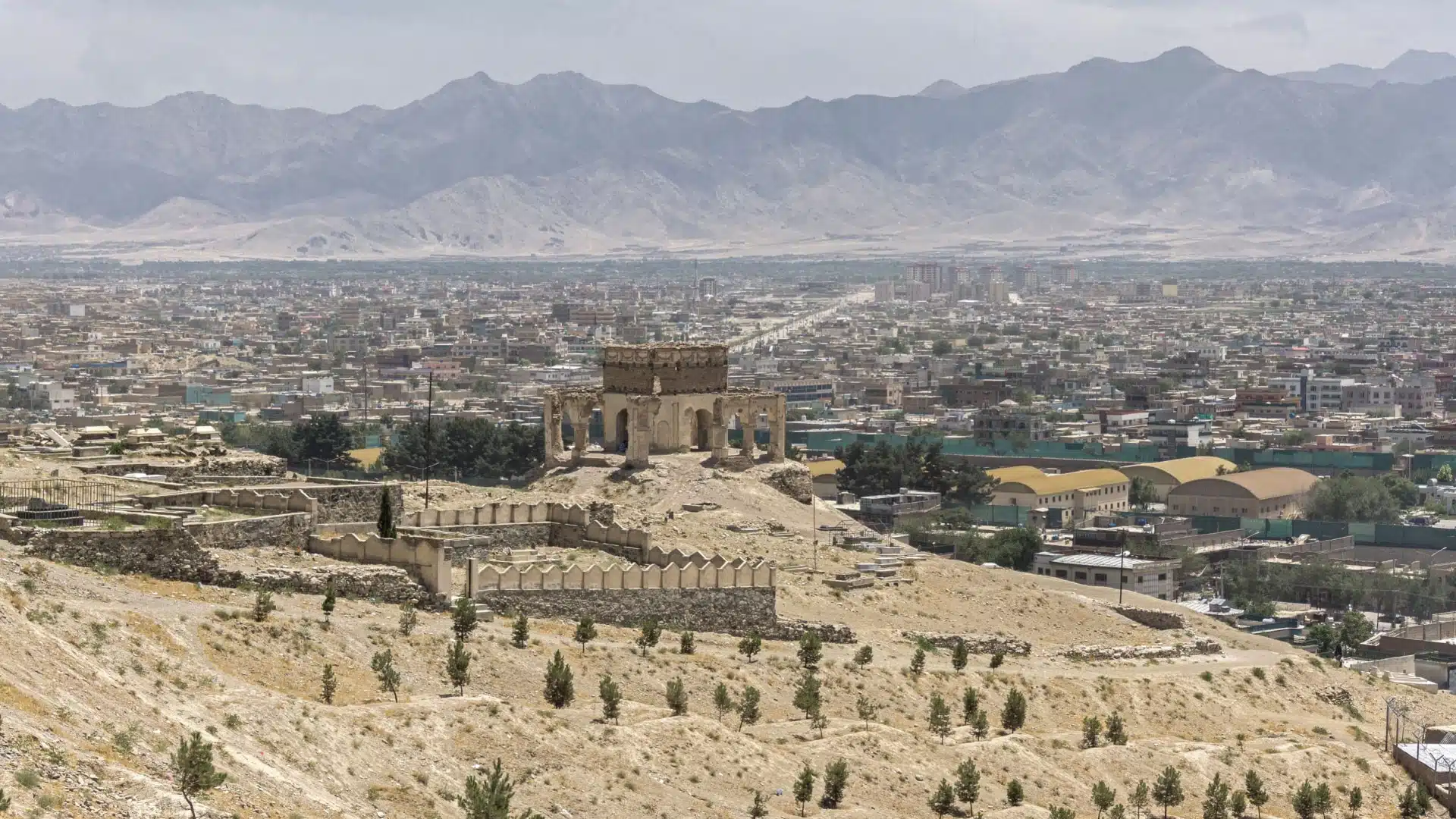 The war-torn country is famed for harboring the most dangerous terrorists in the world. It's not safe for visitors or residents, especially women.
United Arab Emirates
Though the UAE is safer than the other countries on this list, many people refuse to visit based on principles. The vast wealth can't hide their horrendous attitudes toward women and members of the LGBTQ community.
The country also has notoriously awful working conditions for migrants.
North Korea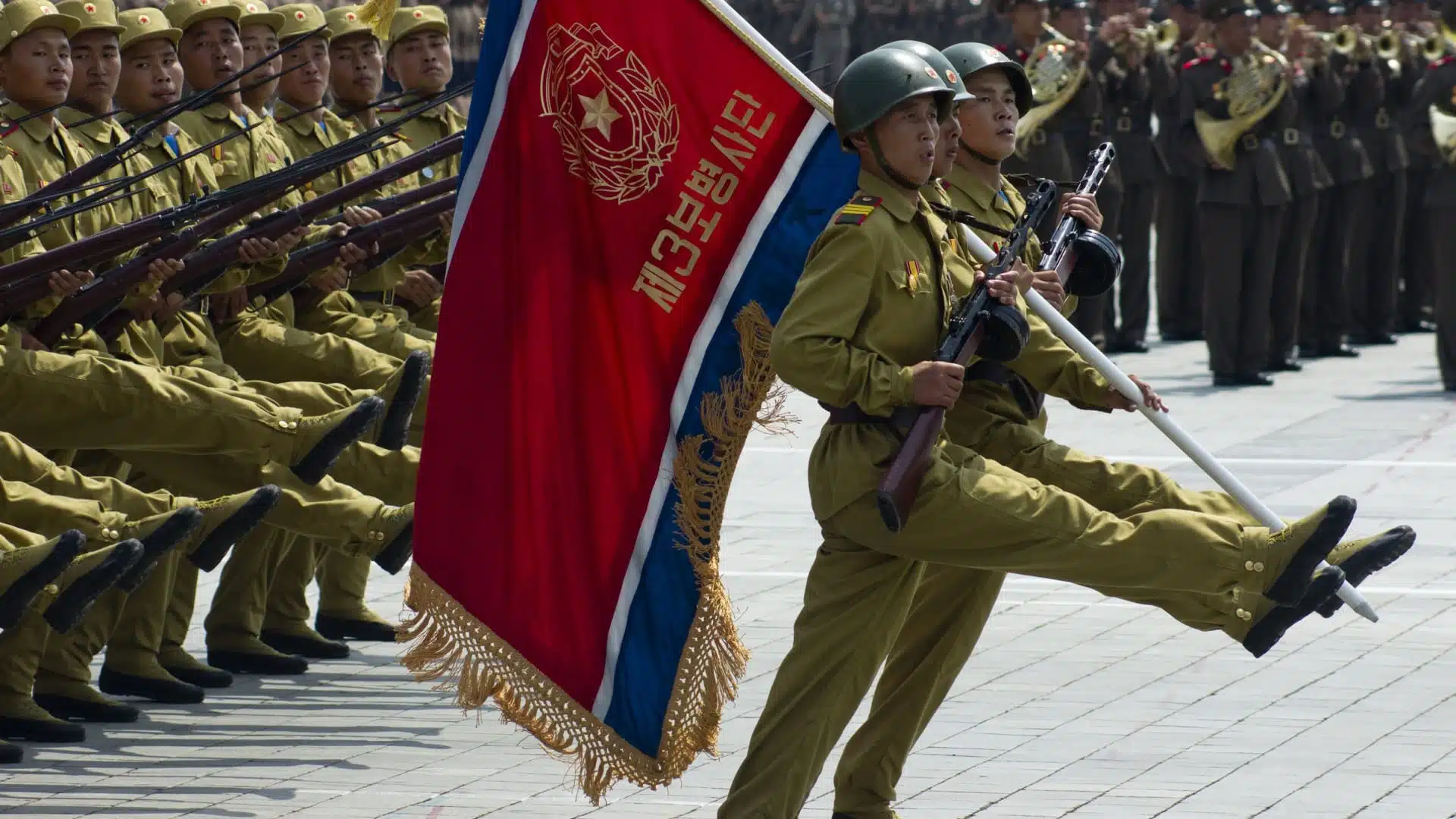 Why would you want to visit an authoritarian dystopia? They don't particularly like visitors, and you can find yourself imprisoned for life or worse with one minor faux pas.
Haiti
Haiti is a beautiful country plagued by poverty. Poverty breeds crime, and crime breeds violence, making the country unsafe for travelers.
India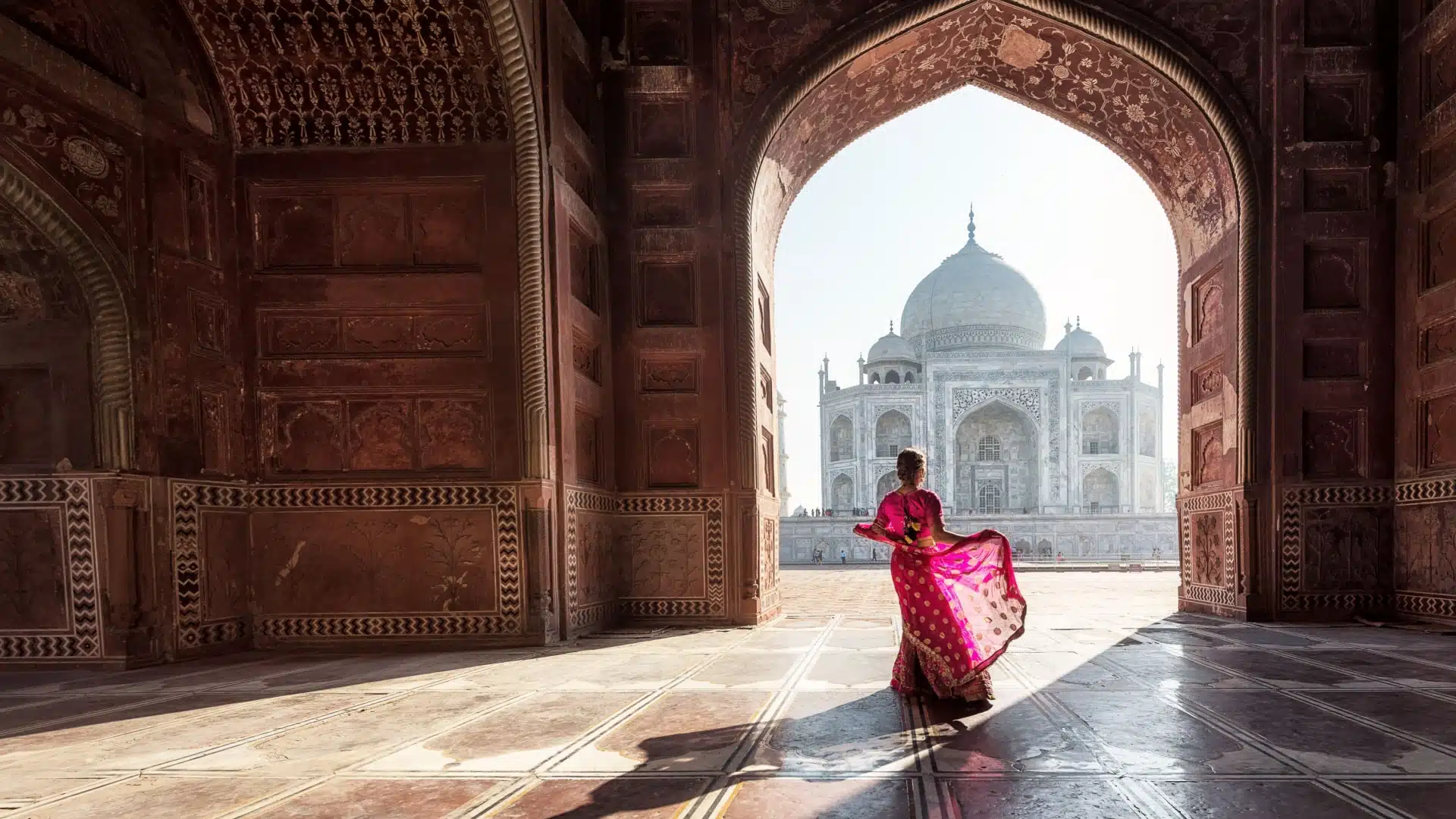 India sits atop many travelers' bucket lists, but others refuse to enter its borders. The country has some beautiful sites but is overcrowded and poverty-stricken.
The political landscape in many areas of India promotes misogynistic views.
Russia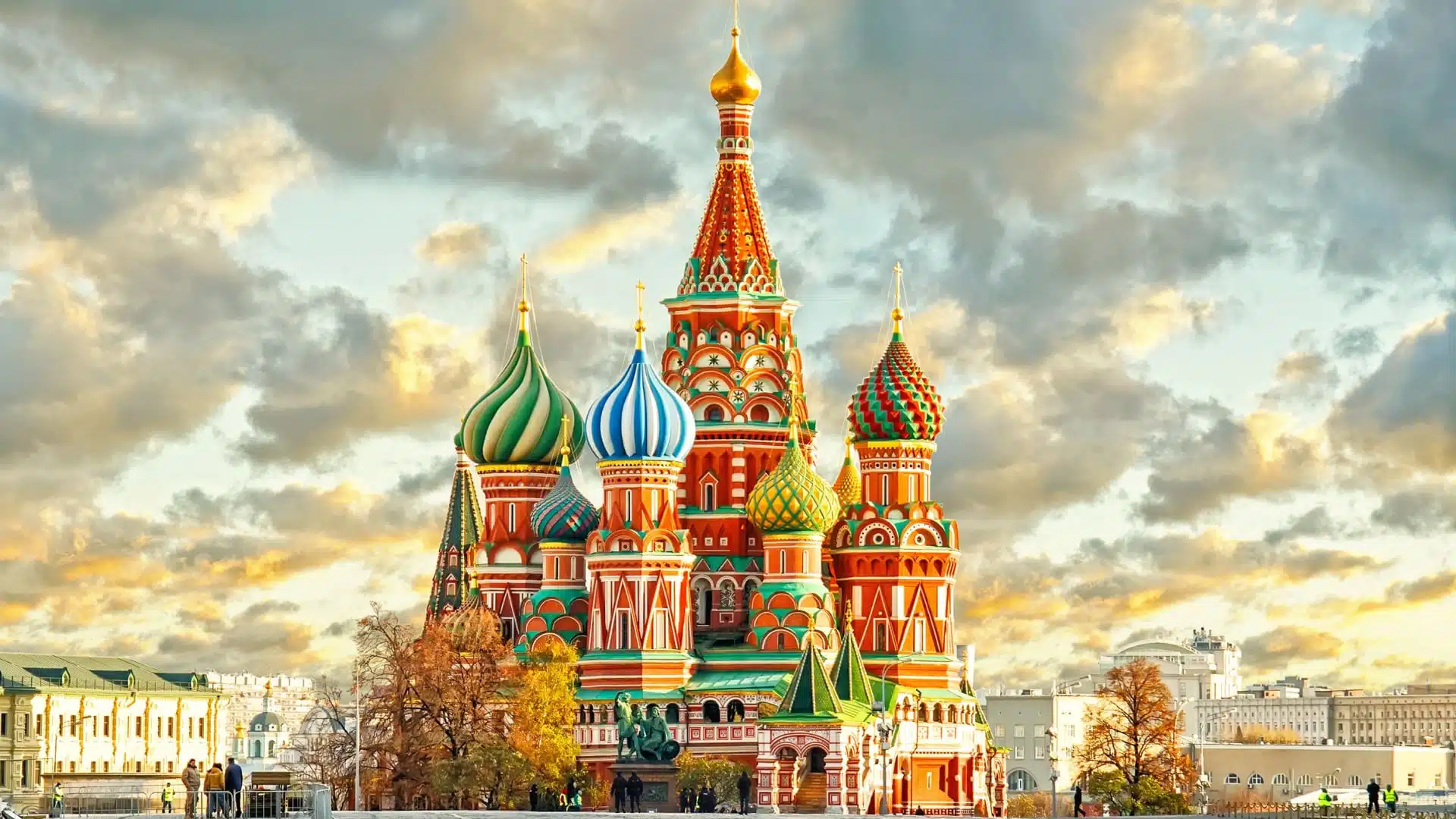 Russia is a vast country boasting gorgeous landscapes and an impressive history, but its current political climate has travelers avoiding the country at all costs.
Tourists don't want to enter a warzone or give their hard-earned dollars to support a country that freely invades another.
America
Reddit users outside the US have no interest in visiting the iconic country. Some think it's just a larger version of their country, while others worry about the political atmosphere.
One user described the US as "Full of uninformed, uneducated, and myopic people delusional in the belief they live in the best nation in the world."
America isn't All Bad – Here's the Best Places To Visit in the States!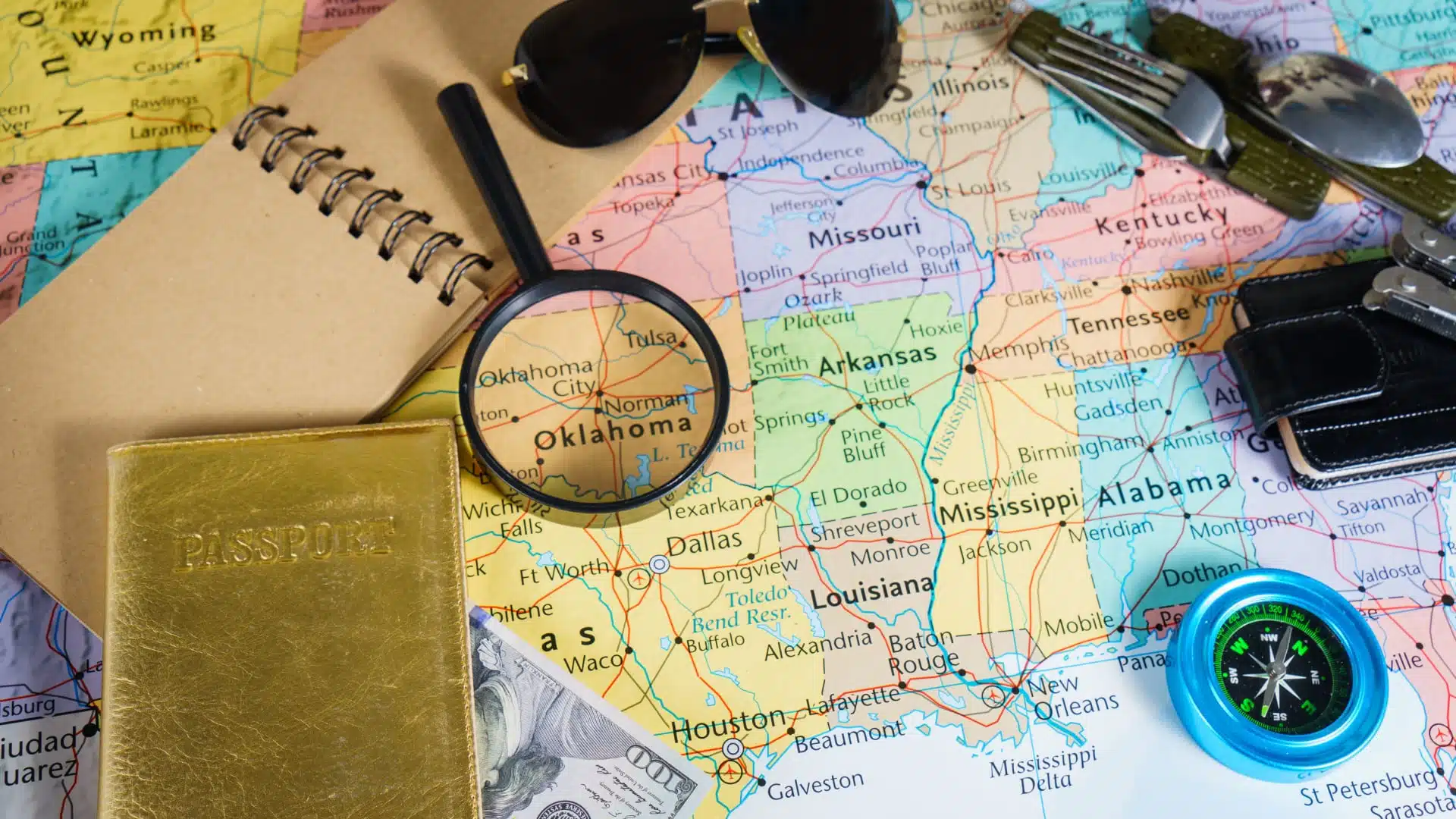 The US bursts with cool cities, gorgeous national parks, and niche cuisines. There's something for everyone to enjoy in the diverse country!
Here's the Best Places to Visit in the US for your specific travel goals!
Why Georgia Should Be On Your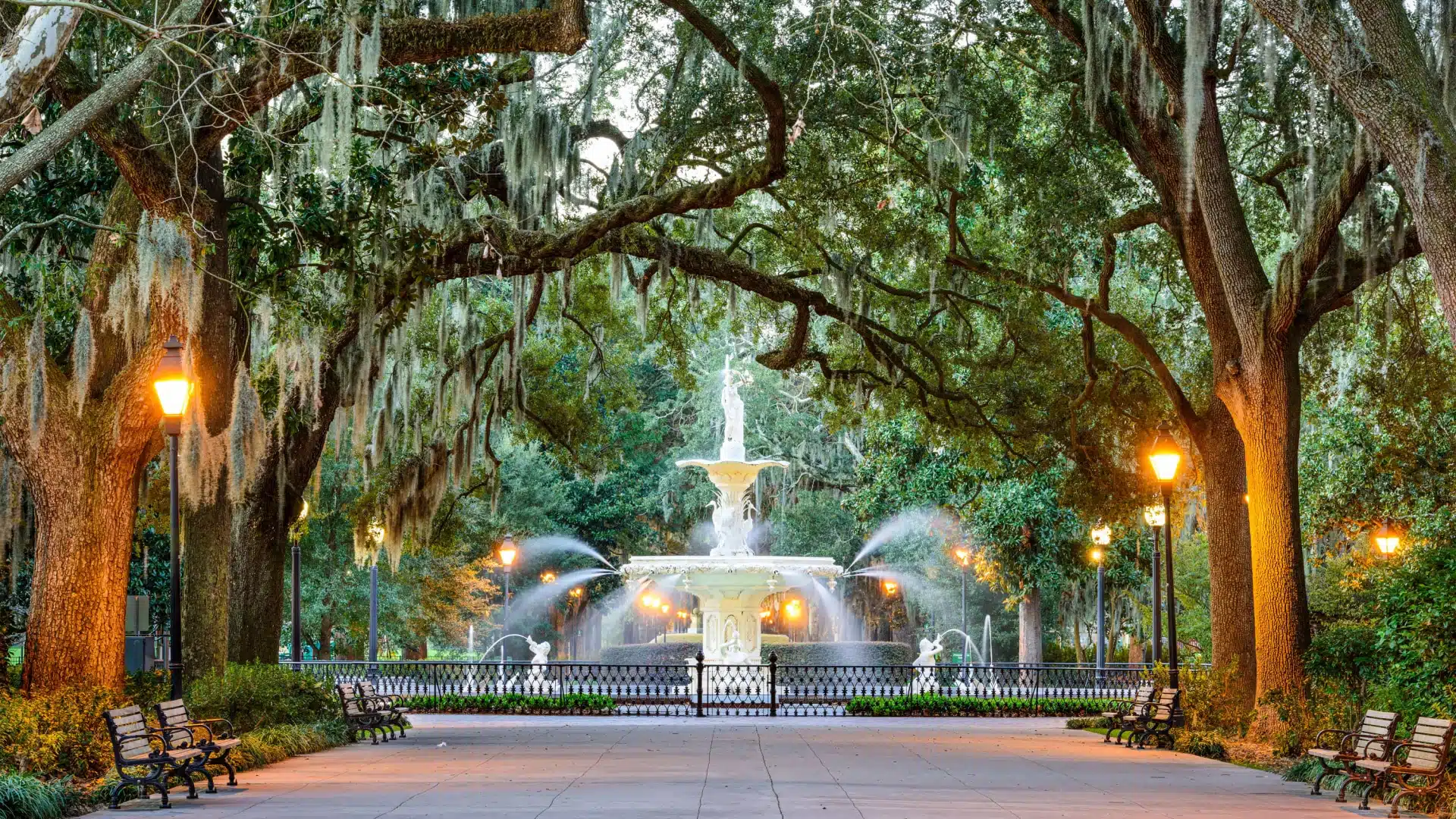 Head on down to Georgia for a plethora of fun activies. Here's what you should see when you visit the Peach State!
Visit Aspen in the Shoulder Season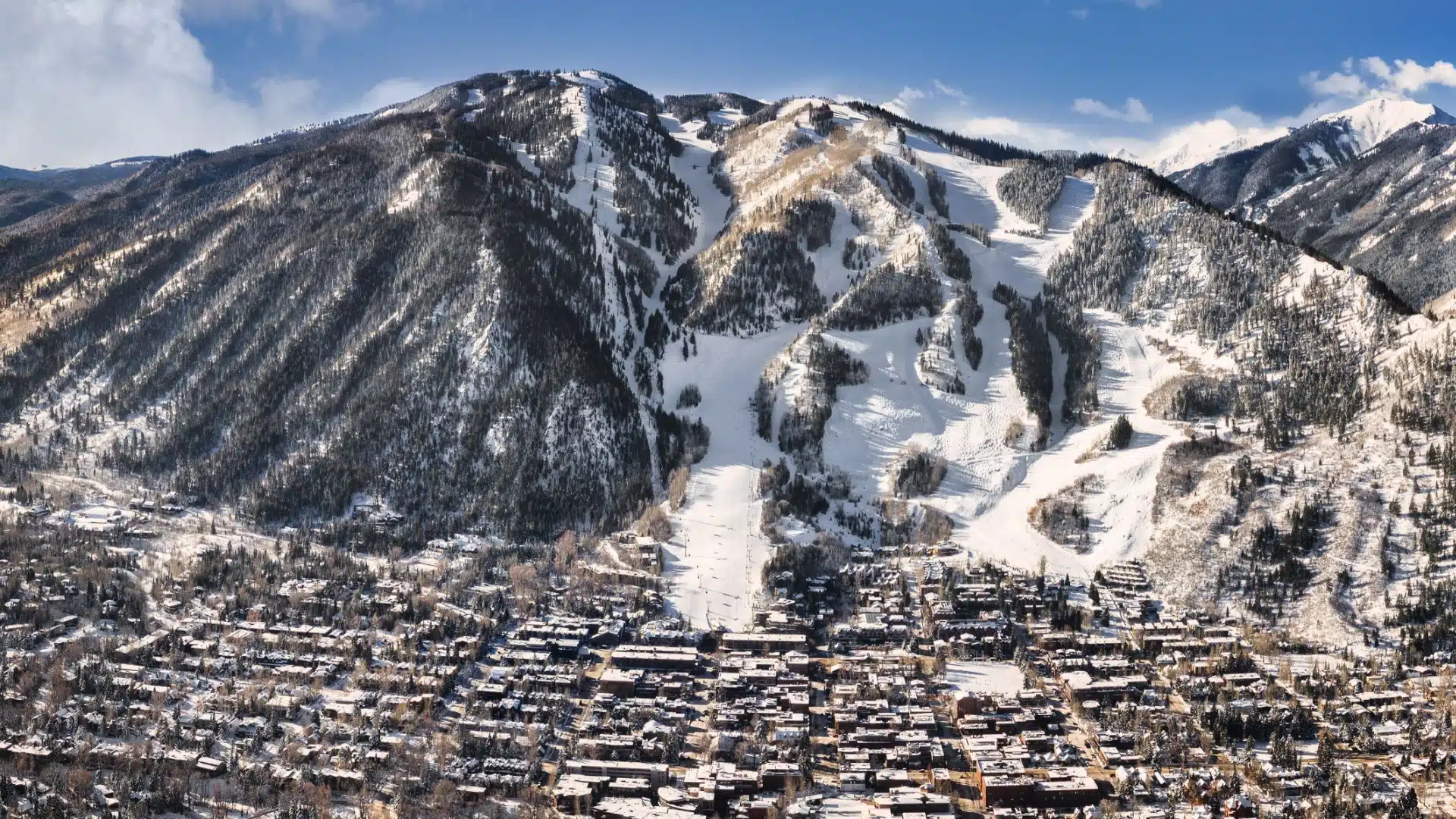 Aspen is a winter wonderland perfect for outdoor skiing adventures. But if you don't enjoy skiing, you should consider visiting during the shoulder season instead. Here's why shoulder season is Aspen's best kept secret!
Real Life Haunted Hotels You can Actually Visit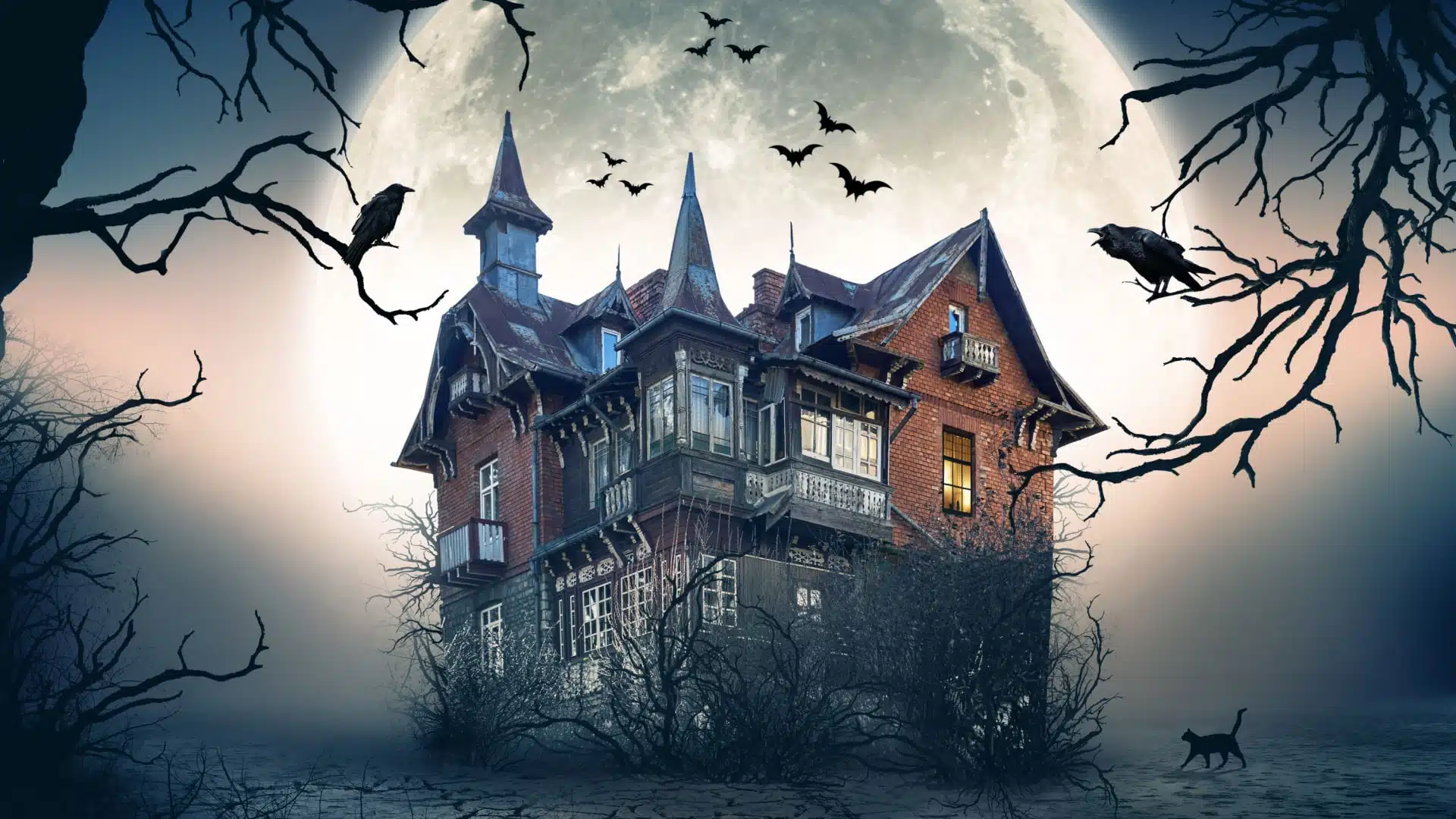 For a real-life encounter, consider staying at one of America's most haunted hotels.
You Don't Need to Travel Overseas for Ancient Ruins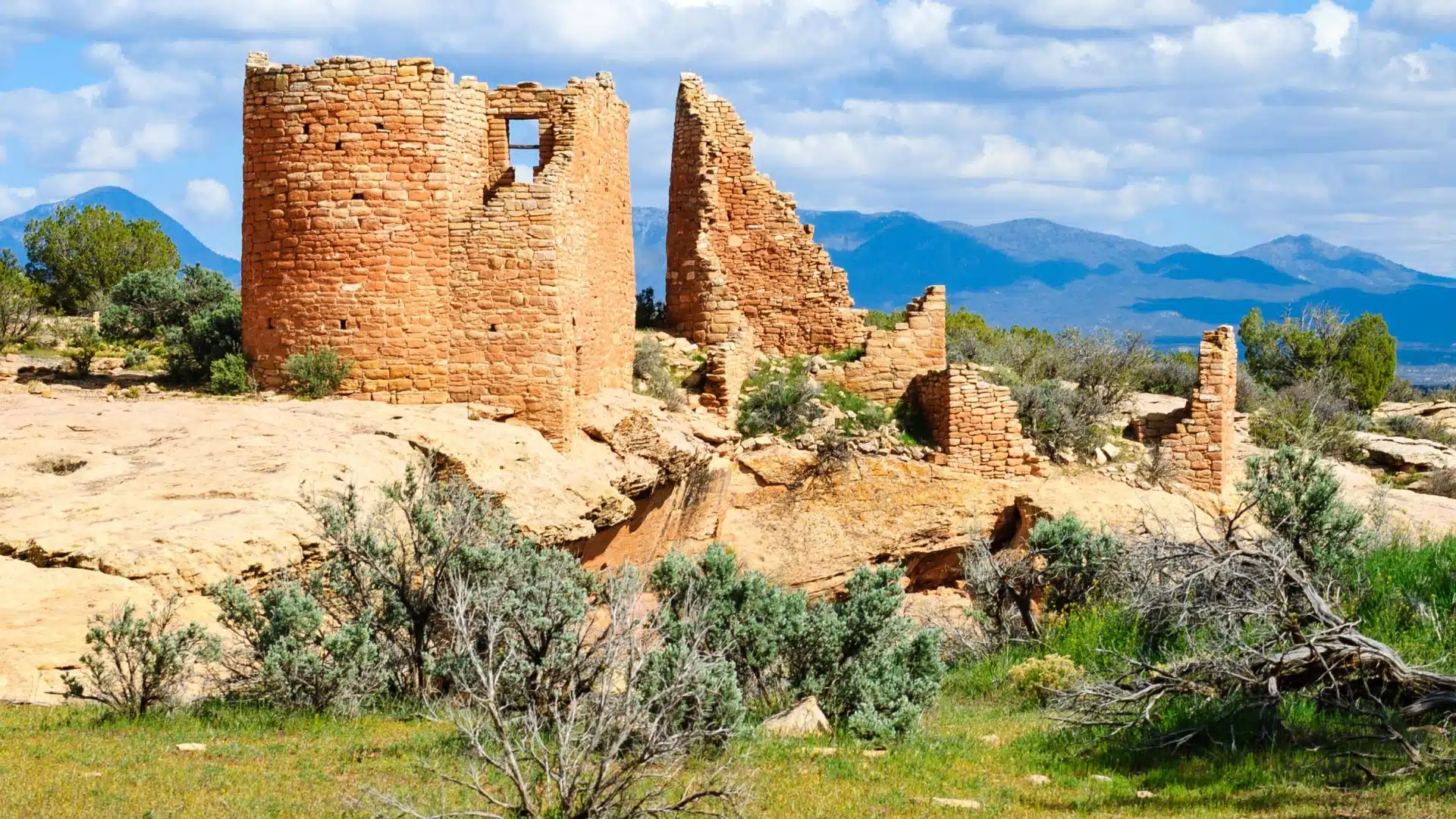 Explore stunning ruins in your own backyard with an adventure through the Canyons of the Ancients.
Source: Reddit
Melanie launched Partners in Fire in 2017 to document her quest for financial independence with a mix of finance, fun, and solving the world's problems. She's self educated in personal finance and passionate about fighting systematic problems that prevent others from achieving their own financial goals. She also loves travel, anthropology, gaming and her cats.