Everyone wants a fantastic travel experience. Some companies do an excellent job of marketing cities and experiences, only for tourists to leave disappointed at the lackluster offering.
Here are some of the worst travel experiences thousands of people get suckered into.
Pop Up Museums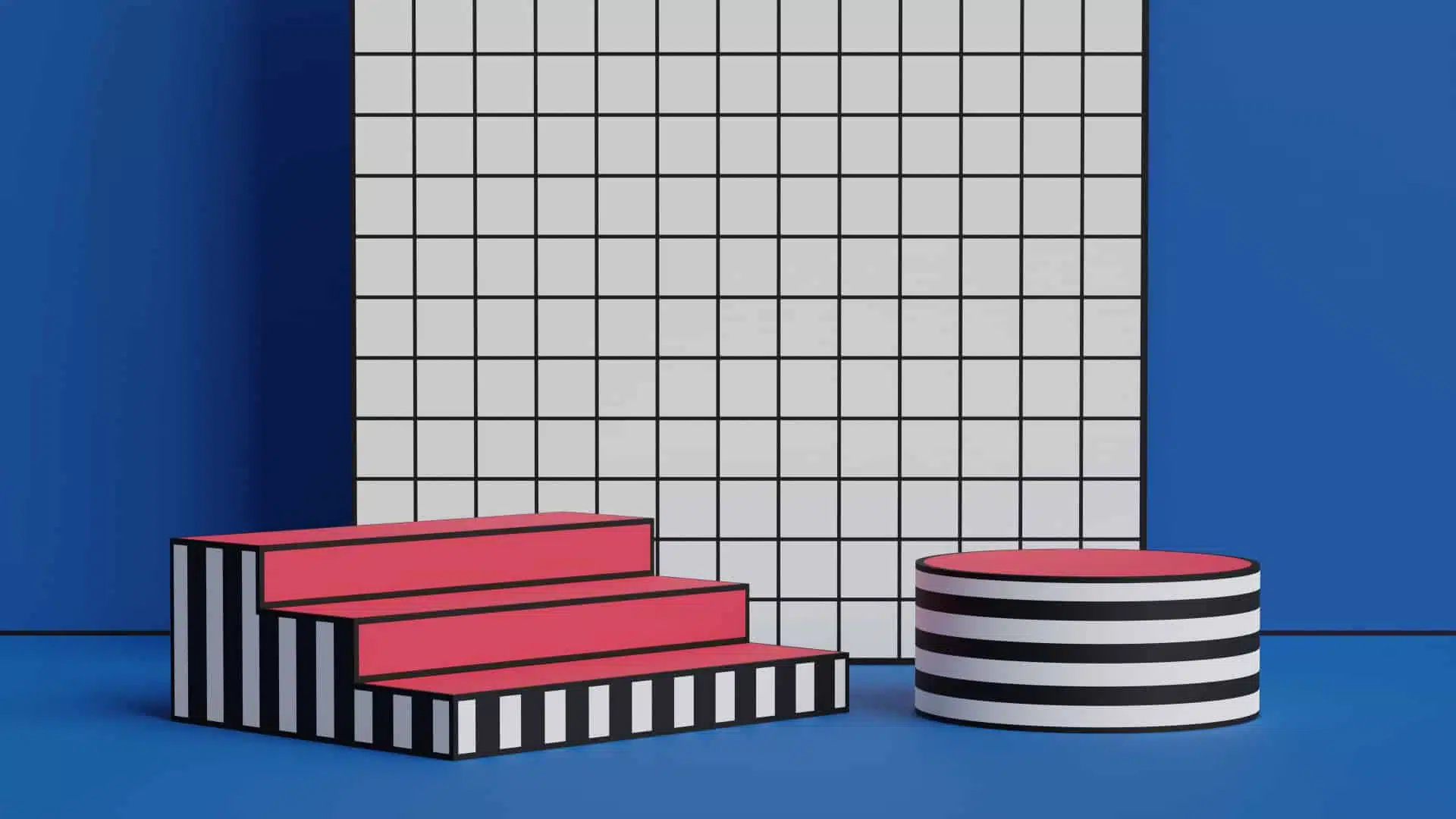 Many cities offer trendy pop-up museums on a variety of topics. Museums of ice cream, unicorns, fashion, and more pop up in cities across the country, drawing tourists with their quirky offerings.
In reality, these museums only serve as backgrounds for Instagram posts. Disappointed travelers will meet hordes of people yearning for that perfect shot and a dull experience.
Immersive Art Experiences
The Van Gogh Immersive art experience was marketed as the next level of art experience. In reality, it was a bunch of projections on a wall. Millions of people across the country were duped into spending hard-earned money on this "experience," Now they made one for Monet and other famous artists, too.
Avoid these "experiences" and see the real paintings at a museum.
The Mona Lisa
Not all great artworks live up to the hype. The Louvre holds the most famous painting of all time, yet many people who travel to Paris to see it in its splendor wind up disappointed.
It's not the painting that fails, but the room. It's packed with tourists crowding the small piece holding cameras above everyone's head to get the perfect shot – which they all miss because there are so many people.
The Louvre bursts with extraordinary works of art spanning centuries; tourists may be better off skipping the crowds at the Mona Lisa and exploring the rest of the work in the museum.
Cruise Ship Ports
Cruise ship ports in tropical islands cater to tourists with big money. The entire port town is filled with overpriced vendors and scam artists. You'll have to leave the port for a real taste of any of these islands.
Amsterdam
Amsterdam bursts with history and culture, but unfortunately, too many tourists treat it like a free-for-all party town. Unique shops were replaced with touristy waffle shops and ice cream parlors, while drunk tourists constantly wreaked havoc on the city.
Hollywood Boulevard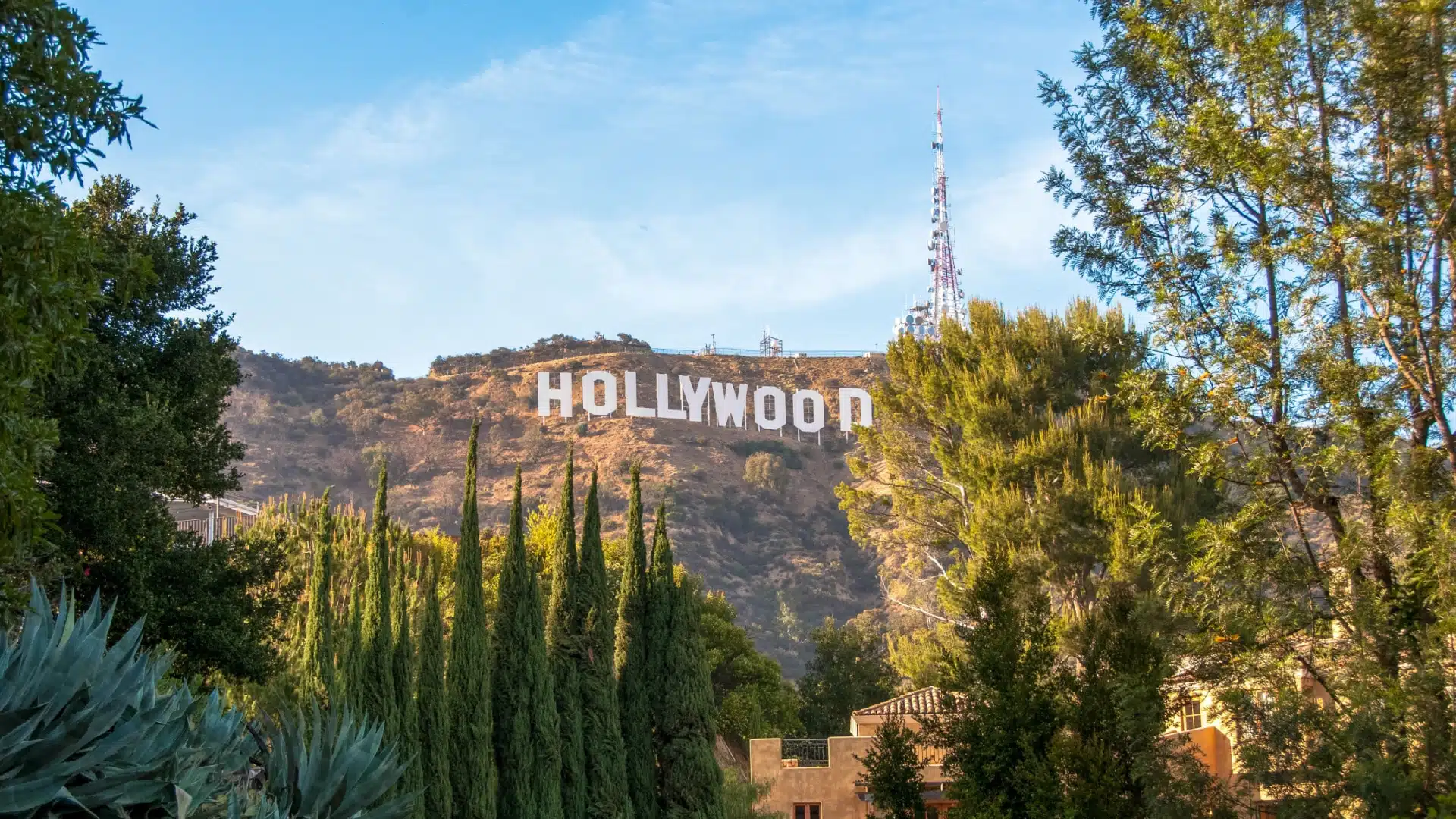 Los Angeles is a fantastic city, but far too many tourists think Hollywood Boulevard is the "must-see" spot. The street may have the Walk of Fame, but other than that, it's dirty, crowded, and filled with weirdos dressed up as superheroes trying to trick tourists into paying them for photos.
The Leaning Tower of Pisa
Millions of tourists take day trips from Florence to see the incredible Leaning Tower, and most find the experience lacking.
You'll find a field filled with other tourists trying to take the standard shot of someone holding the tower up. It's boring and predictable.
Yellowstone National Park
Yellowstone National Park showcases nature's splendor, but it will feel more like Disneyland during peak season than a National Park.
The problem isn't Yellowstone, which bursts with natural beauty and gorgeous landscapes, but the crowds. You can't feel at one with nature with so many people standing beside you.
The Sistine Chapel
The ceiling of the Sistine Chapel is one of the greatest works in mankind's history. Unfortunately, such amazing artistry attracts hoards of tourists, making it impossible for anyone to take the time to absorb the entire piece in its glory.
Oxford Street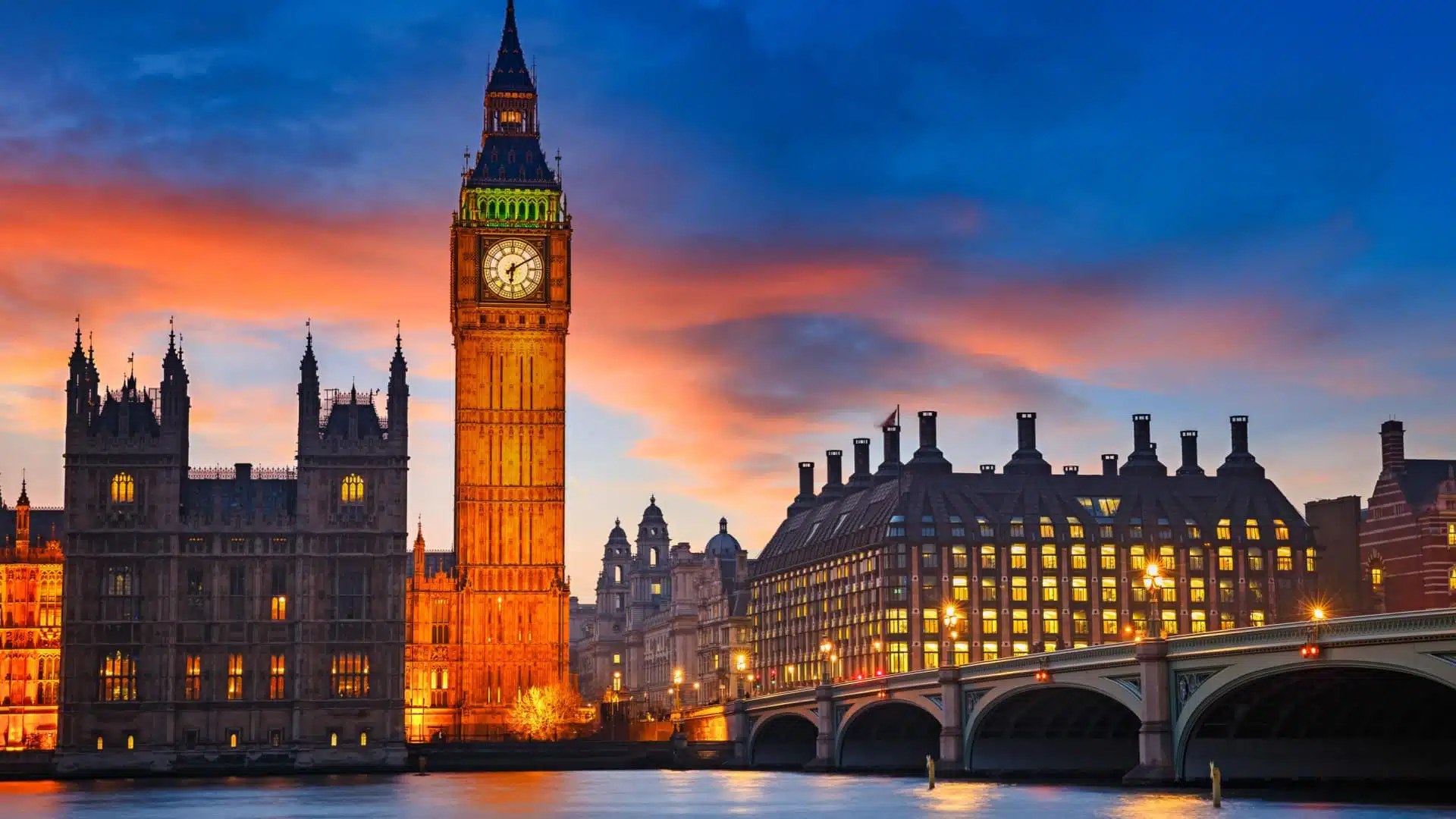 Central London's Oxford Street draws impressive crowds for its one-of-a-kind shopping, which doesn't differ much from any other shopping area. It's filled with overpriced stores and boring tourist shops.
Plymouth Rock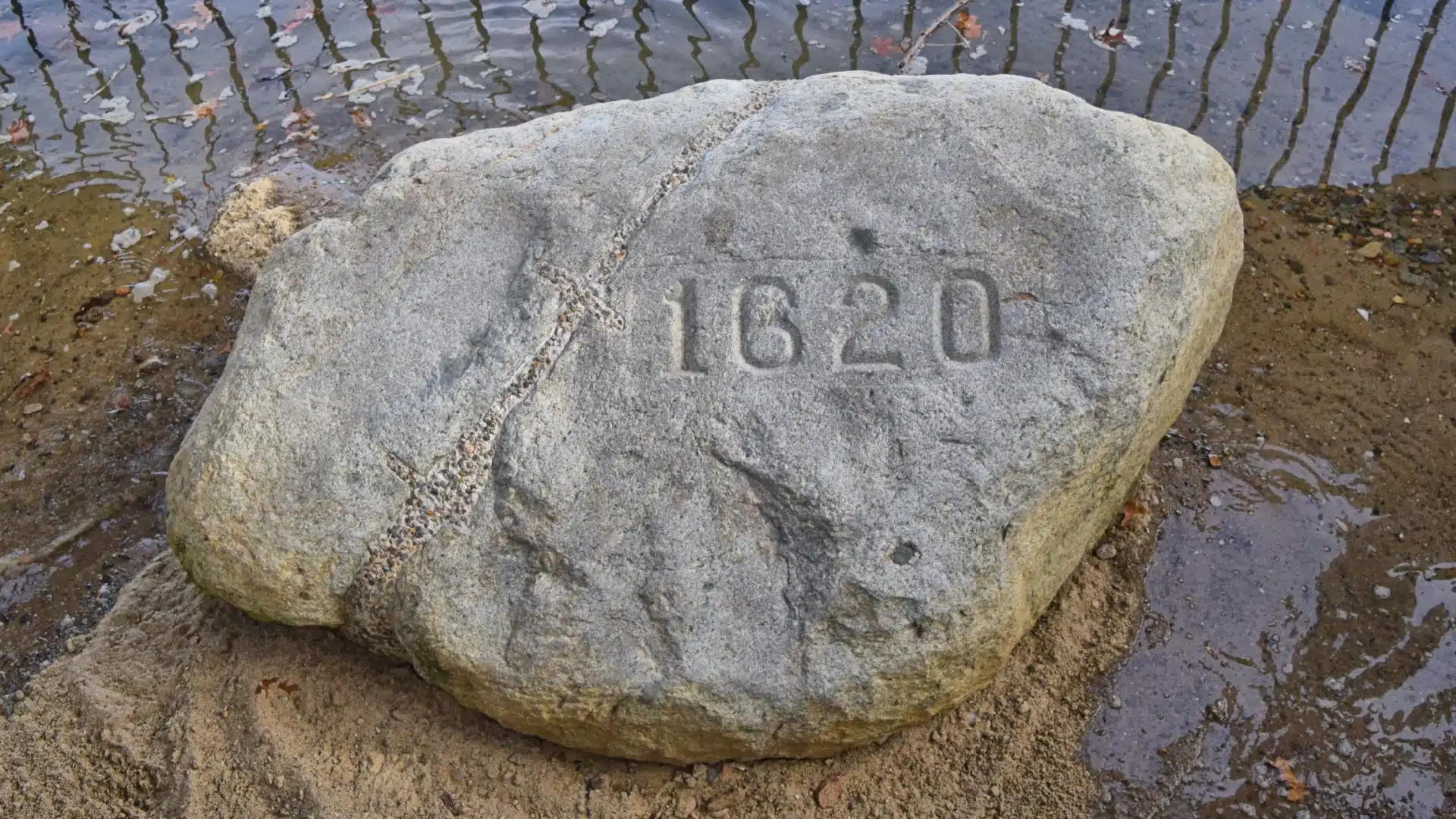 People flock to Plymouth Rock, thinking it will be a giant landmark like Pride Rock in The Lion King. It's not.
Although it's still a great place to explore history, the monument is underwhelming.
Myrtle Beach
Myrtle Beach is a quintessential tourist town. It features a beach, overpriced shops, goofy cocktails, and a small amusement park.
It's great for what it is, but tourists who expect more wind up disappointed.
Meet the Small Towns Rivaling Big Cities for Art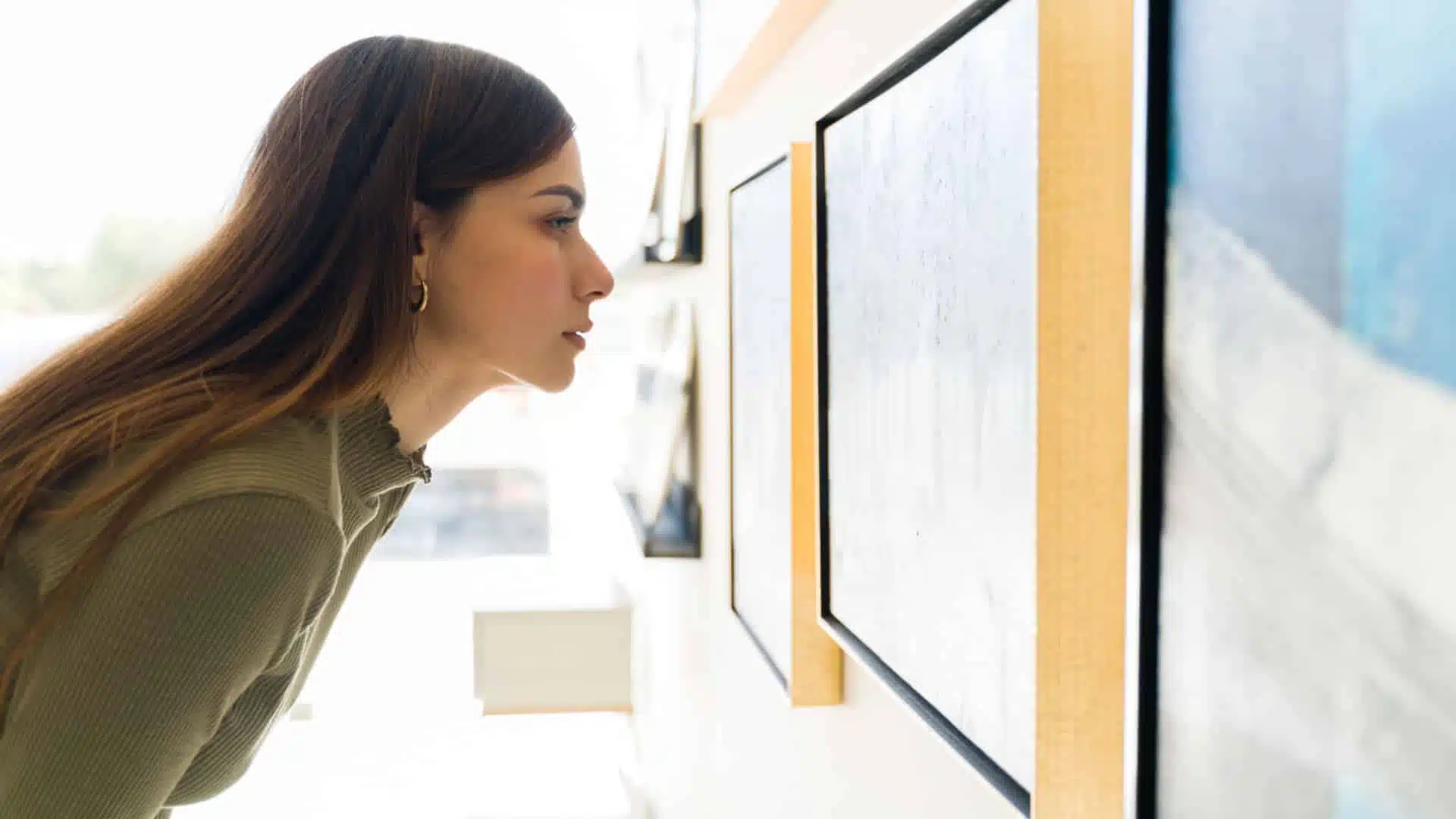 You don't need to travel to a tourist trap to enjoy art. These small American towns offer fantastic artistic experiences with less crowds and lower prices.
Why You Should Visit Aspen in the Shoulder Seasons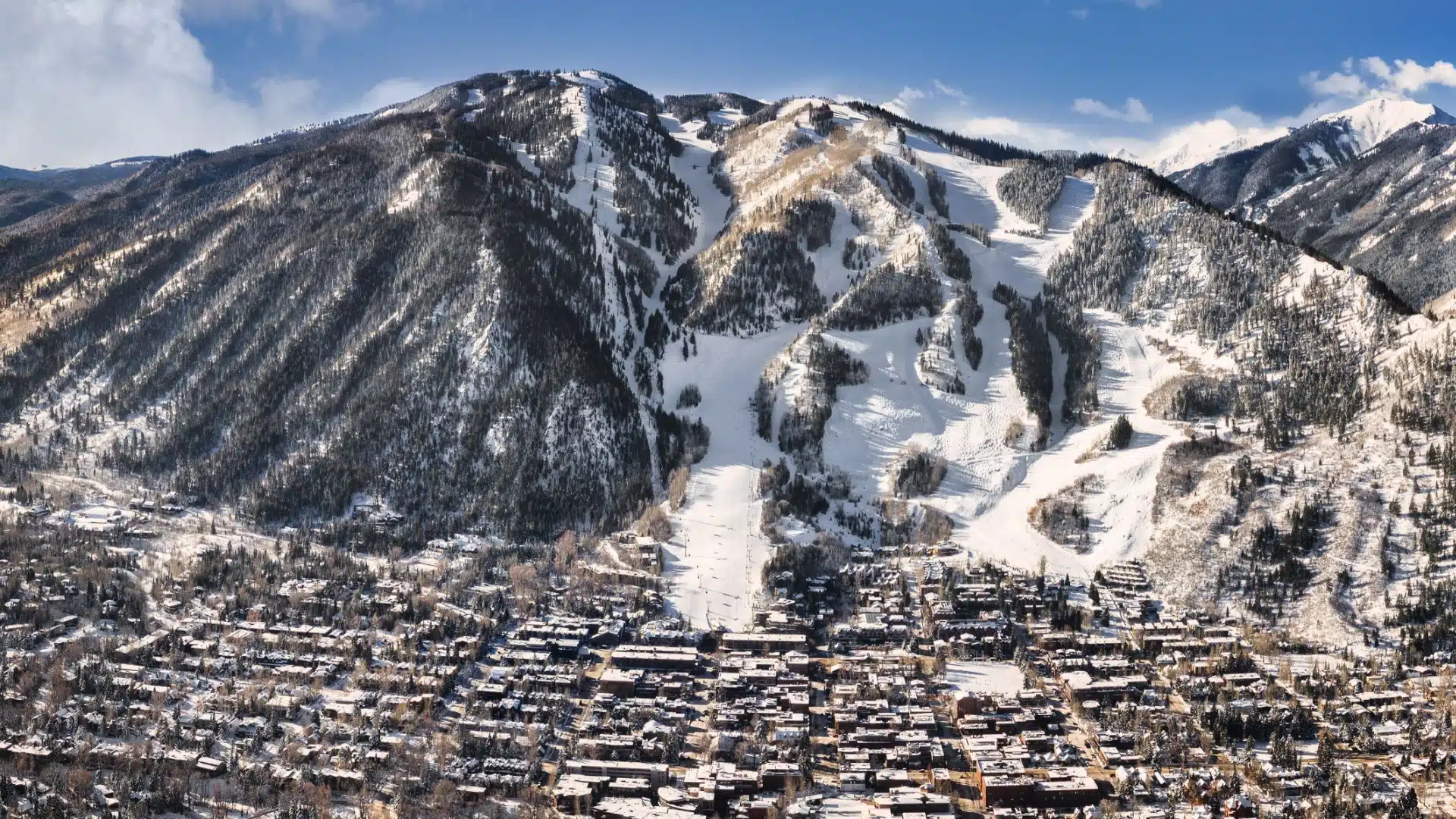 Aspen is a winter wonderland perfect for outdoor skiing adventures. But if you don't enjoy skiing, you should consider visiting during the shoulder season instead. Here's why shoulder season is Aspen's best kept secret!
You Don't Need to Travel Overseas for Ancient Ruins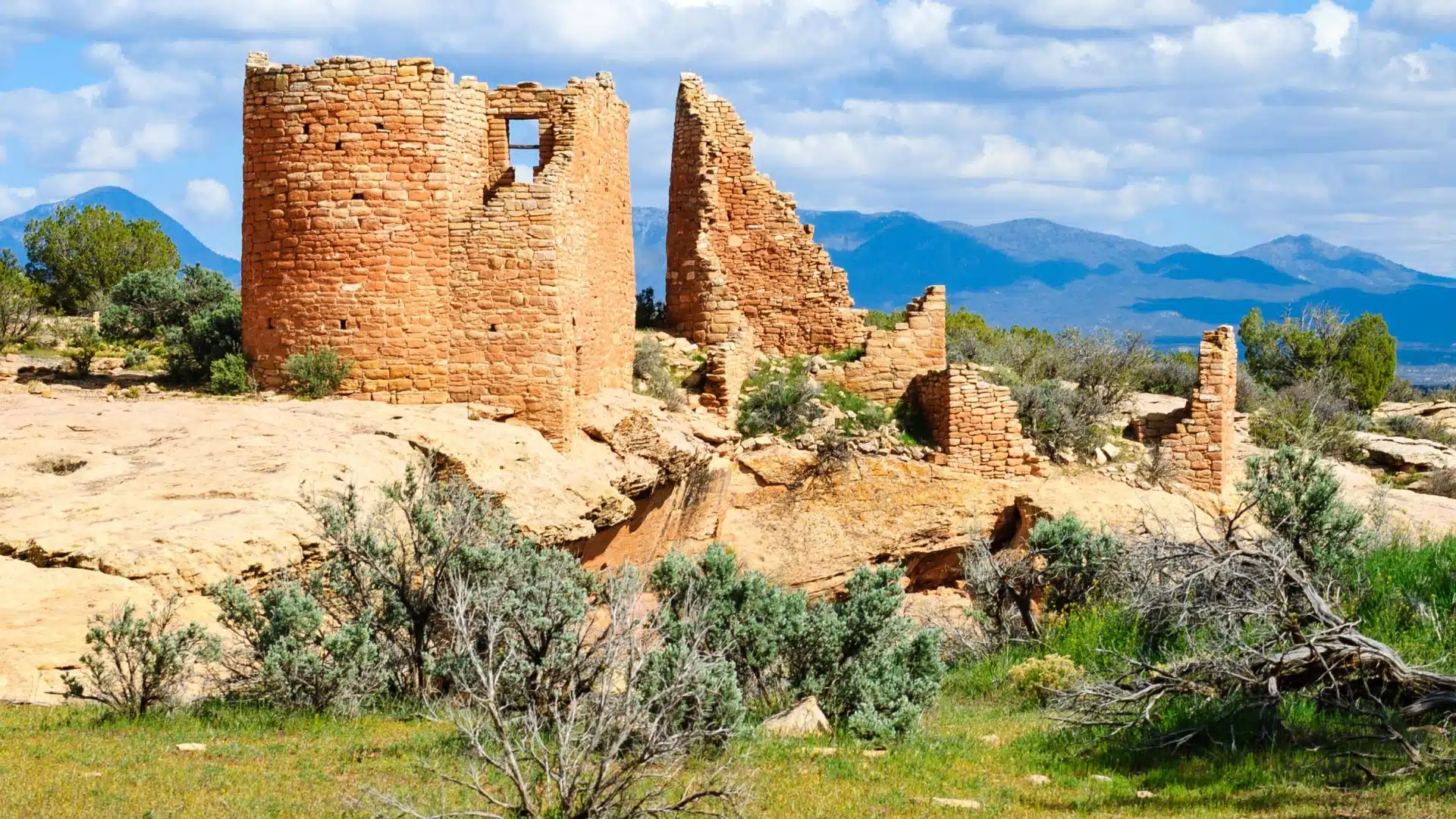 Explore stunning ruins in your own backyard with an adventure through the Canyons of the Ancients.
Visit a Real Haunted Hotel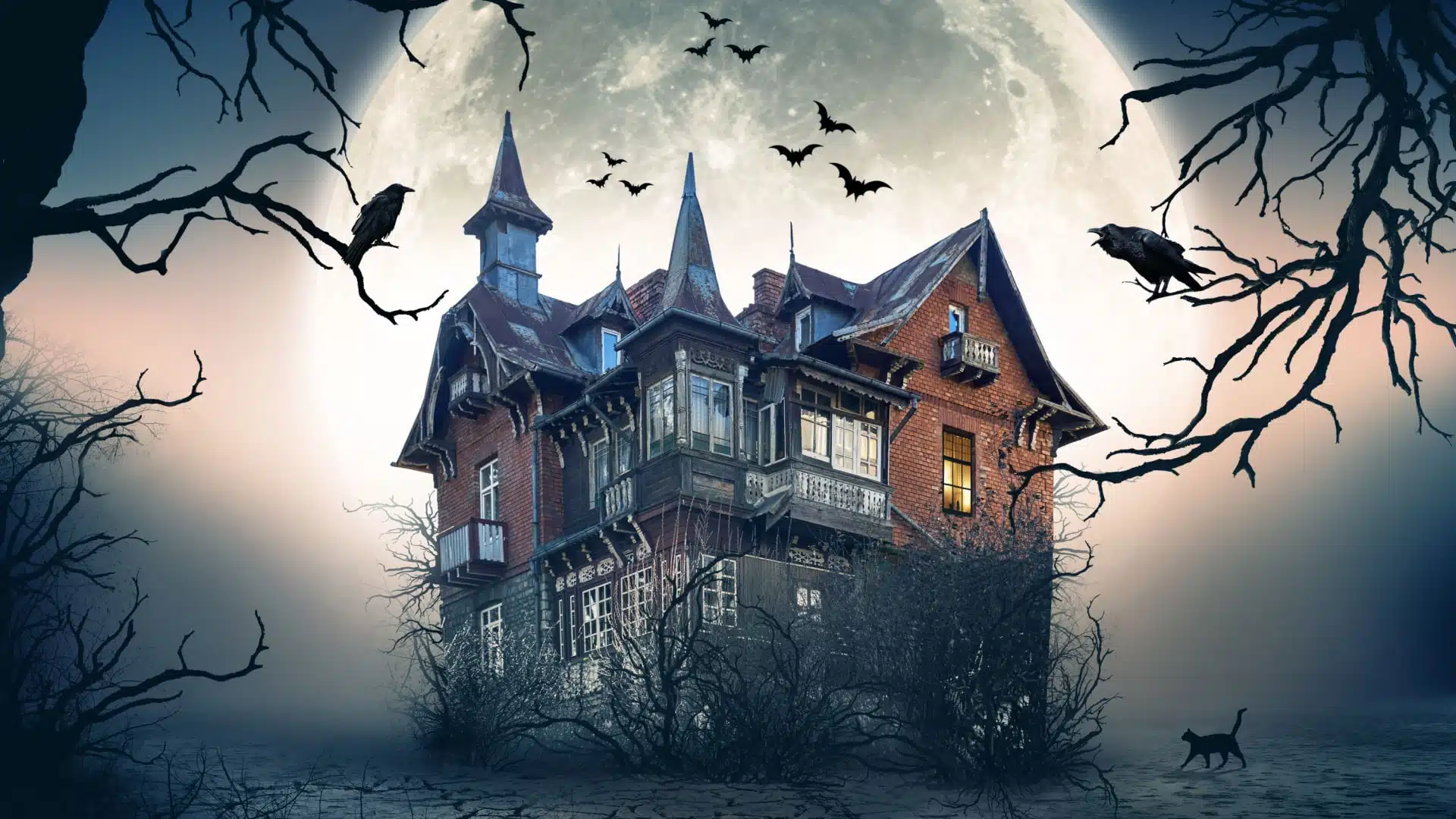 For a real-life encounter, consider staying at one of America's most haunted hotels.
Things To Do in California
California is a massive state with a huge variety of cities, ecosystems, and things to do. Find out the best the Golden State has to offer and start planning your visit!
Check out the 41 Best Things To Do in California

Source: Reddit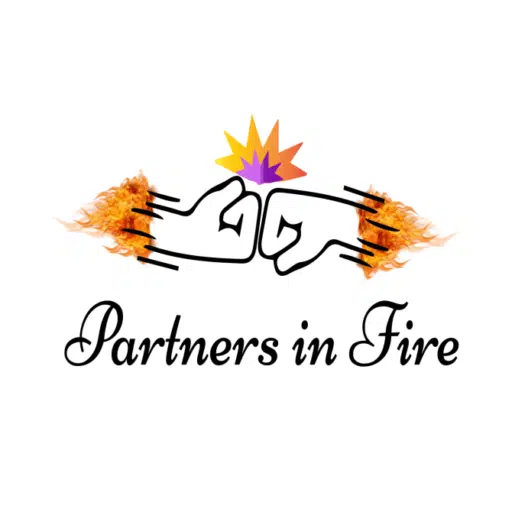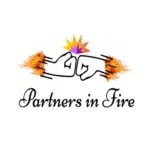 The Partners in Fire editorial and staff writing teams join forces to bring you the latest and greatest trending topics in snackable bites. 
The team covers entertainment, wellness, current affairs, social issues, and other topics in easily digestible pieces, allowing readers to sample juicy tidbits without deep diving into the nuance of each topic. 
Grab your popcorn and get ready to snack!