Millennials aren't the kids you think they are. Many of the cohort are now approaching their 40s, the age of the mid-life crisis.
Millennials Mid Life Crisis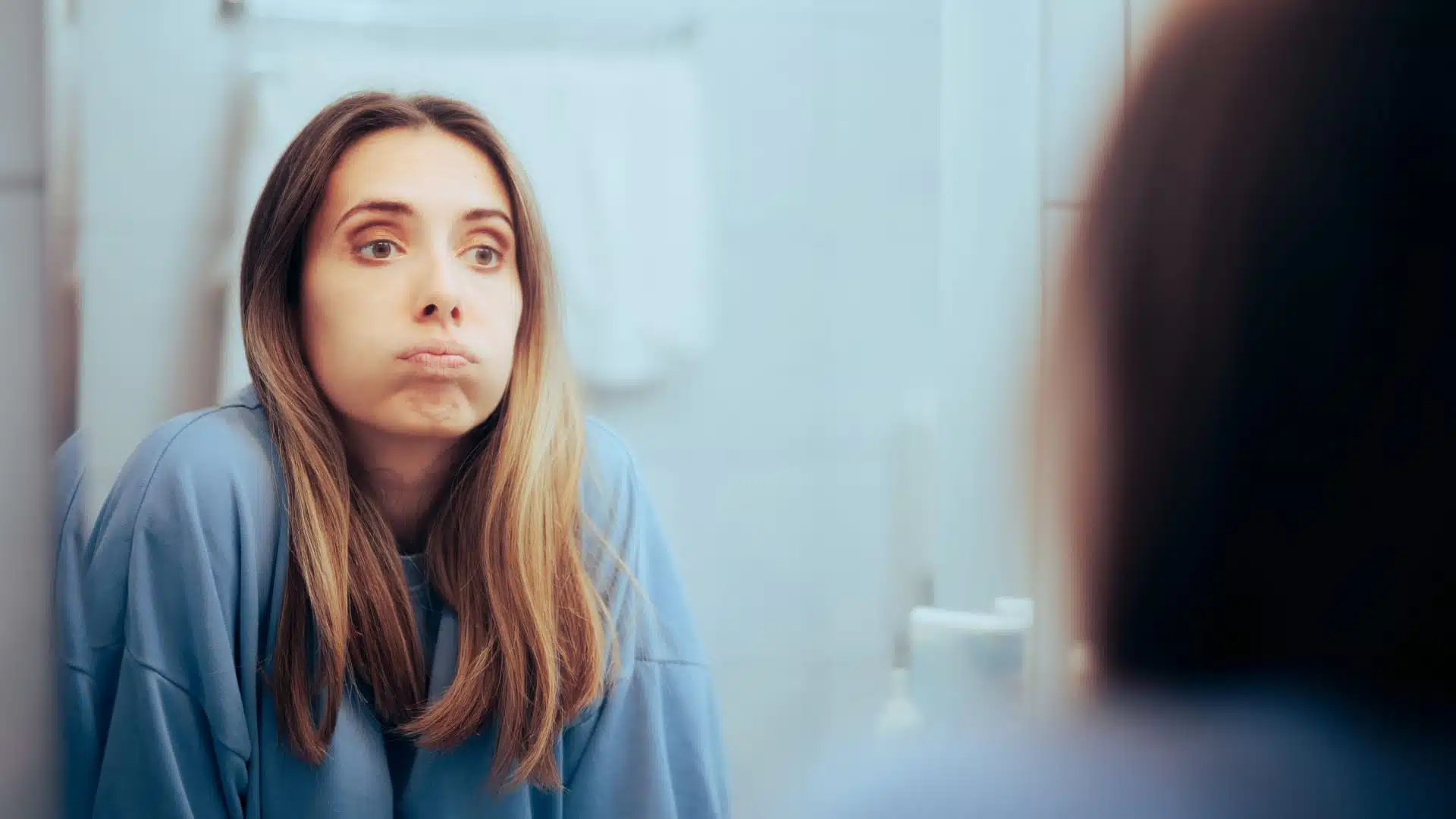 Gen Y faces the same struggles with middle age as the early generations. Here, they share their struggles and the bad decisions they've made when faced with their own mortality.
Trying Junk
Millennials who grew up fast didn't have the opportunity to explore their passions. Now they're throwing stuff at the wall to see what sticks with tennis lessons, open mic nights, and learning to play an instrument.
And Splurging On It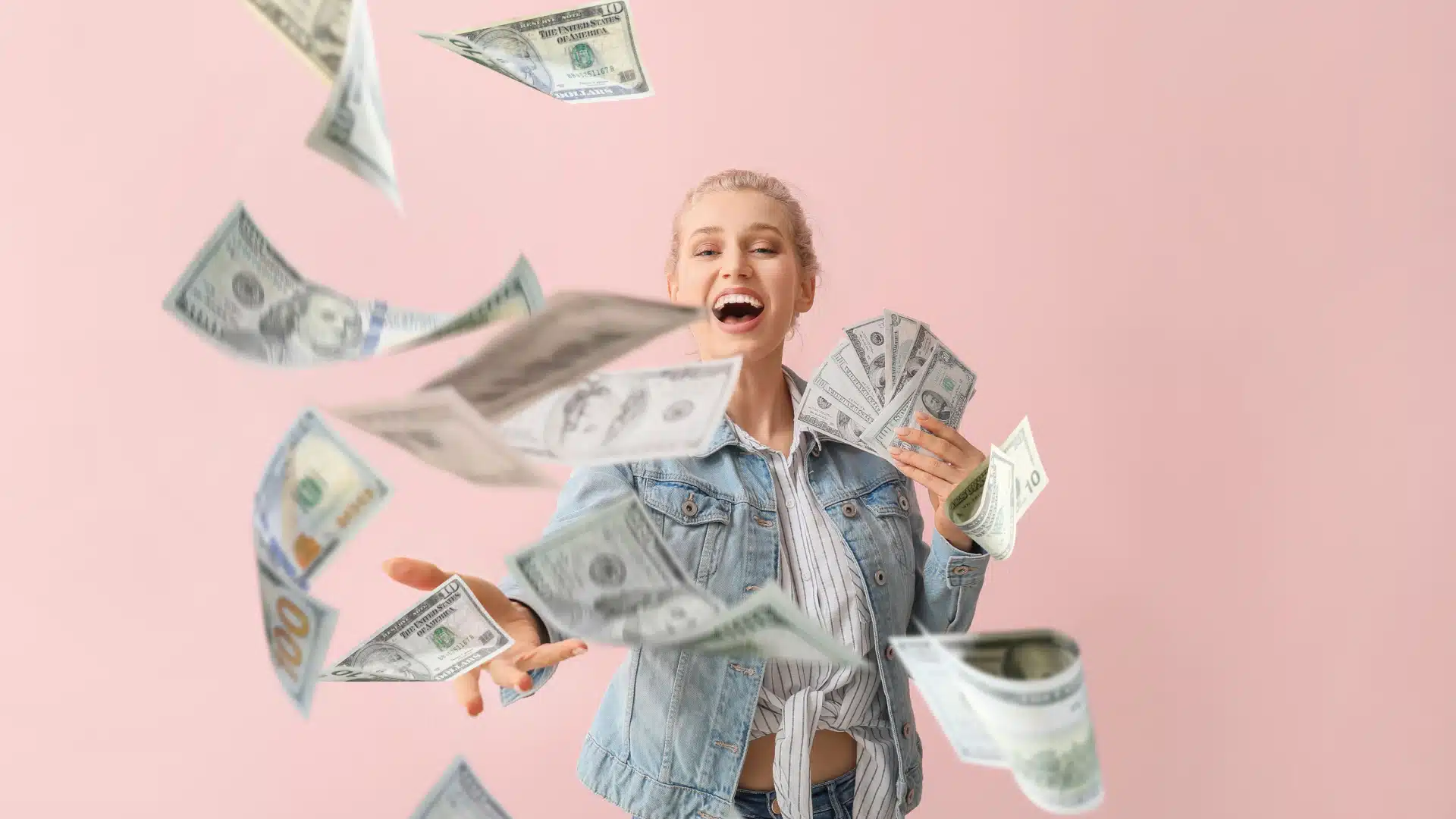 They're not just taking a $20 lesson. They're buying $ 5,000 drum sets, getting new degrees, and spending all their money on supplies for their new hobby.
Burned Out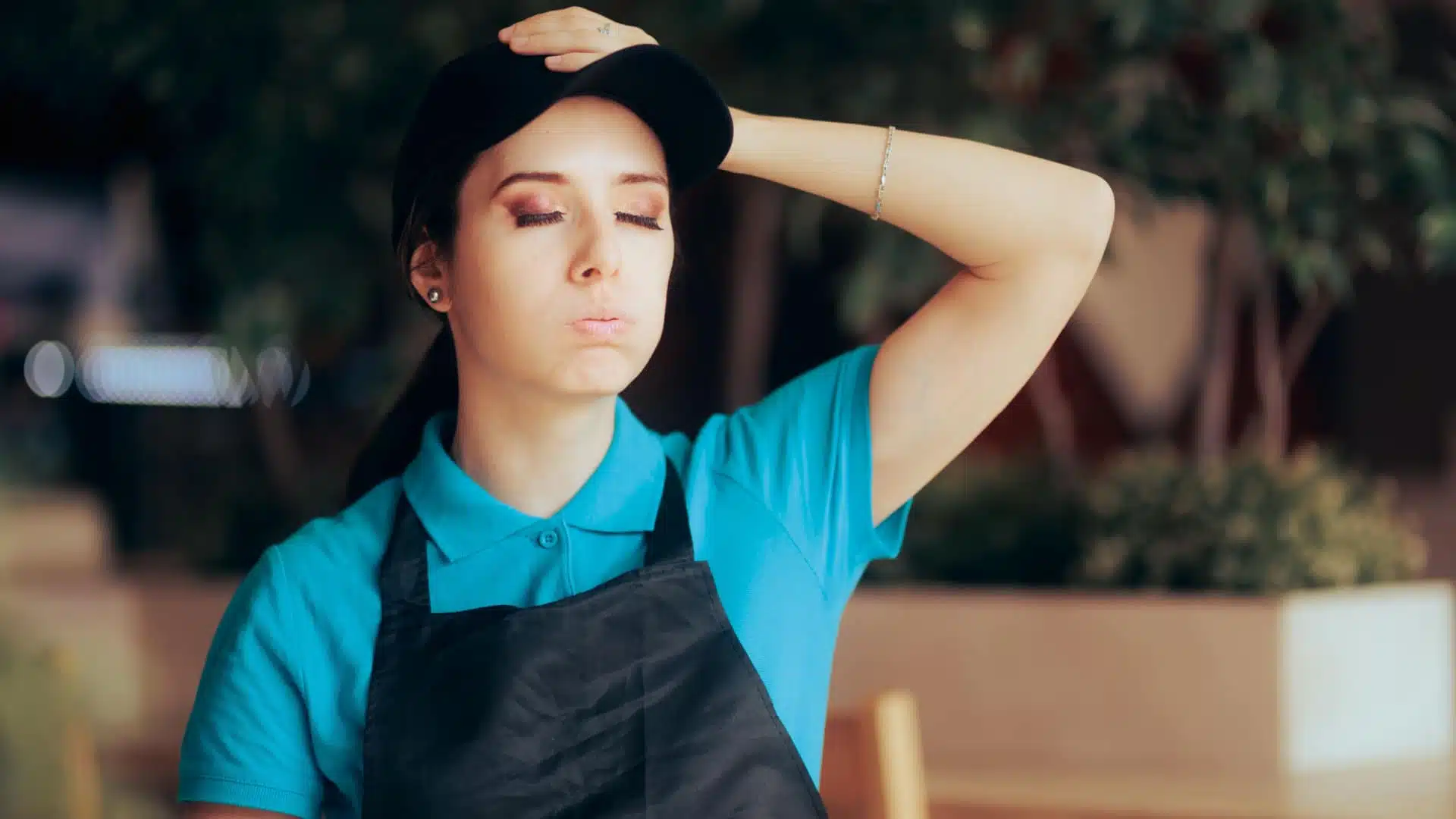 People close to their forties today face one crisis after another. 9/11 defined their life; then they faced a massive financial crisis, endless wars, COVID-19, rampant inflation, and stagnant wages. They're tired.
Ready To Quit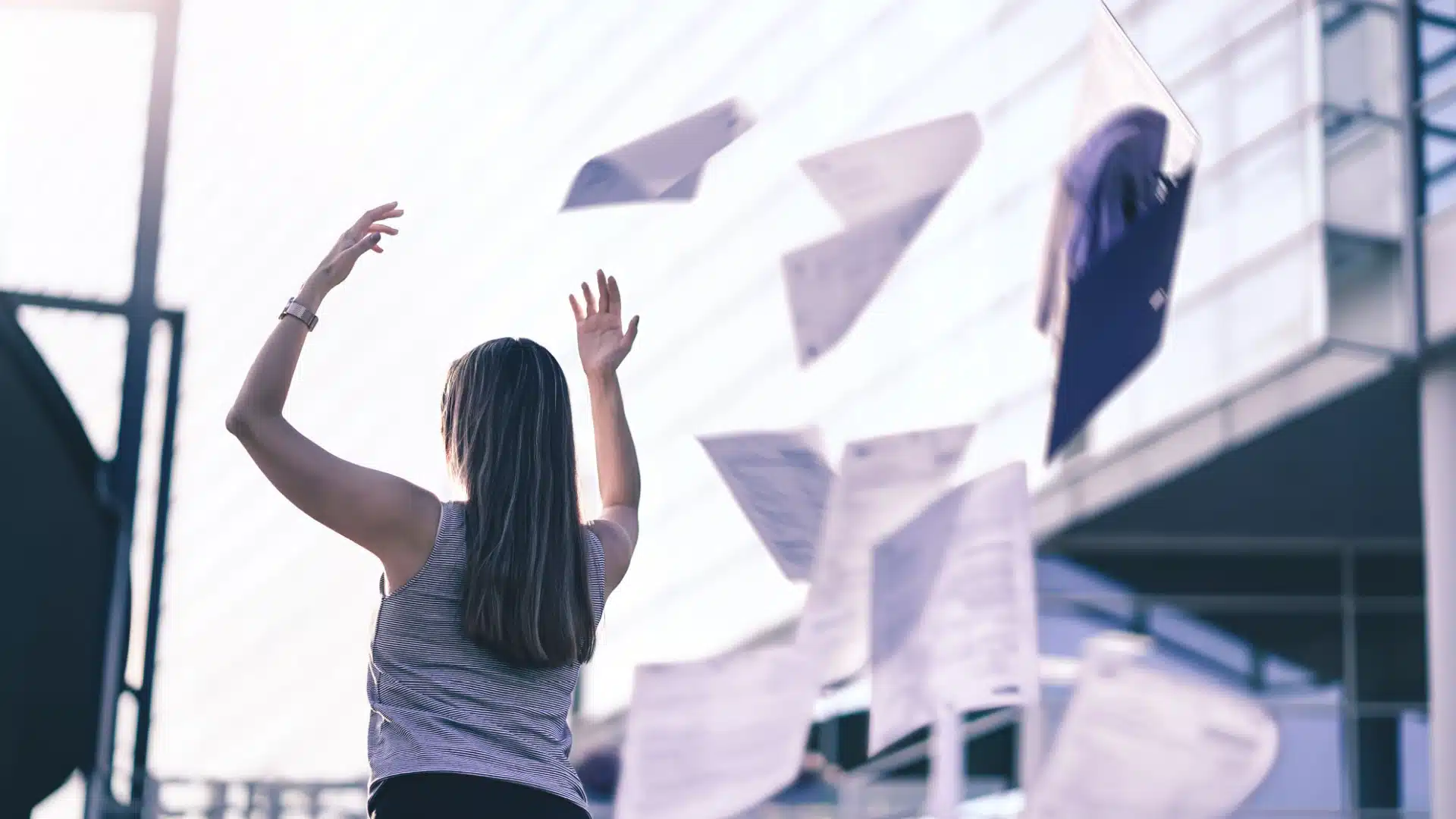 Many nearing the midpoint of their careers are ready to throw in the towel. "I'm ready to quit my great career and be a stay-at-home mom and open an Etsy shop," shared one.
Tired
The ever-increasing quest for more profits and greater productivity leaves many millennials exhausted. Even those who didn't have kids struggle to manage.
Caring for Ailing Parents
Many Millennials are trapped in the sandwich that comes with middle age. They're caring for ailing parents while trying to maintain their careers and raise their own kids. They don't have the bandwidth for a crisis.
A Perfume Collection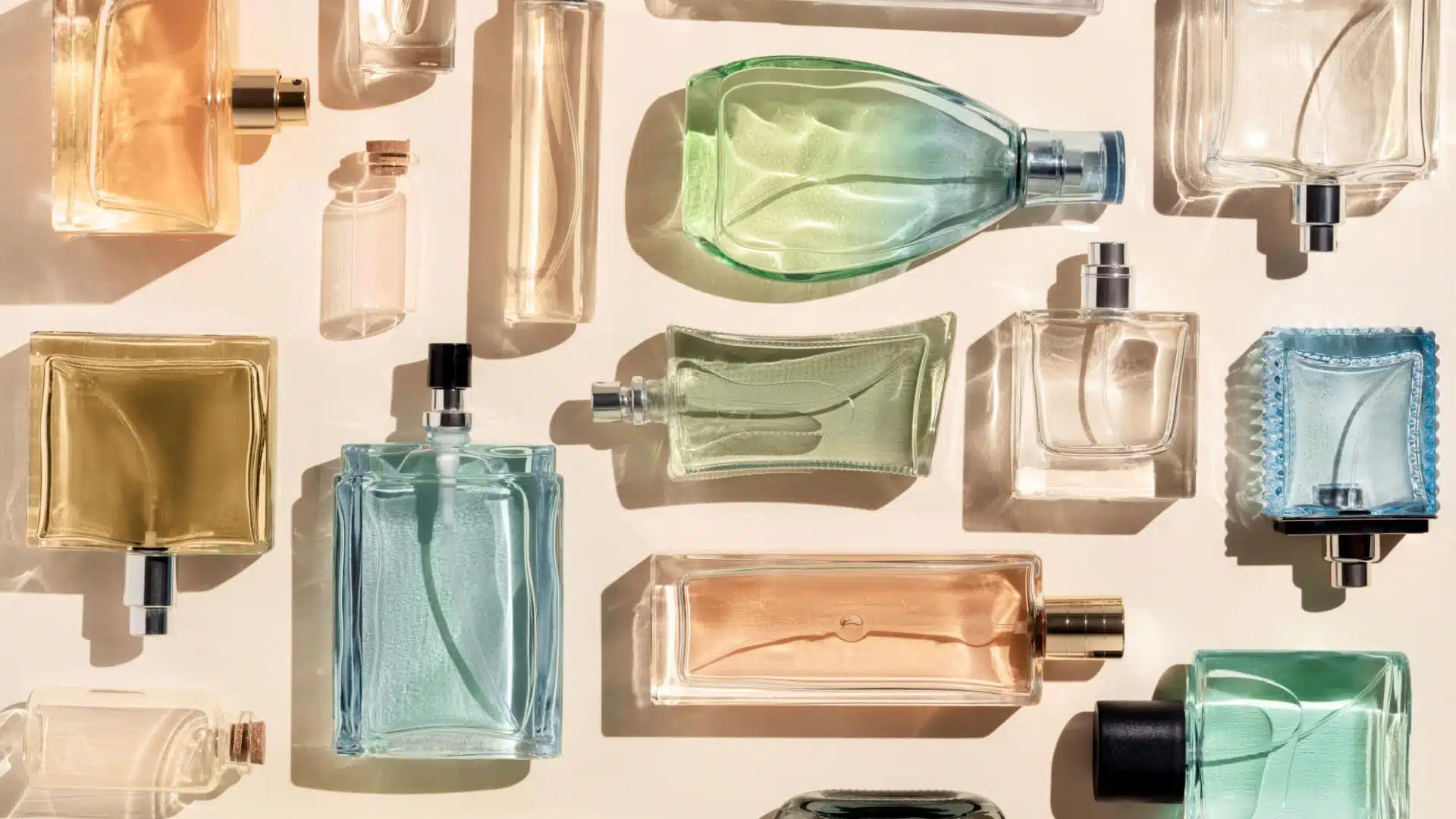 One Millennial shared that they bought over 400 different perfume scents in the past three years as a way of coping with the collection of neverending crises.
Homesteading
Quite a few Millennials decided modern society doesn't work, so they left it all to build their own life on a homestead.
Traveling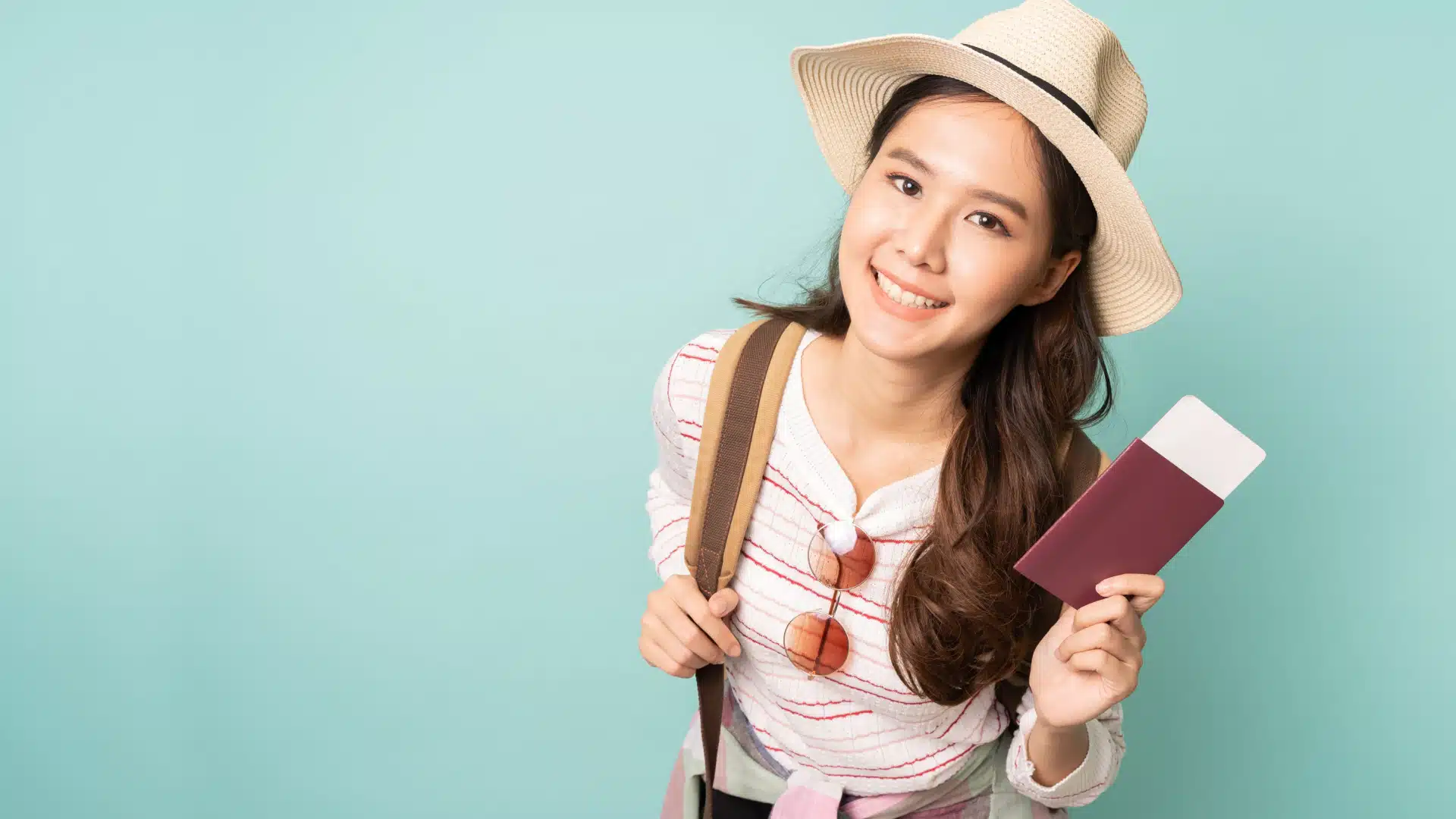 Some Millennials decided it's time to travel the world. With the growing climate crises, pending wars, and rise of fascism, we might not have the opportunity in a few years.
Existential Crisis
Midlife is a perfect time for an existential crisis. Many Millennials ask why they're here and what they're supposed to do with their lives.
Career Change
Who thought it was a good idea to make 18-year-olds decide what they should do for the rest of their lives? Many Gen Yers find themselves quitting their jobs and starting fresh in mid-life.
Collecting Motorcycles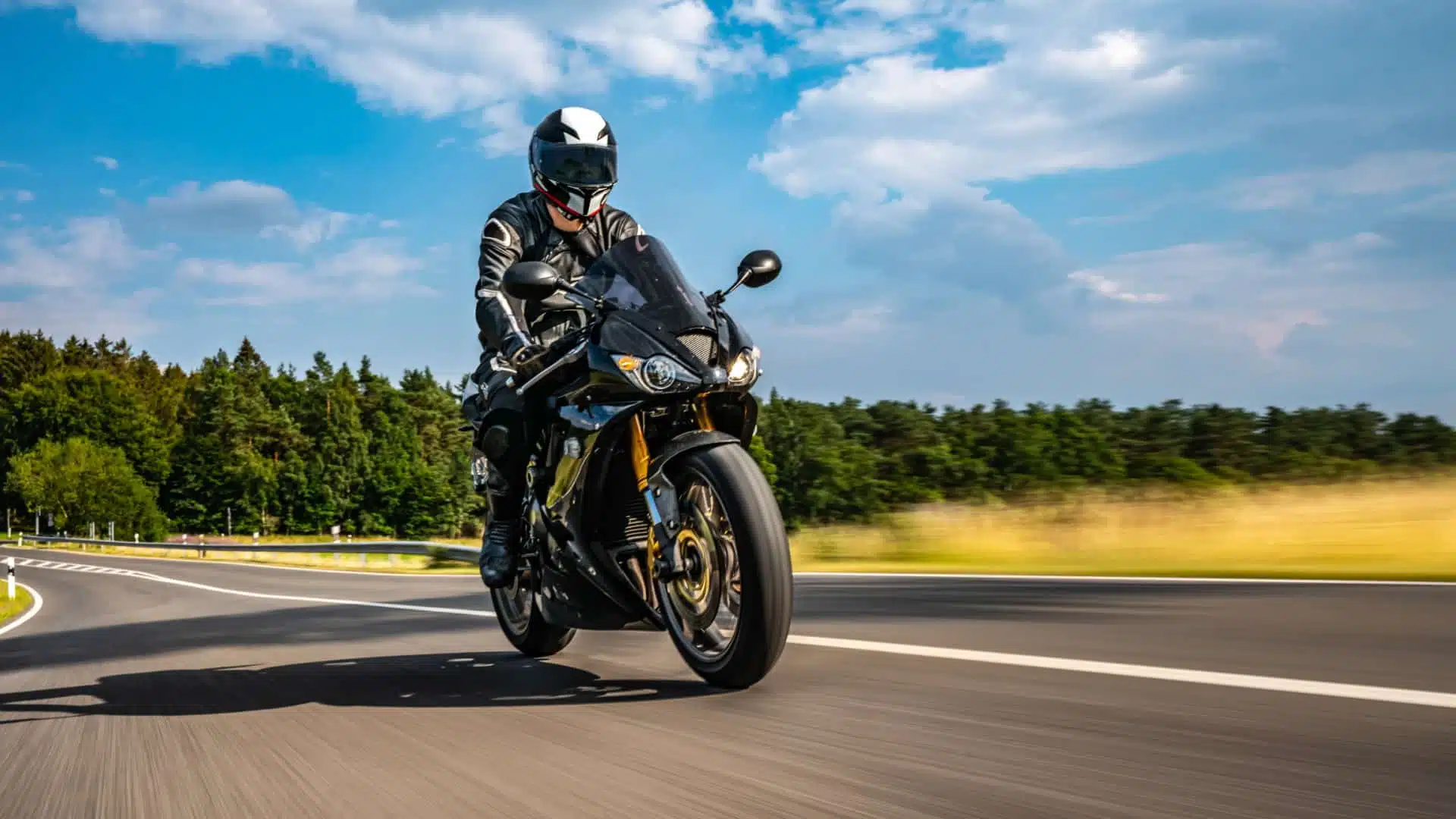 Many Millennials still can't afford houses, so they spend their money on new toys they don't need. You can only ride one motorcycle at a time, but that doesn't stop them from buying more.
Ditching Everything
Some realized their entire lives were wrong. They moved, switched careers, went no contact with family, and ditched their old friends to start completely fresh.
Divorce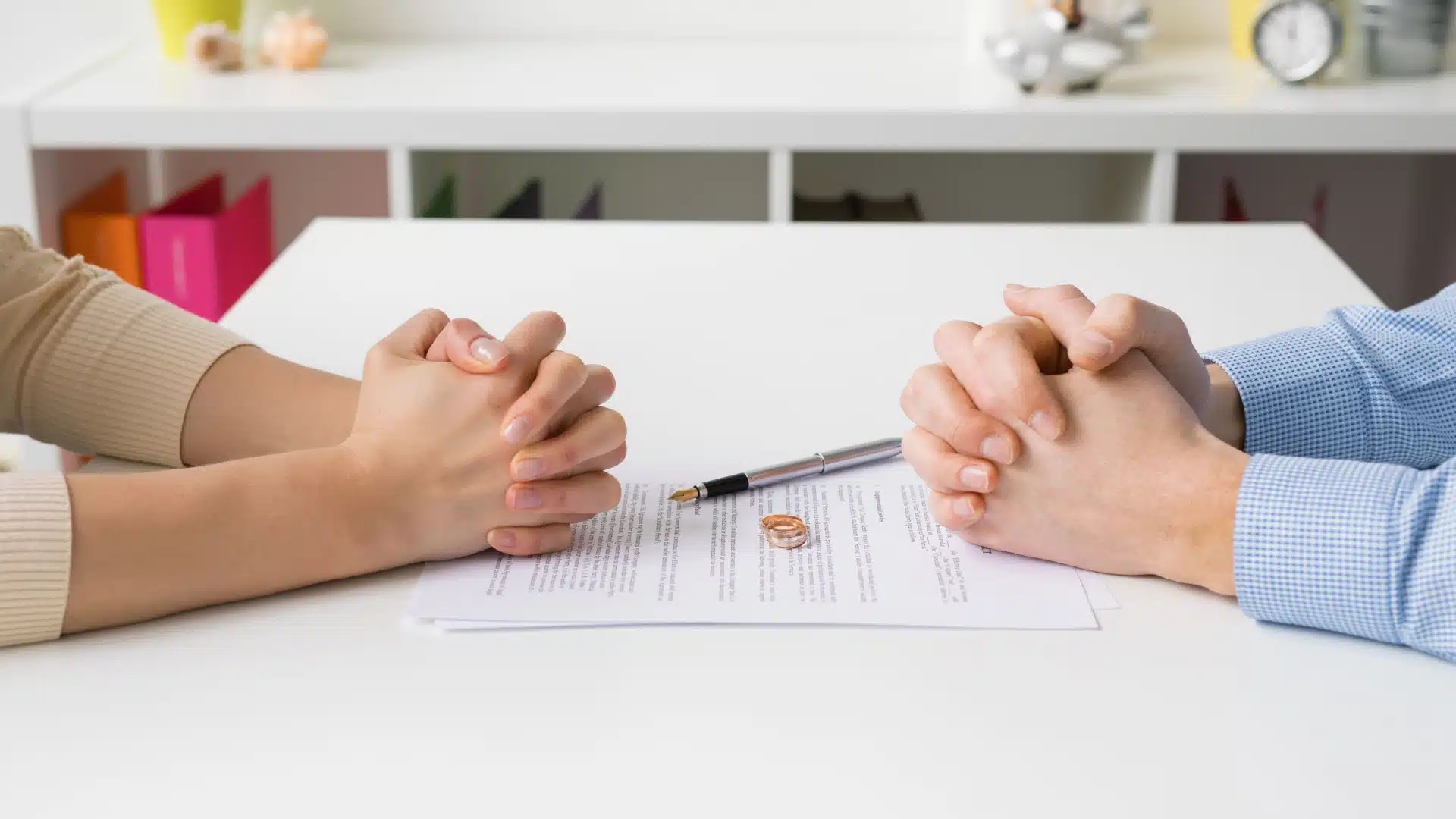 Millennials who married in their early twenties are dealing with the most common outcome of the mid-life crisis: divorce.
How To Find Your Purpose
If you're feeling depressed because your life lacks meaning, explore ways to bring more purpose to your life.
Here's how to find your purpose.
62 Cheap Hobbies To Enhance Your Life
Hobbies don't have to be expensive. Here are 62 more cheap hobbies you can try to enjoy your life in your spare time!
Read it here: 62 Free and Cheap Hobbies You Can Start Today
Be True To Yourself
To live a happy, healthy, life, you must be true to yourself. It can be hard to be ourselves when society wants to force us to be something we're not. Here are 16 ways to be unapologetically you.
Improve Your Life
If you're not ready for the hard work, take smaller steps that will help you improve your life starting today.
Find out more: How To Improve Your Life Right Now
How to Find Your Passion and Live Your Dream Life
Your dream life is within reach. Your passion is buried deep inside of you, aching to burst free. Here's how to rediscover your passion and life the life you always wanted.

Source: Reddit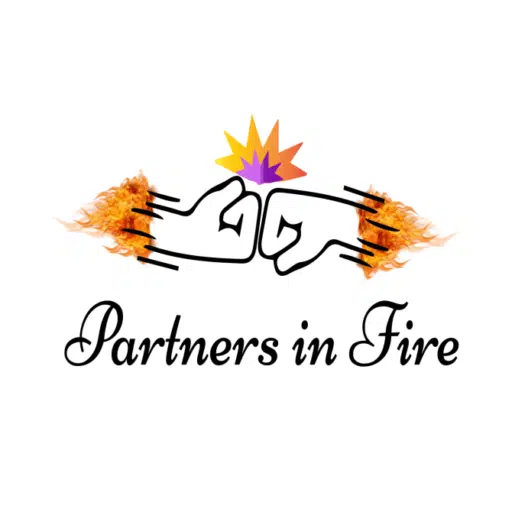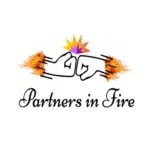 The Partners in Fire editorial and staff writing teams join forces to bring you the latest and greatest trending topics in snackable bites. 
The team covers entertainment, wellness, current affairs, social issues, and other topics in easily digestible pieces, allowing readers to sample juicy tidbits without deep diving into the nuance of each topic. 
Grab your popcorn and get ready to snack!