Want to earn a high salary without putting in a ton of work? Consider one of these jobs that pays reasonably well for the required effort.
Security Guard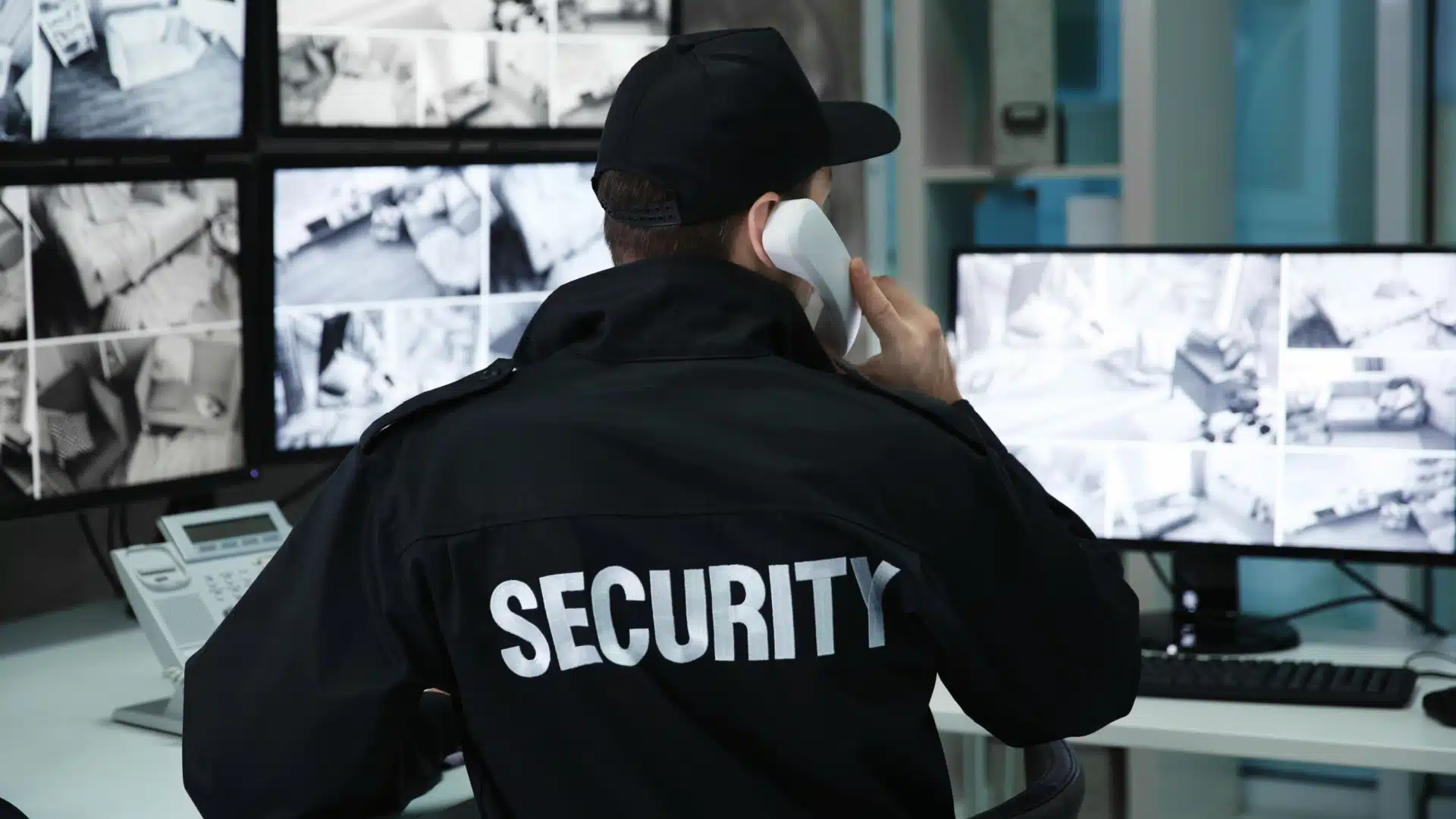 Union security guards make great money for what they do. 90% of the time, they serve as a deterrent or watch the video screens.
The complex parts of the job include escorting fired employees off the premises.
Top Secret Easy Work
Top-secret facilities need office workers, janitors, and other laborers. You can make big bucks if you can pass a top-secret security clearance without the stress of the actual top-secret work.
Influencer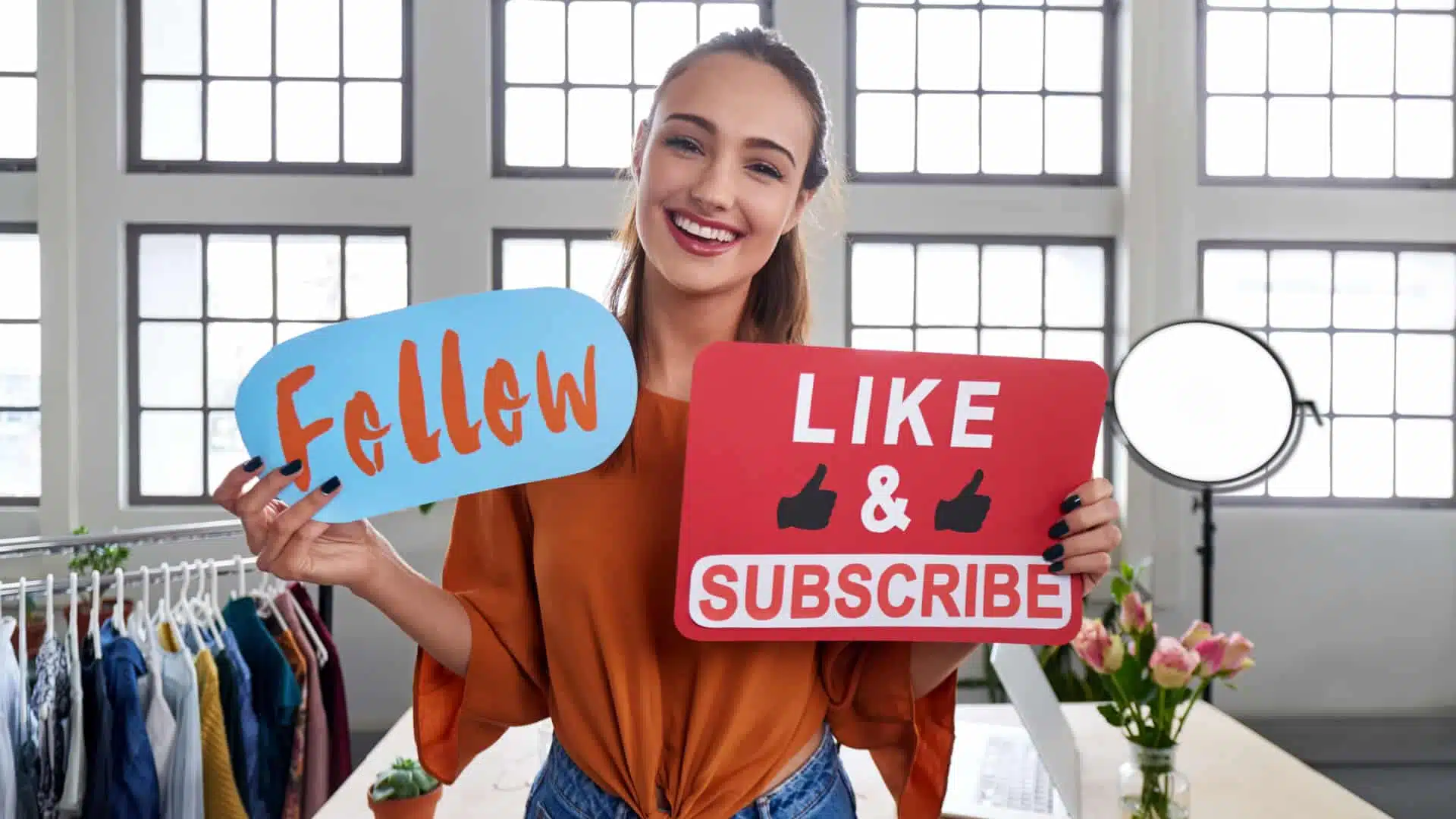 You can easily make money as a social media influencer if you're good-looking and charismatic. You just have to build a following and start hawking products.
Office Management
Although the stress levels of office management jobs vary by office, most offer easy work for decent pay. Officer managers take care of supplies, vehicle maintenance, pay, and other administrative duties as required. The work varies considerably based on industry.
Systems Managers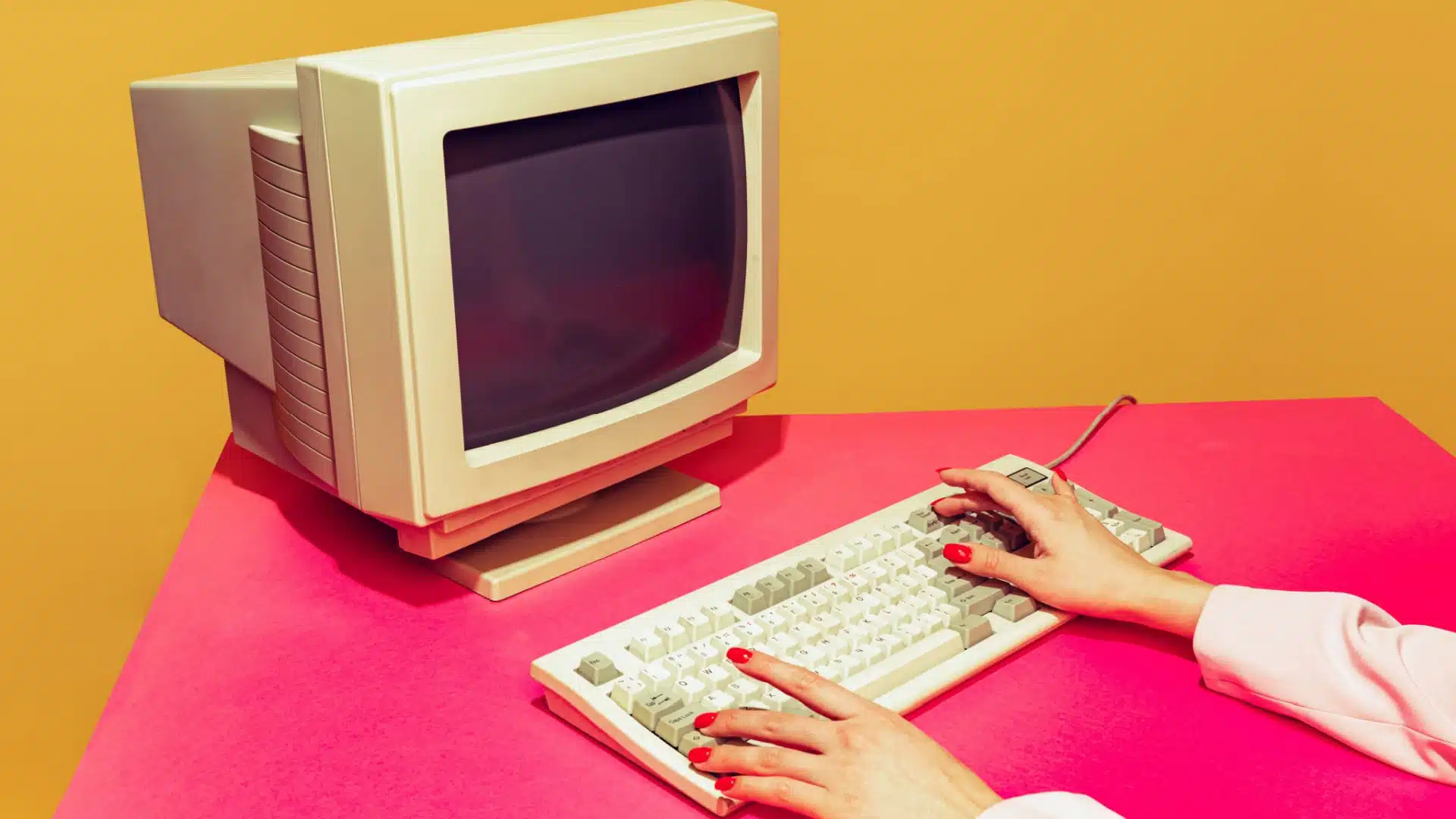 IT systems managers are often paid to babysit server stacks and ensure nothing goes wrong. In rare instances, something will go wrong, and you'll be responsible for fixing it, so you need the proper credentials to get the job.
Consulting
Consultants get paid to "advise" companies. They get paid the big bucks for their knowledge, not for the amount of work they do. Getting a position in a prestigious consulting firm is tough, but if you're an expert in your field, you can start your own consulting business and work on your terms.
Scrum Master
A scrum master facilitates meetings, and that's it. If you're good with people and don't want to do real work, you can make a decent salary running people's meetings.
Waste Management
No one wants to work with trash for a living, so those who do get paid hefty salaries. Nowadays, the truck does most of the work, making it a pretty easy job.
Inspector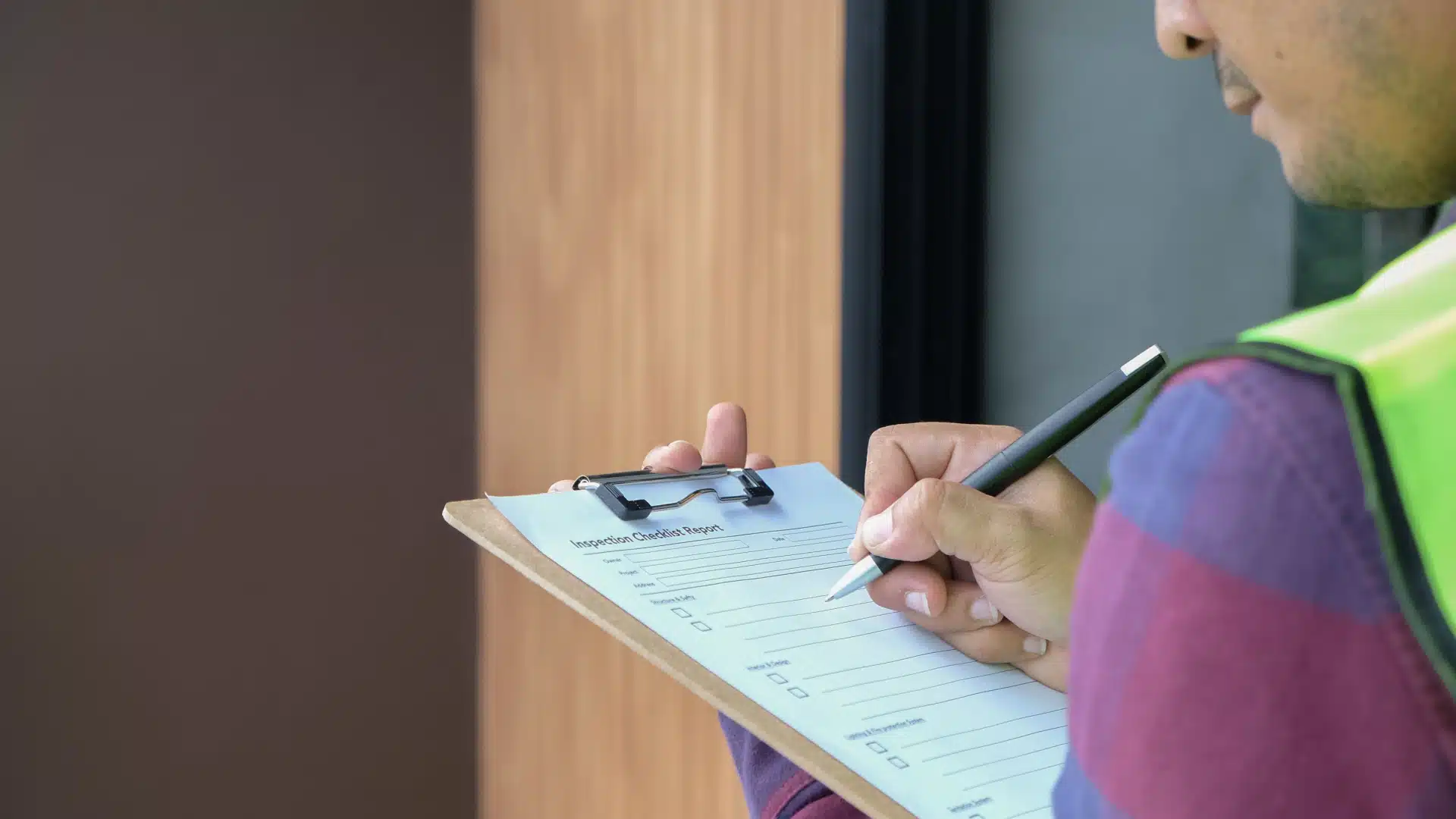 Many inspectors work on easy mode. They get paid more than the laborers to stand around and watch them work. Then, they simply have to test the system and write a report certifying it.
Sales
Extroverts do great with sales jobs. They get to talk to people all day; all they have to do is convince them to buy. Introverts may not find it as easy or satisfying.
Corporate Accounting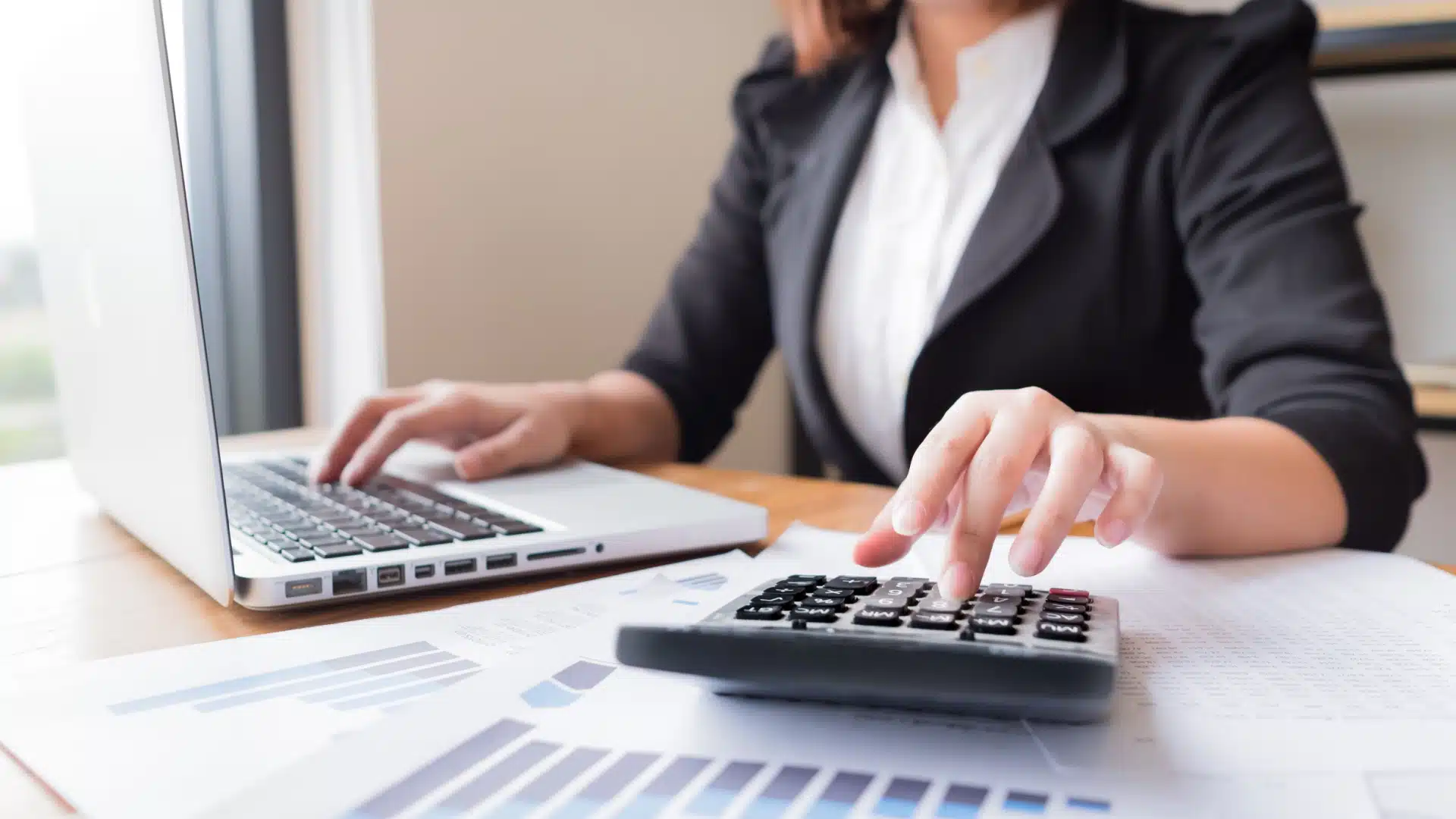 Corporate accountants don't have to deal with the stress of last-minute filers. Once they have a sound system, their work runs on easy mode.
High-Paying Jobs Earning Far More Than They Should
Why do we pay some people so much money? These professions earn big bucks but they're not worth the high cost.
12 Surprising Jobs That Pay Well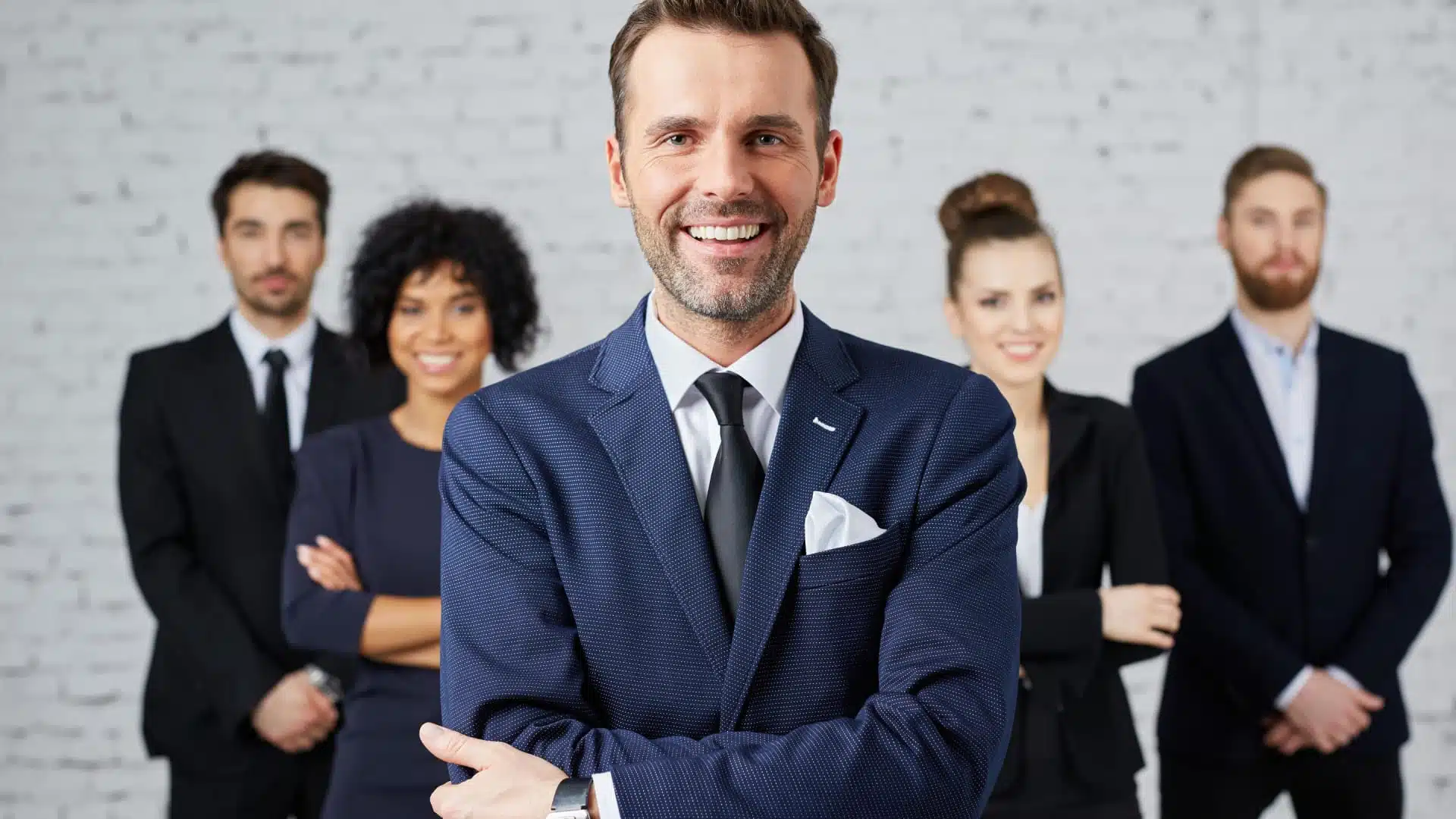 You may be surprised at how much money certain positions pay. These 12 jobs pay more than you'd expect.
Make Your Own Job with Passion Fire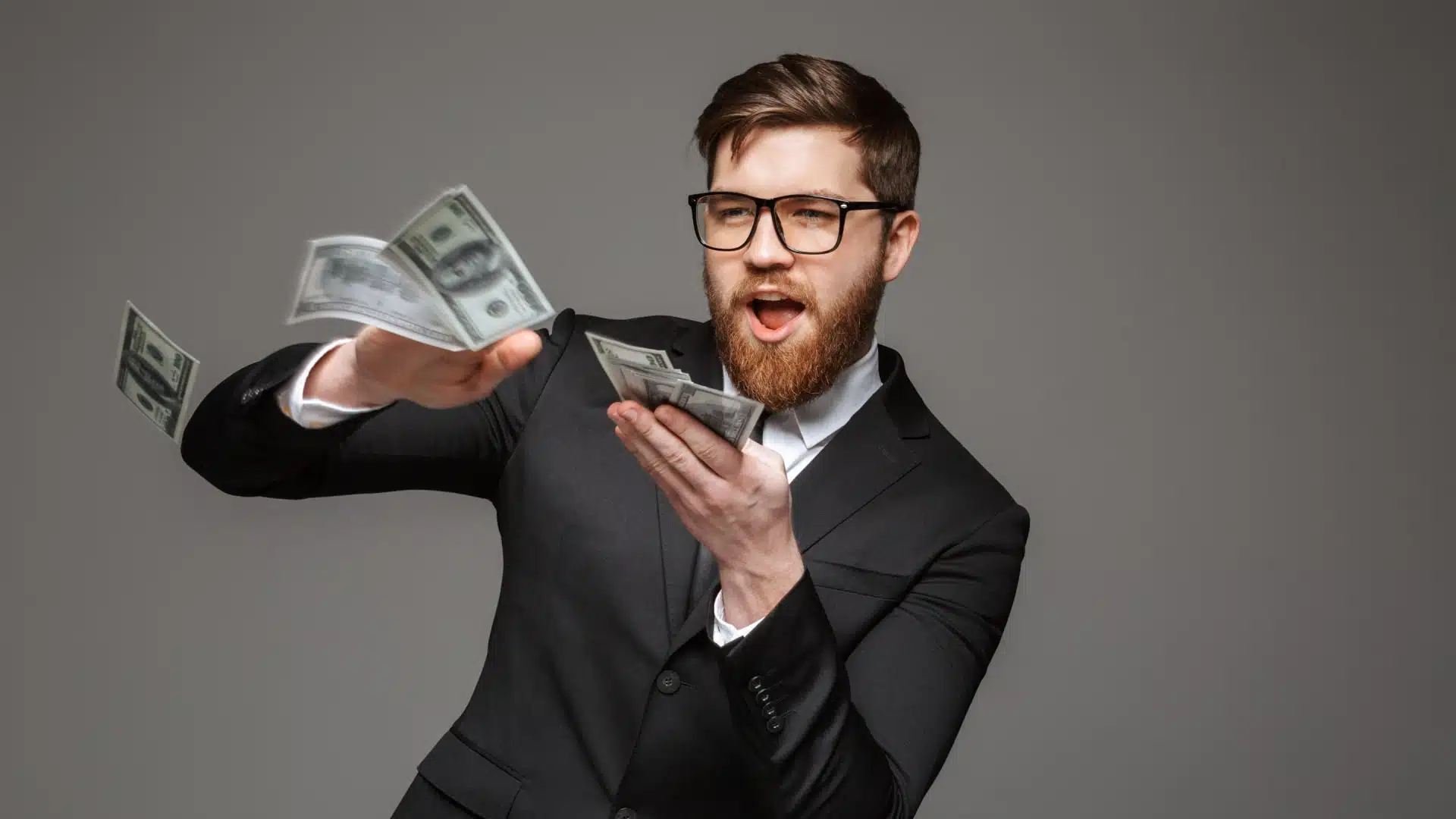 Tired of working for someone else? Use Passion Fire to forge your own path.
Turn Your Hobby Into Extra Cash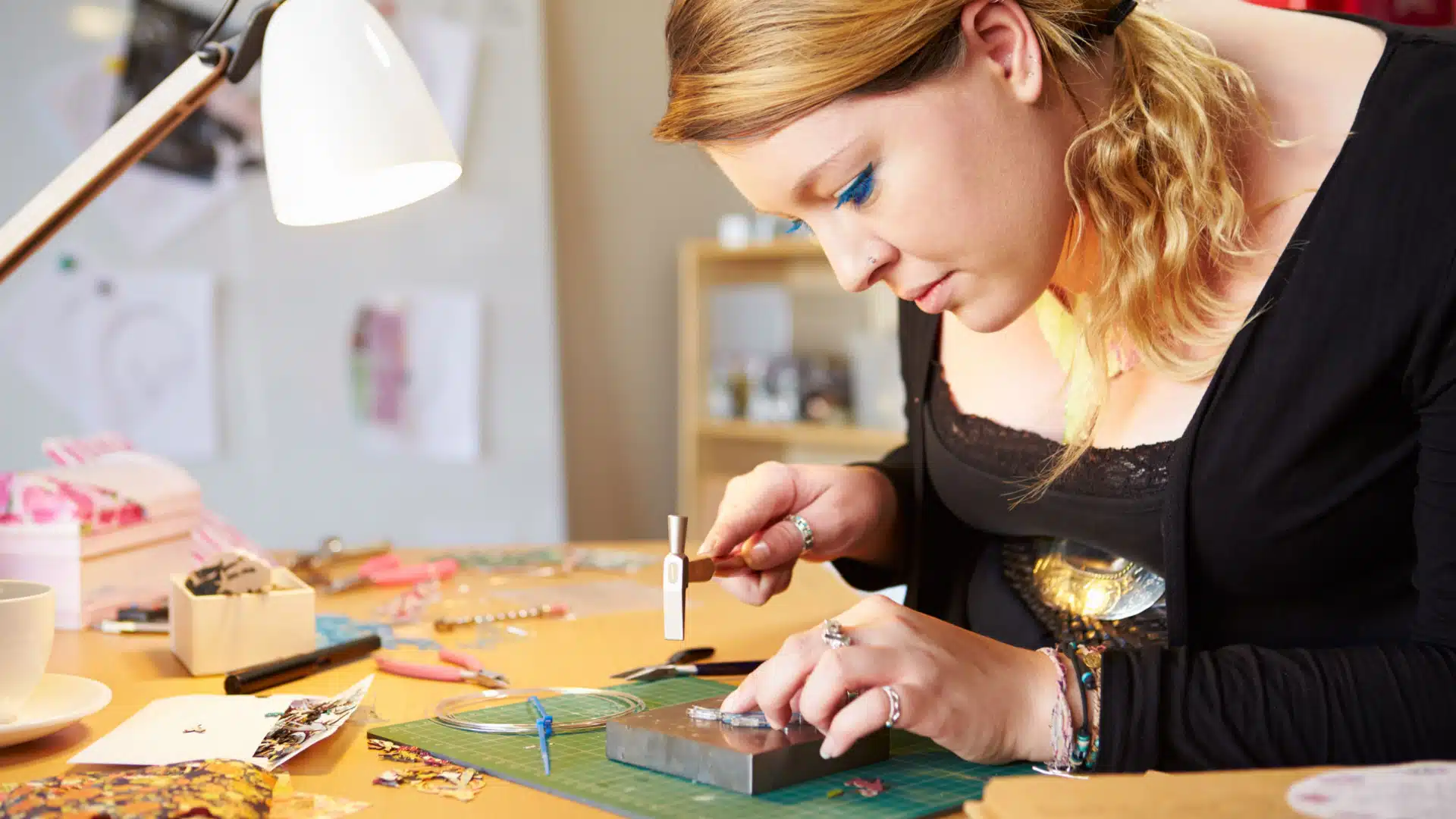 Want to make extra money on the side? These fun hobbies easily transform into money-making ventures.
Earn 100K by 30 with These High-Paying Careers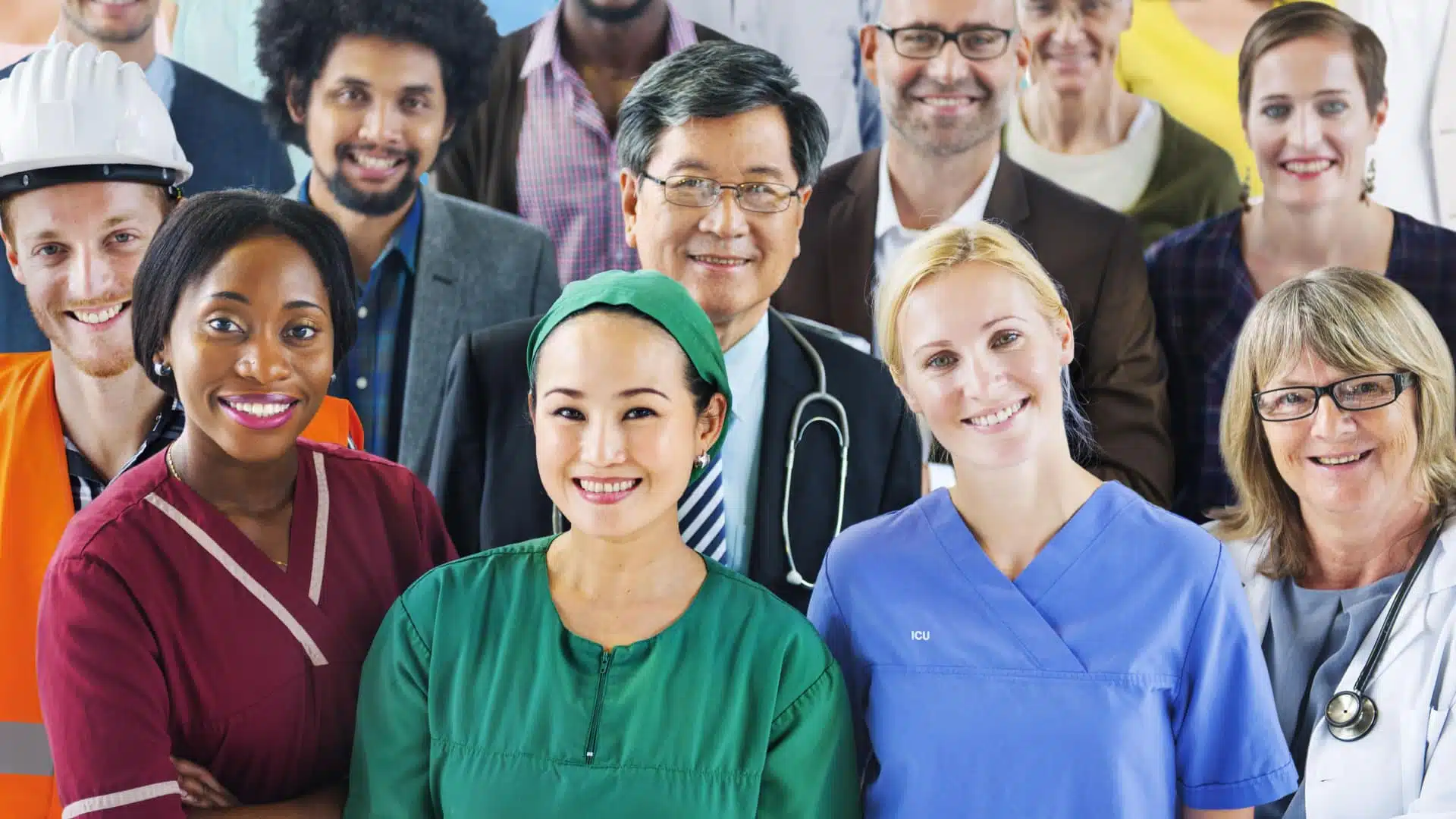 If money is your goal, consider one of these careers that will have you earning 6 figures before you turn 30.
Source: Reddit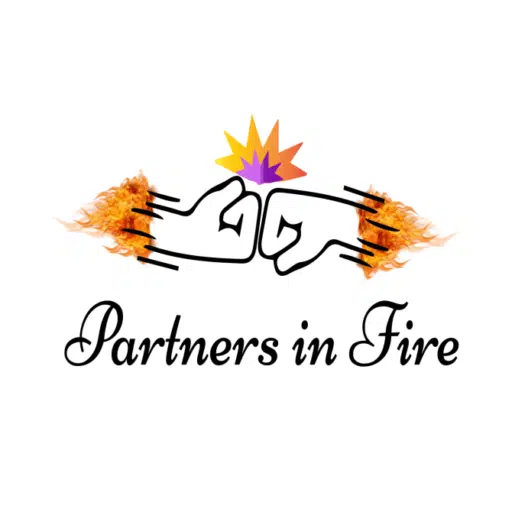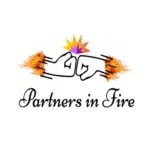 The Partners in Fire editorial and staff writing teams join forces to bring you the latest and greatest trending topics in snackable bites. 
The team covers entertainment, wellness, current affairs, social issues, and other topics in easily digestible pieces, allowing readers to sample juicy tidbits without deep diving into the nuance of each topic. 
Grab your popcorn and get ready to snack!