Need Money? The Internet has your back. We live in a time when anyone can plug in and start earning. Here are the easiest ways to make money online.
Easy Money vs. Lots of Money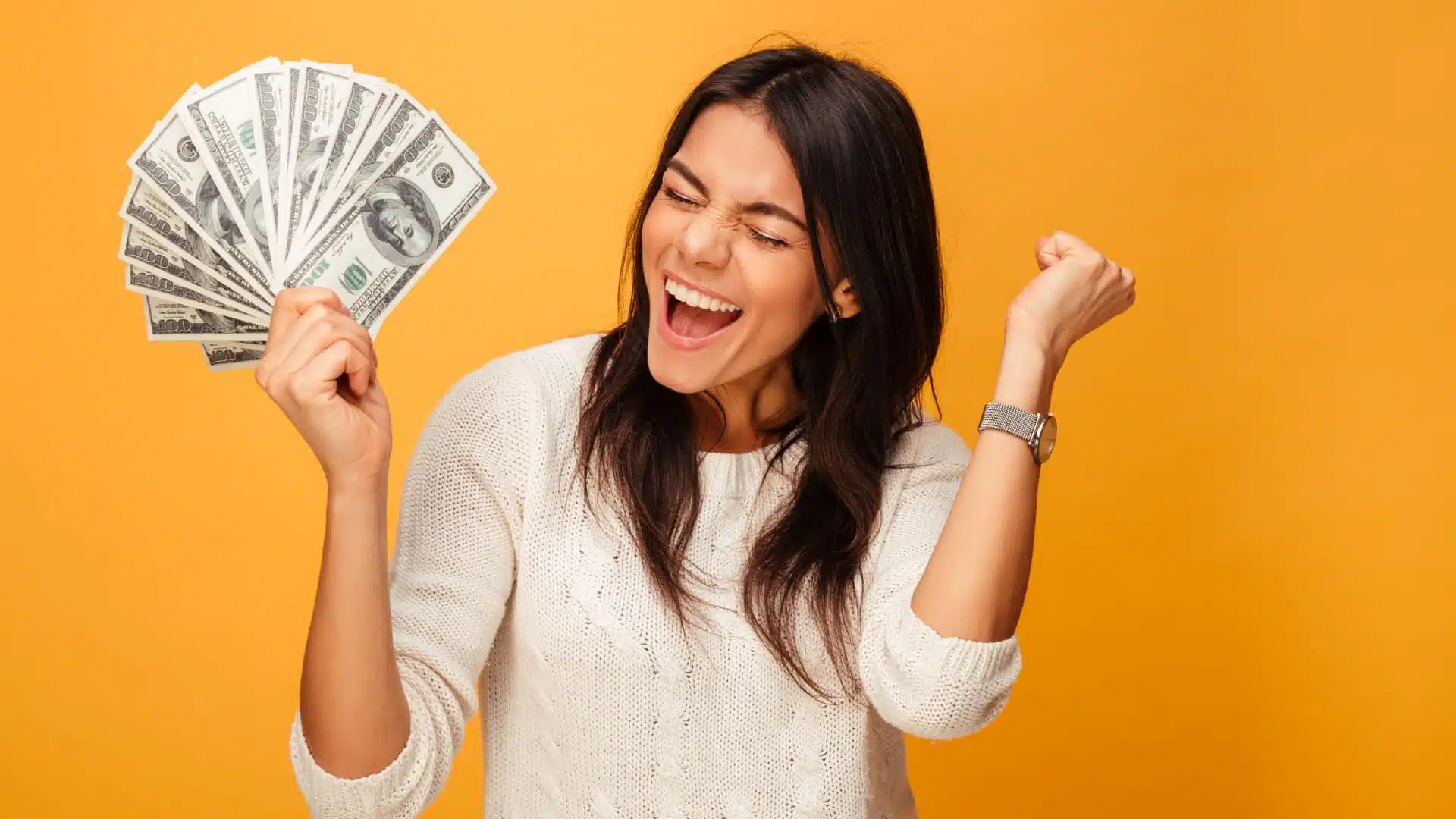 These methods are designed to help you make a quick buck. You won't get rich or replace your income with them, though there are plenty of online ventures that, although they aren't nearly as easy, will make you far more money.
Here are easy ways to make quick money online.
Mobile Gaming
Download Mistplay to turn your mobile gaming habit into a cash machine. You won't make a ton, but what does it hurt if you're playing anyway?
Taking Surveys
Bored? Take a survey. Marketers need data, and they're willing to pay for it (but not a lot.)
Cashback and Coupons
Making money, saving money, same thing, right? Numerous apps allow you to save money on everyday purchases.
Money saved is money earned, as they say.
Sell Your Stuff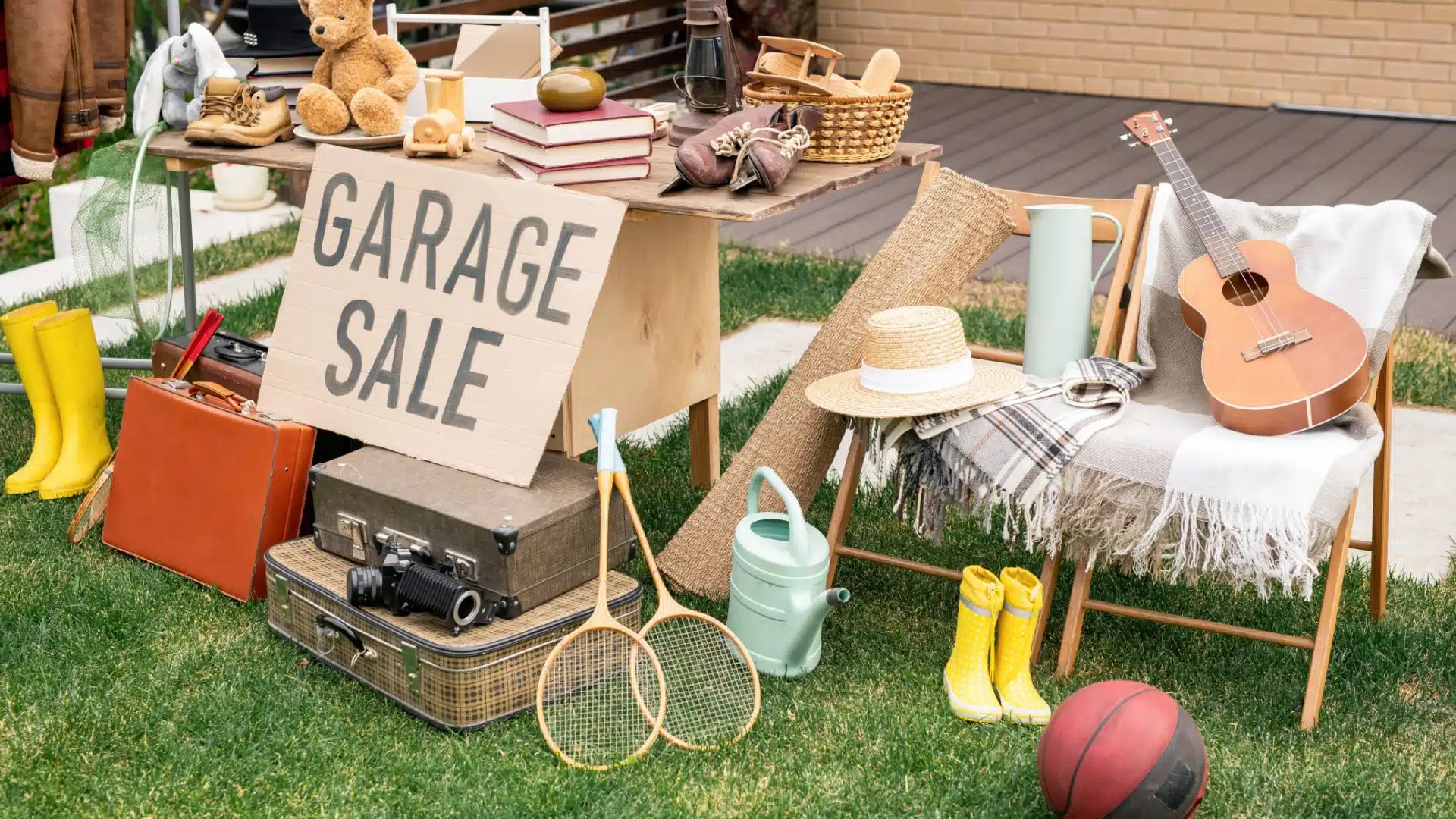 Have a bunch of junk to get rid of? List it on eBay or Facebook Marketplace. You can't go wrong with making money while decluttering.
Sell Photos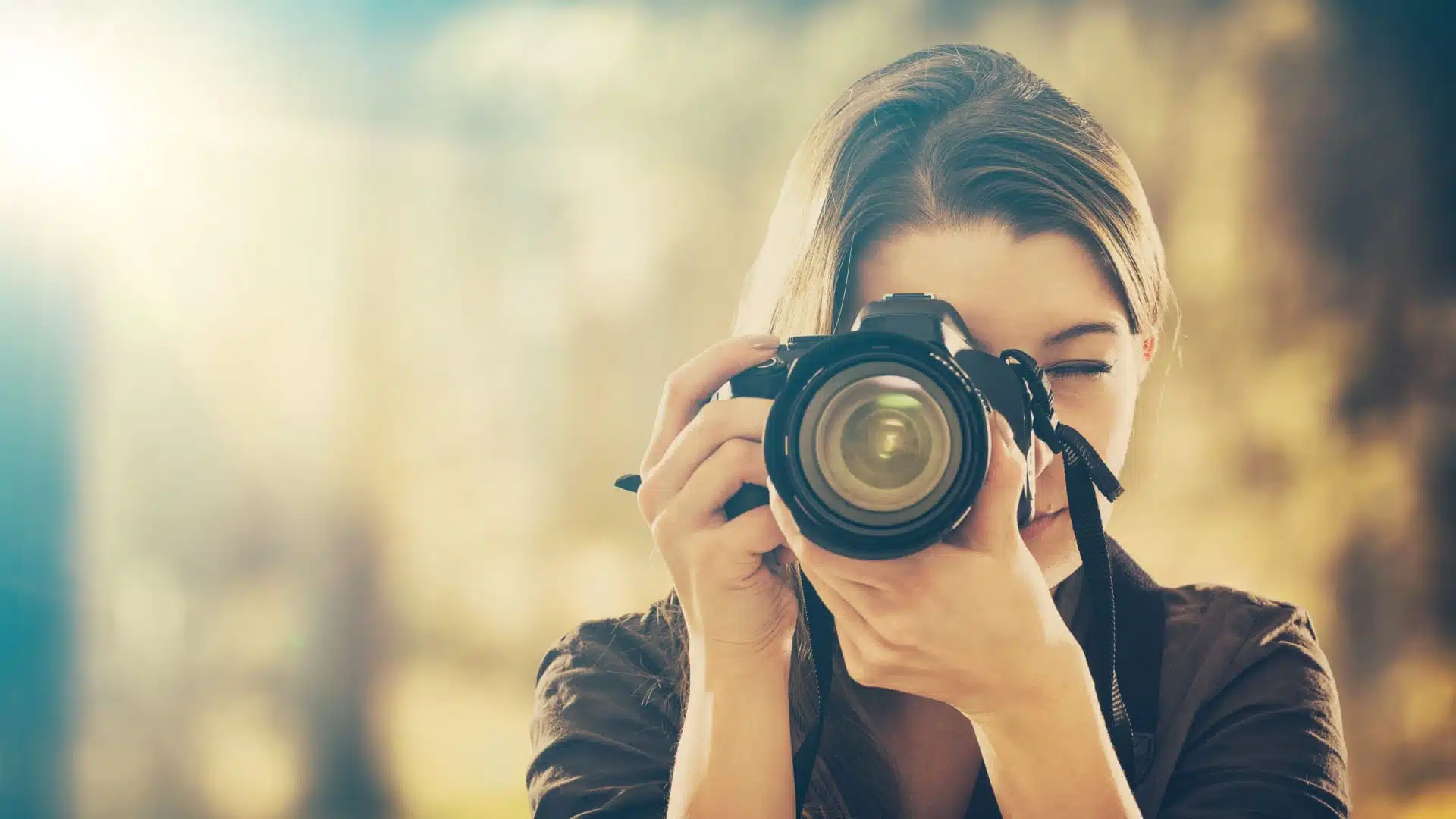 Magazines and websites are always looking for that perfect shot. Upload your amazing photos to stock photography sites and get paid whenever someone uses your image.
Digital Products
Did you create a Google Sheets for budgeting that you swear by? Upload it to Etsy as a digital product and wait for payday! You can sell loads of digital products on Etsy. Consider 3d printer schematics, coloring books, prompts, worksheets, and other templates people might have a use for.
Making them is easy; once it's done, it's almost like passive income.
All the Apps
There are tons of apps that connect workers to customers online. Though you still have to technically do the work (which isn't always online), the online space works as a marketplace, helping you find customers. Use Rover to walk dogs, Uber to drive, Instacart to deliver food, and Task Rabbit to help folks around the house.
Freelance
Trade your skills for cash whenever you need a boost with freelancing. Patrons on sites like Fivver are always looking for writers, editors, and designers for short jobs. Choose your hours and projects for fast, easy cash.
Test the Web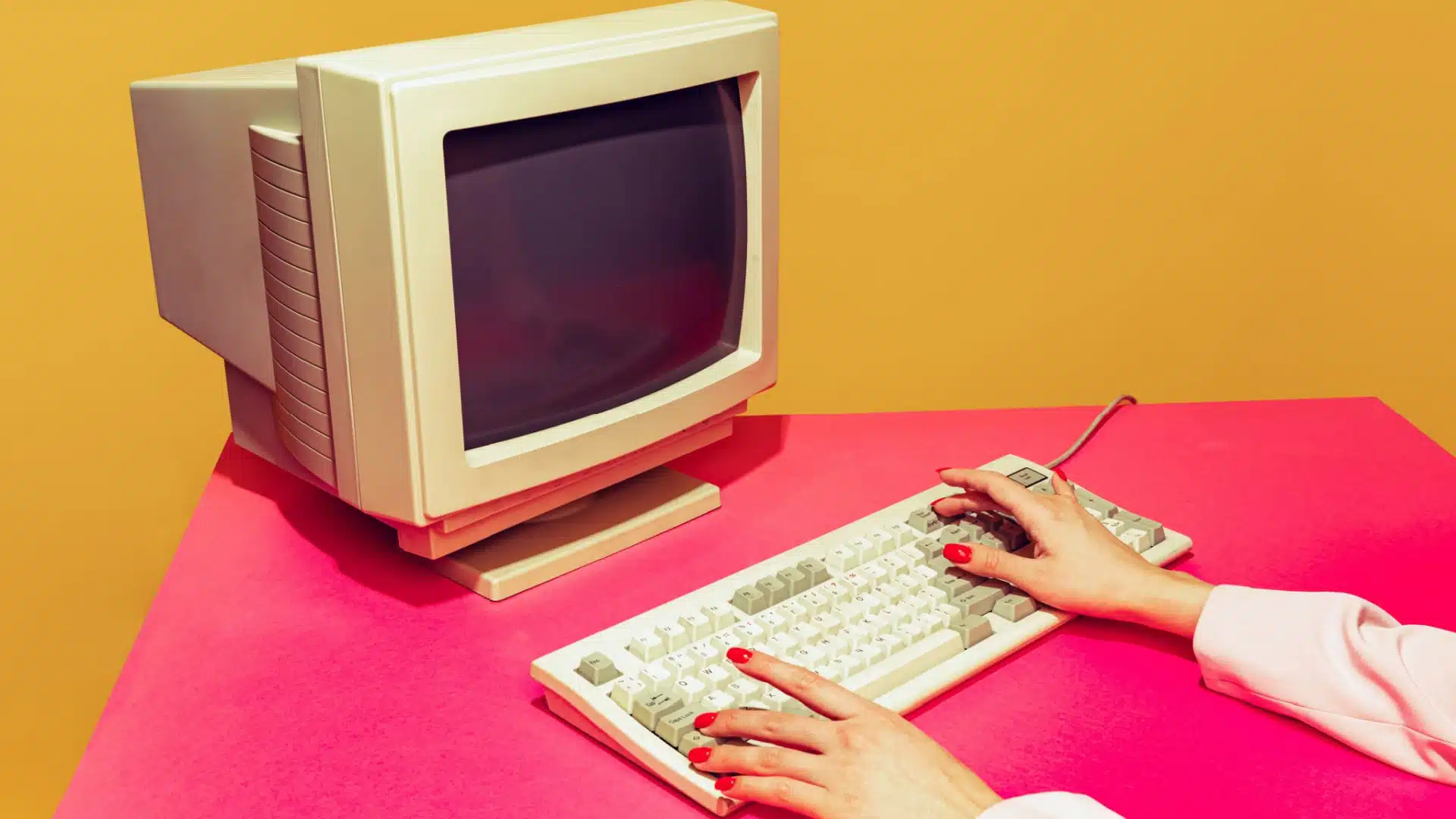 Some sites pay users to test out their user experience. Earn pocket cash by Beta testing and reviewing websites.
MicroTasking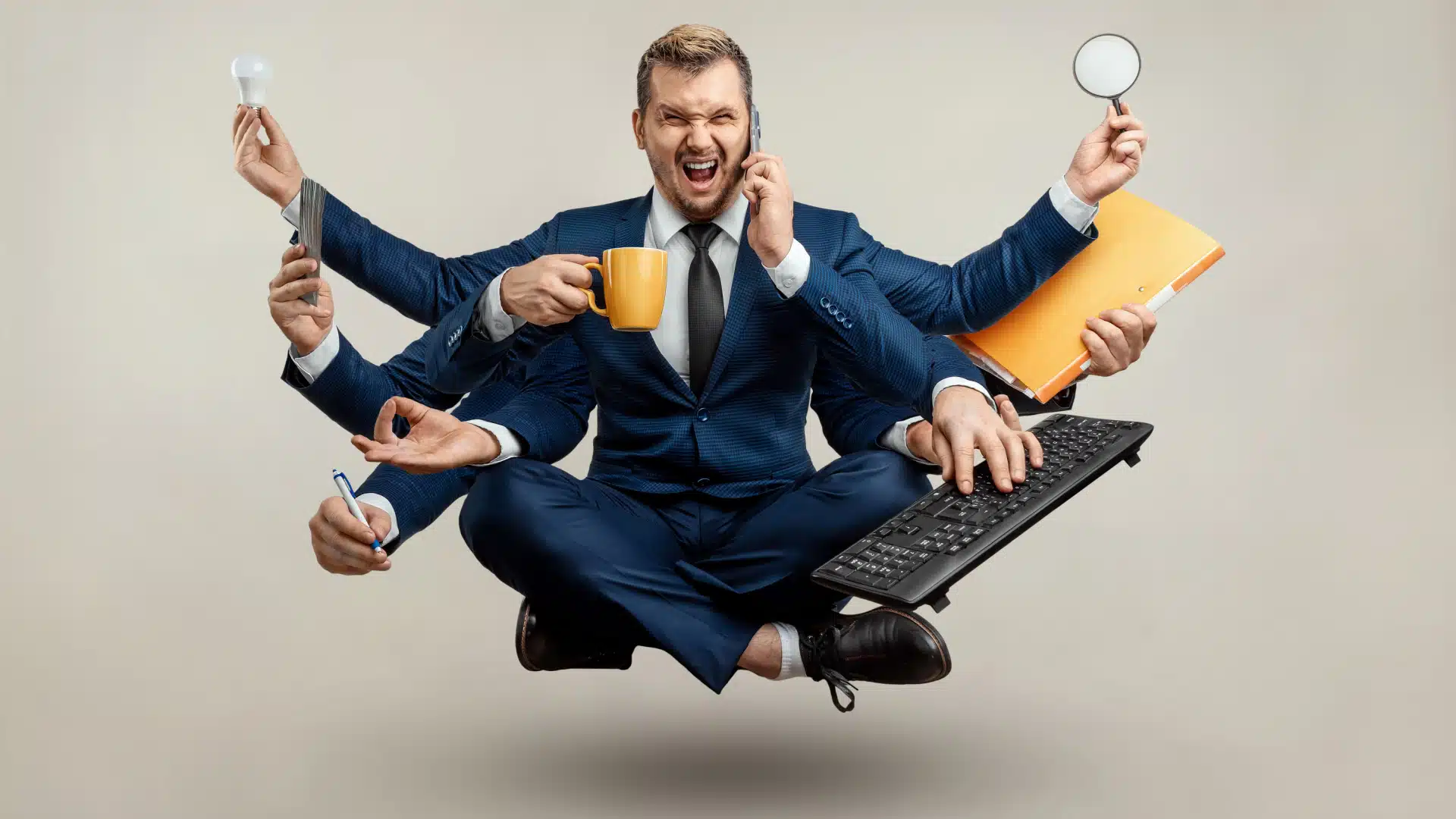 You don't need to commit to a full freelance job to make money online. Companies like Clickworker offer users the ability to do short-term projects, like AI testing and data entry, at their own pace.
Sometimes a Loan is the Best Option for Fast Money
Banks are usually the go-to-place for personal loans, but they don't always offer the best deals.
If you need a loan, you should consider every option.
Read More: The Best Alternatives To Personal Loans
Slay Your Financial Goals!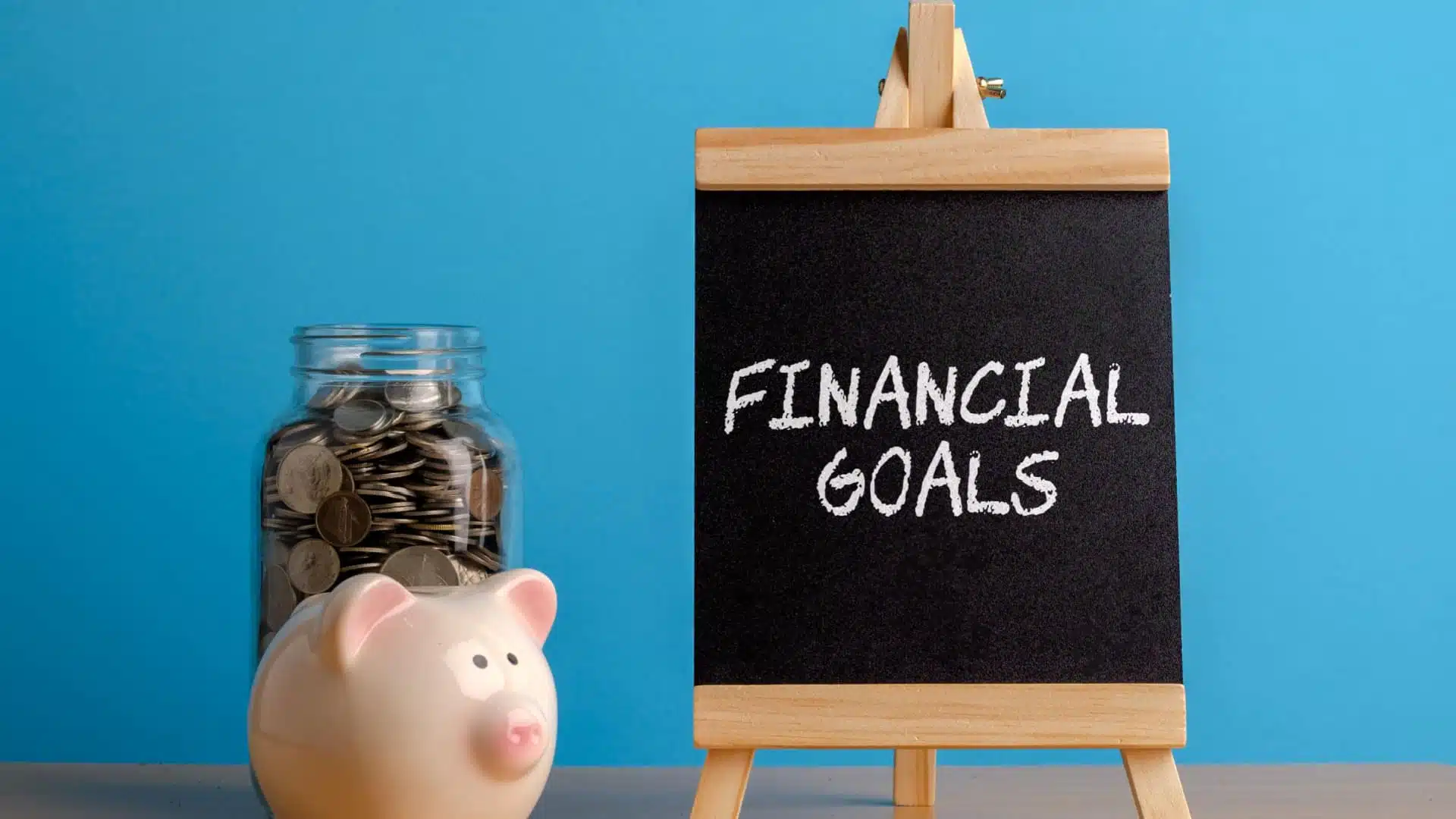 Determining your financial goals and making a plan to achieve them is essential for a happy life. Here are some examples of financial goal to set and how to achieve them.
Your Ultimate Guide To Financial Freedom
Financial Freedom is more than just a buzz word. It's achievable for a lot of people.
Here's your ultimate guide to achieving financial independence
What's FU Money and How To Get It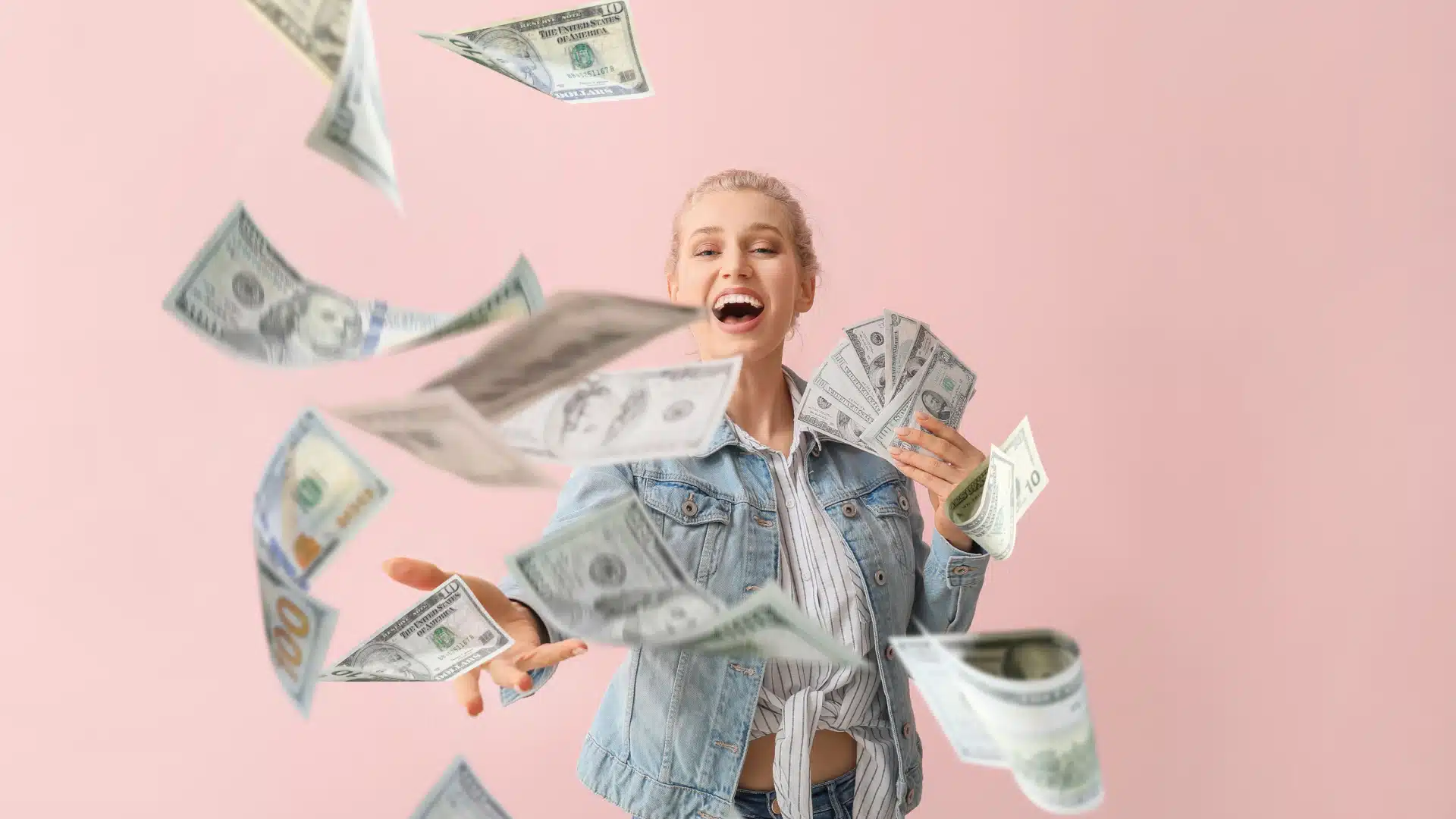 Want enough money to quit your toxic job and not have to stress about it? You need an FU money fund.
Find out how to build your FU Fund here
Making Your Ideal Financial Plan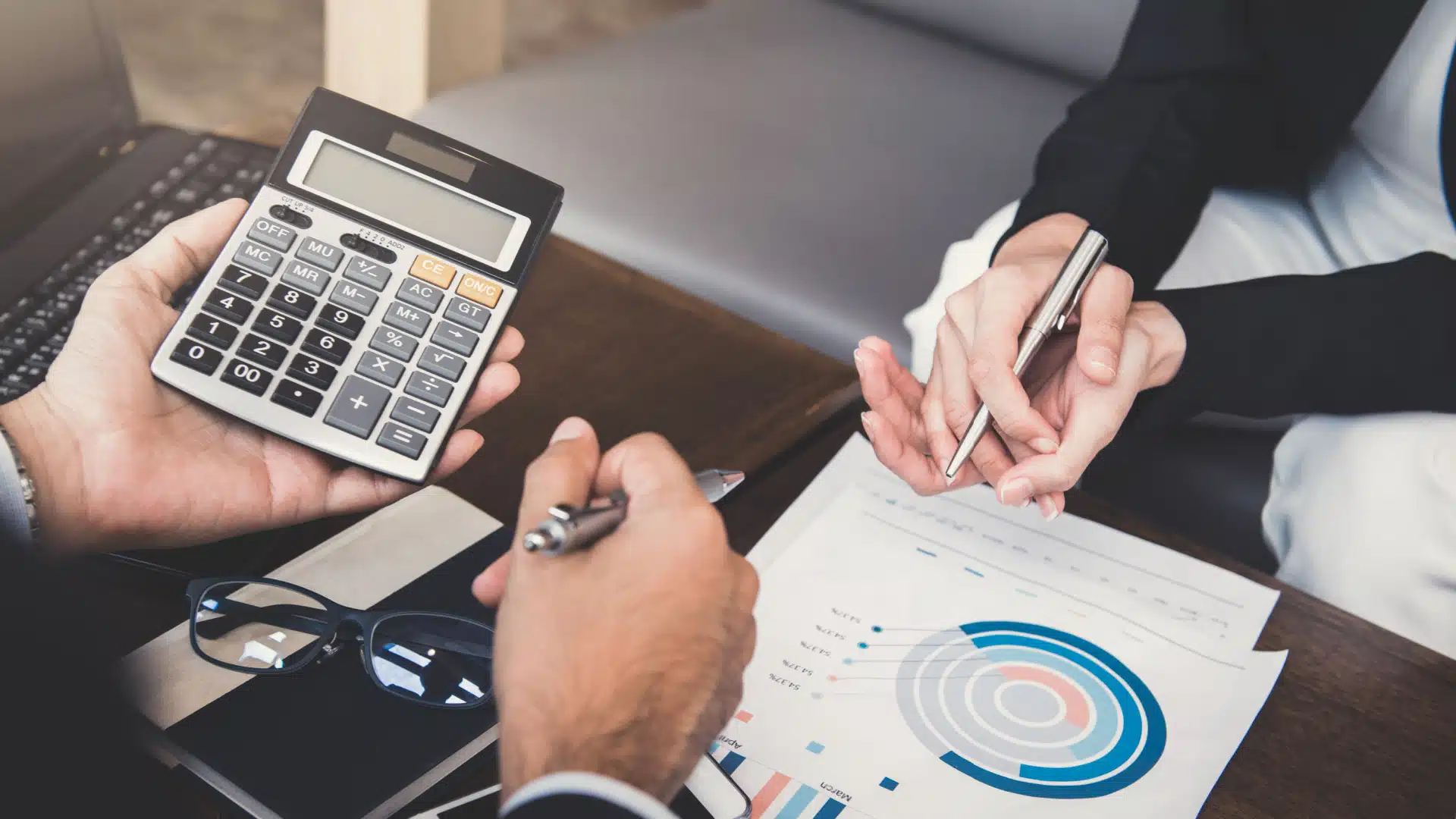 You don't need to pay a financial advisor to craft a financial plan. Here's how to do it on your own!
Read it Here: How To Make a Financial Plan

Melanie launched Partners in Fire in 2017 to document her quest for financial independence with a mix of finance, fun, and solving the world's problems. She's self educated in personal finance and passionate about fighting systematic problems that prevent others from achieving their own financial goals. She also loves travel, anthropology, gaming and her cats.