Far too many posts about side hustles offer outrageous ideas that won't work for ordinary people. The gig either takes far too much work to become profitable (like blogging) or takes far too much time for precious few dollars (like taking surveys).
Side Hustles that Work
Because most sources on side hustles offer these commonly tried but hard-to-earn-from ideas, users turn to Reddit to discover ways to make money on the side that really work.
One person turned to the R/frugal community, asking for ideas on side hustles that pay without too much extra effort or wear and tear on the vehicle.
Frugal users responded with a plethora of great ideas you don't typically see on most side hustle websites. Consider trying one of these odd jobs to bring in extra cash in your free time!
Selling Plants
One user said they make a little extra money selling spider plants. Another said they sell pinberries for 4 pounds a piece in the UK.
"Lots of people in my area are selling vegetable seedlings for $3-$4 each. Super low start-up cost and minimum effort to get started" added a third.
There's always a demand for plants; as a bonus, gardening can be a relaxing hobby.
Part-Time Book Keeping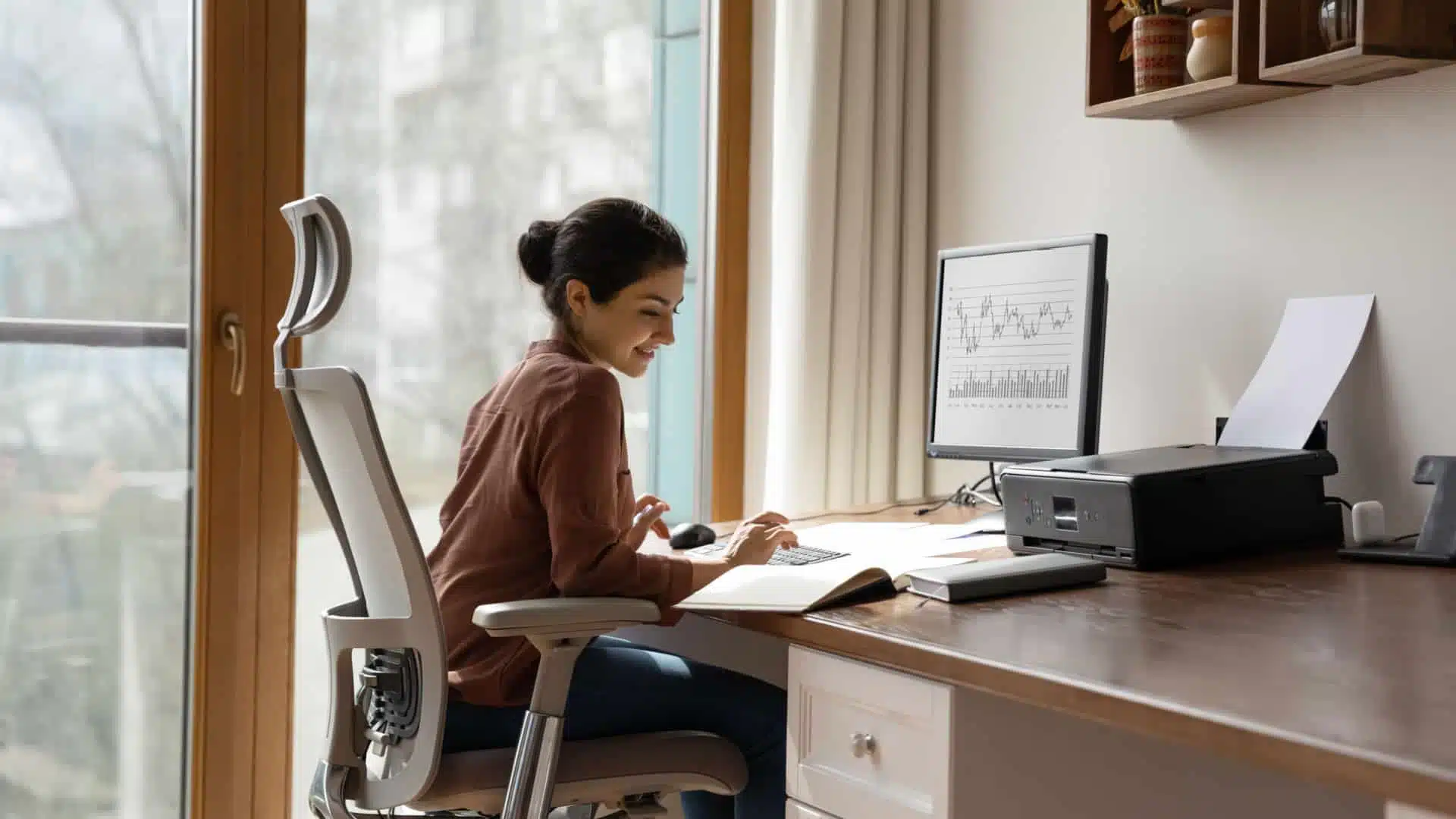 Another user said they scored an easy part-time position balancing books at a small local company.
"I work for a small business balancing their checkbook, sending emails, and ordering supplies part-time," they shared. They only work a few hours per week and can do it in the evenings after their children have gone to bed.
Many small businesses require bookkeeping and small administrative tasks. There may be one in your neighborhood looking for some part-time help.
Plywood Shapes
People buy all sorts of things, including plywood cut-outs of farm animals. Many websites offer general "Start an Etsy store" advice, but this user gave specifics.
They said they made "a good side income considering that I could take 50 cents worth of 1/4″ Baltic birch plywood, cut it out, sand it, and sell it for 10 dollars."
Etsy is a great place to sell if you have a product.
Computer Repair
If you're a technical guru, consider offering your services to folks in the neighborhood who need help.
"I charge half of what the local shop charges for their two week turnaround and usually have it done in 24hrs," said one user, describing their computer repair side hustle.
The downside is that finding customers may take a lot of work. Word of mouth helps a lot, but start by posting your services on platforms like Facebook and Nextdoor.
Photography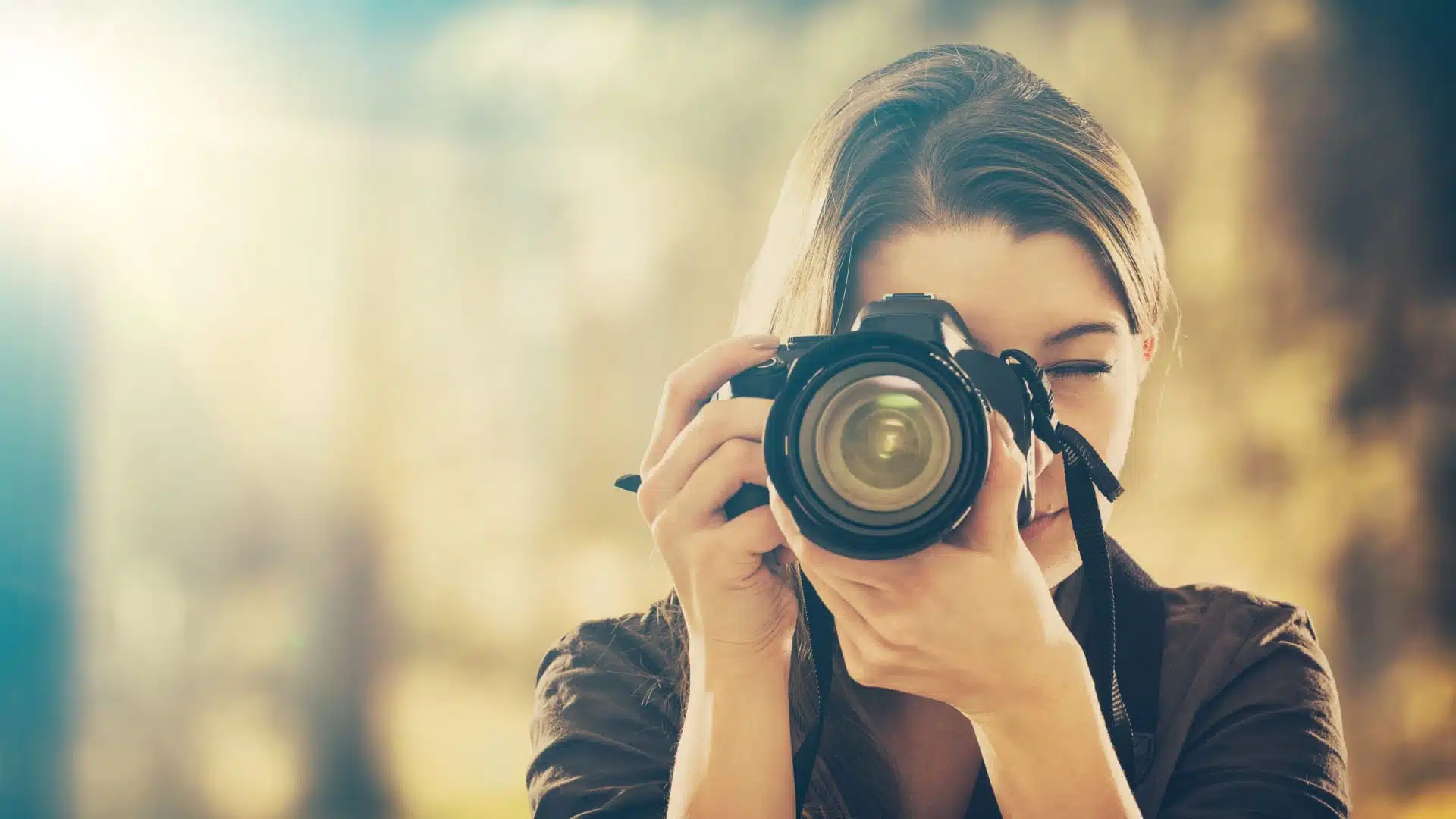 If you have a great camera, consider dabbling in photography as a side hustle. Wedding photographers typically charge enormous amounts, leaving much room for hobbyists to swoop in and land deals for couples on a budget.
Other hobby photographers do engagement photos, senior portraits, and other small celebrations.
Screen Printing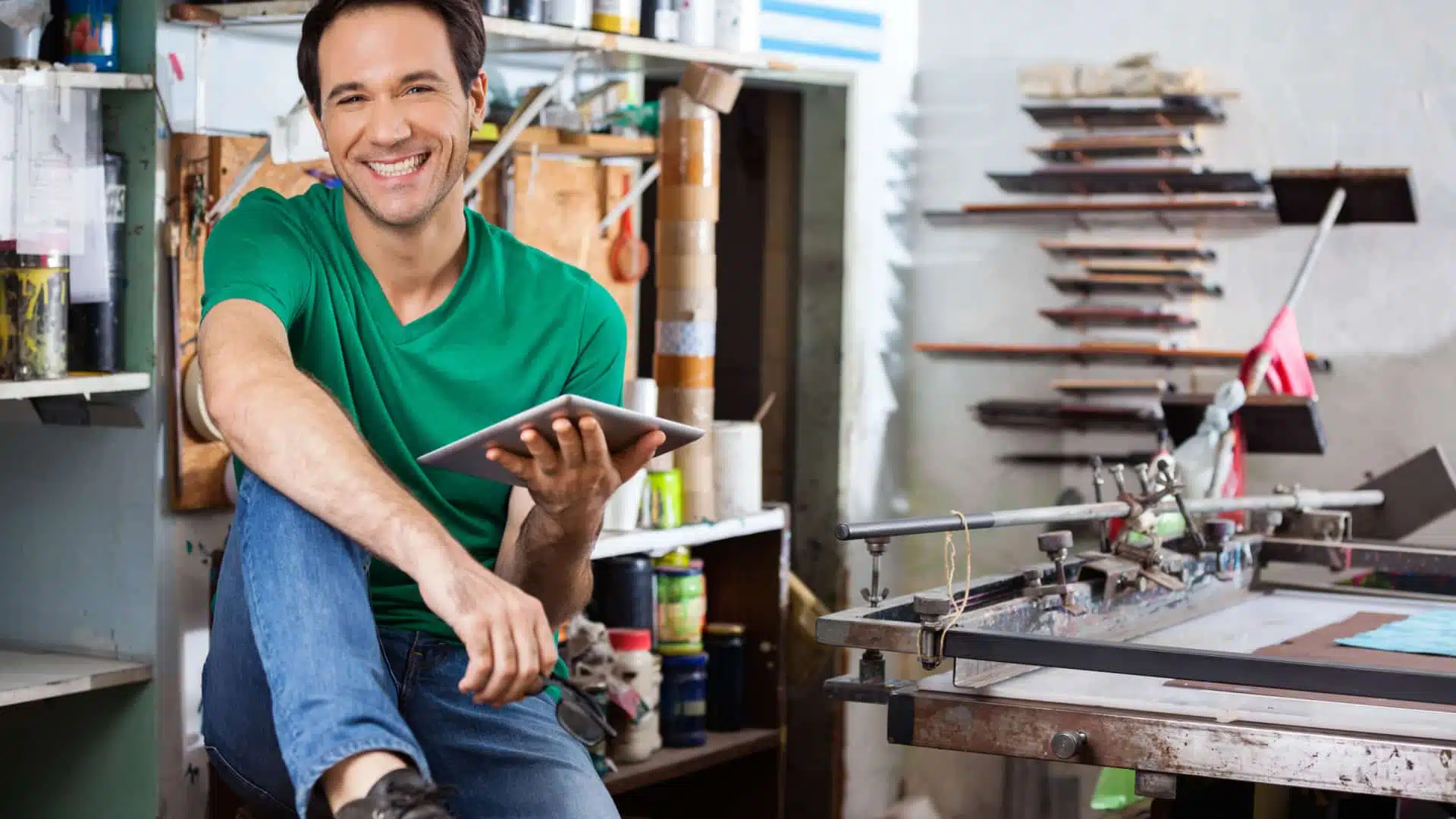 Printing work for decals can be a lucrative side hustle. One user said they do screen prints and embroidery printing with the equipment they got for cheap on Craigslist. Now that they have the equipment, the only cost is the actually printing.
Another mentioned using a sublimation printer to create items like mugs and t-shirts with custom graphics.
Overtime
A pragmatic user said they bring home extra cash by working extra hours at their regular job.
"Time and a half is legally required for anything over 40 hours, and I make more in an extra 10-15 hours at my landscaping job than I would working 20-40 hours somewhere else," they shared.
If you need extra money, working extra hours is a great way to get it.
Light Yard Work
Some folks don't want to pay professional landscapers but need help mowing the lawn and weeding the garden. One user said they make great pocket money completing these small tasks for homeowners in the afternoons.
Dog Walking
Dog walking is a tried and true side hustle. It's one of the few you can do without a car, and you get to enjoy dogs while getting some exercise.
"In-home pet sitting is the gravy," added another user. "I charge $75 per night, and I could probably charge more if I wanted."
Cleaning
One user said they got a second job cleaning an office after work.
"I just drive over there after I'm done with my office job and start. Takes about 45 minutes a night, and I get $120 bucks a week," they shared, adding they discovered the position on Indeed.
Selling at Conventions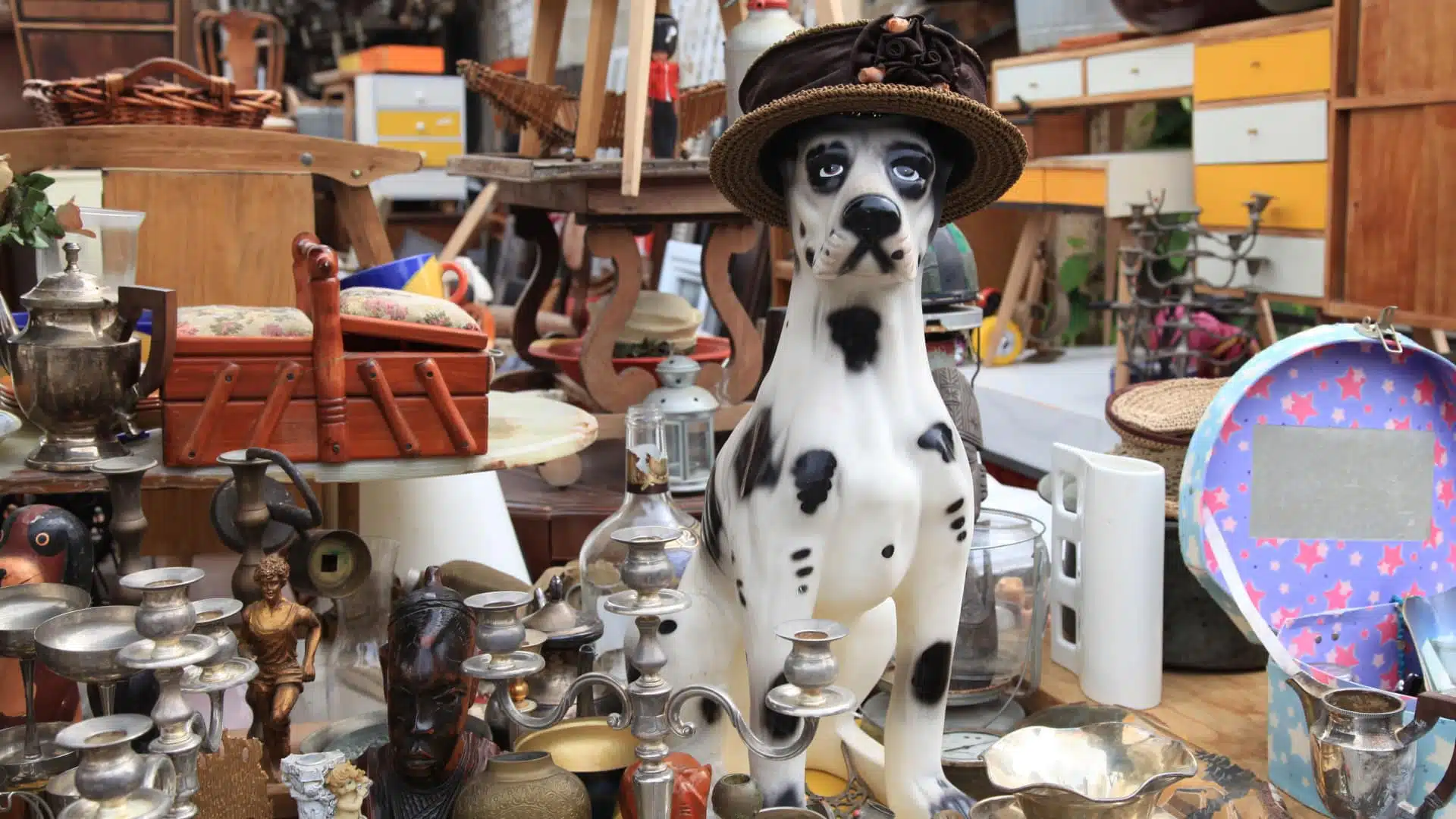 Millions flock to conventions to celebrate their fandom with those sharing their interests. You can find conventions for every interest, from horror conventions to a convention for a specific television show.
One user said they hit the anime convention circuit to sell handmade products, raking in $500 in profits for a standard convention.
Selling Records
Turning a niche hobby into a money-making venture is the way to go for some. One music-loving user said they sell between 5 and 90 records per month, bringing in cash with each sale.
Of course, the key is knowing what to look for. Most records aren't worth more than a buck or two, so you must be knowledgeable about the hobby if you want to dive in.
Referee
Sports officials make big bucks, and small community teams are in dire need. One user said their son makes $500 referring soccer in a weekend tournament.
Another said they make a great side income as a referee. "Every sport in the Us is in dire need of officials. Football alone nets me about $5000+ a season," they shared.
Teaching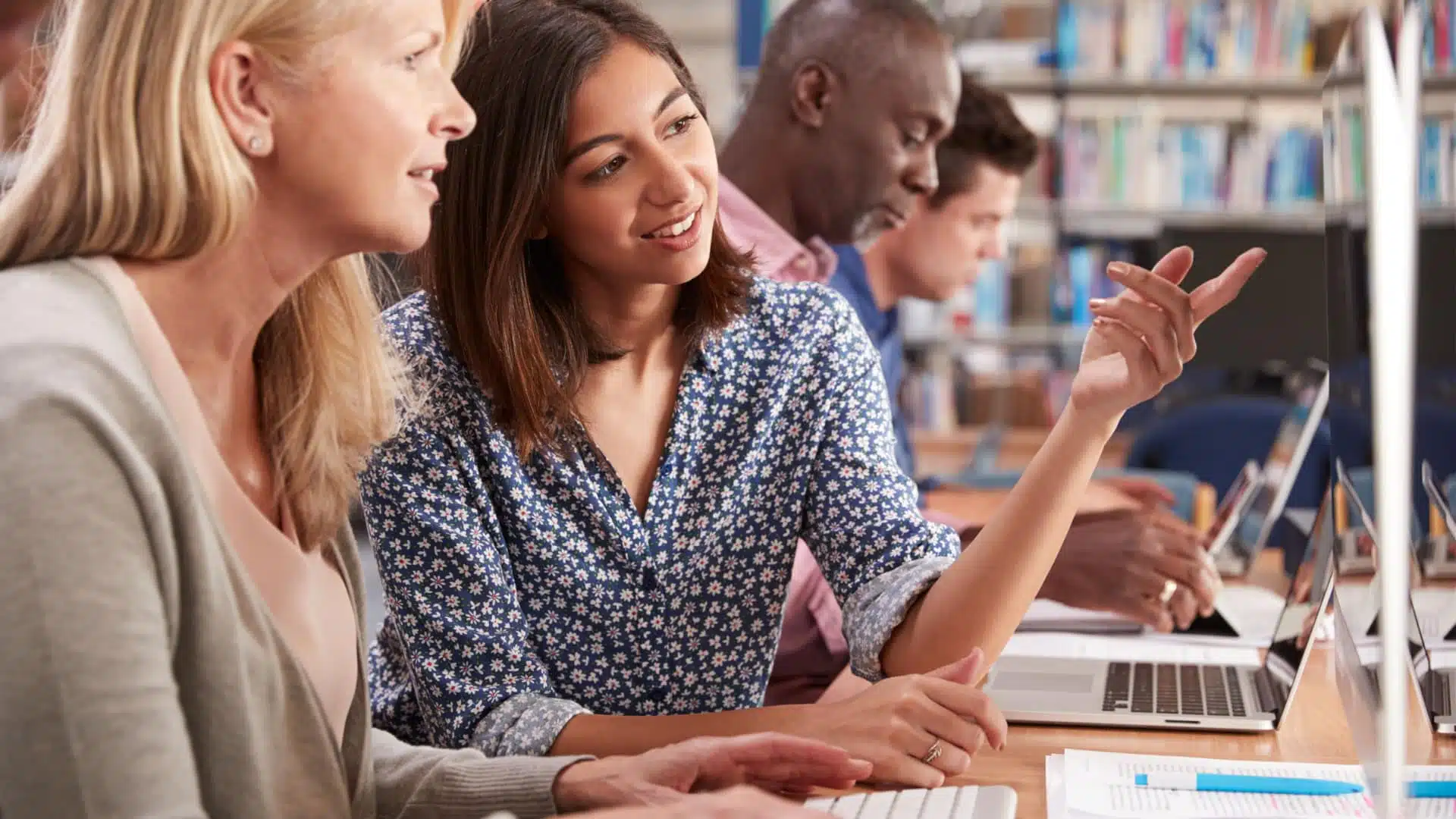 Teaching is awful as a full-time profession, but a great way to make extra cash if you have the proper education and experience.
"I started teaching part-time at the community college for $70/hr. I wish I could quit my day job and teach full-time, but it's really hard to find full-time positions, and I teach a fairly niche specialty," said one user.
Writing Smut
Some users shared that they make a great side income by self-publishing erotica.
"I could write a book in a day (just have to sit and grind through it for 6 or so hours), then pay for a cover photo and think up a title. Sold a book for $3. The more you create, the more you sell, but also, the results compound because if people like one book, they buy your other books," shared one user.
You don't have to write smut to self-publish. Many authors make decent side hustle income writing self-help, novels, and other, less "adult" stories.
Turn Your Hobby Into Cash
Want to make money doing something you enjoy? Consider one of these excellent hobbies that make money!
Read it here: Cash in on Your Passions with the Best Hobbies that Make Money

Need Money Fast? Consider a Personal Loan
Banks are usually the go-to-place for personal loans, but they don't always offer the best deals.
If you need a loan, you should consider every option.
Read More: The Best Alternatives To Personal Loans
Make a Financial Plan To Keep Your Cash on Track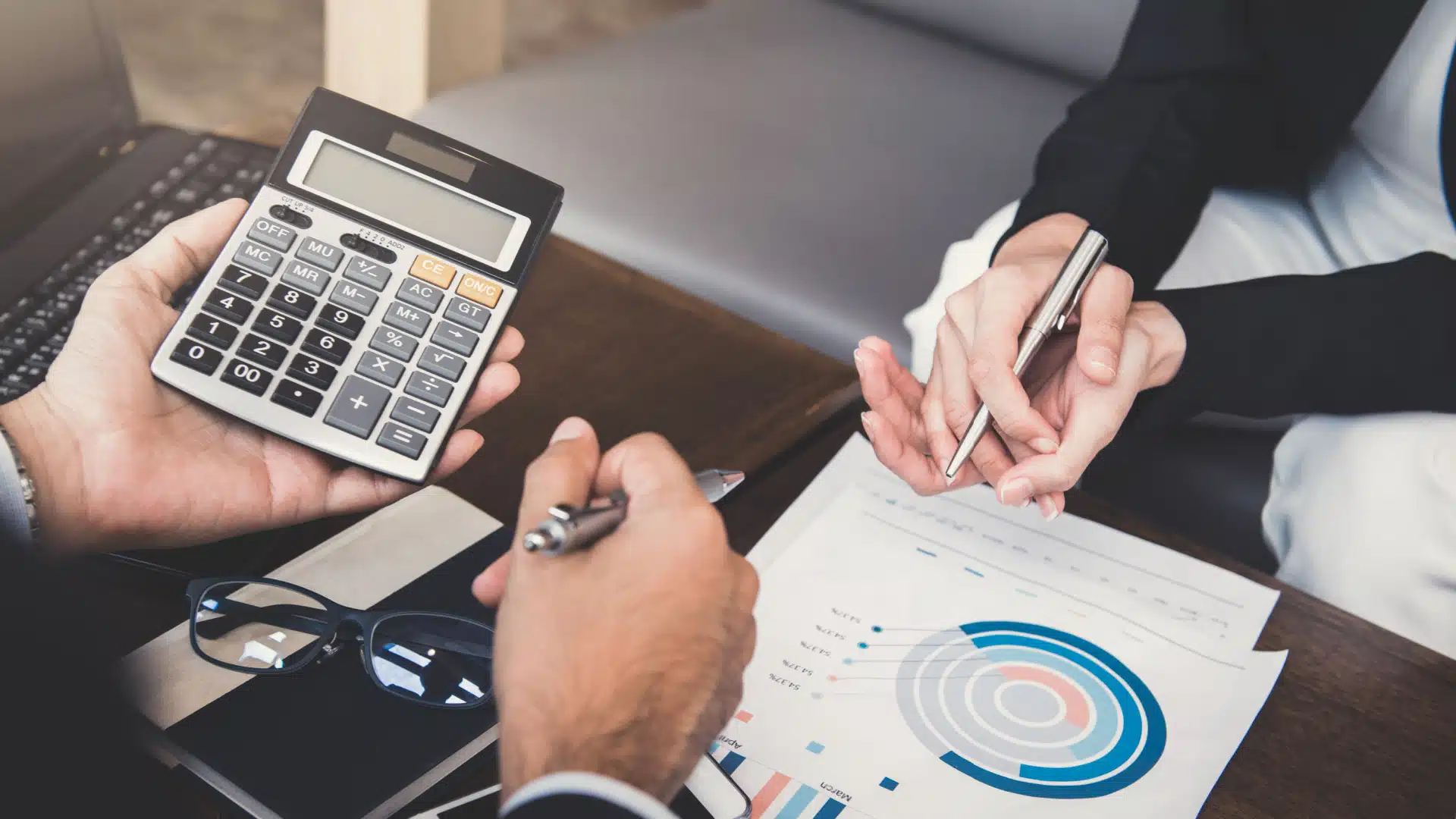 You don't need to pay a financial advisor to craft a financial plan. Here's how to do it on your own!
Read it Here: How To Make a Financial Plan
The Truth About Generational Poverty
Generational poverty is just as real as generational wealth. Here's a look at generational poverty in America.
How To Set and Slay Your Financial Goals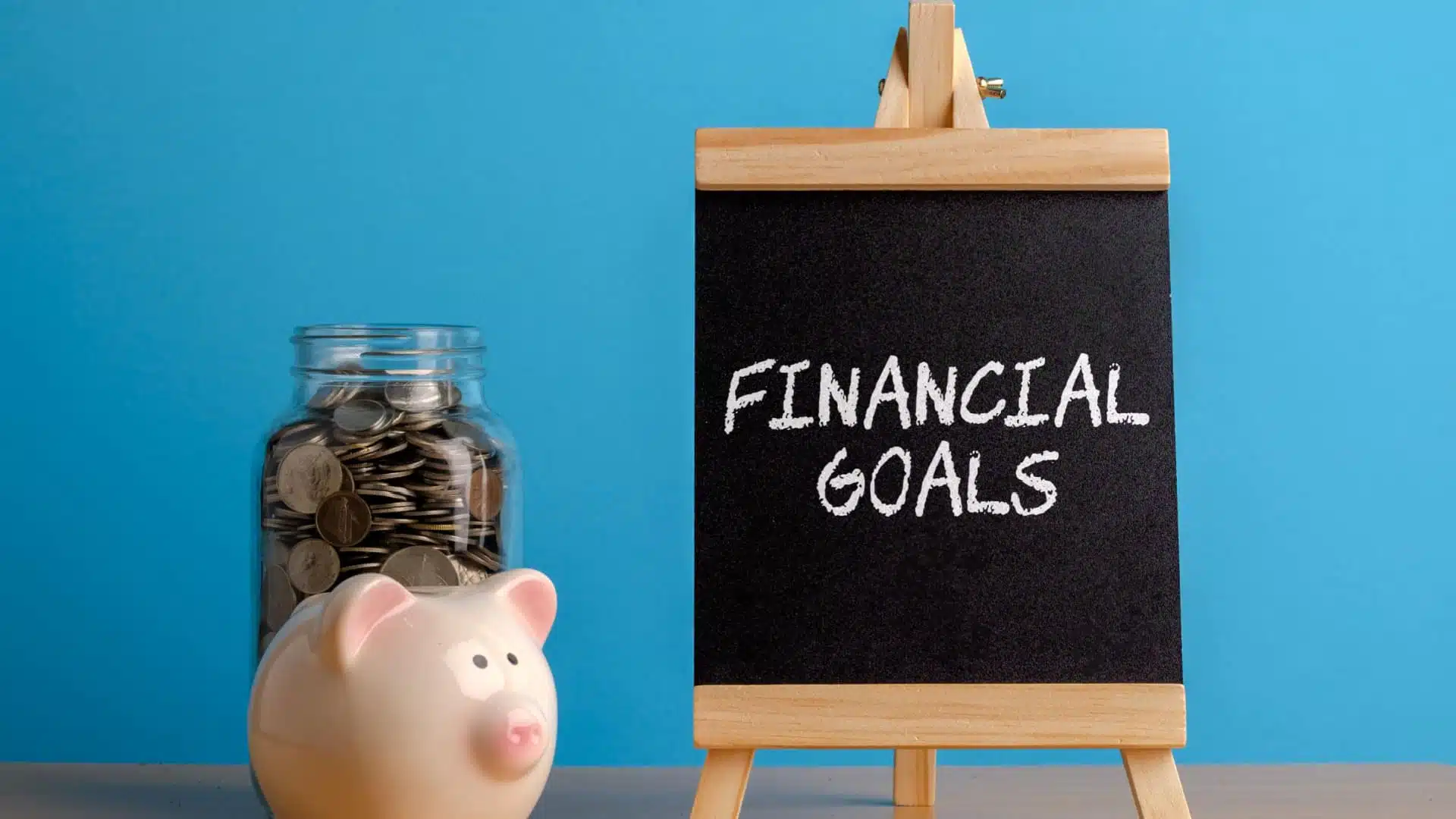 Determining your financial goals and making a plan to achieve them is essential for a happy life. Here are some examples of financial goal to set and how to achieve them.

Source: Reddit