It's springtime, and with all the fun and excitement of the season, we need to remember a vital spring tradition: Spring cleaning.
Spring cleaning is a great time to examine your home and life and clean up the things you no longer need.
Why Do They Call It Spring Cleaning?
Spring is the time of rebirth and renewal. As the Earth washes away the dead things of winter, so should we wash away the things you no longer need.
Historians aren't sure of the exact origin of spring cleaning. It may have roots in ancient Persia or Israel.
Regardless of the origin, spring is a great time to let go of the clutter and get your house (and life!) cleaned.
What is Included in a Spring Clean?
Spring cleaning can include anything that you need to clean. There is no right or wrong way to conduct a spring cleaning. Many people use this time to toss out the things they no longer need, while others use it to examine their personal lives.
Many people consider cleaning out their attics, garages, and basements a significant component of spring cleaning. Others downsize their closets or wardrobes.
While conducting a typical clean, we usually clean our floors, countertops, sinks, and toilets. However, many things in our homes need cleaning, even if we don't think about them all year long.
Here are 20 items to check on while spring cleaning to make sure your home is as sparkling as it should be.
Doormats
Doormats are often the types of things we set and forget. Take this time to shake them out and run them through the wash (if they fit!). Clean doormats are a great way to freshen your living space.
Oven
If you don't have a self-cleaning oven, you may not clean out the inside of the oven as often as you should. Spring is a great time to remedy that!
Mantles
Mantles often have knickknacks, odds and ends, and various other collectibles that you may or may not still need. Springtime is a great time to dust the mantle off and decide if you still need that figurine you found at a yard sale four years ago.
Chimneys
If your home has a chimney, spring is when to clean it out, mainly if you used it throughout the winter. Generally, chimney sweeping requires a professional, so check your local listings for someone in your area that can handle this task.
Pools
If you have a pool, spring is when to get it ready for summer. Take the cover off, get the systems up and running, and check the chlorine levels to ensure it's ready to go as the weather heats up.
Garbage Disposals
Some garbage disposals need to be emptied, and if that's the case, spring is the perfect time for that. However, all garbage disposals can use refreshing. Grab some disposal tablets and run the blades to give your kitchen a refreshing scent.
Baseboards
Baseboards are often neglected during routine cleaning. Take the time to run cleaning wipes across your baseboards to remove the dust. Cleaning baseboards is an easy way to give your home an added shine.
Dogs
When spring cleaning, don't forget your best friends! Many dogs shed heavily in the spring, so this is a great time to take them to the groomers for a defluff and shampoo. They will smell better, but your house will be less hairy for the first week or so.
Drains
Drains often get full of hair and grime. During your spring cleaning, detach the bathtub drains and pull anything out that may have gotten stuck. Pour some drain de-clogging solution down to ensure that any would-be clogs get destroyed before they become problems.
Curtains
How often do you take down the curtains and run them through the wash? If it's been a while, take the time to do so. Cleaning the curtains will help freshen your rooms.
Check the care tags before running them through a wash cycle. Some curtains may be dry clean only.
Carpets
You likely vacuum with every cleaning, but when was the last time you steam cleaned your carpets? Spring is a great time to do that.
You likely don't have a steam cleaner, but many cleaning companies do. You can rent a steam cleaner from Lowes if you want to do it yourself.
Windows
Exterior windows don't often get enough cleaning love. Many are hard to reach, but cleaning them will brighten your home in ways you can't even imagine.
Gutters
Cleaning the gutters is likely one of the least desirable spring-cleaning tasks, but it needs to be done. The winter probably left fallen leaves, dirt, and grime in your gutters, and it's best to clean them out before the April storms arrive.
Lamps
Lamps brighten up our living space, but they are also spots where dust accumulates. Take some time to dust off the lamp fixtures and clean off the lampshades. You might be surprised at how brighter your rooms look with dust-free light fixtures.
Pantry
Don't wait until the next food drive to clean out your pantry. People need food all year long, and spring is a great time to donate anything you might not need for the next few months. Take the time to clear out your cabinets and give the local food bank anything you don't need that isn't expired.
Refrigerator
When you're done cleaning the pantry, check out the refrigerator. This is a great time to wipe down all the surfaces, wash the drawers, and even clean the outside. Also, check for anything that may have gotten lost in hidden recesses!
Corners
When was the last time you dusted the corners of your ceilings? Spring cleaning is a great time to grab your duster extender and make sure your corners are cobweb free.
Walls
Our walls enclose us and keep us safe, but they often get forgotten when it comes to cleaning. Wipe down your walls this spring to give your house a fresh look. Check your paint and interior decoration to find out the best cleaning supplies to use. It may differ depending on what type of decorations you have.
HVAC
When summer comes, you will want your HVAC system running correctly. Spring is a great time to clean out the vents and hire a service provider to ensure no issues with your system.
Behind Furniture
When was the last time you moved your couch? Spring is a great time to move all of your furniture and clean up any dust bunnies lurking behind it. Clean under your bed, under your entertainment center, and around your bookcases to get all the hidden spots.
Ready for Spring?
Spring cleaning is the perfect way to get ready for spring. Dive in and organize your life for a happy, successful spring season!
More From Partners in Fire – The Best Ways To Celebrate the Spring Season
Spring represents regrowth, renewel, and the hope of things to come. Here are some of the best ways to celebrate spring.
Spring Season: Timing, Meaning and Best Ways to Celebrate
More from Partners in Fire: Enjoying Each Month of Spring
It's typically still cold out when spring starts, and warms up as it transitions into summer. But you can make the best of both the cold early spring mornings and late spring warmth.
Here's How To Enjoy Each Month of Spring
More From Partners in Fire: 200+ Bucket List Ideas for an Amazing and Fullfilling Life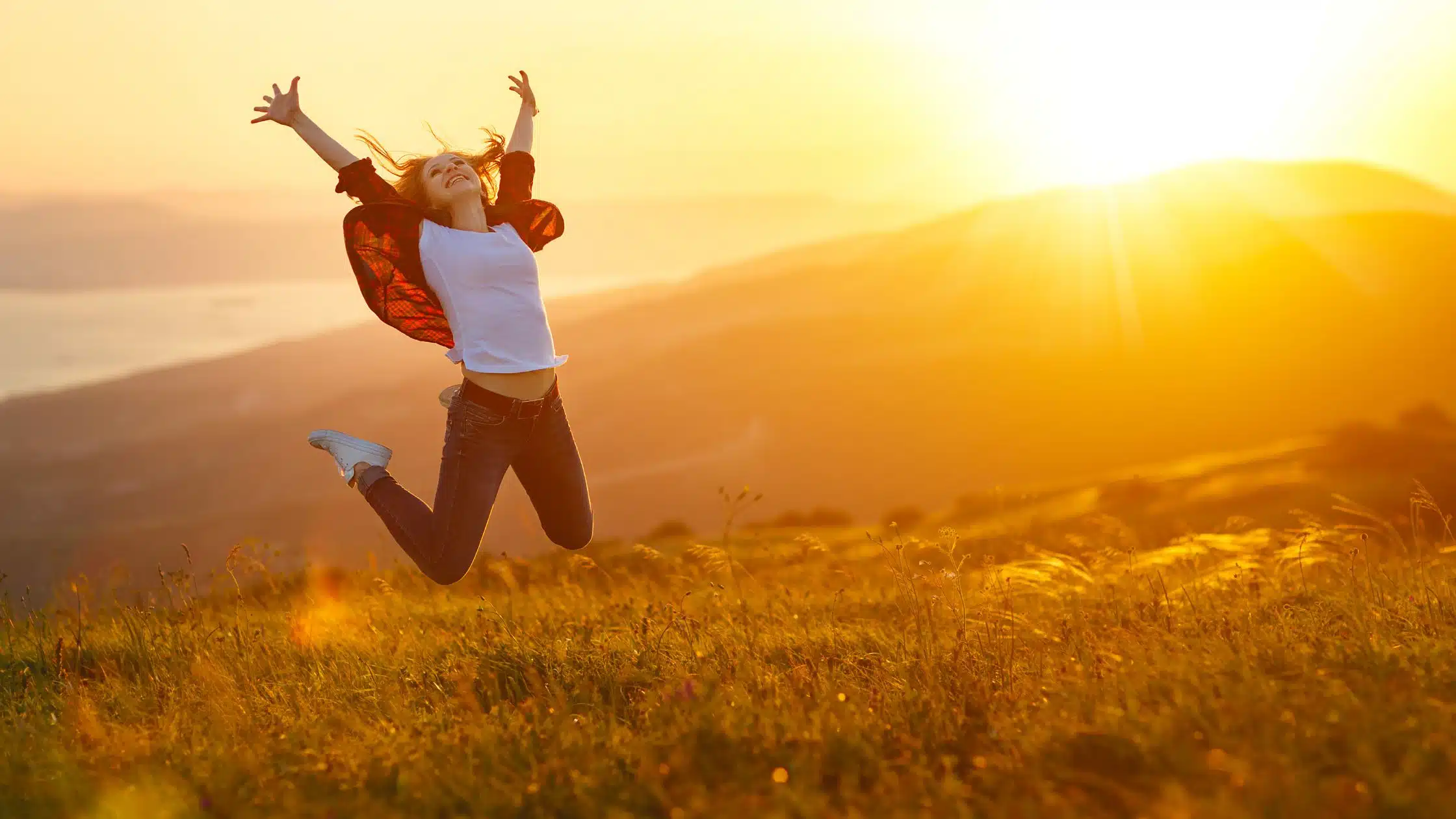 Live an epic life by checking some epic adventures off your bucket list. There are ideas on this list for everyone, from the thrill seeking adventureres to quiet homebodies who prefer nights at home. Whatever you're style, a great life is within reach.
Melanie launched Partners in Fire in 2017 to document her quest for financial independence with a mix of finance, fun, and solving the world's problems. She's self educated in personal finance and passionate about fighting systematic problems that prevent others from achieving their own financial goals. She also loves travel, anthropology, gaming and her cats.