Expensive doesn't always mean good. Sometimes cheap foods taste far better than their pricier counterparts. Here are cheap foods we'd still devour even if we could afford to eat better.
Taquitos
You can't go wrong with a corn tortilla filled with cheese and meat, then deep-fried to crispy perfection.
Baked Potato
Potatoes are cheap and filling, making them the ideal starch for families on a budget. But baked potatoes are so delicious it's impossible to give them up. Toss some butter and sour cream for a delightful side dish, or add chili and chives for a complete meal.
Ramen
College kids live on cheap ramen, and most won't give it up even if they can afford better options. Top ramen is an easy, delicious, and inexpensive treat. Why would we give it up?
Cinnamon Toast
I lived on cinnamon toast as a child. Put plain white bread in a toaster, then slather it with butter, sugar, and cinnamon while hot for a tasty treat that can't be beat.
Grilled Cheese and Tomato Soup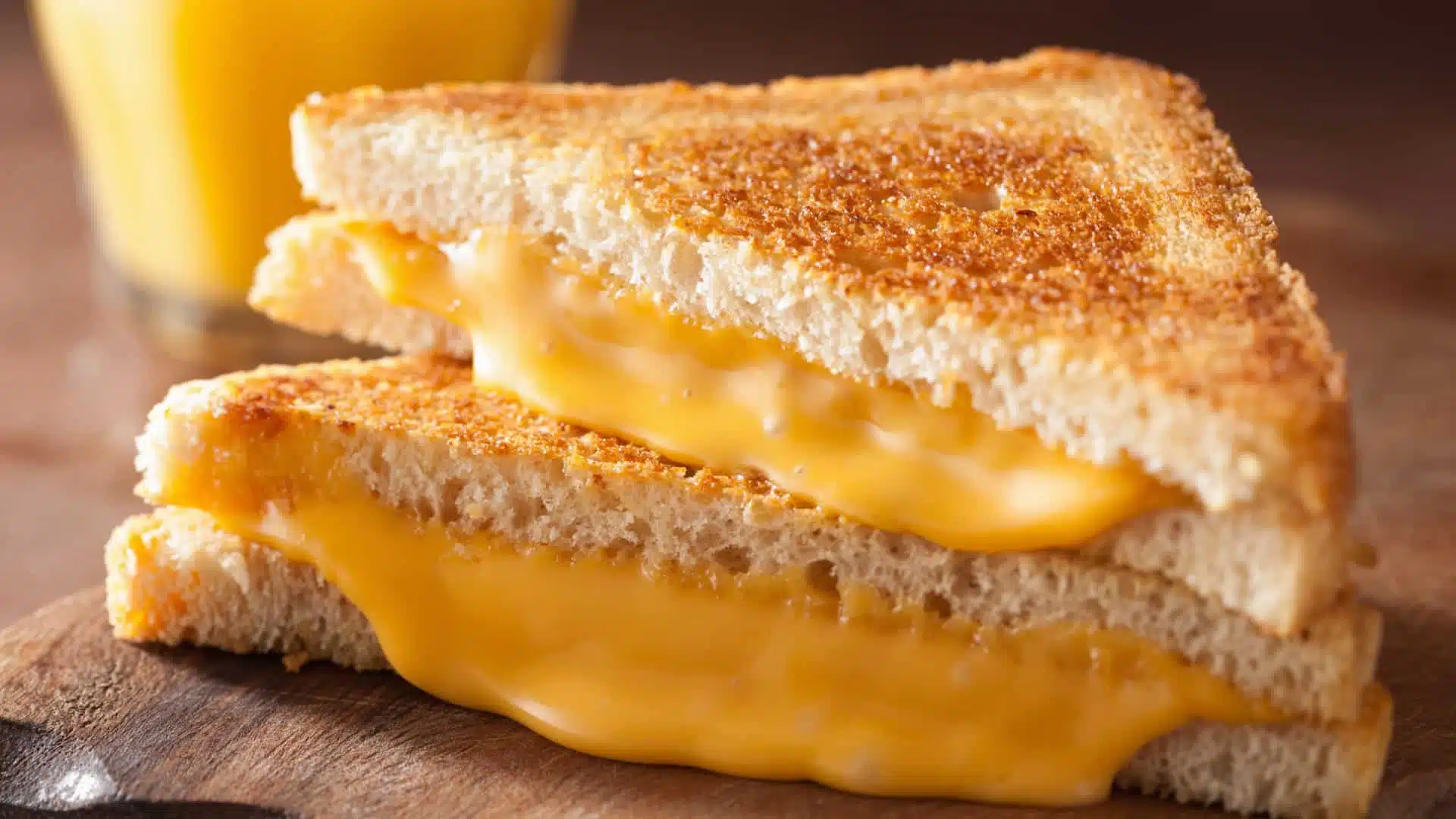 Nostalgia enhances flavors. The savory combination of melty grilled cheese and tomato soup brings us back to our idealized childhoods. Of course, we refuse to give it up.
Corn Dogs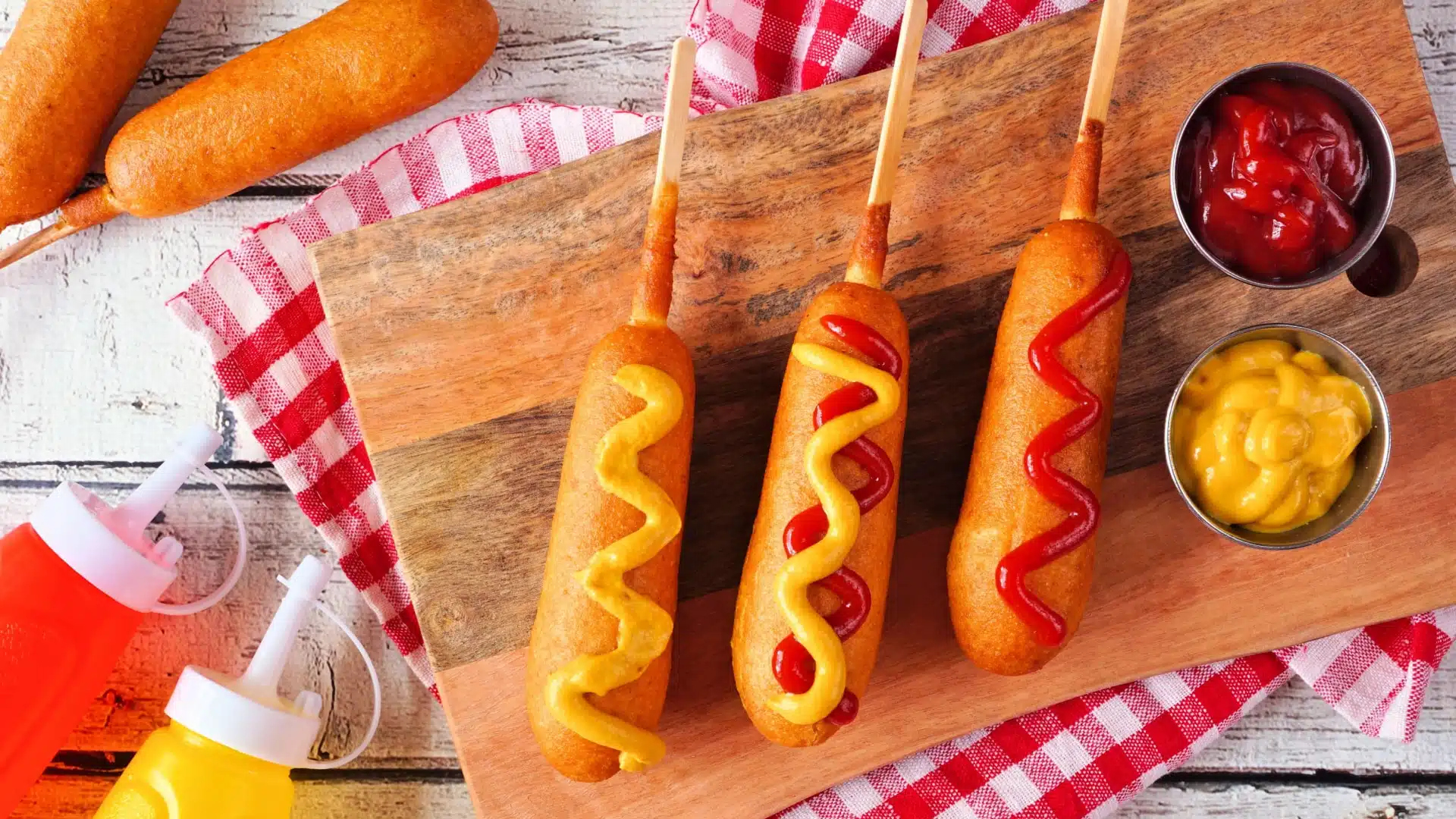 Rich people love fairs, too, right? Why would we give up the most iconic festival food after building wealth?
Mac & Cheese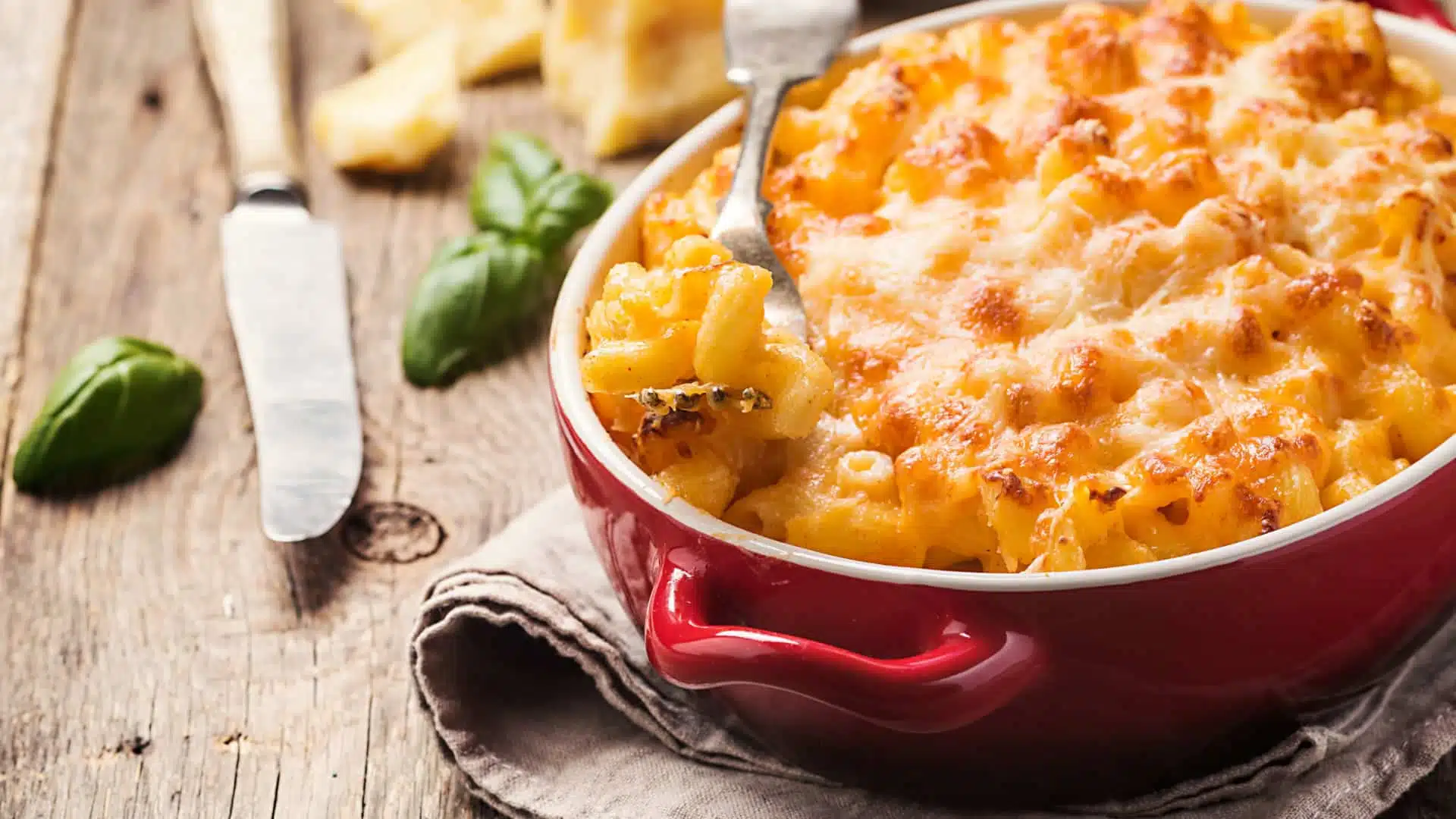 It's easy, delicious, and you can take it from our cold dead hands. We won't give up our treasured macaroni and cheese, no matter how many bougie variations we can make.
Peanut Butter and Jelly
We will never give up the easy and delicious lunches from our childhood. However, we may splurge on higher quality peanut butter and different flavored jellies.
Rice & Beans
Rice and beans have long been celebrated as the ideal meal for families on a budget. But the healthy, filling concoction is an excellent option for anyone, even if they can afford something different.
Fast Food Burgers
Sometimes you just need a greasy burger. It doesn't matter how many millions of dollars you have in the bank; sometimes, nothing will satiate the craving like a burger from your favorite fast food joint.
Tacos
People don't stop eating tacos as they get wealthy. They just start filling their tacos with better ingredients (like potatoes!). However, cheap street tacos will always have a special place in our hearts.
Your Ultimate Inflation Busting Grocery List
Need help saving money at the grocery store? Check out our ultimate inflation-busting grocery list.
More from Partners in Fire – Can You Eat on $20 per Month?
Food is expensive. The poorest among us may have very limited food budgets, so we did a thought experiment to see if it's possible for someone to eat with only $20 per month. See how we'd stretch out food budgets if we had limited funds.
Read it Here: How To Eat on $20 per Month
More from Partners in Fire – The Best Frugal Food Hacks to Spice Up the Cheapest Meals
Store-bought mac & cheese, top ramen, and canned foods are some of the cheapest meals you can get. However, they aren't very tasty.
Here are some hacks that can help these cheap staples become meals fit for kings!
More from Partners in Fire – Foods You Must Eat in One Sitting
Leftovers are essential for maximizing your grocery budget, but not all foods make worthy leftovers. Find out which foods you should never save for letter!
More from Partners in Fire – Cheap Meal Ideas
Grocery lists and tips aren't helpful if you don't know what to cook. Here's some kitchen inspiration, offering low-cost ideas for every meal.
Read it here: 18 Cheap Meal Ideas to Help You Eat Well for Less

Source: Reddit
Melanie launched Partners in Fire in 2017 to document her quest for financial independence with a mix of finance, fun, and solving the world's problems. She's self educated in personal finance and passionate about fighting systematic problems that prevent others from achieving their own financial goals. She also loves travel, anthropology, gaming and her cats.