Wine connoisseurs wax poetic about wines that pair best with a New York Strip Steak versus baked salmon, but ordinary folks know the only pairing that matters is the chip.
Different chips go better with different foods. That's a simple fact, regardless of your favorite flavor. You wouldn't flaming hot Cheetos with a peanut butter and jelly sandwich; that's just ridiculous.
Here are some common snacks and the best chips that go with them.
Tuna Sandwich – Lightly Salted Potato Chip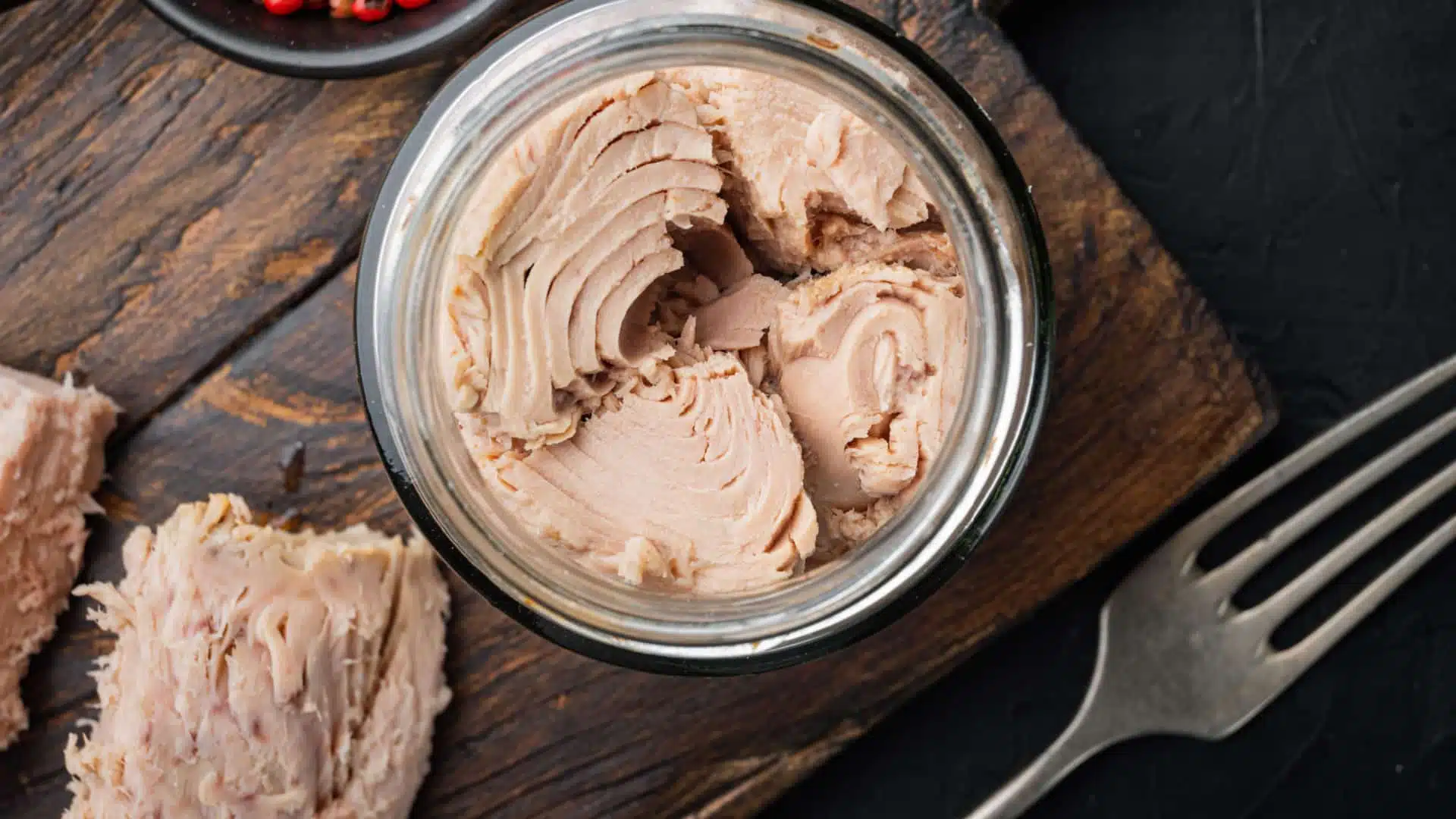 Lightly salted regular potato chips go best with a tuna sandwich. Tuna can be super salty, so removing some from your chip offers a satisfying crunch without the extra mouthful of sodium.
Any brand of lighted salted thin potato chips will do!
Frozen Pizza – Lays Sour Cream and Onion
If you aren't enjoying potato chips with your frozen pizza, you're doing it wrong. Chips add an extra layer of crispiness typically lacking in frozen varieties, and the sour cream and onion seasoning provides a flavor burst that makes most frozen pizzas palatable.
Bagel & Cream Cheese – Flaming Hot Cheetos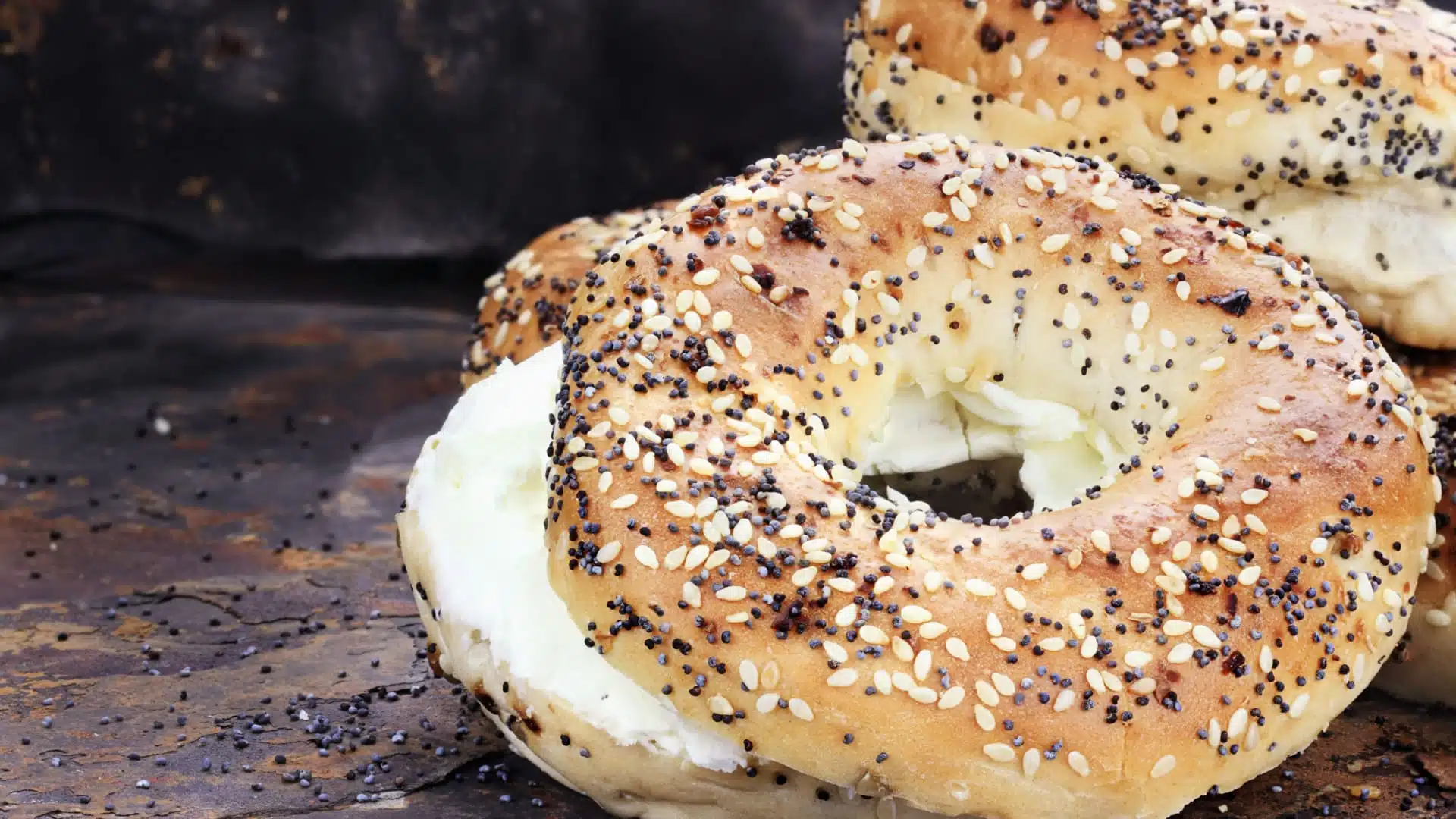 Flaming Hot Cheetos offer a spicy crunch that pairs well with the smooth chewiness of a typical bagel. The flavors and textures are perfect complements.
Of course, this pairing doesn't work as well with blueberry or cinnamon raisin bagels.
French Onion Dip – Ruffles Original
The quintessential dip needs a chip that won't break when you load it with toppings, and the ridges prevent the creamy concoction from slipping off before you get the chance to eat it.
Sandwich on Thick French or Italian Loaf – Wavy Ranch
Sandwiches on thick rolls need thick chips. Nothing pairs better with giant roast beef or a turkey deli sandwich on a French roll than Lays Wavy Ranch flavored chips. The thick texture adds a satisfying crunch to every bite, while the ranch flavoring tingles your tastebuds buds without overpowering the sandwich.
Spinach Artichoke Dip
Anika Jindal from What Nika Says insists that On the Border Scoops are the best chips for Spinach Artichoke Dip. We get it, the scoop shape helps you get more dip into your mouth!
Sandwich on Soft Bread – BBQ Potato Chips
Chips on softer breads need thinner, crispier chips. BBQ flavoring works well with these sandwiches because it pairs well with any deli meat and is a little stronger in flavor, so you'll feel like you're getting a more robust meal.
Grilled Hamburgers – Wavy Lays
Hamburgers and potato chips go together like peanut butter and jelly, but Ashley Pichea, content manager at Awesome Mitton, insists it has to be Wavy Lays.
Everyone likely has their own favorite burger and chip pairing.
Hot Dogs – Original Potato Chips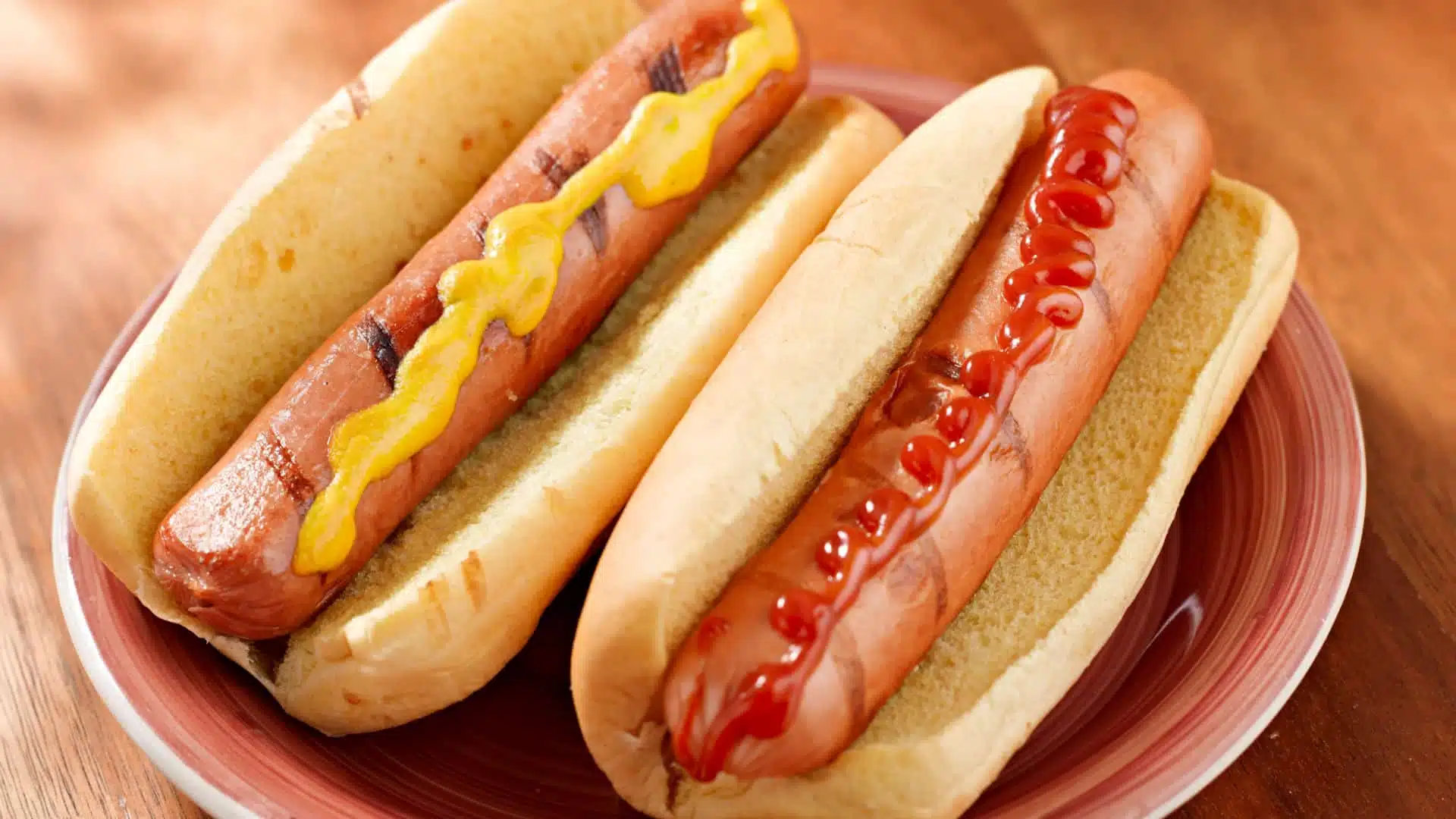 Hot Dogs pair best with original potato chips. You don't need any additional flavors or textures, just the crispy, salty goodness of a regular chip.
Beer – Pretzels
The salty goodness inherent in pretzels, combined with their thick sturdiness, makes them the perfect snack to pair with craft beer.
Snacking Chips – Doritos
Want to eat chips by themselves? Doritos are always the answer. They come in a ton of different flavors to meet any craving, but the traditional Nacho Cheese flavor will always hold a special place in our hearts.
Your Snacks Your Way
Of course, everyone has a favorite chip that they eat with everything. But you should definitely try some of these pairings – you don't know what you're missing!
Your Ultimate Inflation Busting Grocery List
Need help saving money at the grocery store? Check out our ultimate inflation-busting grocery list.
Can You Eat on $20 per Month?
Food is expensive. The poorest among us may have very limited food budgets, so we did a thought experiment to see if it's possible for someone to eat with only $20 per month. See how we'd stretch out food budgets if we had limited funds.
Read it Here: How To Eat on $20 per Month
The Best Frugal Food Hacks to Spice Up the Cheapest Meals
Store-bought mac & cheese, top ramen, and canned foods are some of the cheapest meals you can get. However, they aren't very tasty.
Here are some hacks that can help these cheap staples become meals fit for kings!
Foods You Must Eat in One Sitting
Leftovers are essential for maximizing your grocery budget, but not all foods make worthy leftovers. Find out which foods you should never save for letter!
Cheap Meal Ideas for Families on a Budget
Grocery lists and tips aren't helpful if you don't know what to cook. Here's some kitchen inspiration, offering low-cost ideas for every meal.
Read it here: 18 Cheap Meal Ideas to Help You Eat Well for Less