Finding a life partner is a goal for many of us. Unfortunately, too many people display offputting behavior while dating, destroying their chances of continuing a relationship.
Here are the biggest deal-breakers people have regarding relationships.
Too Social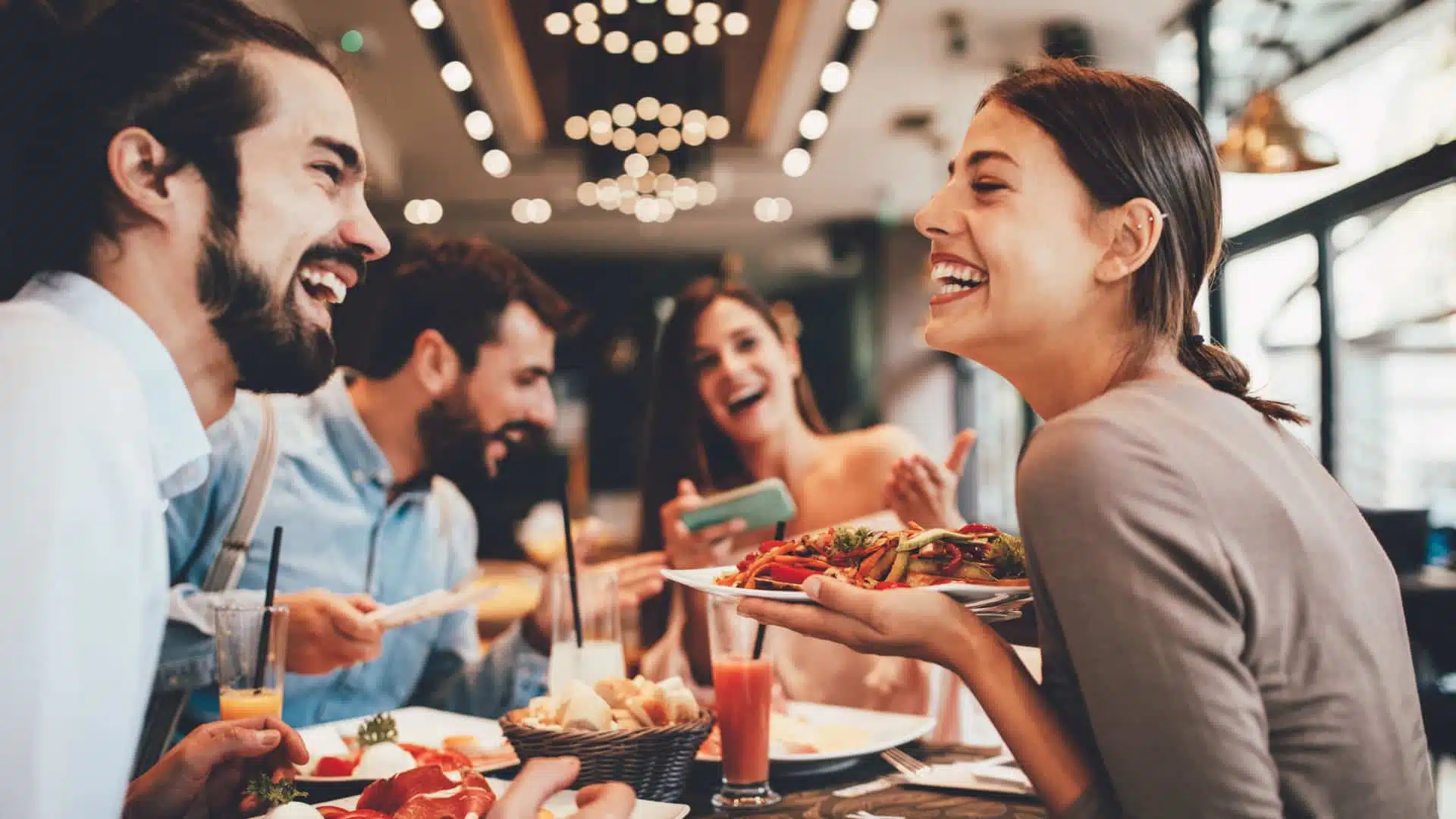 Some social butterflies don't know when to stop. One of the best things about a relationship is having someone you can stay home and relax with. It's OK to go out occasionally, but not every night.
Lack of Hygiene
Nothing causes people to nope out of a potential relationship faster than poor hygiene. If you want a relationship, wash your face, brush your teeth, launder your clothes, and shower regularly.
It's the bare minimum, but I see far too many posts on Reddit showcasing people with awful hygiene.
It's All About the Ex
People get spooked when potential new partners can't stop talking about their exes. It's a sign that they aren't over the relationship, making the new love interest feel like a rebound.
Get over your ex before searching for a new relationship.
Too Serious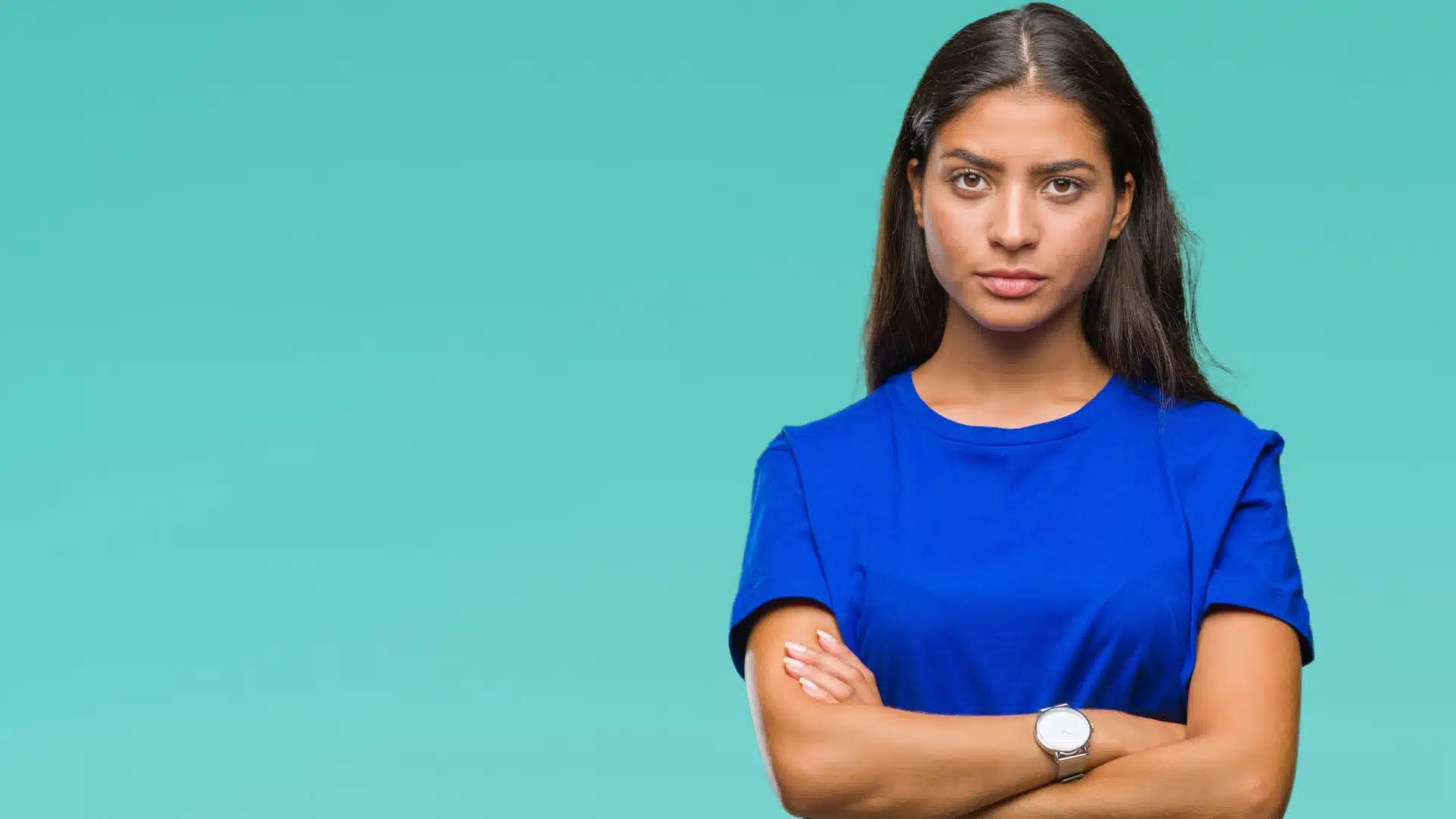 We want to be our true selves with a partner. We want to be goofy, laugh at ourselves, dance in the kitchen, and make up our own lyrics to popular songs.
People who can't embrace the goofy part of life may be turning potential partners off.
Lying
Everyone wants a partner they can trust. Even white lies can spell doom for a budding relationship.
If you want a successful partnership, embrace honesty, even when it's hard. The only things that you should ever lie about are surprises.
Abuse
Any type of abuse is a relationship deal breaker. You should want your partner to be happy, healthy, and successful. Engaging in manipulative and abusive tactics to control and bring them down is an automatic deal breaker.
If you can't handle your partner being a fully autonomous human being, you need therapy, not a relationship.
Unable To Adult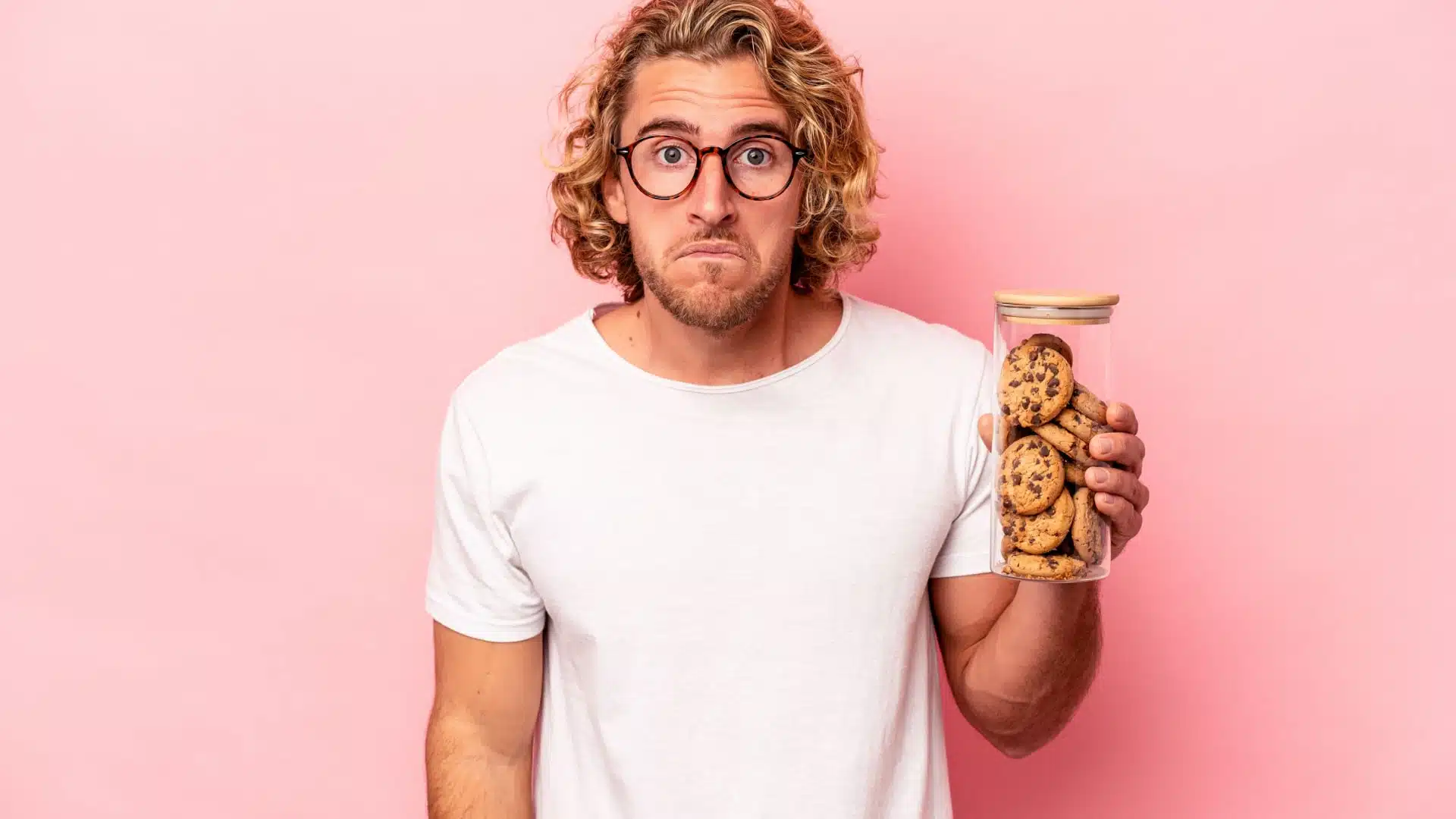 Some folks can't manage their own lives, showcasing that they aren't ready for a real relationship. If you can't pay your bills on time, keep your home clean, or hold down a job, you're not ready for a relationship.
Adults want to be in relationships with fellow adults. They don't want to be with someone they must care for.
Clingy
New relationships are fun and exciting; sometimes, we get a little obsessed. Going overboard with contact is a relationship deal-breaker for many.
You don't need to message your new romance every five seconds and call every five minutes. You don't need to know who they're with every second of every day. These clingy behaviors quickly morph into controlling behaviors, and no one wants to deal with that.
It's a Secret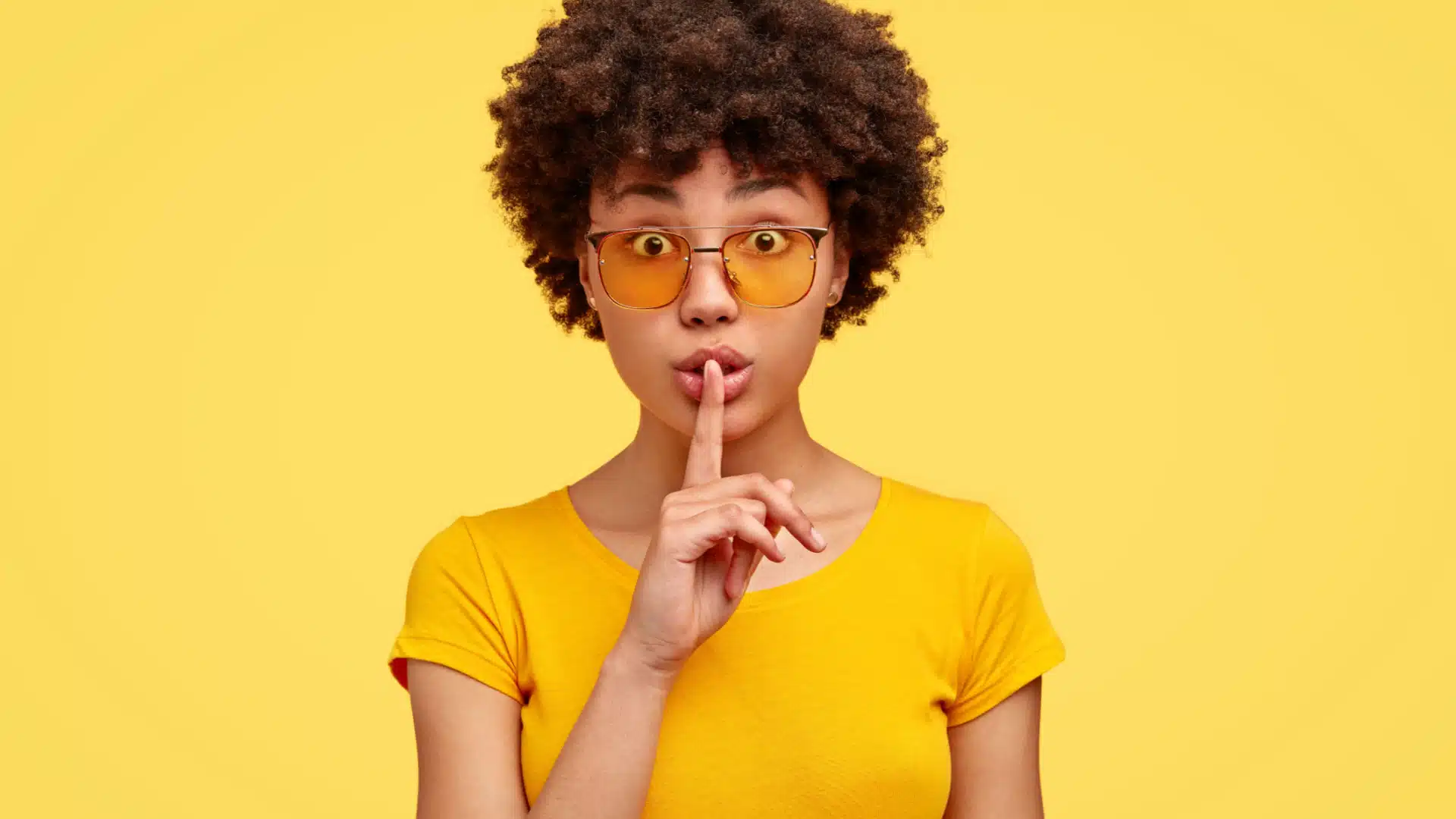 Secret romances are exhilarating at first but get old fast. No one wants to be a secret. Your refusal to introduce them to family and friends will soon make them wonder what you're hiding.
Thirsty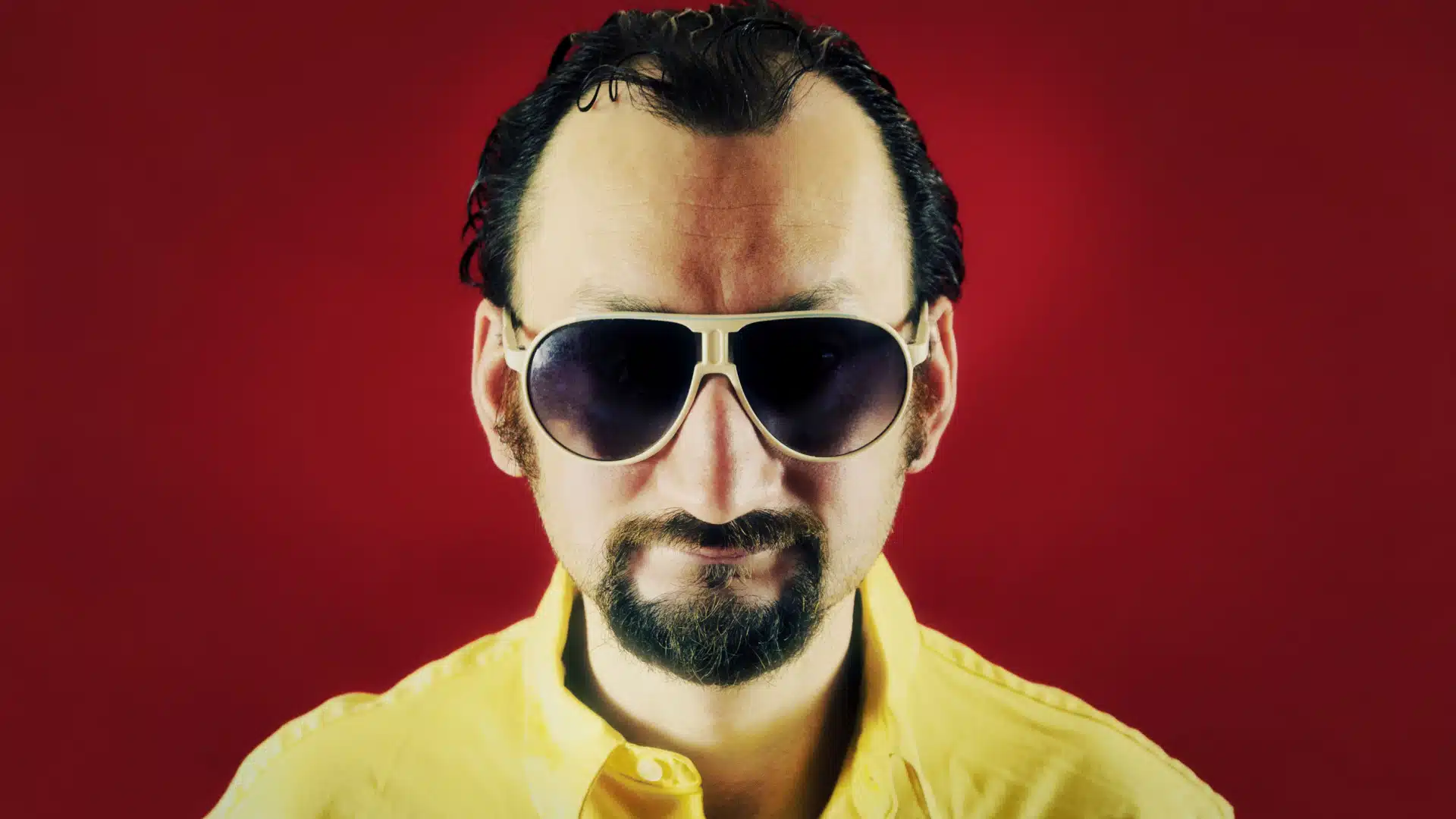 Fellows, check your Instagram. Are you following a bunch of thirst traps? Many women consider that a deal breaker. Following a ton of unattainable women on Instagram makes a potential partner feel like you're just settling with her.
Ditch the unhealthy following and come back to reality.
Devil's Advocate
No one wants a partner who can't be wrong. Stop playing "devil's advocate" to get a rise out of people. It's a giant turn-off to potential partners who find you exhausting.
More from Partners in Fire – He Makes 3X Her Salary and Expects an Equal Financial Split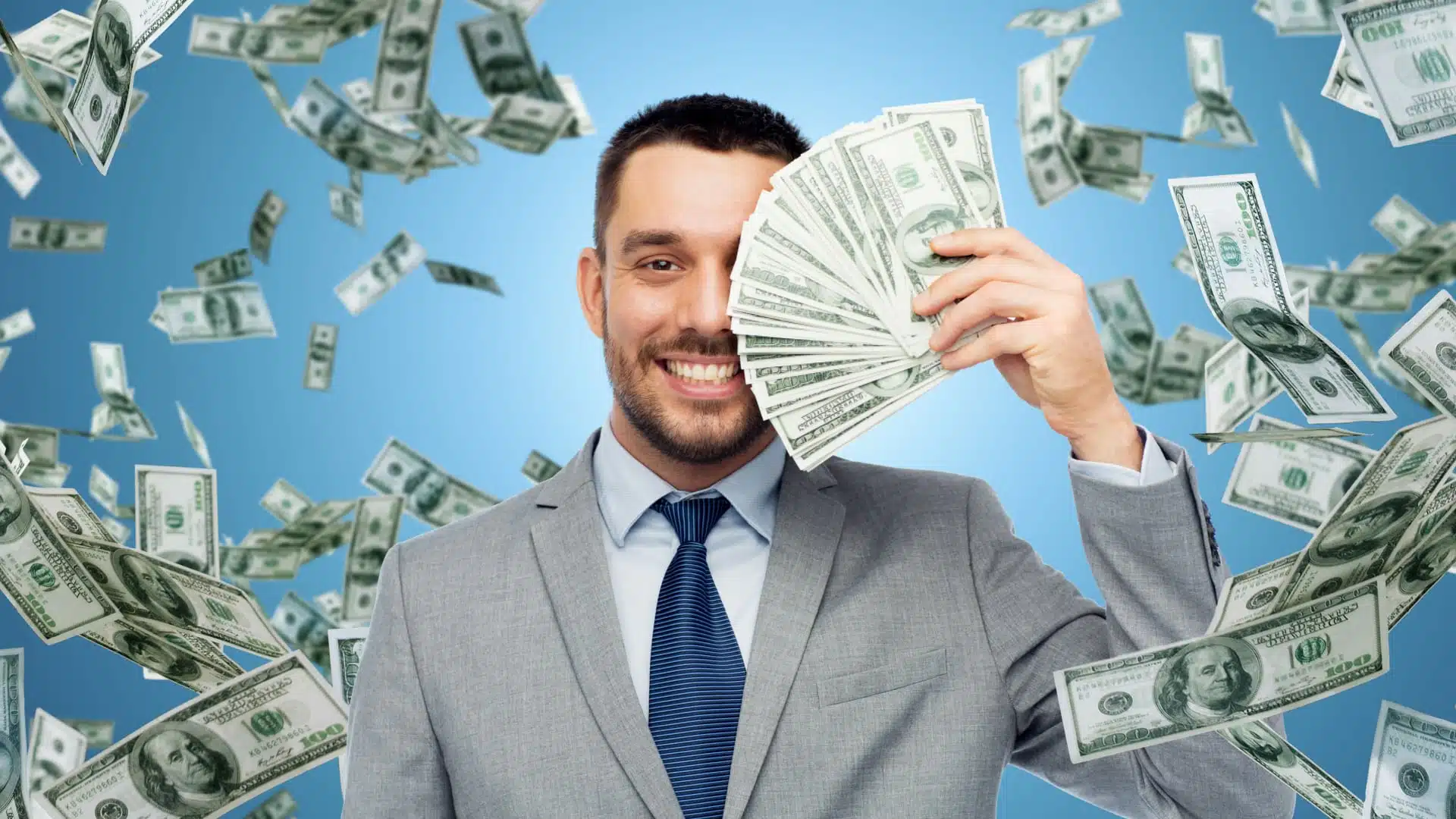 Who pays what is a point of contention in many relationships. One man came to Reddit to see if he was wrong for expecting his girlfriend to split the bills equally when he makes three times her salary.
More from Partners in Fire – Beware Wokefishing!
Online dating is a cesspool, and now women have to navigate yet another insidious scheme: wokefishing. Find out why men lie about politics and why women refuse to date them.
More from Partners in Fire – Learn the Signs of Financial Abuse
Financial abuse is all too common, but often kept quiet because people don't understand it's impacts. Learn the signs of financial abuse to protect your loved ones.
More from Partners in Fire – Ditch the Life Script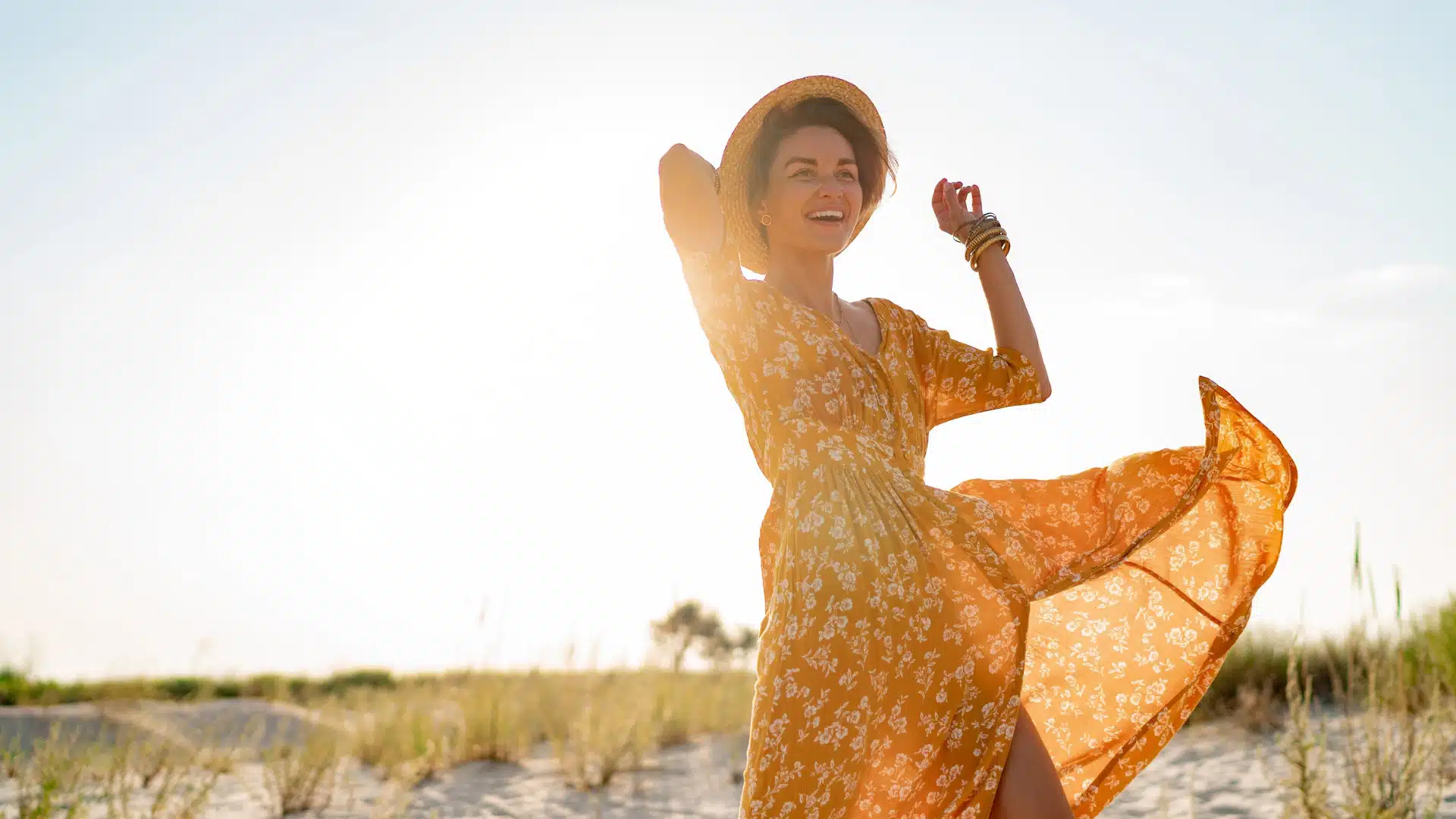 You don't have to get married and have kids to be happy. The life script isn't for everyone. Here's why you should ditch it and do your own thing.
More from Partners in Fire – She Can Afford the Bills on Her Own, Yet Doesn't Want her Husband to Quit His Job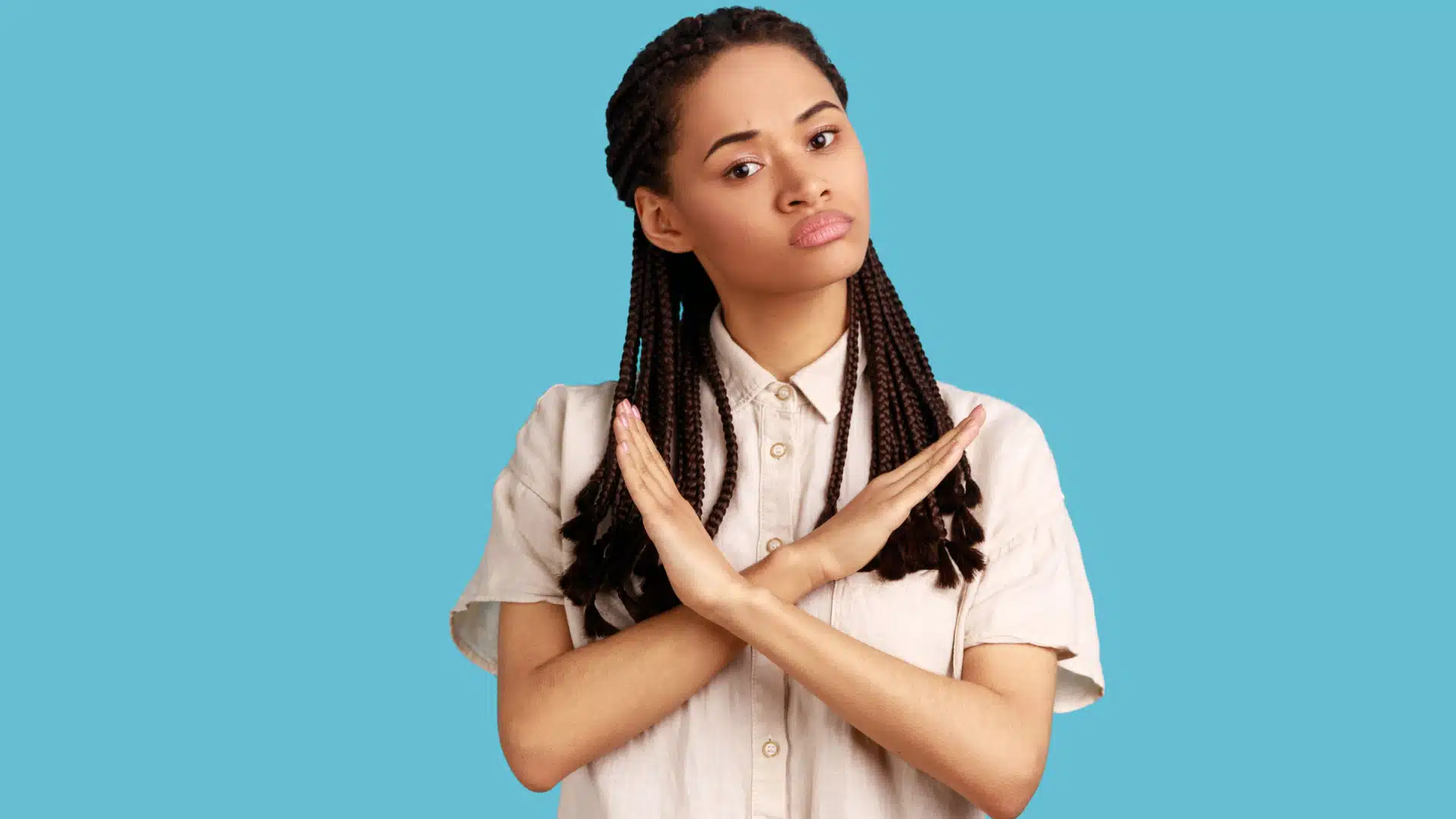 He wants to stop working, she doesn't think that would be fair. What do you think?

Source: Reddit
Melanie launched Partners in Fire in 2017 to document her quest for financial independence with a mix of finance, fun, and solving the world's problems. She's self educated in personal finance and passionate about fighting systematic problems that prevent others from achieving their own financial goals. She also loves travel, anthropology, gaming and her cats.