Loneliness is on the rise. Young people today find it ever harder to find a partner as the media laments dating culture.
Loneliness Epidemic
Loneliness across the country seems to be growing. 52% of all Americans and 73% of millennials report feeling lonely. 22% of Gen X'ers say they have no friends, and 43% of people between 17 and 25 say they feel lonely.
Single and Lonely
The report studied overall loneliness and didn't dissect whether respondents were single or coupled up, but other studies suggest that the inability to find a partner is a crucial driver of the loneliness epidemic.
Pew research found that nearly half (47%) of all adults under 30 are still single.
Modern Dating Woes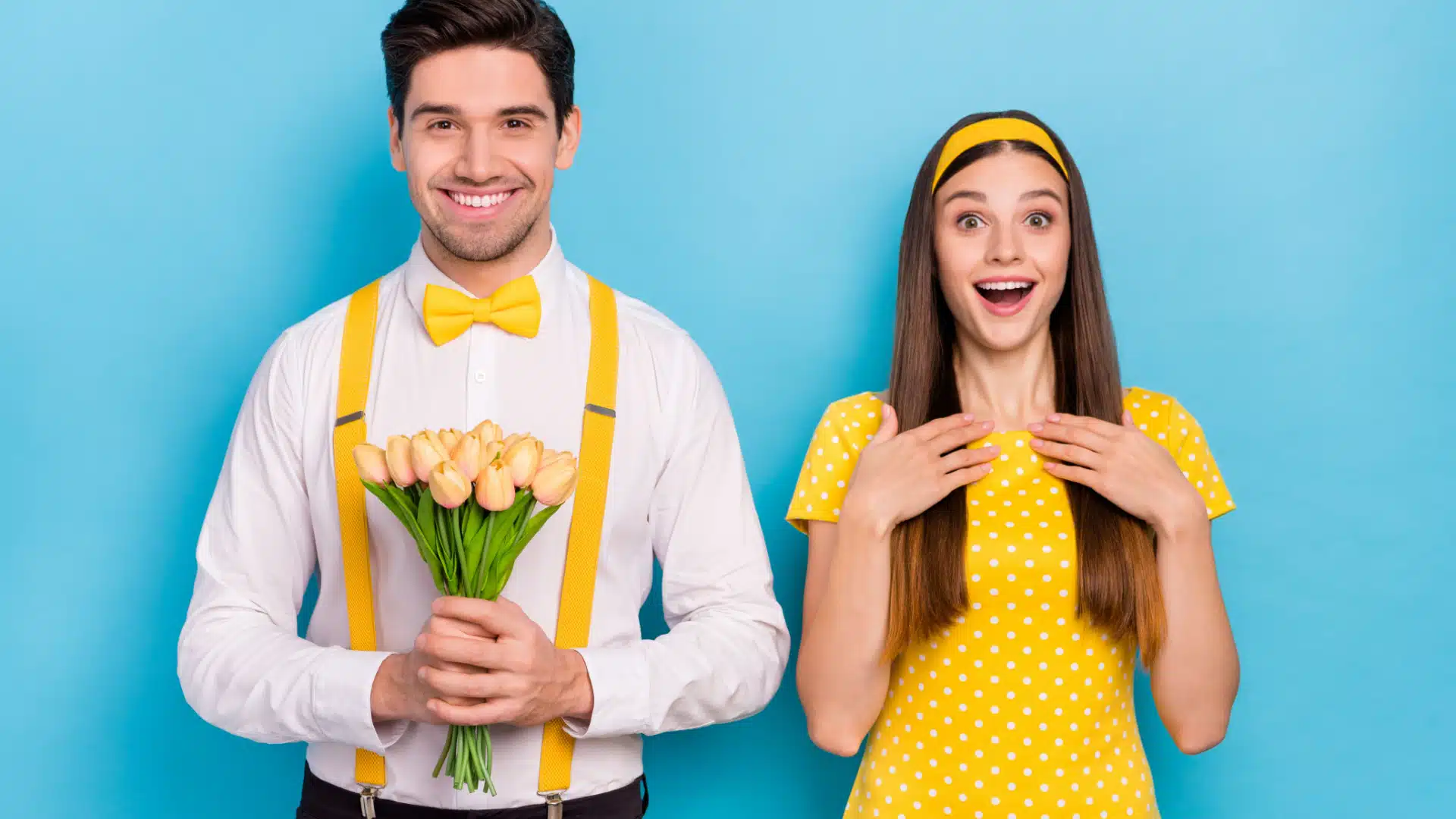 The 20s used to be when people met up and married. So, what's happening in today's modern dating market that leaves so many people without a partner?
Here are some of the causes.
Women Don't Want To Date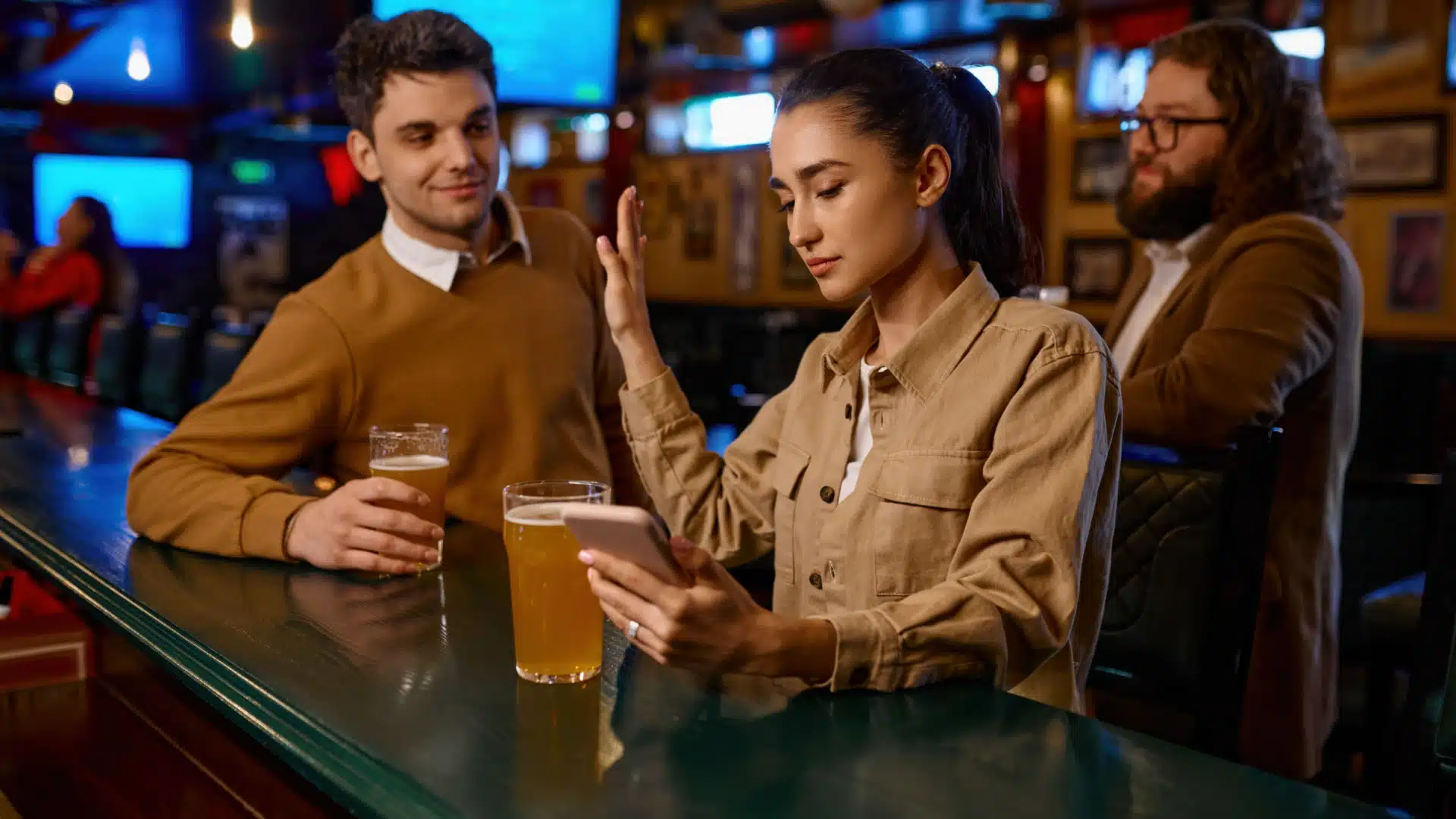 Though the Pew research showed that many single adults say they aren't looking, there's a clear gender divide in the responses.
Half the single men want a partner, while only 35% of the single women do. The disconnect between what men and women want may play a role in men's inability to partner up.
Loss of Community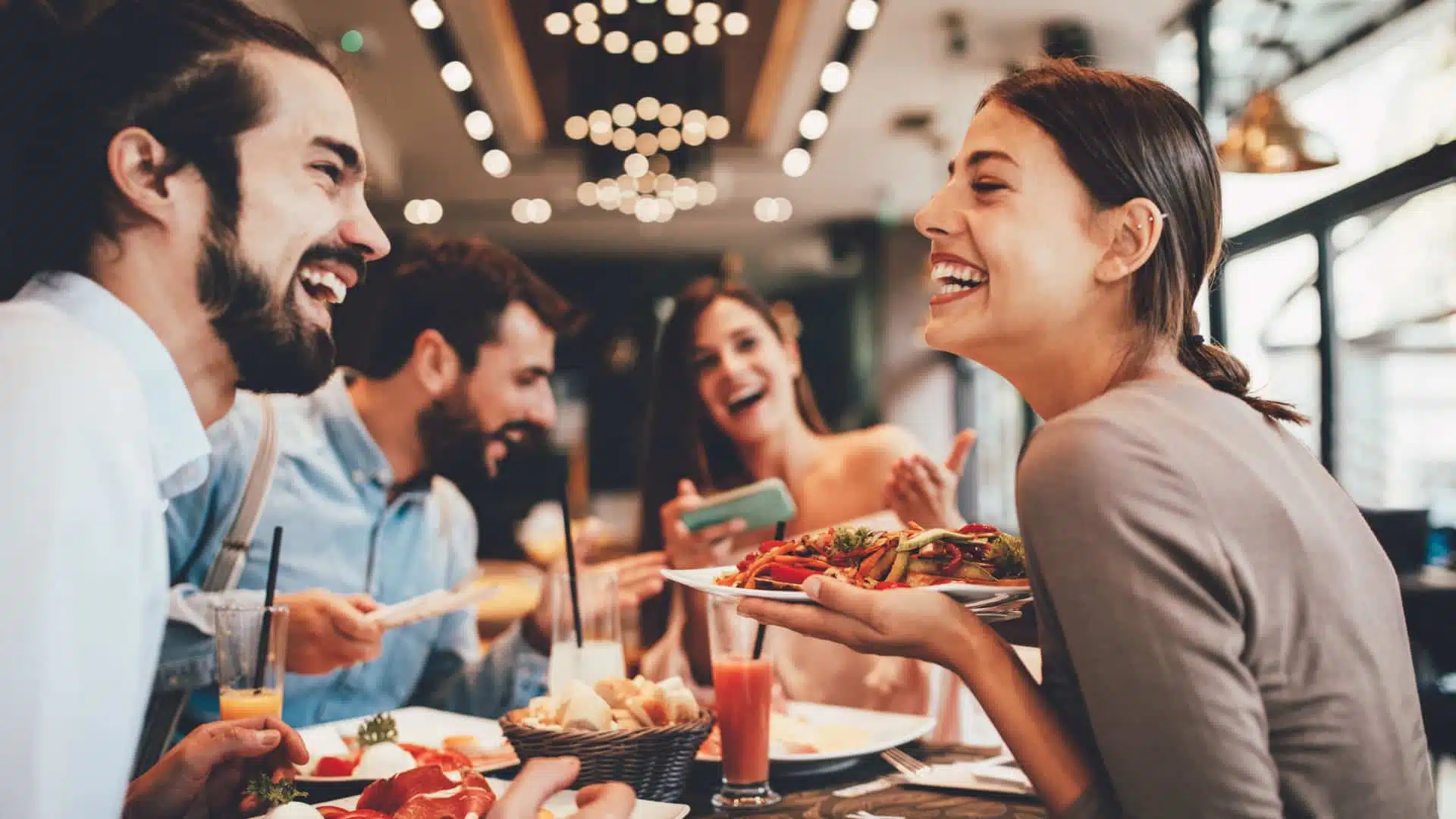 Many people used to meet their partners through their communities. They'd date friends of friends, someone they met through a community event, or someone who lives down the street.
Modern society isolates itself from all aspects of the community. We no longer know our neighbors or participate in events, making it a lot harder to meet people.
No "Third Place"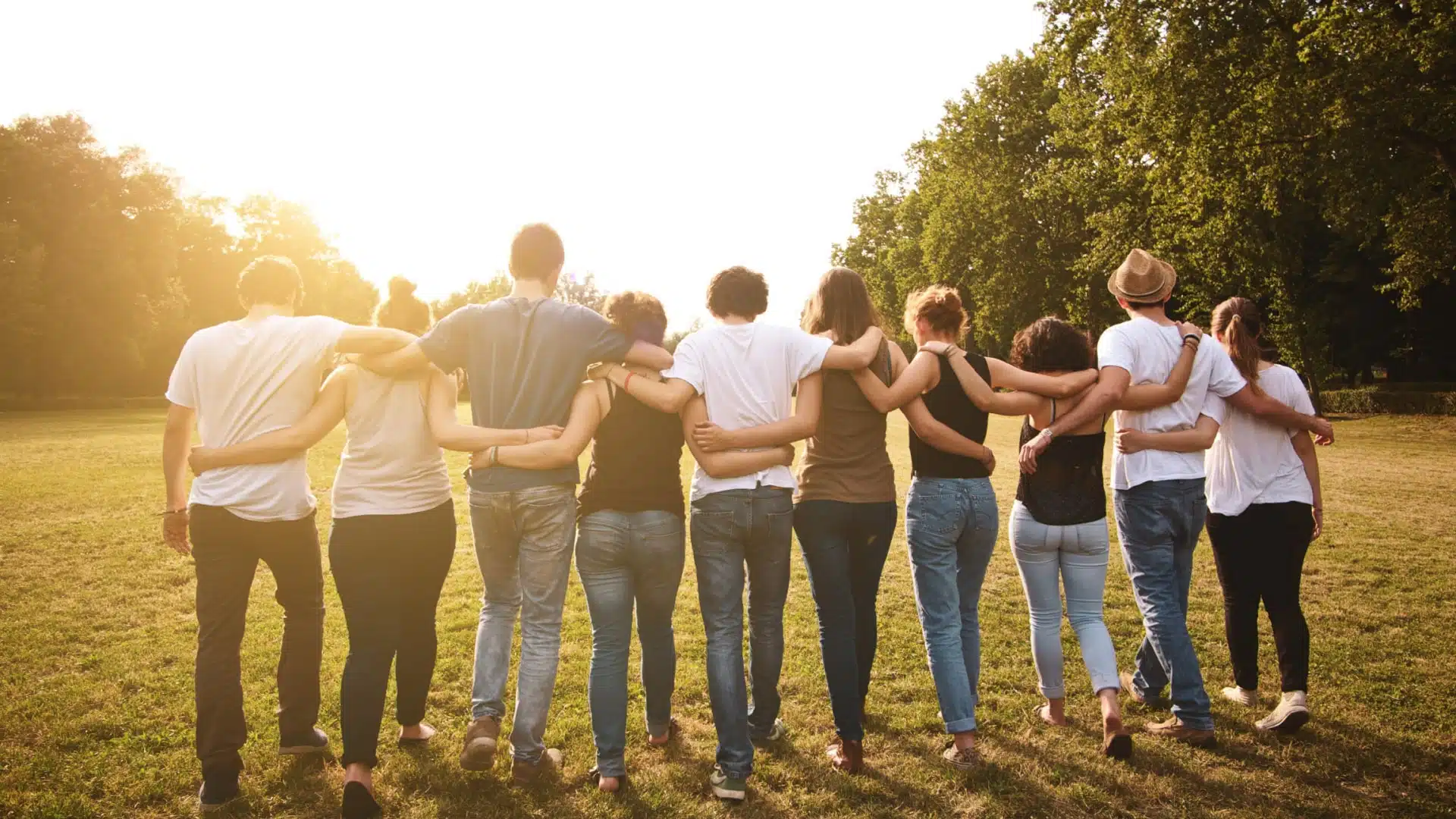 The third-place theory suggests that in previous decades, most people had a "third place" where they hung out, separate from home or work. They went to community centers, churches, neighborhood bars, or other public settings where people from the community gathered.
Many of us no longer have a third place, instead spending all our time at home or work.
Dating Apps
Dating apps truly turned dating into a market. The focus on physical appearance prevents people from discovering whether they have chemistry organically, and the seemingly endless options make folks think twice about settling for one.
Paradox of Choice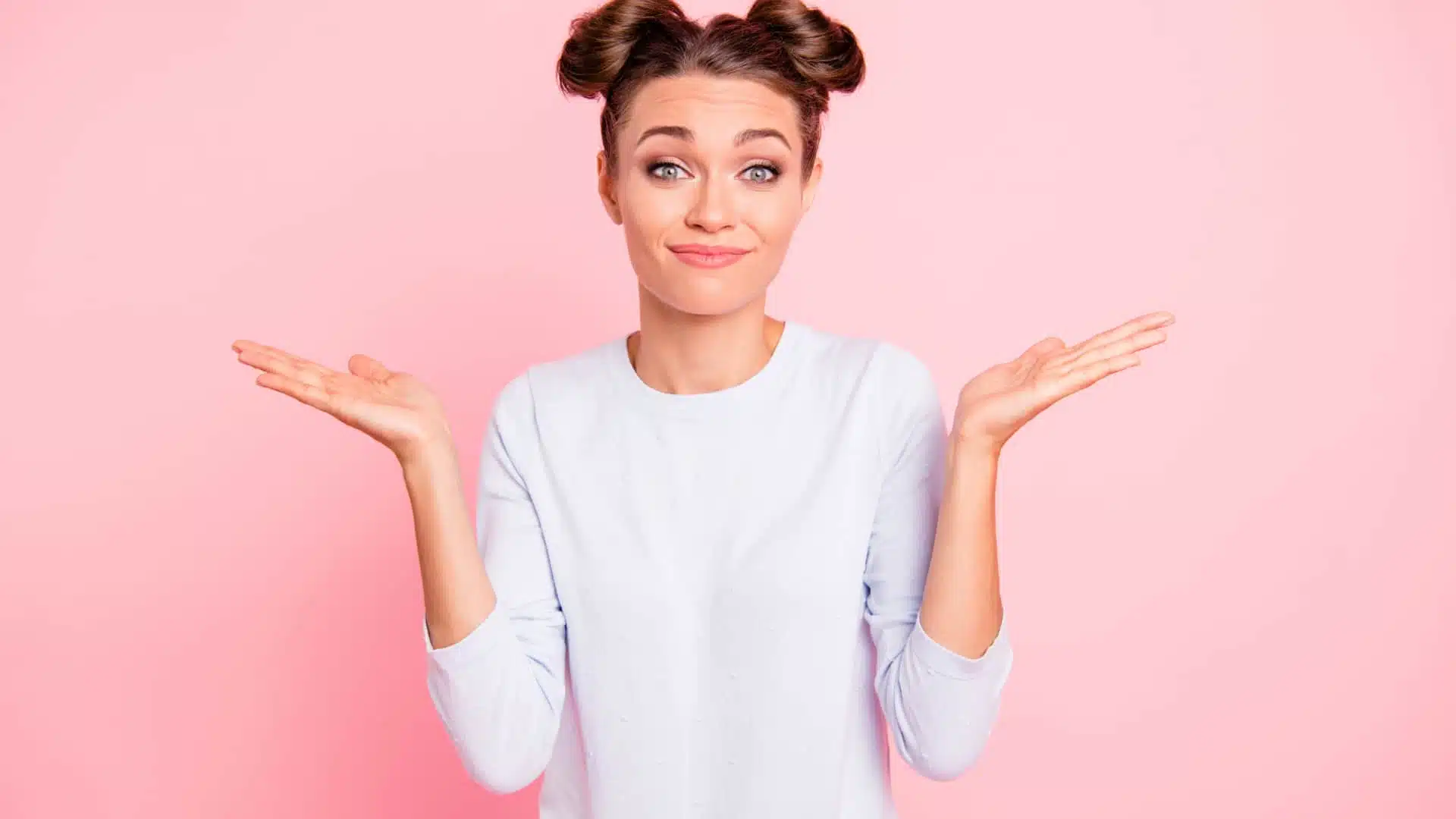 There are so many options that people refuse to even try in relationships anymore. If one doesn't work out, they'll move on to the next, looking for that perfect someone who doesn't exist.
Competing With Happy Life
Men often struggle with dating because they think they're competing with other men. They're not. They're competing with a woman's happy life when she's single.
Women don't want to date men that don't add value to their life.
Too Tired
In today's overpriced and overworked world, people are too tired to pursue a romantic relationship. They're spending all their time working to stay afloat.
Not Financially Stable
People want to be able to take care of themselves before pursuing a meaningful relationship. A long-term partner is the least of your concerns when you can't afford food or housing.
Cultural Shifts
Some folks blame feminism for today's problems with dating. Feminism didn't destroy dating, but it did give women more options. Women are free to pursue their own careers and live on their own. They don't need a partner, and many have found they're happier without one.
But blaming feminism is a cop-out. Giving more people more rights is a good thing. The problem is many people didn't change along with the culture. Men still want a 1950s housewife, with the added bonus that she'll work full time.
Women collectively realized how bad of a deal that is and opted out.
More Middle Aged Men Will Find Themselves Single Too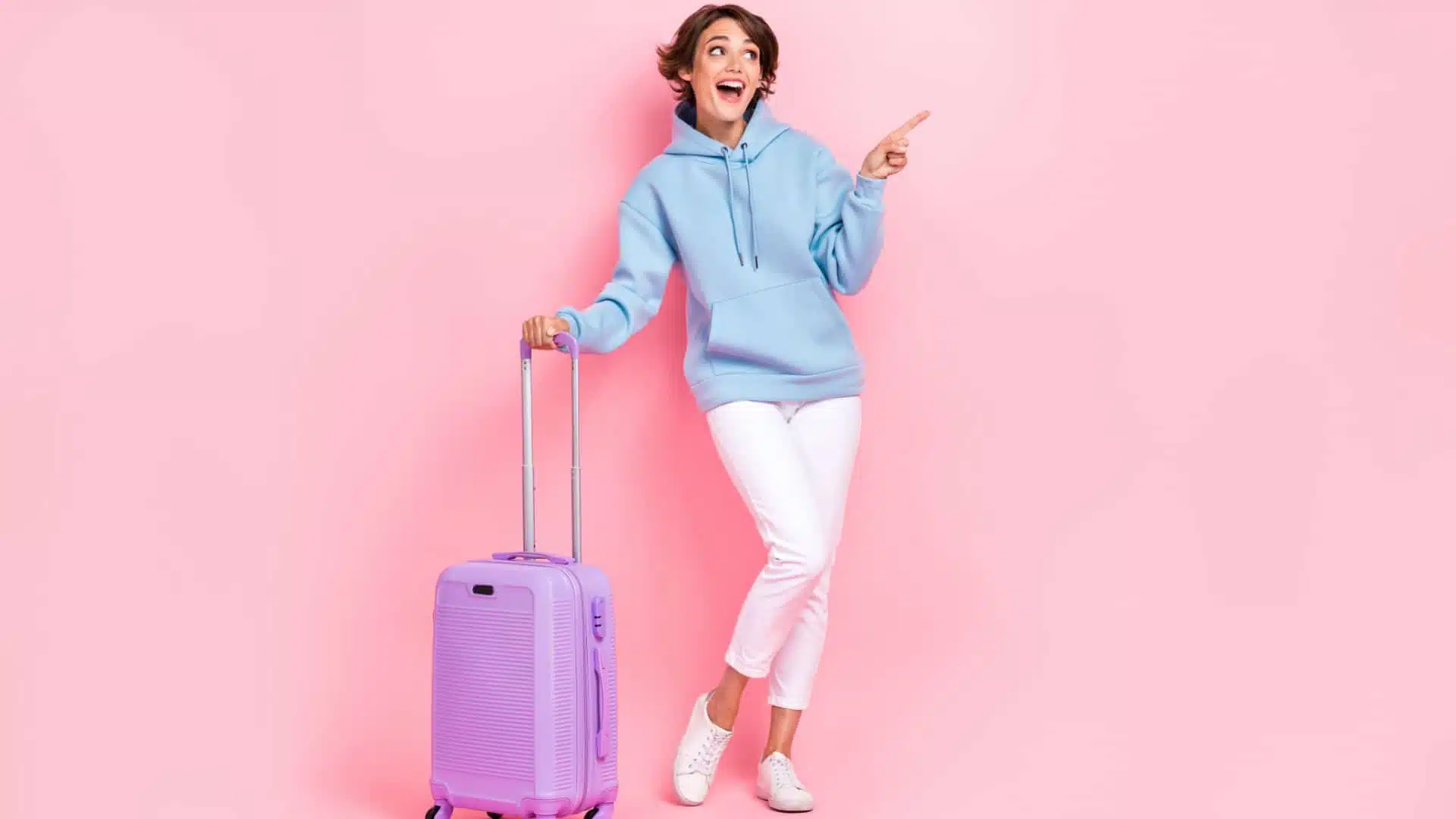 Walk away wife syndrome is all about weaponized incompetence. Women are fed up and leaving men who don't contribute.
Here's what woman say about it.
Men Can't Date Because They Engage in Weird Hobbies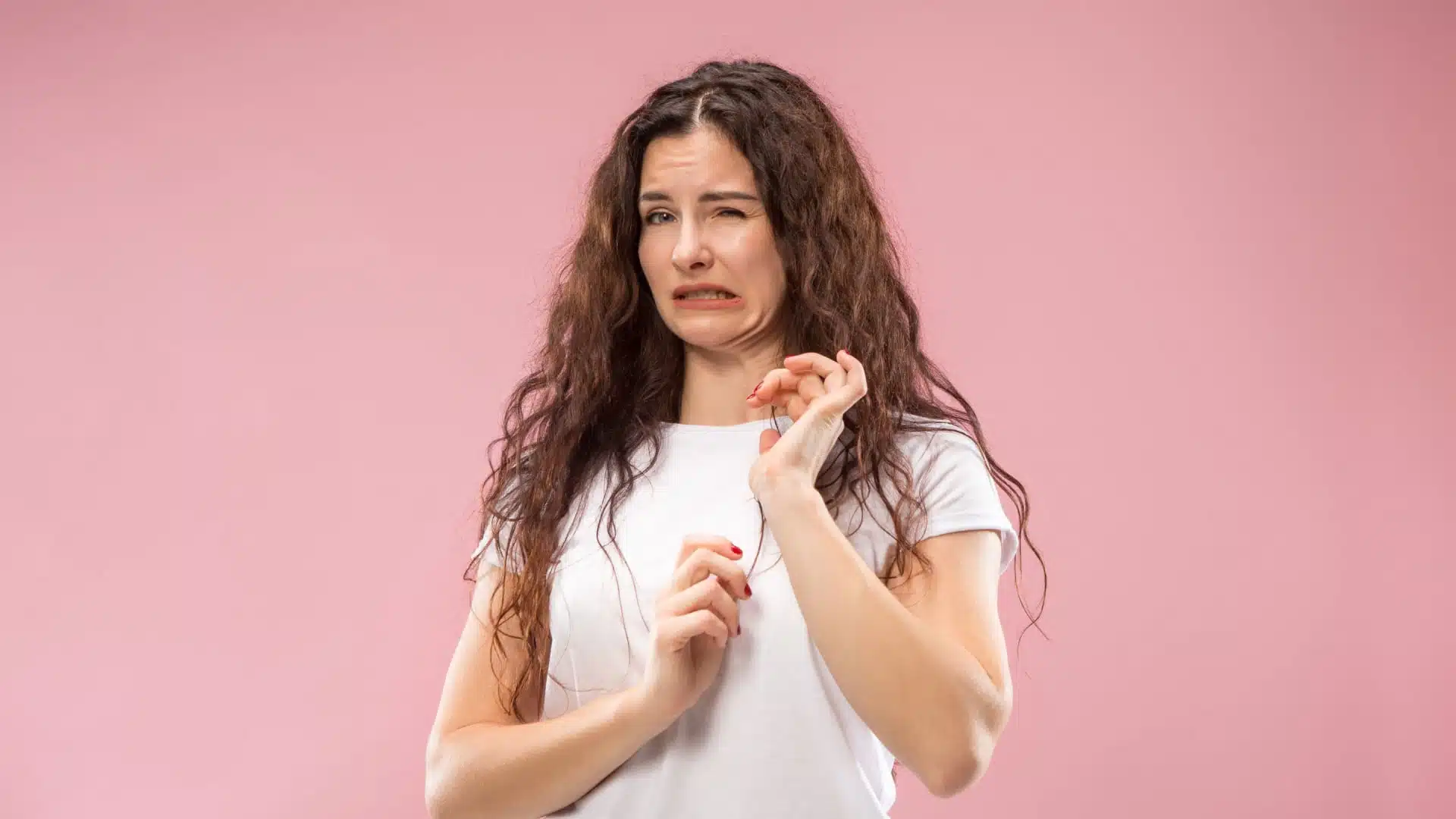 They say having hobbies is critical to attraction, but not all hobbies are equal. Here are the hobbies that women admit they find unattractive.
Do You Need a Partner for Happiness?
Society set up a tidy little life script we're all supposed to follow – but we don't have to.
Here's why you should ditch the life script and live life on your own terms.
Avoid Hobosexuals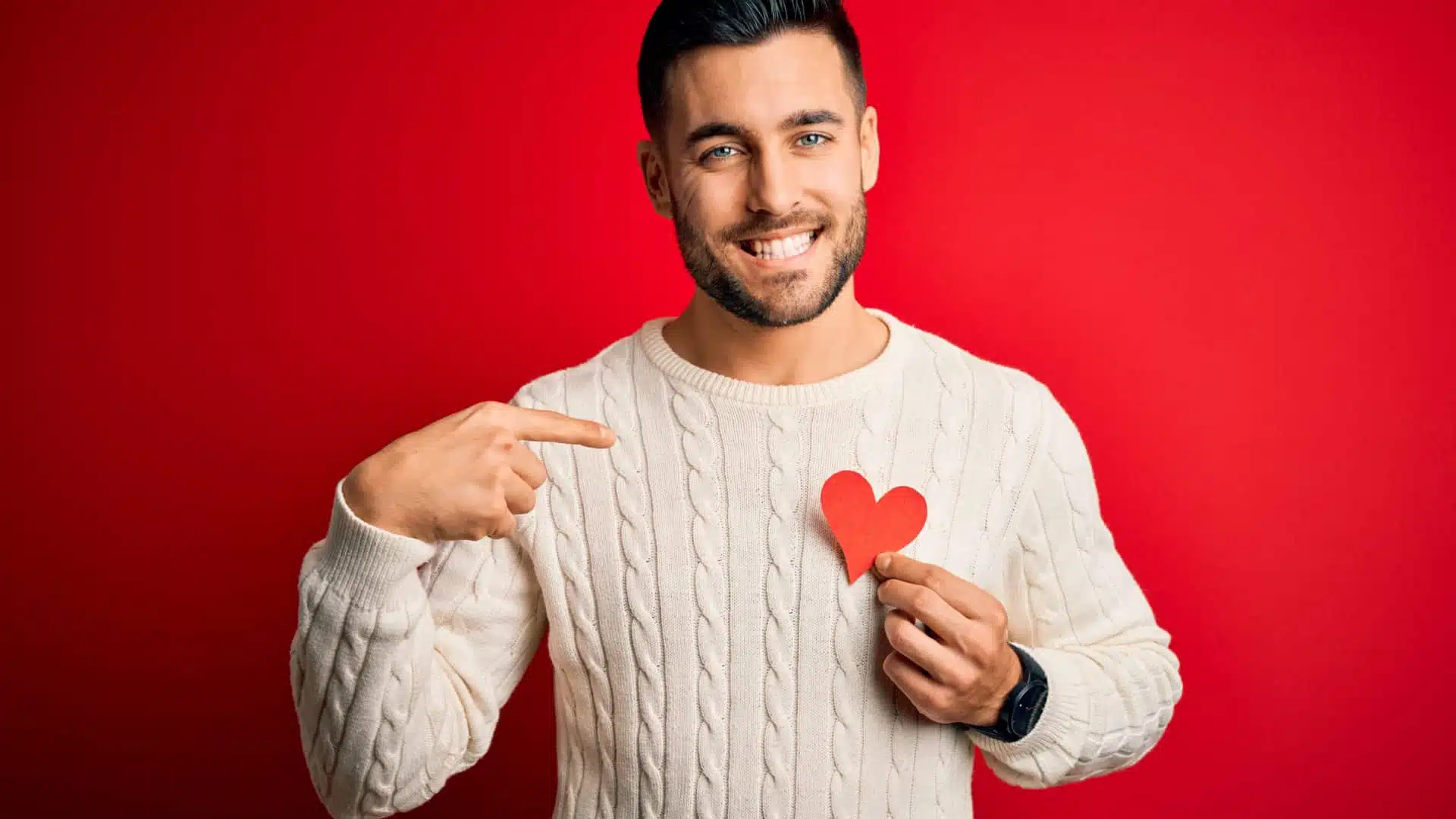 Some men are only looking for a free ride. They date woman so they have free housing and don't have to lift a finger to help.
Here are some red flags that the guy you're dating doesn't want you, he wants to live comfortably off your hard work.
Giant Waving Red Flags That Your Relationship is Toxic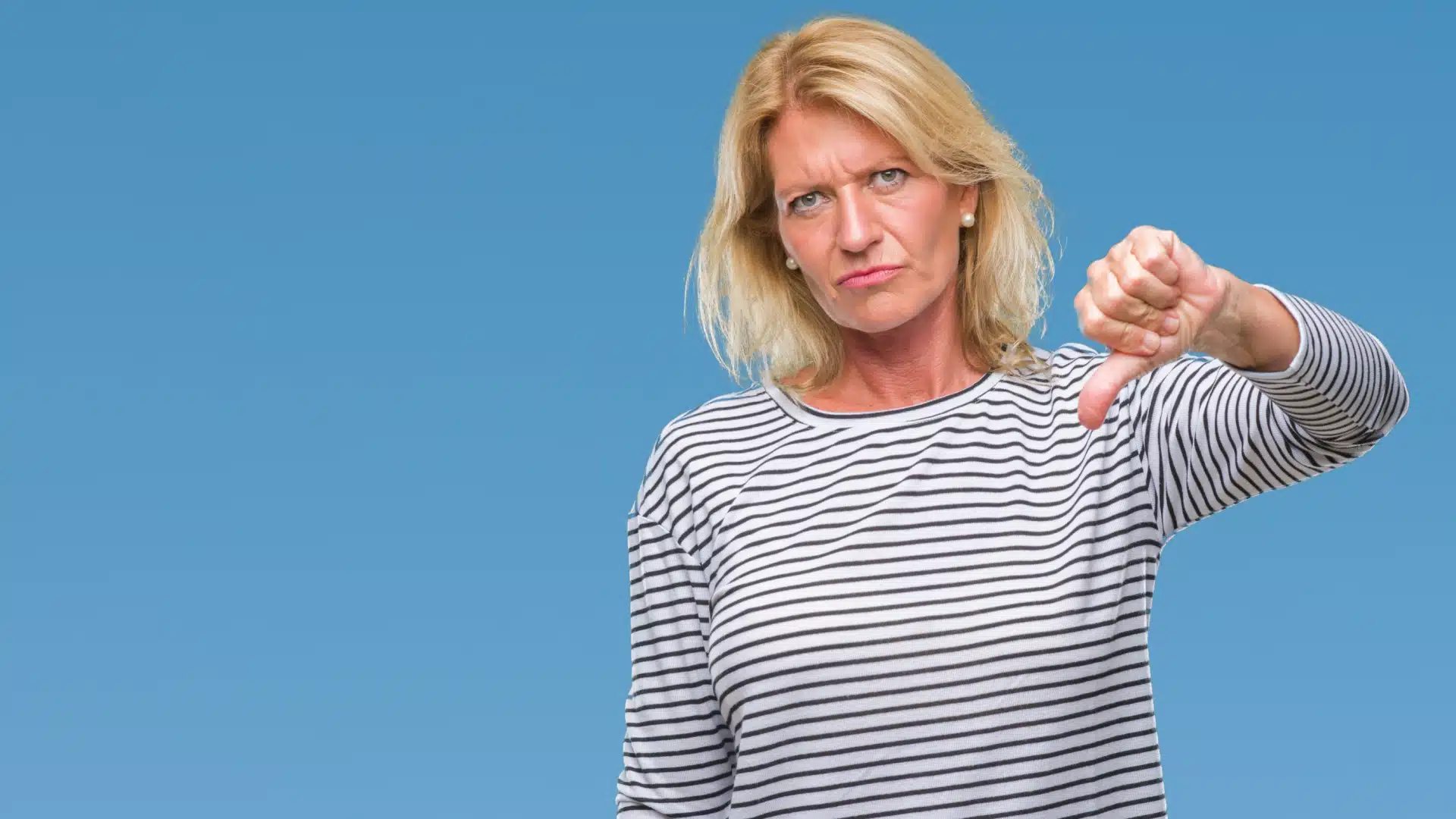 It's hard to tell that you're in a toxic relationship when you're in the thick of it. If any of these red flags sound familiar, you may want to rethink your relationship.

Source: Reddit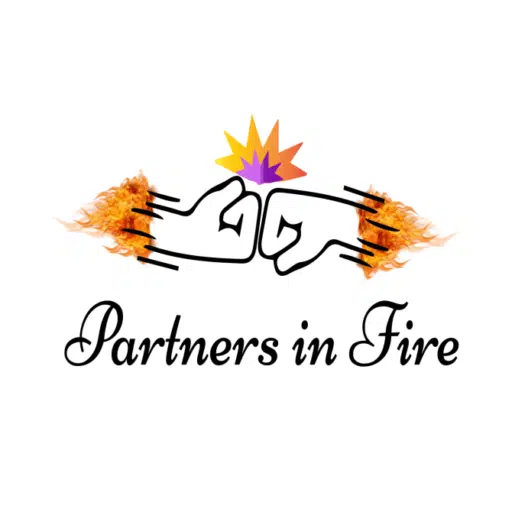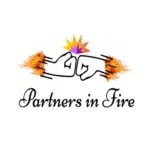 The Partners in Fire editorial and staff writing teams join forces to bring you the latest and greatest trending topics in snackable bites. 
The team covers entertainment, wellness, current affairs, social issues, and other topics in easily digestible pieces, allowing readers to sample juicy tidbits without deep diving into the nuance of each topic. 
Grab your popcorn and get ready to snack!