Aging gracefully balances the delicate emotions surrounding growing old. We're happy to gain the wisdom of age but miss our earlier days' youthful energy and lively appearance.
Here are some tips for aging gracefully to get the best of both worlds.
Avoid Trends
Trends are for the young. Avoid the latest styles and fashions and stick with styles that match your vibe. You'll feel more confident in your own skin if you wear what you like.
Try New Things
Your favorite outfitter from your twenties may not be the best fit as you approach your forties. It's okay to adapt.
Try out new colors, styles, haircuts, and makeup that adapt with you.
Understand the Science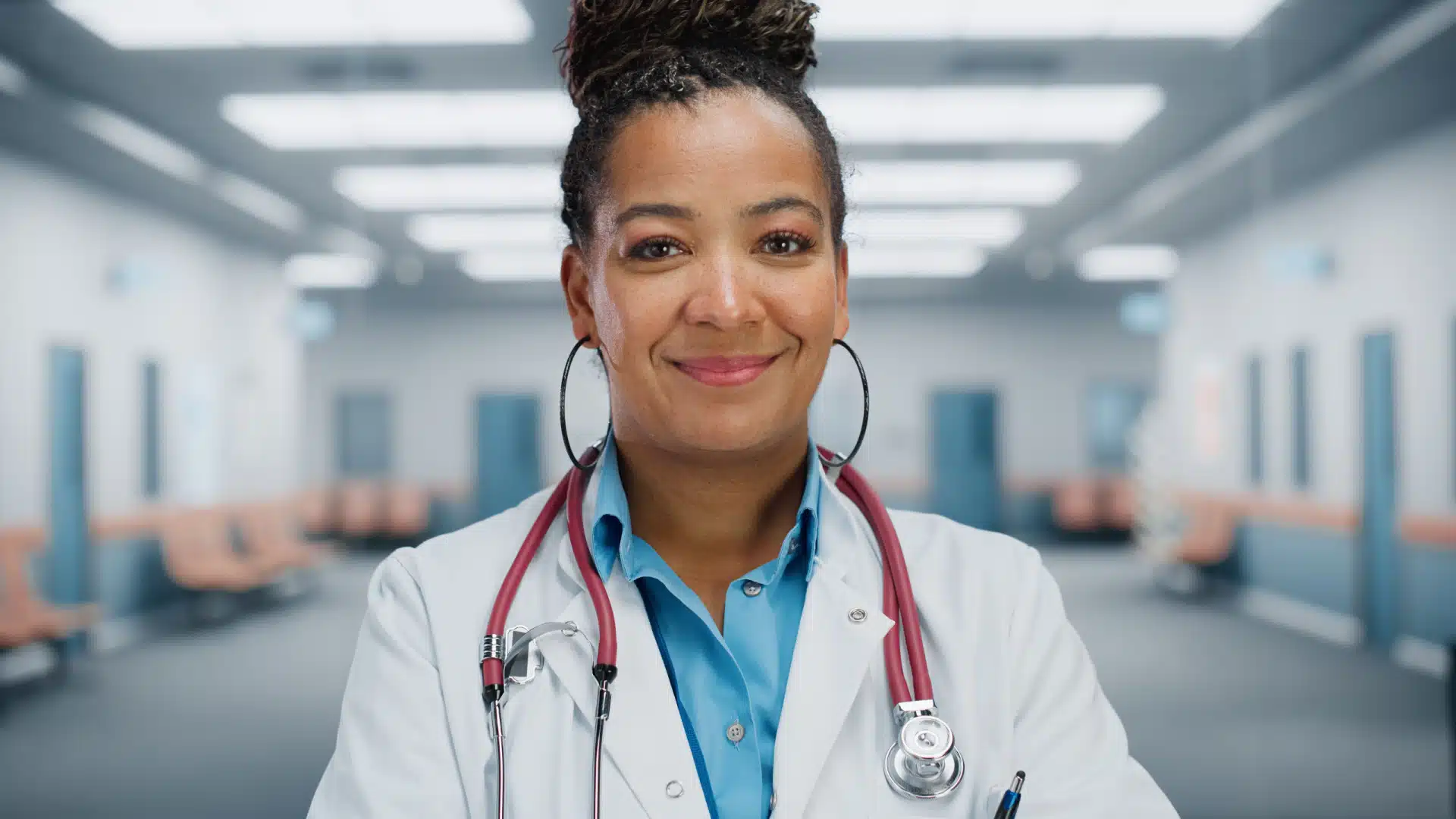 As you age, your body changes. Menopause is no longer a scary shadow lurking in a future corner; it's fast approaching with its less-discussed cousin, perimenopause (the thing that happens before menopause).
Learn the signs and symptoms of both. Understanding the changes in your body will help you develop the tools to work with them rather than against them.
Pay Attention to Your Neck and Hands
Most women focus on their face but do themselves a disservice by neglecting other parts that age. Slather your neck and hands in sunscreen and moisturizer to stave off the old crone look for as long as possible.
Strength Training
Women often focus on cardio at the gym, ignoring crucial strength training. Add free weights to your routine to improve posture and maintain muscle mass.
Sleep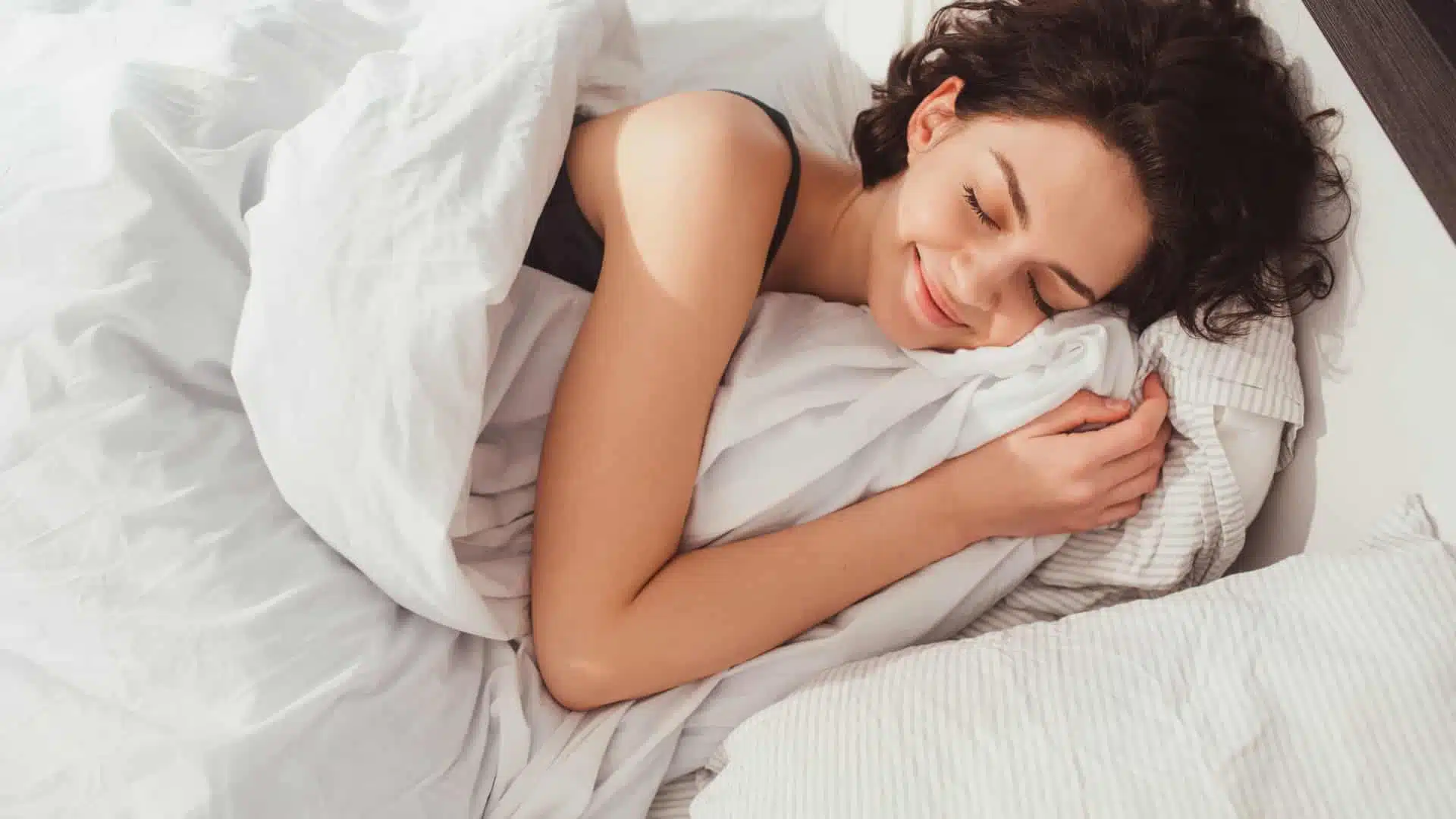 People underestimate the value of a good night's sleep. Sleep is healing. It nurtures your brain at night so you're refreshed and ready to tackle the day ahead.
Getting enough sleep is crucial at any age, but especially vital as we age.
Move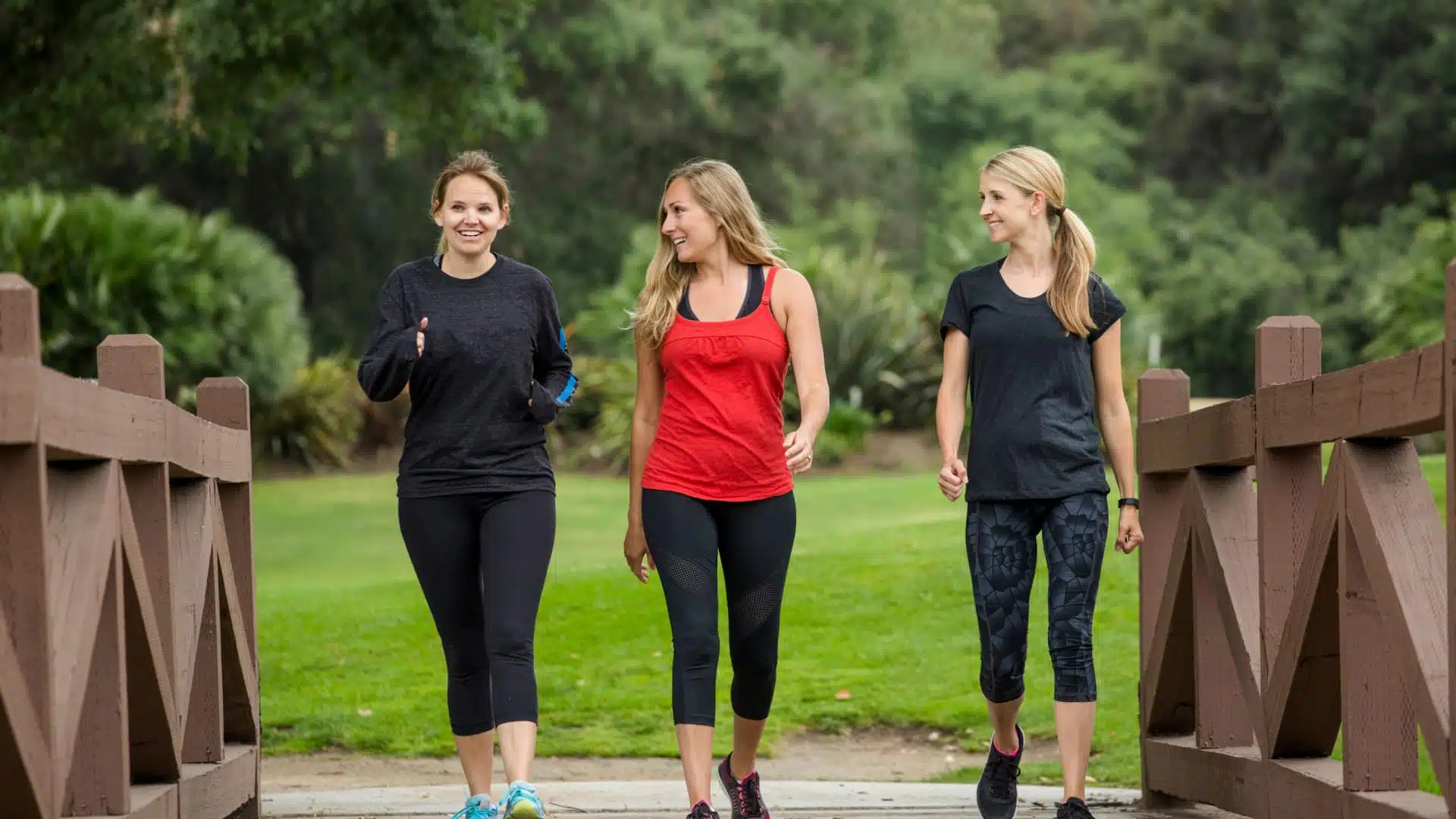 Keep your body active. You don't need to do a complete workout, but that sedentary lifestyle will catch up to you sooner rather than later.
Schedule daily walks, swim, get a stand-up desk, and find other ways to keep moving.
Keep "With It"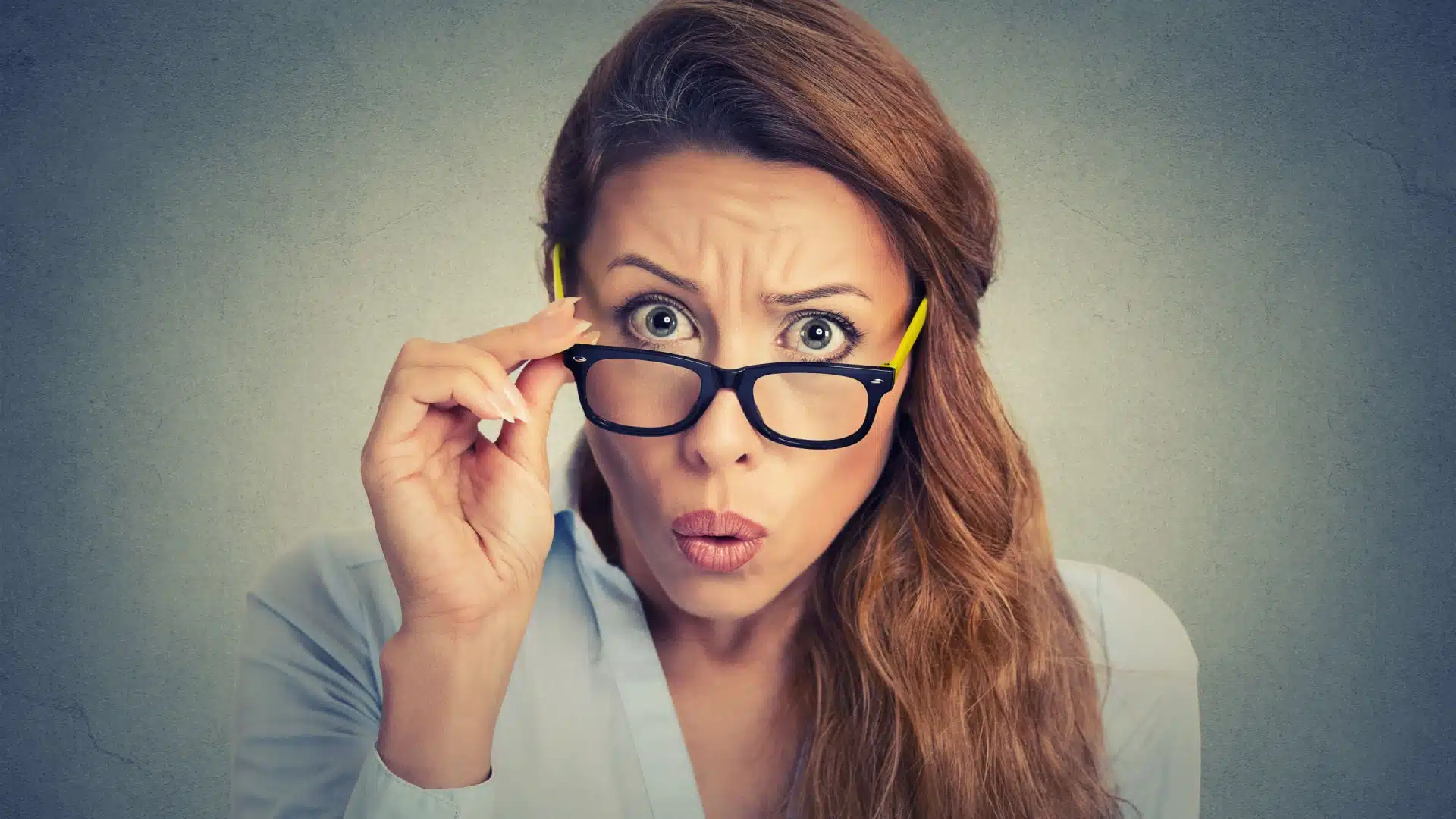 Grandpa Simpson waxed poetic about how he was once with it, but what he was with changed, and he's no longer with it. "And it will happen to you!" he warned.
But it doesn't have to. Keep abreast of current trends. Tune in to watch what the young people are watching. Stay informed about the world around you. You don't have to enjoy every aspect, but knowing what's going on is always best.
Invest in Hobbies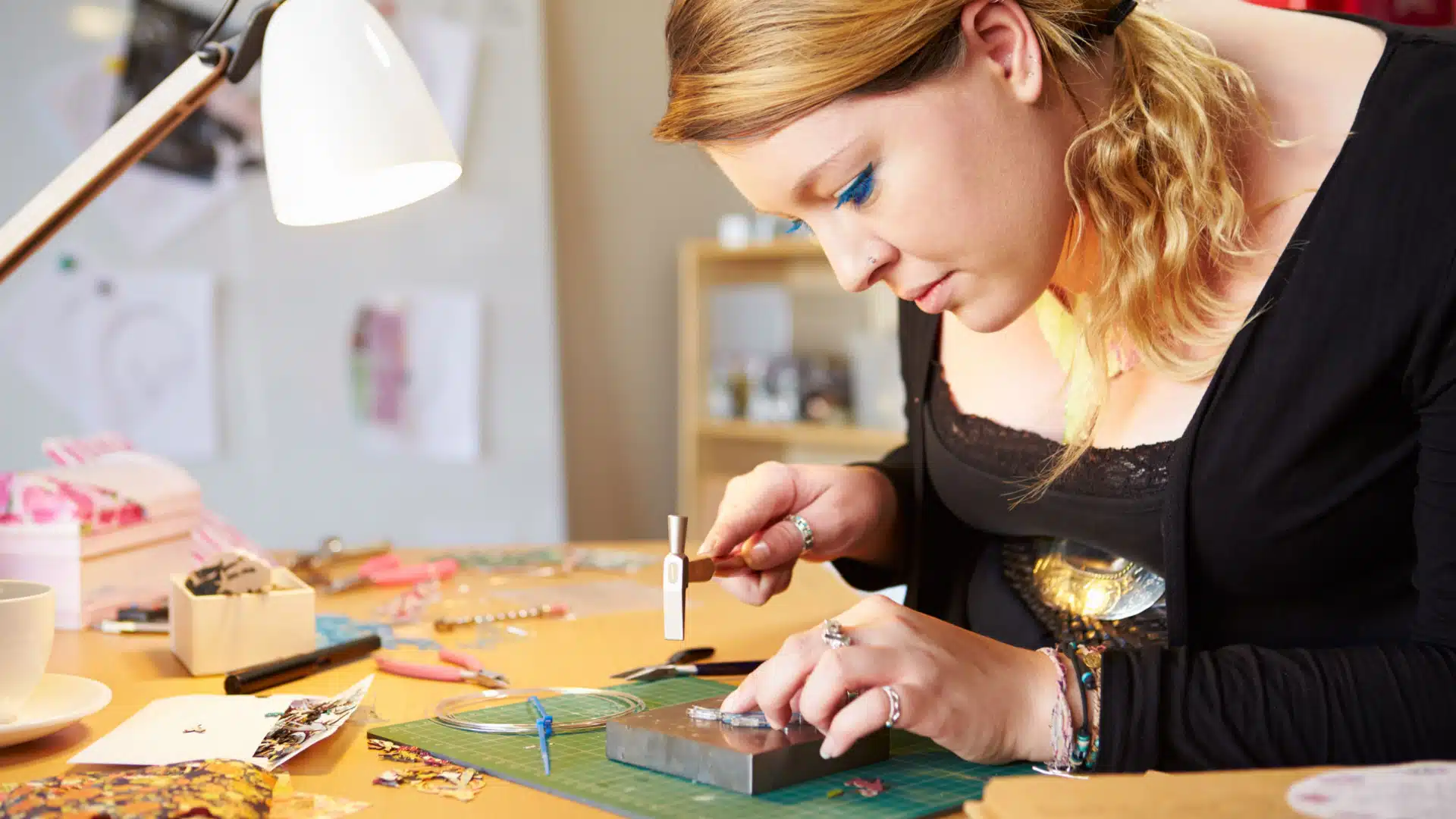 Make the things you enjoy a priority. People often get so caught up in the hustle and bustle of their chores and responsibilities that they become robots, incapable of even remembering the things they enjoyed.
Don't let this happen to you. Invest in your hobbies and interests throughout your life, but prioritize them when you get older.
Socialize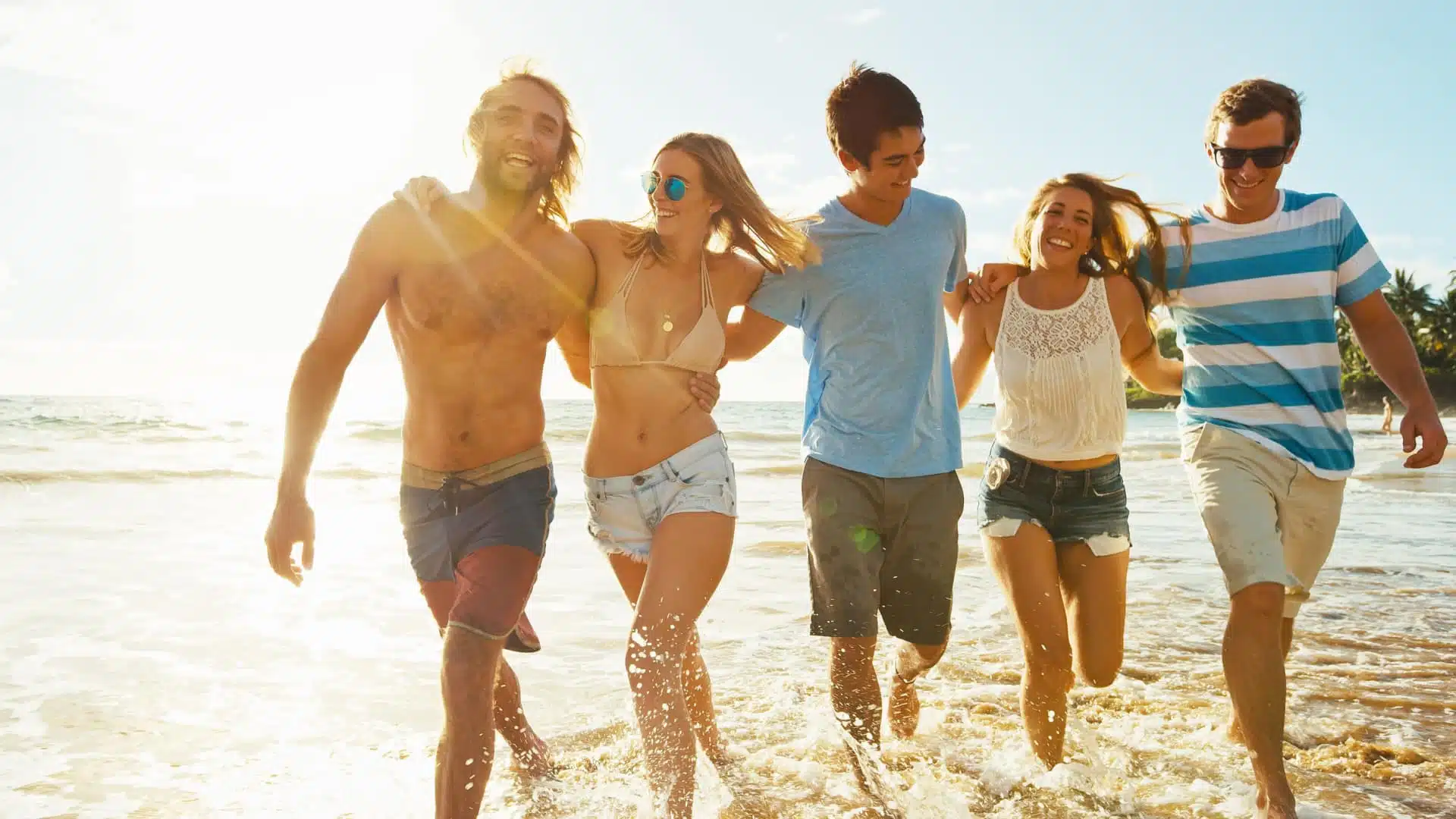 Humans are social creatures. We need networks and connections. Nurture your friendships. Join communities to make new friends. Make socialization a priority.
No Shame
Society often punishes women for aging. Older women become invisible in a culture that only values a woman for her ability to reproduce.
Don't let the script fool you into thinking there's something wrong with you. There's no shame in aging like a normal human being. Embrace this stage of your life.
27 Creative Hobbies You Can Start Today
Develop new skills with a new hobby. Check out an epic list of new hobbies to try.
Read it here: 27 Unique & Creative Hobbies To Enhance Your Life
48 Bullet Journal Ideas You'll Want To Copy!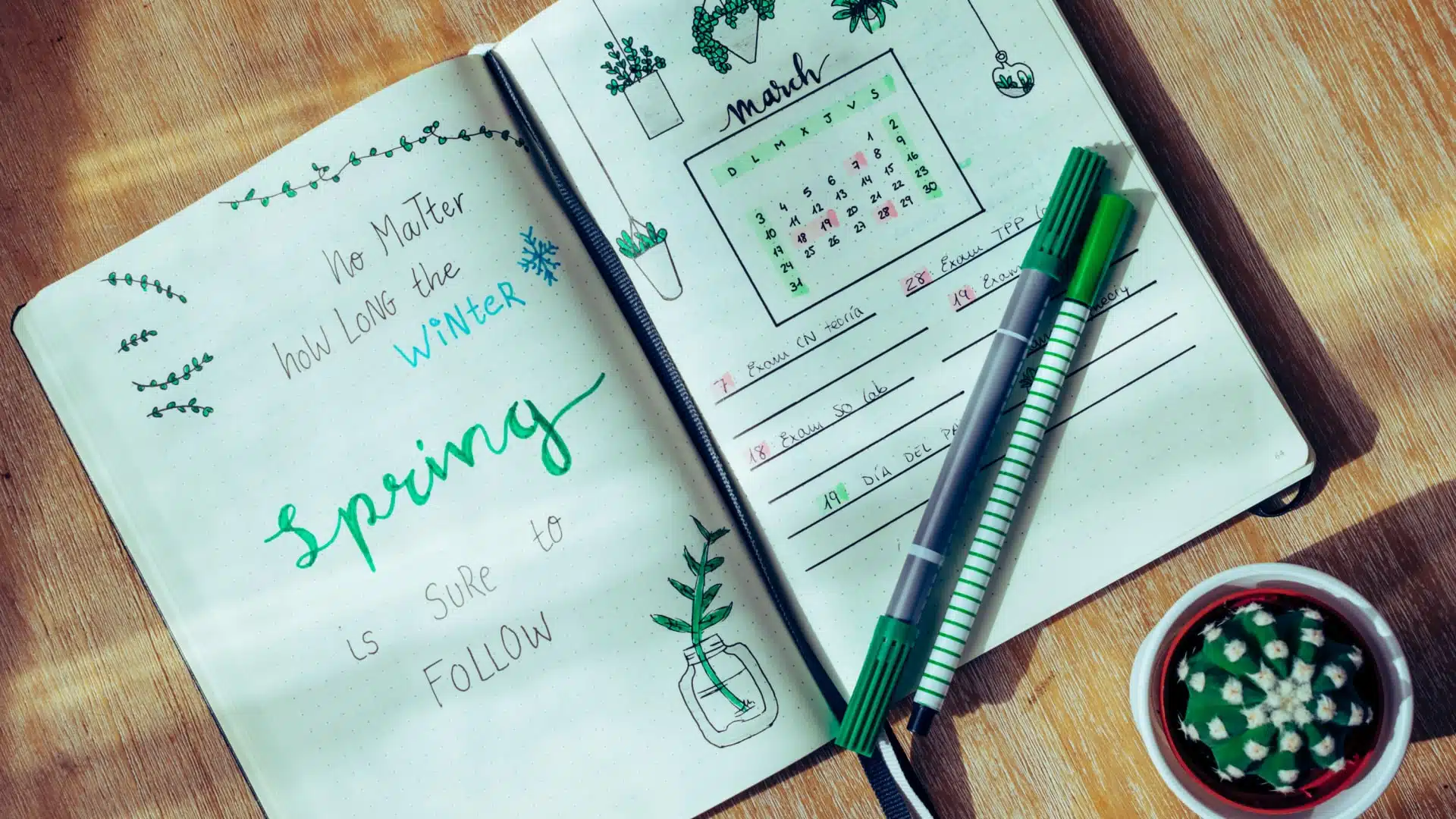 Bullet journaling is all the rage. It helps you keep track of your life, improves productivity, and doubles as a fun hobby!
Here are 48 ideas for your bullet journal to help you get started!
Morning Routine Ideas to Embrace for a Productive Day
Start your day off right! Here are 23 Morning Routine Ideas to Implement for a Great Start To Your Day
Time Flies – Savor Every Moment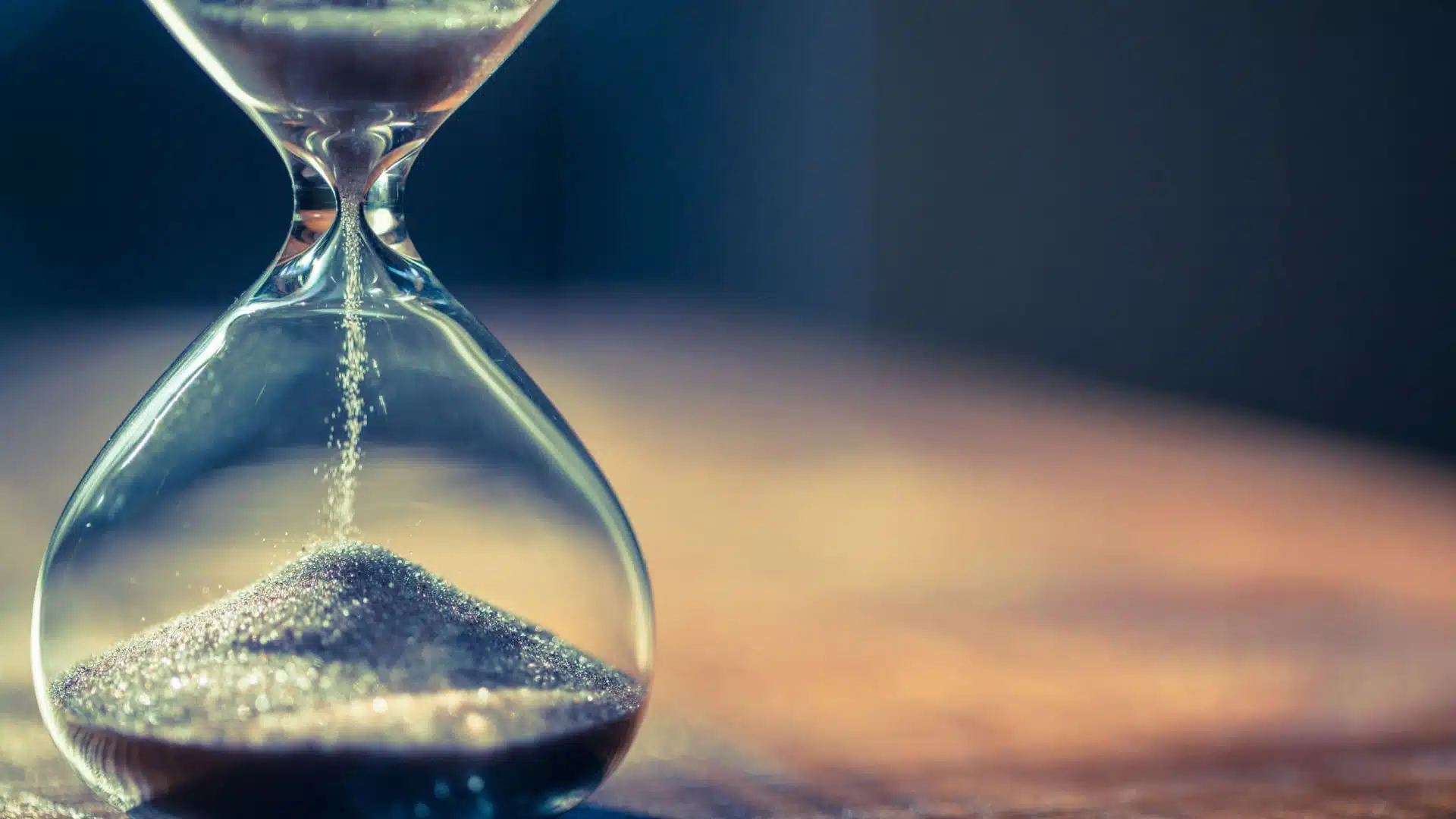 They often say time flies, and that's true. We're often so busy we don't even notice the days and years slip away.
Yes Time Flies – But Here's How To Savor Every Moment
Ditch the Life Script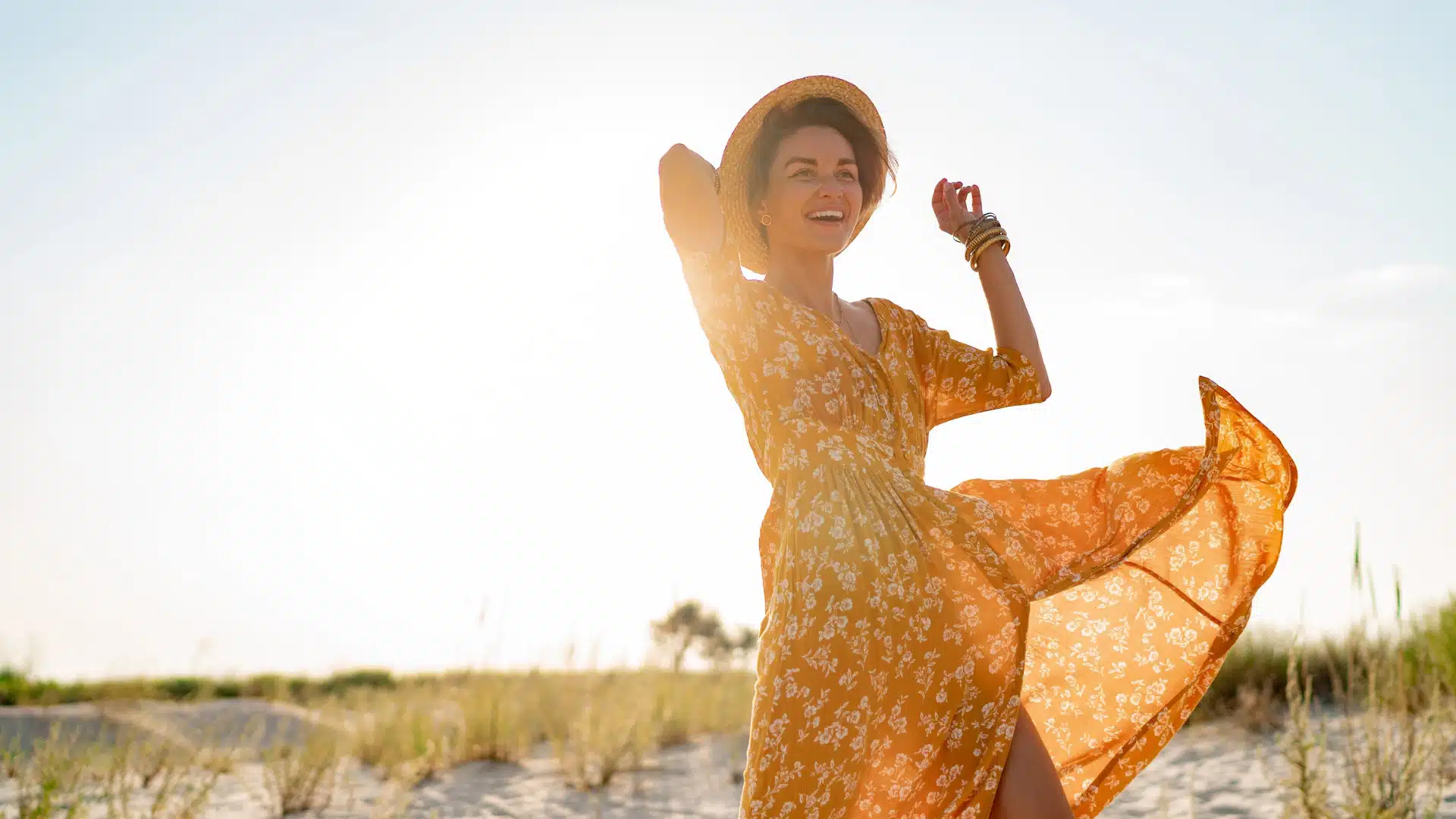 You don't have to get married and have kids to be happy. The life script isn't for everyone. Here's why you should ditch it and do your own thing.
Melanie launched Partners in Fire in 2017 to document her quest for financial independence with a mix of finance, fun, and solving the world's problems. She's self educated in personal finance and passionate about fighting systematic problems that prevent others from achieving their own financial goals. She also loves travel, anthropology, gaming and her cats.