Change is hard but often worth it. Sometimes, the hardest part is starting. These changes will drastically improve your life after only a few short weeks. It's well worth trying.
Quitting Social Media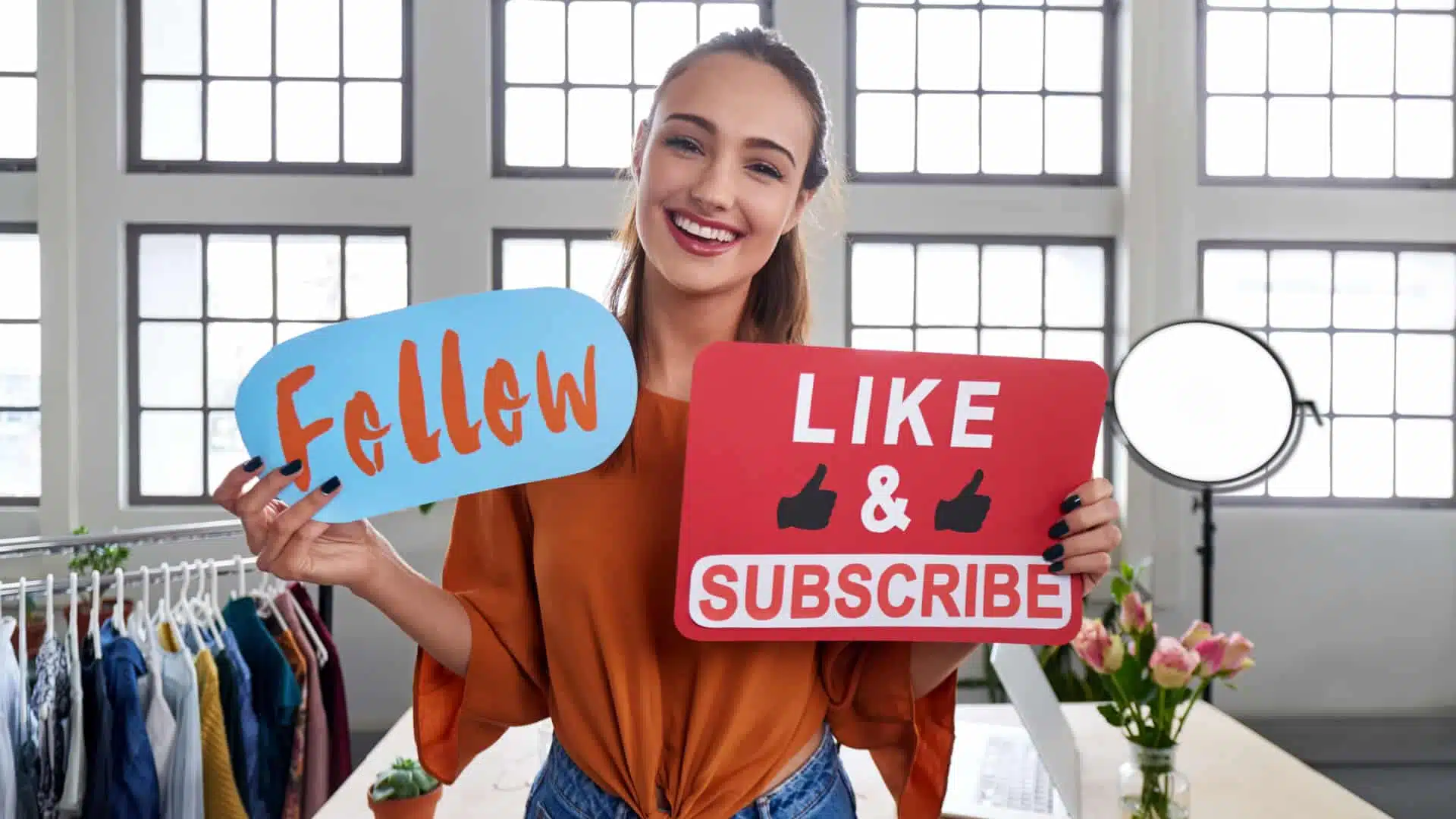 You'll never find a more wretched hive of scum and villainy. Though Obi-Wan was talking about Mos Eisley, the quote also easily applies to social media. It's a toxic cesspool of hatred and unrealistic expectations.
Quit social media and start feeling better about your own life.
Quit Drinking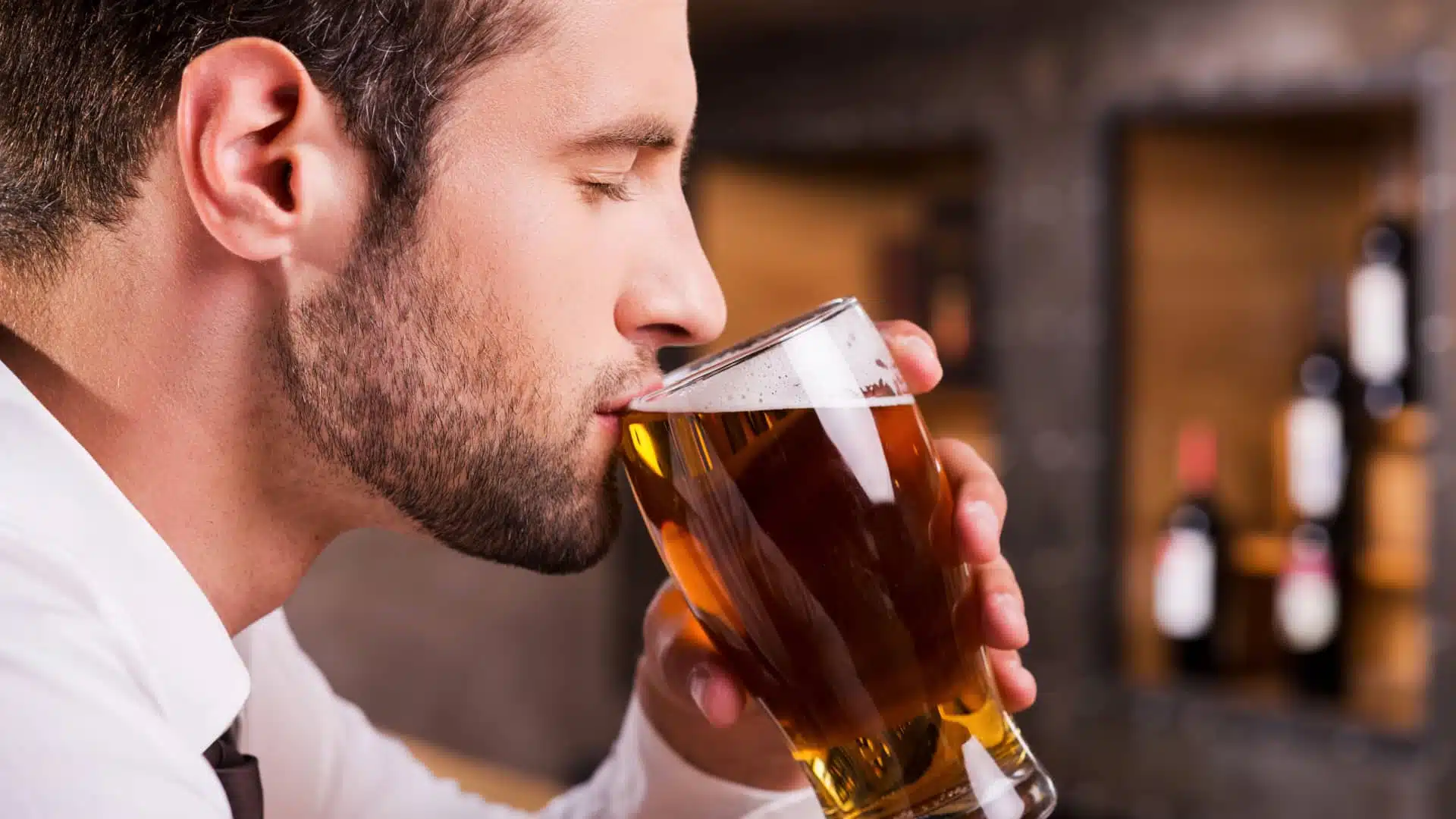 Alcohol isn't your friend. You may enjoy your refreshing after-work beer, but your body doesn't. The alcohol content is harmful enough to give the habit up, but booze is also loaded with empty calories and extra sugars, making it even worse for your health.
Daily Exercise
Do something that gets you moving every day. It doesn't have to be a three-hour gym routine. Twenty minutes of free weights, 15 minutes of yoga, and even a few minutes of light stretching are enough to see improvements.
Start small and work your way up; you'll feel better in just a few short weeks.
Help Your Lungs
Smoking impacts every aspect of your life, whether you realize it or not. When you quit, the air smells fresher, food tastes better, and you take a flight of stairs without feeling winded.
The first week or so will be miserable, but you'll notice improvements after that.
Getting it Out of the Way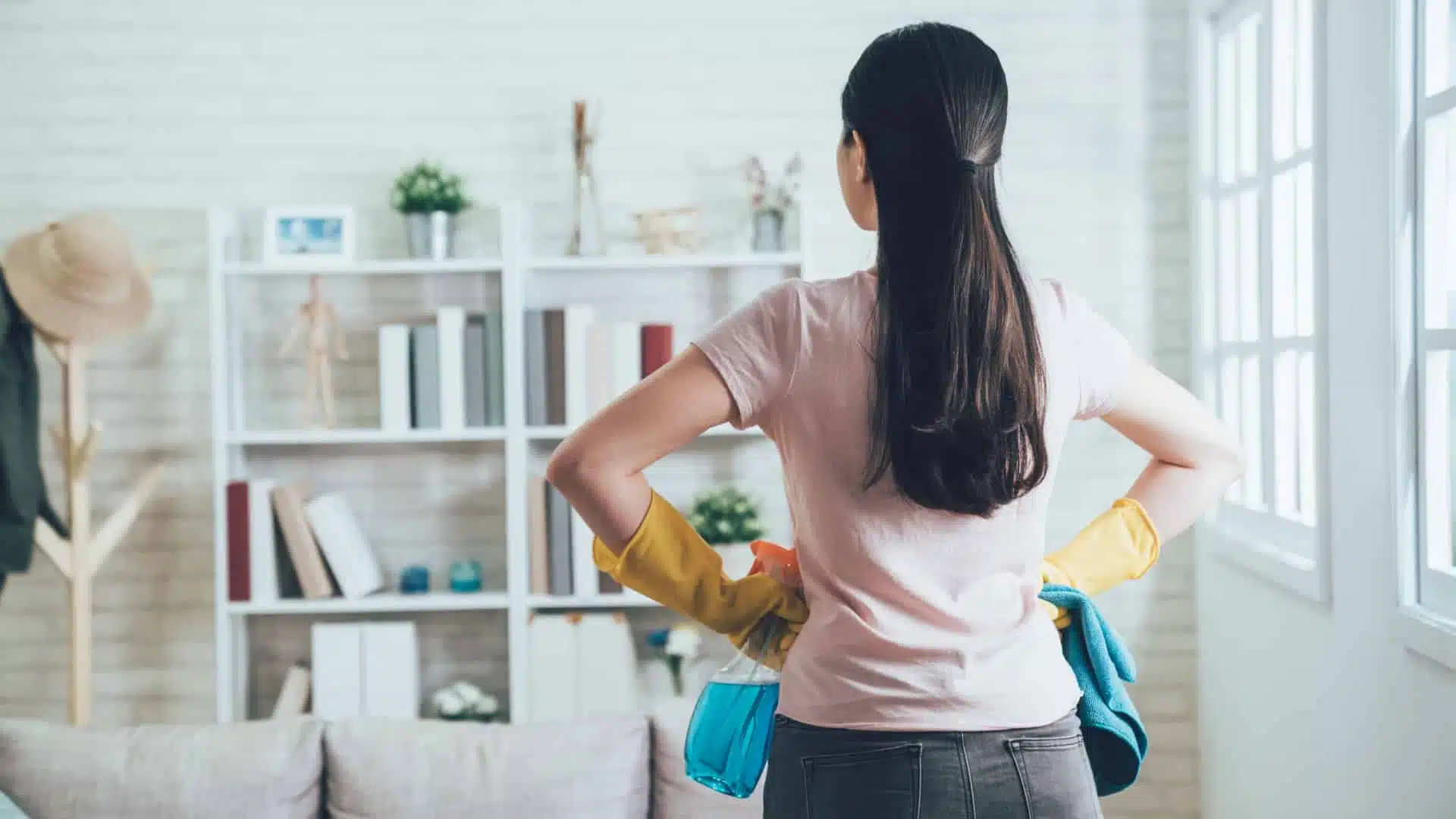 We often put chores off because we're tired or don't want to deal with them at the moment, but then they add up and become insurmountable. Stop procrastinating and do your chores as soon as they need to be done. You'll find they take much less time and effort when you do them right away.
Sleeping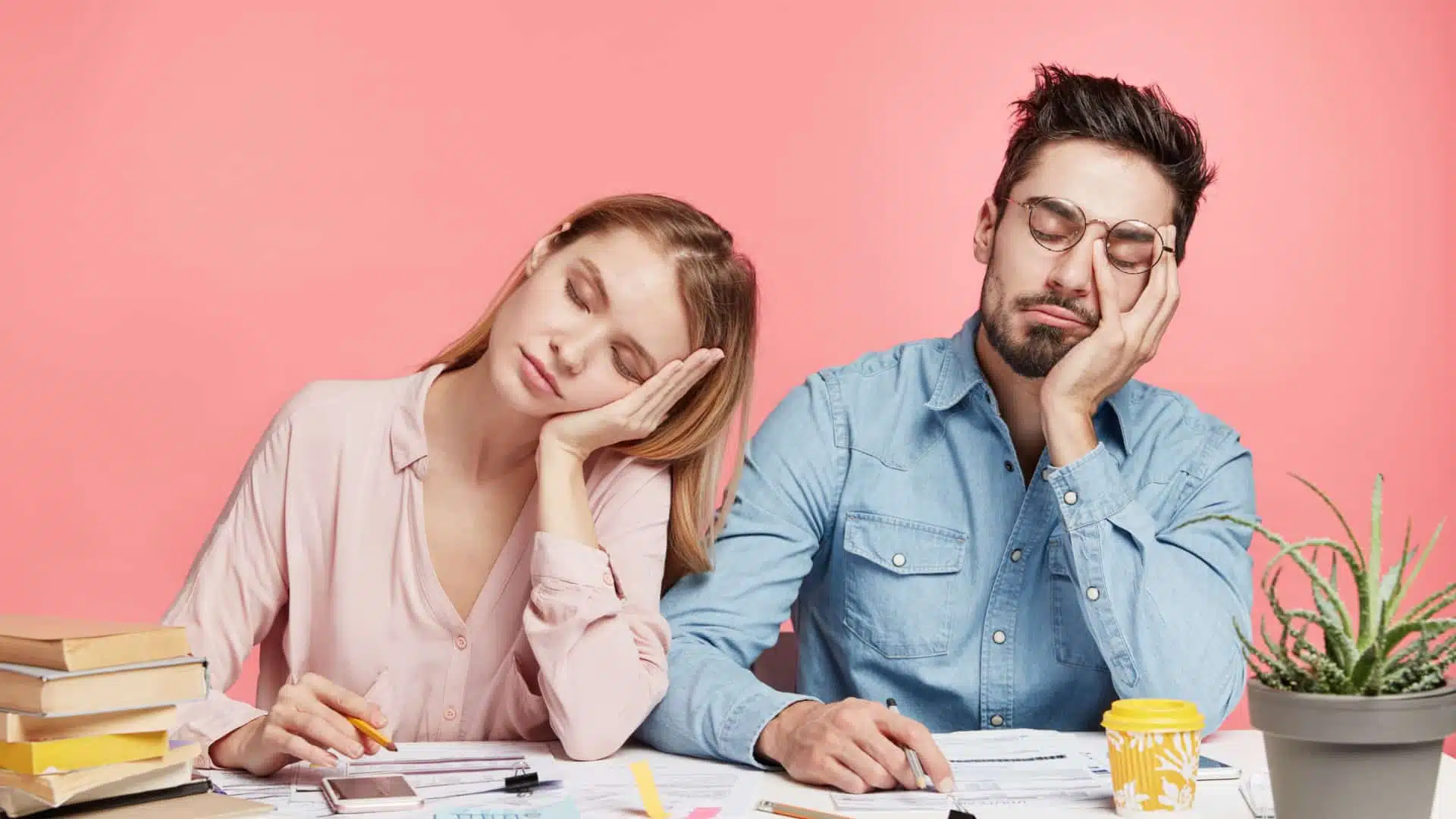 Our bodies need about eight hours of sleep to rejuvenate fully. Stop robbing yourself of this essential activity. Go to bed early and ensure you get the total 7-8 hours per night. You'll be surprised at how much better you feel in just a few days.
Fiber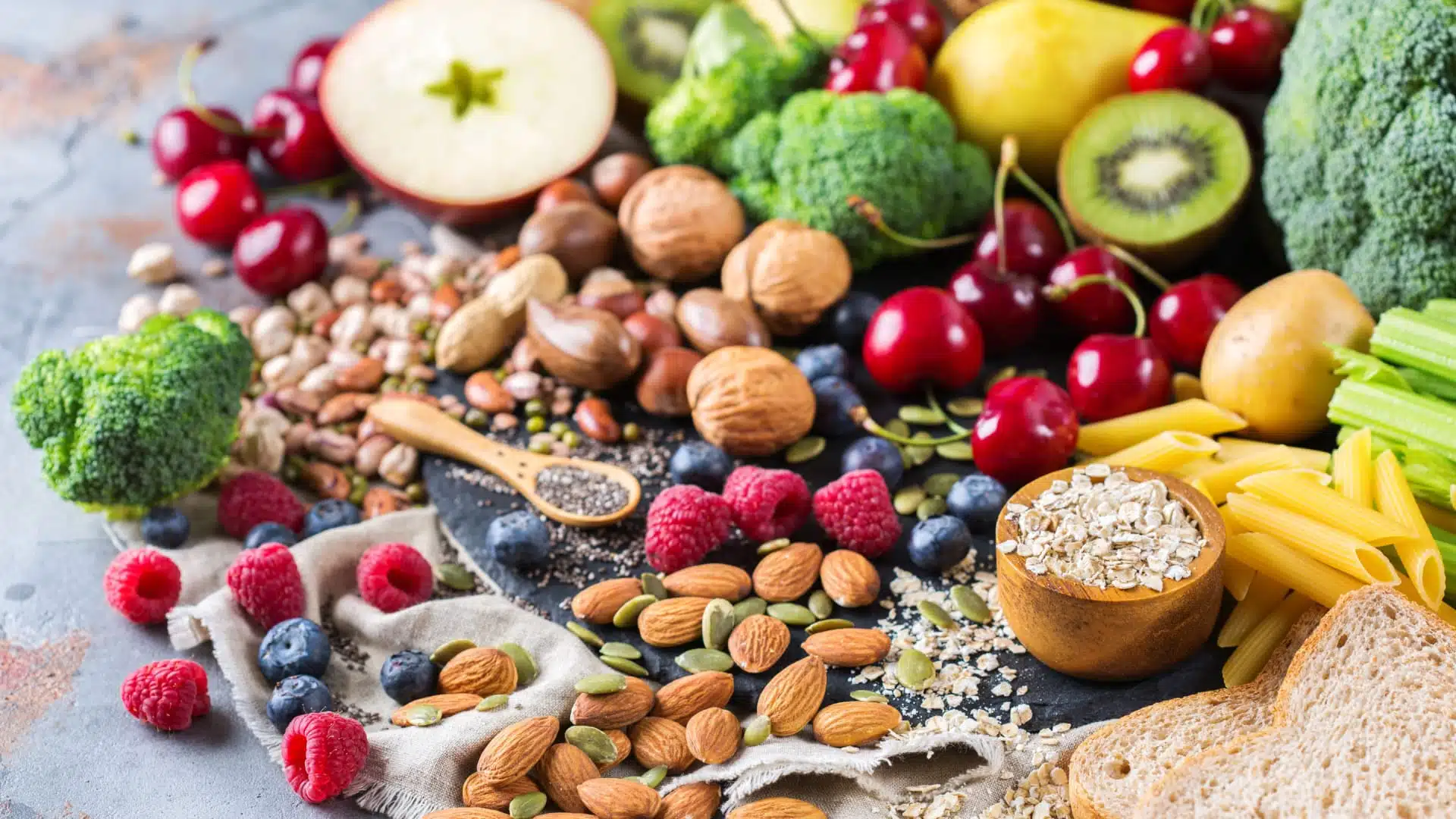 Young folks don't understand how essential fiber is to their diets. As you get older, you realize how critical the essential nutrient is. Add more fiber to your diet to improve gut health and marvel at how much better you feel.
Water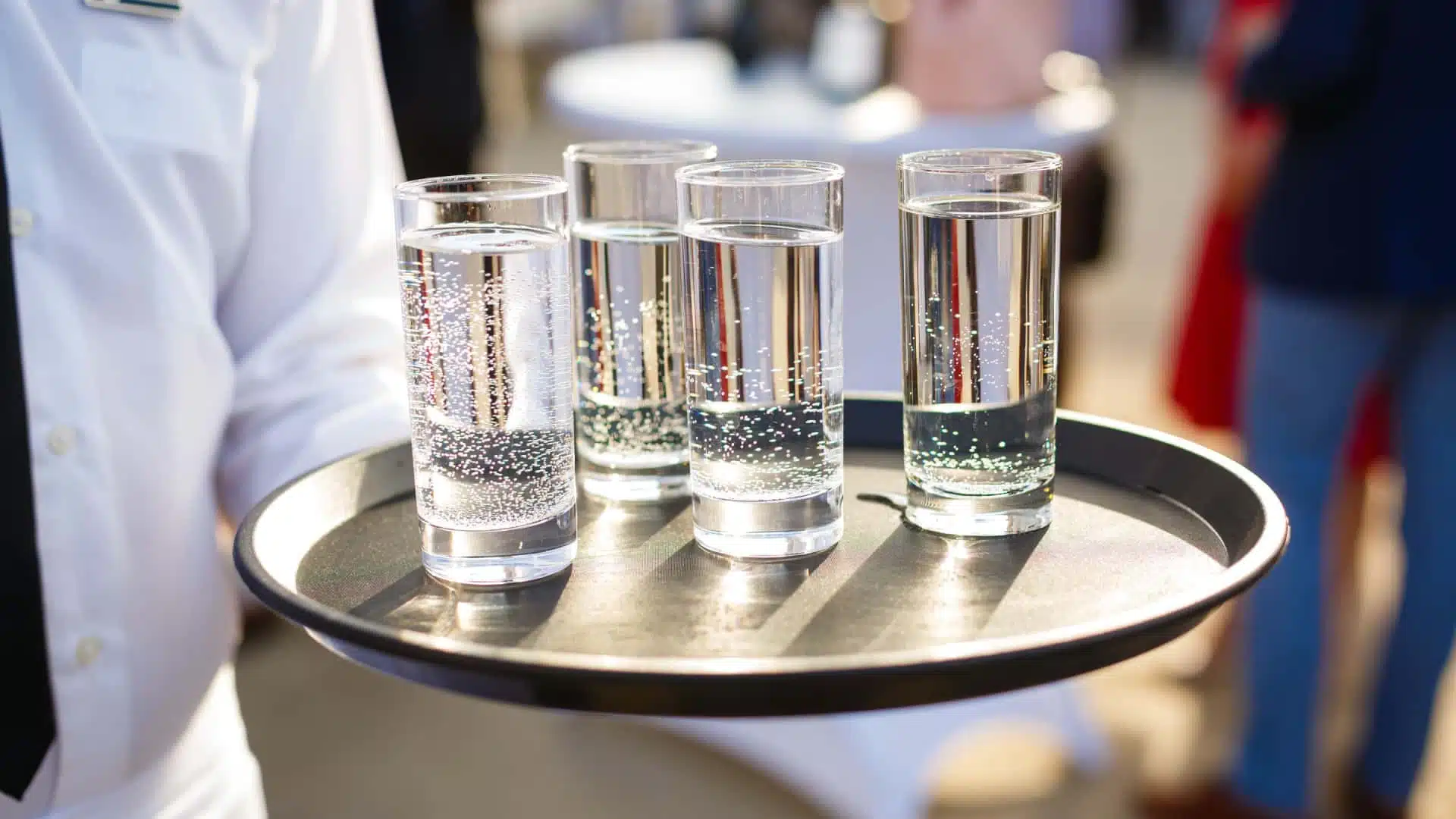 Our bodies are mostly water, yet far too many people don't drink enough to replenish. They replace the live-giving substance with sugary substitutes that don't have the same effect.
Replace the pop, juice, and beer with water. Drink a few glasses a day. You'll quickly learn how dehydrated you were!
Reading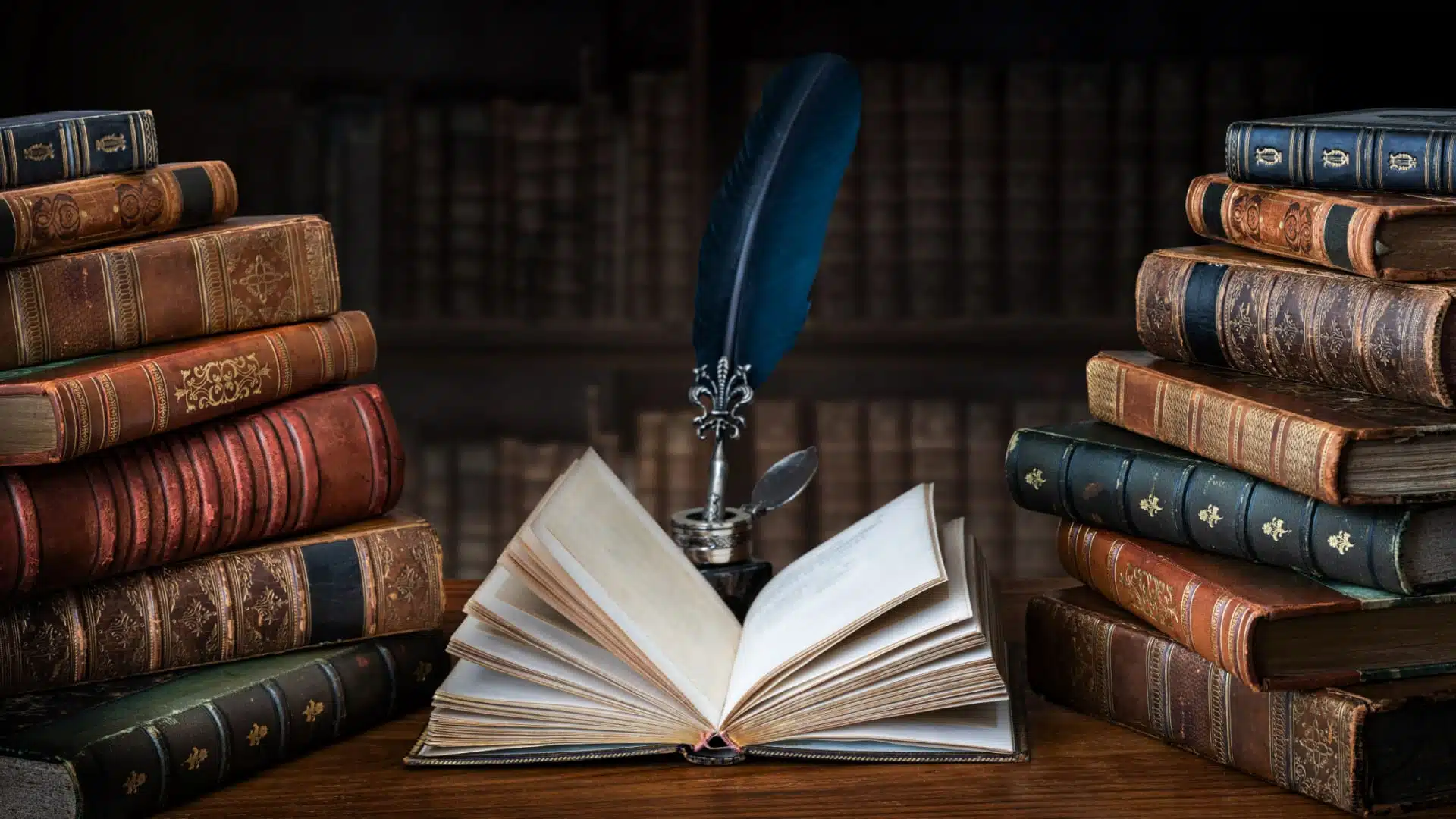 Why veg out with mindless television when you can engage your brain with a book? Turn off Netflix and read instead. Learn something new or work your creative muscles by immersing yourself in a fantasy land.
Reduce Sugar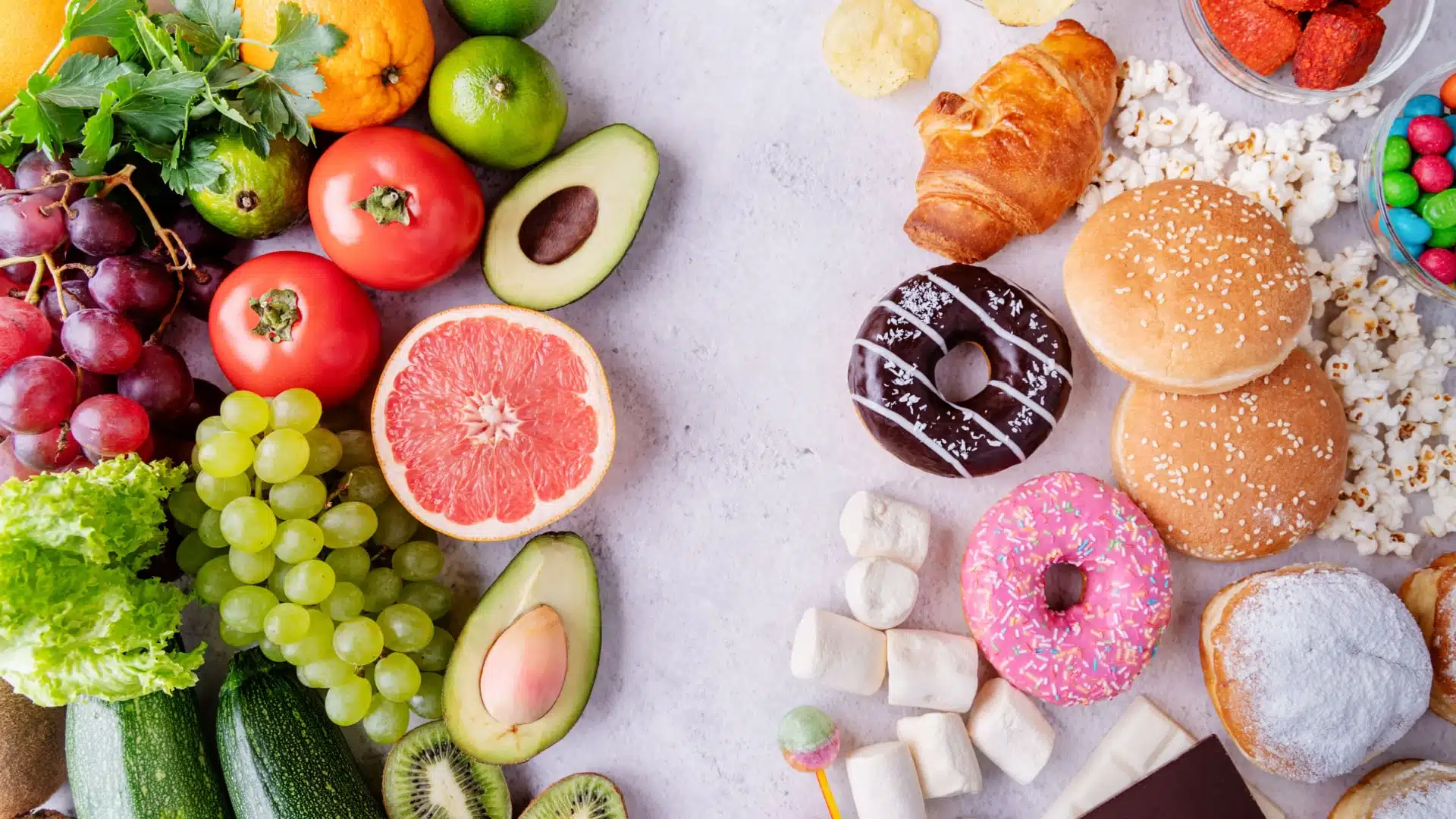 It's hard to cut sugar out of our diets altogether. Nearly everything we eat is loaded with the stuff. Take a moment to check the ingredients before you buy, and cut out stuff packed with needless sugar.
Get Social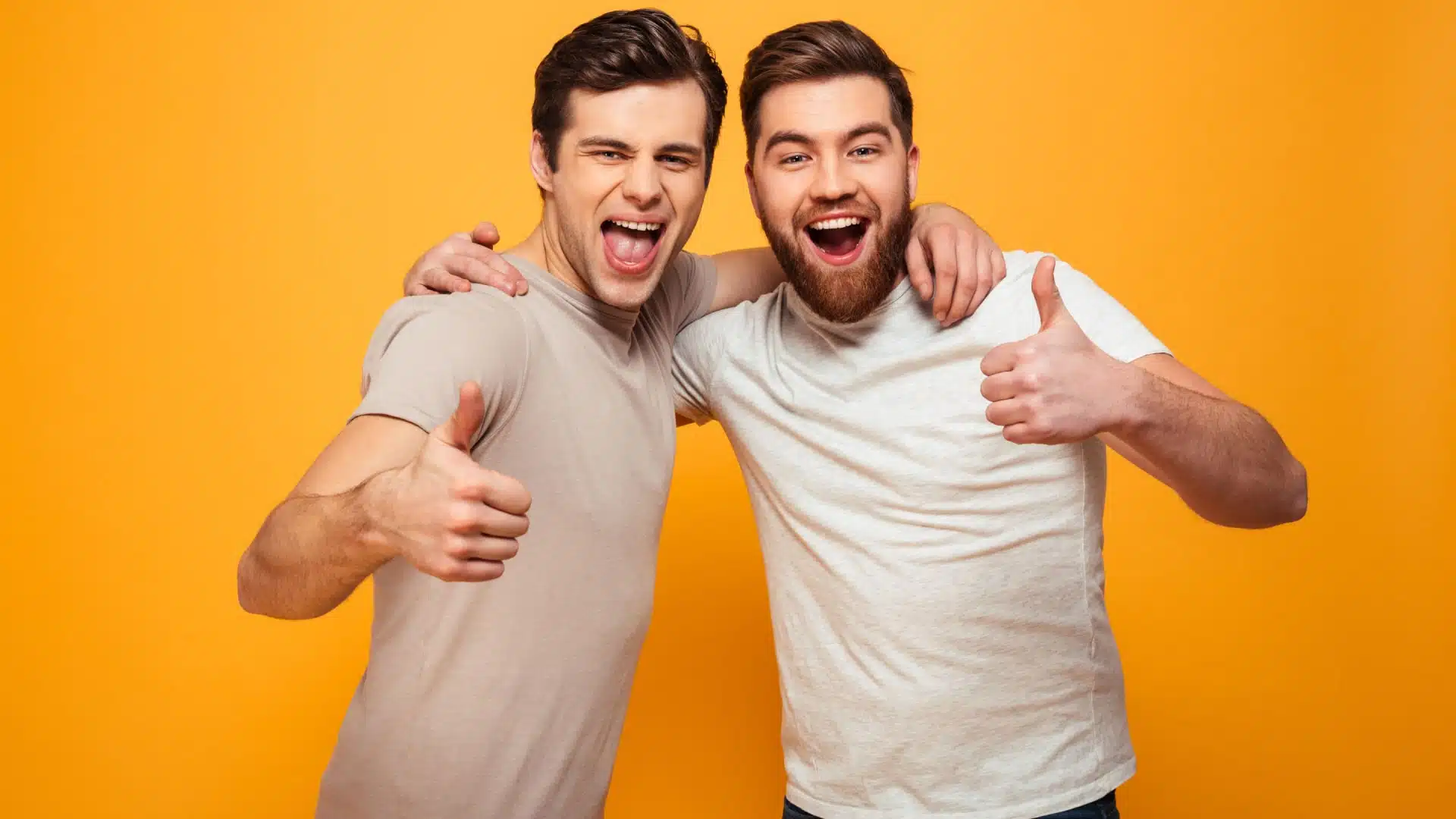 Humans are social creatures, but we often spend most of our time at home or work. Find a way to get social outside these two arenas. Join a club, get involved in an organization, and meet people with common interests.
Journaling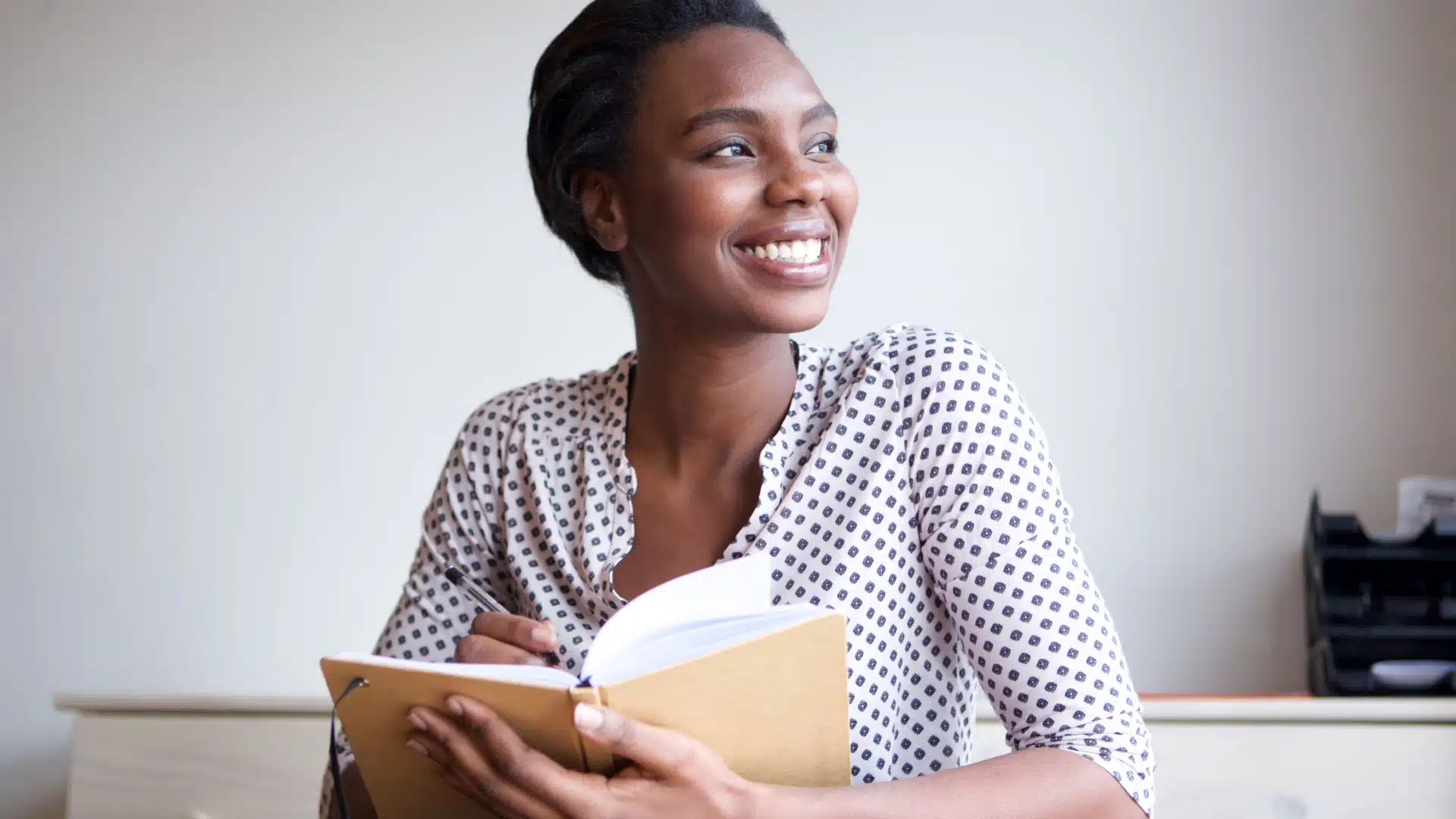 Increase your health and wellness with a simple, low cost tool: Journaling. But don't take our word for it.
Mental health experts speak out about all the benefits journaling offers.
Practice Self Care
Self-Care is essential to wellbeing. Try one of these indulgent self care activities when you have a moment of spare time.
Let Your Free Spirit Soar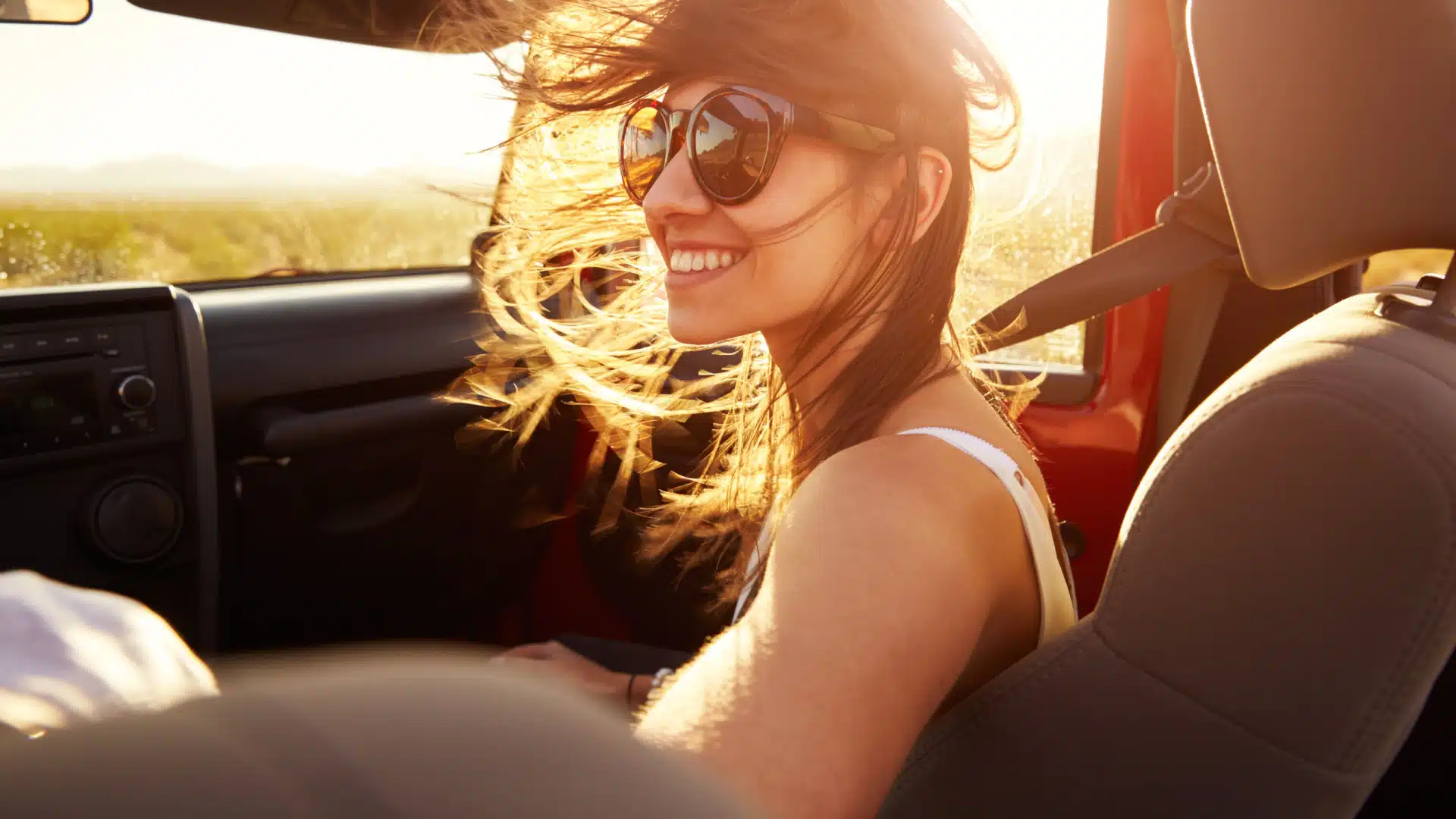 Are you a free spirit, forced to live in a little box by society's constraints? Here are some tips for letting your spirit soar.
Stay True To Yourself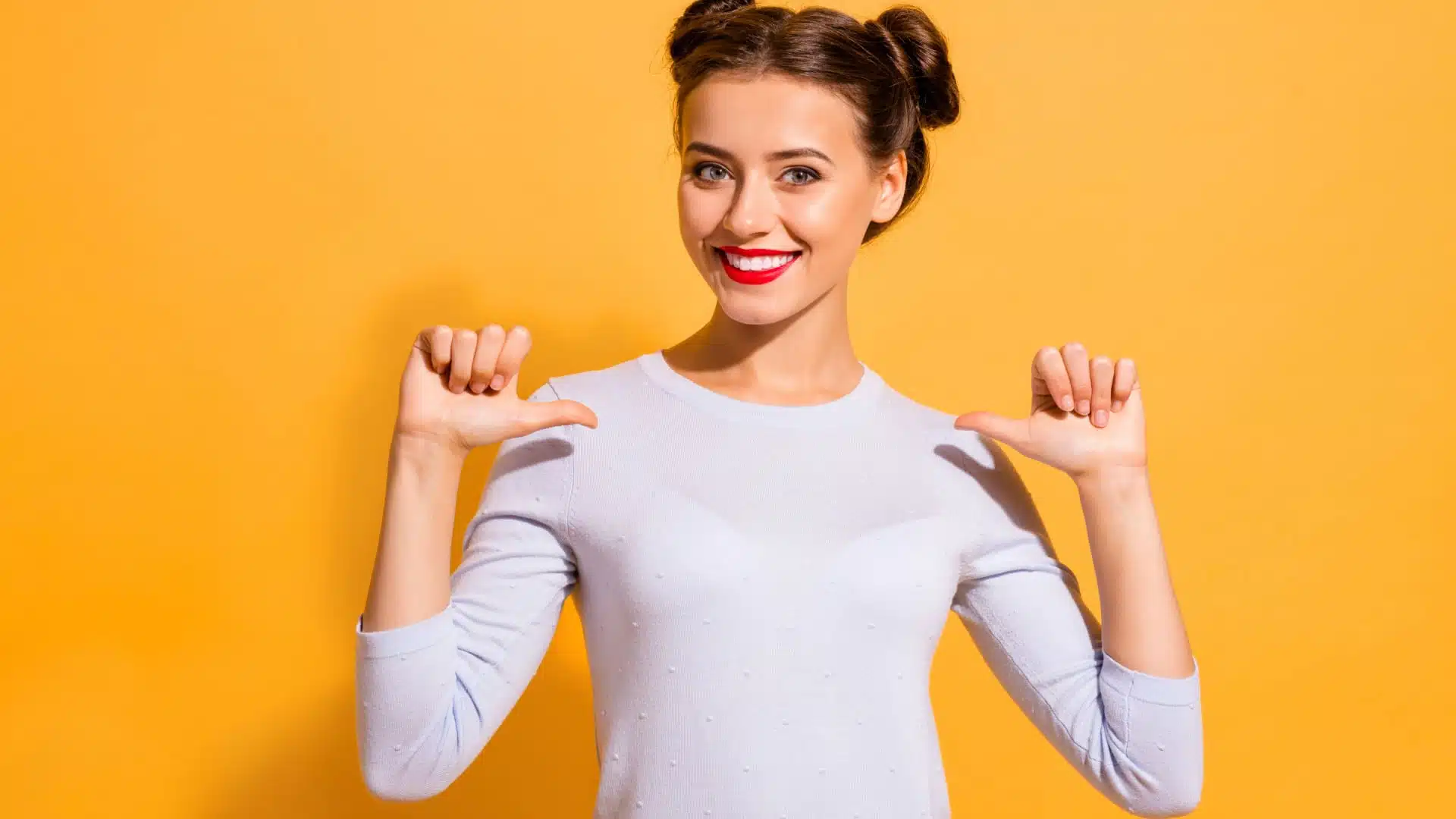 To live a happy, healthy, life, you must be true to yourself. It can be hard to be ourselves when society wants to force us to be something we're not. Here are 16 ways to be unapologetically you.
37 More Tips for Living Your Best Life
The life you want is within reach! Here are 37 tips to help you live a fulfilling life.

Source: Reddit
Melanie launched Partners in Fire in 2017 to document her quest for financial independence with a mix of finance, fun, and solving the world's problems. She's self educated in personal finance and passionate about fighting systematic problems that prevent others from achieving their own financial goals. She also loves travel, anthropology, gaming and her cats.