With the rise of cloud gaming and digital content, many gaming companies have expanded upon their traditional console offerings with subscription services.
These services offer gamers a plethora of options, from access to retro games to the ability to play online with their friends.
Almost every company offers an online subscription to enhance their core products, but not all are equal.
Best Value in Subscription Services
Online gaming information site Indivisible Game sought out which service offered the best bang for its buck. They rated each service on six criteria: online gameplay, cloud storage, price, discounts, and access to retro games.
Here's the top value in subscription gaming, according to Indivisible Game.
Nintendo Switch Online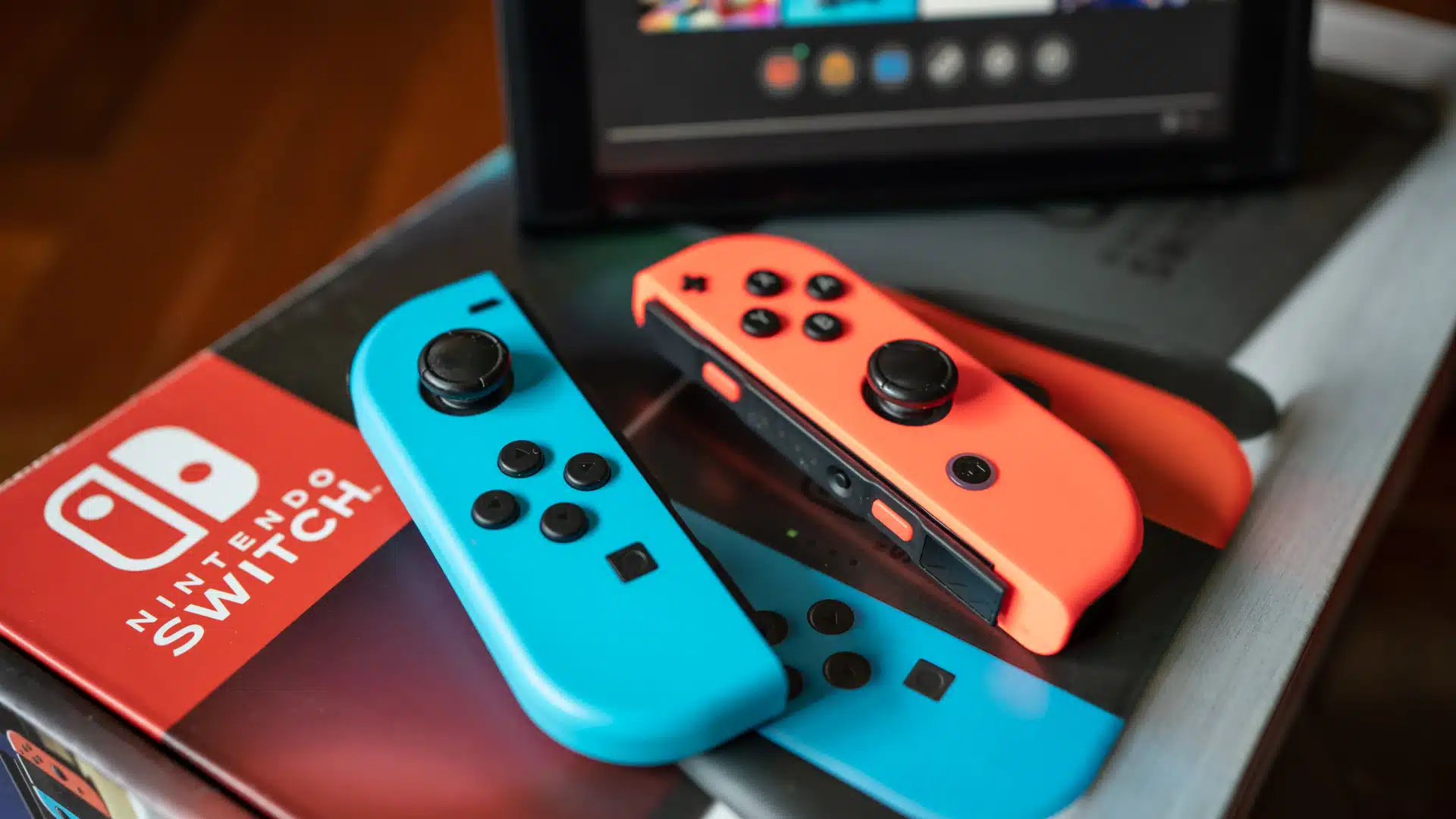 Indivisible Game's research put the Nintendo Switch Online in the front of the pack, claiming it has the best value for your money of any gaming subscription service.
Nintendo Switch Online does have the cheapest option, with the lowest plan costing only $20 if you pay for the year in advance and $3.99 for the monthly option.
However, Indivisible Game didn't take content into account.
The standard subscription only offers retro games from the NES, SNES, and Gameboy consoles. If you want to play N64 or Sony Classics, you have to upgrade to the plus option, which is $50 for the year (there is no monthly option.)
Although $50 per year is still on the low end for online subscription services, Nintendo Switch Online doesn't offer as many games as many of the other systems.
Xbox Game Pass
Xbox offers numerous options allowing users to customize their online gaming experience. Although Game Pass has numerous gaming options, it doesn't let users play online with friends. Gamers need to upgrade to the premium Game Pass offering or add an Xbox Live subscription for online gaming.
The standard version includes cloud storage, member discounts, and the option to play new games on release day, which isn't bad for the starting cost of $9.99 monthly.
PlayStation Plus
Although Indivisible Gaming has PlayStation Plus tied for second, the lowest tier option offers a ton of value for $9.99 monthly. The subscription service was knocked because it doesn't provide classic console gaming or weekly updates, but it makes up for those limitations by offering loads of content and online gameplay.
PlayStation offers classic console gaming, but users must upgrade to the premium offering to access it. However, the library includes many old games, making it worth the extra eight dollars a month over the standard plan.
EA Play
EA Play is priced slightly above Nintendo's standard service but doesn't offer as many perks. The online subscription service only gives access to EA's catalog of games.
EA Play differs from the previous services because games are its sole business. EA doesn't provide software, hardware, or access to the internet for online gaming. It's difficult to compare a product specific to gaming to products that offer more robust services.
Ubisoft+
Ubisoft+ is similar to EA Play in that it's strictly for games because Ubisoft isn't in the hardware business. Ubisoft lags EA Play in value, with its monthly offerings starting at ten dollars more.
However, Ubisoft is a huge name in gaming, and the service gives players access to a library of over 100 games to play. New games are regularly added, giving subscribers something to look forward to.
Apple Arcade
Apple Arcade is inexpensive but doesn't offer the robust services most other programs provide. It's only available on Apple devices, and since the games are typically arcade-style, there's no need for cloud storage or online gaming.
Apple provides a simple option for family fun. The single-tier subscription is sharable for up to give family members and provides access to over 200 games, even allowing users to play offline.
Prime Gaming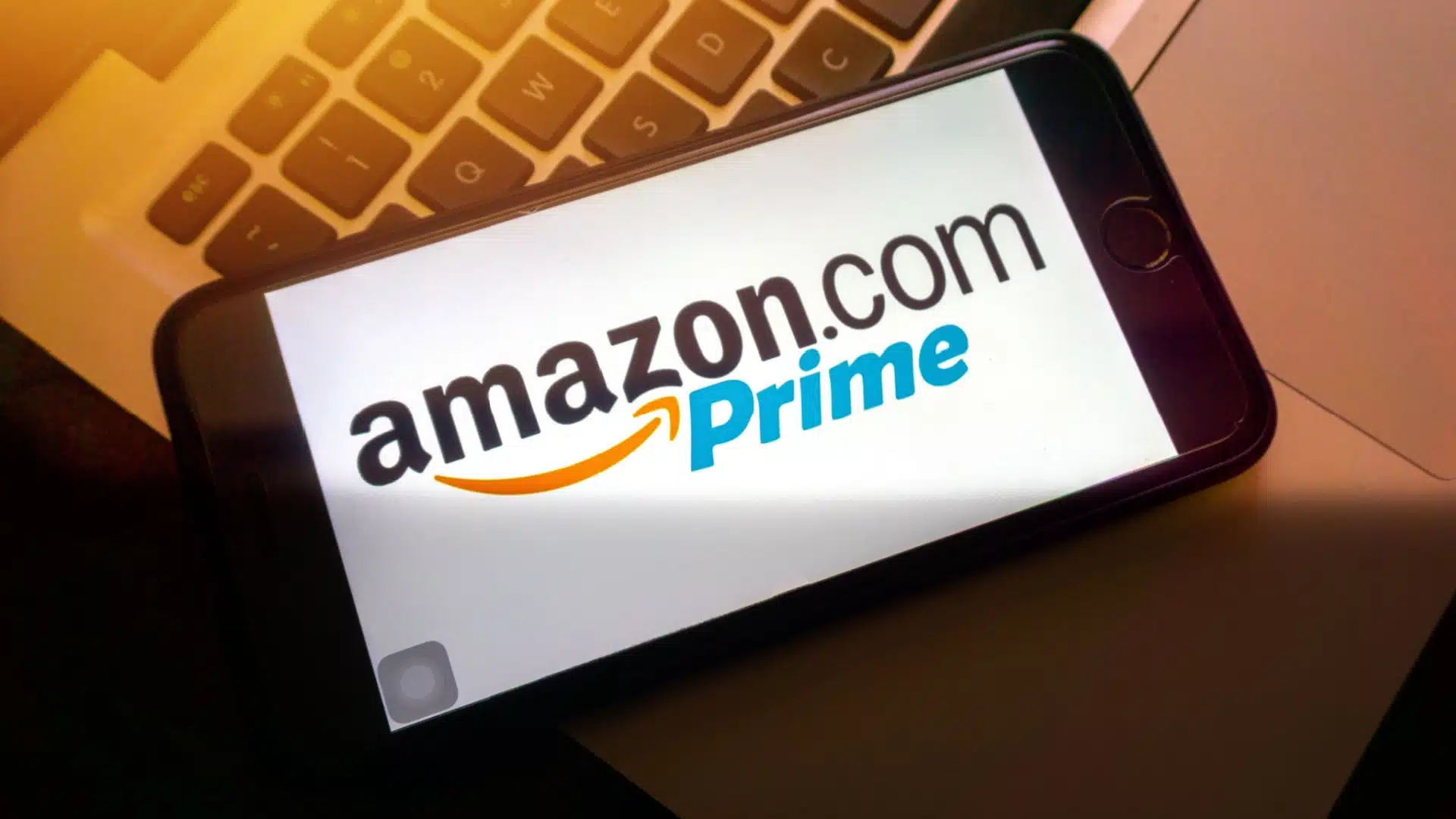 Indivisible Game ranked Amazon's subscription service, Prime Gaming, last. While Amazon gaming only met two ranking criteria, users would be wise to remember that it's very different than the other services ranked.
Prime Gaming is a bonus with your Amazon Prime benefits, not a stand-alone offer. It provides users with free games and the ability to subscribe to one Twitch channel per month to support their favorite streamers for free.
Limitations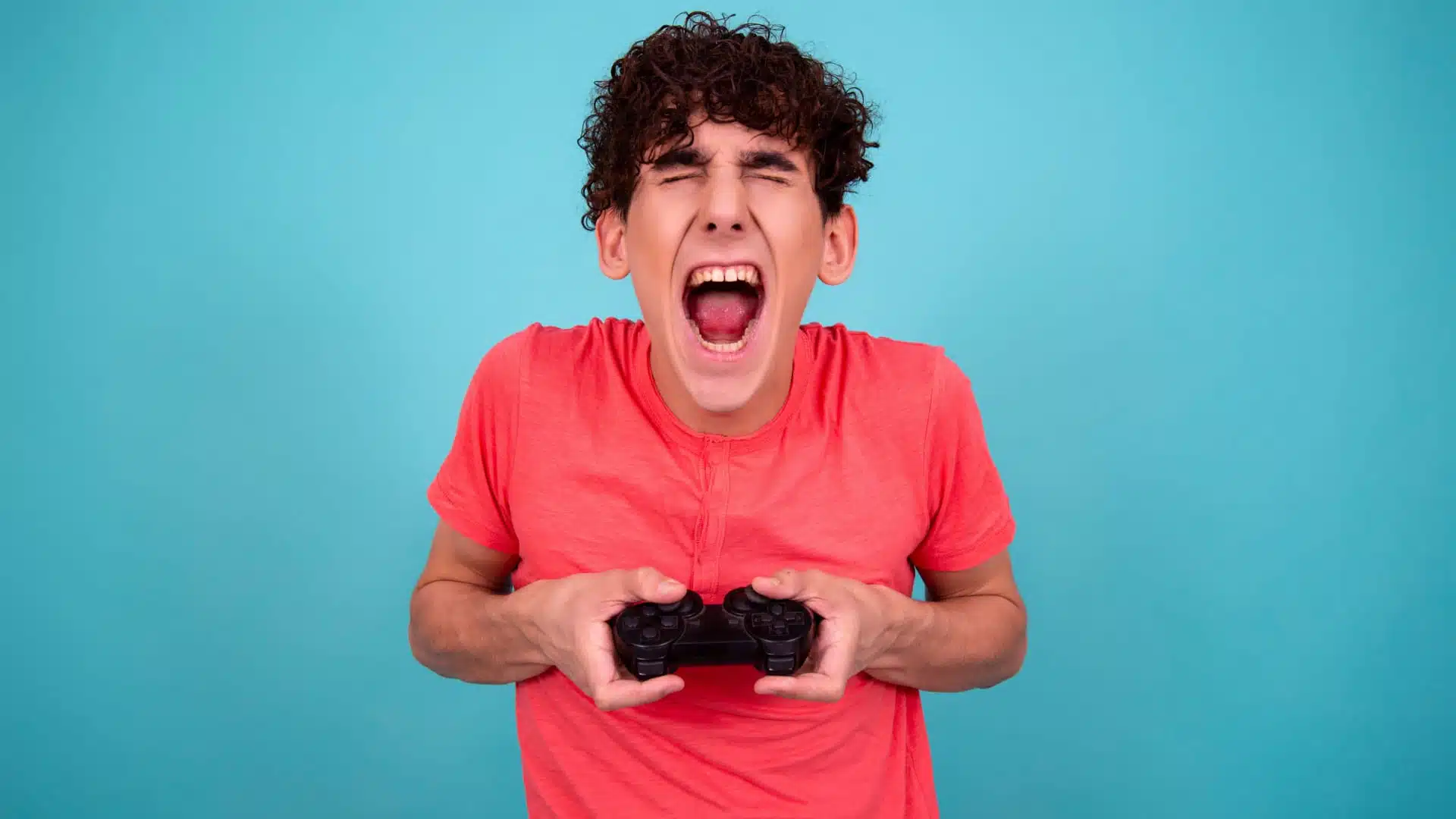 The limitations of this study are obvious. The six ranking factors are biased towards console gaming, and the glaring omission of the amount of content available as a ranking factor doesn't show a clear picture of value.
Nintendo Switch may have the cheapest service, but neither the standard nor the subscription package can match the robust offerings in PlayStation's library.
Gamers Should Decide Which has the Most Value for Them
Ultimately, players must decide which subscription service brings them the most value. Some like retro games and lean towards the Nintendo Switch. Others want access to a massive library of online games, so they opt for Ubisoft. Those who spend time on Twitch may prefer Amazon Gaming.
The good news is that gamers have a wide range of options. Cloud gaming has only just begun. We can't see what new services get offered as the technology improves.
How To Get Viewers on Twitch
Are you a Twitch Streamer looking to expand your reach?
Here are 40 proven methods for exploding your Twitch viewership.
The Best Legend of Zelda Games
The Legend of Zelda is one of the world's most innovative and popular gaming franchises. With the release of its newest iteration, Tears of the Kingdom, gamers reflect on their favorite games of the series.
Read it here: The Most Beloved Games in the Legend of Zelda Franchise
Retro Games
The 80s ushered in the era of home gaming.
Here are the best games from the 80s and 90s you should still play today.
How To Make Money Playing Video Games
Want to turn your passion for gaming into cash?
Here are 17 different ways you can make money playing video video games.
New Twitch Streamers You Should Follow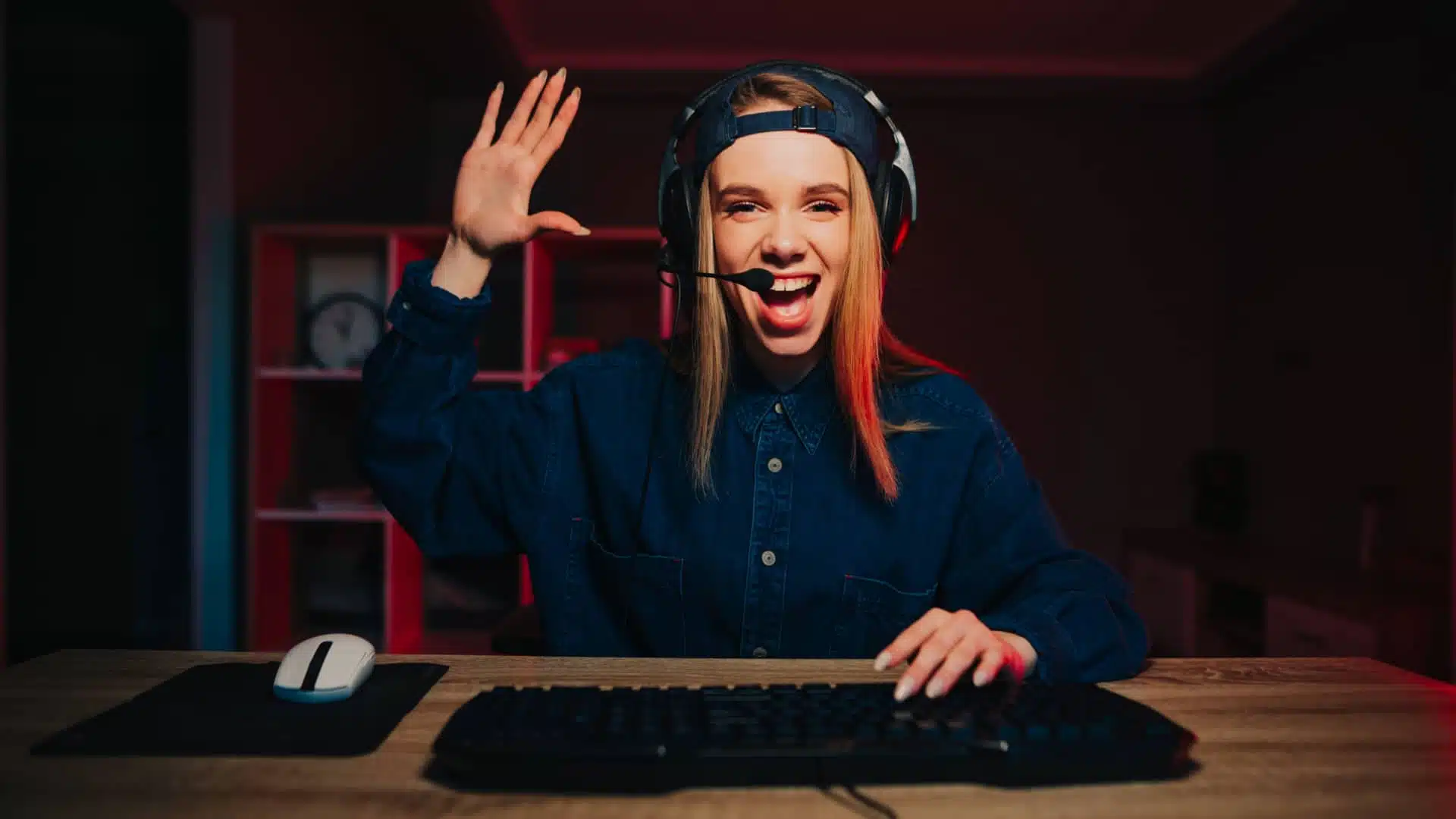 Sick of seeing the same old big names on your Twitch screen?
Check out these rising star Twitch streamers!