Korean women started a movement; if Americans were smart, they'd pay attention.
What is the 4B Movement?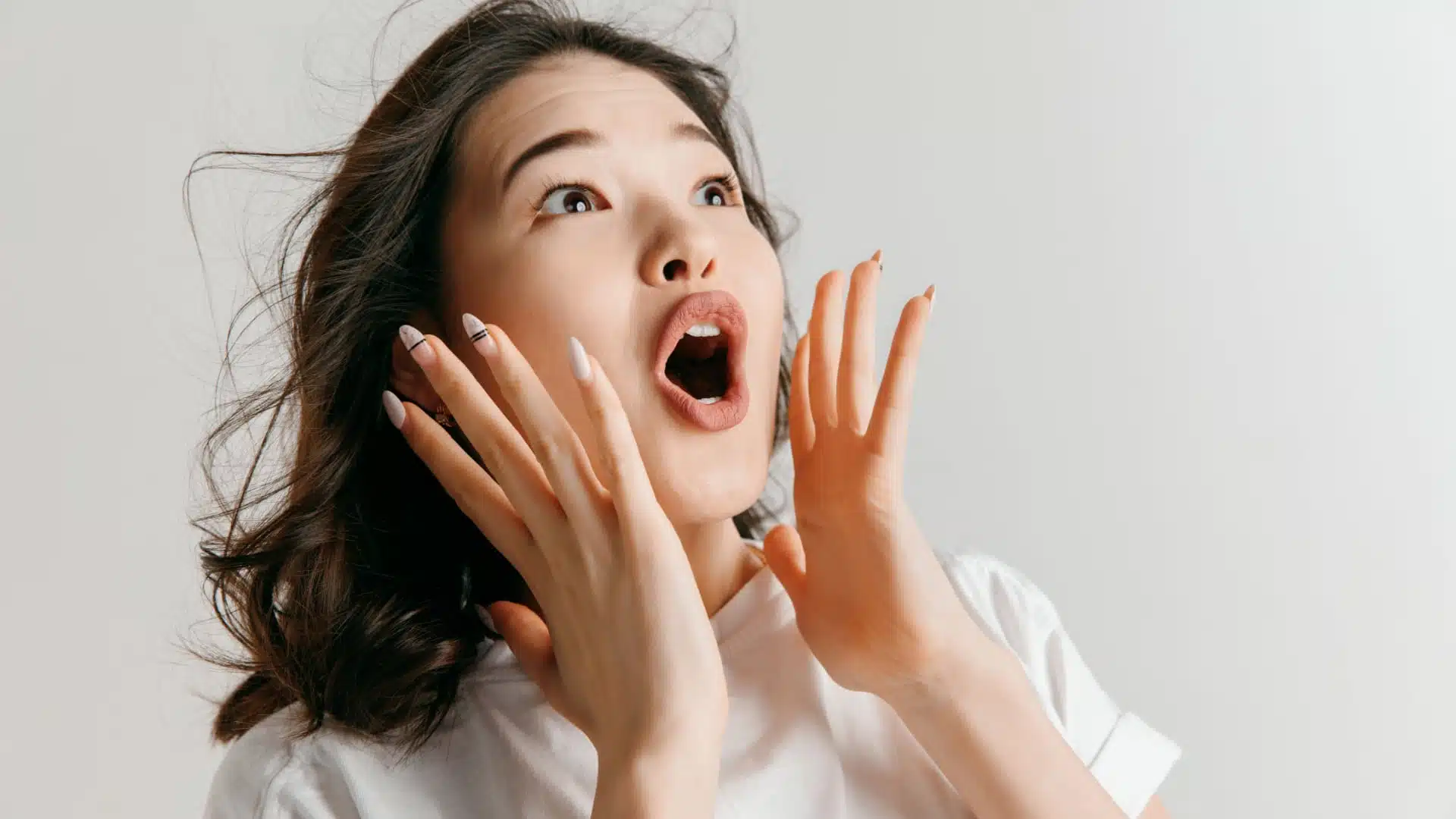 The 4B movement is a Korean feminist movement. In response to South Korea's oppressive patriarchal system, women opt out of the "four bs": bihon, bichulsan, biyeonae, and bisekseu.
No Marriage (bihon)
The first "b" stands for marriage. Women partaking in the 4B movement refuse to wed.
No Children (bichulsan)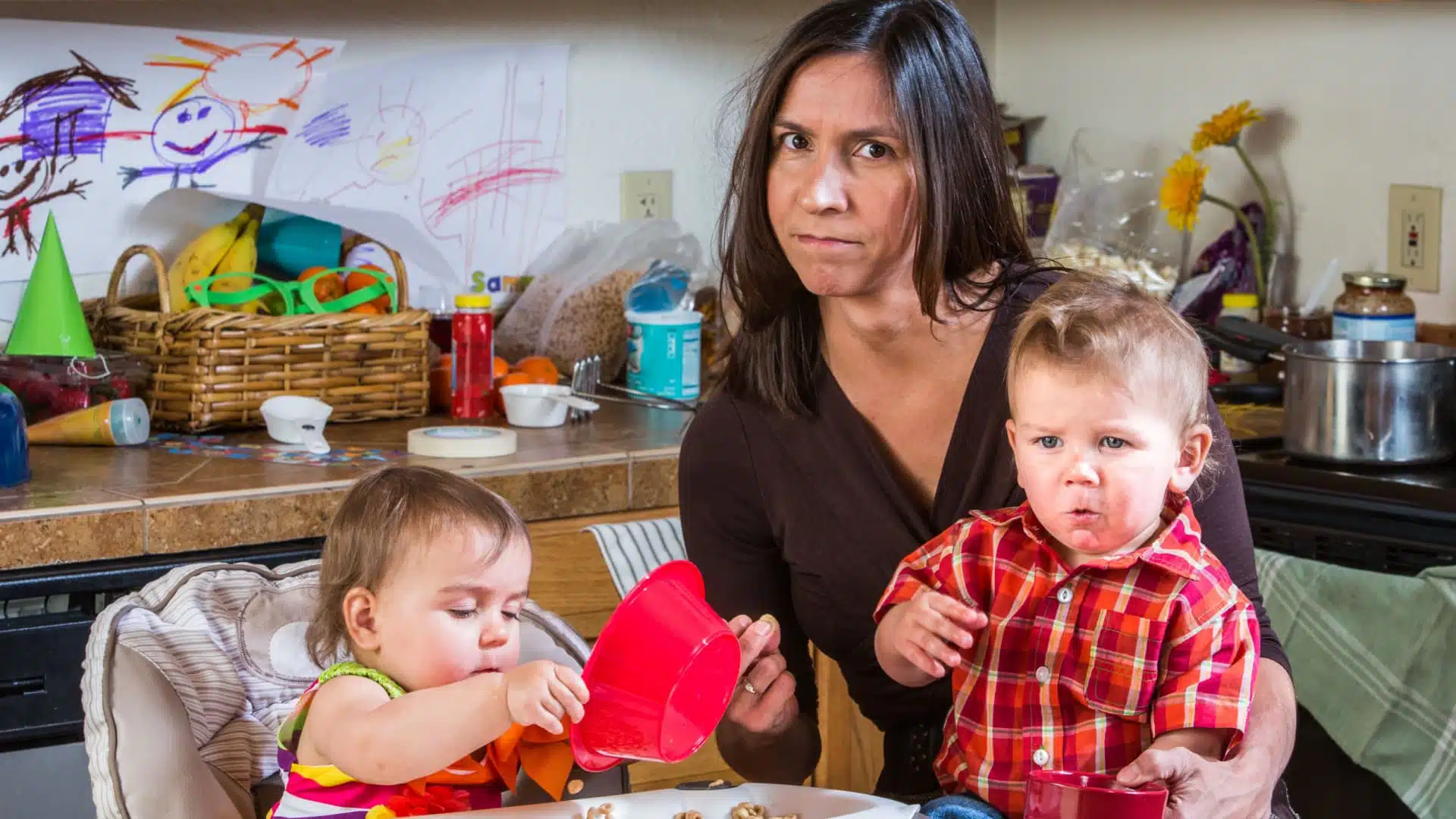 Korean women decided they no longer desired to be breed mares for the state. The second "b" stands for a refusal to bare children.
No Dating (biyeonae)
Korean women aren't just opting out of marriage. They aren't dating at all.
No Relations (bisekseu)
The final "b" is a refusal to engage in heterosexual relations.
Just Say No To Men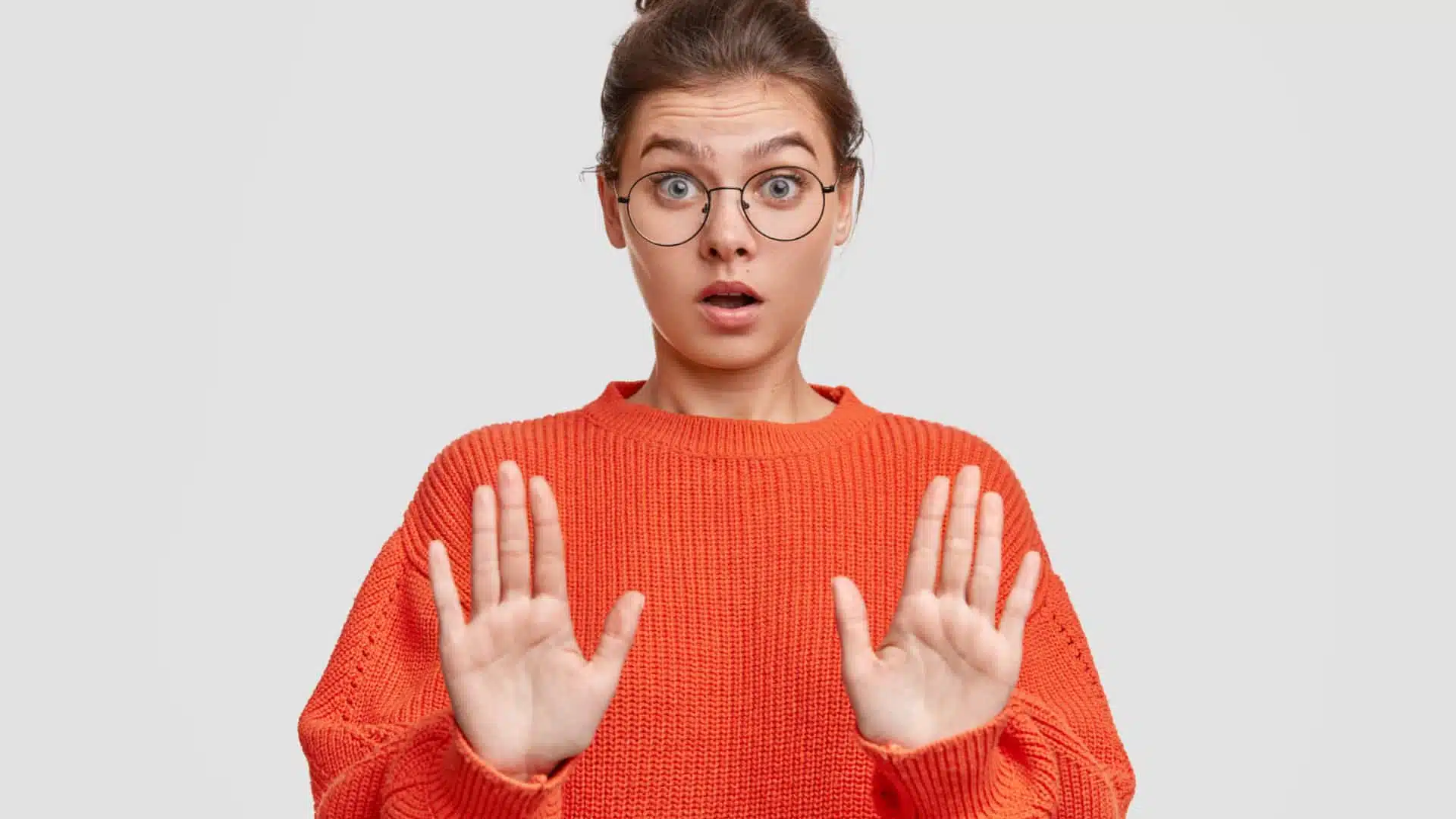 Korean women looked at Korean men and decided en masse that they weren't worth the effort. The 4B movement is about rejecting men and everything they offer – marriage, kids, and relationships.
What Are the Women Doing?
Women who opt into the 4B movement aren't sad spinsters, nor are they many haters. They're simply living their lives the way they want to.
Why Women Are Flocking to 4B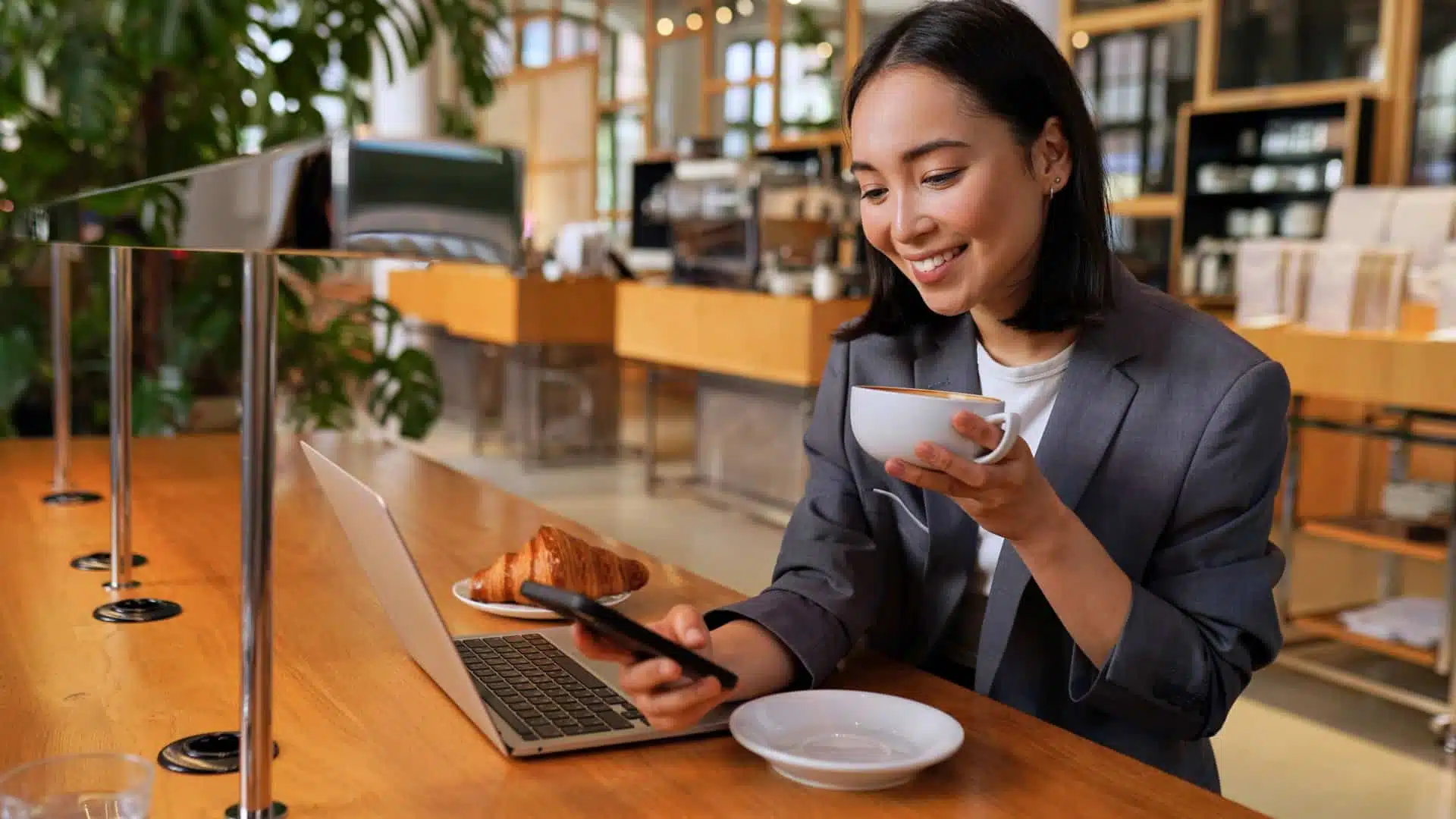 South Korea has one of the worst ratings for gender equality in the developed world, ranking 99 out of 146 countries. Entrenched beliefs about gender roles have Korean women doing the bulk of the domestic labor and child-rearing when married, making it difficult for them to achieve career advancement.
More and more women are discovering that life is easier when they opt out of relationships with men.
How 4B is Changing Korea
The effects of the nascent 4B movement are yet to be determined. Korea is already seeing a drop in marriage and birth rates, but whether that's due to the 4B movement or broader global trends is difficult to determine.
The 4B movement is gaining steam worldwide, though, as more and more women realize their no longer tied to societal norms and have the freedom to forge their own paths.
Some potential long-term consequences may include a reduced birth rate and an increase in angry young men who turn violent when they can't find companionship.
What Americans Must Learn from 4B
Although gender inequality in Korea is far worse than in America, many of the same systems hold true. American women work a double shift while American men relax. As primary parents, women lose out on career opportunities and promotions. They put careers on hold to raise kids, hoping their husbands won't divorce them and leave them destitute.
More and more American women are also realizing that marriage and kids aren't worth the cost, and some may follow their Korean counterpart's lead in opting out altogether.
Preventing 4B in America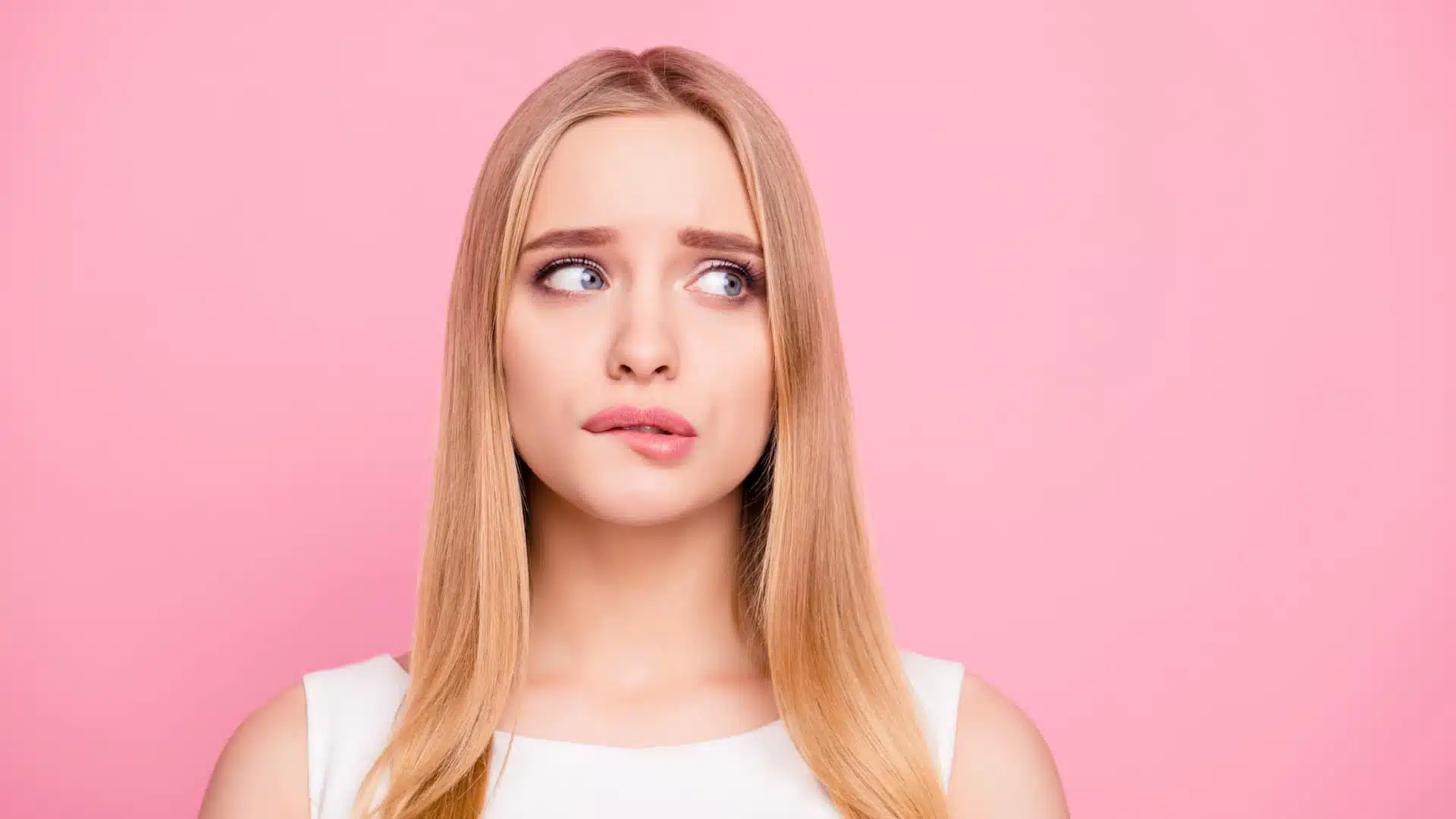 To prevent a similar movement, America must fix its misogyny problem. Cultural needs to shift to reflect relationships as an equal partnership rather than a system where men benefit from women's labor. Work culture needs to drastically change to support motherhood rather than punish it.
Women worldwide are shaking off the shackles of oppressive patriarchal systems, and if society doesn't keep up, it will be left behind.
Women Are Leaving Their Husbands In Droves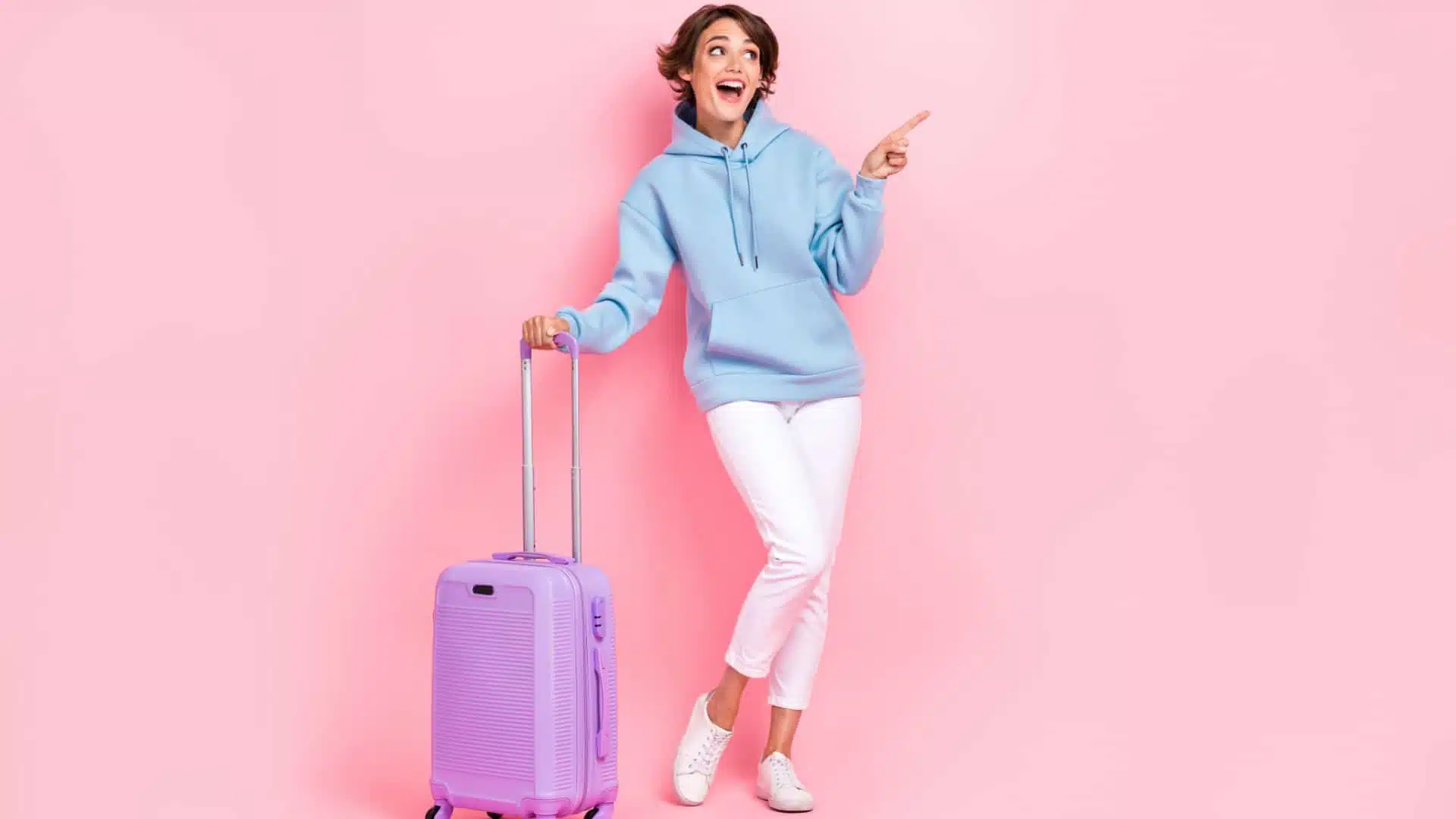 Walk away wife syndrome is all about weaponized incompetence. Women are fed up and leaving men who don't contribute.
Here's what woman say about it.
Complex Feelings About Being a Female Breadwinner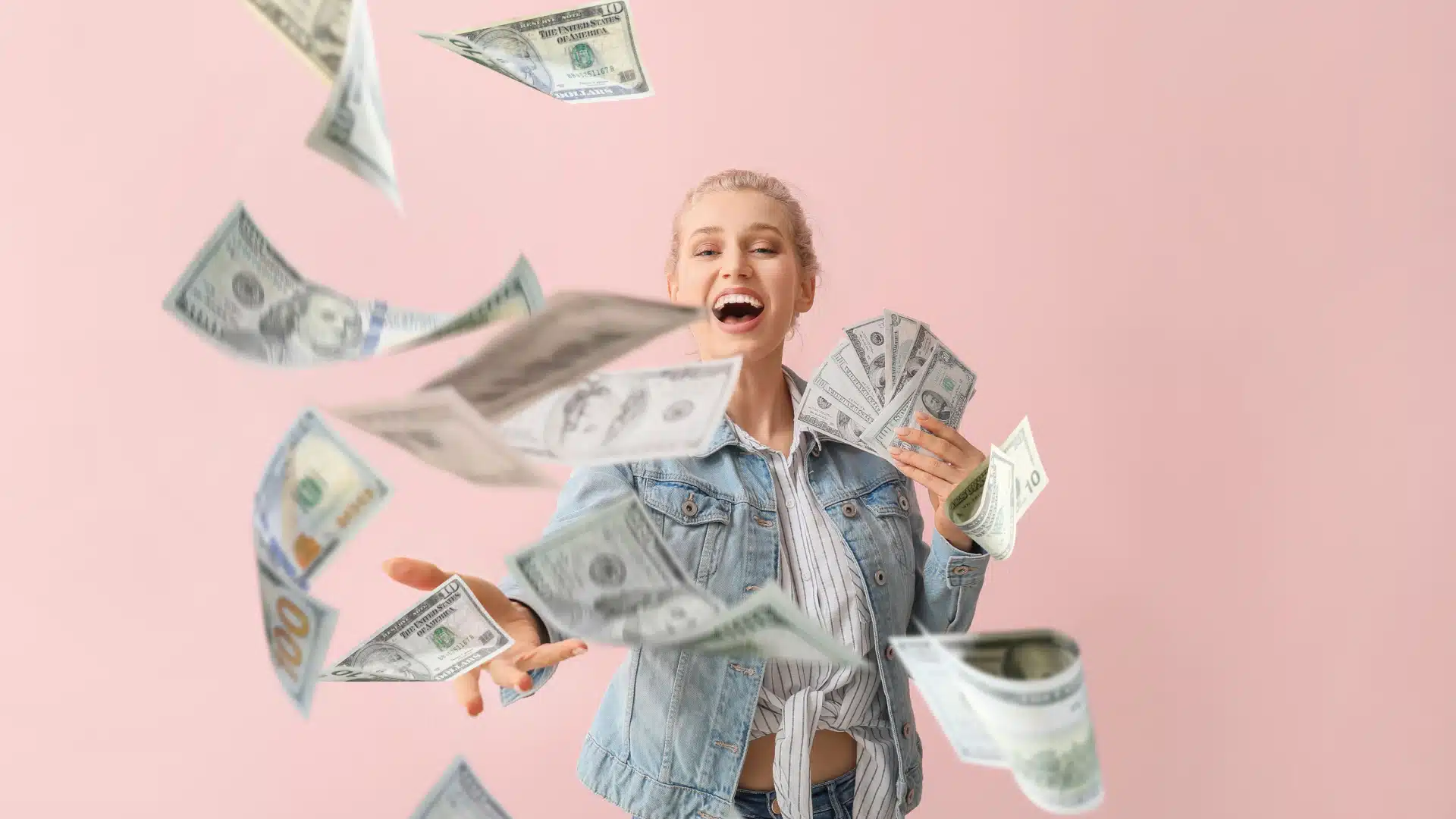 As female breadwinners are on the rise, it's important to discuss the complex feelings that can arise when we shrug off societal expectations.
Ditch the Life Script
Society set up a tidy little life script we're all supposed to follow – but we don't have to.
Here's why you should ditch the life script and live life on your own terms.
Avoid Hobosexuals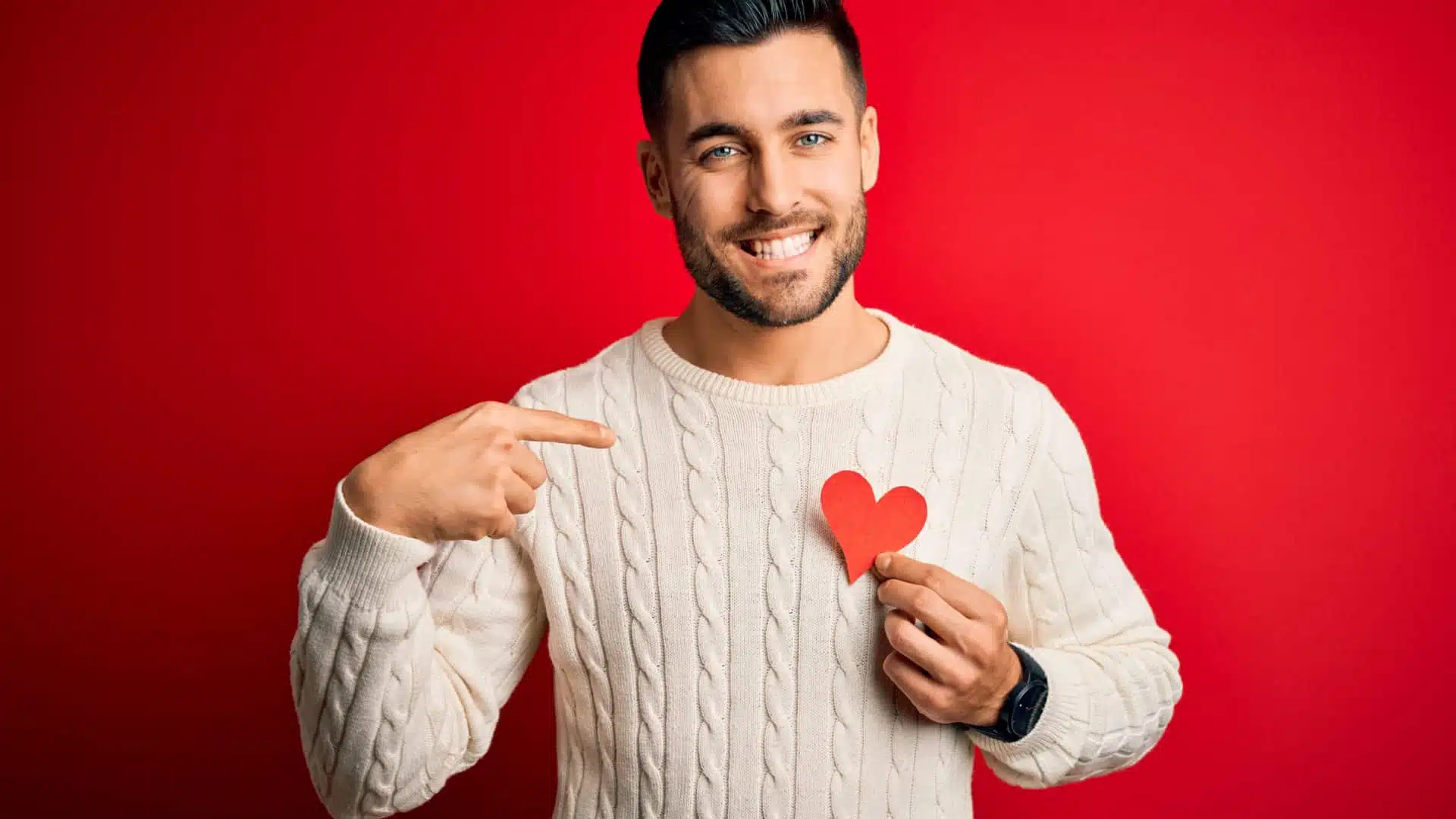 Some men are only looking for a free ride. They date woman so they have free housing and don't have to lift a finger to help.
Here are some red flags that the guy you're dating doesn't want you, he wants to live comfortably off your hard work.
Giant Waving Red Flags That Your Relationship is Toxic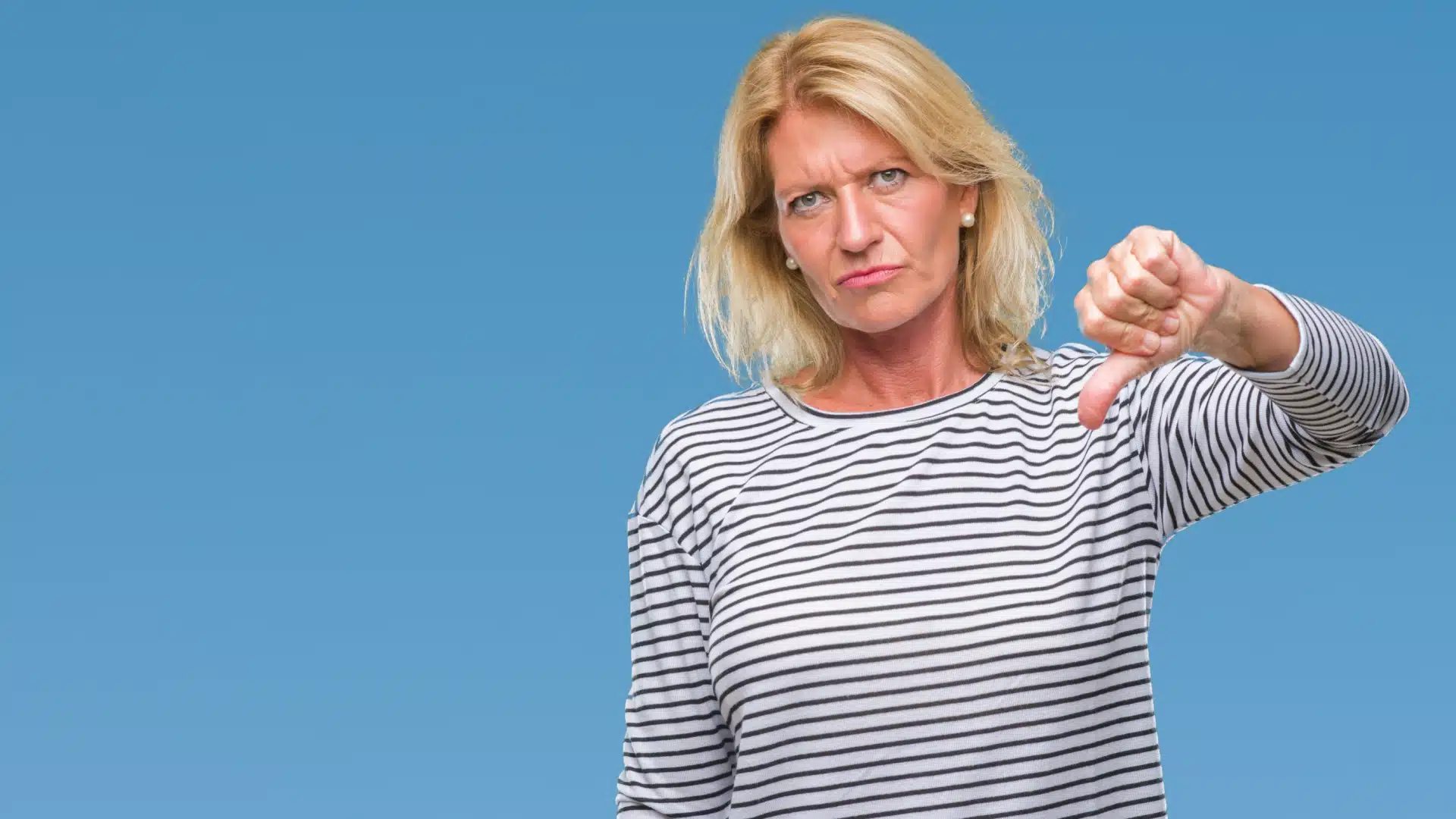 It's hard to tell that you're in a toxic relationship when you're in the thick of it. If any of these red flags sound familiar, you may want to rethink your relationship.

Melanie launched Partners in Fire in 2017 to document her quest for financial independence with a mix of finance, fun, and solving the world's problems. She's self educated in personal finance and passionate about fighting systematic problems that prevent others from achieving their own financial goals. She also loves travel, anthropology, gaming and her cats.