Technology made almost everything easier, safer, and more effective than a century ago.
Sometimes, we take the modern conveniences we enjoy for granted. Here are the things we don't even think about that would astonish folks living two centuries ago.
Penicillin
We no longer fear infection. Penicillin changed the face of modern medicine. If someone gets a minor ailment, they go to the doctor, take some pills, and are fine.
Two hundred years ago, people had to pray their bodies were strong enough to fight it off.
Clean Water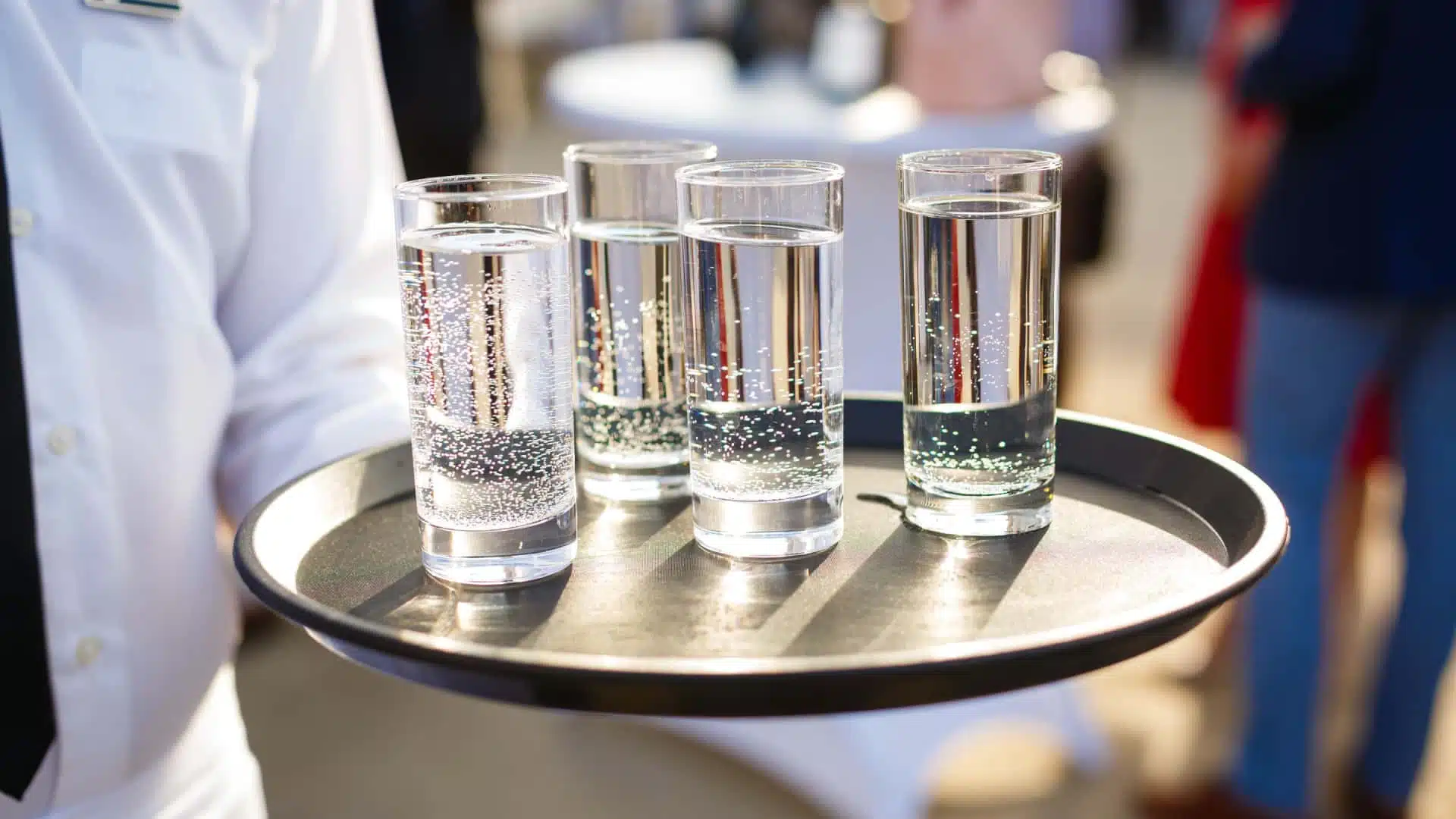 Western societies are blessed with access to clean, potable water. Most of us simply need to turn the facet for a seemingly endless supply of nourishing liquid.
Clean water isn't a given. Millions of people around the world don't have access to clean water.
All the Spices You Want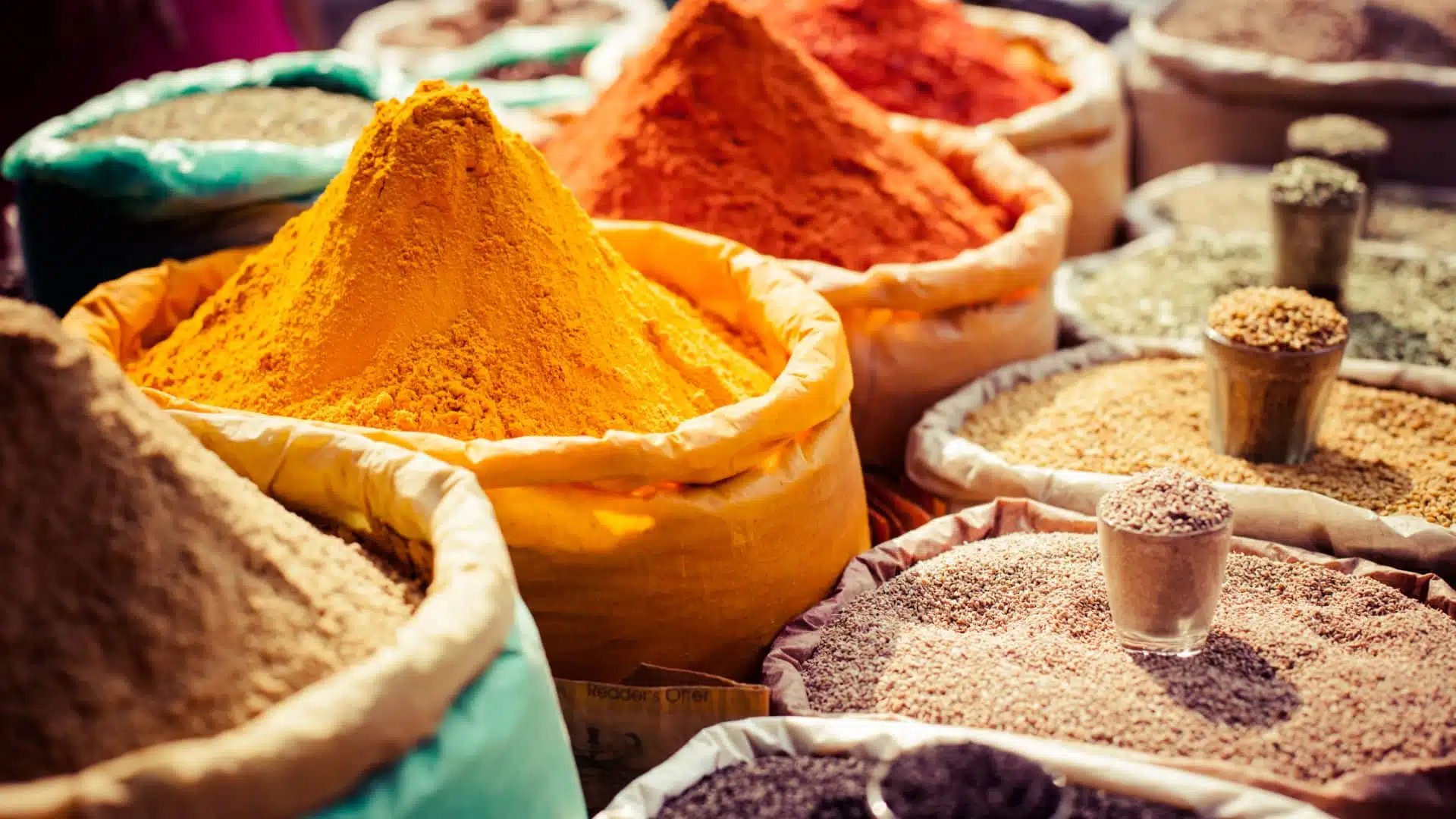 Global trade enhanced the spice trade. You had to be rich two hundred years ago to afford a bounty of spices from exotic lands. Anyone can get any spice they want at the local grocery store.
Cell Phones
We can communicate with anyone we want with the touch of a button. Imagine what cell phones could have done for Paul Revere, Abraham Lincoln, and Thomas Edison.
HVAC
Imagine living through an Arizona summer without air conditioning or a Montana winter without heating. People survived with fireplaces, Franklin stoves, and other ineffective means of heating, but now we're spoiled when electricity makes our homes a stable environment.
Refrigerator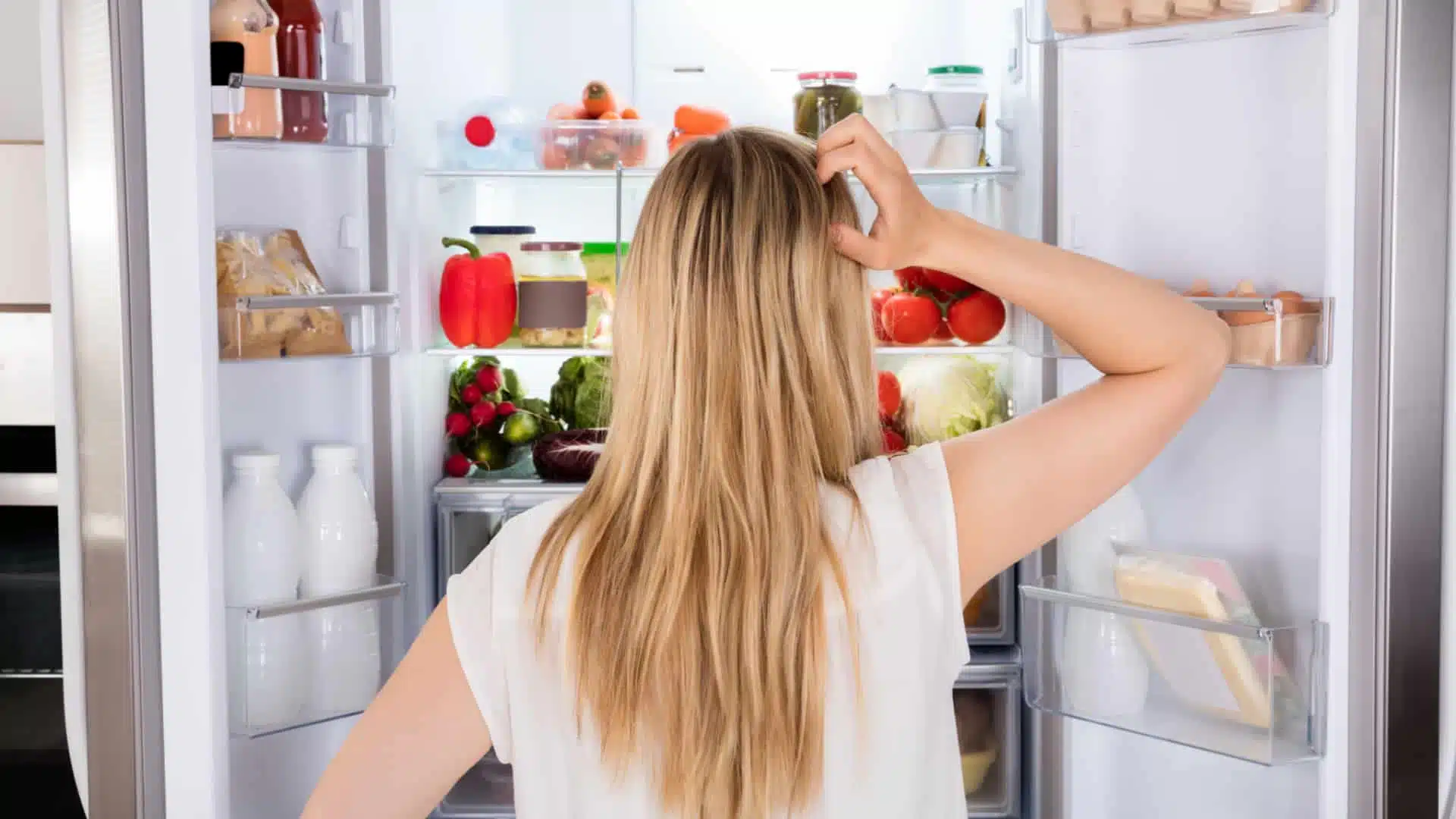 Before refrigerators, people kept their perishables cool with ice and root cellars. The home refrigerator we know and love wasn't invented until the early 1900s. People from 200 years ago would marvel at our ability to keep food from spoiling.
Washing Machine
Imagine taking your clothes down to the river once a week to wash them in questionable water.
The washing machine changed how we think about hygiene and cleanliness, allowing us to keep our clothes clean easily.
Pens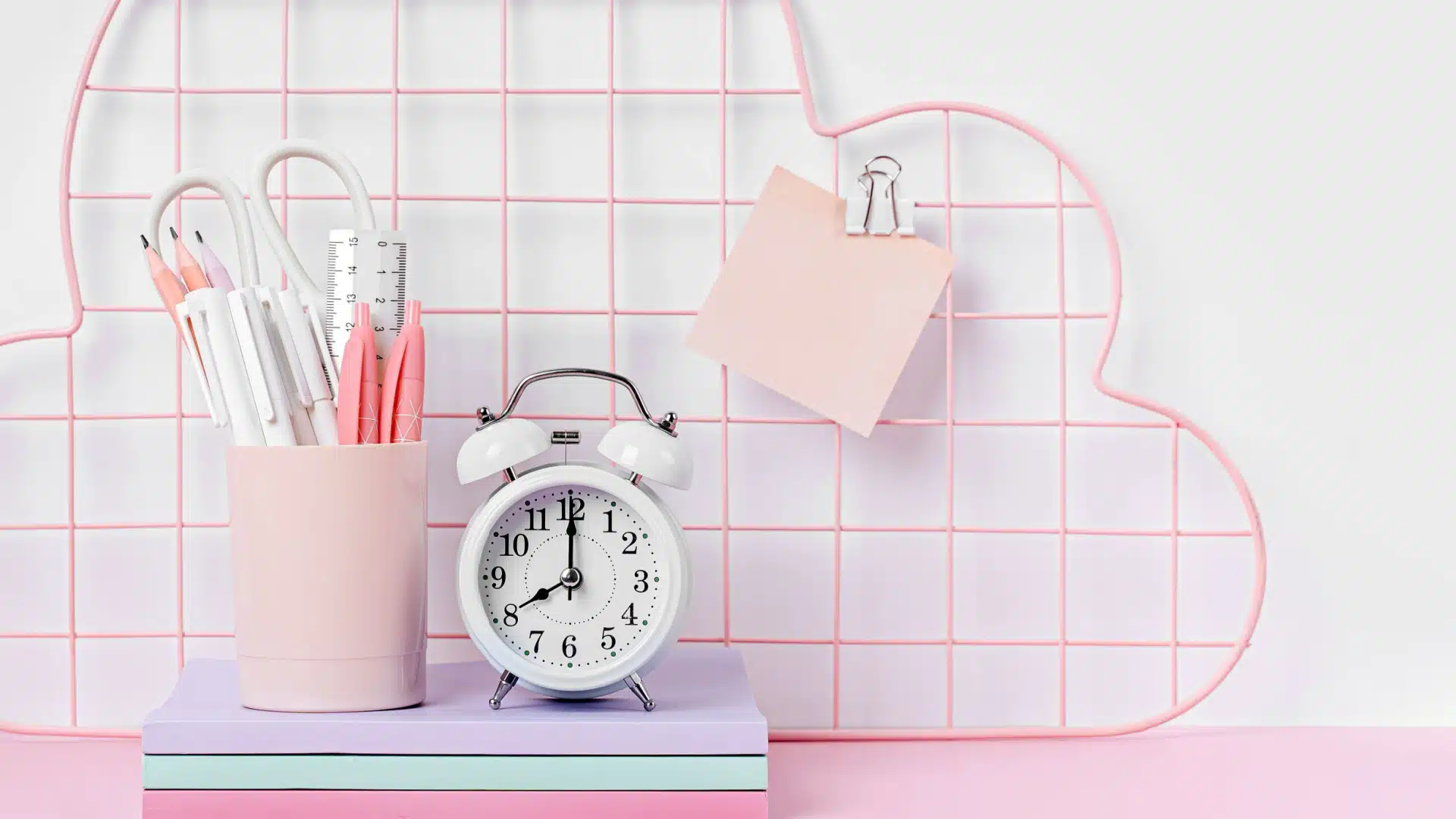 We take pens for granted. They're small, cheap, and one of the most commonly stolen items in the US.
But think about what life was like 200 years ago before standard ballpoint and fountain pens were invented. You needed a quill and a jar of ink to write anything down. People from that era would be amazed at how easy it is for us all to write.
Vaccines
Vaccines have saved countless lives. We've all but eradicated debilitating diseases like Polio. People from the 1800s would marvel at the healthy populace resulting from vaccines.
Vaccines are so ubiquitous in our culture that we've forgotten what life was like before them. As more people take them for granted and doubt their efficacy, we can be assured that more diseases will re-emerge.
Grocery Stores
Though societies throughout history had marketplaces to find fresh foods, people from most ages would be astounded by our modern grocery stores.
Seasonal fruits line the shelves at all times of the year, exotic vegetables from far-off lands are everyday staples, and the abundance of prepackaged food makes their eyes jump out of their sockets.
Electricity
Famed scientist Thomas Edison began bringing electricity into our homes in the late 19th century. The electrical revolution took off in the 1920s, but people relied on candles and fire to see in the dark before that.
Someone from 1823 would marvel at how we light our homes with a safe flip of a switch.
Meet the People Responsible for These Innovative Changes
Science changed the world. These famous scientists helped make our future what it is today.
Are We Living in a Simulation?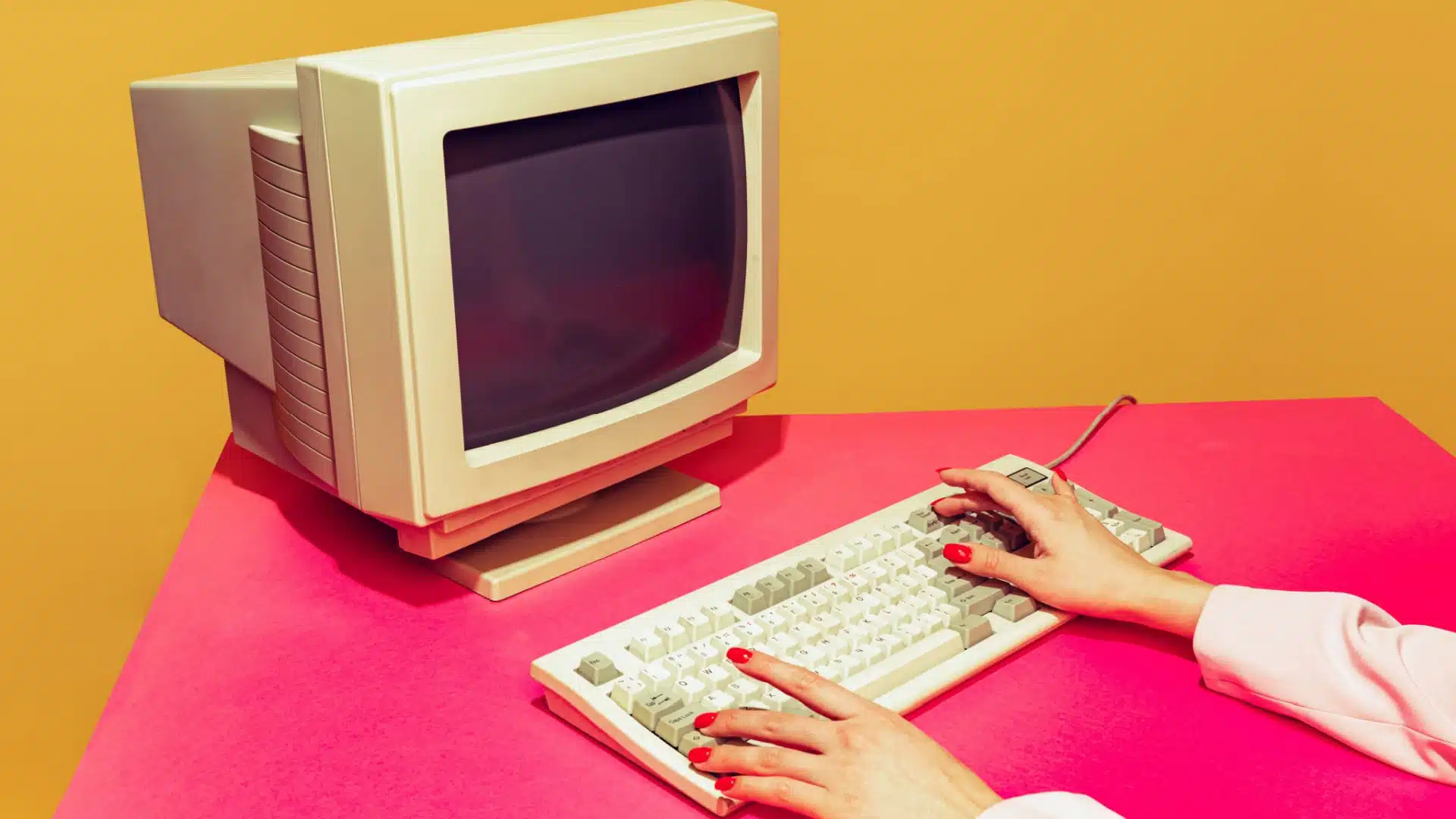 The evidence is all around us. Here are the biggest clues that we might be living in a simulation.
What's the Difference between Astronomy and Astrology?
One is a hard science, while the other is a belief system. Learn the difference between astronomy and astrology and discover why each holds a valid place in the world.
The Best Discord Bots for Your Server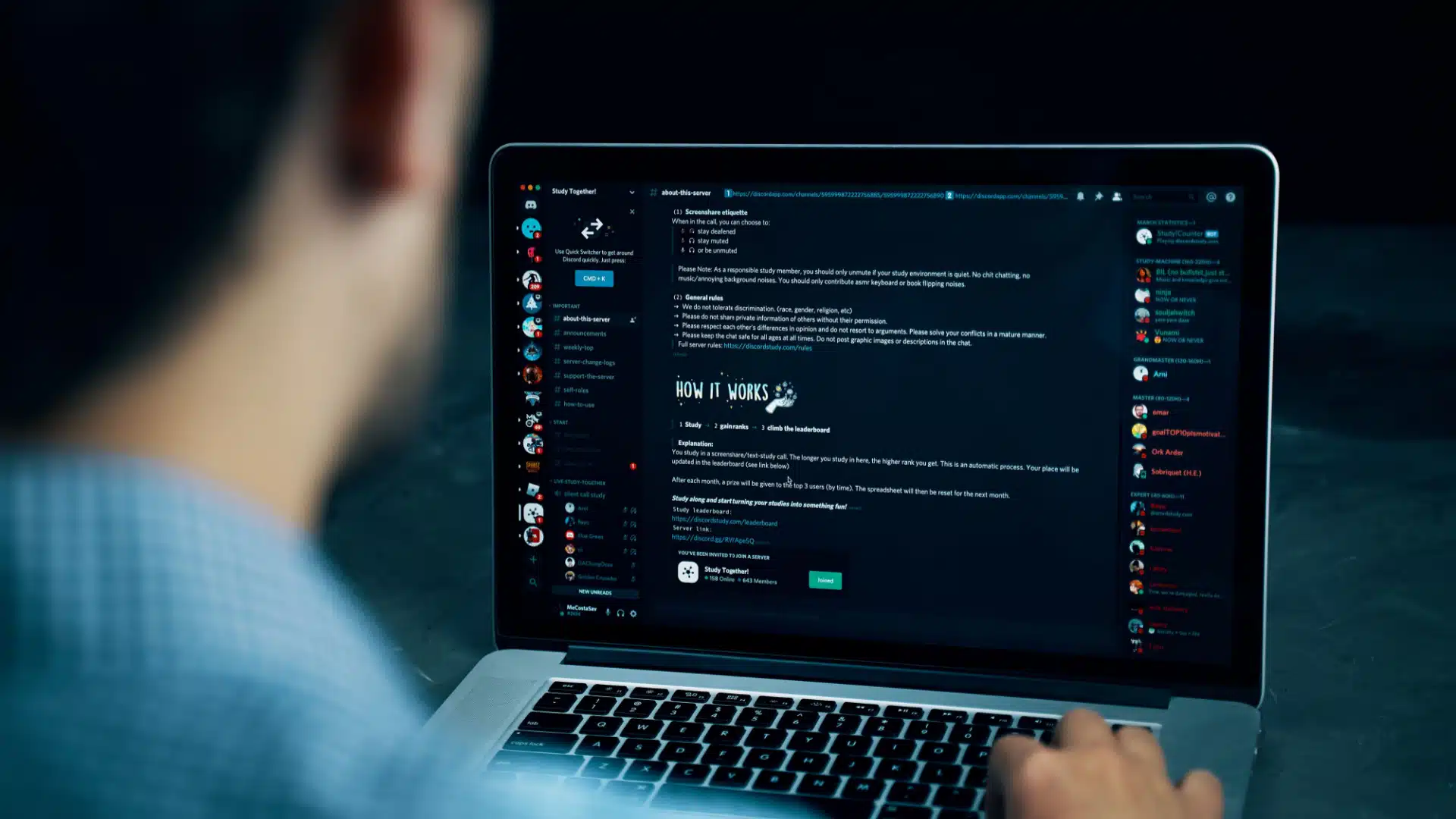 Discord is the hip new messaging platform. These bots will help you build the best server.
Skills of the Future You Need To Learn Today
The future is constantly evolving before our eyes. Entire industries are at risk of automation, but these skills will help you remain competitive in a massively changing world.
Source: Reddit
Melanie launched Partners in Fire in 2017 to document her quest for financial independence with a mix of finance, fun, and solving the world's problems. She's self educated in personal finance and passionate about fighting systematic problems that prevent others from achieving their own financial goals. She also loves travel, anthropology, gaming and her cats.