Although travel is a fantastic hobby by itself, many travelers want something creative to do while on the road. Some are looking for a creative outlet, while others are looking for an activity to pass the long hours on trains, planes, and automobiles.
Here are some excellent hobbies travelers can enjoy while on the road!
Photography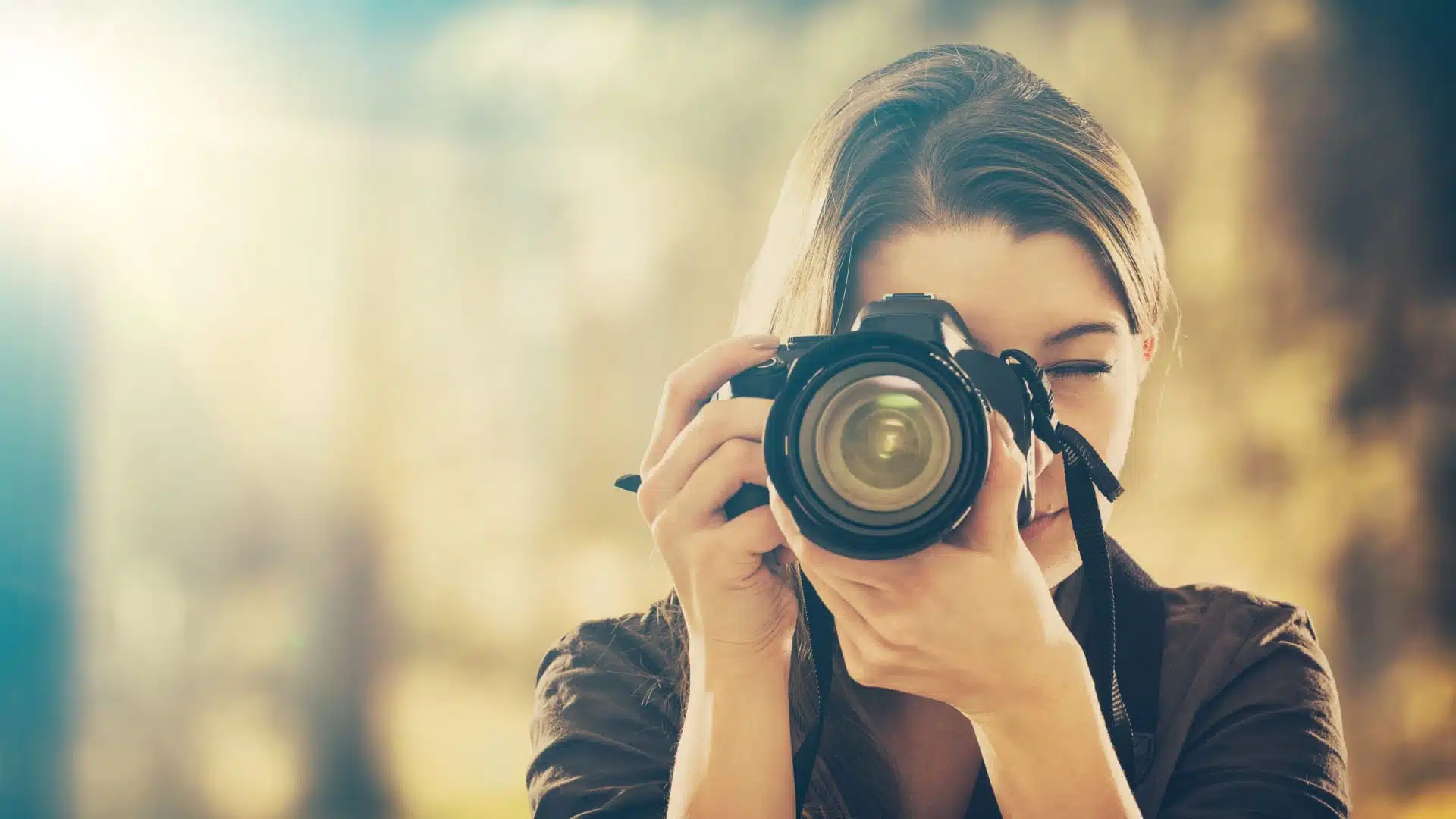 The world abounds with stunning scenery, monumental architecture, and inspiring scenes waiting to be captured in a photo. Photography and travel go hand in hand. It's the perfect hobby for those constantly on the go.
Drawing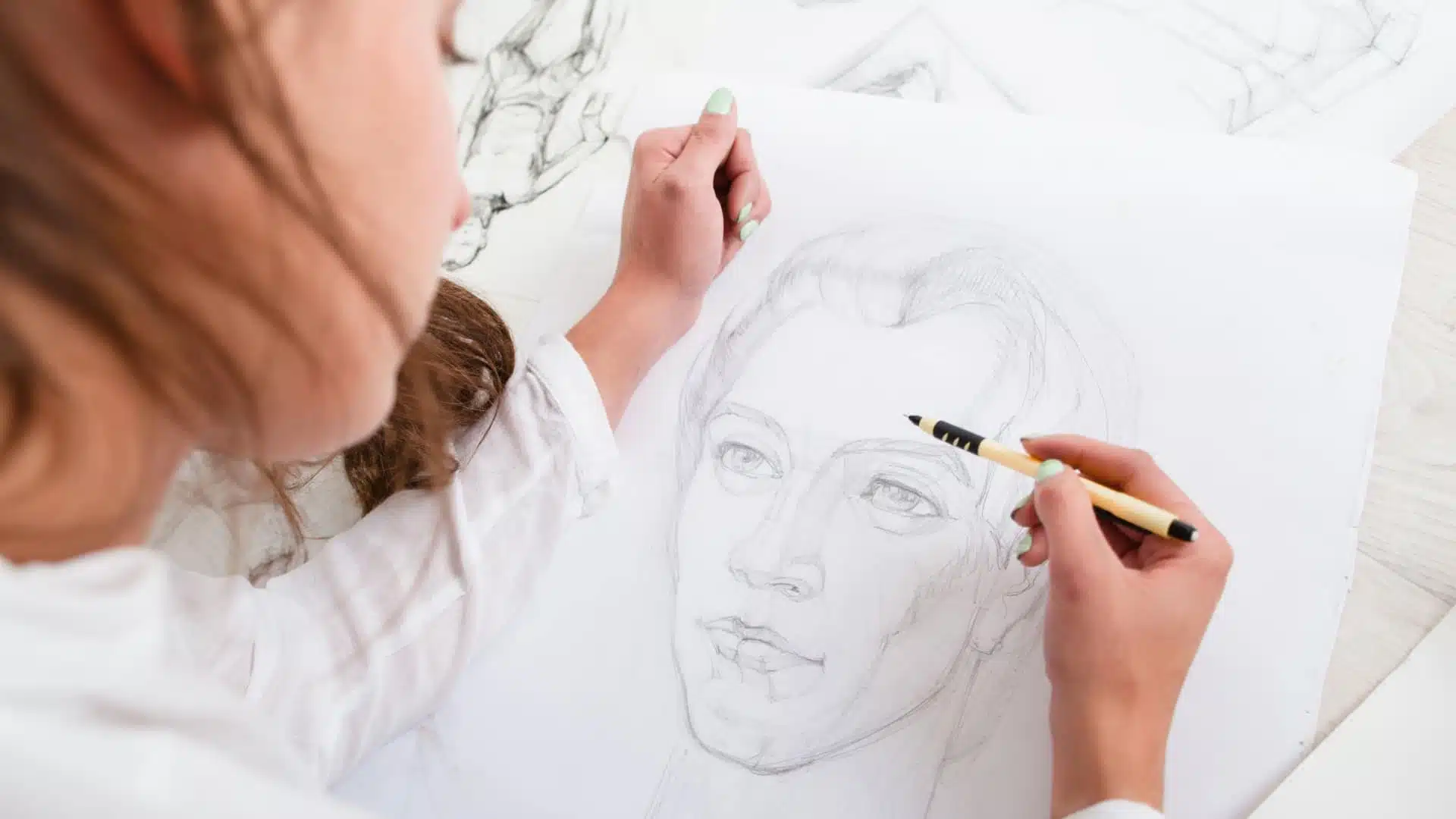 Stuff a sketchbook and pencil in your travel bag, and you'll be ready to draw whenever inspiration hits. Drawing is a fantastic hobby for travelers because you don't need a lot of supplies, and your travels should offer a ton of inspiration.
Crochet
Crochet is the perfect needlecraft for travelers because there's only one needle, and the blunt end means that even the strict TSA agent will let you keep it on your flight.
The small needle and ball of thread should fit in even the smallest suitcase.
Harmonica
Harmonicas and campfires go together like peanut butter and jelly. It's an iconic instrument for nomads constantly on the go.
Learn a Language
Learning a foreign language is the obvious choice if you travel to foreign countries. This hobby will provide hours of entertainment while giving you a valuable skill.
Read
Grab your Kindle and download the world. What better way to pass the time in airports and bus terminals than by immersing yourself in a whole new world?
Urban Exploring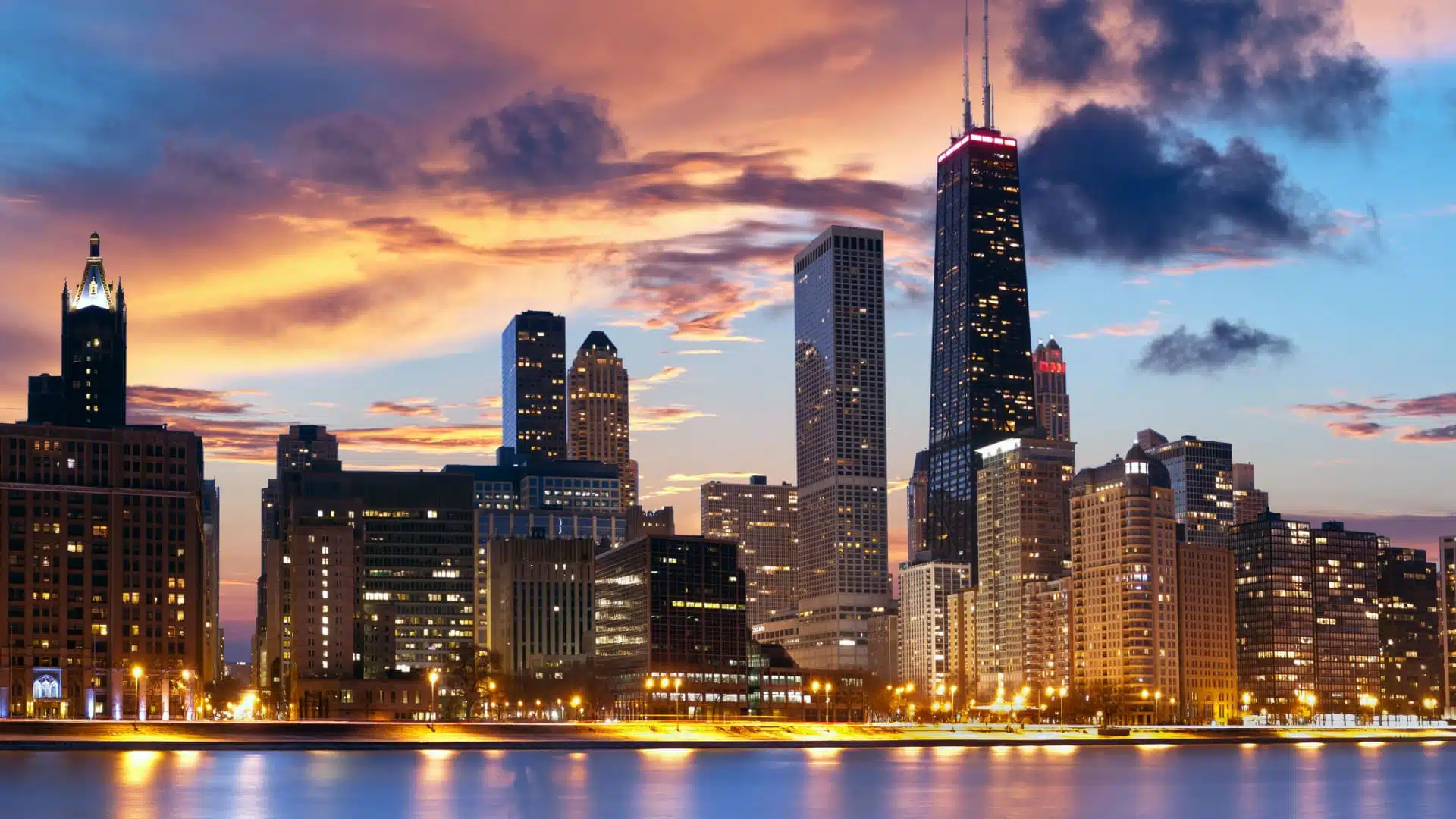 What's the point of traveling if not exploring? Urban exploring is about discovering hidden gems no one talks about tucked away in urban centers.
Geocaching
Geocaching takes exploring to a new level. People hide little trinkets worldwide, uploading their coordinates for others to find. It's like a built-in scavenger hunt; you only need your mobile phone.
Magic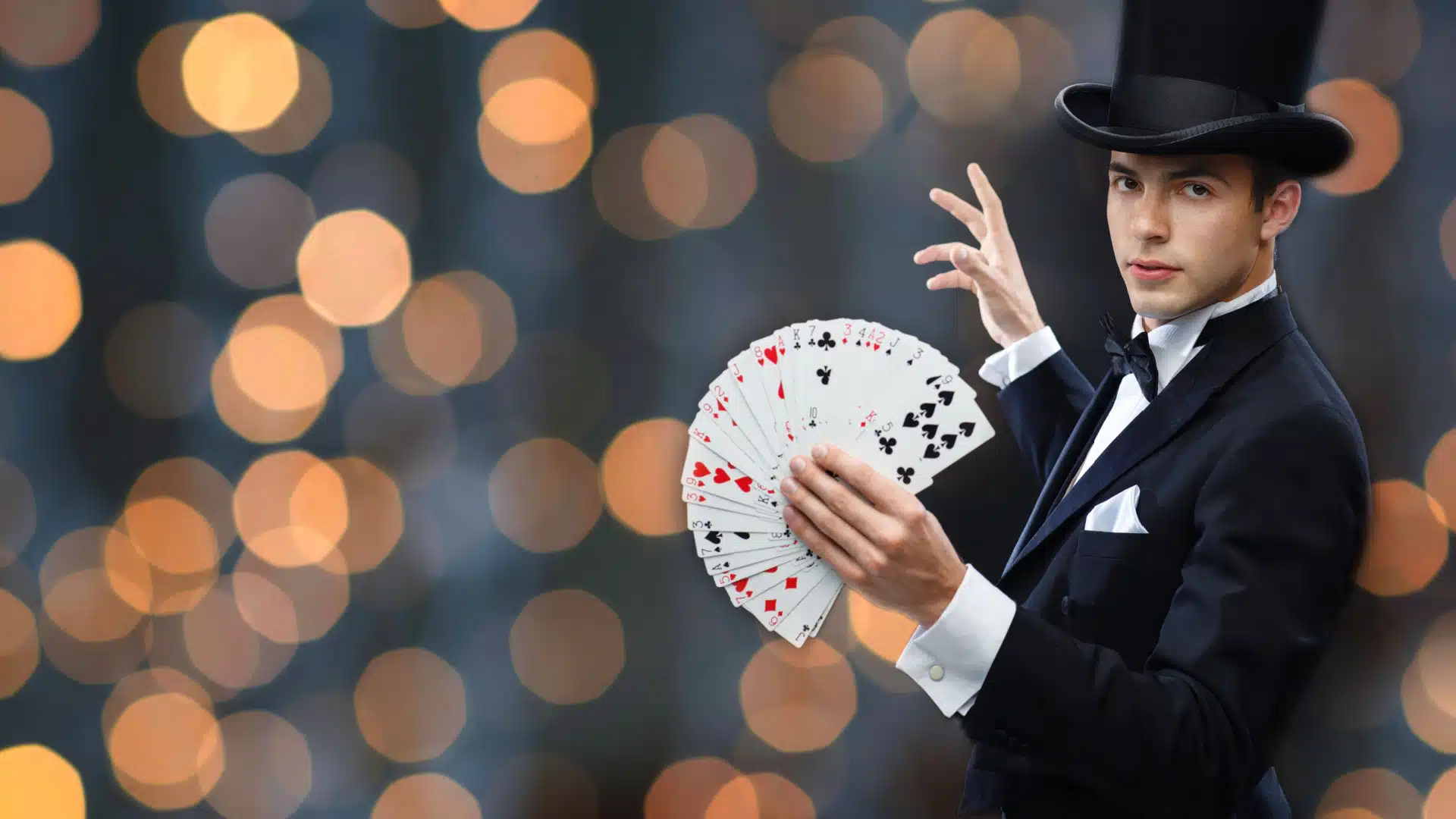 Pass the time in flight by improving your dexterity and practicing sleight-of-hand tricks with a deck of magic cards. You'll always have a cool party trick to show off.
Journaling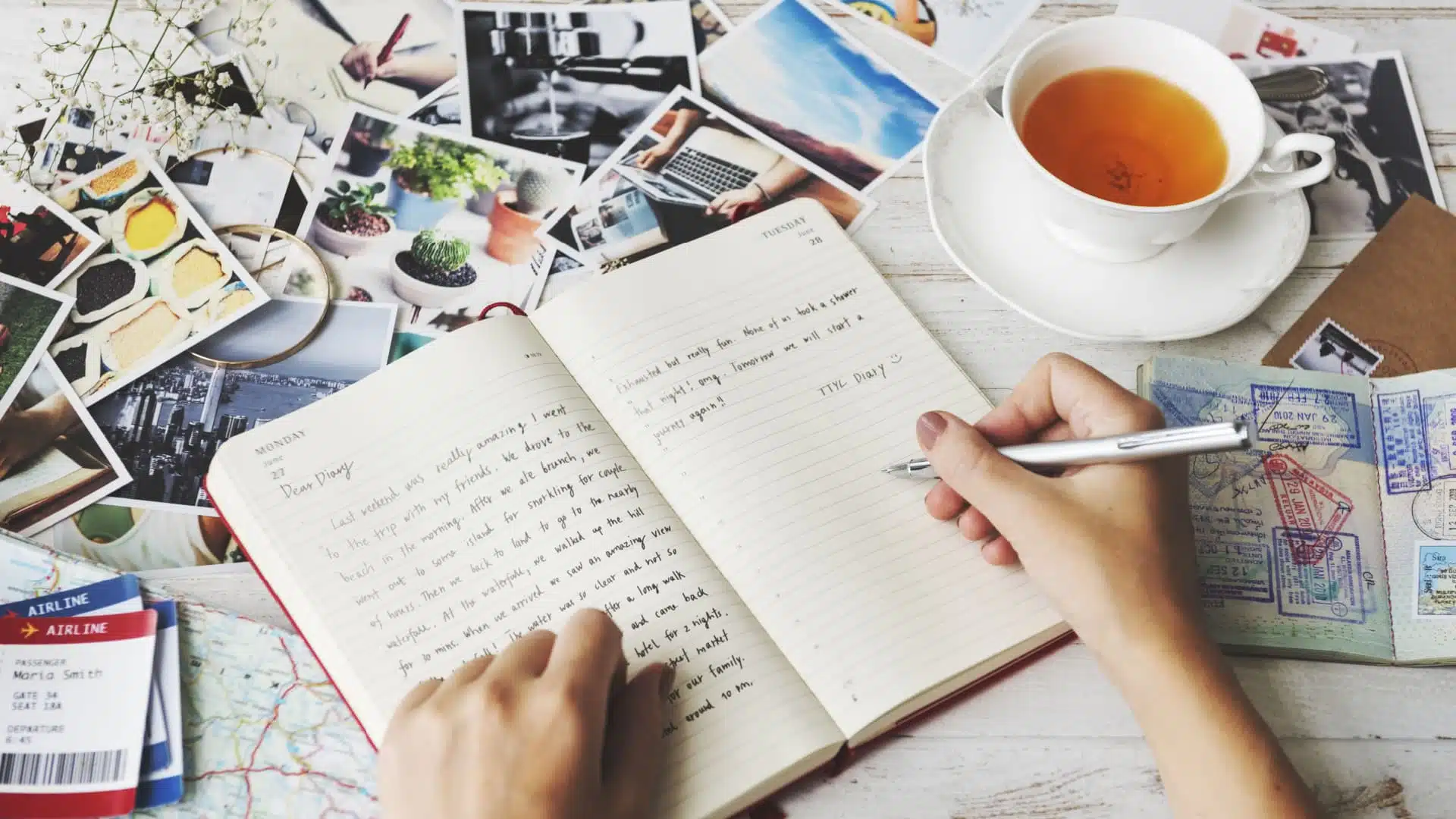 The best thing about journaling is it's so eclectic. Nearly anyone can find a journal that aligns with their interests. Make a bullet journal, art journal, or gratitude journal, or stick with the traveling motif with a traditional travel journal.
Tarot
Get in touch with your spiritual side and learn how to read the cards. All you need is a deck and some learning material, and you'll be well on your way to a blessed future. As a bonus, if you get good at it, you can use your skill to make friends in new places.
Fill Your Bucket List with Tons of Hobbies and Travel Ideas
The world abounds with excitement and adventure. Whether you prefer to get your adventures at home our out in the wild, we have bucket list ideas for you.
Consider adding some of these 200 activies to your must-do list!
27 Creative Hobbies You Can Start from Anywhere
Develop new skills with a new hobby. Check out an epic list of new hobbies to try.
Read it here: 27 Unique & Creative Hobbies To Enhance Your Life
The Best Things To Do in Texas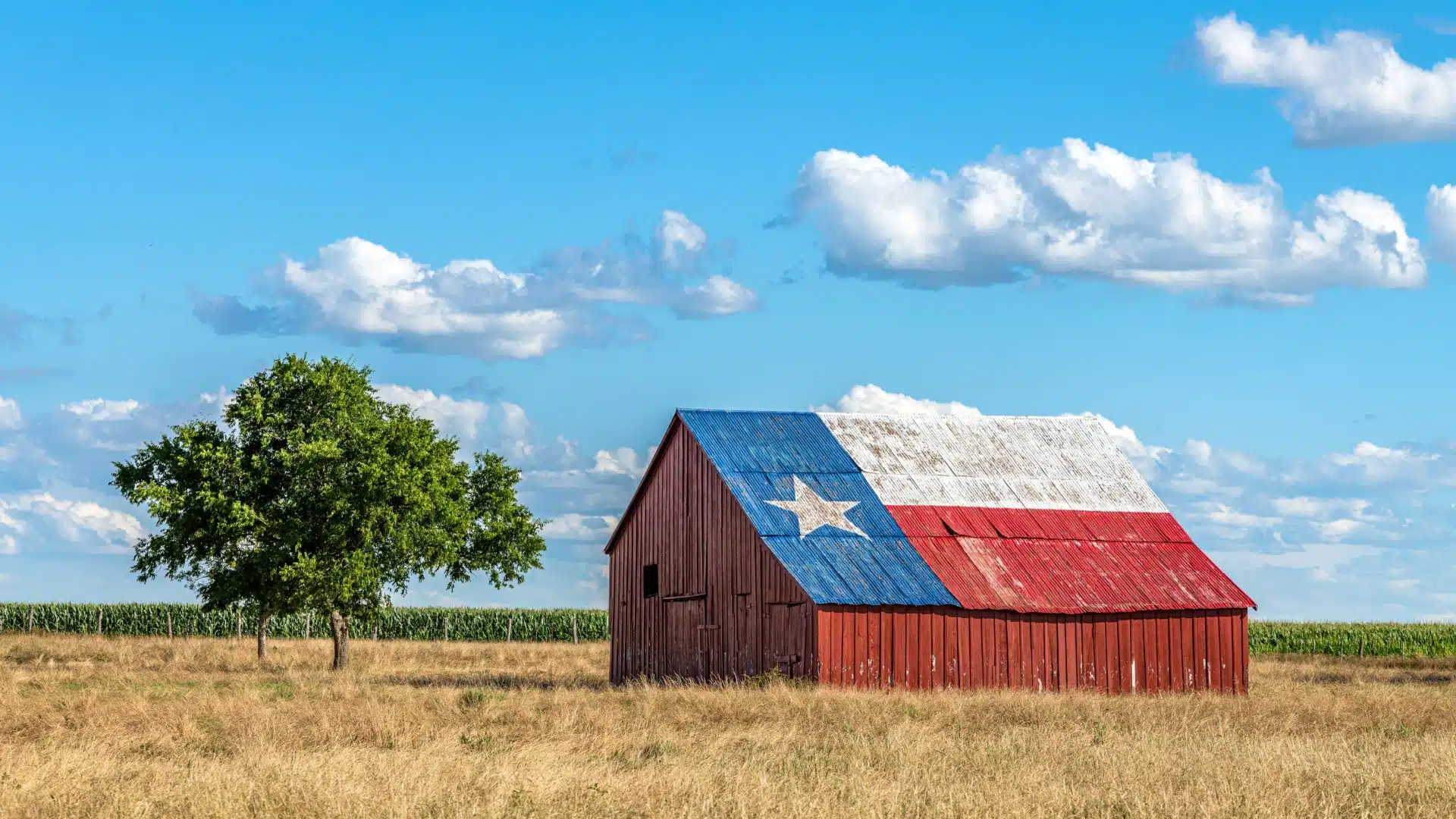 Planning a trip to the Lone Star State? With four iconic cities and miles of wilderness, it's tough to decide what to do!
Here's What You Should Do and See When You Visit Texas
48 Bullet Journal Ideas You'll Want To Copy!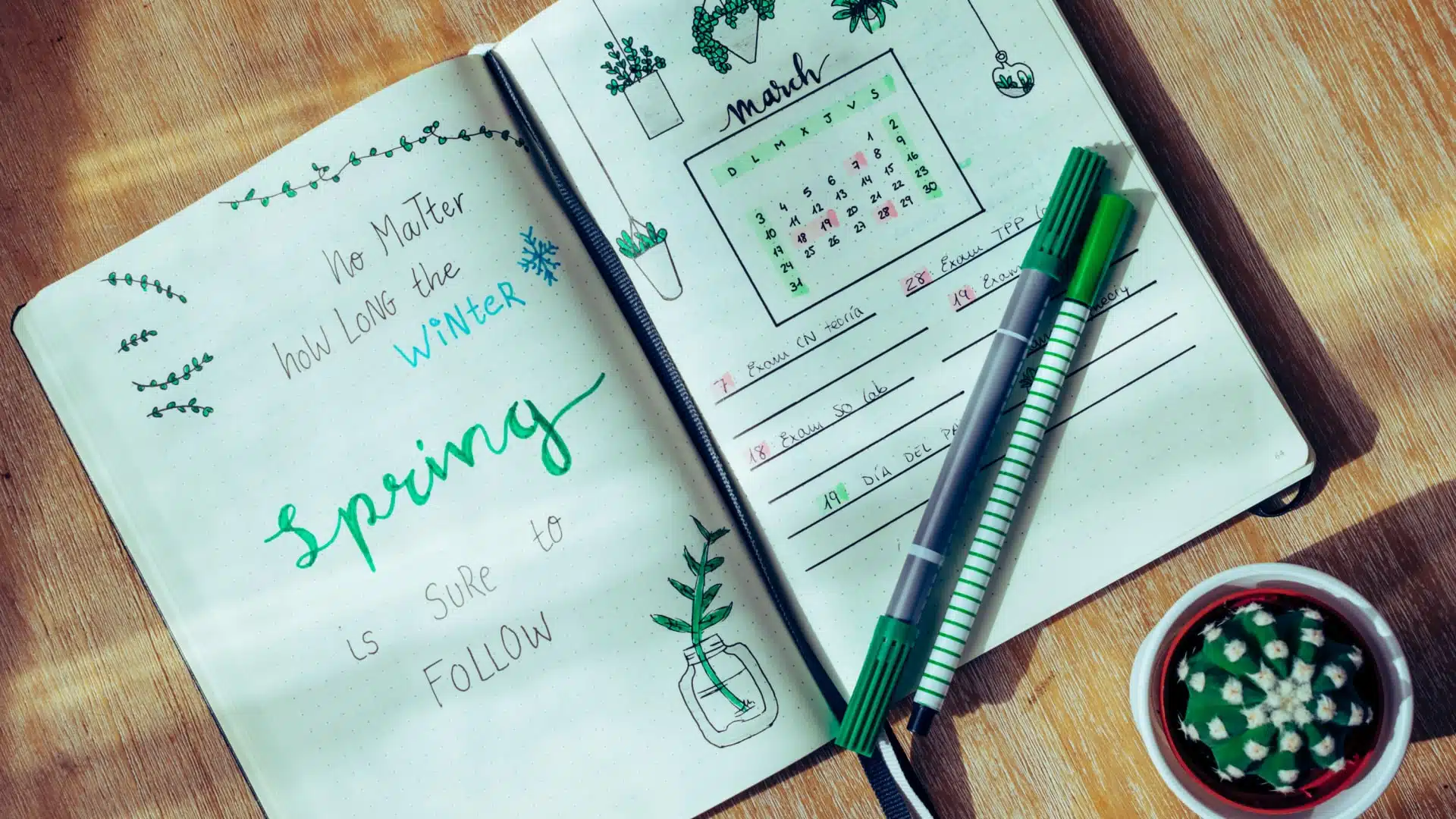 Bullet journaling is all the rage. It helps you keep track of your life, improves productivity, and doubles as a fun hobby!
Here are 48 ideas for your bullet journal to help you get started!
Things To Do in California
California is a massive state with a huge variety of cities, ecosystems, and things to do. Find out the best the Golden State has to offer and start planning your visit!
Check out the 41 Best Things To Do in California
Source: Reddit