Not all airports are equal. Some offer the best modern amenities and easy clearance, while others pre-date post-9/11 security requirements and decided they didn't need to keep up.
You should avoid the worst airports in the United States if possible!
Orlando
Reddit users claim the security line at Orlando's airport is one of the worst they've ever seen. However, the culprit isn't outdated systems – it's fellow travelers.
"40 families ahead of you with exhausted screaming kids – none of whom have ever flown on an airplane before apparently," stated one user.
Charlotte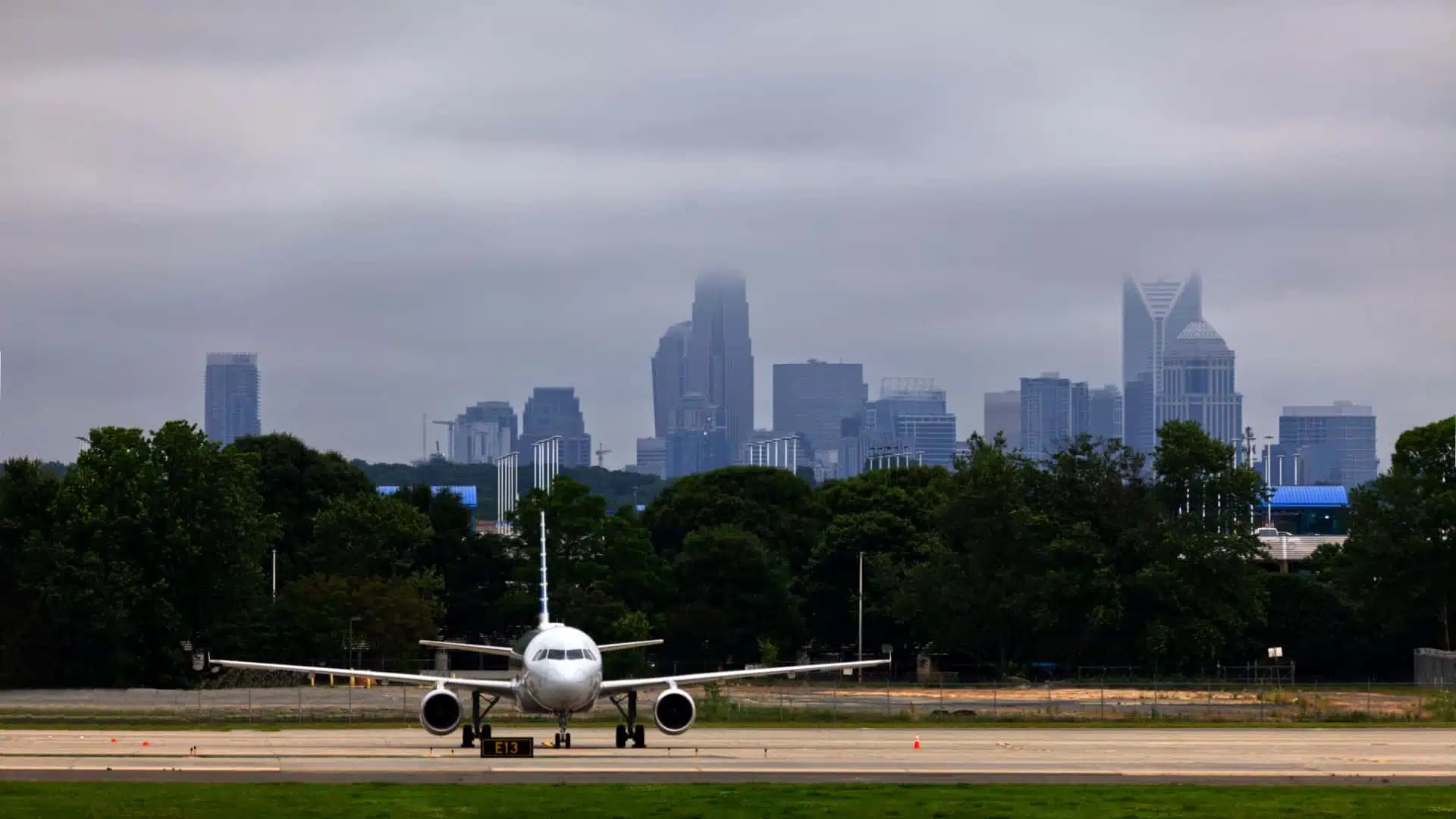 Charlotte is a hub for American Airlines, so many travelers get connections through the city. Unfortunately, airport planners didn't consider the vast swatch of travelers using the airport, and many must make a mad dash called the "airport Olympics" to make their connecting flights.
Honolulu
Honolulu's airport is the worst place to begin your relaxing island getaway. The terminal is dated, the shops close early, and it's not built to withstand the massive influx of tourists.
Miami
Many travelers said Miami's international concourse is the worst. It starts with the terrifying drive-in for pick-up and drop-off but doesn't get better. One user said the low ceilings and lack of outlets reminds them of a mental institution.
Newark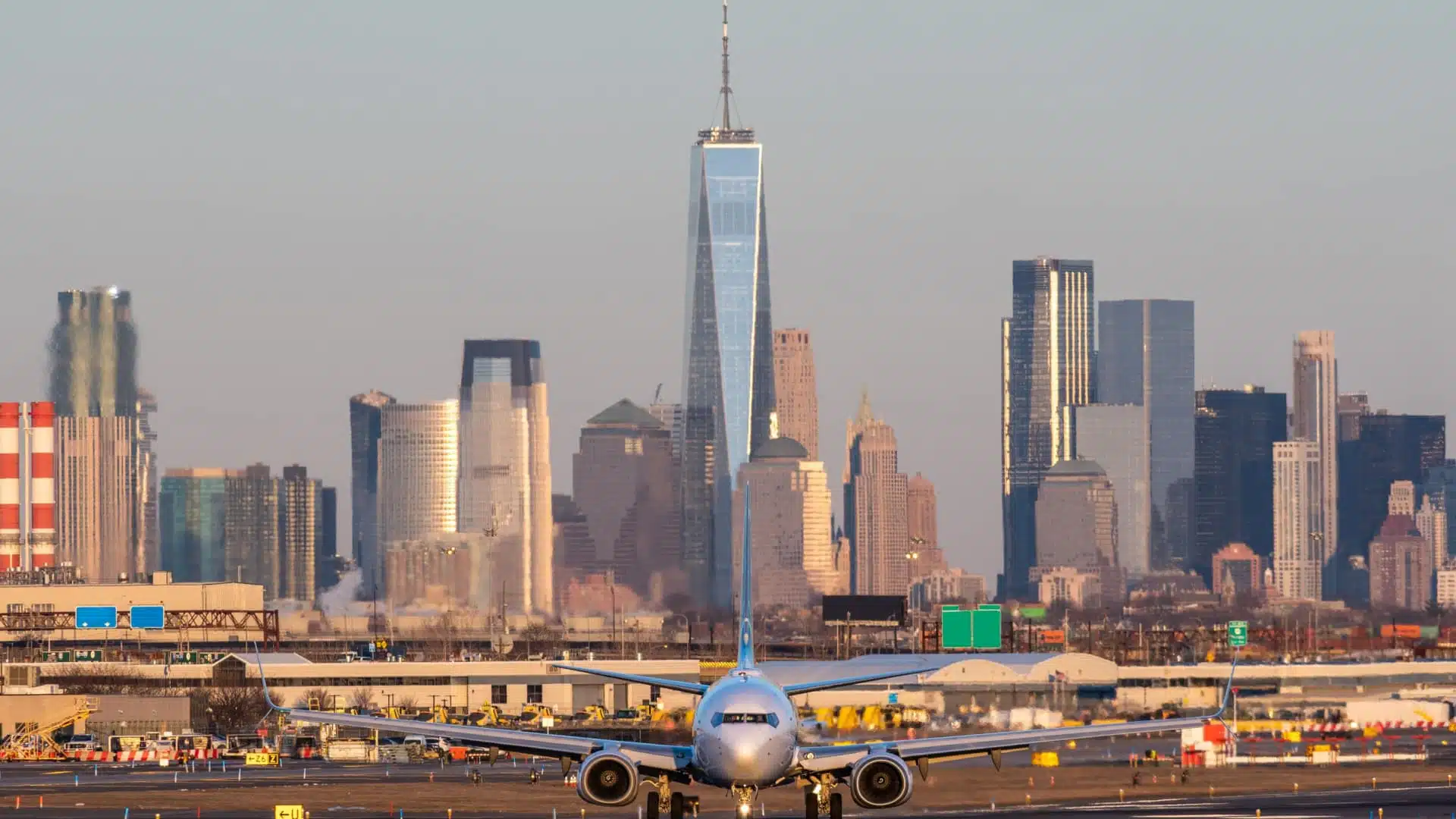 New York's Laguardia Airport appeared numerous times, but travelers said it vastly improved over the past few years. However, Newark, which also serves the New York area, is playing catch up. Though the terminals are easy to navigate, it seems as though the airport is in a constant state of construction.
LAX
LAX also sees constant construction. It's one of the few large US airports without a mass transit system bringing people directly into the terminals, so traffic typically stalls. Fortunately, the city realized the problem, and the Green Line expansion project will connect LA's paltry public transportation system with the airport.
Denver
Denver Airport is sprawling like the city it serves. Every terminal and amenity seems miles away from where passengers need to be. You must take a shuttle to the rental cars and pray your connection is at the same concourse because it's a hike. Denver also has notoriously long security lines.
Kansas City
Kansas City airport makes traveling harder than it needs to be.
"The signs were confusing, and the layout was horrible. I had to ask a security guard how to get to the baggage claim because the signs made no sense," shared one user.
Pittsburgh
Pittsburgh is supposedly an international airport, but travelers question that distinction as all the restaurants close far too early.
SeaTac
Seattle Tacoma's International Airport hasn't grown with the population. Travelers see tremendous wait times, whether trying to get through security or waiting for their bags.
DFW
Dallas Fort Worth International Airport is far too spread out for all the connections it sees, and wait times through customs are some of the worst in the country.
It's Worth Navigating LAX To Visit California
California is a massive state with a huge variety of cities, ecosystems, and things to do. Find out the best the Golden State has to offer and start planning your visit!
Check out the 41 Best Things To Do in California
Enjoy All Life Offers With a Spectacular Bucket List
The world abounds with excitement and adventure. Whether you prefer to get your adventures at home our out in the wild, we have bucket list ideas for you.
Consider adding some of these 200 activies to your must-do list!
Avoid DFW But Visit TX Anyway – Here's What To See in the State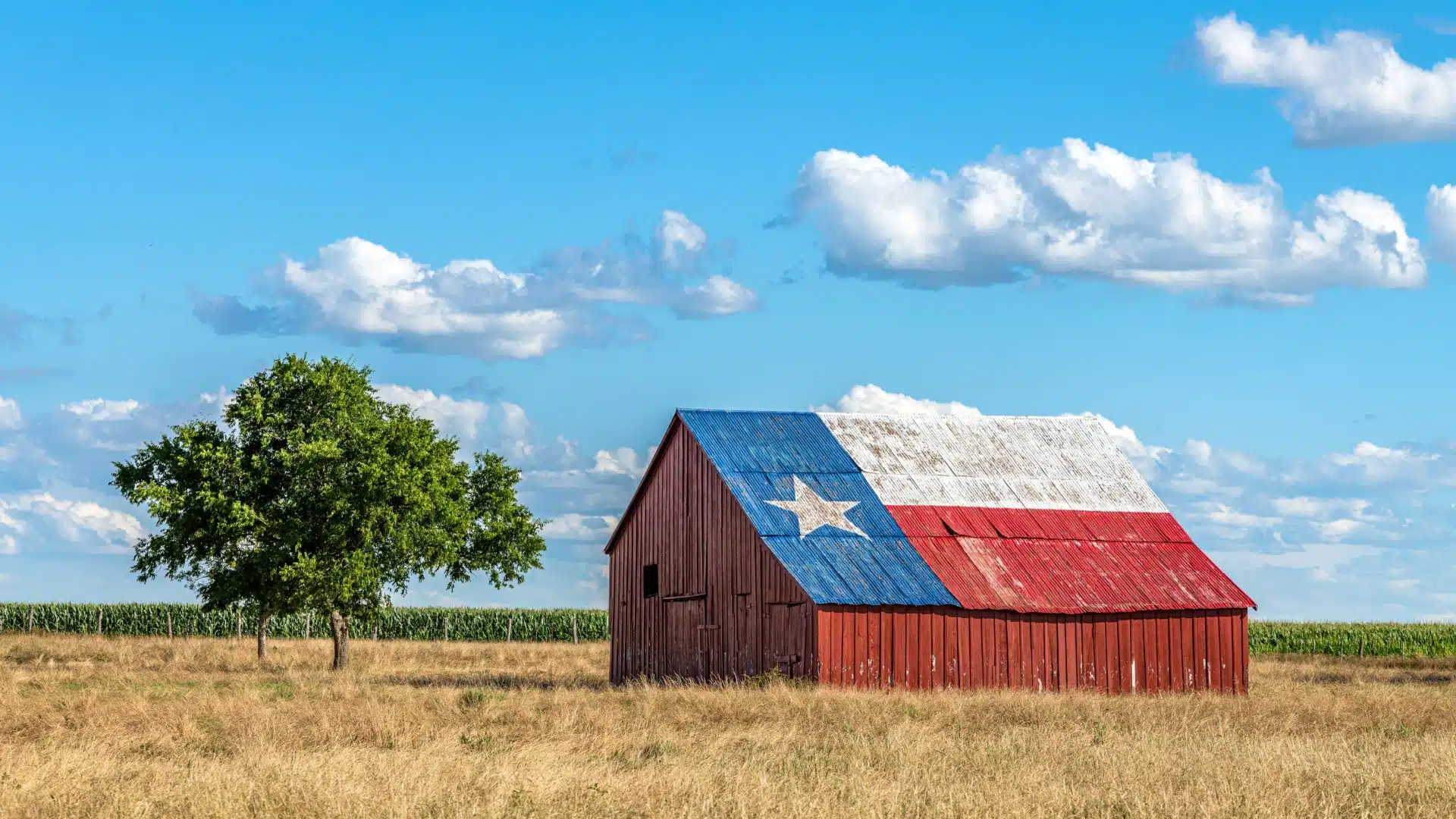 Planning a trip to the Lone Star State? With four iconic cities and miles of wilderness, it's tough to decide what to do!
Here's What You Should Do and See When You Visit Texas
Best Places to Visit in the US – Regardless of the Airports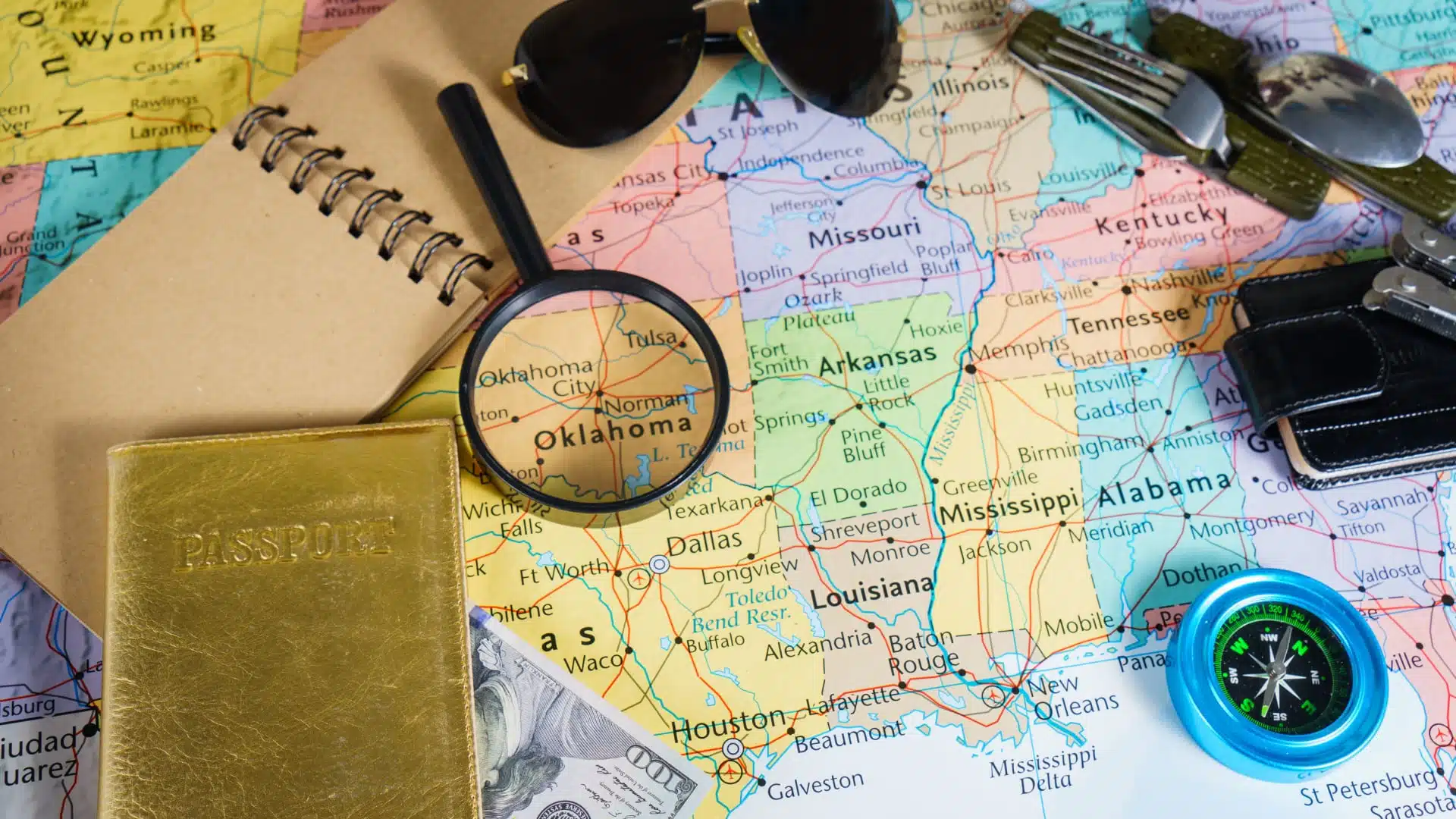 The US bursts with cool cities, gorgeous national parks, and niche cousines. There's something for everyone to enjoy in the diverse country!
Here's the Best Places to Visit in the US for your specific travel goals!
Things To Do in Georgia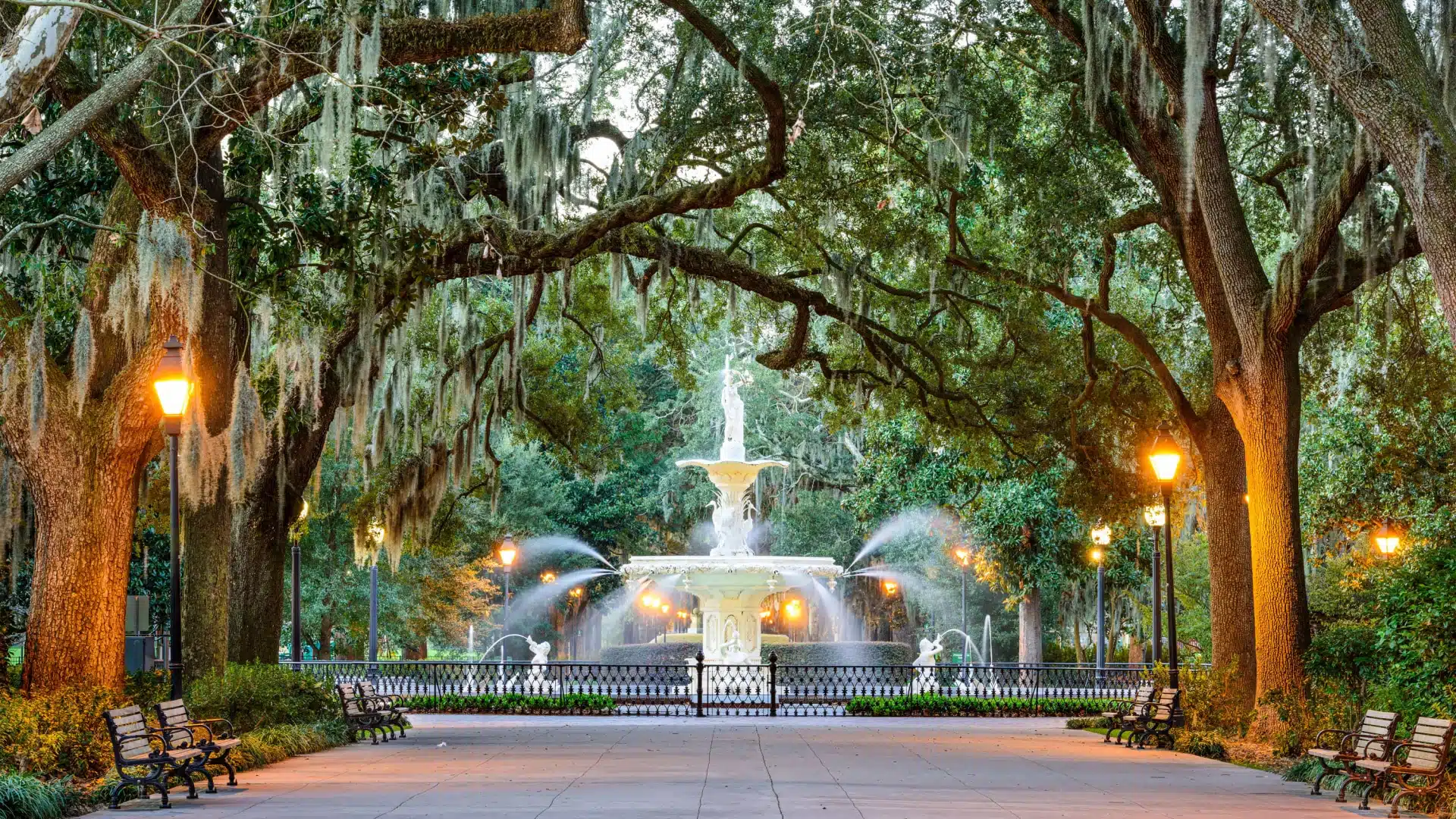 Head on down to Georgia for a plethora of fun activies. Here's what you should see when you visit the Peach State!

Source: Reddit
Melanie launched Partners in Fire in 2017 to document her quest for financial independence with a mix of finance, fun, and solving the world's problems. She's self educated in personal finance and passionate about fighting systematic problems that prevent others from achieving their own financial goals. She also loves travel, anthropology, gaming and her cats.