People love to talk smack. Many folks will dismiss specific destinations because others paint them negatively, but you can't believe everything you hear.
The fantastic destinations have seedy reputations, but they're well worth the visit.
Baltimore
Baltimore has a bad reputation among US cities. Though there may be a few bad neighborhoods, most of the town is perfectly safe. Tourists will enjoy exploring US history through this iconic East Coast city.
Kaunas
The small city in Lithuania doesn't get many visitors but don't listen to those telling you to skip it. It's a charming city with interesting museums and stunning architecture.
Chicago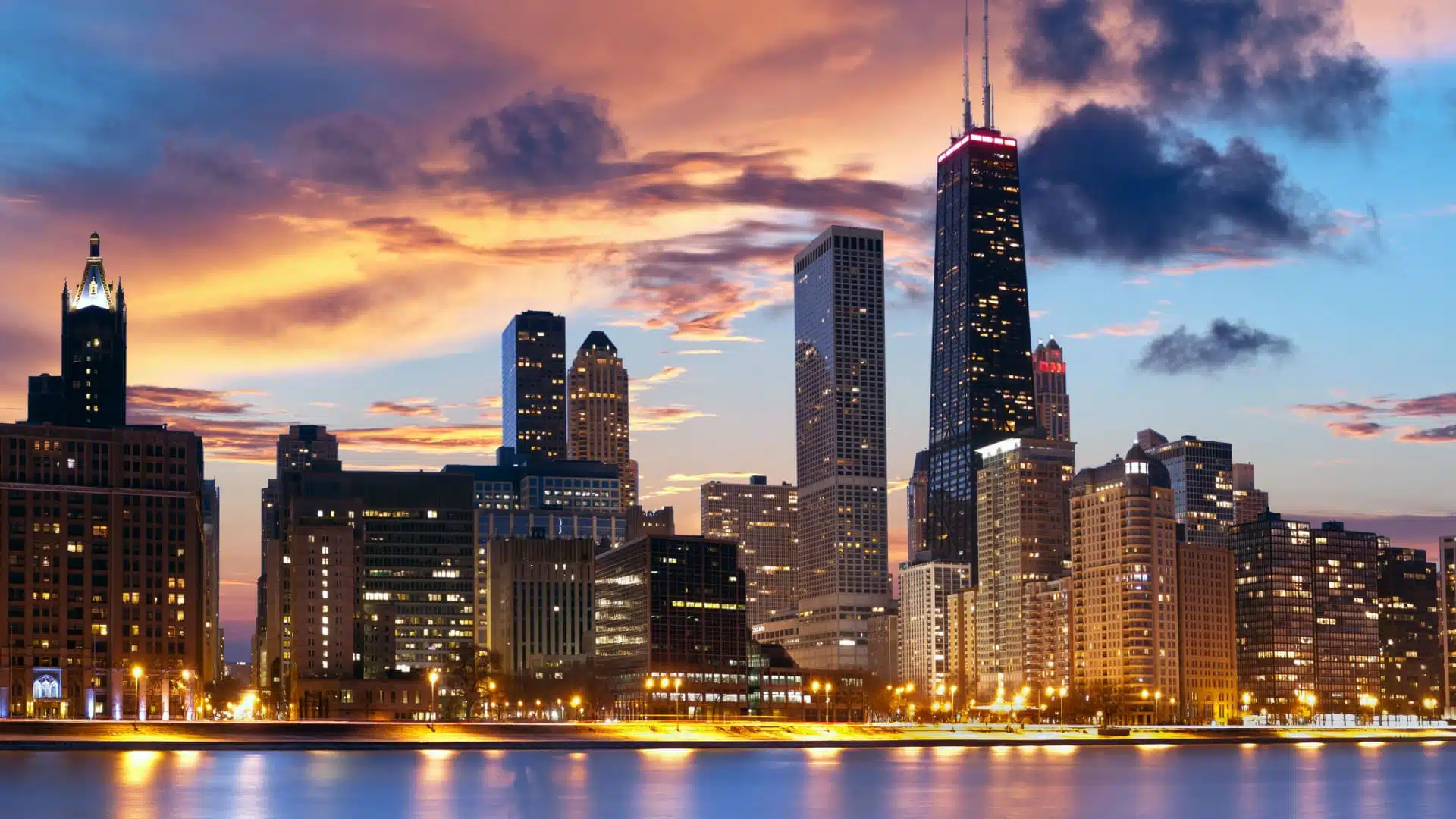 Many US citizens refuse to visit Chicago because it's constantly in the news as a "dangerous place." Like any large city, Chicago has a few rough areas, but the massive downtown area is perfectly safe and hosts some of the country's best food, museums, and cultural icons.
Belfast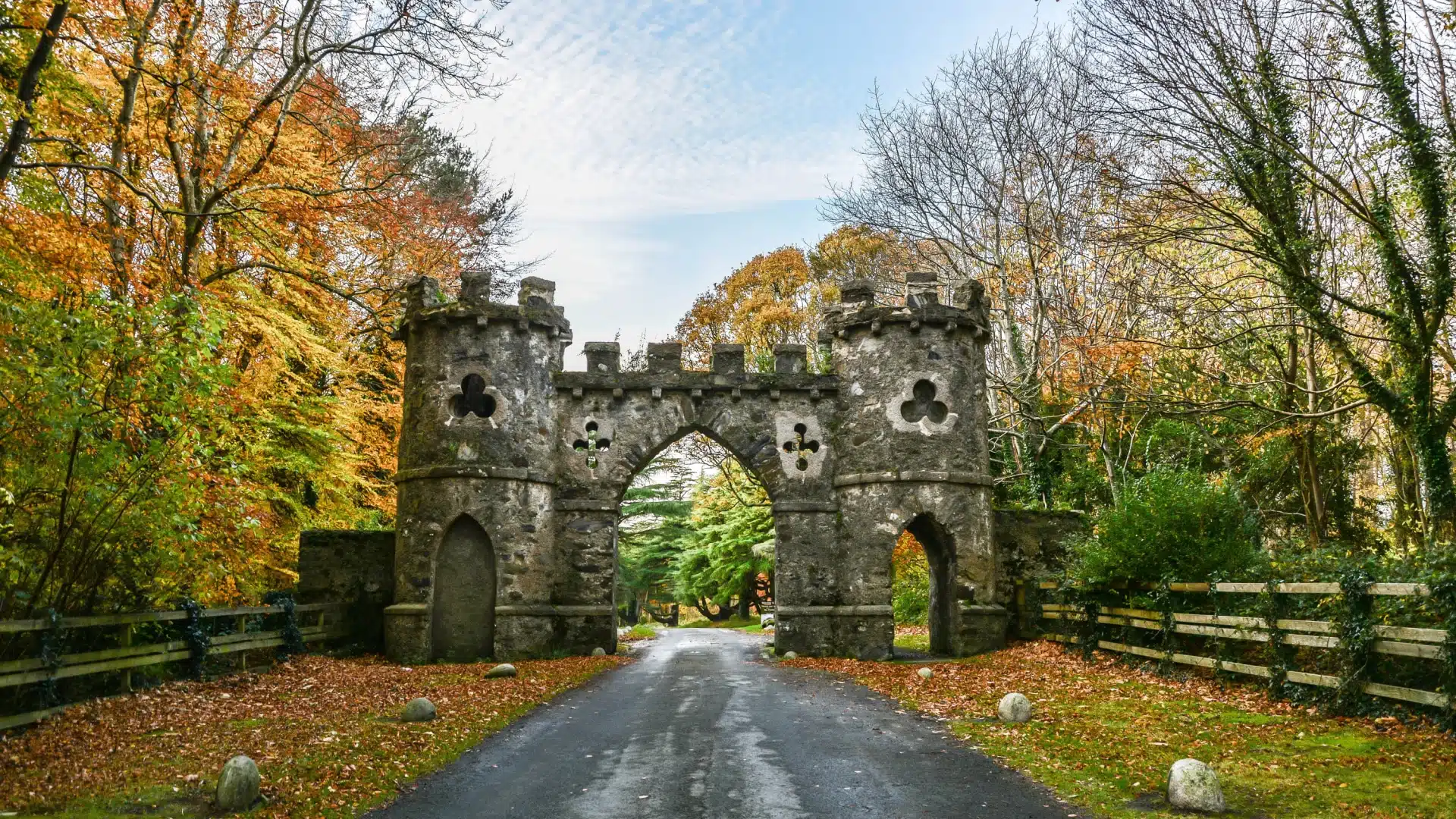 Northern Ireland has a bit of a reputation, especially among the English. Don't listen to naysayers who've been flooded with propaganda. Belfast is a fantastic city.
Venice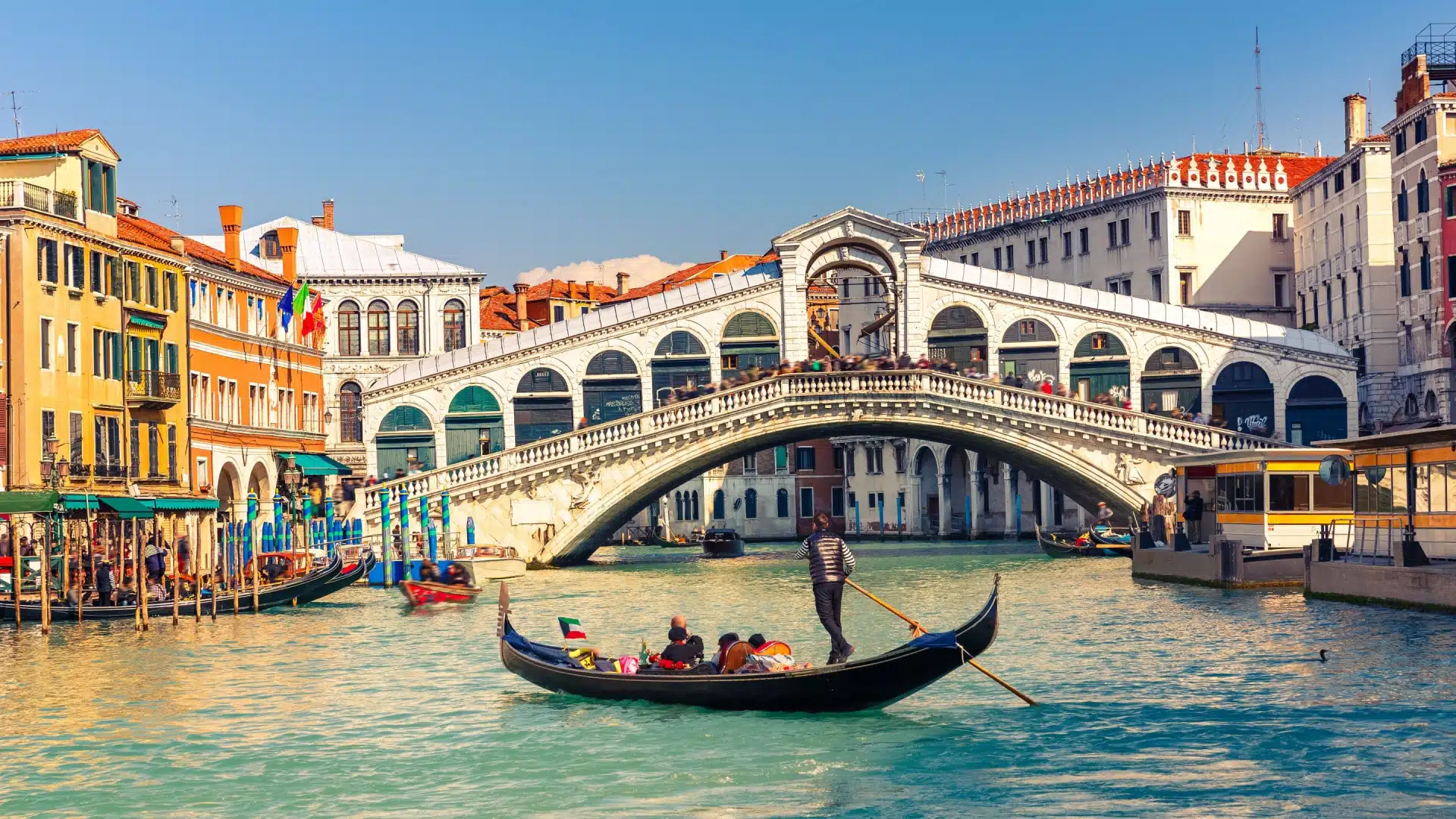 People try to warn tourists away from Venice, but that's primarily due to the flood of other tourists. It may be touristy and crowded, but it's filled with stunning architecture, gorgeous canals, and the best of Italian culture.
Pittsburgh
When you think of old steel towns that couldn't survive the 21st century, Pittsburgh comes to mind. However, that reputation is entirely unjustified. Pittsburgh was an old steel town, but it grew and adapted with the times to become a top tourist destination in Pennsylvania.
Athens
Don't listen to naysayers trying to bring Athens down. They'll say it's dirty, crowded, and dangerous, but that couldn't be further from the truth. The city bursts with history, but it's worth visiting for the food alone.
Bangkok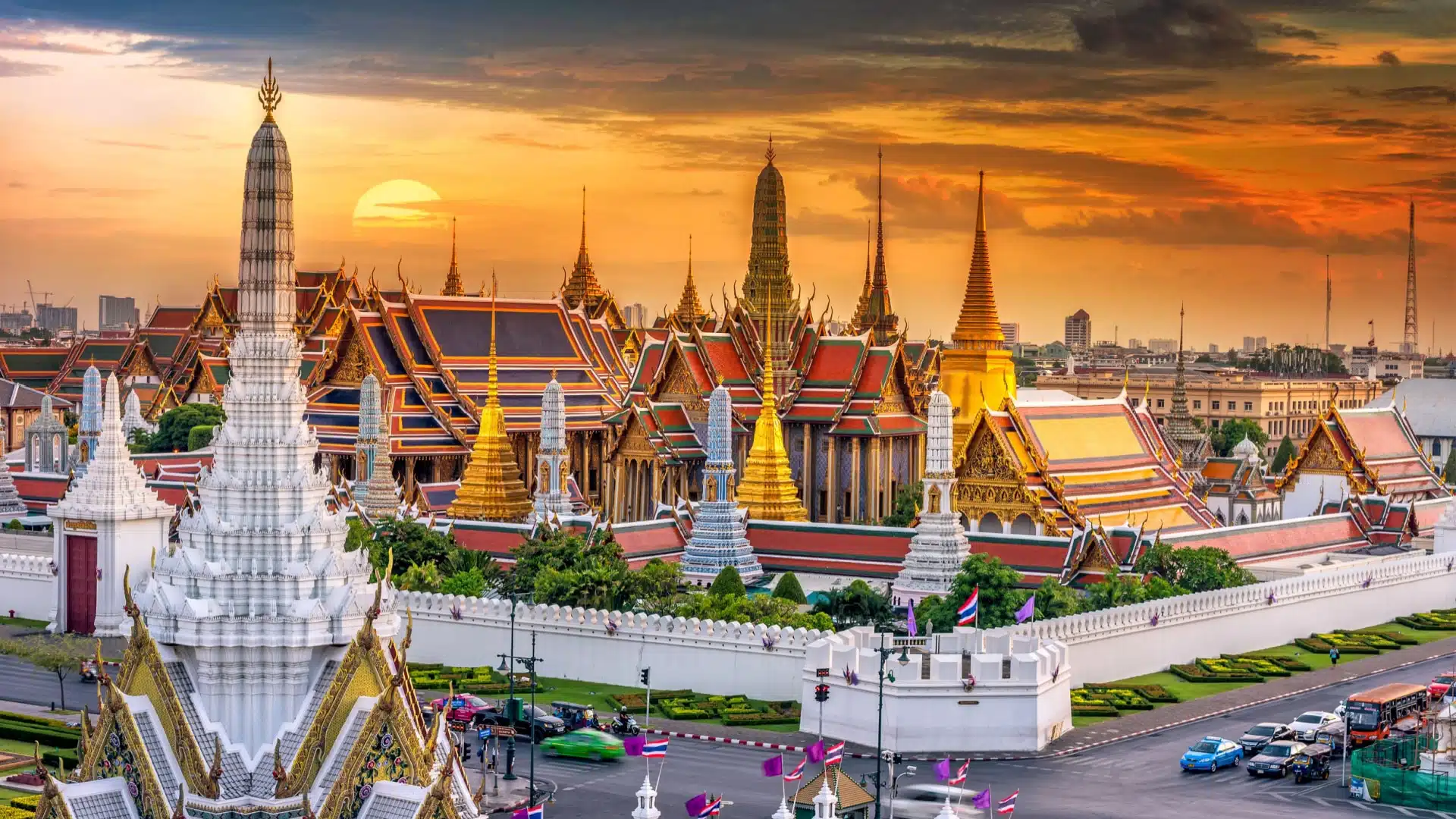 The enormous Thai city has a seedy reputation, but don't let that deter you. Although some parts are a little dirty and questionable, most of the city offers tourists one-of-a-kind experiences. From the floating markets to the Buddist temples to the modern conveniences, you'll be impressed by this city everyone told you to avoid.
New Orleans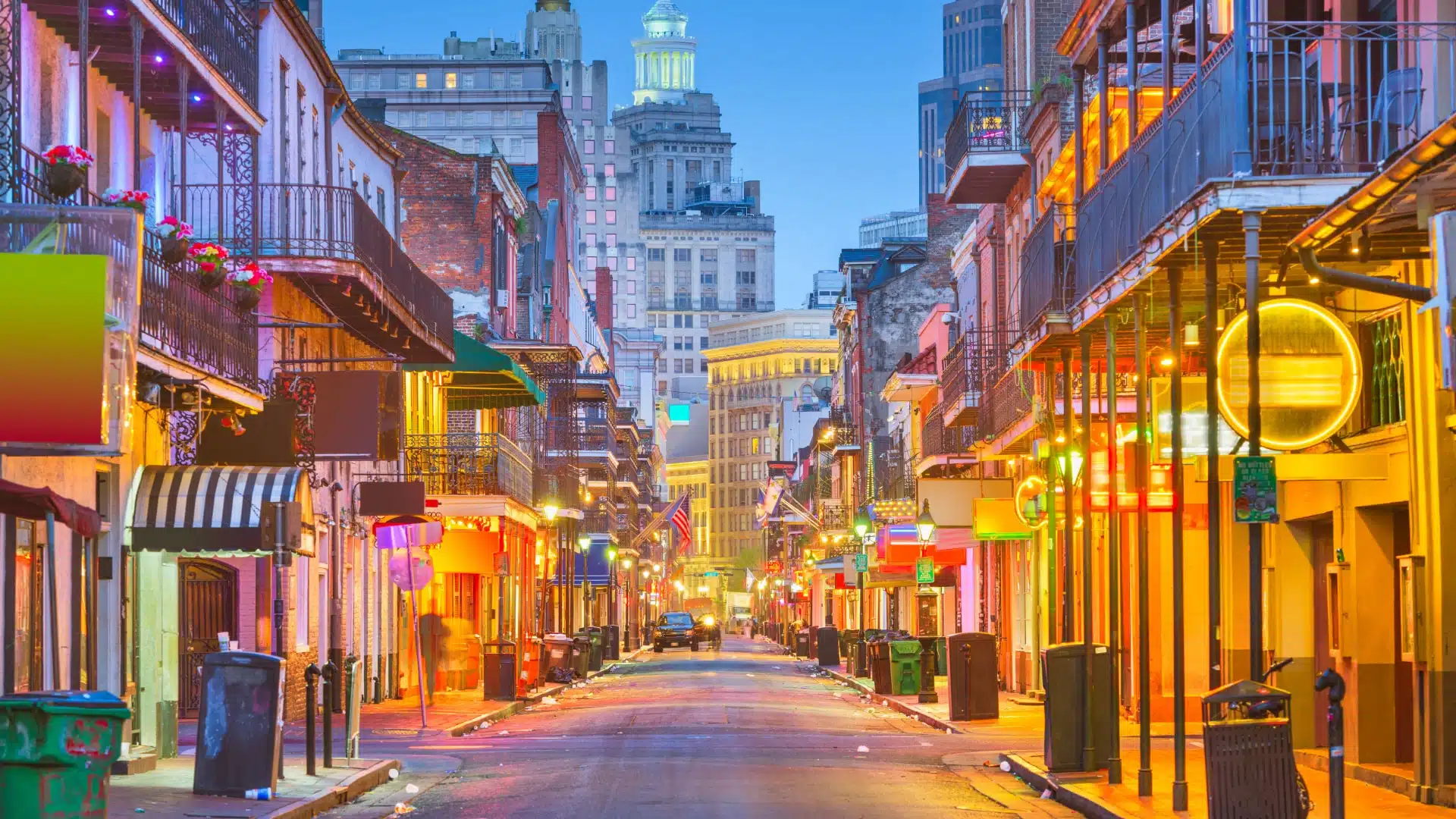 It's dirty, seedy, and fabulous! People disparage New Orleans for its dirty streets, drunken debauchery, and constant revelry, but that's part of the charm.
Outside the party, it's also filled with some of the tastiest food you'll ever eat and cultural icons you won't find anywhere else.
Paris
Paris gets a ton of hate. People call the city dirty, the people rude, and the atmosphere snobbish. But we love it.
Paris features some of the greatest artistic masterpieces in the world, delicious food, and a unique culture that you have to experience at least once.
Detroit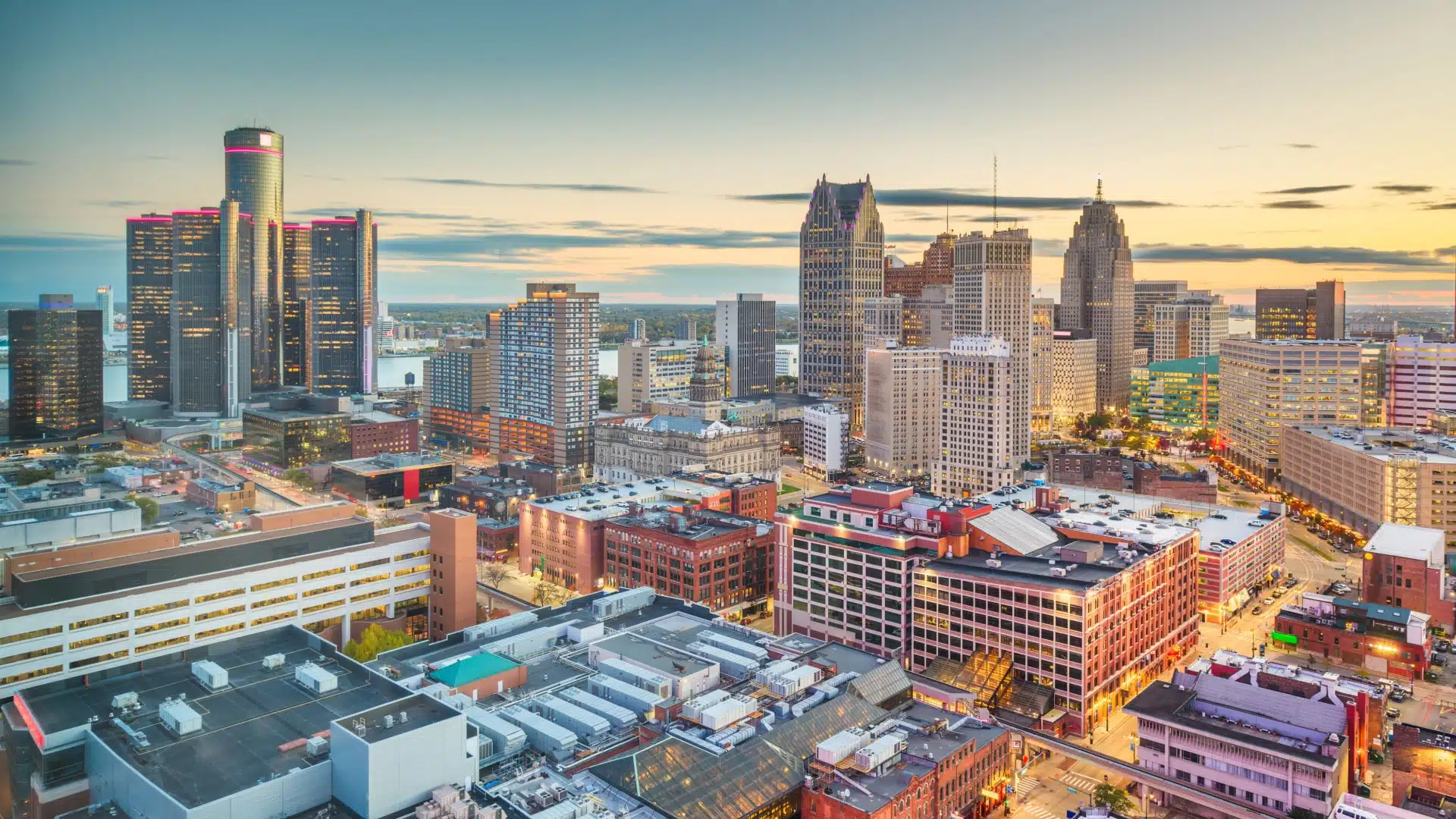 Detroit has an awful reputation among US citizens, but it's far better than the media would have you believe. There are many cool things to do in the Motor City, and the people have a lot of heart.
Sao Paulo
Many tourists avoid Sao Paulo due to crime reports, but you won't have any trouble if you're savvy and aware of your surroundings. It's a gorgeous city with lots of fantastic cuisine and tons of exciting things for tourists to do.
Pisa
Lots of people say Pisa is overrated, but some folks enjoy it. The small city is famous for the Leaning Tower, and although it's overrun with tourists trying to take their standard shot holding up the tower, it's worth the day trip from Florence.
Philadelphia
Philadelphians don't do the city any favors as far as reputation goes. The people who booed Santa and destroyed a friendly robot really stretch the nickname "city of brotherly love," but if you can look past that, you can enjoy the rich history of America's founding city.
Lima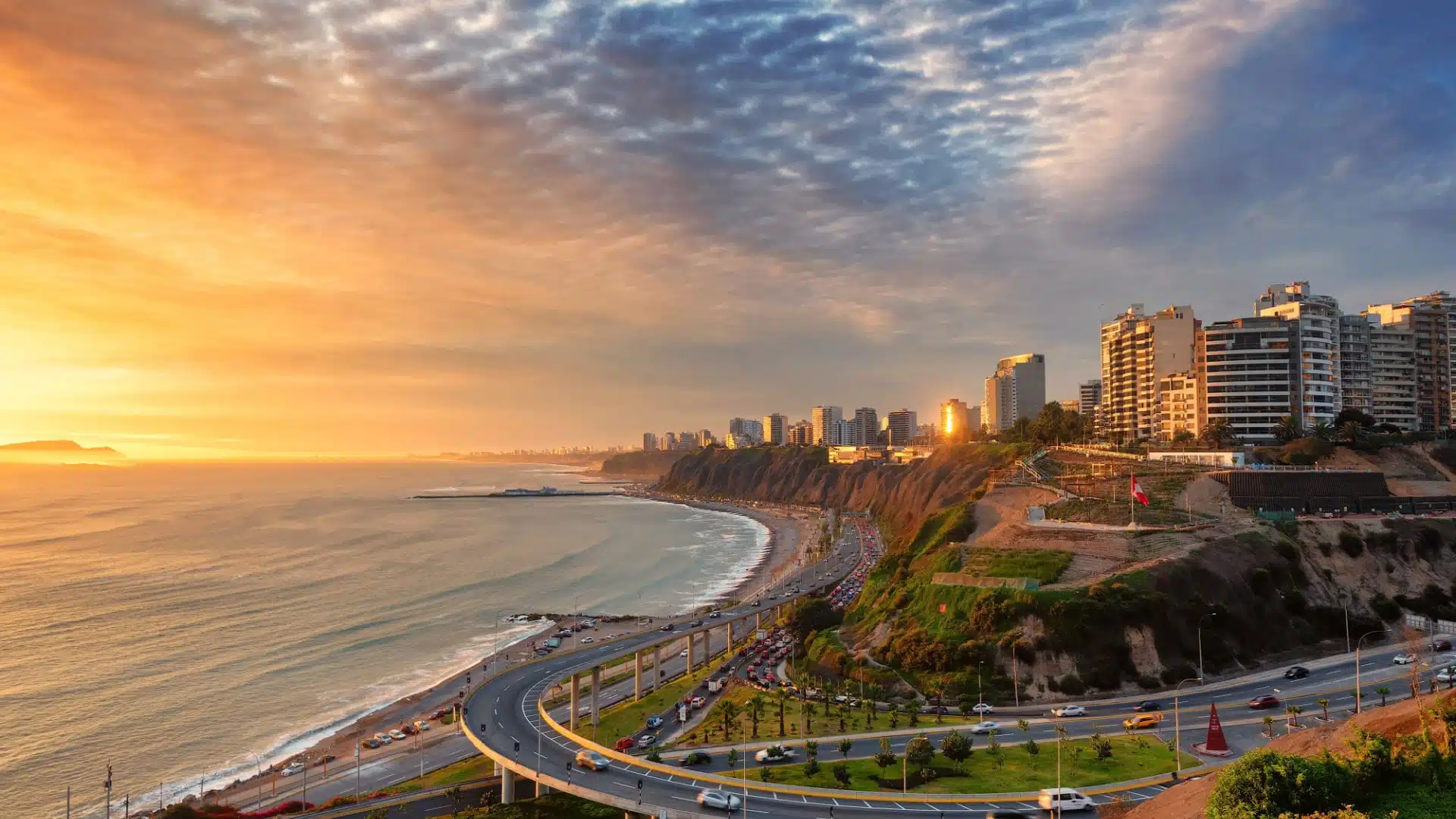 Travelers tend to use Lima as a springboard to the "cool" places in Peru, like Machu Pichu or Nazca, but it's worth visiting in its own right.
The city has many unique neighborhoods, each bursting with a distinct cultural flavor, delicious foods, and fantastic scenery.
California
California is a massive state with a huge variety of cities, ecosystems, and things to do. Find out the best the Golden State has to offer and start planning your visit!
Check out the 41 Best Things To Do in California
Fill Your Bucket List with Spectacular Adventure
The world abounds with excitement and adventure. Whether you prefer to get your adventures at home or out in the wild, we have bucket list ideas for you.
Consider adding some of these 200 activities to your must-do list!
Why You Should Visit Aspen in the Shoulder Seasons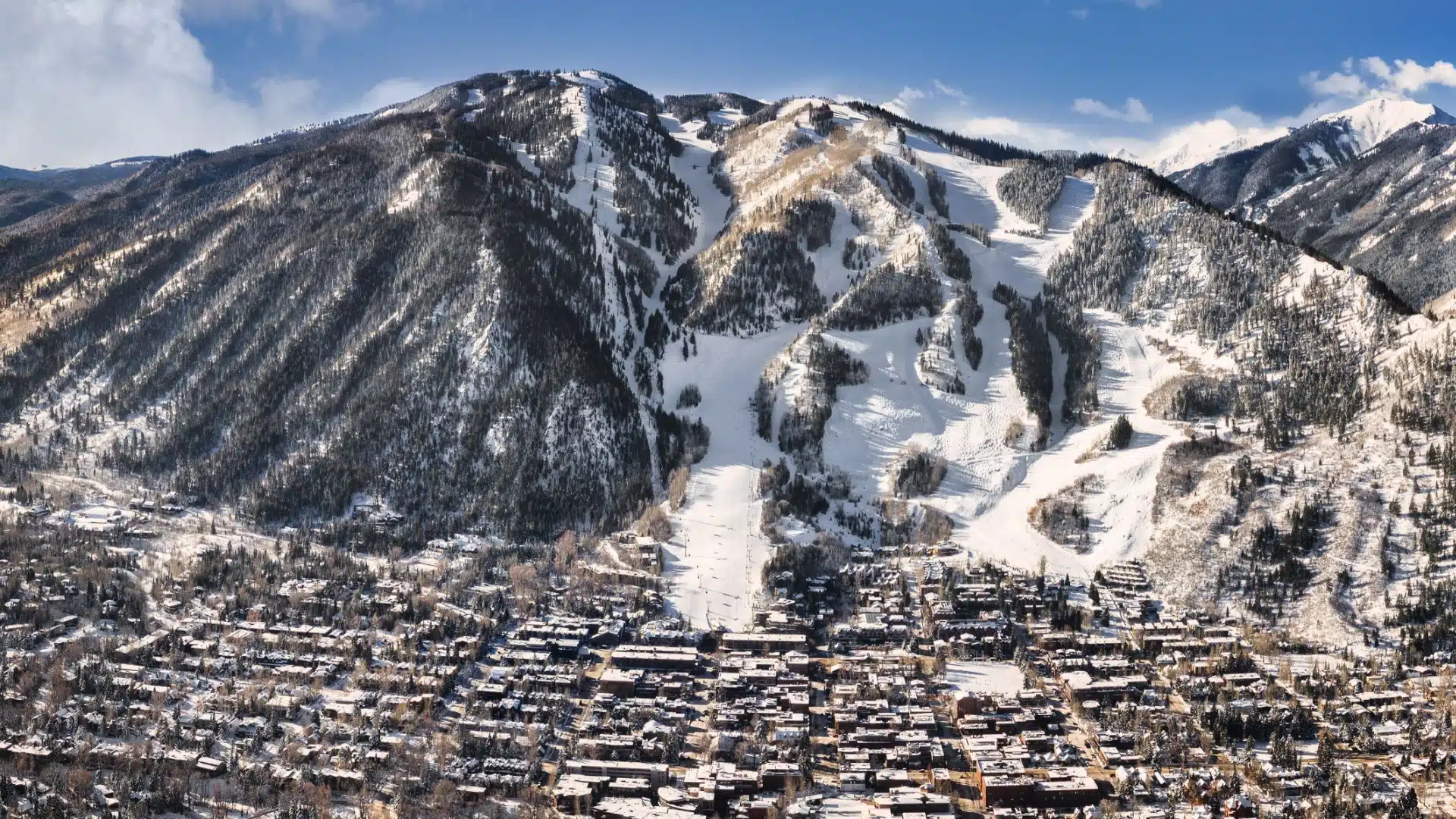 Aspen is a winter wonderland perfect for outdoor skiing adventures. But if you don't enjoy skiing, you should consider visiting during the shoulder season instead. Here's why shoulder season is Aspen's best kept secret!
You Don't Need to Travel Overseas for Ancient Ruins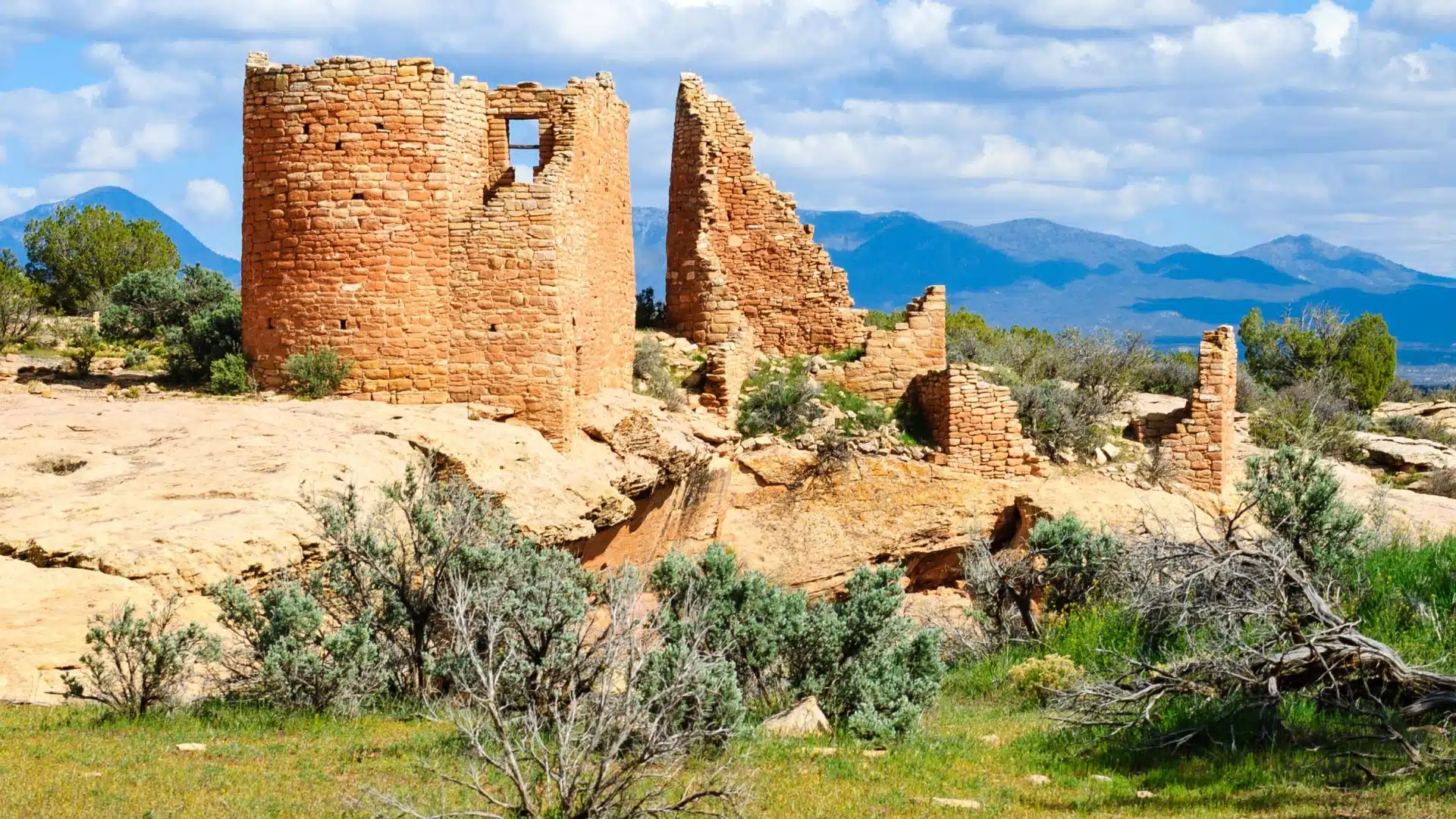 Explore stunning ruins in your own backyard with an adventure through the Canyons of the Ancients.
The Best Horror Conventions in the US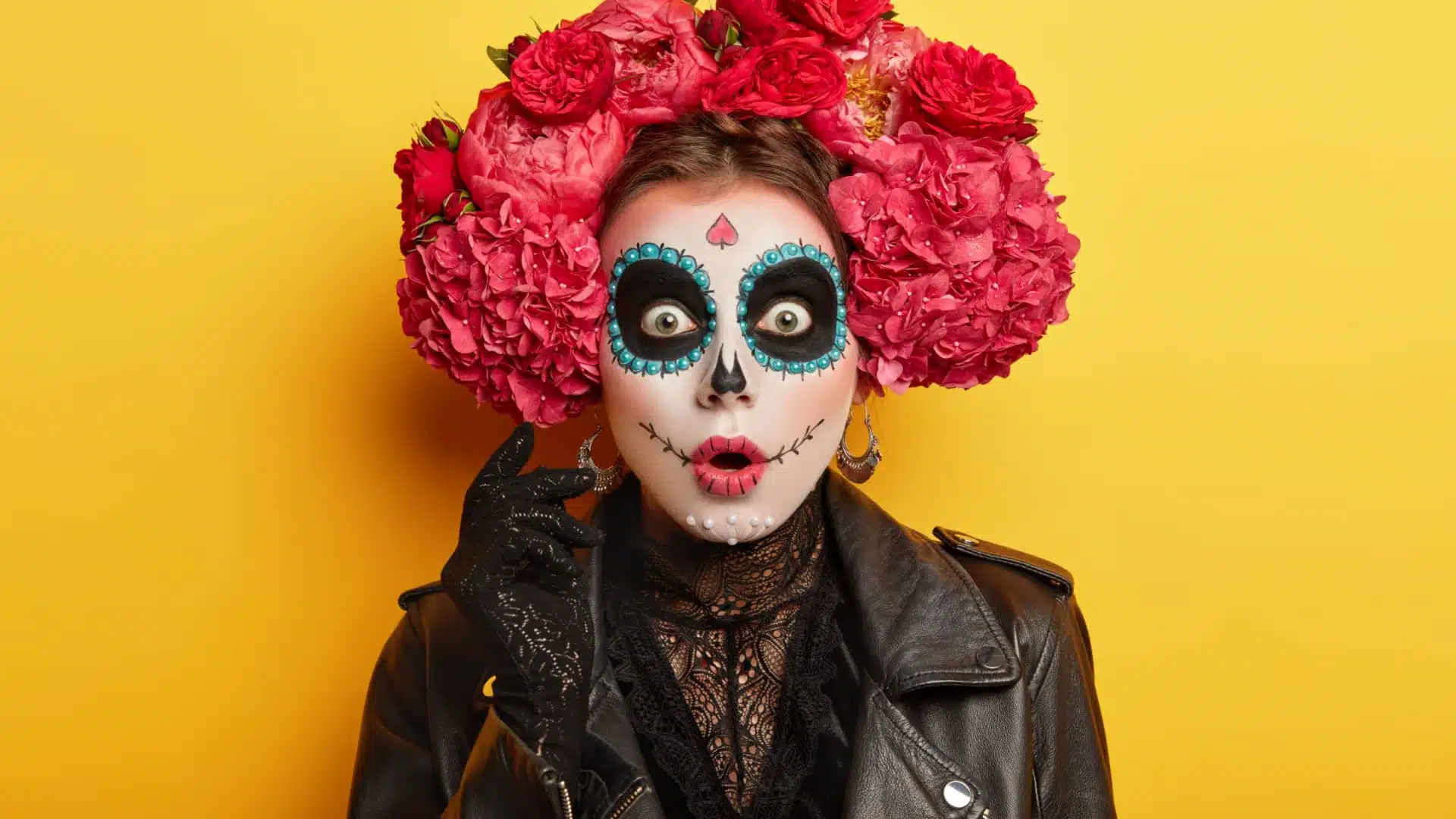 Celebrate the horror genre by checking out the best horror conventions across the US.
Source: Reddit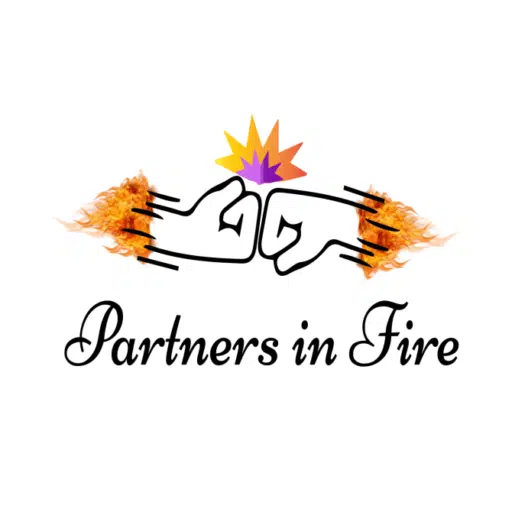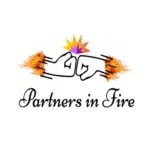 The Partners in Fire editorial and staff writing teams join forces to bring you the latest and greatest trending topics in snackable bites. 
The team covers entertainment, wellness, current affairs, social issues, and other topics in easily digestible pieces, allowing readers to sample juicy tidbits without deep diving into the nuance of each topic. 
Grab your popcorn and get ready to snack!