Big hype doesn't always mean good times. Sometimes we visit a place based on rave reviews and discover it's really just "meh." Here travelers share the places they thought were most overrated.
Hollywood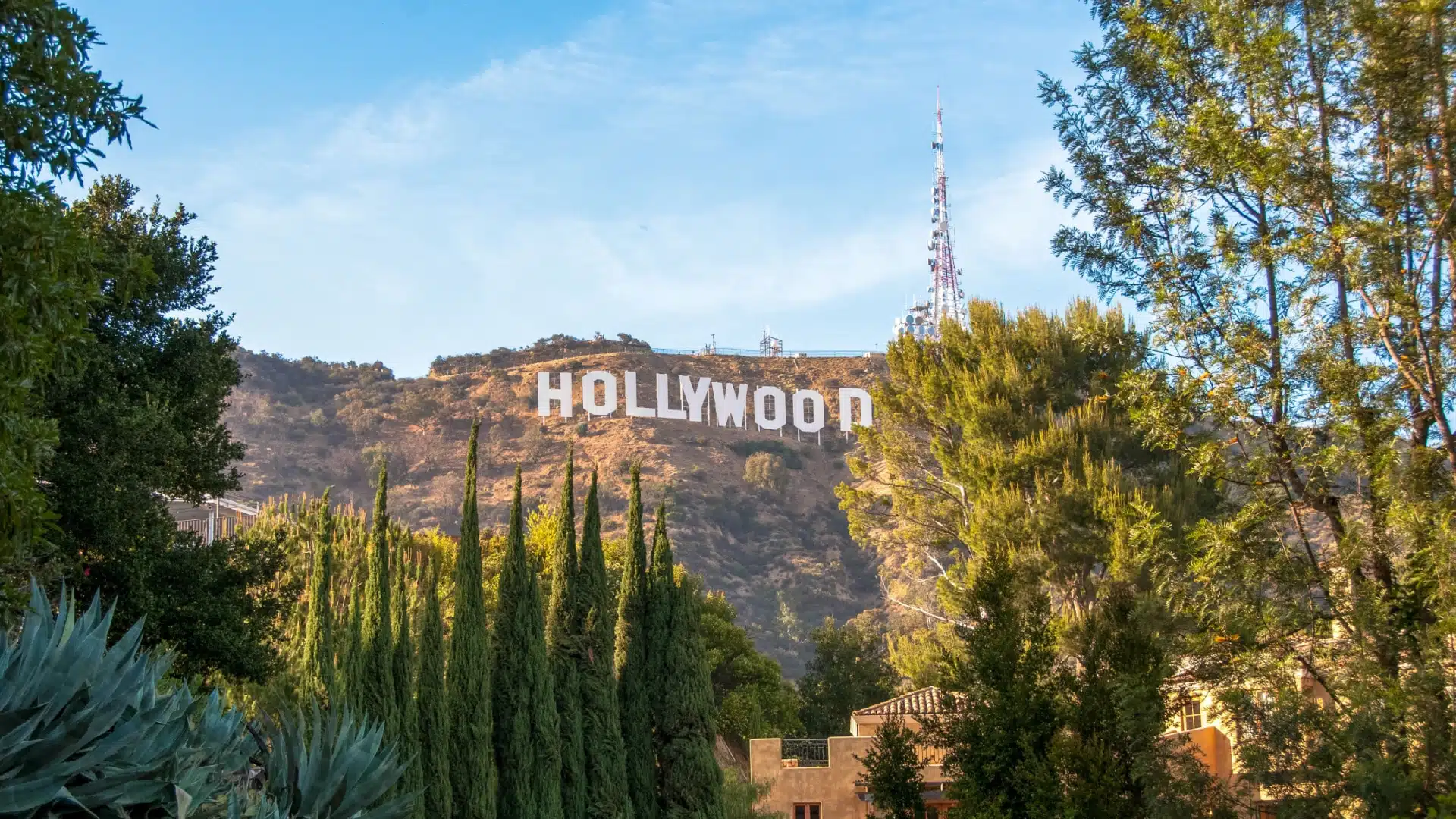 We all long for the glitz and glamour of Hollywood, but the real thing typically disappoints. Hollywood Boulevard is dirty, crowded, and nothing like you'd expect from the movies.
Los Angeles is a fantastic city to visit, but avoid the tourist trap that is Hollywood.
Times Square on NYE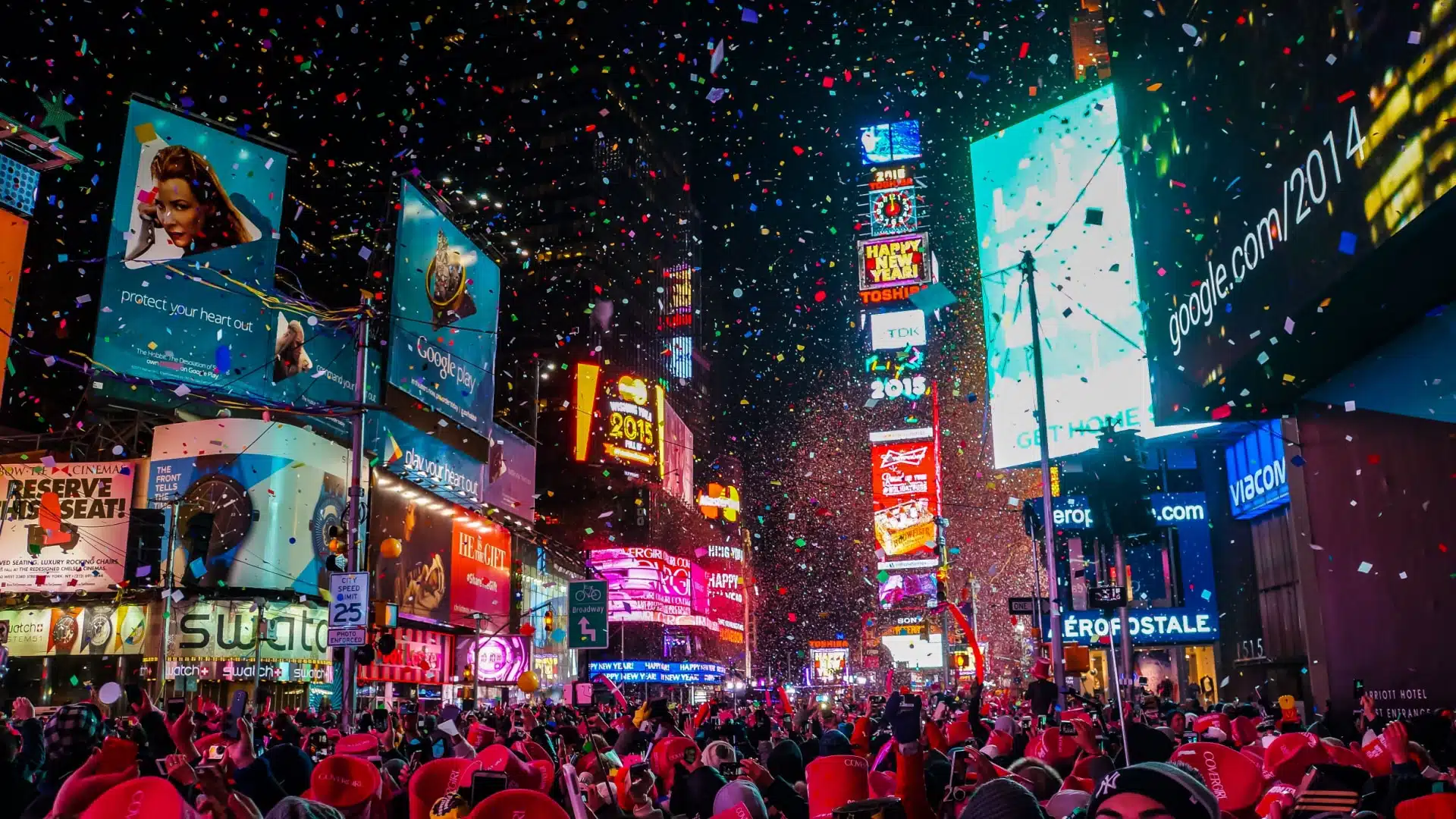 Tourist flock to the iconic square to usher in the new year with millions of their closest friends. It sounds fun, but the reality is dirty, crowded, cold, and lacks bathrooms.
Niagra Falls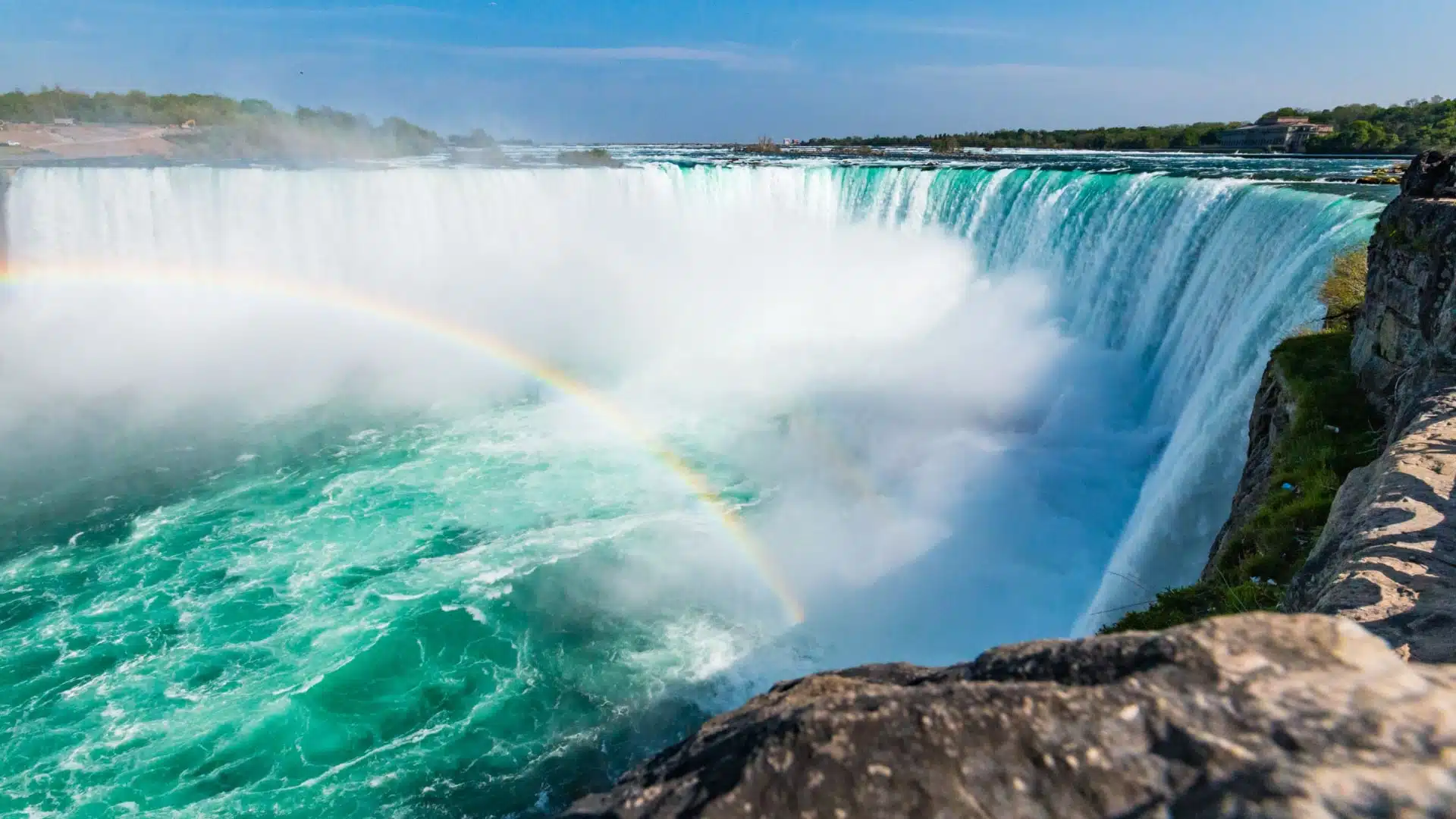 US travelers don't need a passport to visit the New York side of the falls, but it's not worth it. The Canadian side offers a cleaner experience and better views.
Dubai
Dubai is clean and rich, but it's also oppressively hot and oppressive in other ways. The culture celebrates wealth but still oppresses women and members of the LGBTQ community.
Branson MO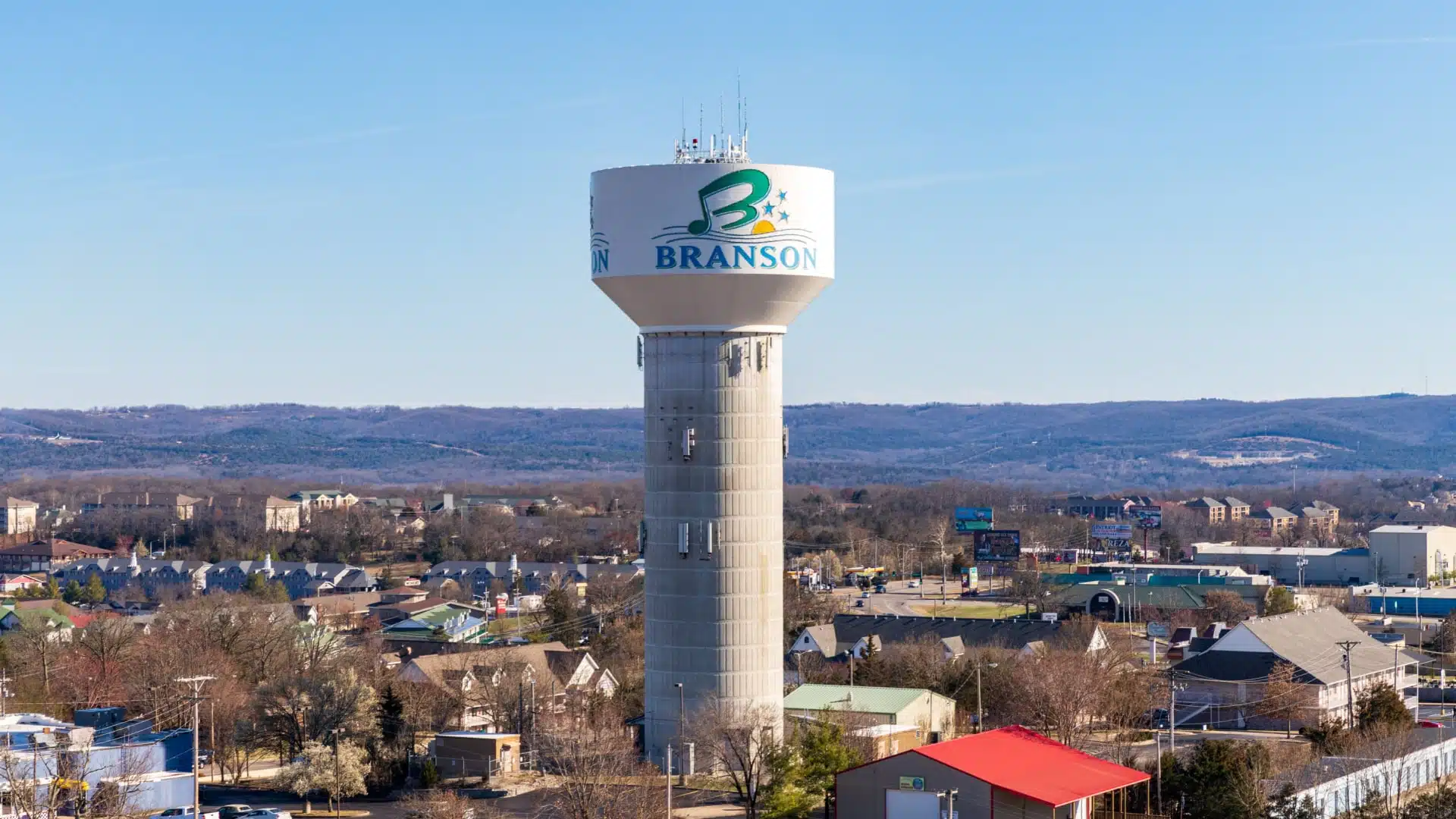 Tourist traps get a bad rap. Branson is fun if you know what to expect going in. It's a town built for weekenders.
Myrtle Beach
One Reddit user described Myrtle Beach as "Redneck Rivera." It does provide a lot of kid-friendly activities, though.
Cairo
Everyone wants to see the pyramids, but no one wants to deal with the massive number of low-rate swindlers near the great Giza Platuae. The pyramids are impressive, but the litter and peddlers greatly detract from the experience.
Four Corners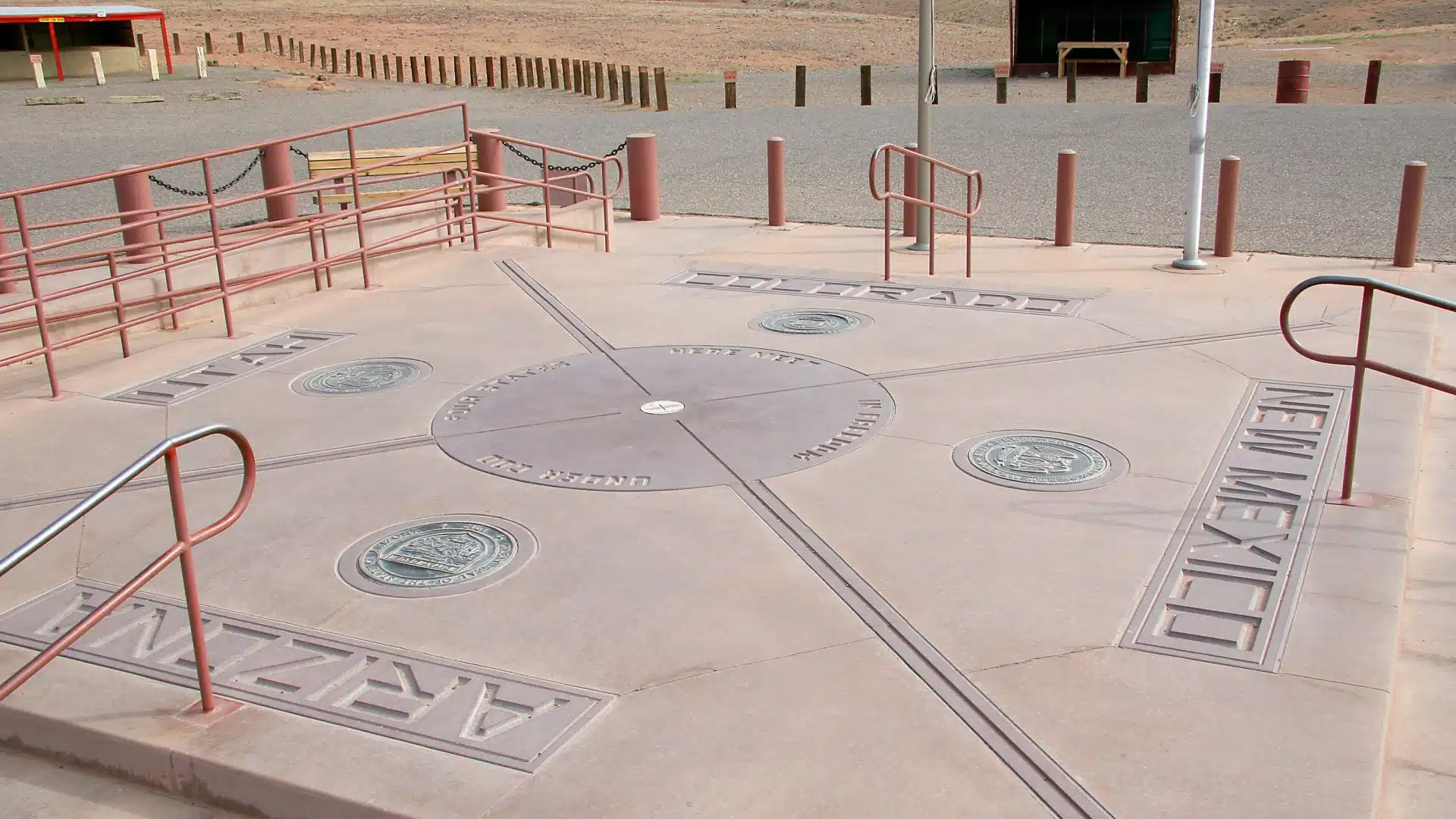 There's one part of the US where four states meet in perfect harmony. The four corners allow tourists to stand in four states simultaneously, but it's really a long line of waiting for the perfect Instagram photo.
Mt. Rushmore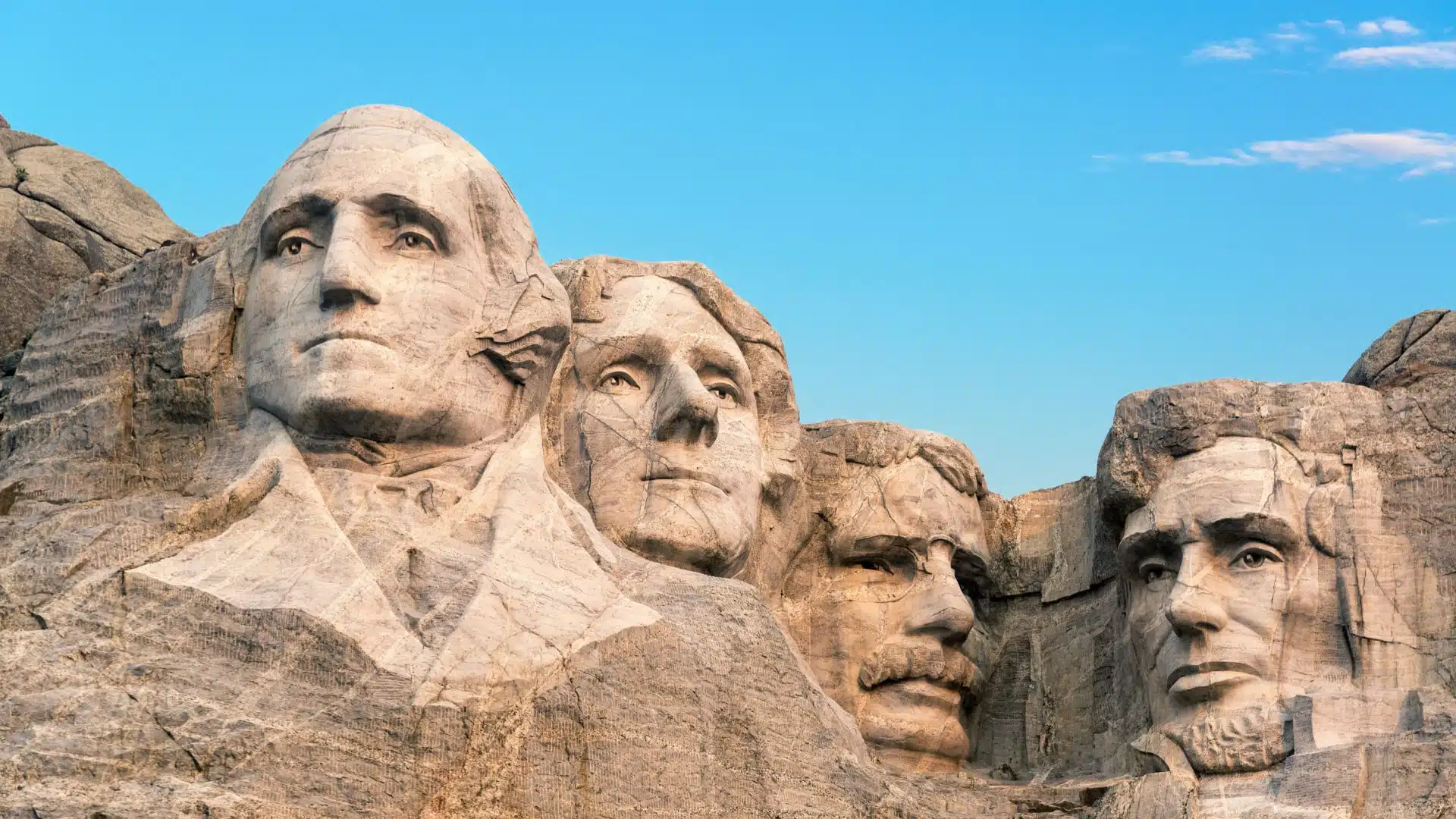 Come to South Dakota to gawk at a giant sculpture of past presidents. Though it's a cool feat, the mountain isn't as impressive as the surrounding scenery.
Pisa
The leaning tower of Pisa is an iconic attraction near Florence, but typically not worth the trip. Tourists flock to the area to get the same tired photo of someone holding the tower. It hasn't been funny for years.
The Little Mermaid
The Little Mermaid statue in Copenhagen sits atop many travelers' bucket lists, but most are shocked to see how small and underwhelming it is.
Visit Aspen in the Shoulder Season for a Vacation that Doesn't Disappoint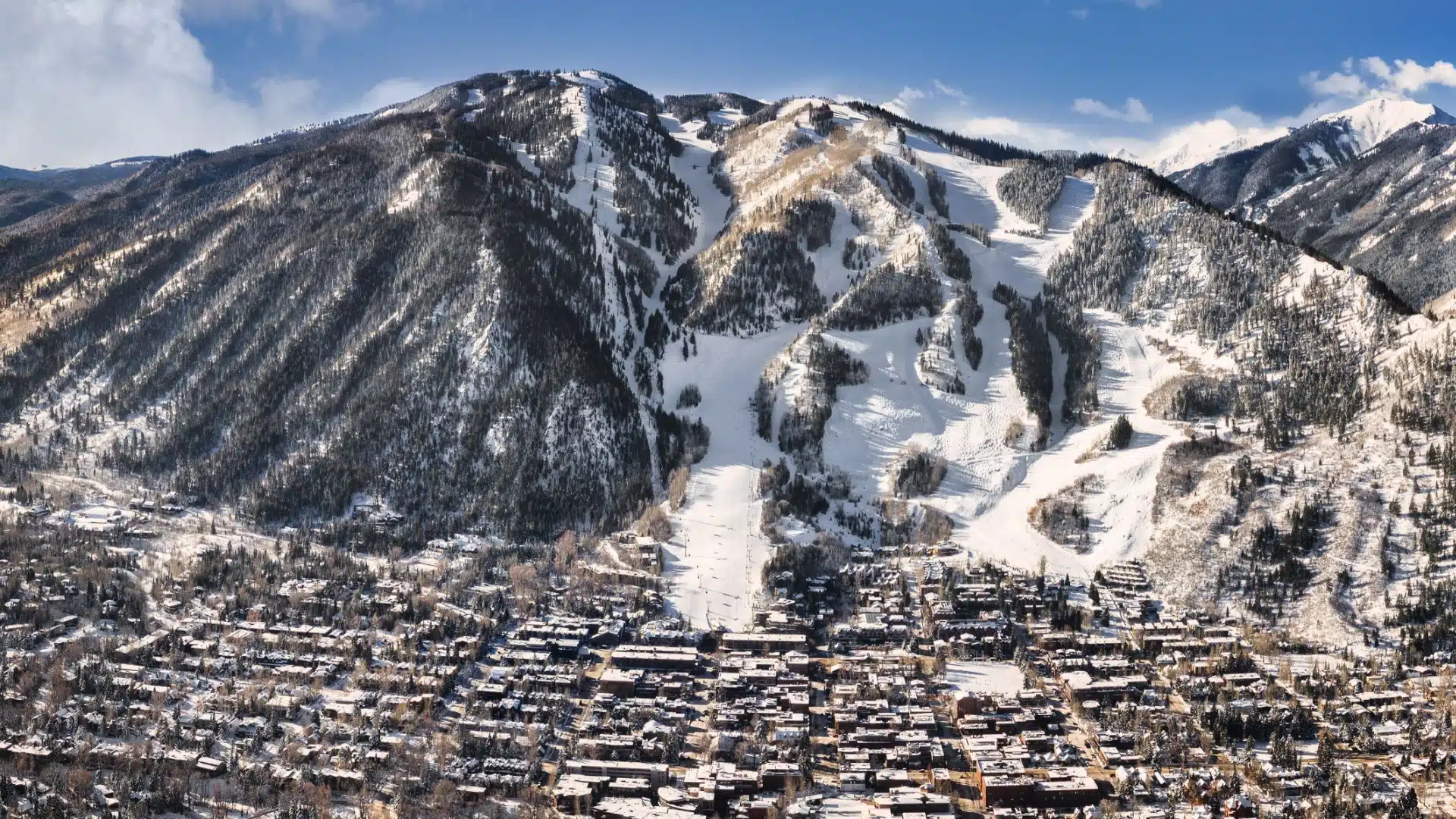 Aspen is a winter wonderland perfect for outdoor skiing adventures. But if you don't enjoy skiing, you should consider visiting during the shoulder season instead. Here's why shoulder season is Aspen's best kept secret!
The Best Parts of California Won't Leave You Feeling Underwhelmed
California is a massive state with a huge variety of cities, ecosystems, and things to do. Find out the best the Golden State has to offer and start planning your visit!
Check out the 41 Best Things To Do in California
Visit Texas for an Abundance of Great Experiences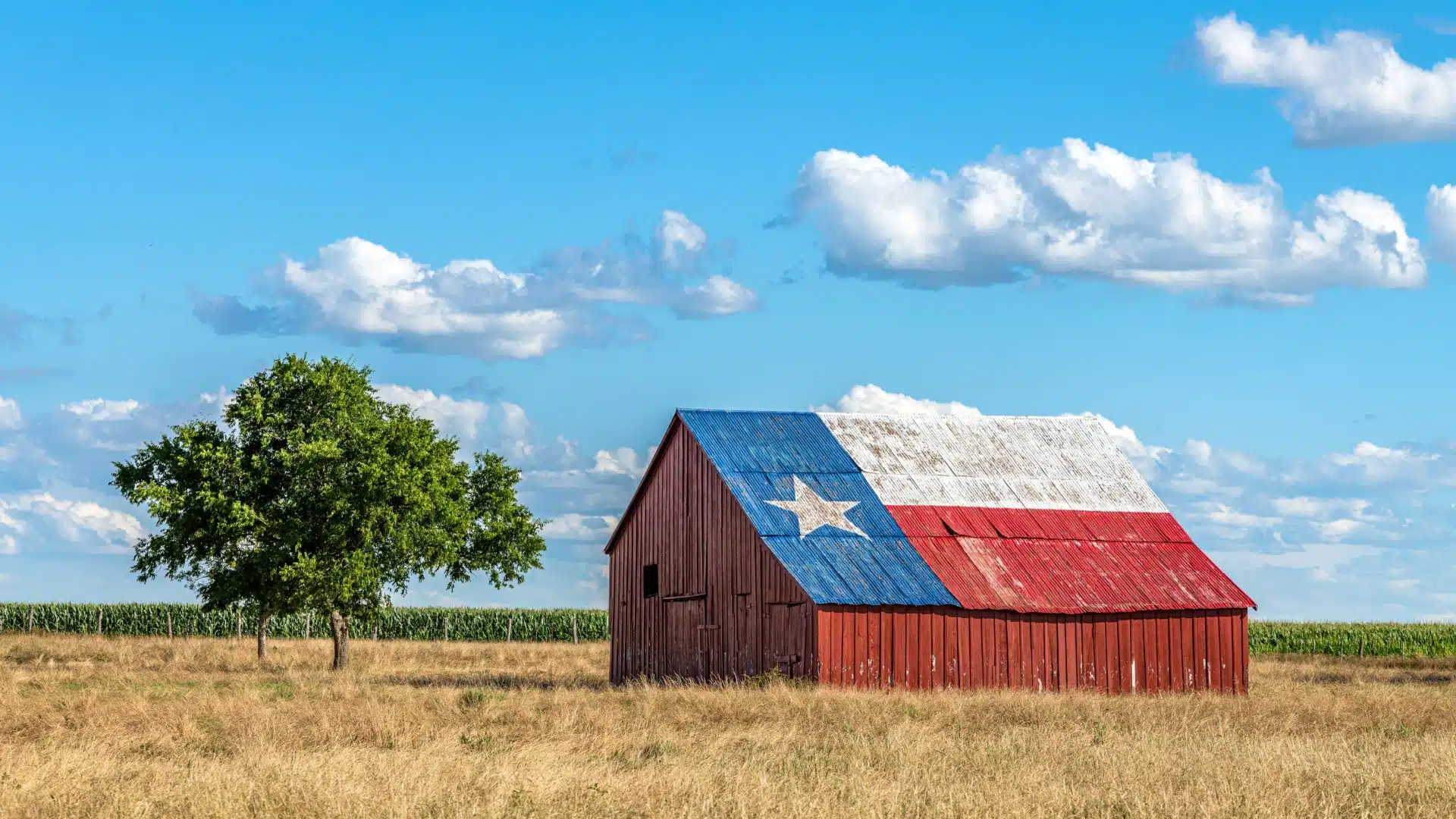 Planning a trip to the Lone Star State? With four iconic cities and miles of wilderness, it's tough to decide what to do!
Here's What You Should Do and See When You Visit Texas
ThebBest Places to Visit in the US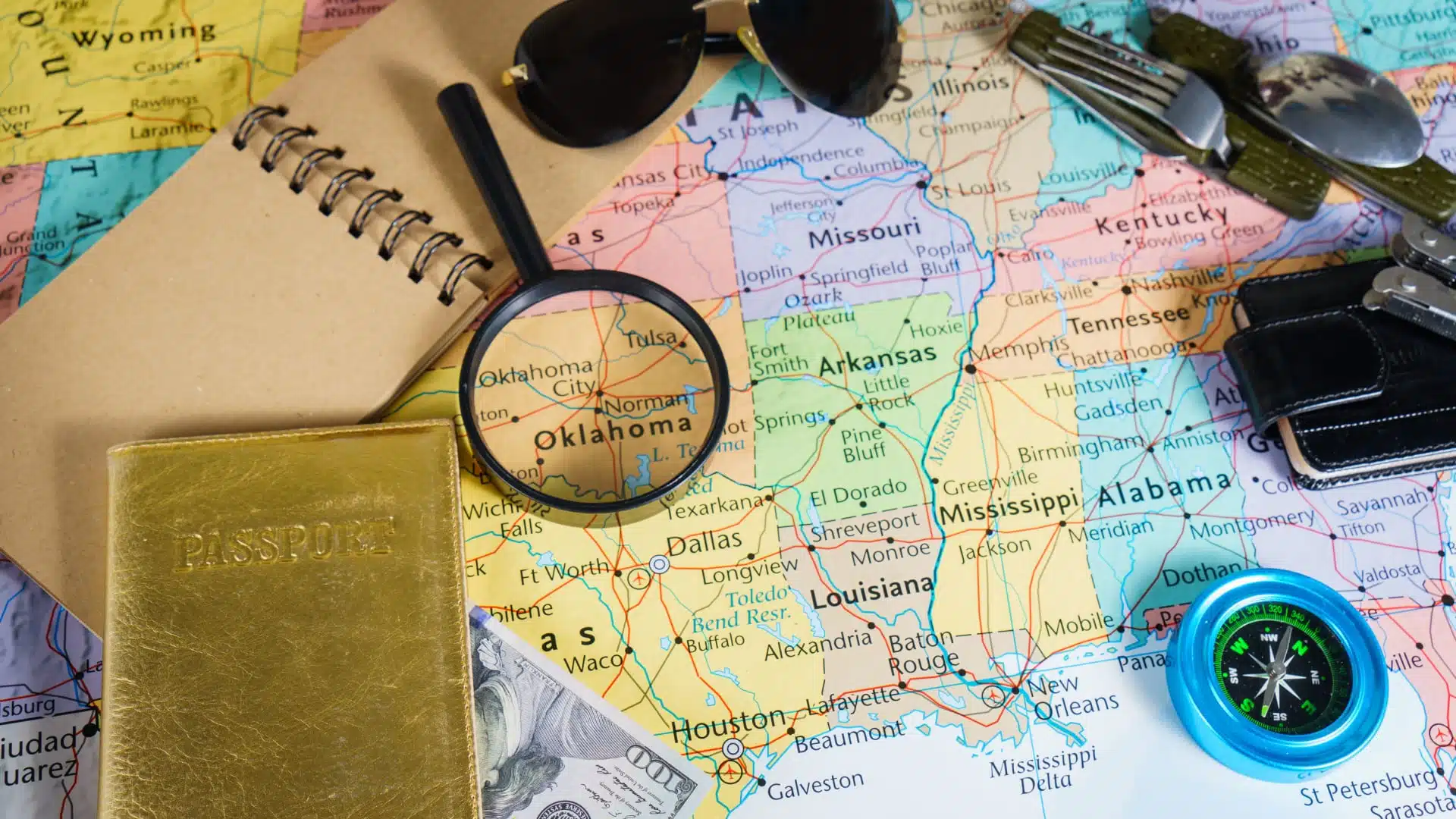 The US bursts with cool cities, gorgeous national parks, and niche cuisines. There's something for everyone to enjoy in the diverse country!
Here's the Best Places to Visit in the US for your specific travel goals!
Why Georgia Needs To Be On Your List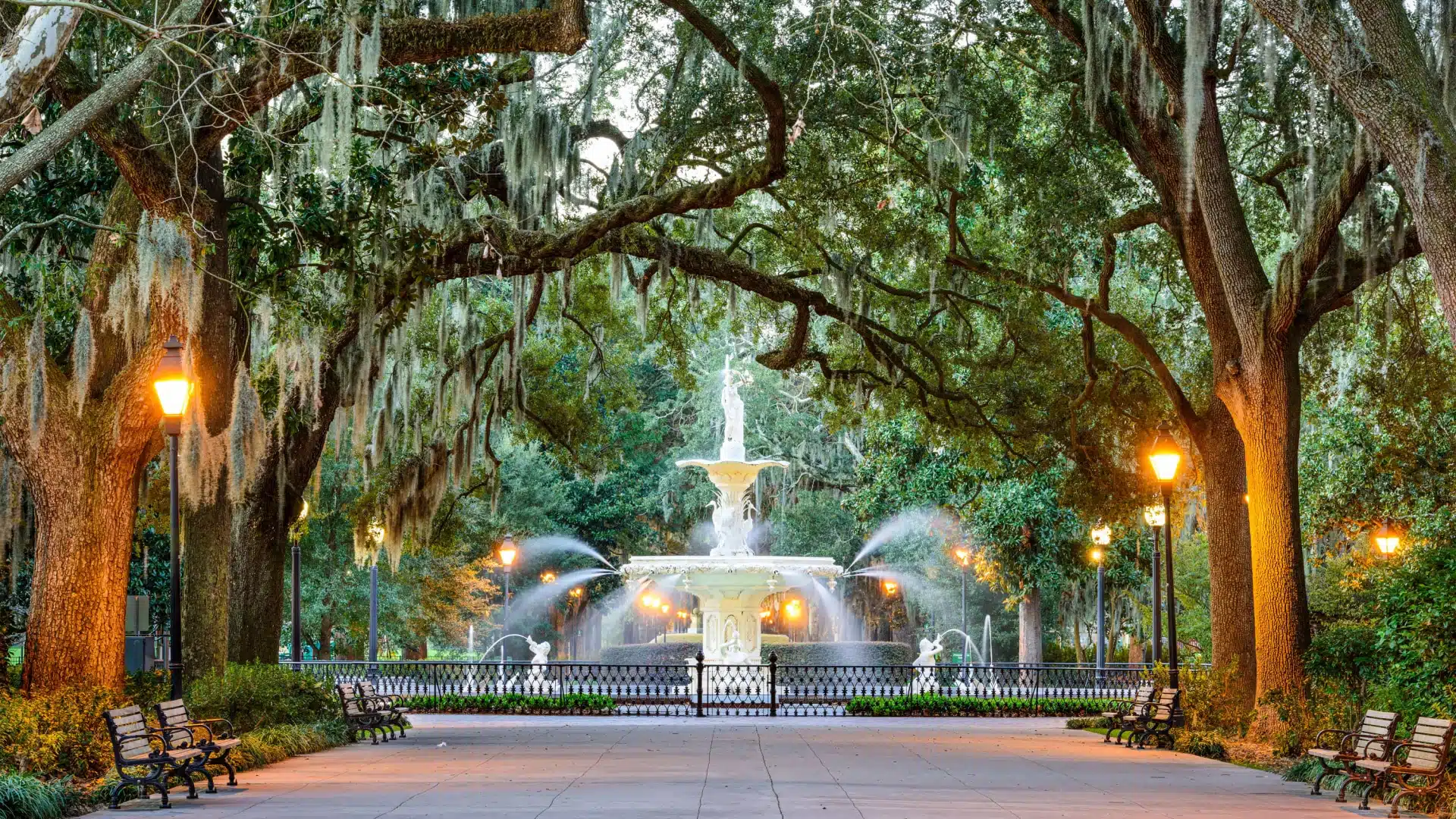 Head on down to Georgia for a plethora of fun activies. Here's what you should see when you visit the Peach State!

Source: Reddit
Melanie launched Partners in Fire in 2017 to document her quest for financial independence with a mix of finance, fun, and solving the world's problems. She's self educated in personal finance and passionate about fighting systematic problems that prevent others from achieving their own financial goals. She also loves travel, anthropology, gaming and her cats.