Travel offers so much: the chance to visit exotic locals, immerse yourself in culture, and explore the world's bounties. However, it can turn disastrous when you make an embarrassing mistake on your journey.
Enjoy secondhand embarrassment while cringing at the biggest travel mistakes even seasoned pros make!
Wrong Airport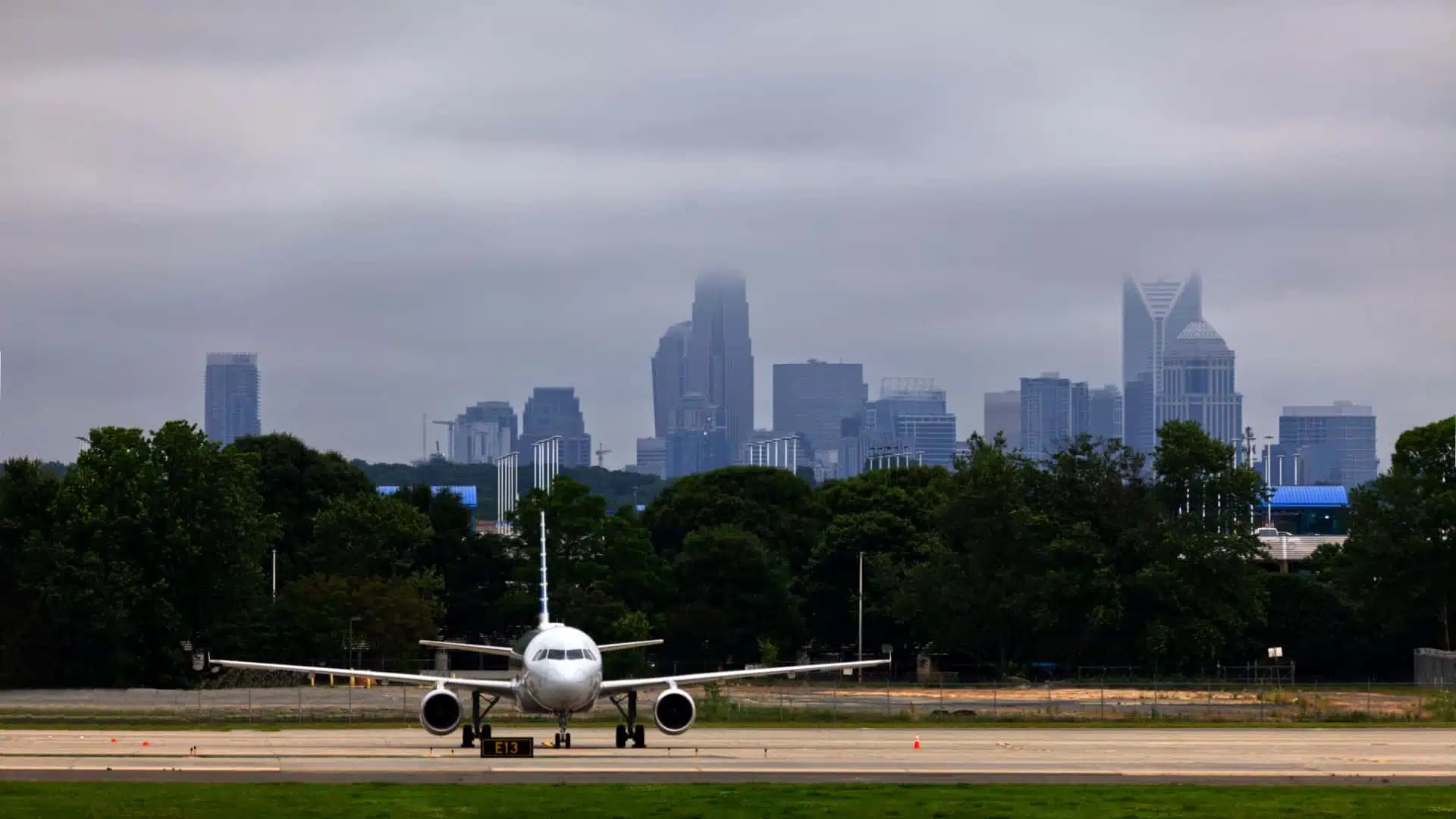 Many major cities have multiple airports. One traveler shared that they missed their flight after going to the wrong airport in Berlin. Visitors to London, Ireland, New York, and Paris admitted to doing the same thing.
Expired Passport
One woman shared that her husband didn't bother to check his passport until the day of their journey to Barcelona.
It was expired. She decided to ditch him and go alone.
Is it a Bus or a Train?
Booking transport can be confusing, especially in foreign countries. Many travelers said they booked what they thought was a train, only to miss their bus because they were at the wrong place.
What Time is my Flight?
Far too many admitted to missing their flights because they didn't know whether it was AM or PM. Many tickets now use military time to avoid confusion.
Here, Hold My Wallet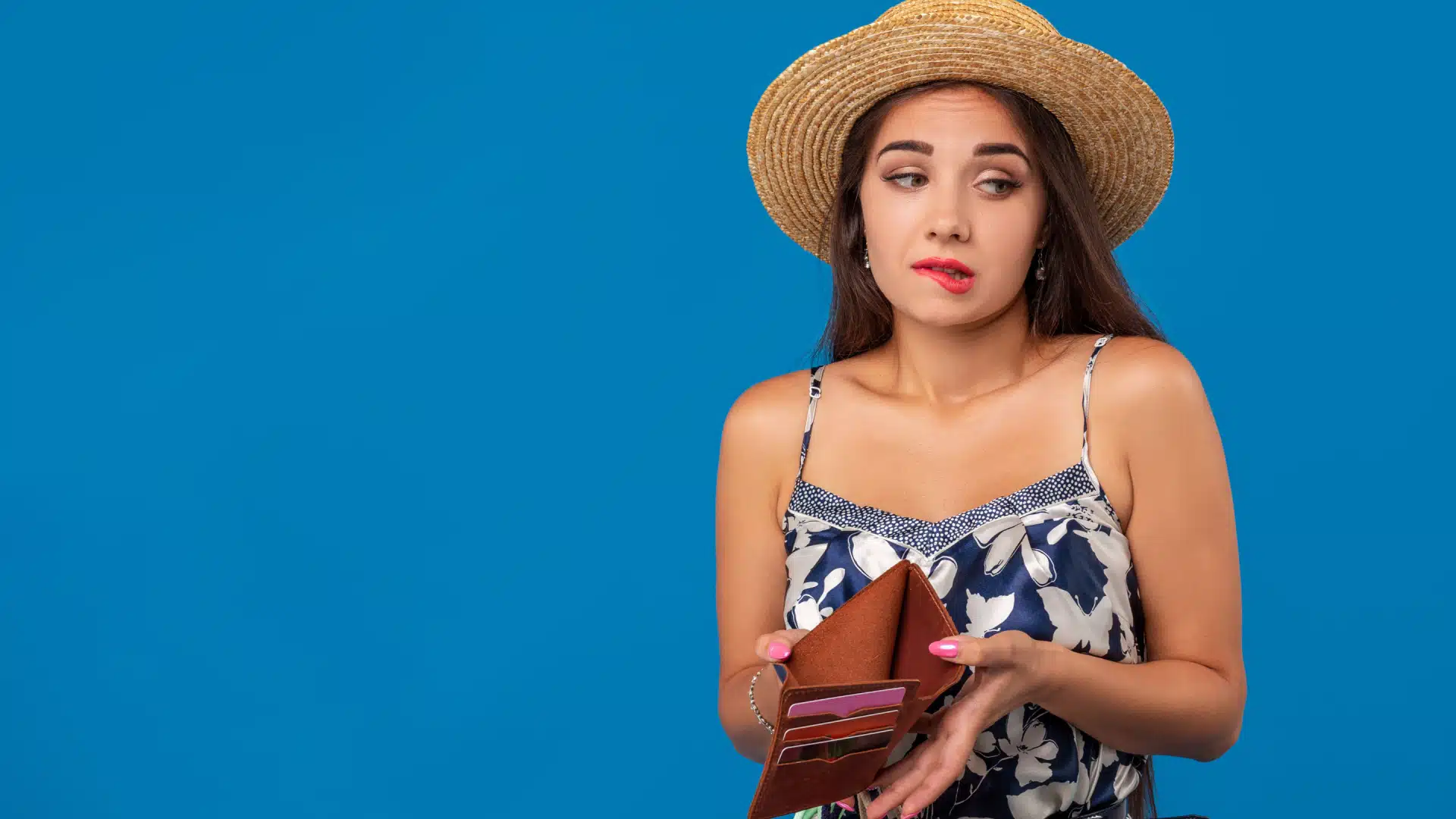 People don't make the best decisions while drunk. One man admitted to asking a strange couple to hold his wallet while enjoying a night out in Thailand. He lost track of them and woke up alone, sans wallet.
Although he thought he was out of luck, the story has a happy ending. The couple tracked him down and sent his wallet back.
That's Not Your Luggage!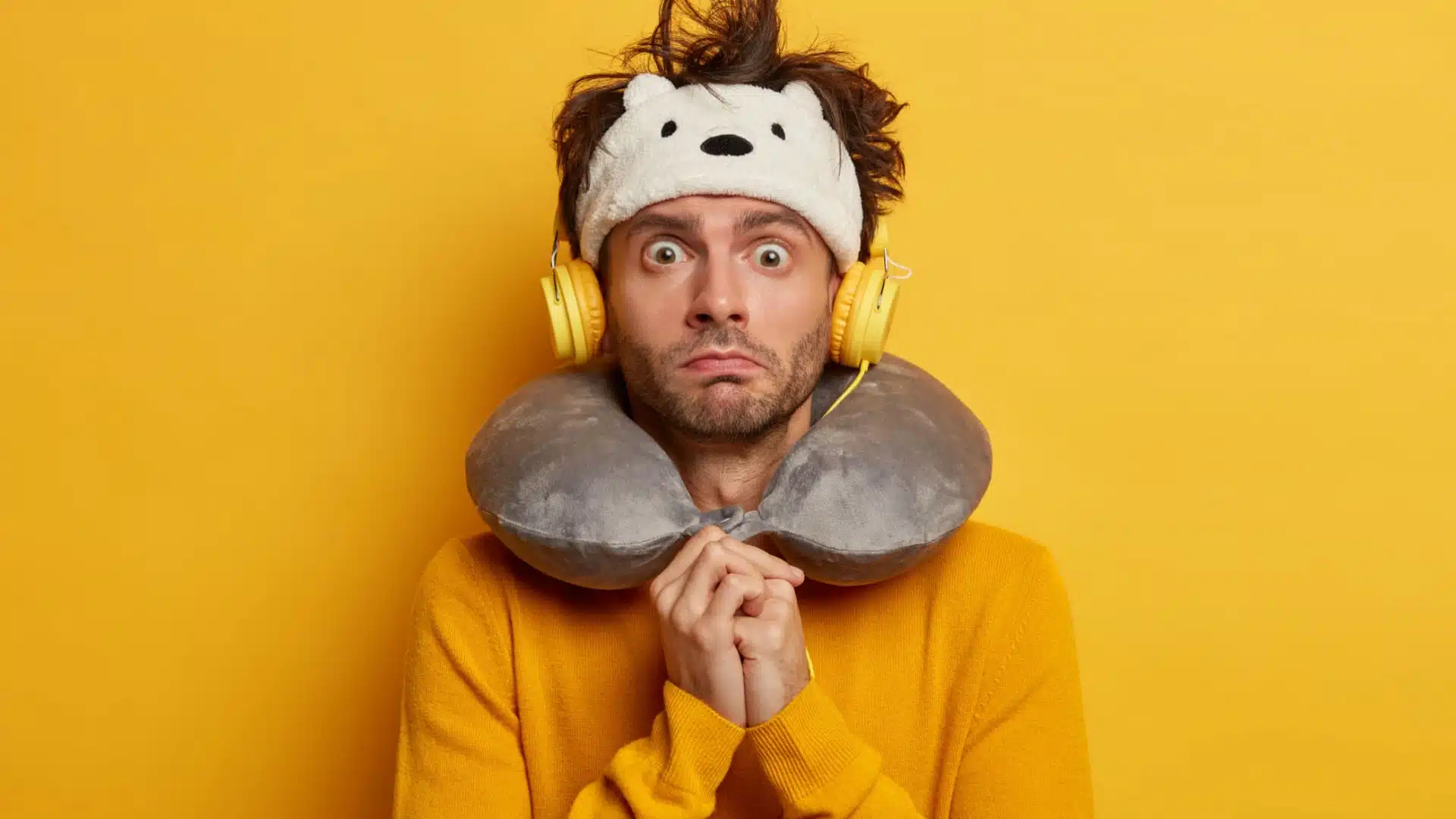 Far too many people have standard black roller suitcases. As line after line of similar-looking luggage comes off the conveyer belt, it's far too easy to make off with the wrong one.
Wrong Dates
Have you ever arrived at your hotel only to discover you booked for the wrong dates? What a horrible mistake to learn after a long flight.
Which City am I Visiting?
Are you going to Vancouver, Washington, or Vancouver, Canada? Far too many travelers make this mistake and only discover they're in the wrong hotel when they try to check-in.
Busted Beers
One traveler admitted that they tried to pack a bunch of beer bottles in their checked duffle bags. Of course, the bottles broke en route and soaked not only their luggage but everyone else's.
Forgetting Essentials
Far too many people forgot to pack underwear for their trip. These folks don't usually go commando, and the chaffing created massive problems.
What's the Weather Like?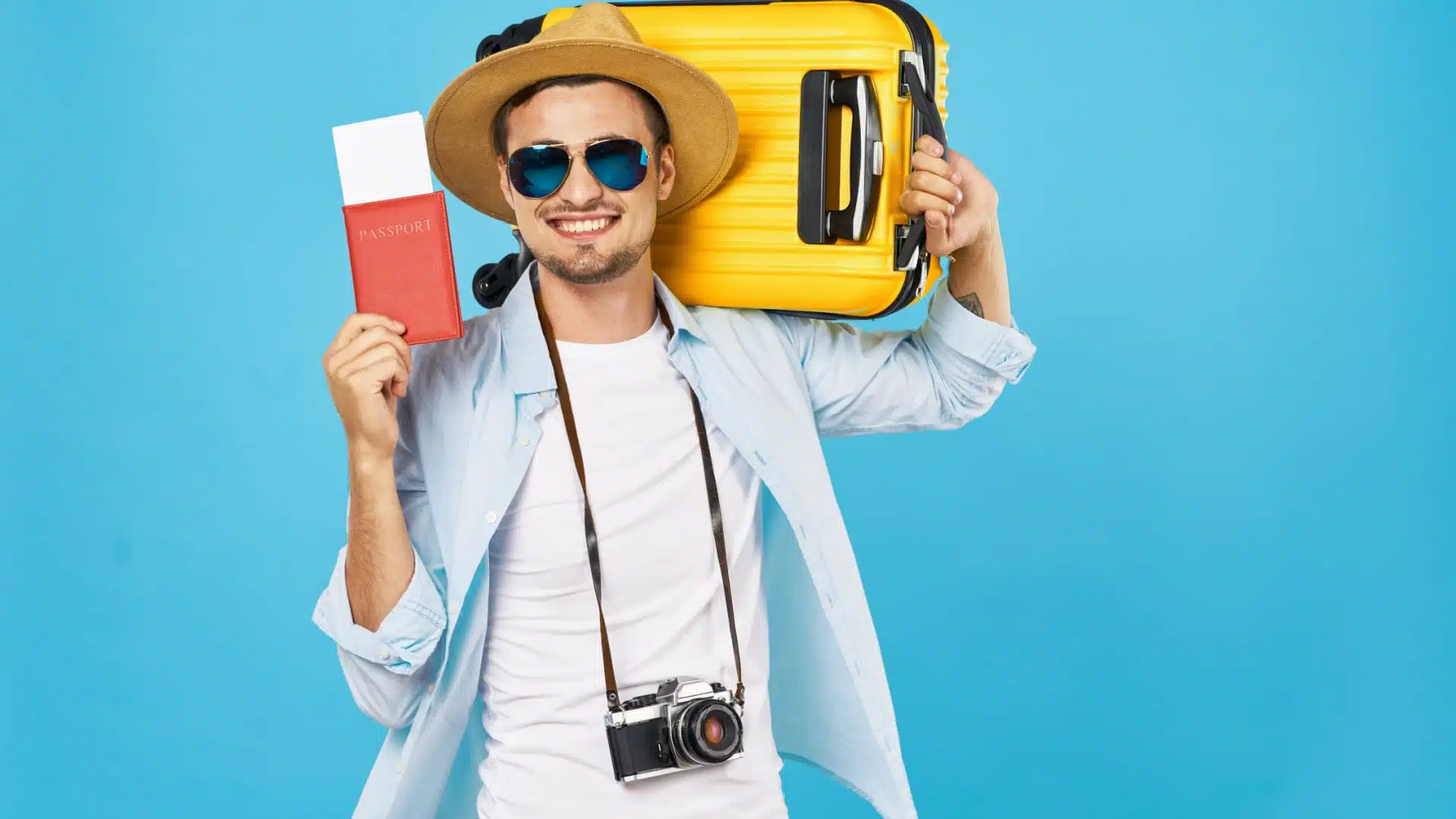 Many travelers make random assumptions about the weather or forget they're traveling somewhere with a different climate. One person didn't think they'd need winter weather gear when visiting Istanbul in December, and another completely forgot that Chicago winters feel different than South Texas winters.
Visiting Texas? Don't Miss the Best the Lonestar State Offers!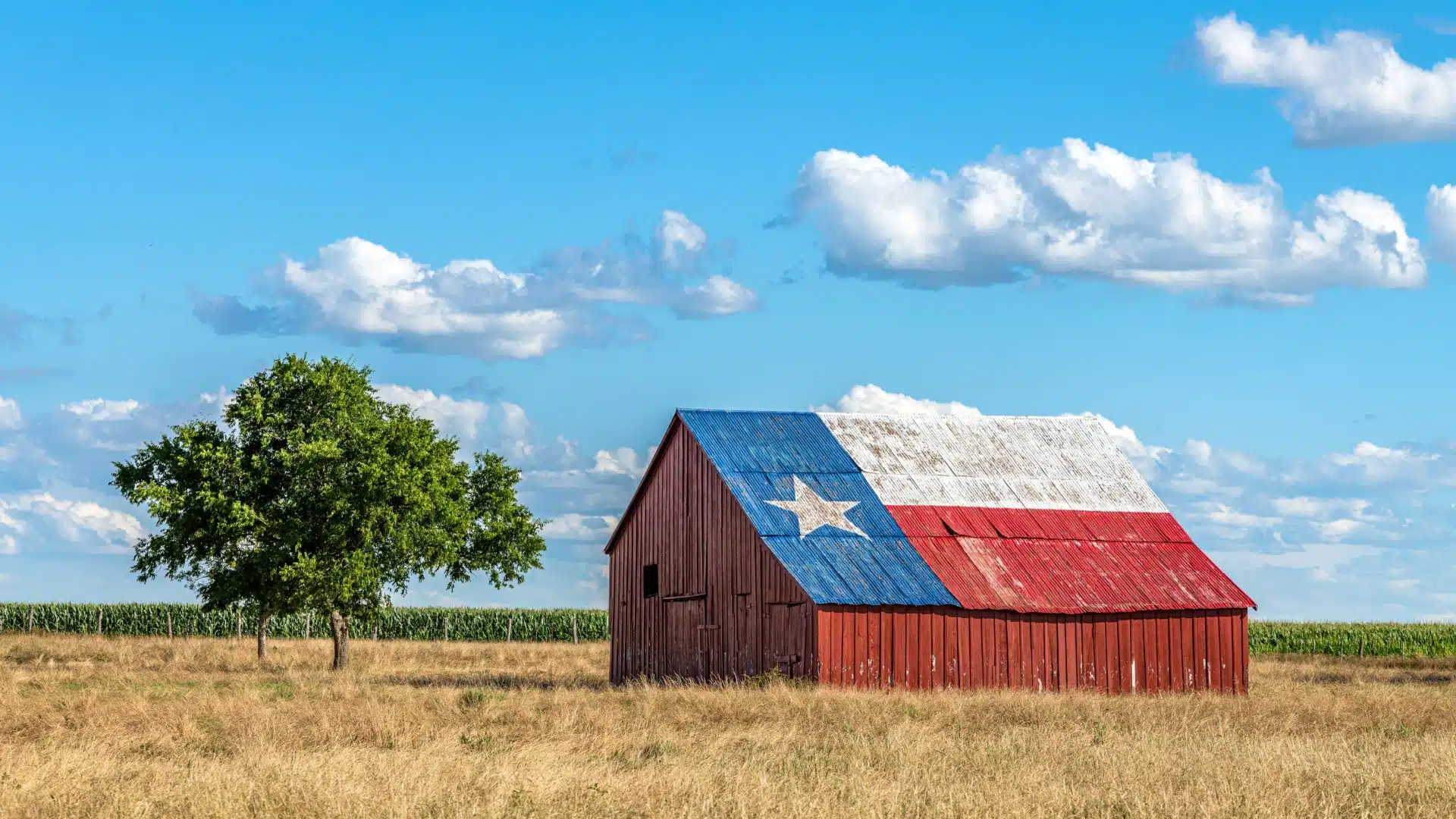 Planning a trip to the Lone Star State? With four iconic cities and miles of wilderness, it's tough to decide what to do!
Here's What You Should Do and See When You Visit Texas
The Best of the US: Plan Your Trip To These Iconic Destinations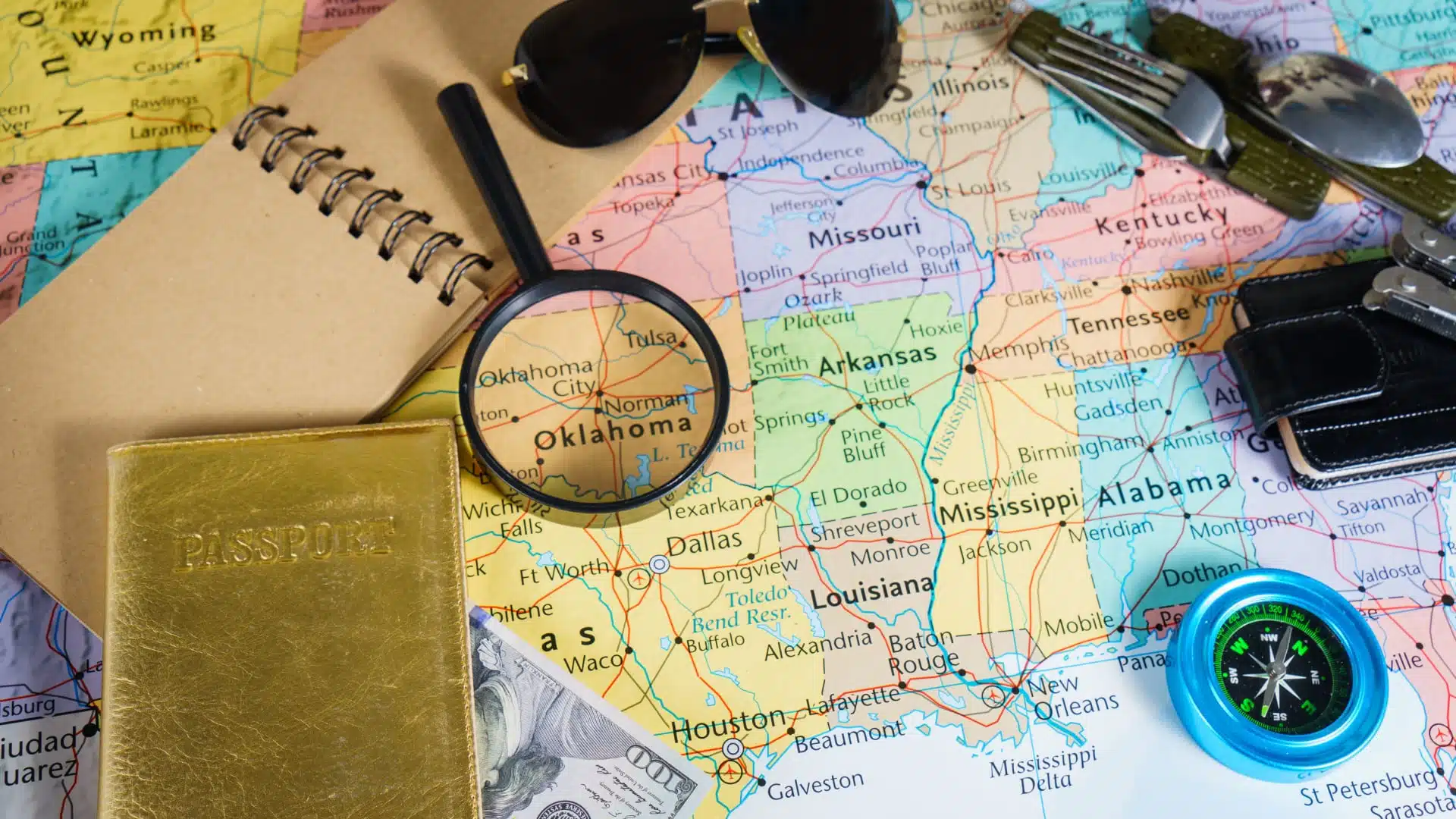 The US bursts with cool cities, gorgeous national parks, and niche cuisines. There's something for everyone to enjoy in the diverse country!
Here's the Best Places to Visit in the US for your specific travel goals!
Don't Fly Over Georgia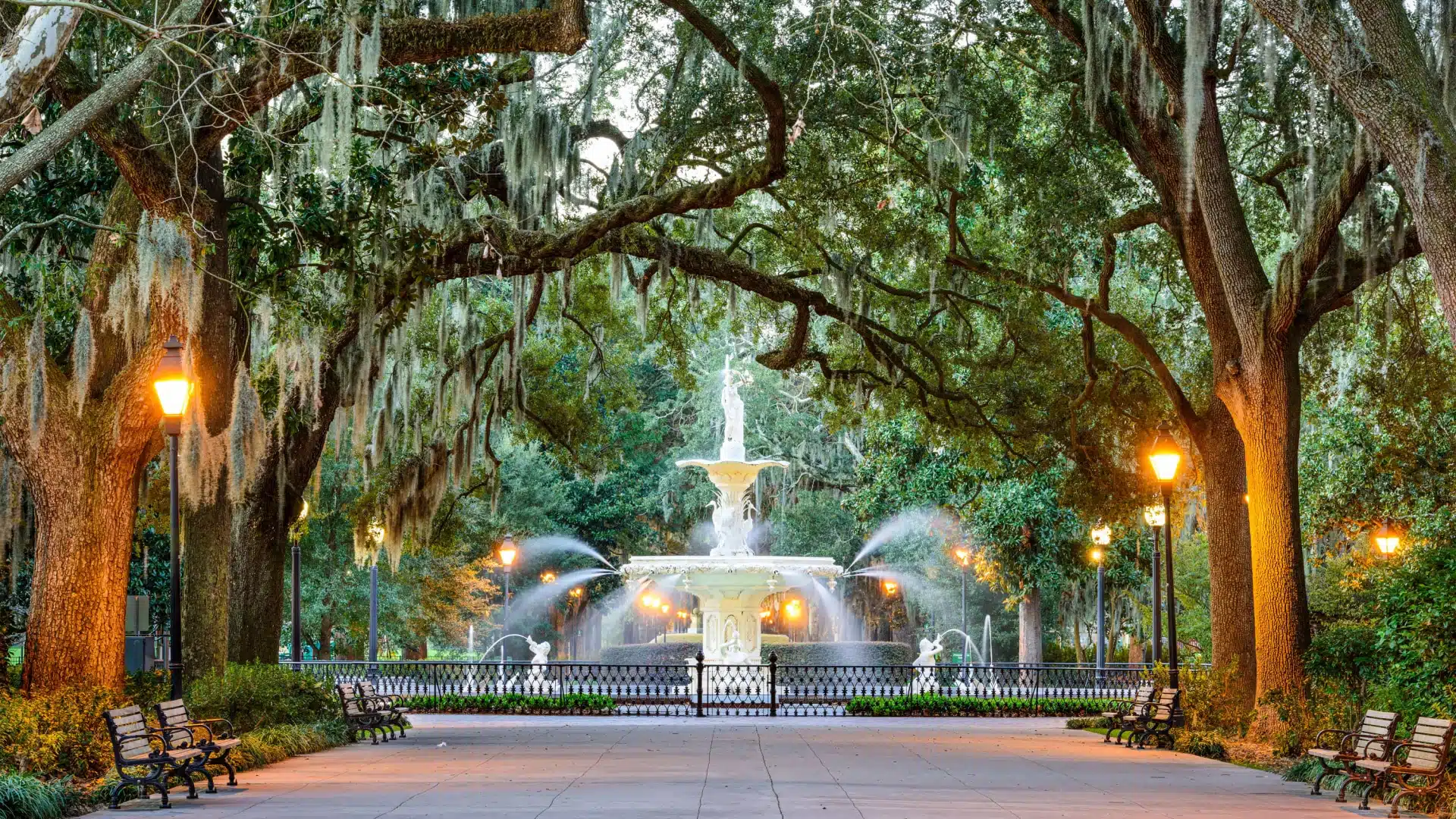 Head on down to Georgia for a plethora of fun activies. Here's what you should see when you visit the Peach State!
Why You Should Visit Aspen in the Shoulder Seasons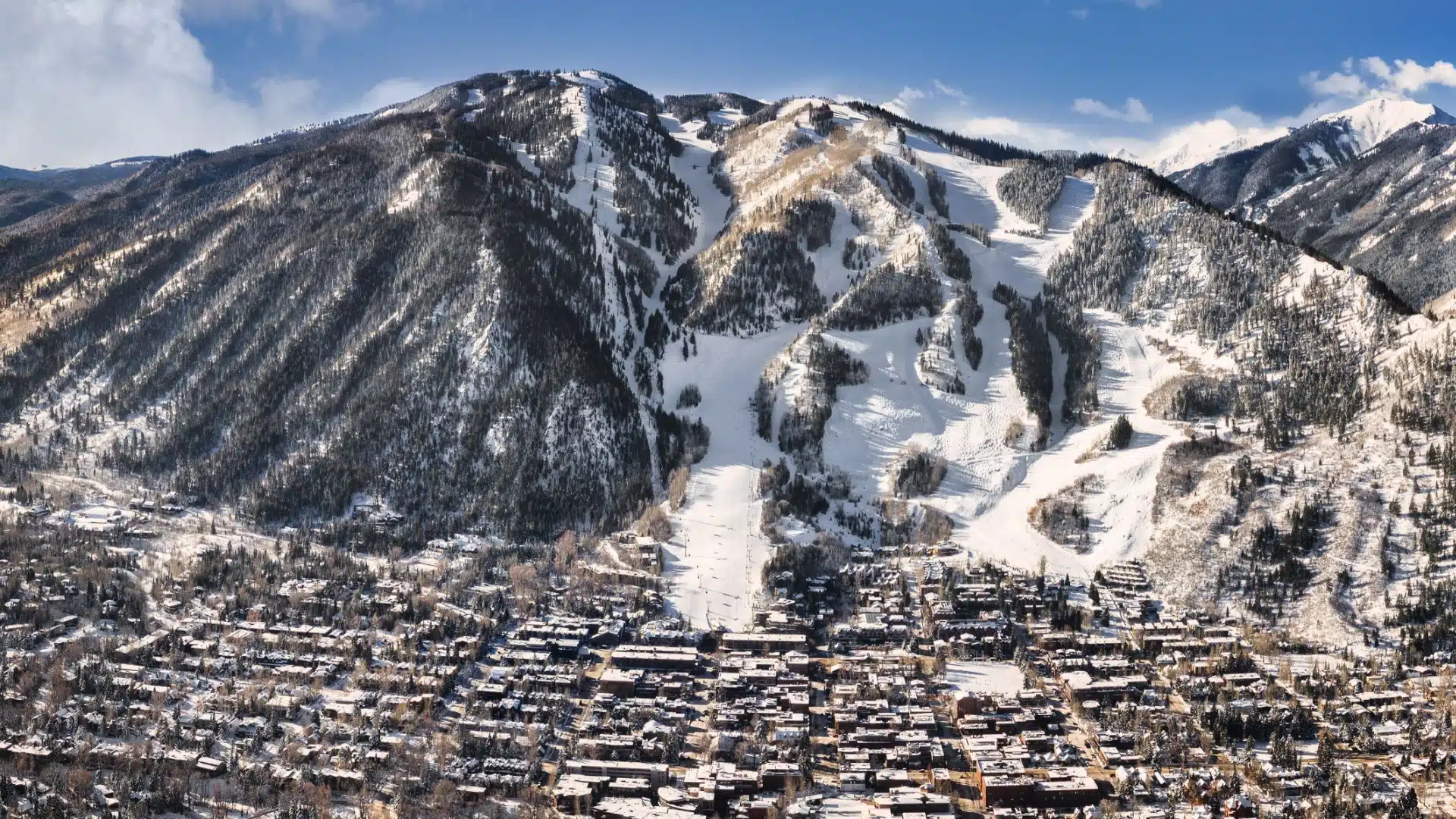 Aspen is a winter wonderland perfect for outdoor skiing adventures. But if you don't enjoy skiing, you should consider visiting during the shoulder season instead. Here's why shoulder season is Aspen's best kept secret!
You Don't Need to Travel Overseas for Ancient Ruins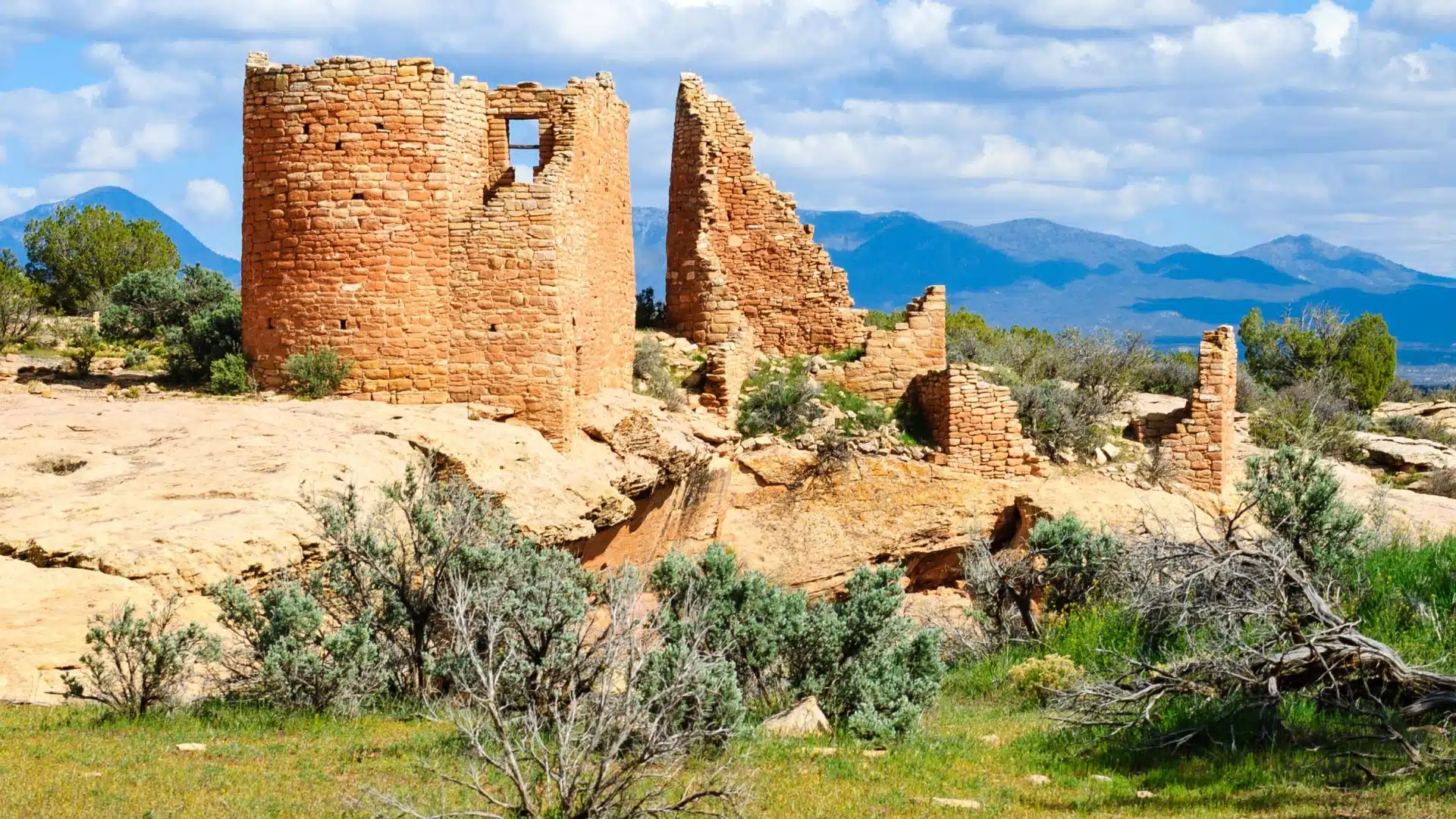 Explore stunning ruins in your own backyard with an adventure through the Canyons of the Ancients.

Source: Reddit
Melanie launched Partners in Fire in 2017 to document her quest for financial independence with a mix of finance, fun, and solving the world's problems. She's self educated in personal finance and passionate about fighting systematic problems that prevent others from achieving their own financial goals. She also loves travel, anthropology, gaming and her cats.