Traveling is magical. You get to venture off and explore strange new worlds, meet people you'd never dreamed of, and sample delectable cuisines you can't get at home.
However, travel has some downsides. It's expensive, anxiety-inducing, and can be uncomfortable. You need to perfectly plan flights, hotels, and trains while packing everything you could possibly need for a week in an exotic locale.
Anything you can do to make a trip cheaper or easier is a great travel hack, so I was thrilled to stumble upon a thread in my favorite Reddit sub, R/AskReddit, asking users to share their treasured, lesser-known travel hacks.
Make traveling a breeze by following some of their fantastic tips!
Score Cheaper Flights by Using Native Language
One Redditor shared an incredible method for getting cheaper flights: search in an airline's native language rather than in English.
"I once saved $700 booking tickets in Peru by using Spanish rather than English," they admitted. Others mentioned that Americans get charged inflated prices for flights, and it's far cheaper to fly from Europe to the US than the other way around.
Roll Everything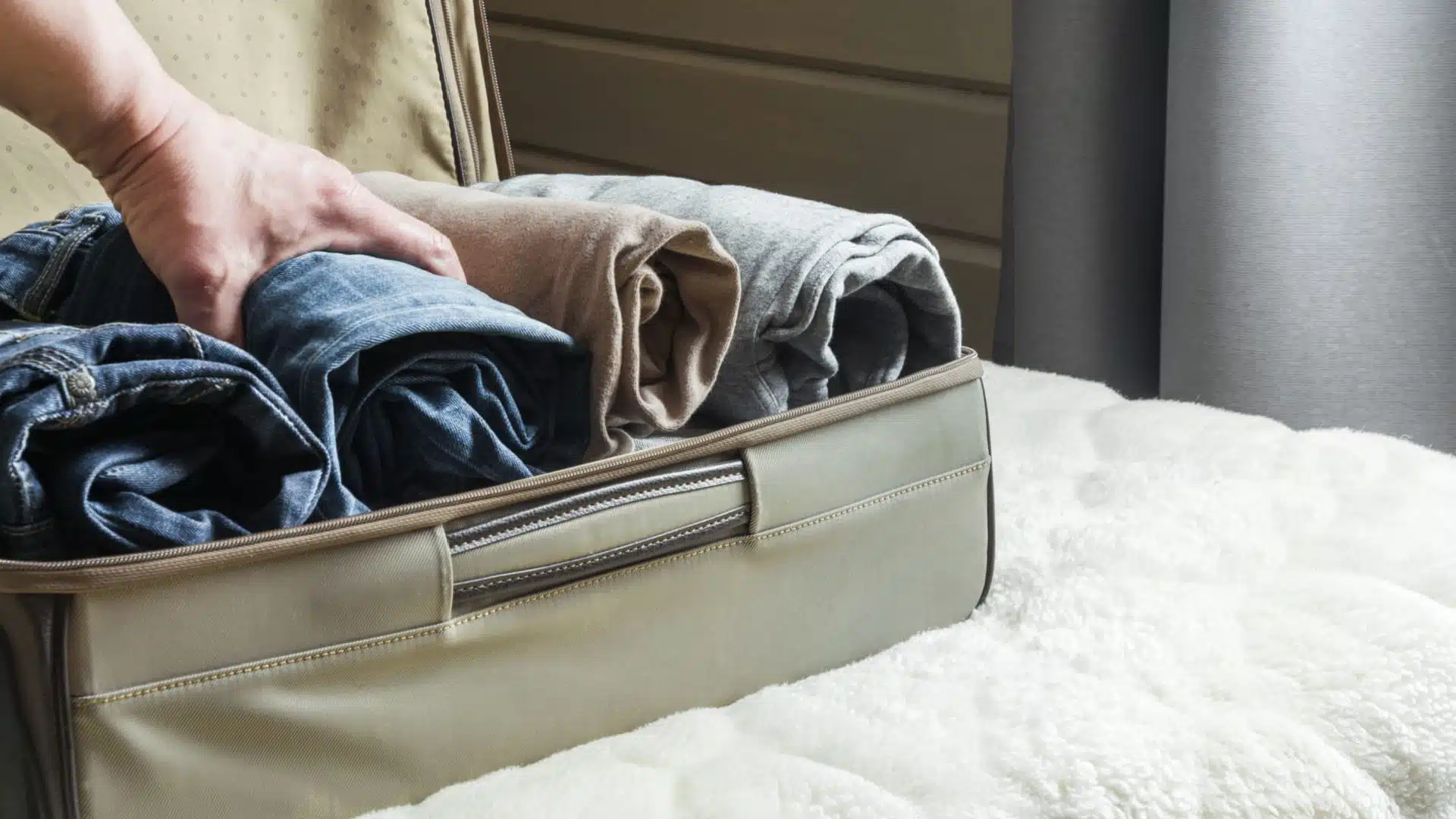 "Roll everything, fold nothing," said one user, offering a tip on packing. Rolling stuff takes up less space in your suitcase, allowing you to pack more into the small carry-on.
Others used the opportunity to give packing cubes a shout-out. "Packing cubes are you best friends!" they exclaimed.
Get Real Opinions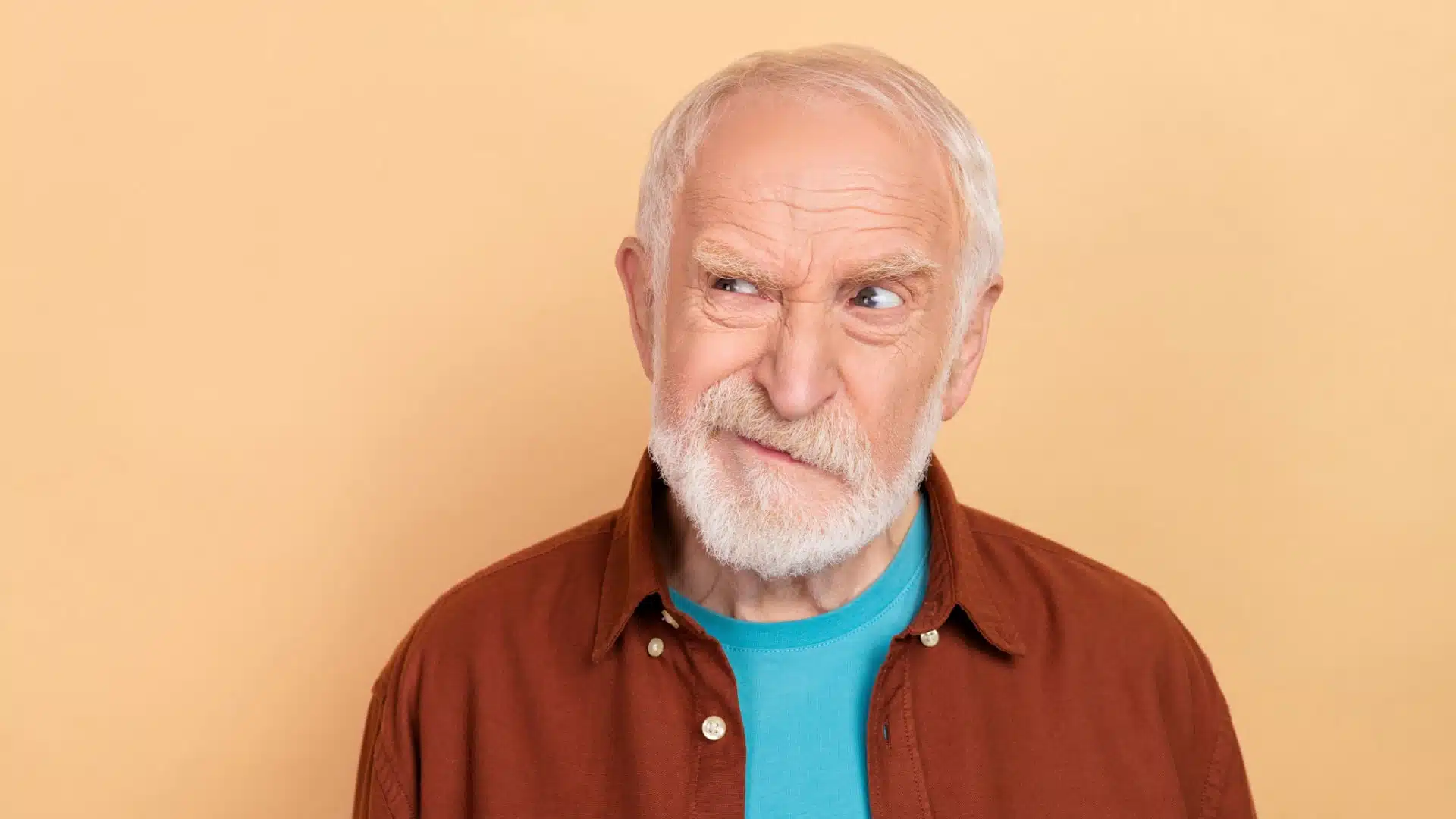 Often, hotels get kickbacks for sending guests to certain restaurants or clubs. One Redditor cautioned others to know the motives of who you're asking for advice before taking it.
"If you're asking for an opinion, don't ask the opinion of someone who's being paid to provide it," they advised. "Want to know where the best meal near your hotel is? The cleaner isn't getting a kickback from the nearest steakhouse, but the concierge probably is," they added.
Be "Stupid and Cheerful"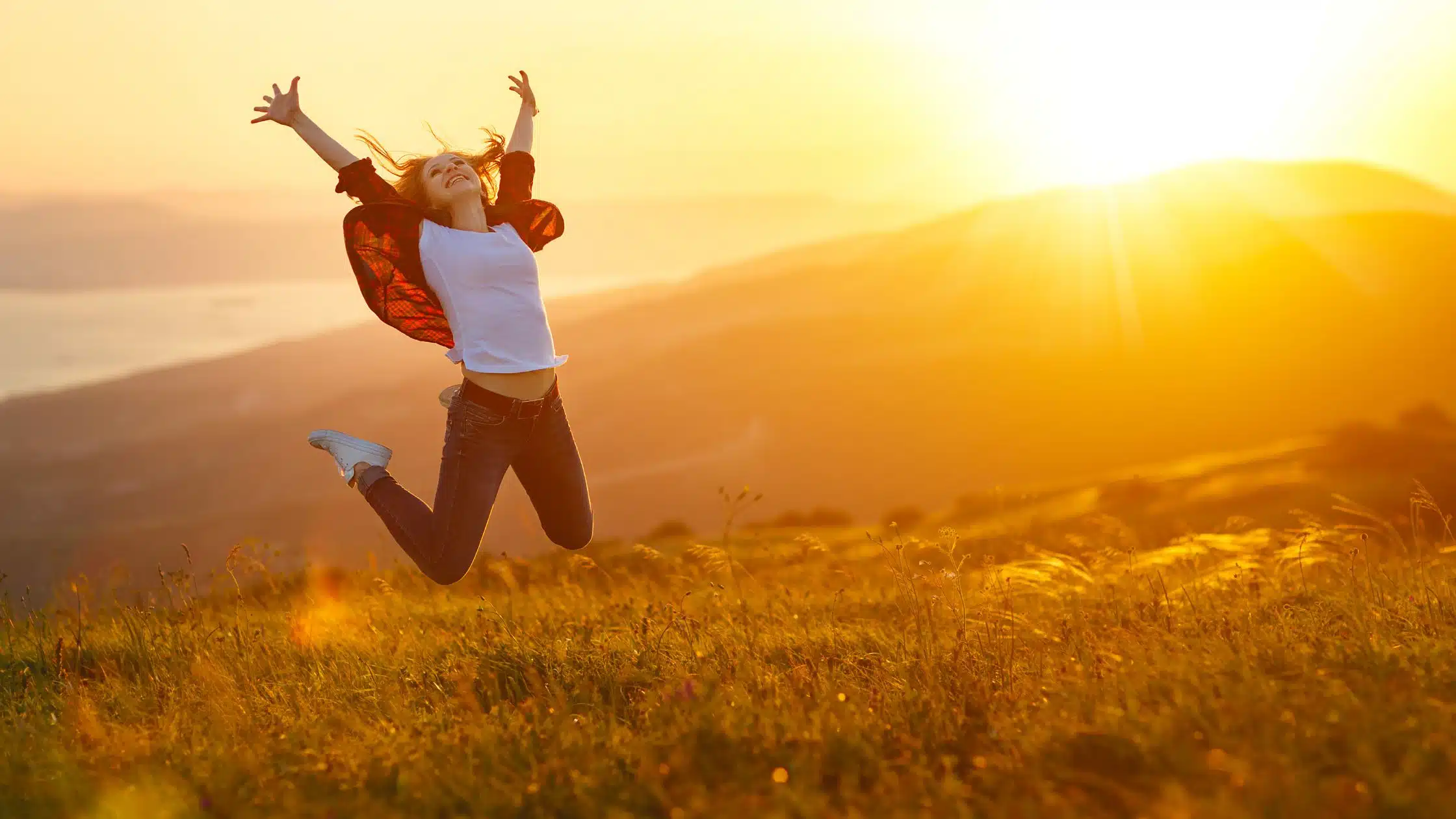 One Redditor extolled the virtues of being "stupid and cheerful" in all situations. " Cheerful always works better than aggressive. And it transcends culture," they said.
They added that you should never be belligerent and that " It's far harder to punish someone if they simply claim ignorance and are smiling."
Duct Tape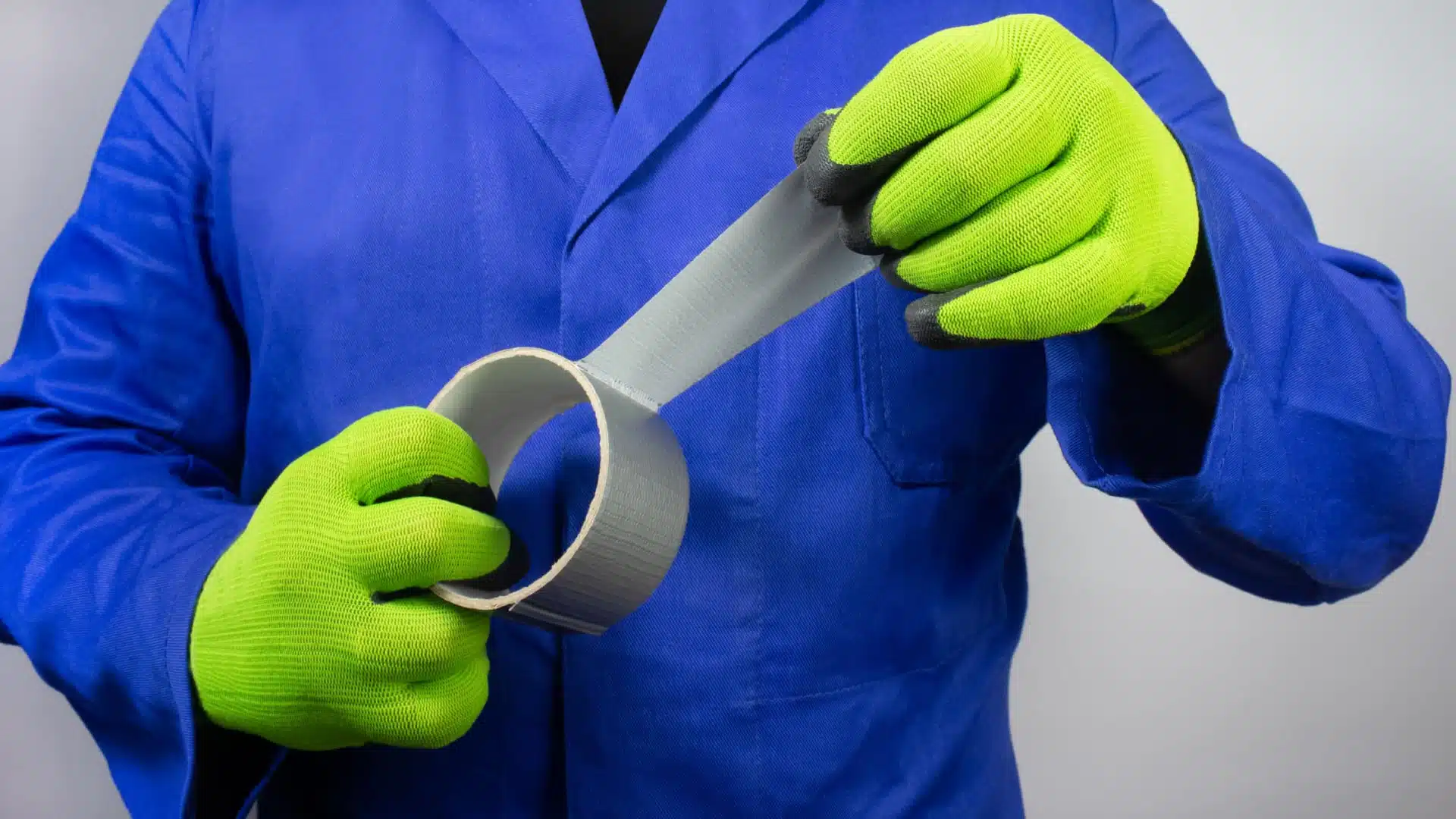 If you're traveling with expensive equipment, add some duct tape to it to make it look used and cheap. "If it looks broken, nobody wants to steal it," they said.
Others mentioned that you should use gaff tape instead, as it looks just as bad as duct tape but won't gum up your equipment with sticky residue.
Go With the Right People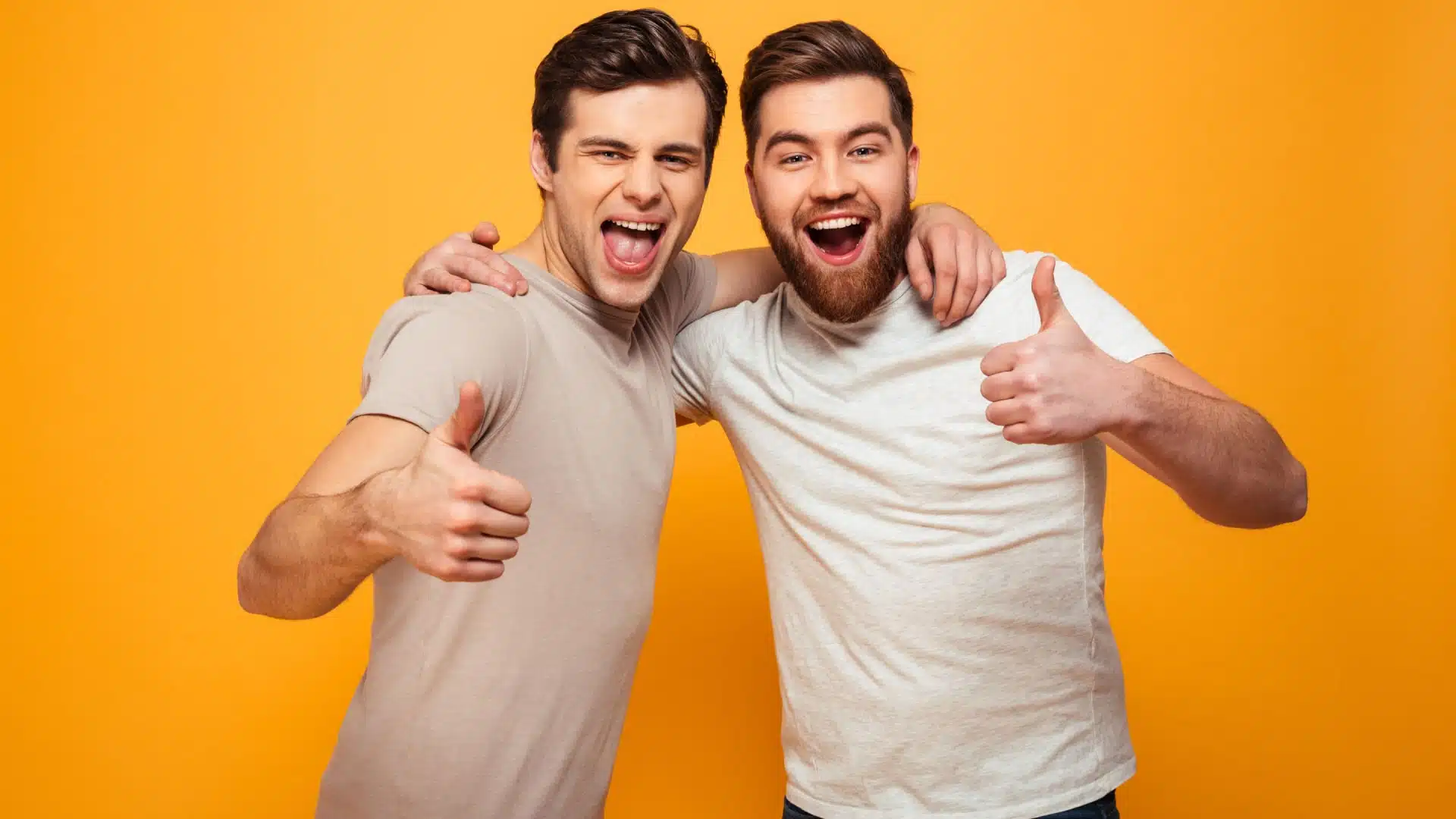 "Who you go with is way more important than where you go," offered one sage Redditor. Others agreed, saying going on a trip with the wrong person can ruin the entire experience.
It's not as though the people you go with are always wrong. Sometimes different people have different ideas of what they want to do on a trip. "Went on a trip with my buddy, I wanted to do some sight seeing he just wanted to get drunk at the clubs and hit on girls," replied one user.
Move Your Reservation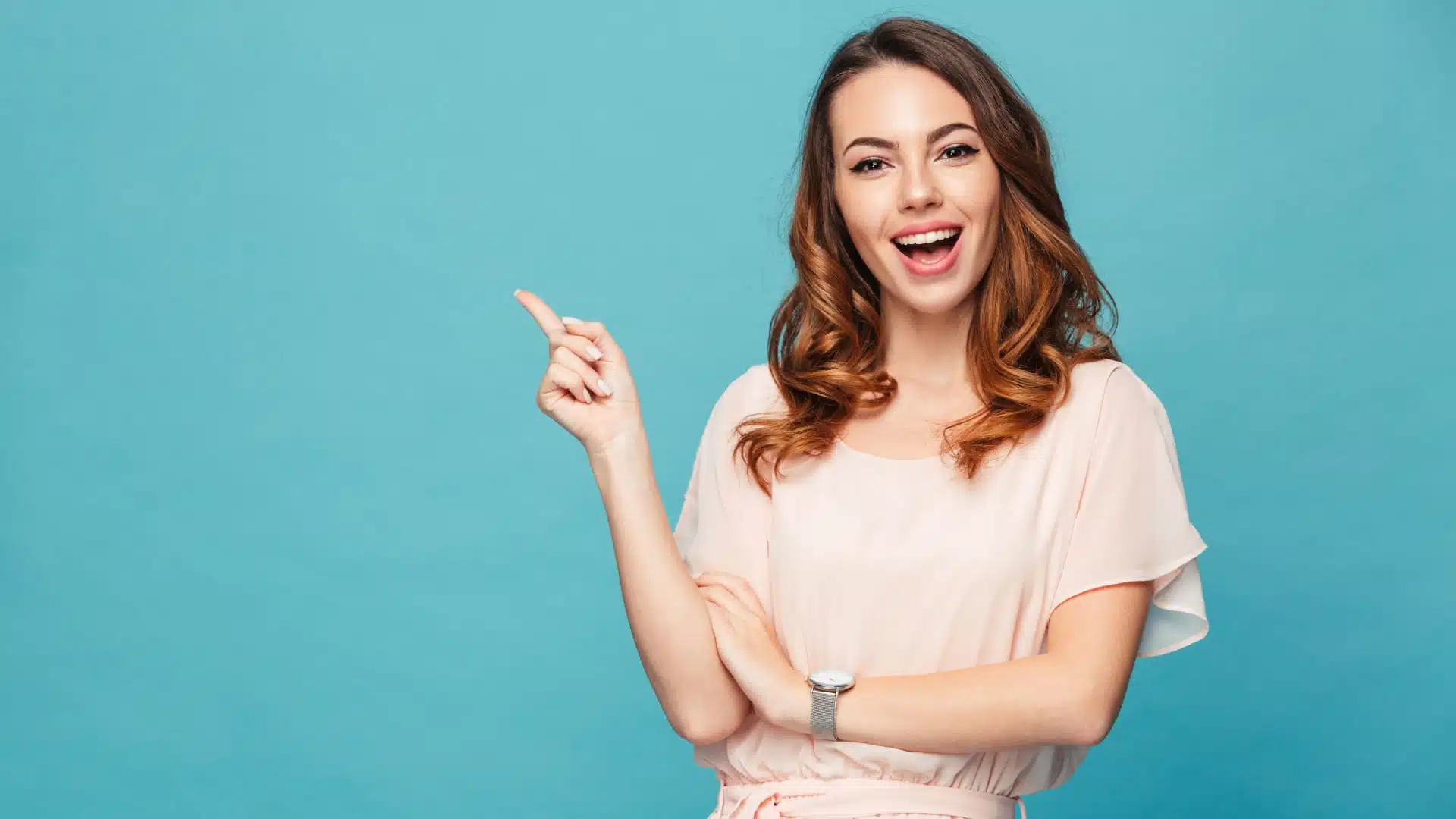 The travel hack for canceling reservations comes from a professional travel agent. If you need to cancel last minute, don't call and cancel the reservation.
"Instead," they said, "call the hotel and move your reservation to next week. Even if it is against the cancellation policy, most hotels will allow you to alter a reservation without issue. Then (usually a few hour later to guarantee you talk to a different hotel rep) call and cancel your "new" reservation."
This travel tip has been floating around the internet for a while, so hotels will likely get wise to it eventually.
Everyone Won't Love You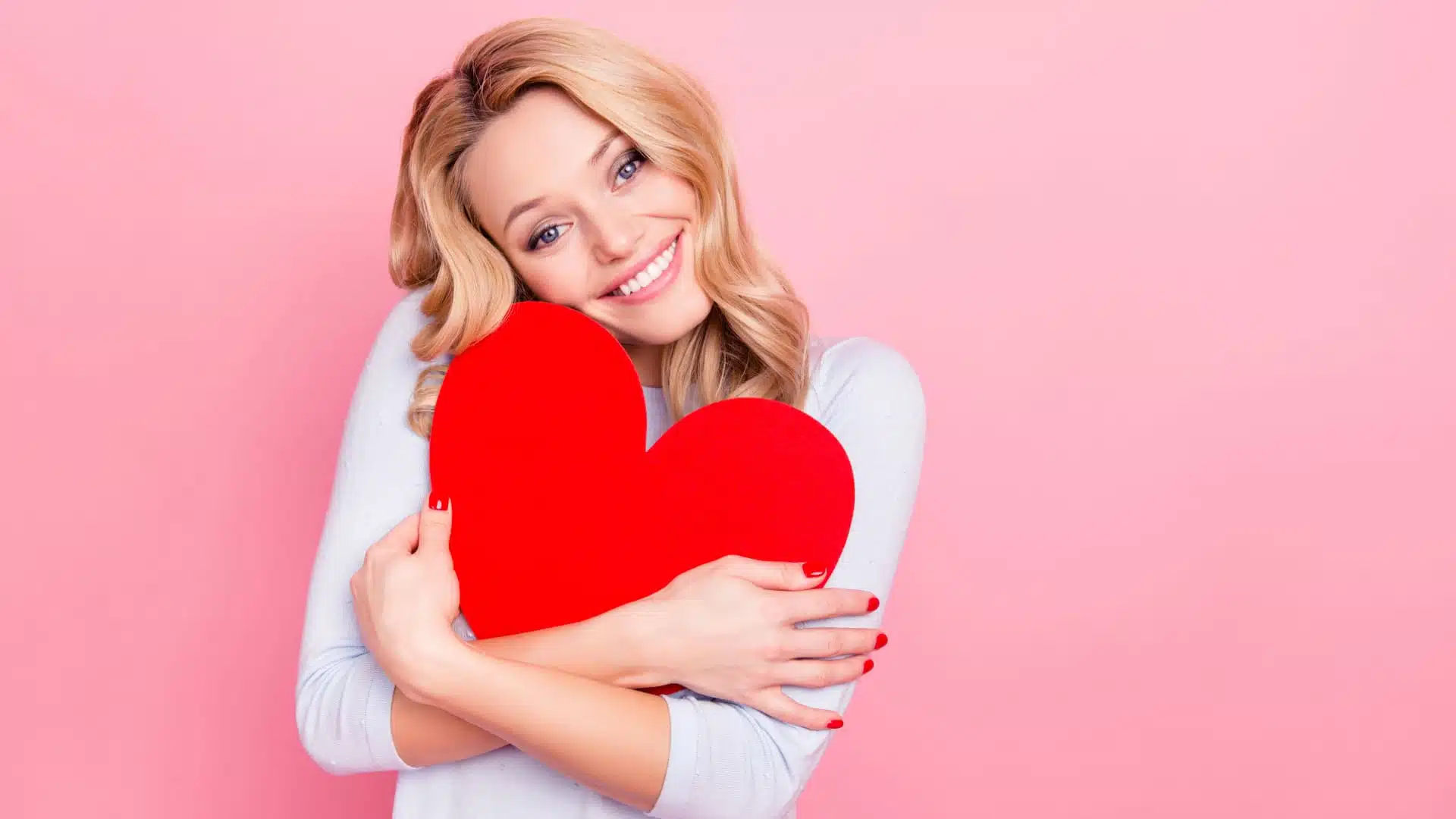 Some tourists travel with expectations that everyone they meet will fawn all over them. Generally, this isn't the case.
"Just because you're from another country doesn't mean everyone is happy to meet you." said one Redditor, hoping to curb unrealistic expectations.
Others admitted that it depends on the country and where the tourist is from.
Use a Distinct Hat
One Redditor used the opportunity to list the many advantages of traveling with a distinct hat. It makes you memorable and offers an easy place to store your most essential belongings in a strange place.
Another agreed, saying, "I bought the tackiest New York hat my first visit there out of necessity (it was really hot and sunny), but boy did I get a lot of positive attention."
Pro Tip for Flight Cancellations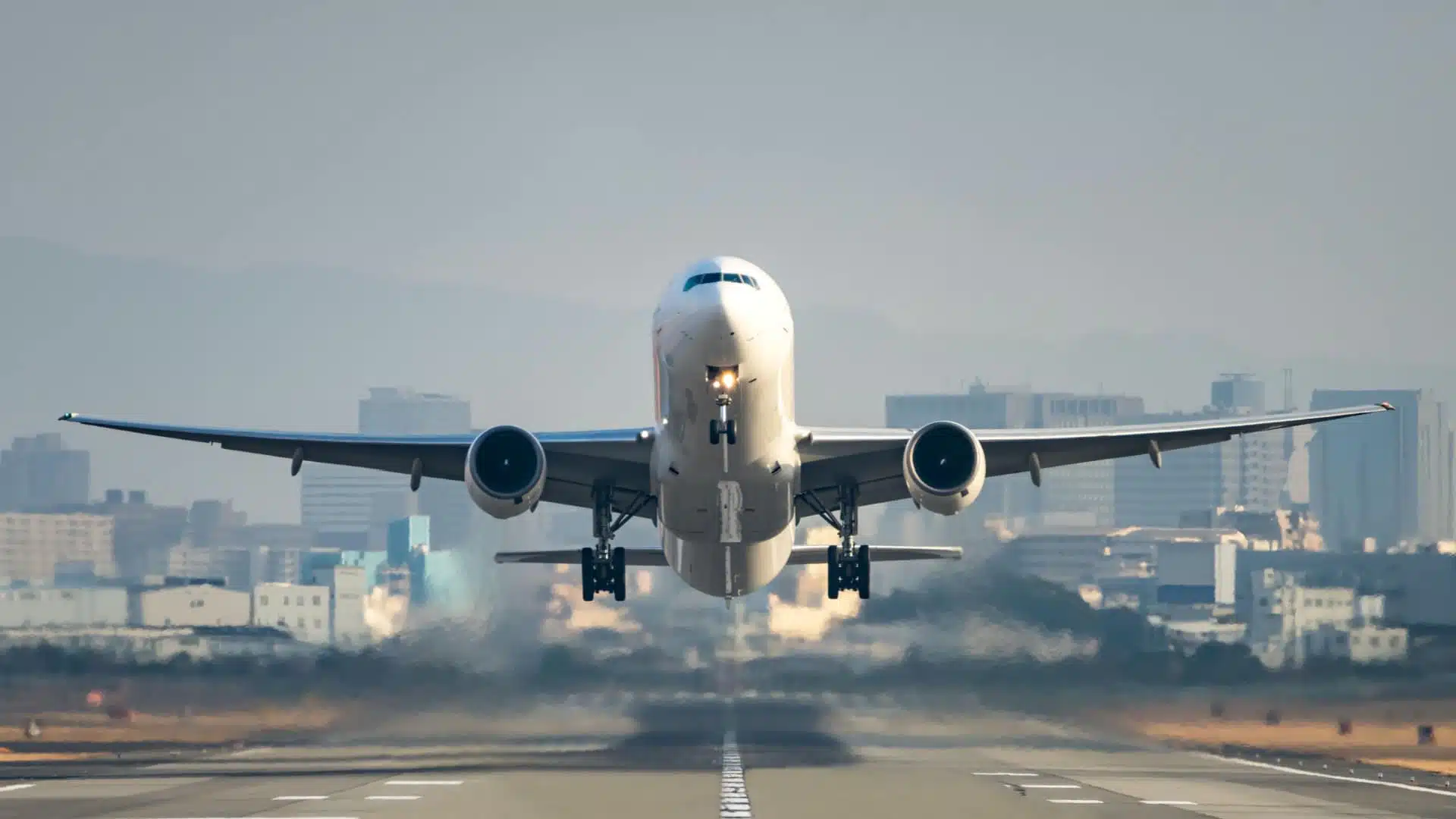 One of the worst things about traveling is the potential for flight cancellations and delays. One user offered pro traveler advice for dealing with this frustrating ordeal. "When flights get canceled, don't stand in line to talk to an agent. Call the airline," they said.
Another advised using the app. " My sister was able to rebook our connecting flight through the app in like 10 minutes after it was canceled, while other passengers stood on line waiting to talk to an agent."
The best bet is to get in line while calling, and if you get stuck on hold, see what the app can do.
Get Up Early
"Nobody wakes up early. Like you can wake up before dawn and get fantastic golden hour pics when the city is empty then go back for breakfast and a nap before heading out for lunch." said one user.
Certain cities are better for this than others. Many Redditors said Rome is fantastic for early risers. "My best friend and I got great pics with no one else in the background at Trevi fountain, Spanish Steps, Coliseum, etc. by getting up super early." replied one.
Search Reddit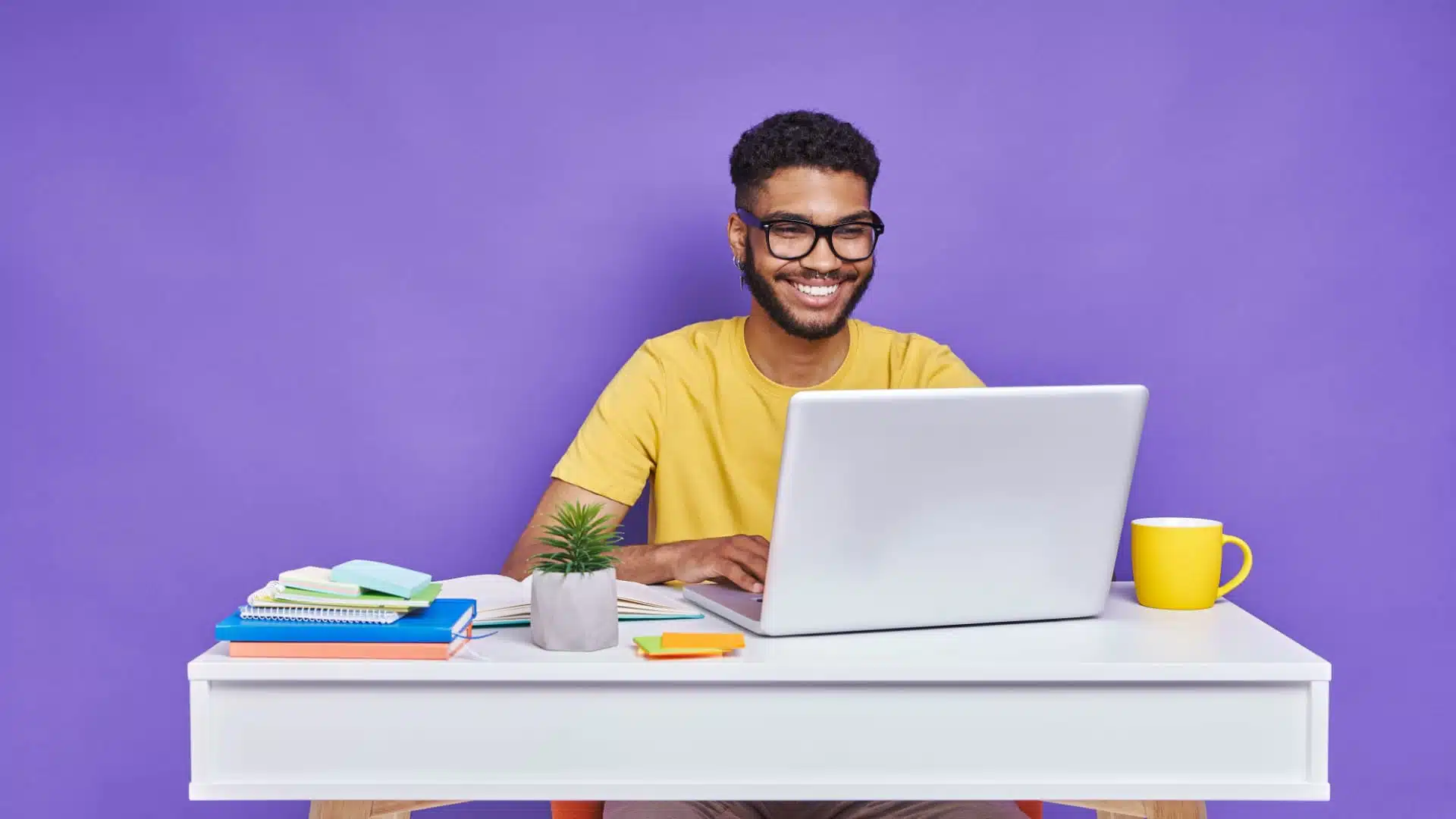 Of course, Reddit users would say using Reddit is a great travel hack, but they aren't wrong.
"Whenever I travel I go to the subreddit for the city I'm traveling to and search for a "best food in the city" thread. Never let me down before," offered one user, adding, "I've found some amazing hidden gems that way."
Bring an Extension Cord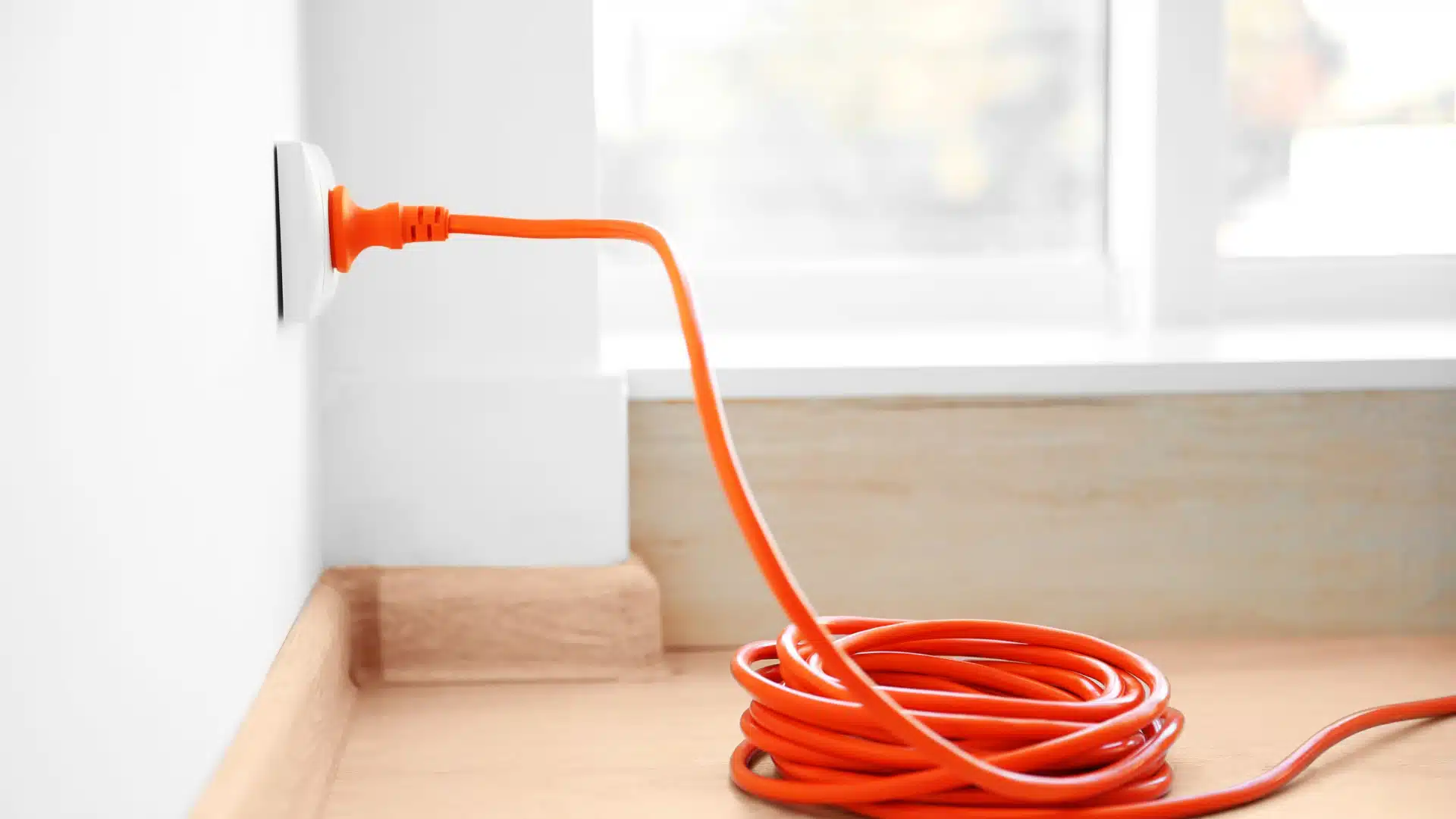 "Go to any hardware store and pick up a 3 port, 6ft extension cord," advised one user. "They are usually like $5 and pretty light. This will turn 1 outlet into 3 and move it in a more convenient position," they added.
They said this hack helps them keep their devices charged in airports, hostels, and even hotels. Be sure to grab an adapter as well if you're traveling internationally.
Pack the Old Stuff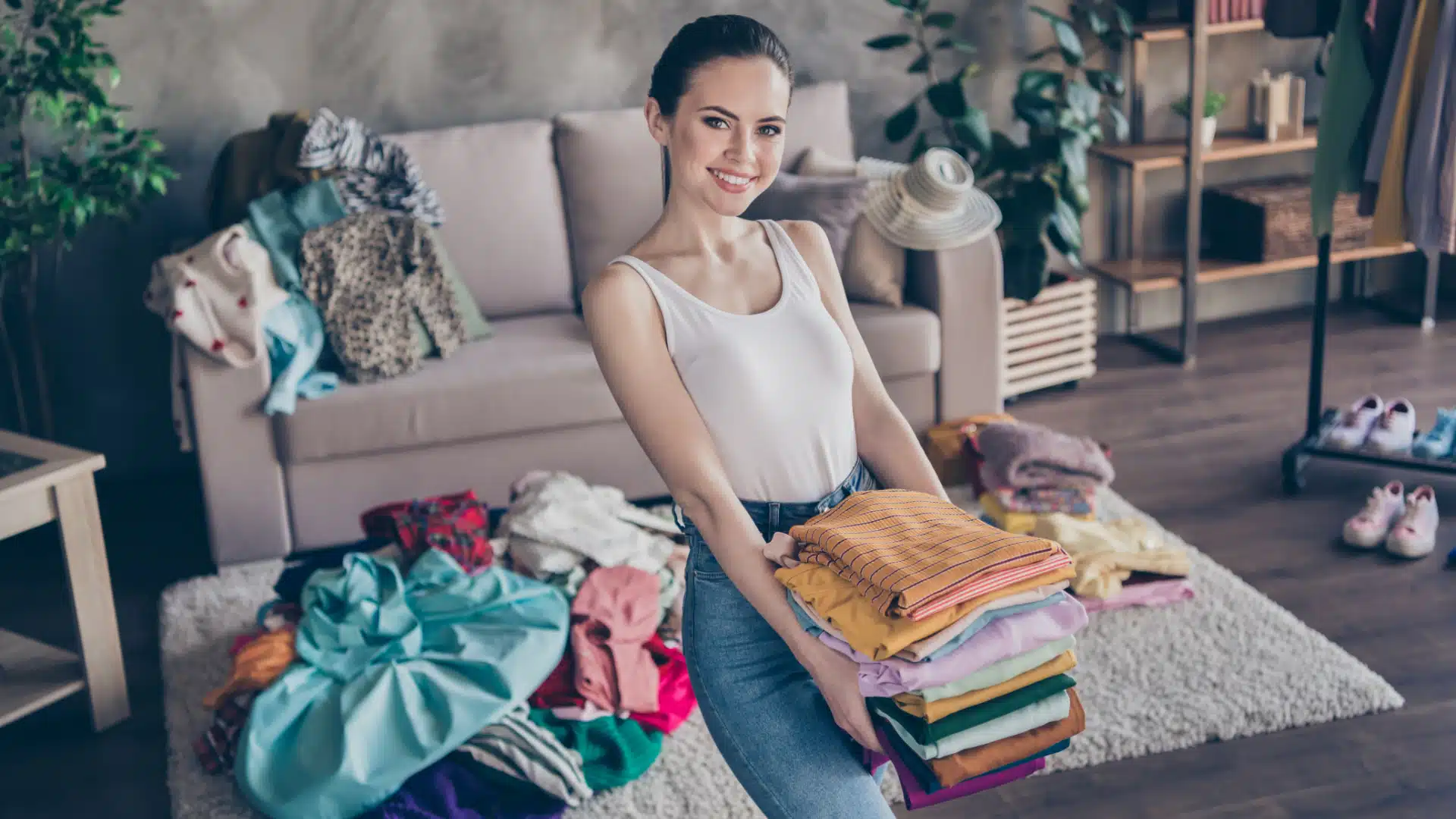 One savvy traveler gave a fantastic tip to make room for souvenirs. "Bring old underwear, socks, clothes the kids are about to outgrow, etc., and then throw them out before we leave to make room for souvenirs," they said, explaining how they pack for the kids.
The hack also works well because you won't be stressed out if you misplace one of those things!
The Best Advice for Visiting California
California is a massive state with a huge variety of cities, ecosystems, and things to do. Find out the best the Golden State has to offer and start planning your visit!
Check out the 41 Best Things To Do in California
An Ultimate Bucket List for Everyone
The world abounds with excitement and adventure. Whether you prefer to get your adventures at home our out in the wild, we have bucket list ideas for you.
Consider adding some of these 200 activies to your must-do list!
See The Best of Texas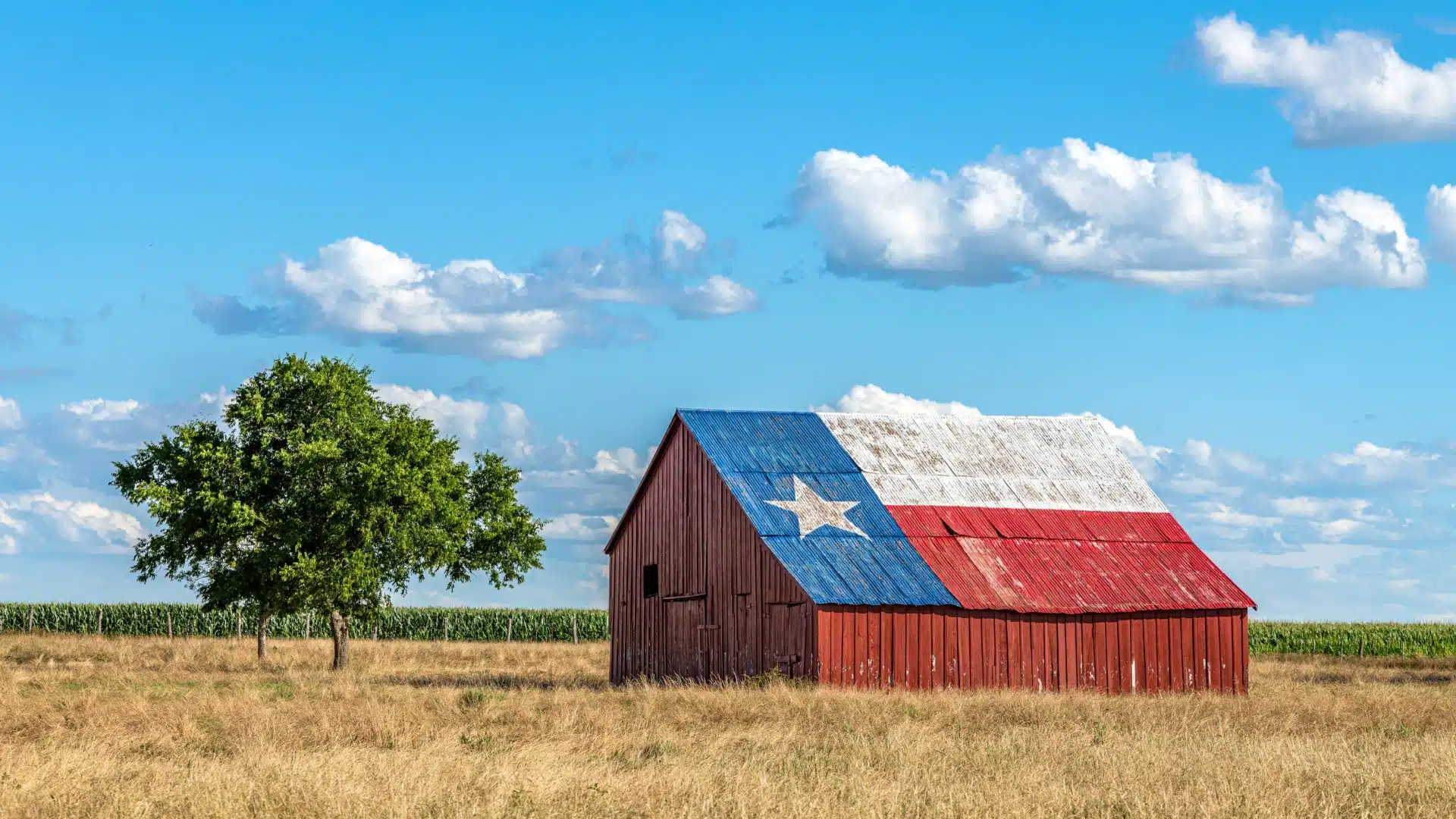 Planning a trip to the Lone Star State? With four iconic cities and miles of wilderness, it's tough to decide what to do!
Here's What You Should Do and See When You Visit Texas
Best Places to Visit in the US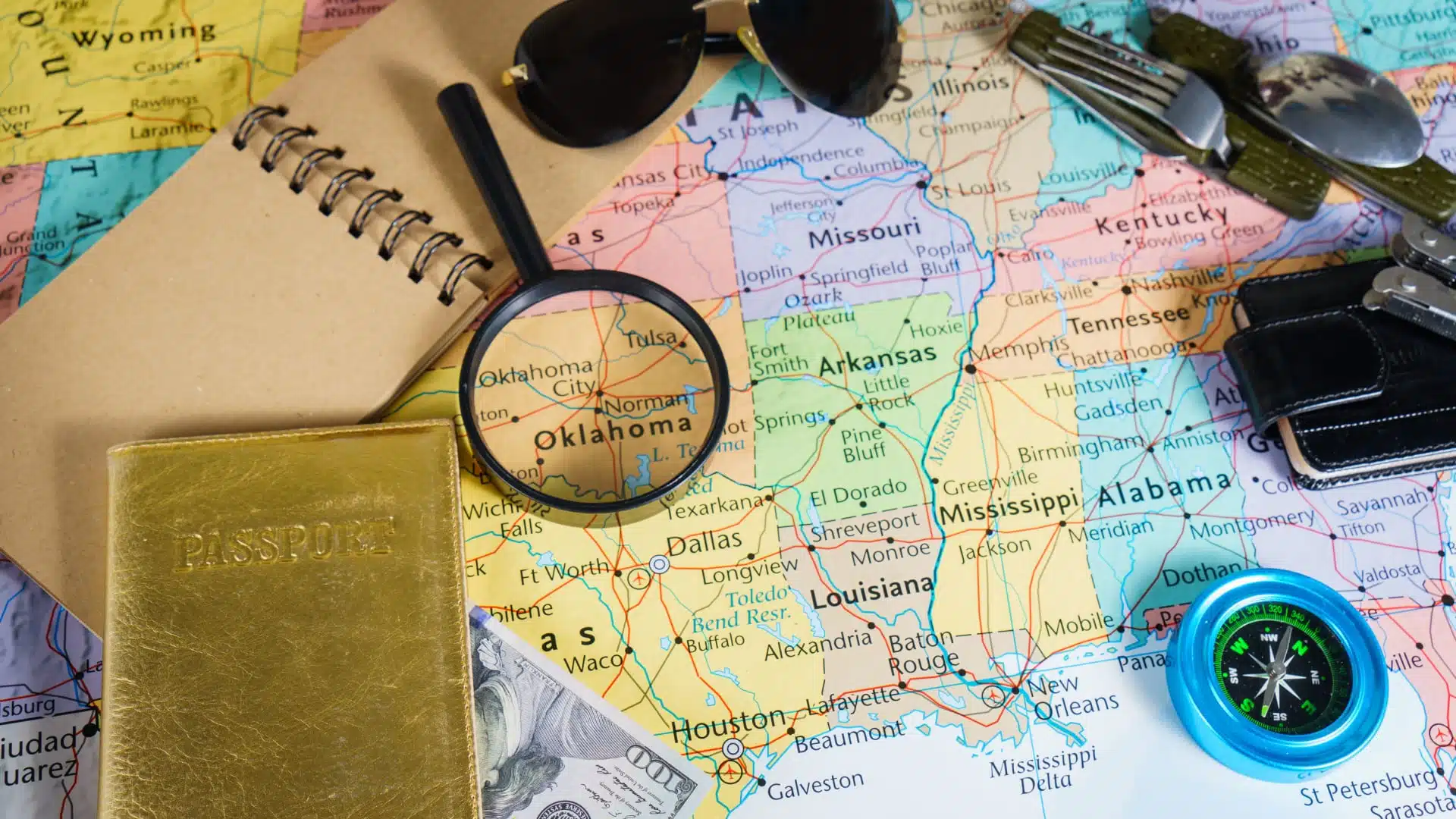 The US bursts with cool cities, gorgeous national parks, and niche cousines. There's something for everyone to enjoy in the diverse country!
Here's the Best Places to Visit in the US for your specific travel goals!
Things To Do in Georgia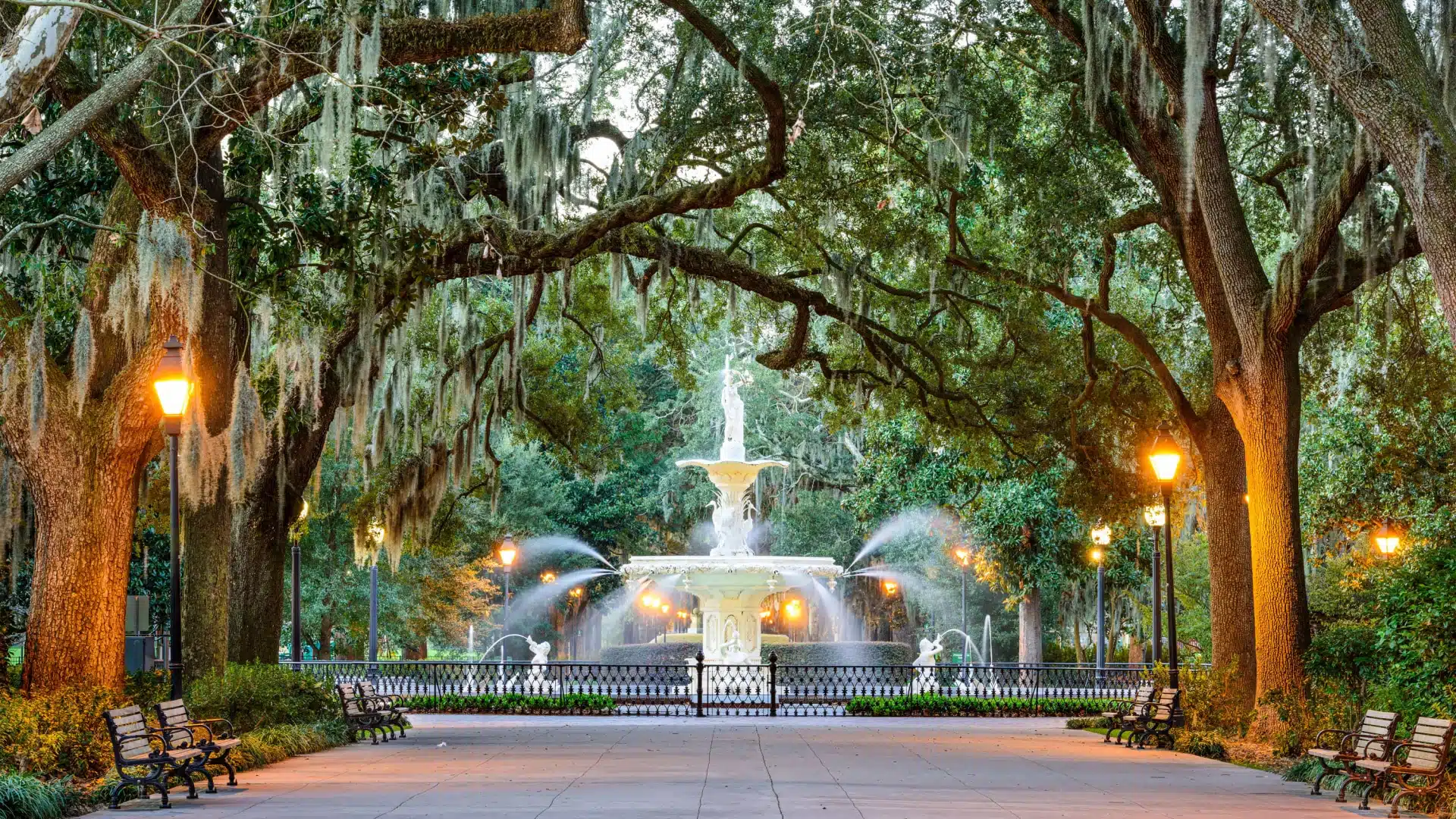 Head on down to Georgia for a plethora of fun activies. Here's what you should see when you visit the Peach State!

Source: Reddit
Melanie launched Partners in Fire in 2017 to document her quest for financial independence with a mix of finance, fun, and solving the world's problems. She's self educated in personal finance and passionate about fighting systematic problems that prevent others from achieving their own financial goals. She also loves travel, anthropology, gaming and her cats.