Millennials killed restaurants, weddings, and housekeeping! Millennial homes are much more cluttered than their parents but with good reason.
Here's why Millennials can't keep their houses clean.
No Time
After long commutes and 10-hour work days, Millennials don't have the energy for anything more than grabbing a quick bite and calling it a night.
Both Parents Working
Many Millennials grew up with a parent at home to help tend to the housekeeping. It's nearly impossible to afford life without both people working, leaving no one to care for the house.
More Stuff
Millennials have more stuff to keep clean. Houses get filled with cheap toys, video games, plastics, and all the random junk we think we need to fill our homes.
Don't Kick the Kids Out
Millennials were the last generation running around the neighborhood all weekend. As parents, they let their kids stay home, meaning they don't have the space to clean on weekends like their parents did.
Parenting Standards Changed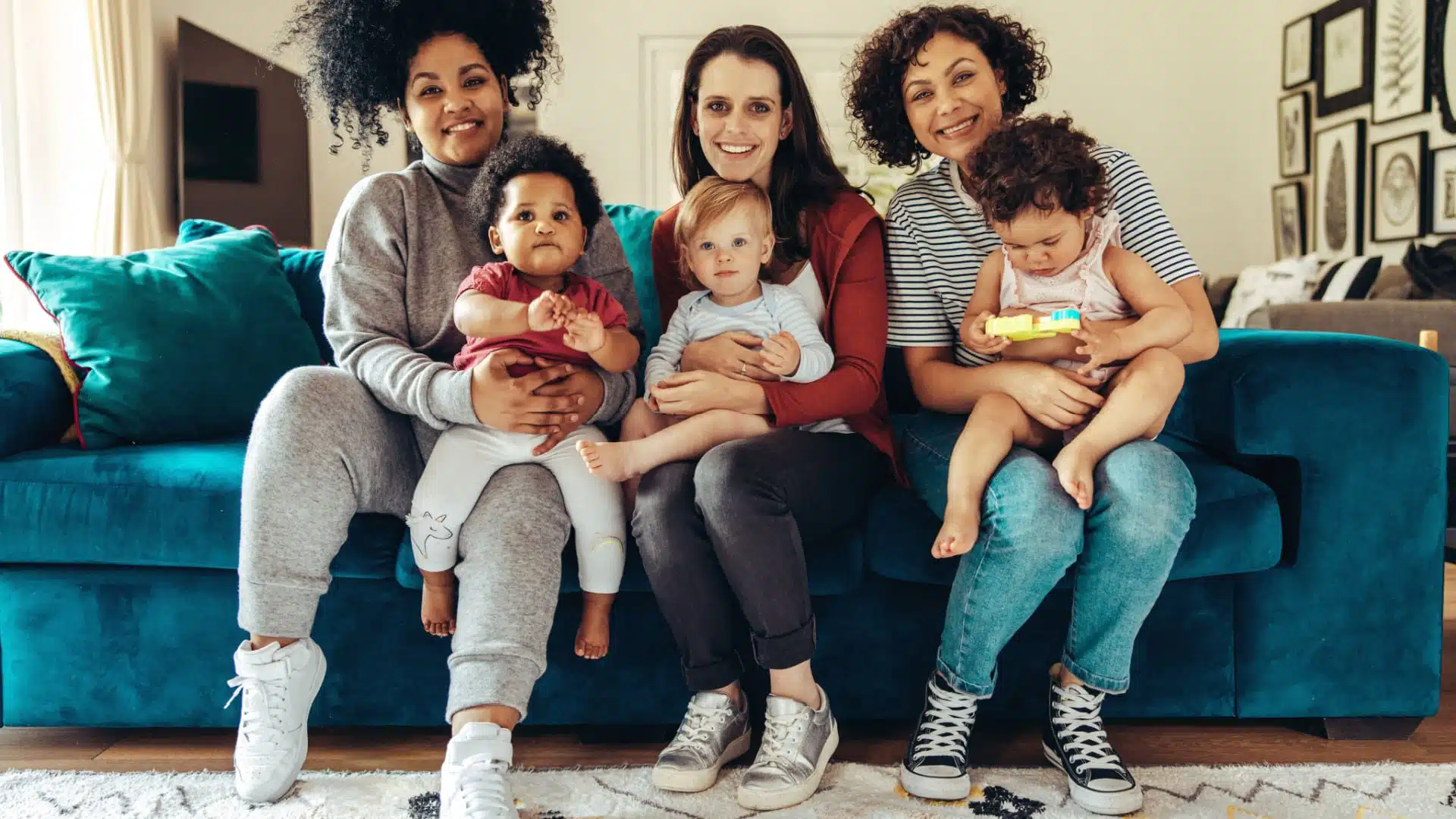 Millennials spend far more time and energy on their kids than their parents did. While their parents valued a clean house, Millennials value spending time engaging with and developing their children.
Comfortable with a Bit of Mess
The younger generations realized that our living spaces shouldn't be museums. As Roseanne famously said, "Pardon the mess, but we live here." Millennials gave up on spotless and prefer saving energy for more important things.
We Clean When Company Comes Over
Most of us are good hosts, and we'll tidy up before having company over. Please don't drop in on us, though.
No Space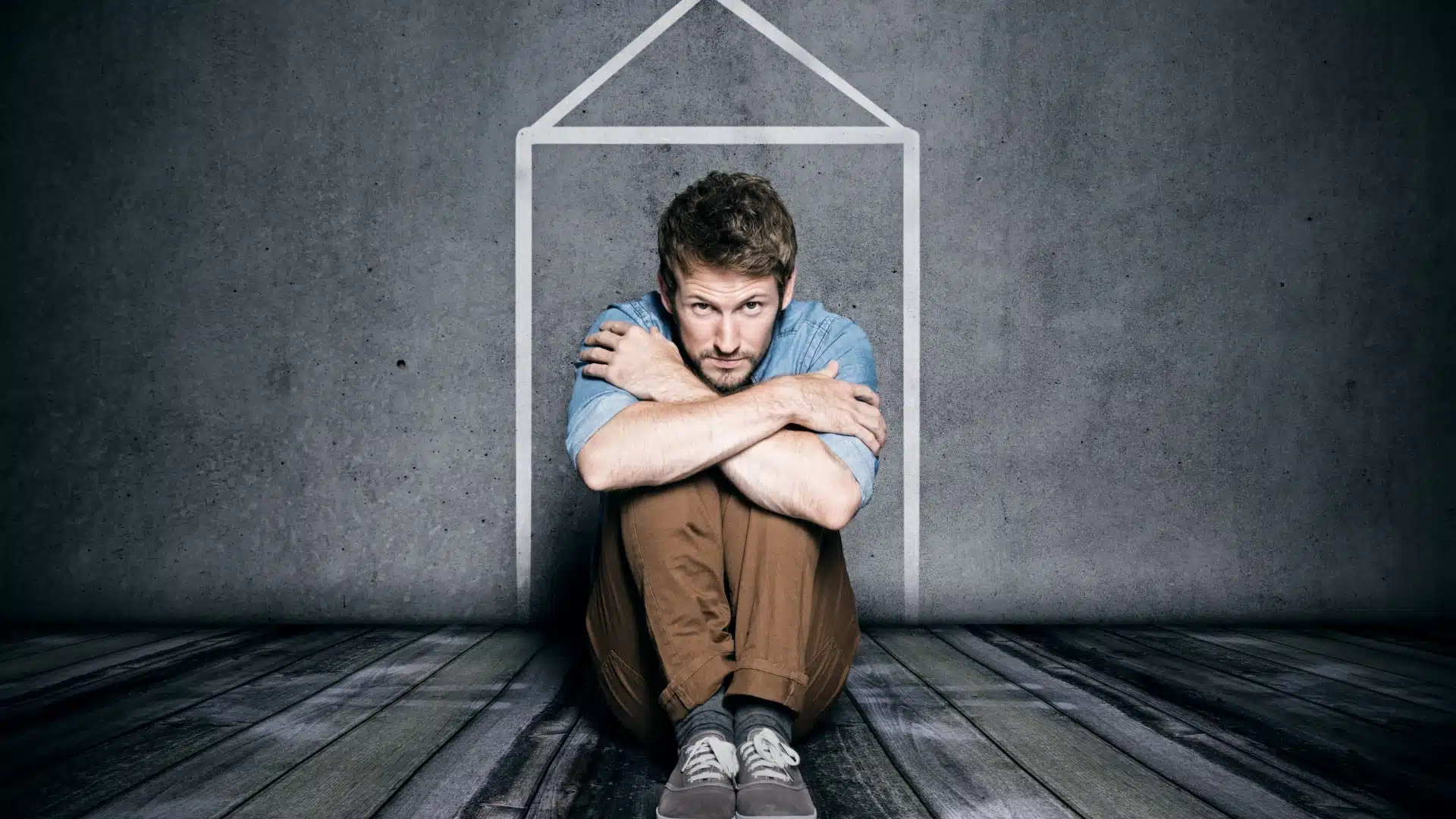 Boomer McMansions have thousands of square feet with built-in shelving and linen closets, so they had room for everything. Millennials live in smaller apartments, so they don't have the space to keep everything organized.
Not Fussy
Many Millennials just don't care about the things their Boomer parents cared about. Who cares if the bookshelf is cluttered with books and magazines and if the entertainment stand has piles of random games and movies?
Mental Illness
Lots of Millennials suffer debilitating illnesses like depression and anxiety. They can barely take care of themselves, much less their homes.
Different Values
Millennials would rather spend their limited free time enjoying their hobbies or hanging out with friends than deep cleaning a home.
Stressed Out
The Millennial generation is overworked, underpaid, and doesn't have the bandwidth to think about keeping an immaculate house. They're too busy worrying about whether they'll be able to pay the rent this month.
More Millennials Ditching the Script
Society set up a tidy little life script we're all supposed to follow – but we don't have to.
Here's why you should ditch the life script and live life on your own terms.
More Things Millennials are Ditching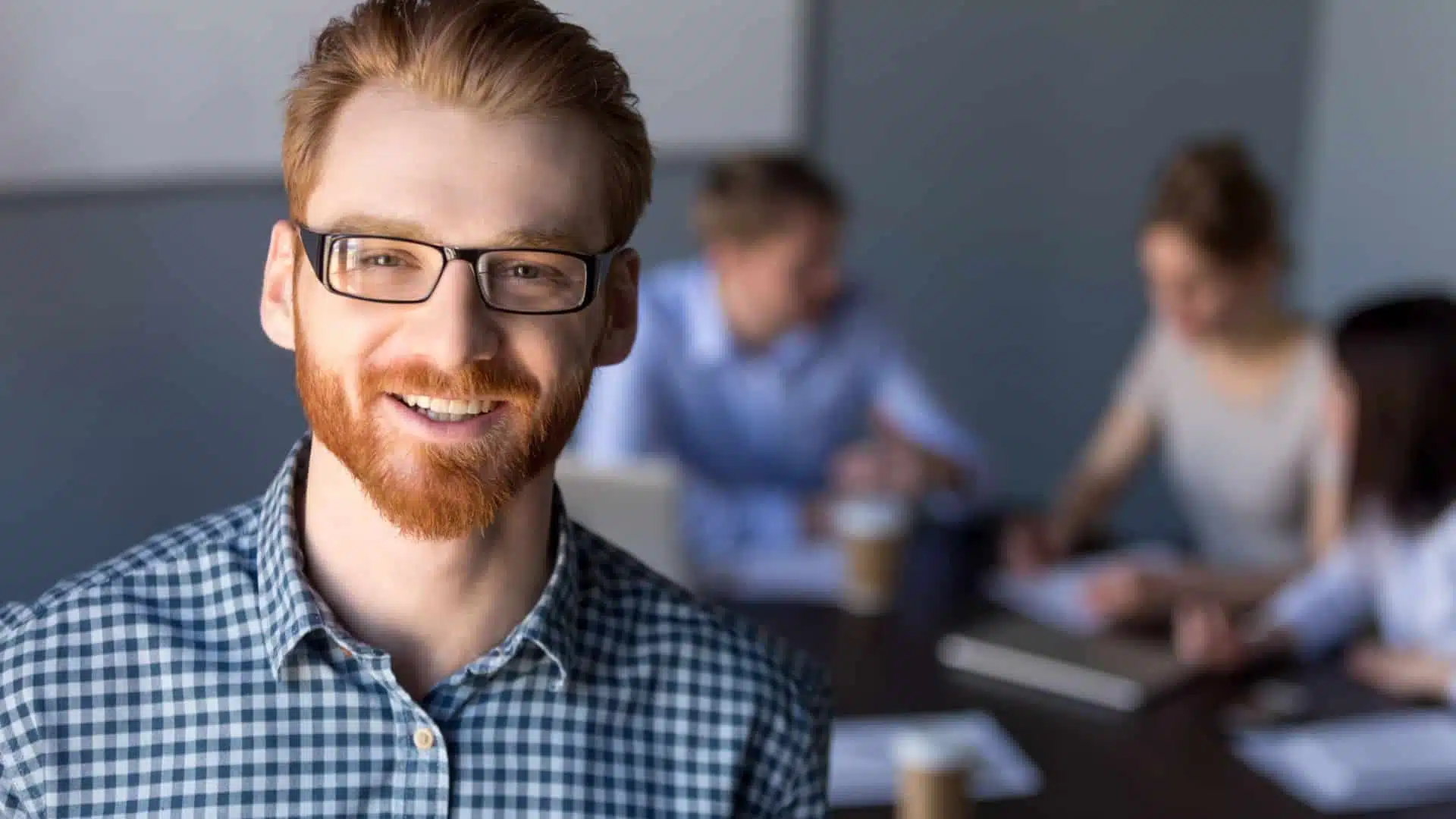 Millennials are renowned for destroying entire industries. Here's what they'll kill next if they have their way.
Weird Gen Z Trends We Just Don't Understand
Gen Z is into some weird stuff. Here are some Gen Z trends we hope they outgrow.
People Can't Afford Kids
Even people who want children can't afford to have them. When basic biology gets put off, you know society is on the decline. Here's the truth about why young folks aren't having kids: they can't afford it.
Why No One Wants To Work Anymore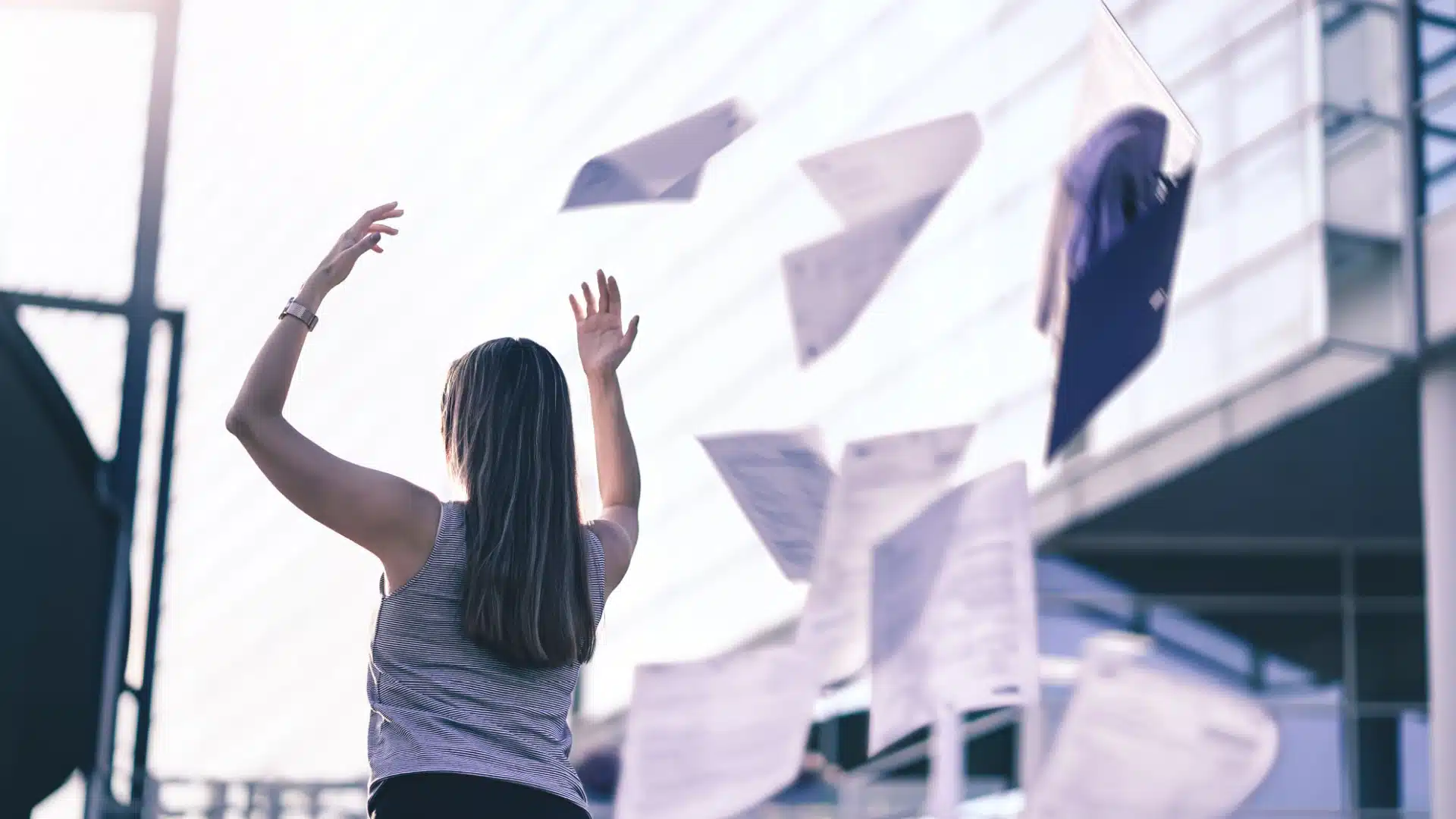 The common boomer refrain derides younger generations for refusing awful working conditions. Are they right?
Find out why no one wants to work anymore.
Source: Reddit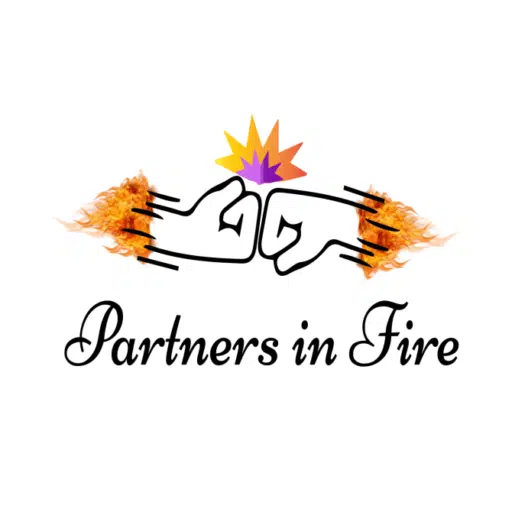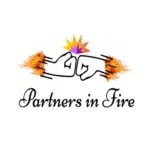 The Partners in Fire editorial and staff writing teams join forces to bring you the latest and greatest trending topics in snackable bites. 
The team covers entertainment, wellness, current affairs, social issues, and other topics in easily digestible pieces, allowing readers to sample juicy tidbits without deep diving into the nuance of each topic. 
Grab your popcorn and get ready to snack!