They say you need to go to college to get a great job. However, there are loads of available jobs out there that allow you to earn 50K or more without a college education.
Check out these unique jobs earning over fifty thousand dollars per year!
Autopsy Technician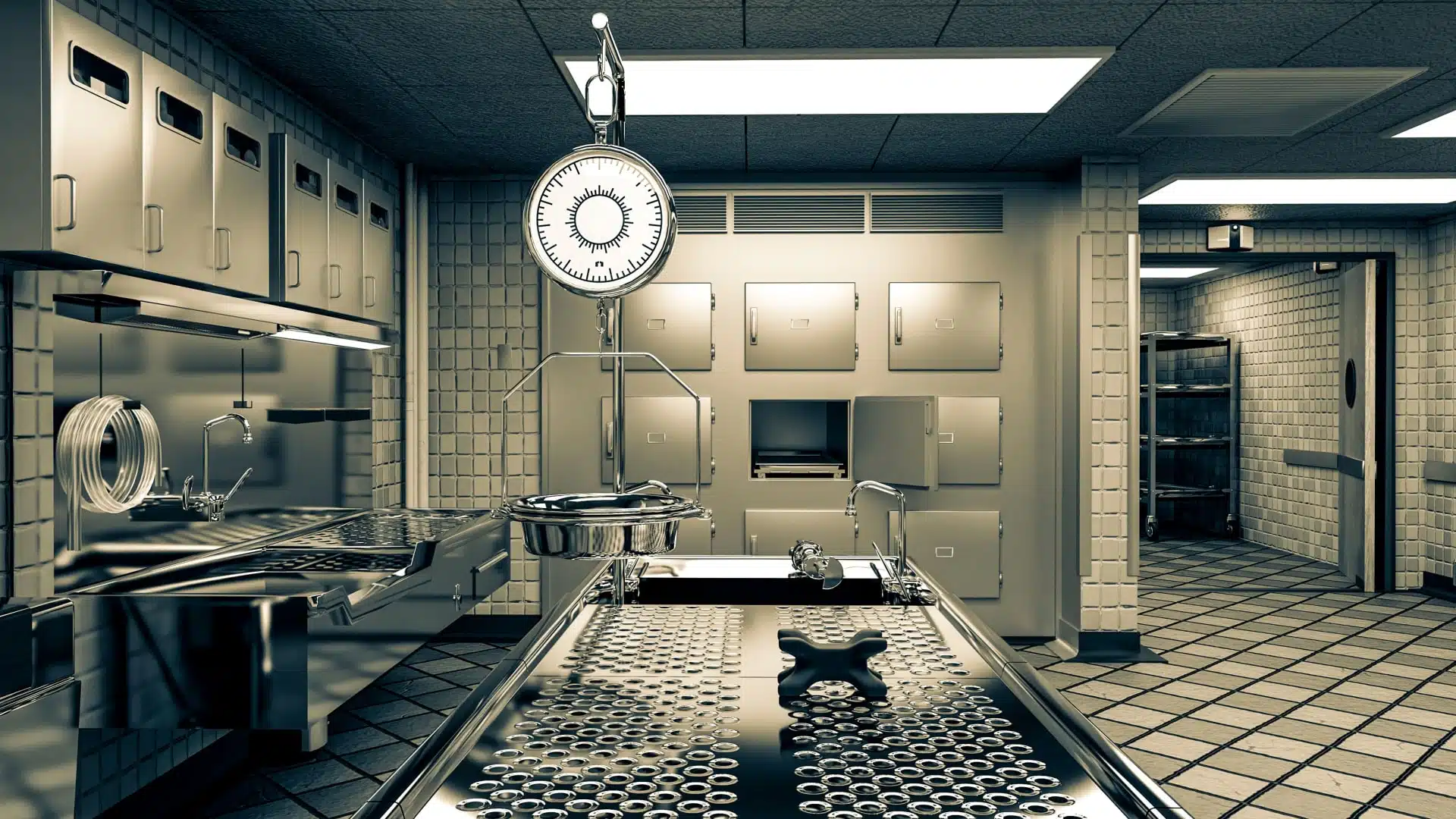 Though doctors perform autopsies, their helpers don't need a fancy degree. Autopsy techs must understand basic anatomy and have a strong stomach, but it's a fantastic career opportunity for those who don't mind working with corpses.
Union Warehouse
Good warehousing jobs still exist. Many offer competitive salaries and excellent benefits in exchange for long hours loading, unloading, and stacking boxes.
Software Consultant
If you know a good deal about a specific software package, you can make good money as a consultant. Learn the ins and outs of systems that big corporations use, like Salesforce, to make yourself an indispensable asset.
Graphic Design
Great artists can make money without a degree. Many graphic designers build their portfolios through freelance work, and if they're good enough, they can transition into a corporate position.
Electrician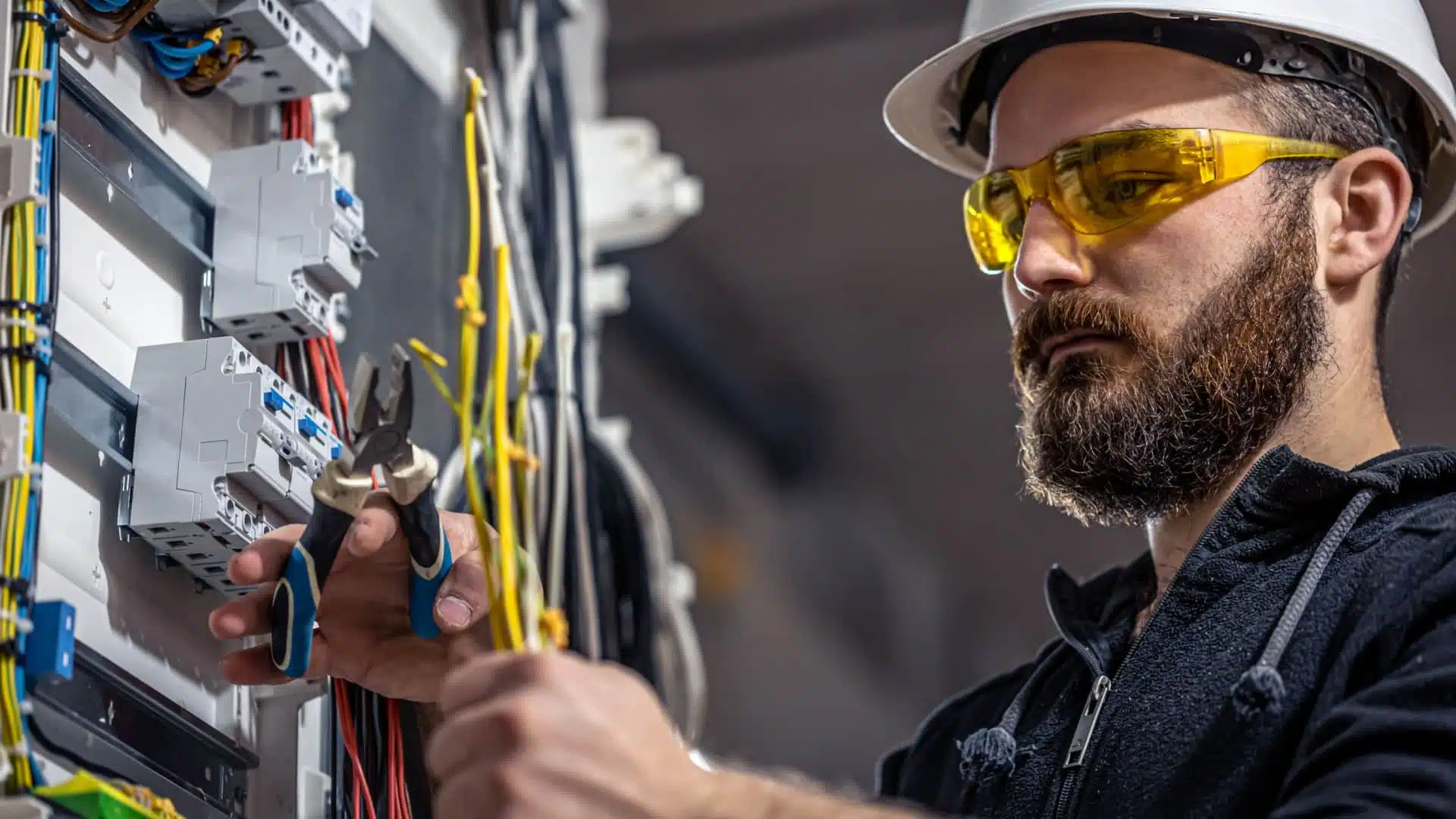 The trades will always be in high demand. Union electricians make above-average salaries and can even start their own businesses if they want.
Baker
Line cooks make paltry salaries, but you can earn an excellent wage if you excel at a cooking specialty like baking.
Oil Field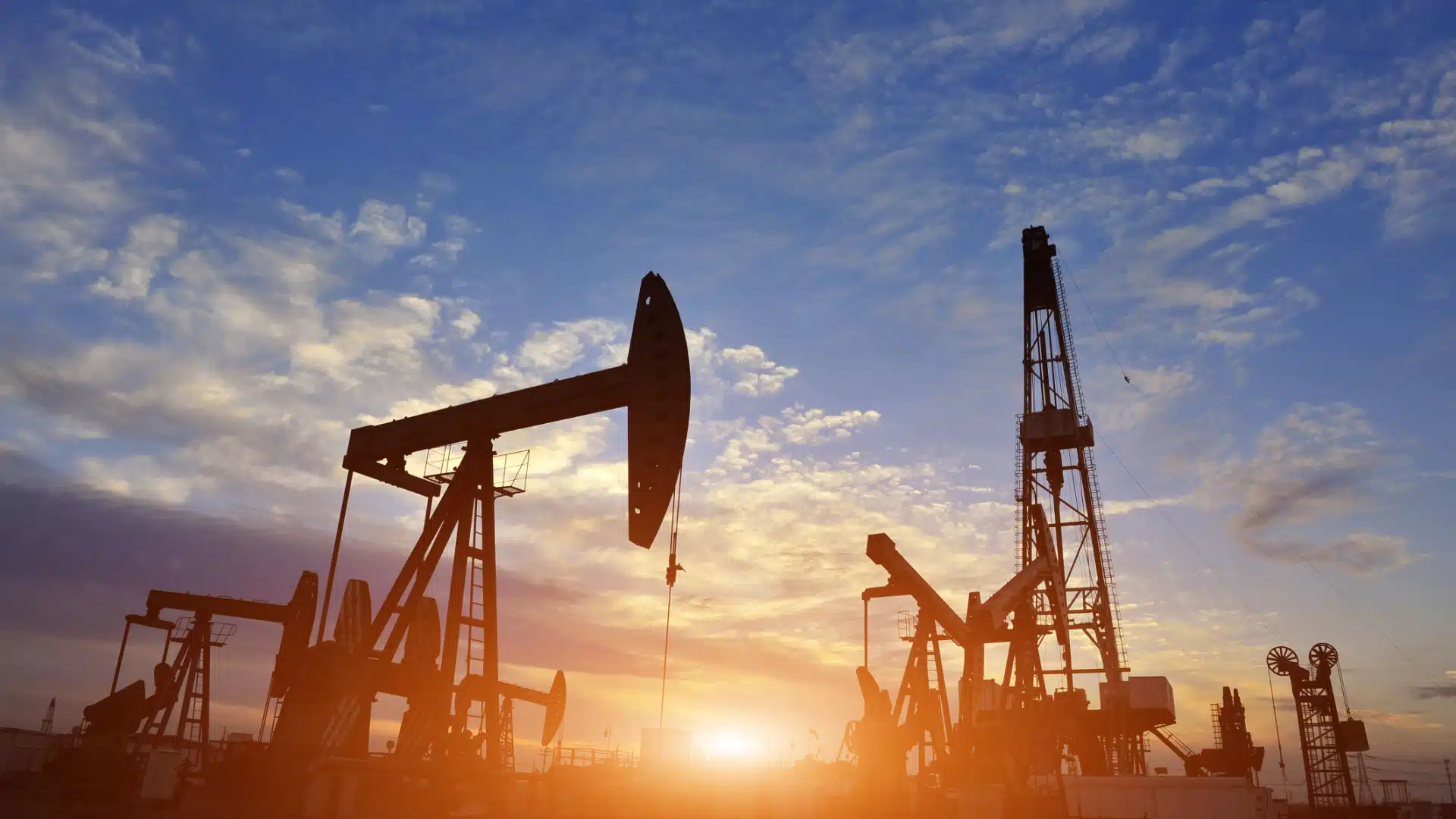 Oil Field workers command impressive salaries. It's a trade-off for the grueling work where you're constantly on call for most of the year.
Car Sales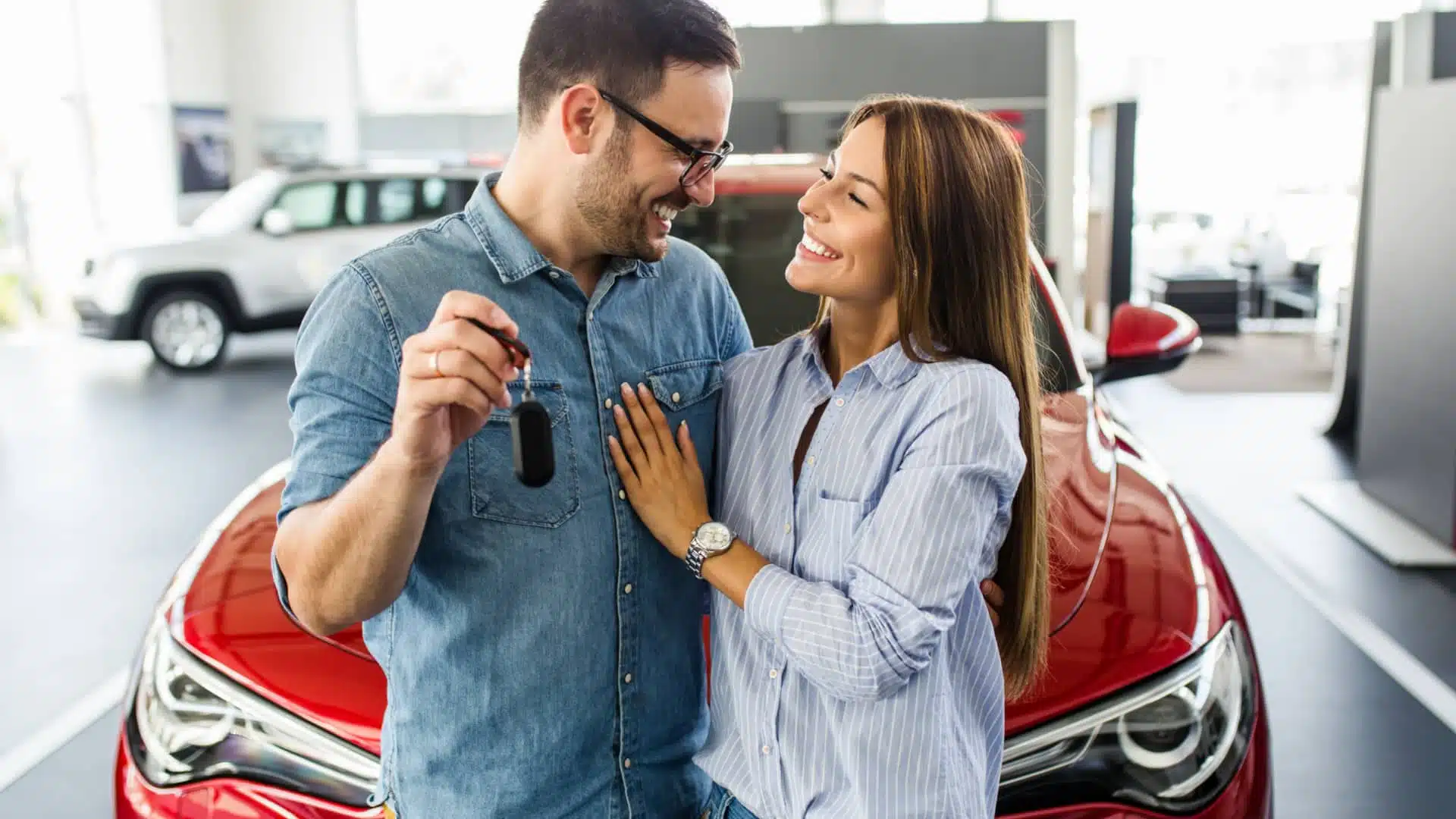 If you're an extrovert who loves getting the right person into the right vehicle, you may excel at car sales. All sales jobs pay on commission, so you have to be willing to close the deal to earn a living.
Express Delivery Driver
FedEx and UPS pay their drivers excellent salaries, and you don't even need a CDL! The downside is that these companies often hire from within, so you must put in time as a warehouse worker first. They make decent wages, too, but it's hard work and long hours.
Military
Kids without college prospects often join the military. The armed forces offer many job training opportunities and some of the best benefits in the world. They also provide free housing to single Soldiers and pay housing allowance to those with families.
On the downside, the lower enlisted earn poverty wages, and the military basically owns you.
Real Estate Agent
You don't need a degree to sell real estate, but you do need a license in your state. However, after you get credentialed, you can earn big bucks by helping people find their perfect homes. With the skyrocketing real estate prices, you'll earn a hefty commission for each sale.
Loss Prevention
Retail stores across the country hire folks to monitor cameras and prevent theft. Loss prevention specialists typically make more than their customer service counterparts.
Earn 100K by 30 with These High-Paying Careers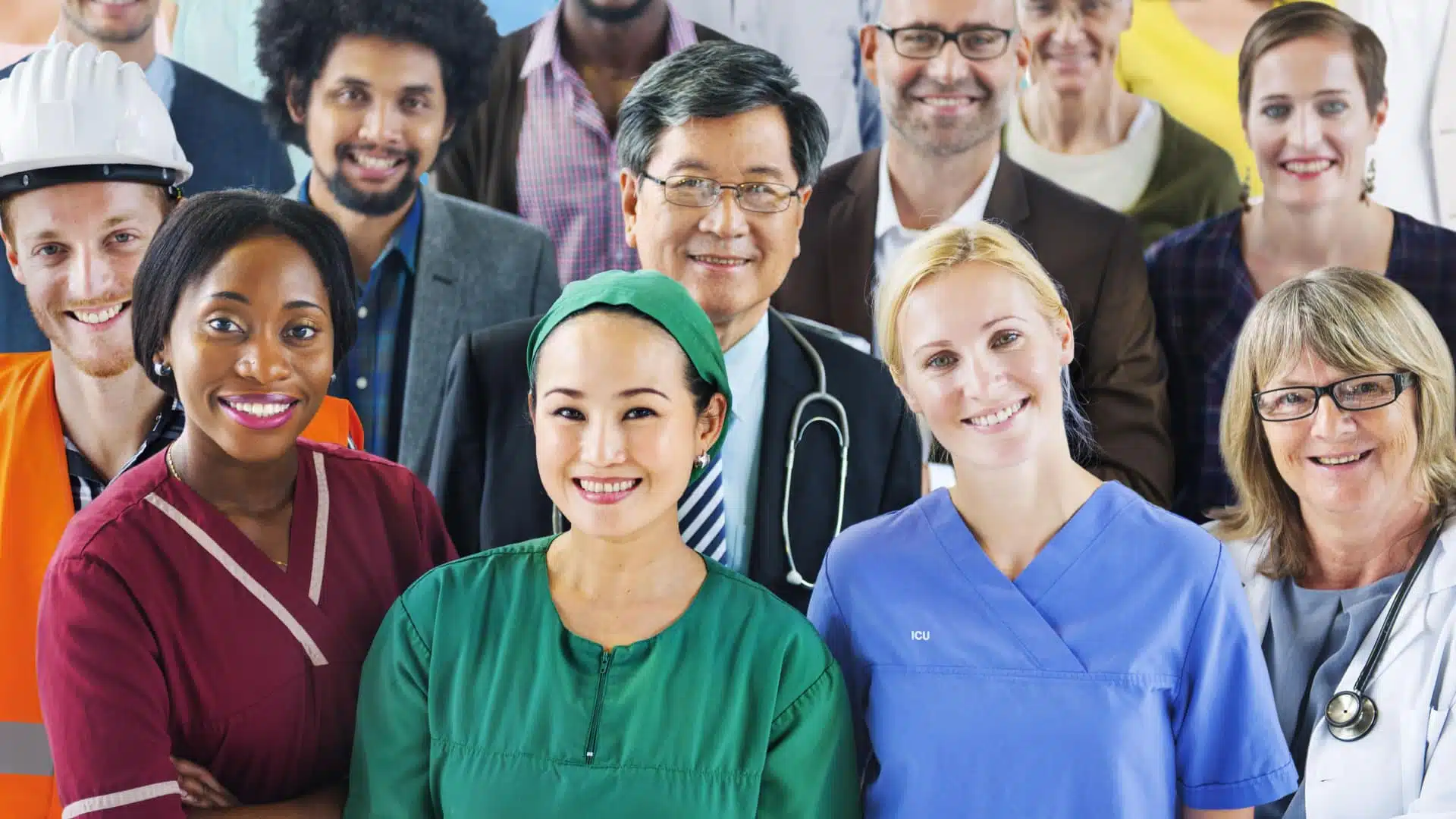 If money is your goal, consider one of these careers that will have you earning 6 figures before you turn 30.
Turn Your Hobby Into Extra Cash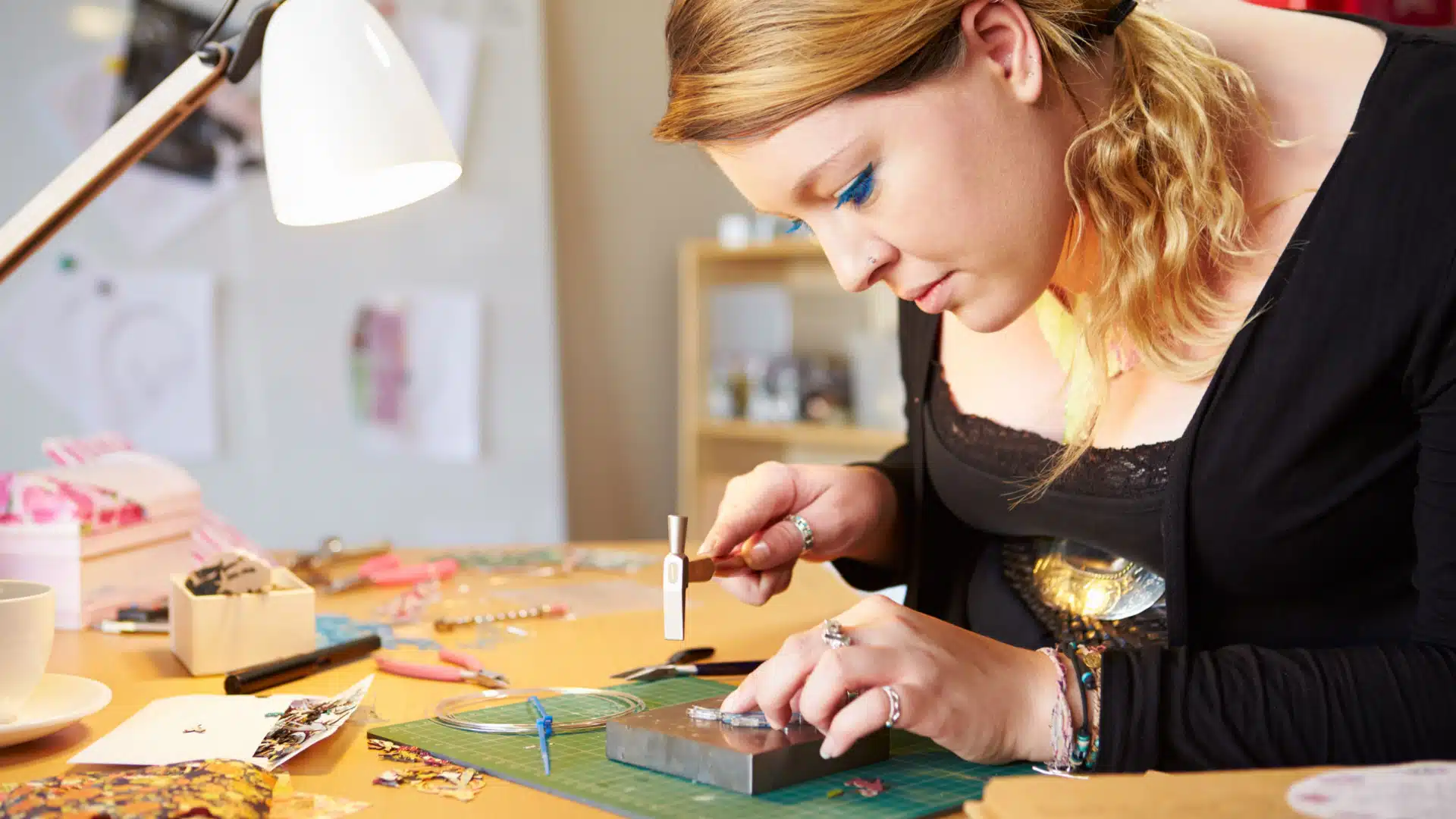 Want to make extra money on the side? These fun hobbies easily transform into money-making ventures.
High-Paying Jobs Earning Far More Than They Should
Why do we pay some people so much money? These professions earn big bucks but they're not worth the high cost.
12 Surprising Jobs That Pay Well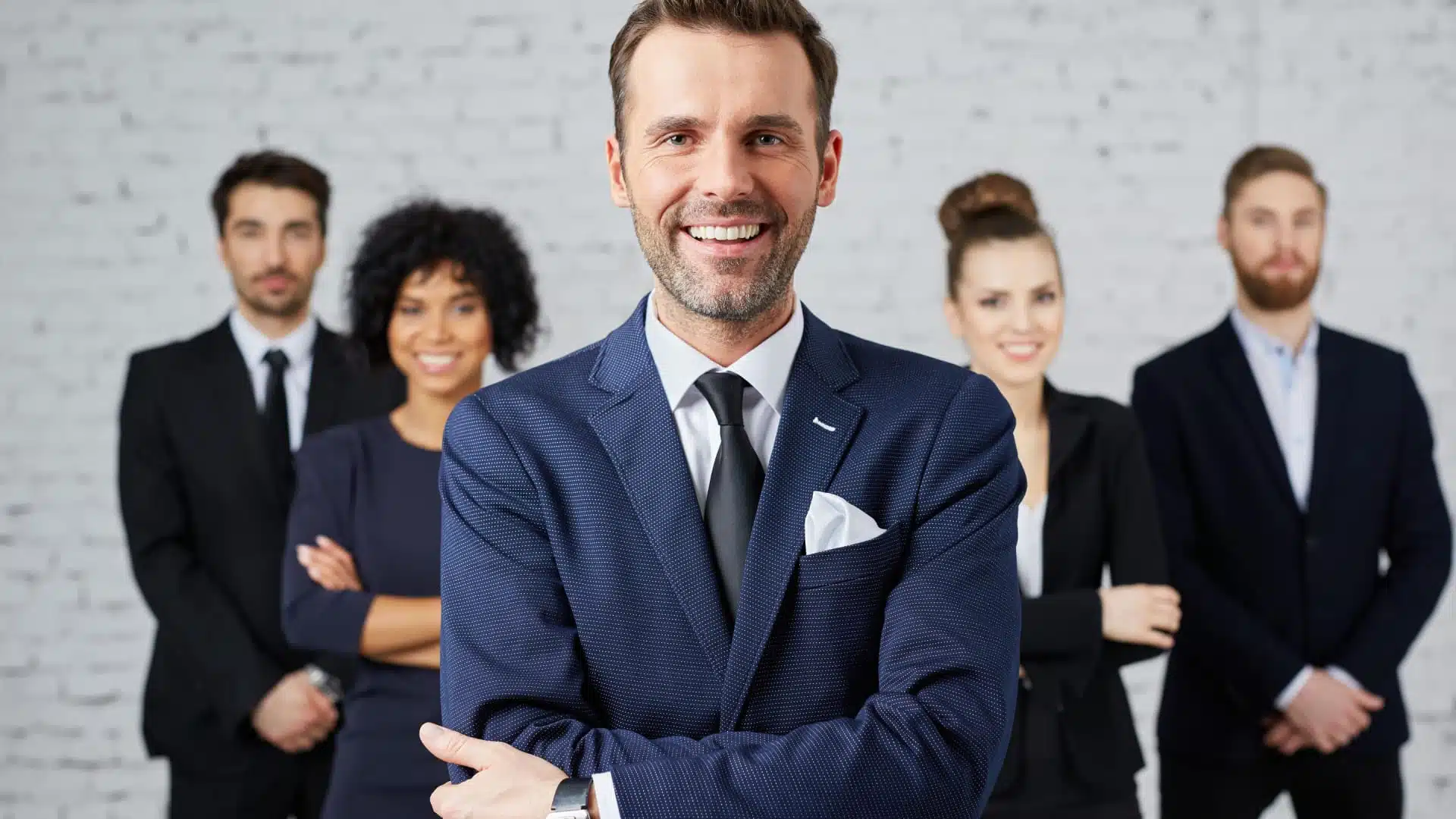 You may be surprised at how much money certain positions pay. These 12 jobs pay more than you'd expect.
Make Your Own Job with Passion Fire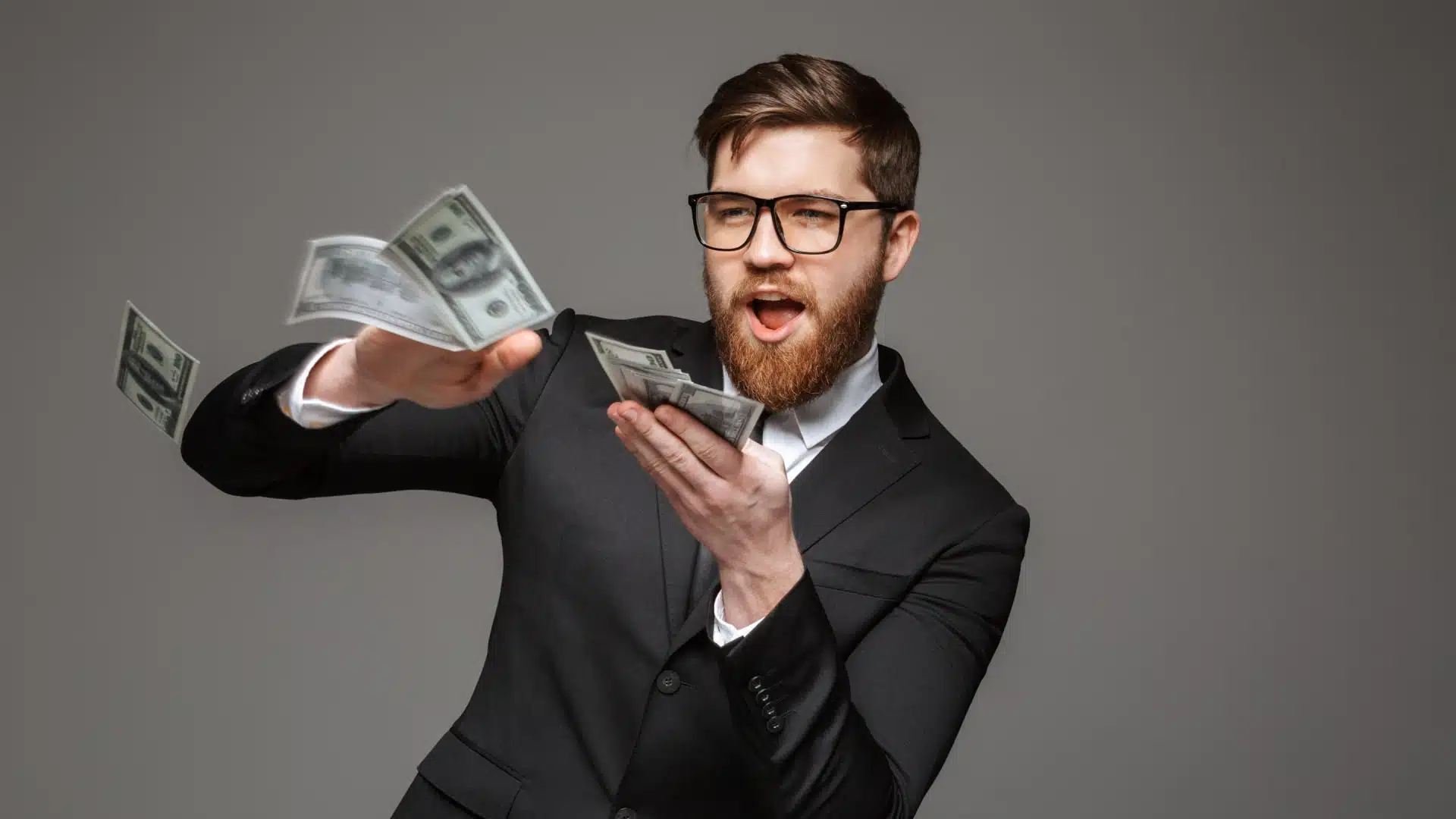 Tired of working for someone else? Use Passion Fire to forge your own path.
Source: Reddit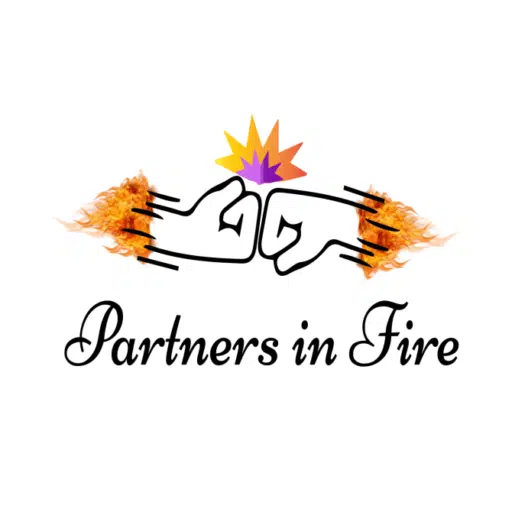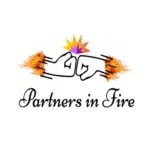 The Partners in Fire editorial and staff writing teams join forces to bring you the latest and greatest trending topics in snackable bites. 
The team covers entertainment, wellness, current affairs, social issues, and other topics in easily digestible pieces, allowing readers to sample juicy tidbits without deep diving into the nuance of each topic. 
Grab your popcorn and get ready to snack!