The five-gift rule is a rule of thumb for buying Christmas presents. Here's how to use it to find the perfect gift for everyone on your list.
The Five Gift Rule
The guideline is to get someone something they want, something they need, something to wear, and something to read. The fifth is the bonus round.
Why the Five Gift Rule?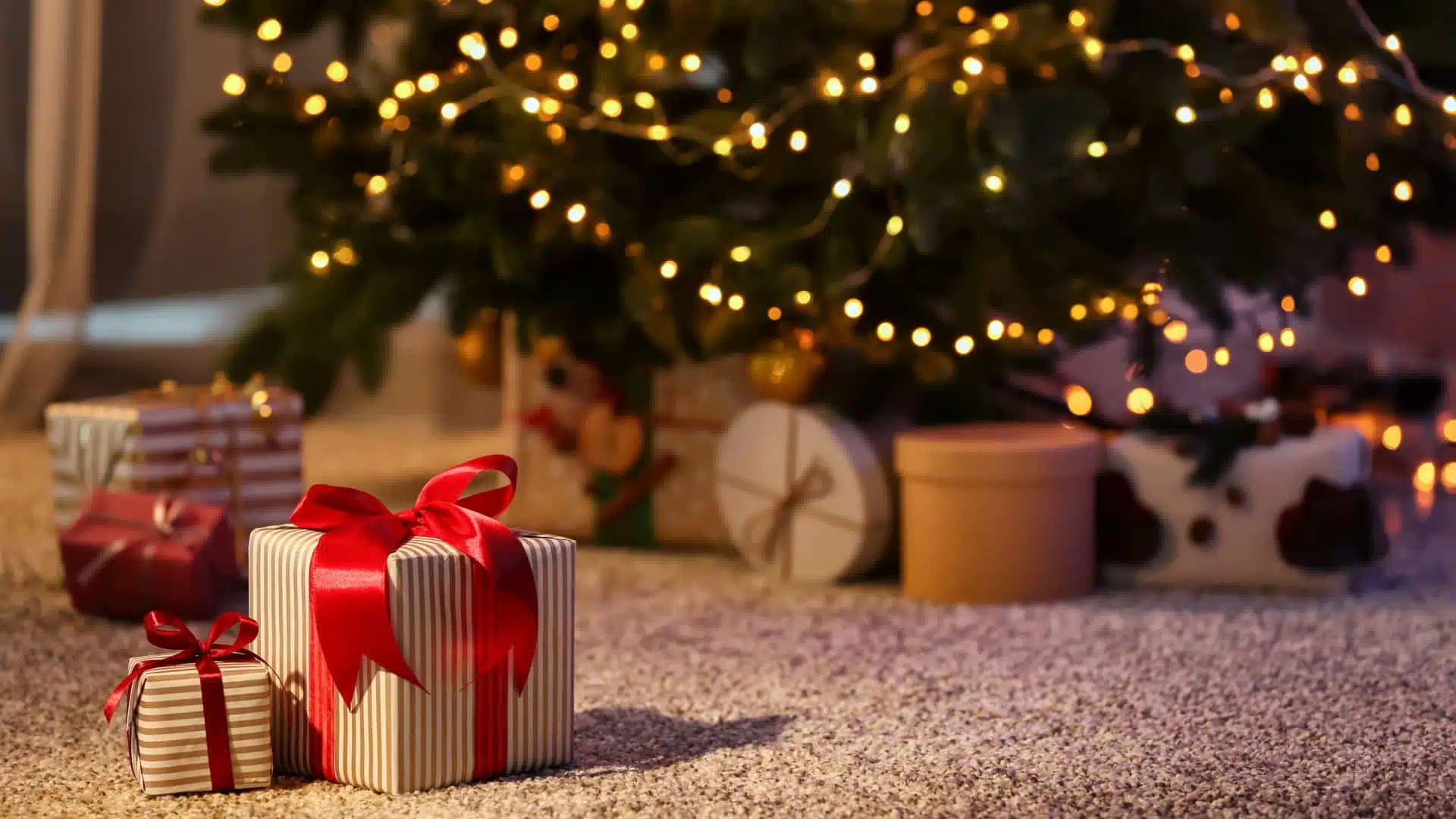 The five-gift rule narrows down the types of gifts and makes it easier to think about what you want for Christmas.
Something They Want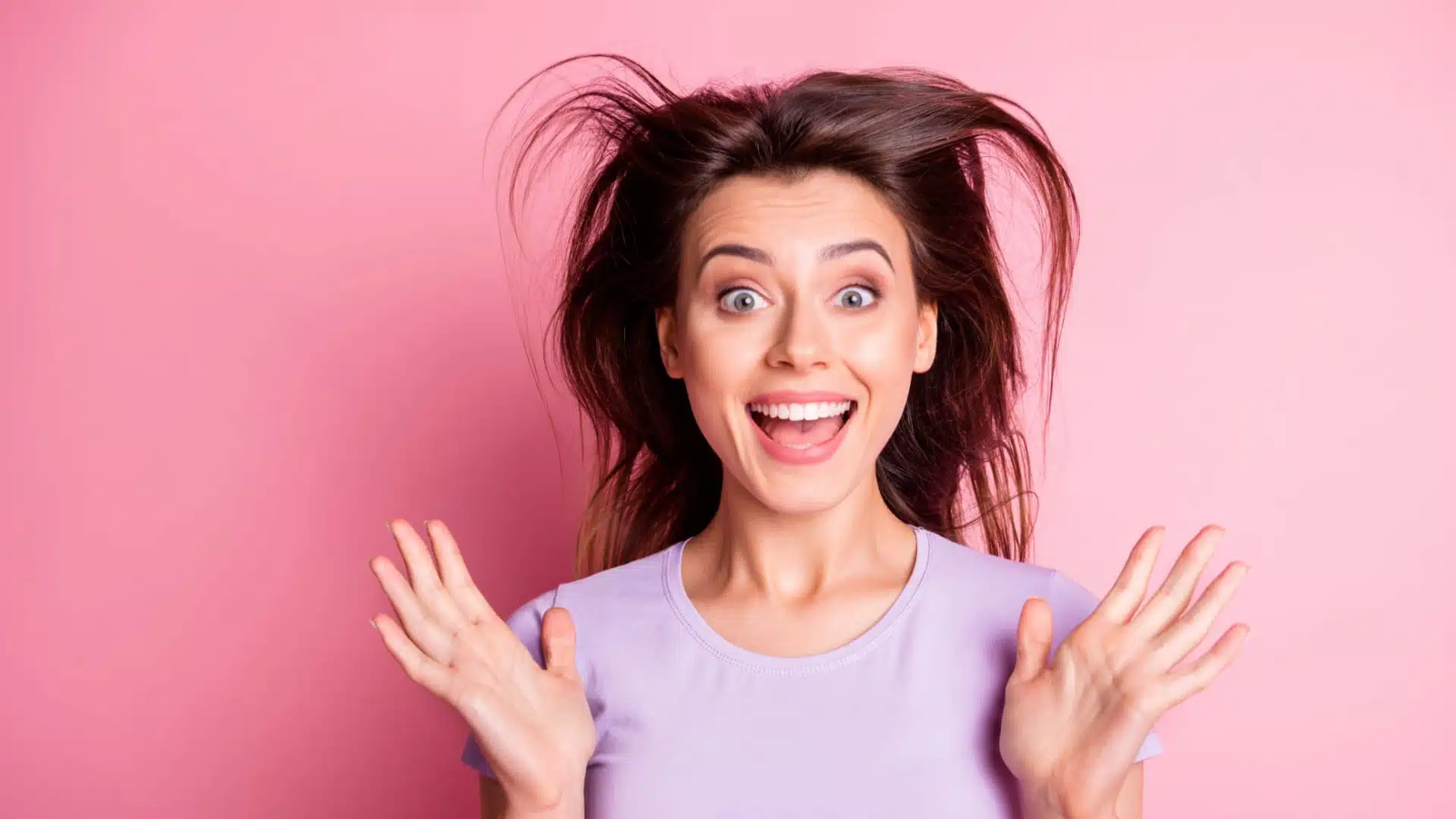 What do they crave? The possibilities for things you want are endless. It could be a fragrance they've wanted to try or a game just released for their favorite console.
Think about the things they've drooled over these past few months and nab one for Christmas.
Something They Need
Everyone needs something. Whether a new accessory, clothing, or appliance, there's always something we put off buying.
Be careful not to go overboard with needs. When I was little, my father always gave my mother a new vacuum for special occasions. My mom wasn't obsessed with cleanliness. She didn't love vacuuming. While it's true that the family needed a vacuum, it probably wasn't the best choice for a personalized gift.
I always felt so bad for her when everyone else got cool toys and gadgets for the holiday, and she got something related to her chores.
But Also Enjoy
Make sure that the thing you need is something you will enjoy using. Foodies might both appreciate and need a new cookbook, while students or journaling fanatics might want and need a new notebook.
You don't have to take one for the team and ask for something that will help you do chores for Christmas. Consider things you both want and need when asking, "What do I want for Christmas."
Something to Wear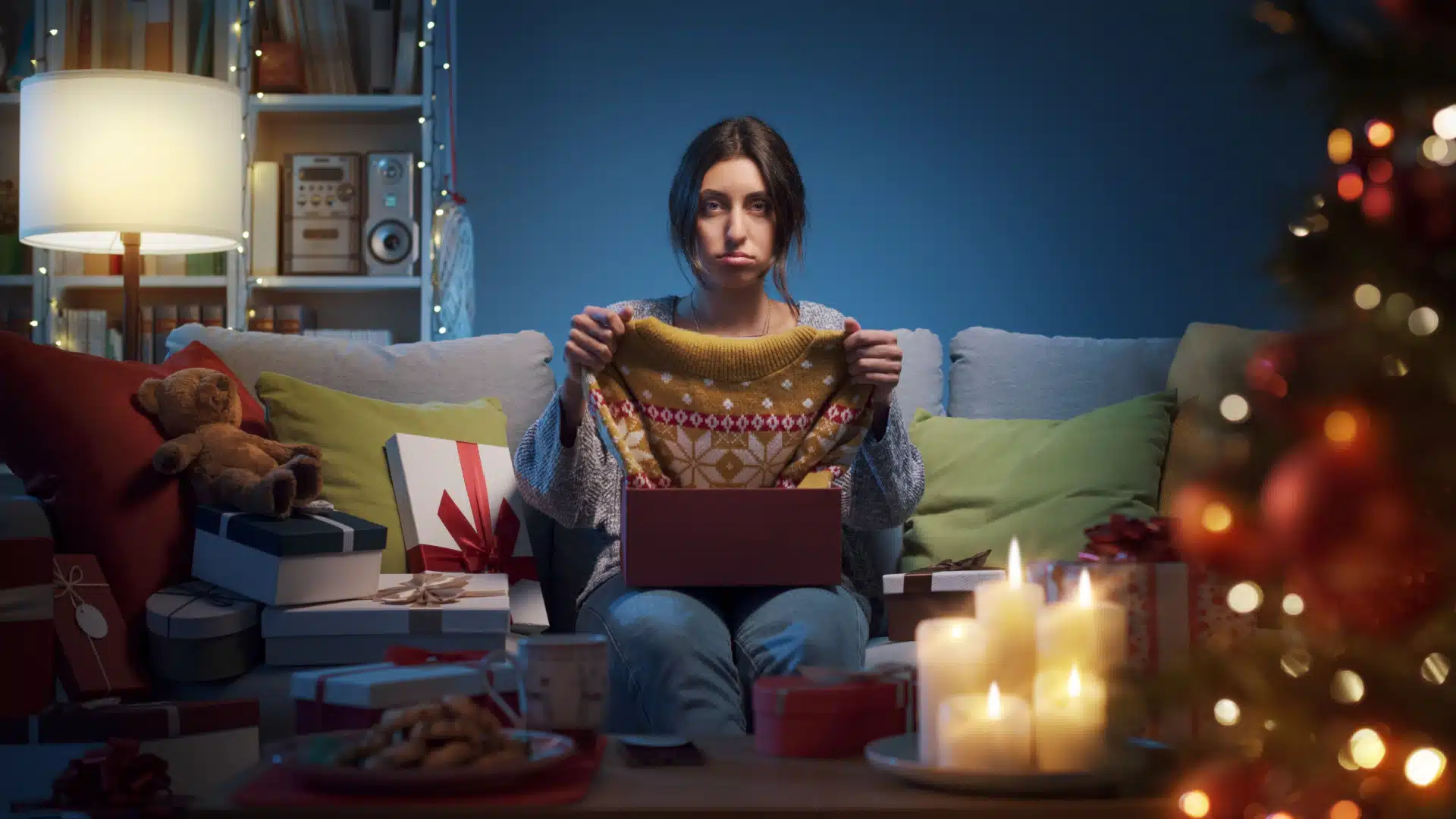 A new clothing item can fulfill a specific desire, like that fantastic leather jacket they've been eyeing or something general like socks, slippers, or winter accessories.
Make sure it's something they like, though.
Something to Read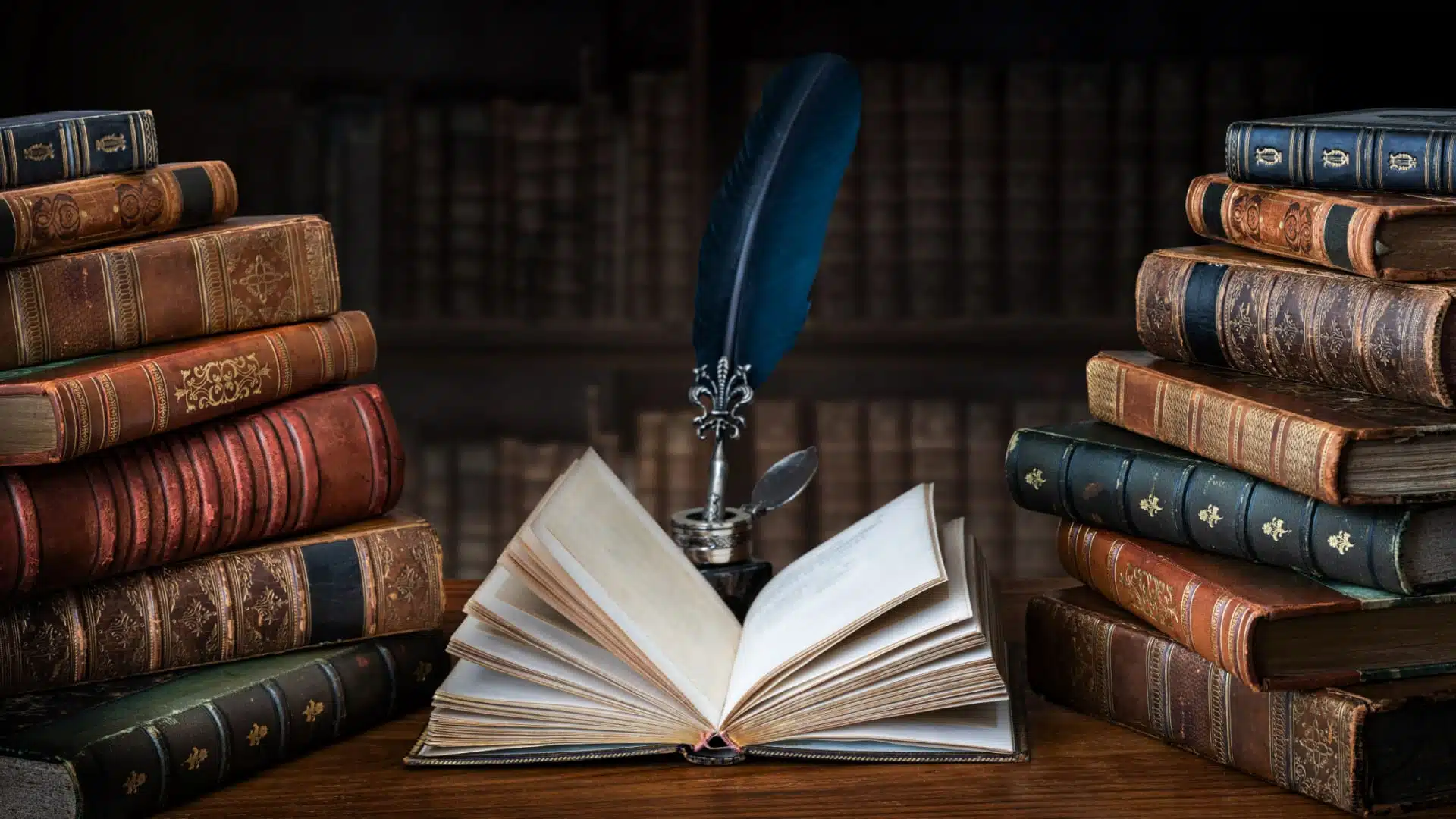 Books make excellent Christmas gifts. There are so many books on various subjects, and we can order them with the tip of our fingers! Help someone dive into a new series or grab a novel they've wanted to read.
The Bonus Round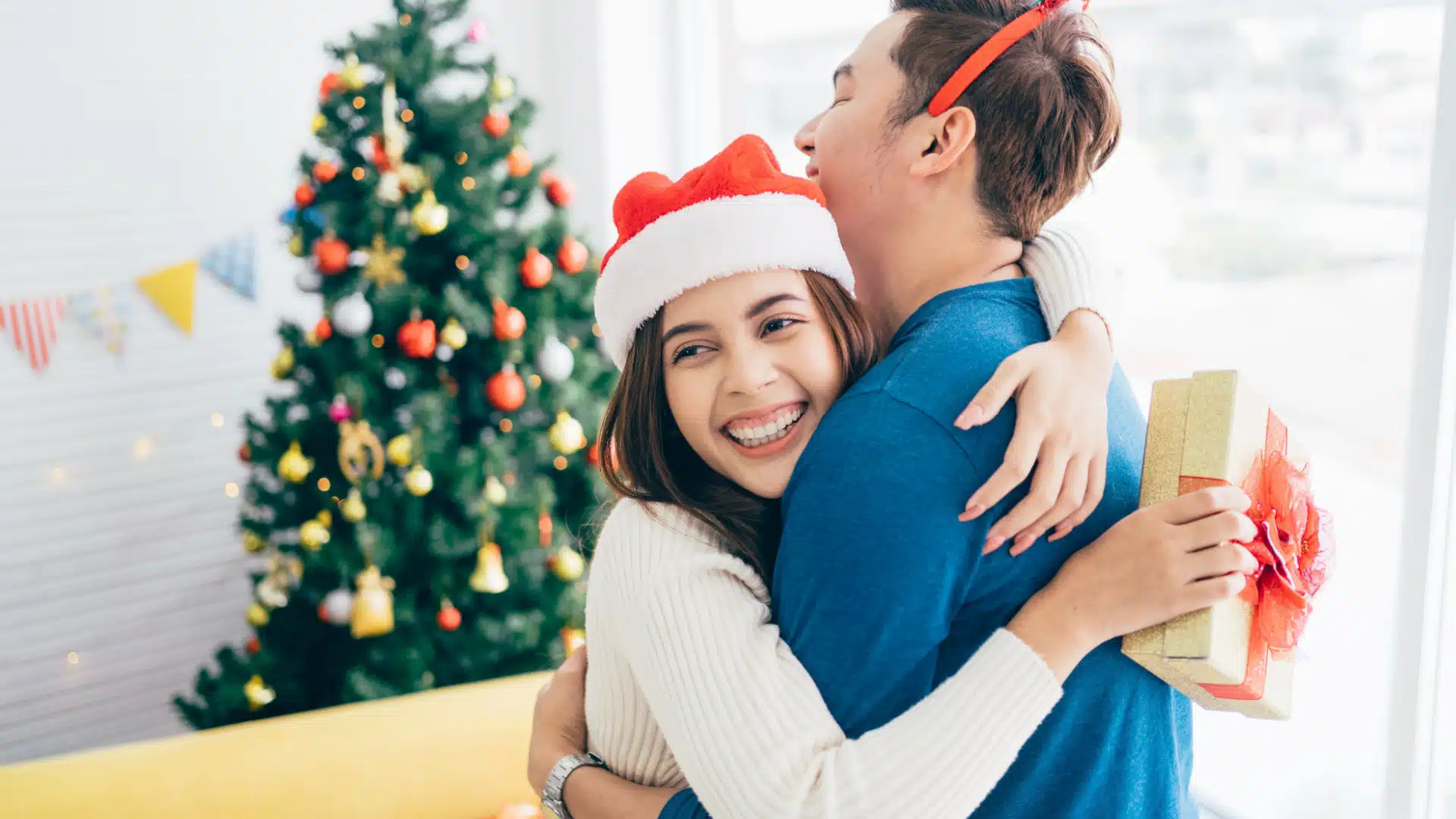 There's a reason why so many people have a different number five in their Five Things gift guides. There are so many kinds of gifts!
No wonder it's so difficult to determine what we want for Christmas. Here are two more great ideas for things to add to your wish list that didn't make it to the big five.
Something to Do
Activities and events can be far superior to things. One of the best gifts someone can give is a scavenger hunt or tickets to see my favorite band live. Even tickets to a museum or theme park would be an incredible gift!
Something Sentimental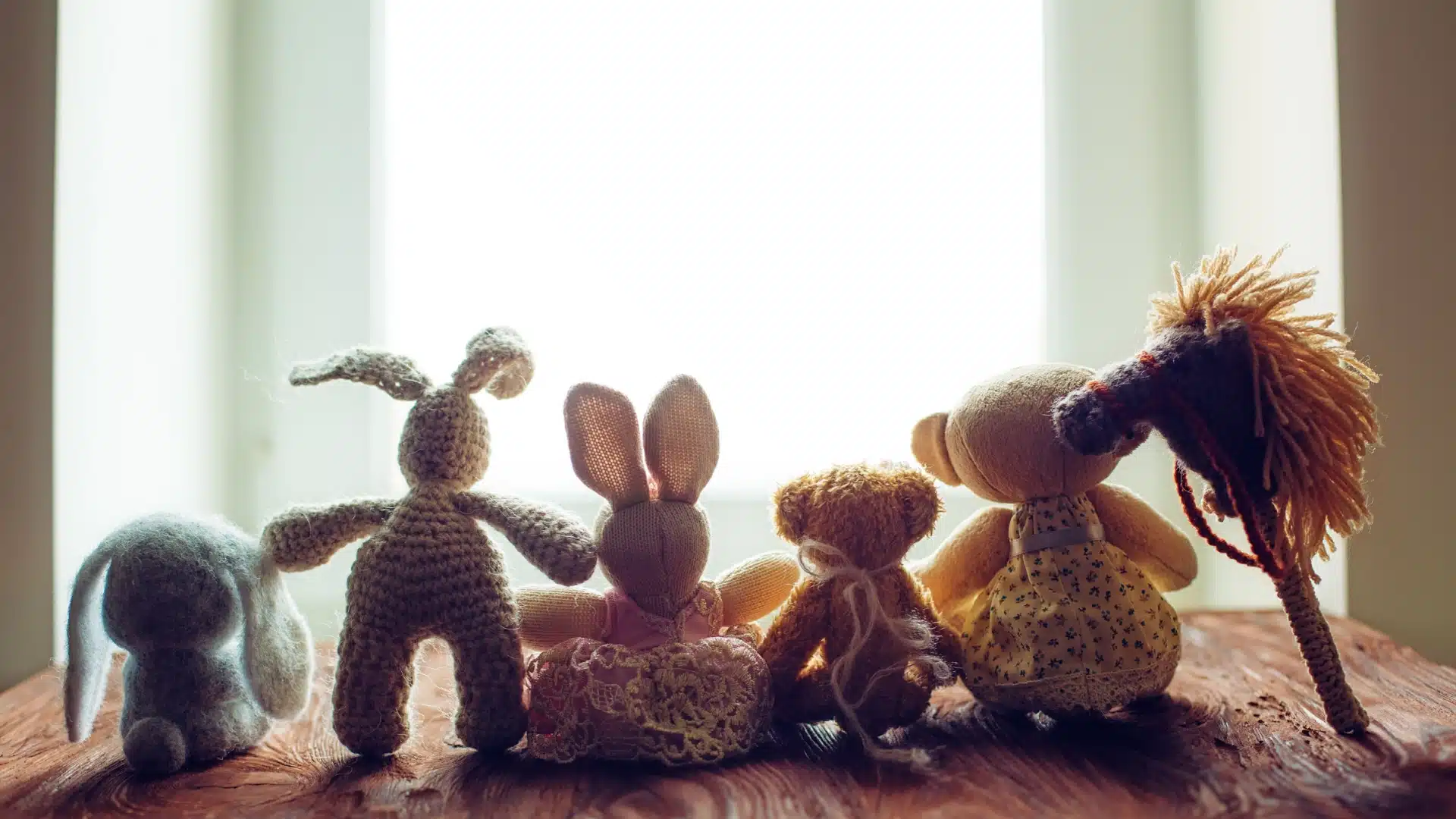 Sentimental gifts show how much you care. There's nothing better than getting a framed photograph of a favorite memory or a relationship scrapbook that shows you how important you are to the other person.
Something Hand Made
It feels incredible to know that someone cares so much about you that they would put time and energy into handcrafting something specifically for you, and this is why homemade crafts make the most thoughtful gifts.
My best friend's mother crocheted me a hat and scarf set for Christmas last year, and it was one of the sweetest gifts I've ever received. Wearing this set gives me a warm feeling that store-bought items just can't compete with.
Gifts for Artists
Do you also have an artist in your life? Make their dreams come true with the best gifts for artists.
Foodie Gift Guide
The best gifts for the foodies on your holiday wish list.
Great Gifts for Everyone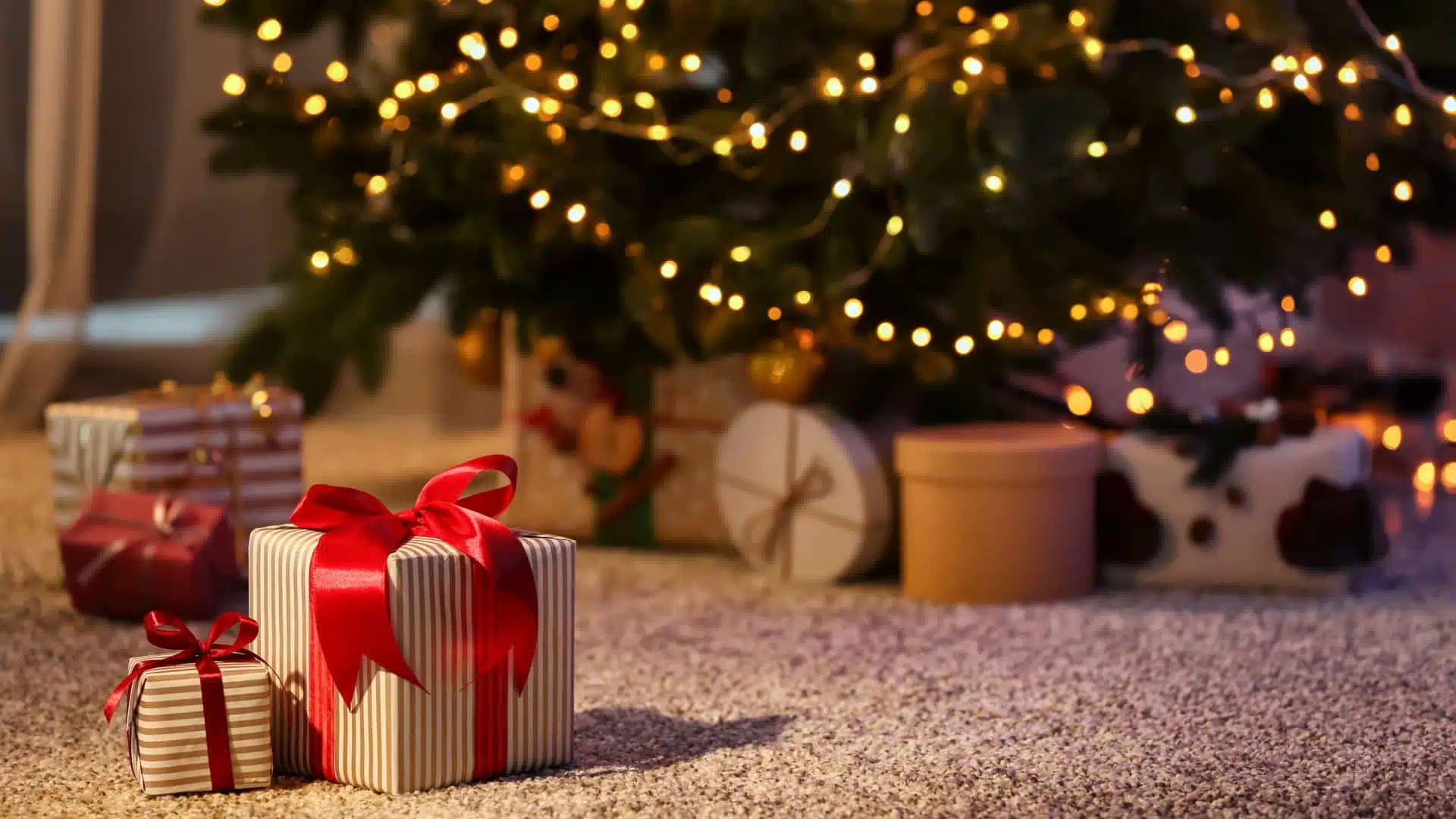 Some folks are tough to shop for. Explore our fantastic gift guide filled with ideas for all different types of people.
The Ultimate Travel Gift List
Get your favorite adventurer something that will help them travel better with our epic gift guide for travelers.
Gifts for Gamers
Do you also have gamer in your life? Make their dreams come true with the best gifts for gamers.
Have a Merry Christmas!
Christmas is the season of giving. Have a wonderful holiday season, and embrace the spirit by giving gifts and making others happy. But don't forget to ask yourself, "What do I want for Christmas?" so you can also get your Christmas wishlist fulfilled.
You deserve it.
Merry Christmas, everyone!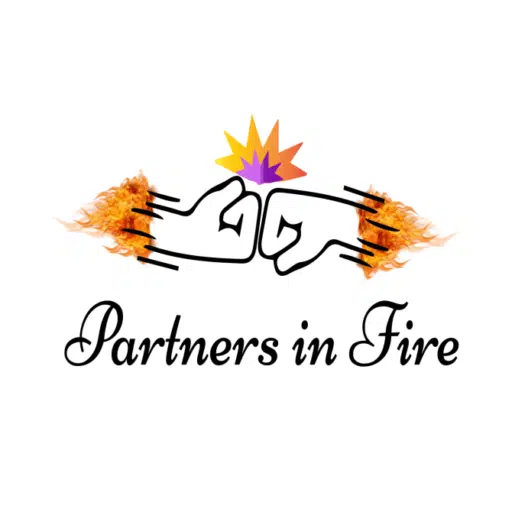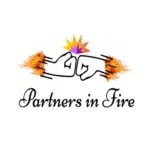 The Partners in Fire editorial and staff writing teams join forces to bring you the latest and greatest trending topics in snackable bites. 
The team covers entertainment, wellness, current affairs, social issues, and other topics in easily digestible pieces, allowing readers to sample juicy tidbits without deep diving into the nuance of each topic. 
Grab your popcorn and get ready to snack!