Maintaining a healthy body weight is crucial to a long, happy life. Sometimes, you don't realize how much impact a few extra pounds make.
Here's what you'll start noticing after losing 20-30 lbs!
Bend With Ease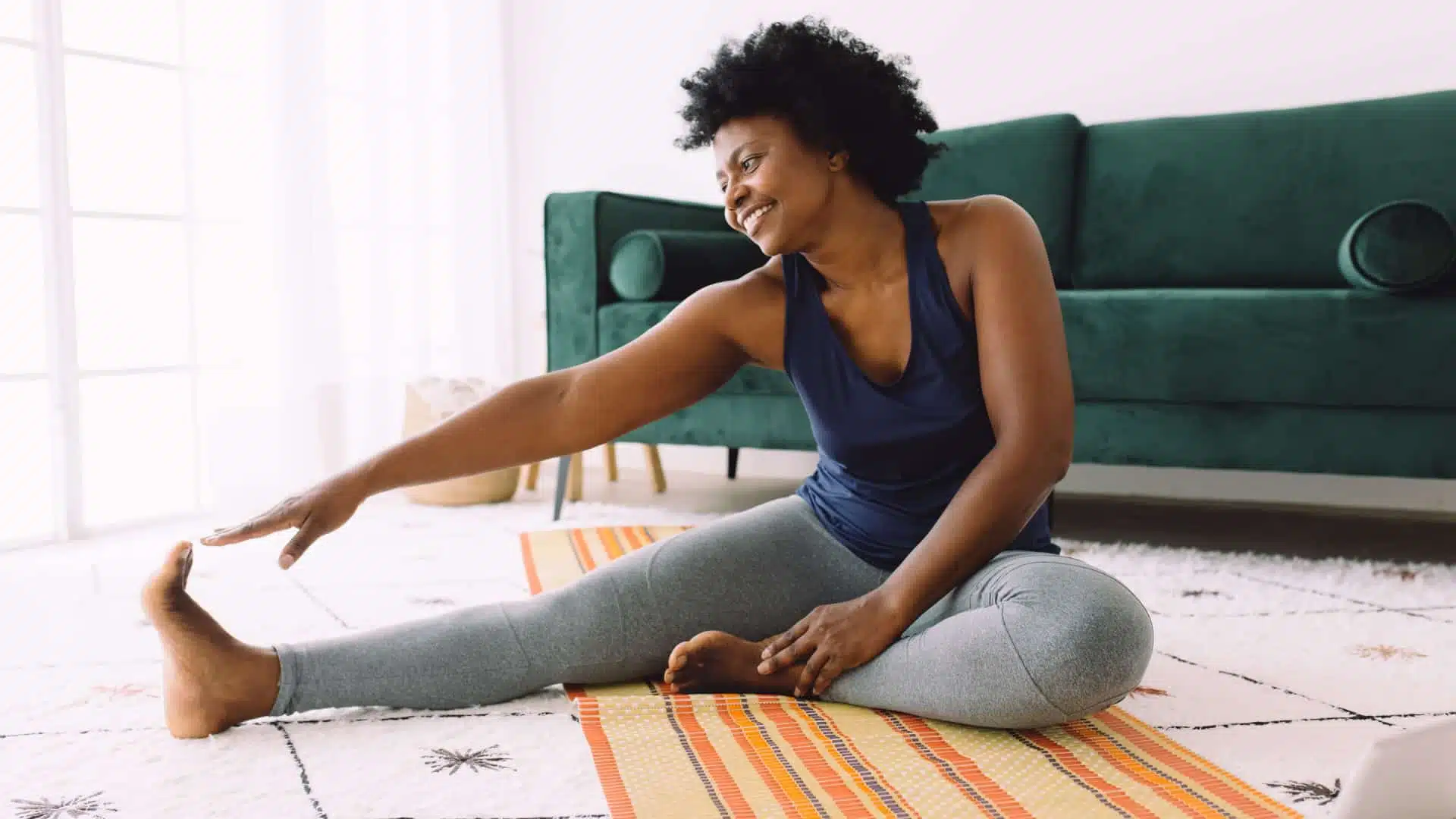 A few extra pounds can make simple things like tying your shoe and picking something off the floor a massive burden. You'll be shocked at how easy it is after losing some weight.
Bye Bye Pain
Many people report reduced pain with reduced weight. Losing 20-30 pounds can help relieve sciatica or joint pain.
Loose Pants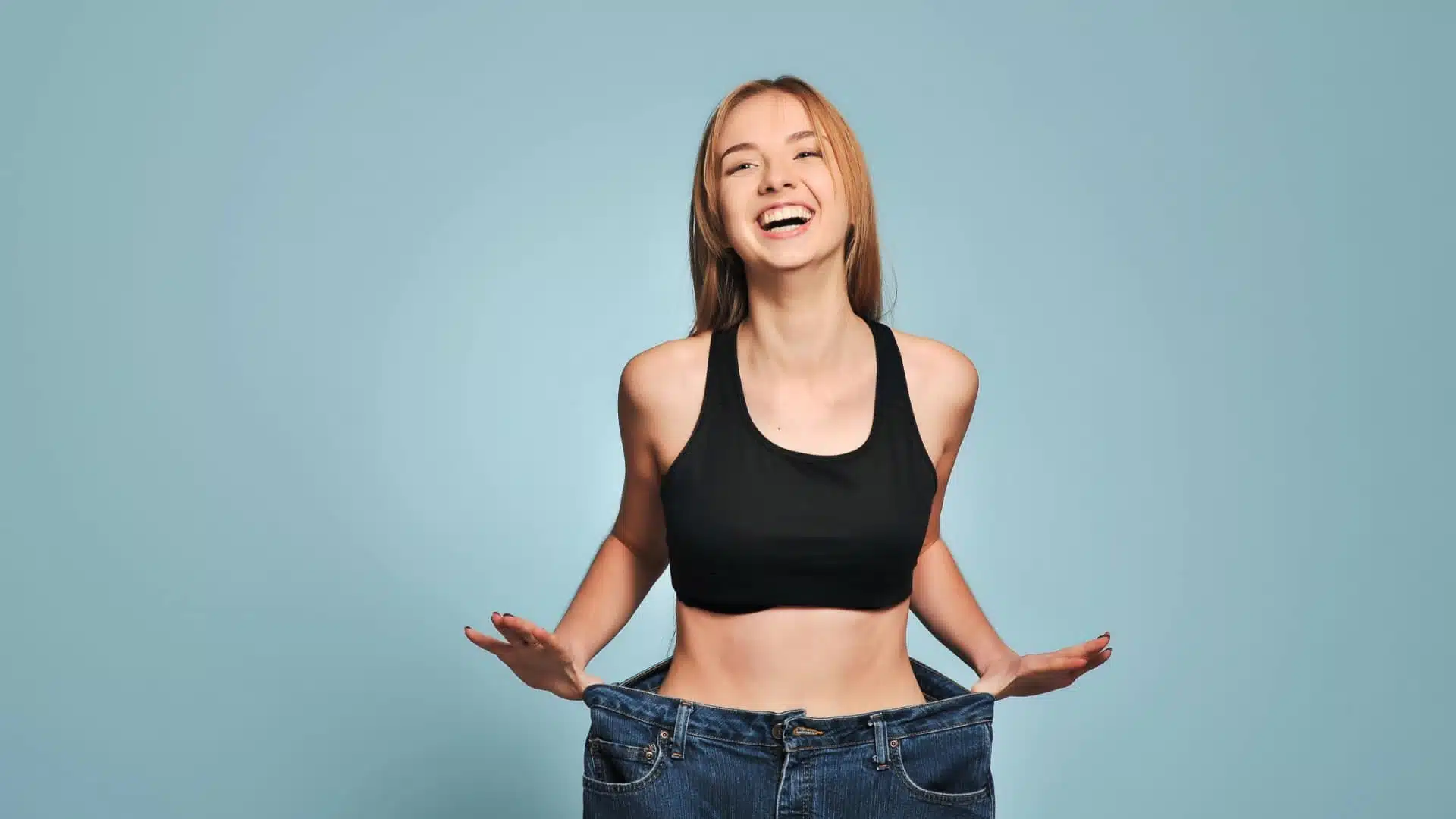 Pants act as a fantastic gauge of our weight. Tighter or loser pants are typically the first indication that we're gaining or losing weight.
People Are Nicer
Fatphobia is real, as evidenced by the boatloads of people who report that others are much nicer to them after they lose weight. The public freely ridicules and ignores overweight people.
Feel the Cold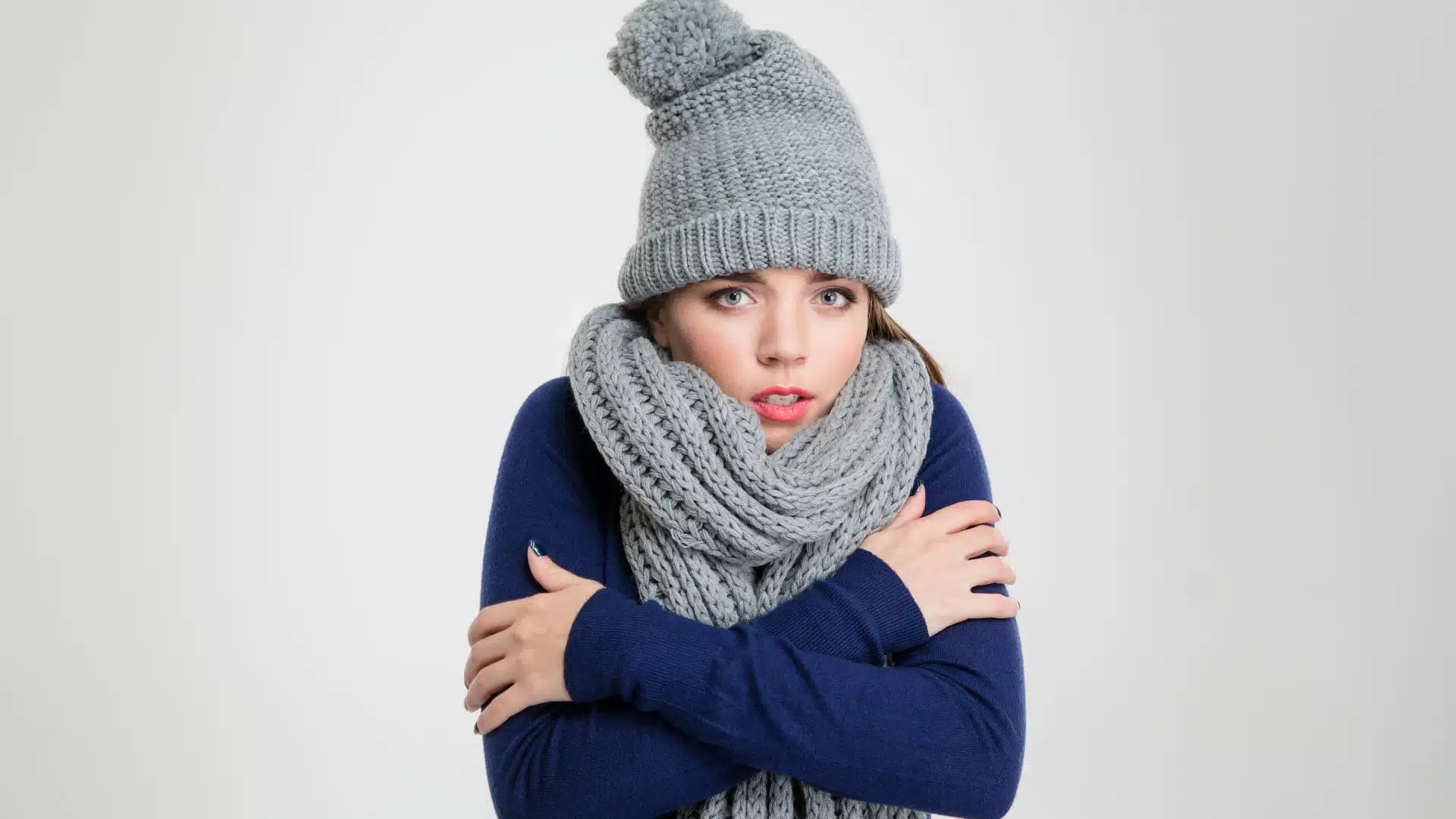 Without the access fat to keep you warm, you may shiver faster in the winter.
Doctors Care
Doctors don't listen to overweight patient's complaints. It must be the weight causing heart problems, headaches, anxiety, or whatever ailment you suffer. Doctors actually listen to thin people and help solve their problems.
Enjoy Dressing Up
Twenty pounds can make a massive difference in how you see yourself. People who lose weight feel more confident dressing up.
Snore No More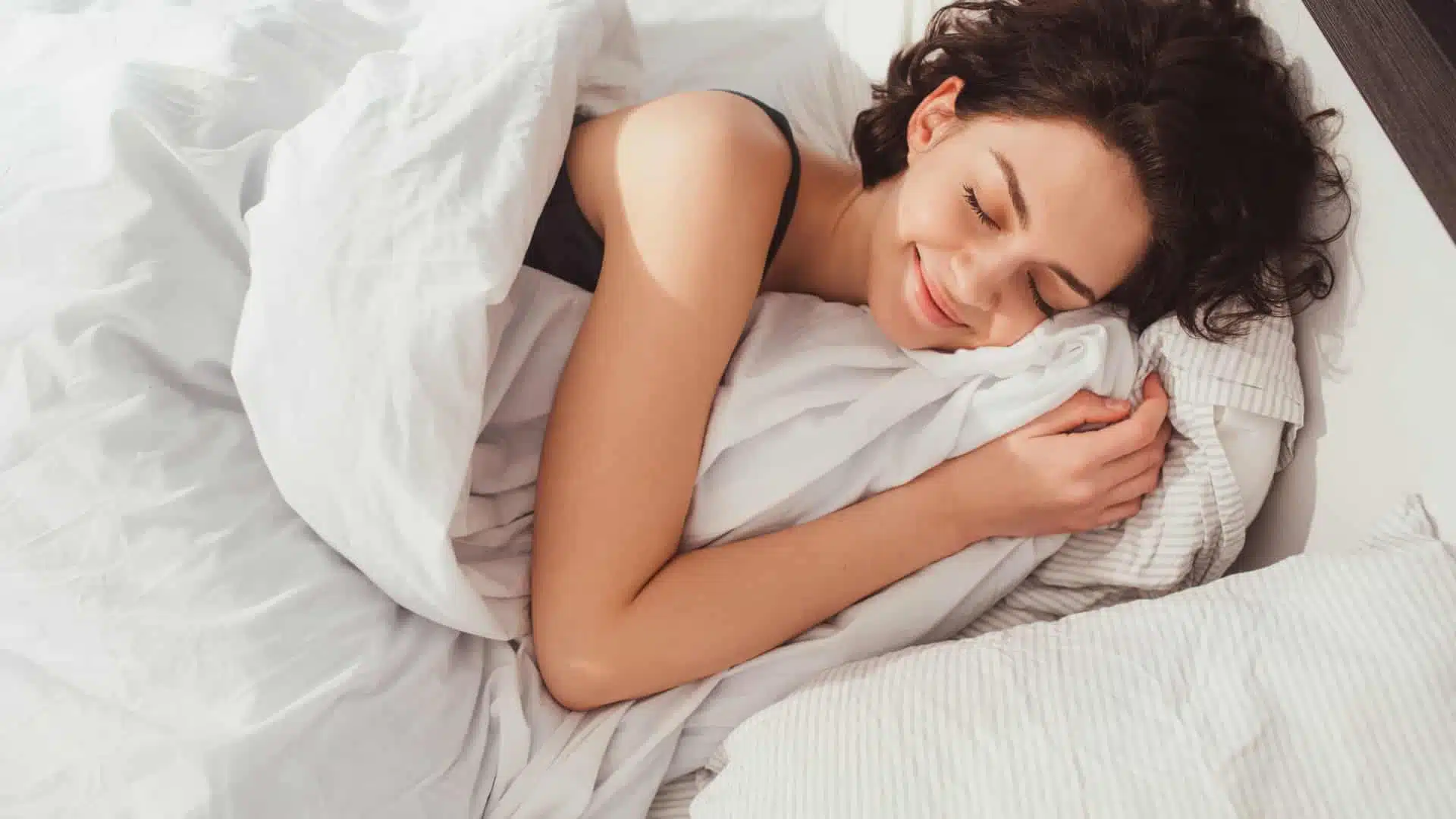 Weight has adverse effects on your sleep. Some folks were surprised that they stopped snoring and got better rest after losing weight.
Sabotage!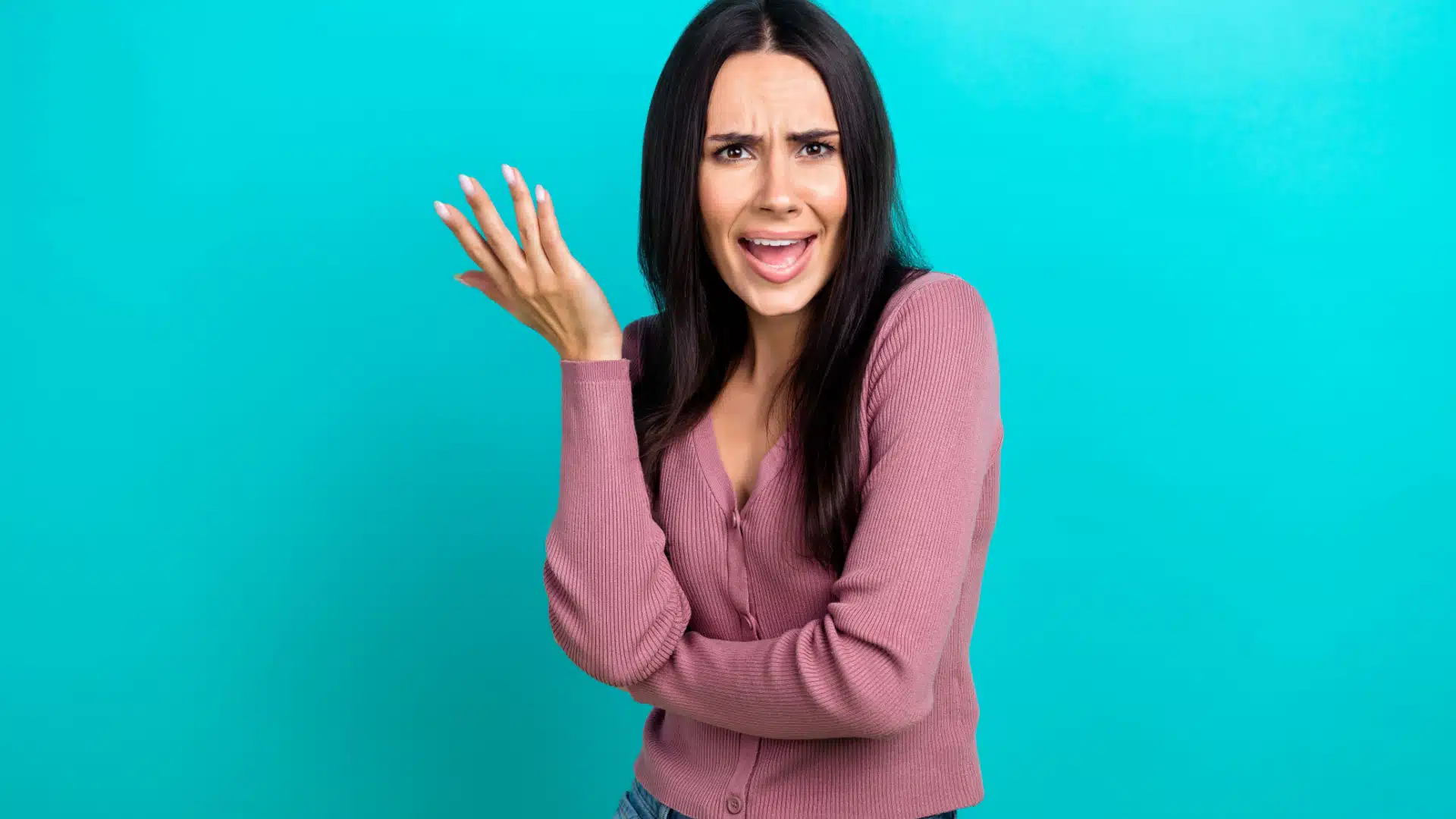 Be careful of folks who try to sabotage your results. Many people want to keep others in the crab bucket, so they'll say you look too thin or ridicule your efforts to prevent you from bettering yourself.
No More Heartburn
It's probably the healthy diet that led to the weight loss, but people report fewer gastrointestinal problems like heartburn when they lose 20-30 lbs.
Energy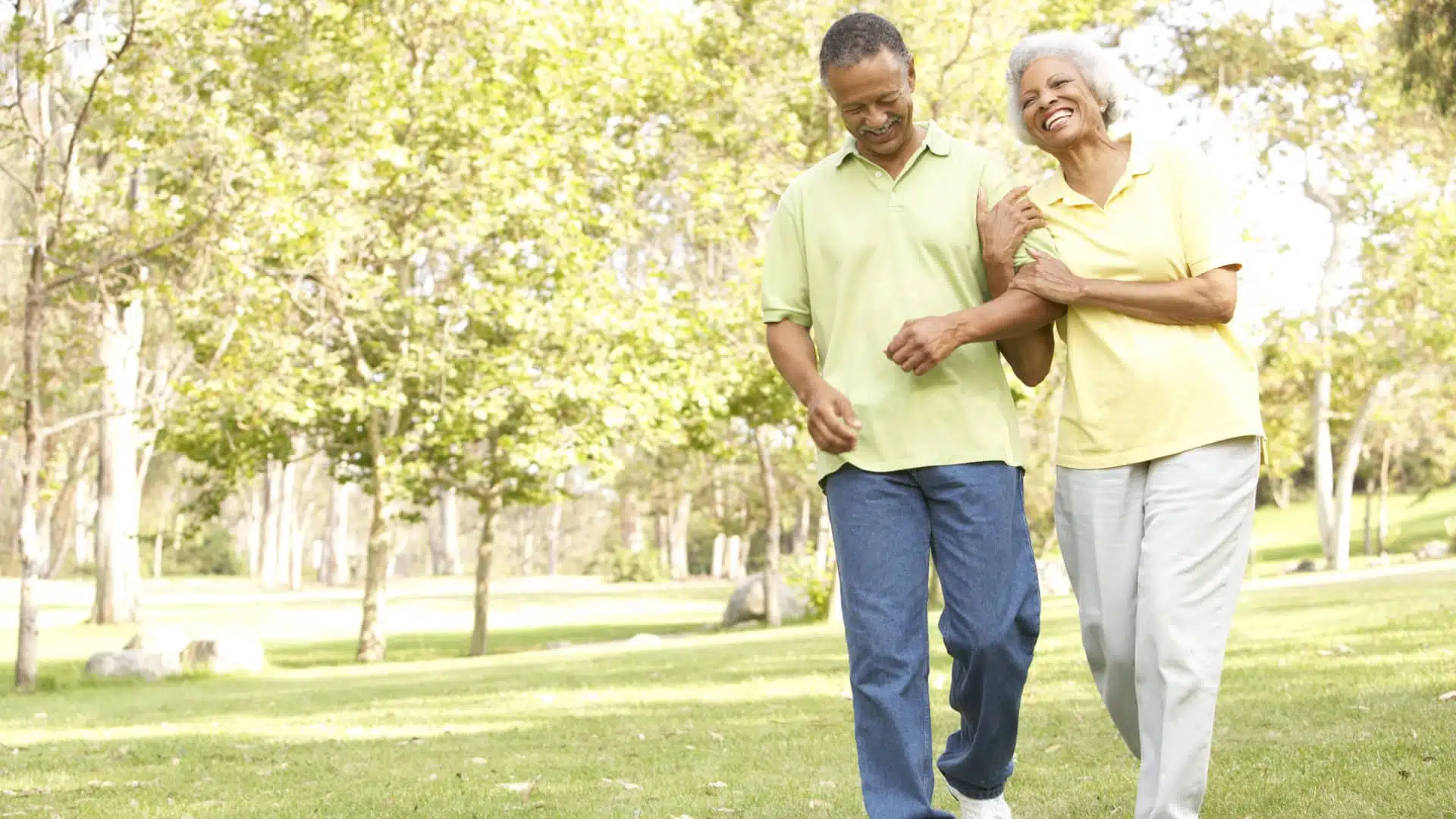 Carrying extra weight around all day leads to exhaustion. You'll get a burst of new energy when you lose it.
Mental Clarity
As your physical health improves, so does your mental health. Poor diet and high body fat affect body chemistry and hormones. Many people don't realize how much until they lose a few pounds.
How Journaling Can Boost Your Mental and Physical Health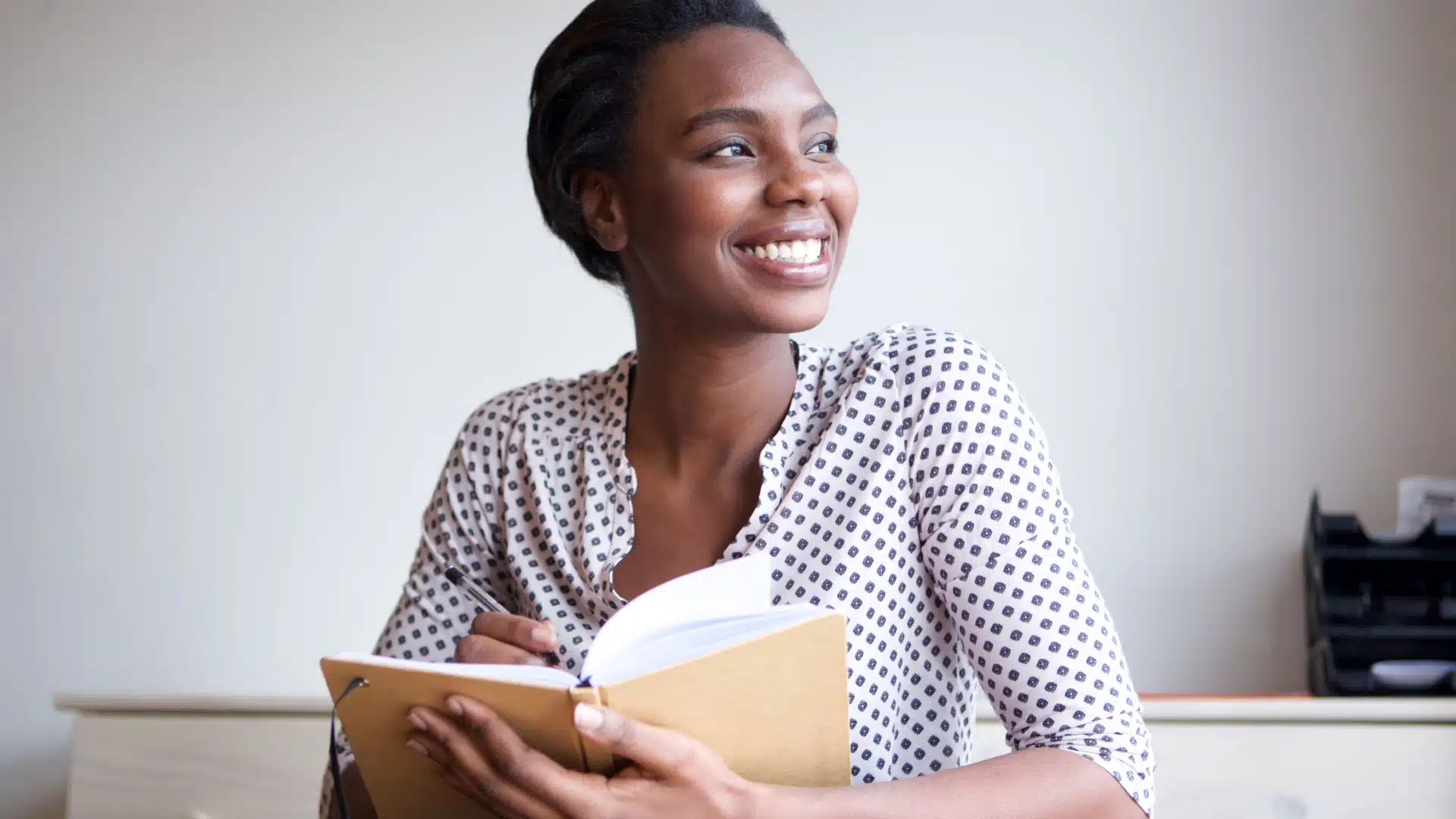 Increase your health and wellness with a simple, low cost tool: Journaling. But don't take our word for it.
Mental health experts speak out about all the benefits journaling offers.
16 Indulgent Self Care Sunday Activities
Self-Care is essential to wellbeing. Try one of these indulgent self care activities when you have a moment of spare time.
Let Your Free Spirit Soar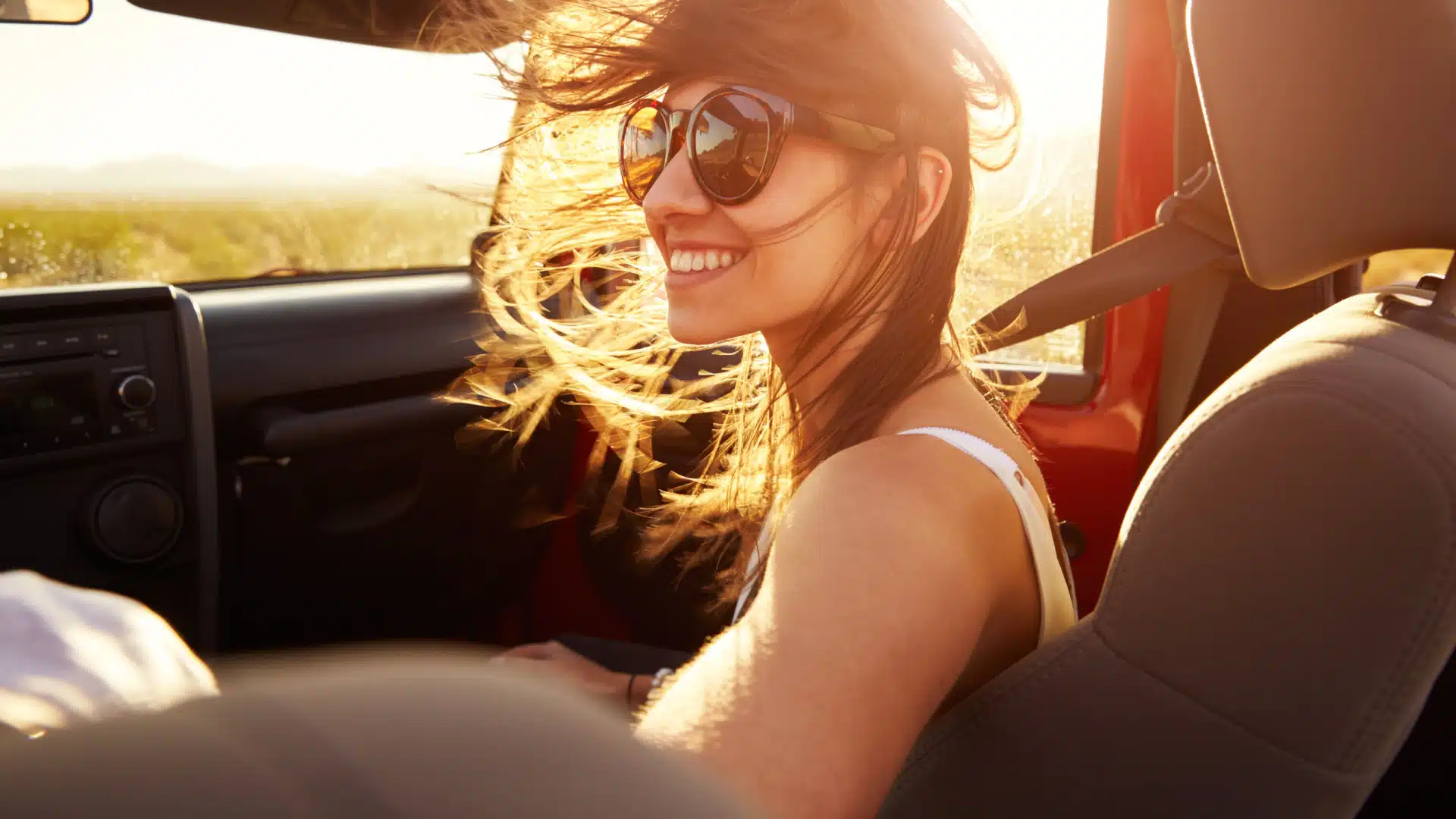 Are you a free spirit, forced to live in a little box by society's constraints? Here are some tips for letting your spirit soar.
How To Be True To Yourself
To live a happy, healthy, life, you must be true to yourself. It can be hard to be ourselves when society wants to force us to be something we're not. Here are 16 ways to be unapologetically you.
37 Tips for Living Your Best Life
The life you want is within reach! Here are 37 tips to help you live a fulfilling life.

Source: Reddit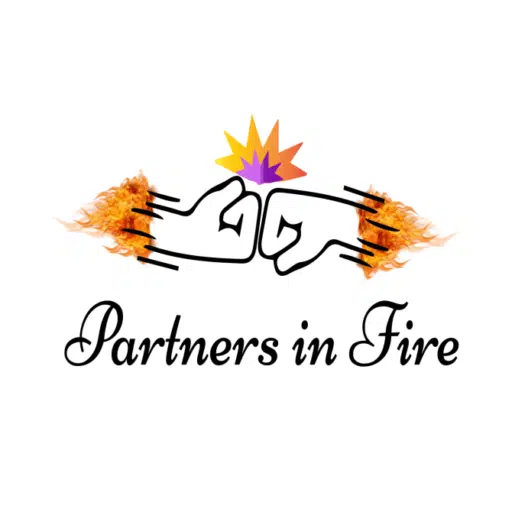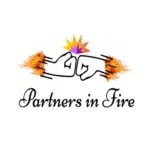 The Partners in Fire editorial and staff writing teams join forces to bring you the latest and greatest trending topics in snackable bites. 
The team covers entertainment, wellness, current affairs, social issues, and other topics in easily digestible pieces, allowing readers to sample juicy tidbits without deep diving into the nuance of each topic. 
Grab your popcorn and get ready to snack!