Everyone has different life goals, but some things transcend individualism. Here are 17 experiences every human should have at least once.
Comfortable With You
Can you sit in quiet comfort with just yourself? Learning to accept yourself is vital for happiness.
Feeling Passion for Something
What are you passionate about? Not a person but a hobby, a cause, a career, an idea. Everyone should feel that burning desire to work towards something meaningful.
Seeing the Stars
Ancient peoples had a collective experience we lost with advances in technology. Get out somewhere without light pollution to truly grasp the vast expanse of the universe.
Someone Who Lights Up When They See You
Whether a child or a beloved pet, nothing beats the feeling of being someone's entire world. That feeling when you open the door, and they come running as if they haven't seen you for weeks beats nearly anything else.
Accepting that You're Wrong
Humans are fallible. No one is right about everything. Everyone should grow comfortable with challenging their beliefs and accepting when they're wrong.
Growing From It
Acceptance is half the battle. For true actualization, you must take what you learned and grow, becoming a better person.
Facing Consequences
Actions have consequences. People who float through life, never experiencing any repercussions for their objectively lousy behavior, will never truly grow.
Love
True love is freeing. Everyone should experience the ultimate joy of a loving partnership filled with trust, commitment, and support.
Travel Someplace Different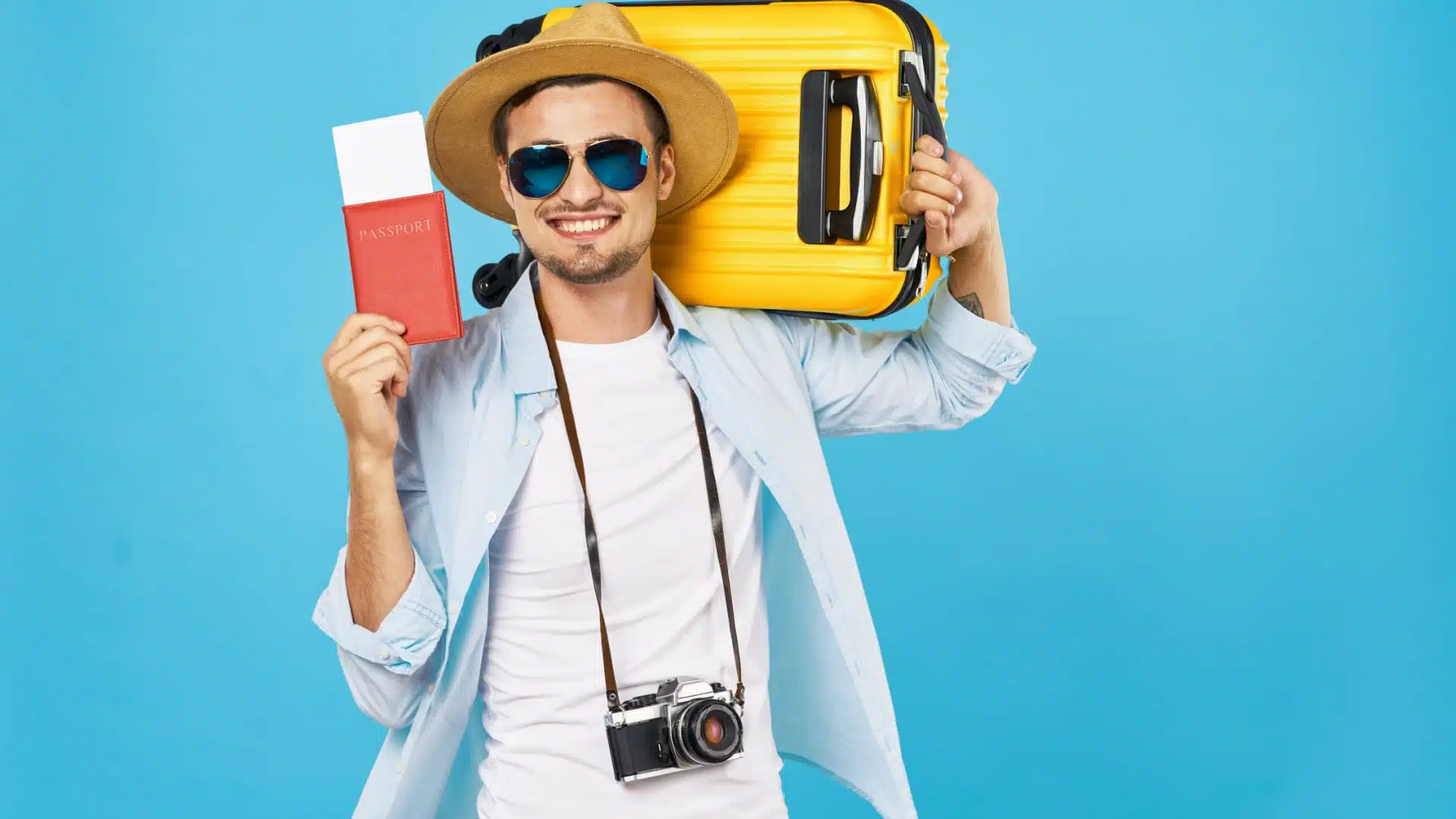 Even homebodies should get out and see a different part of the world at least once. Traveling opens your eyes to new perspectives and helps you challenge your worldview. It may even help you appreciate home a little more.
Living Alone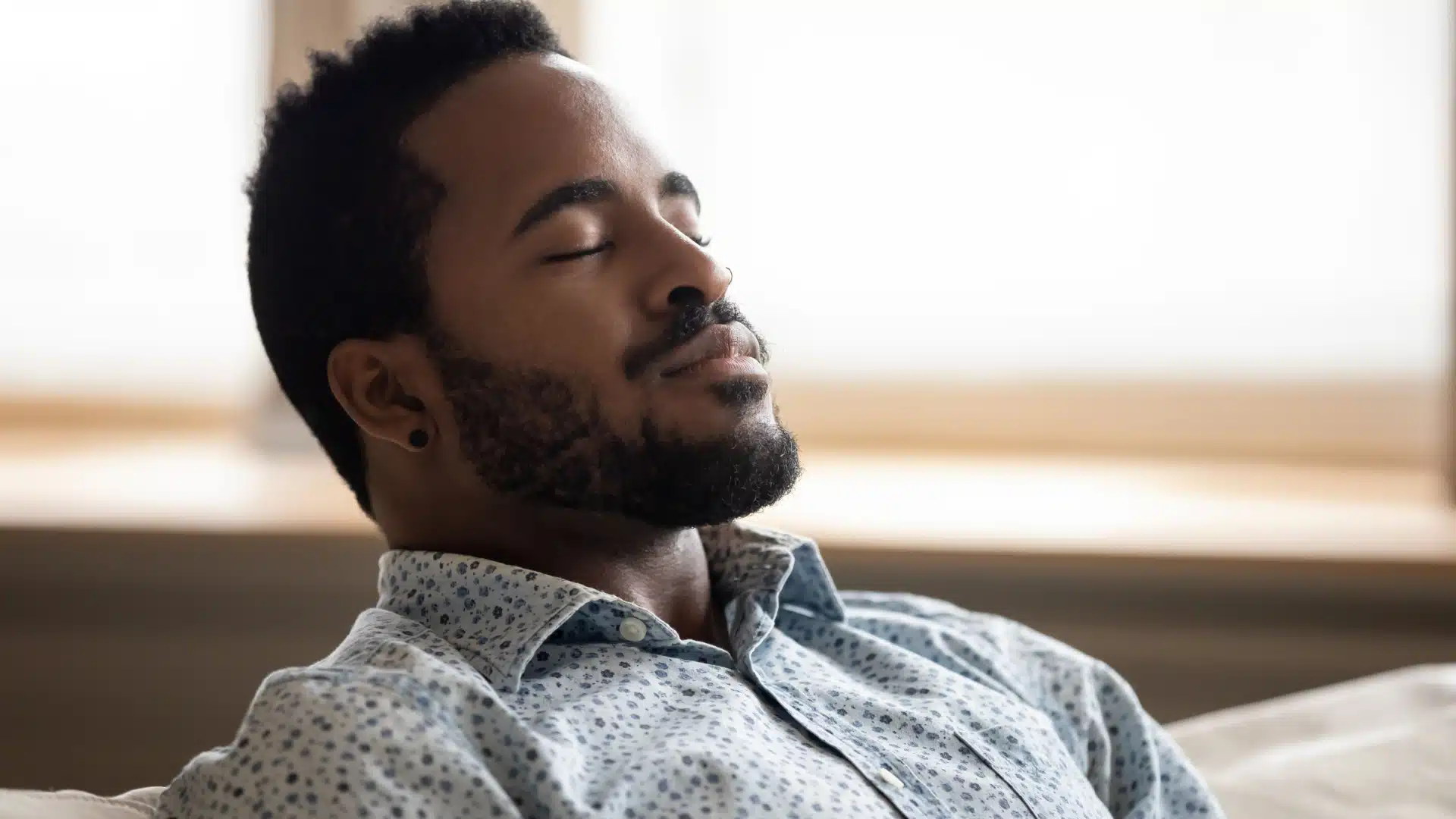 Far too many people hop from their parent's house to a partner's house and never figure out how to live alone. Living alone is crucial for learning self-reliance.
Failure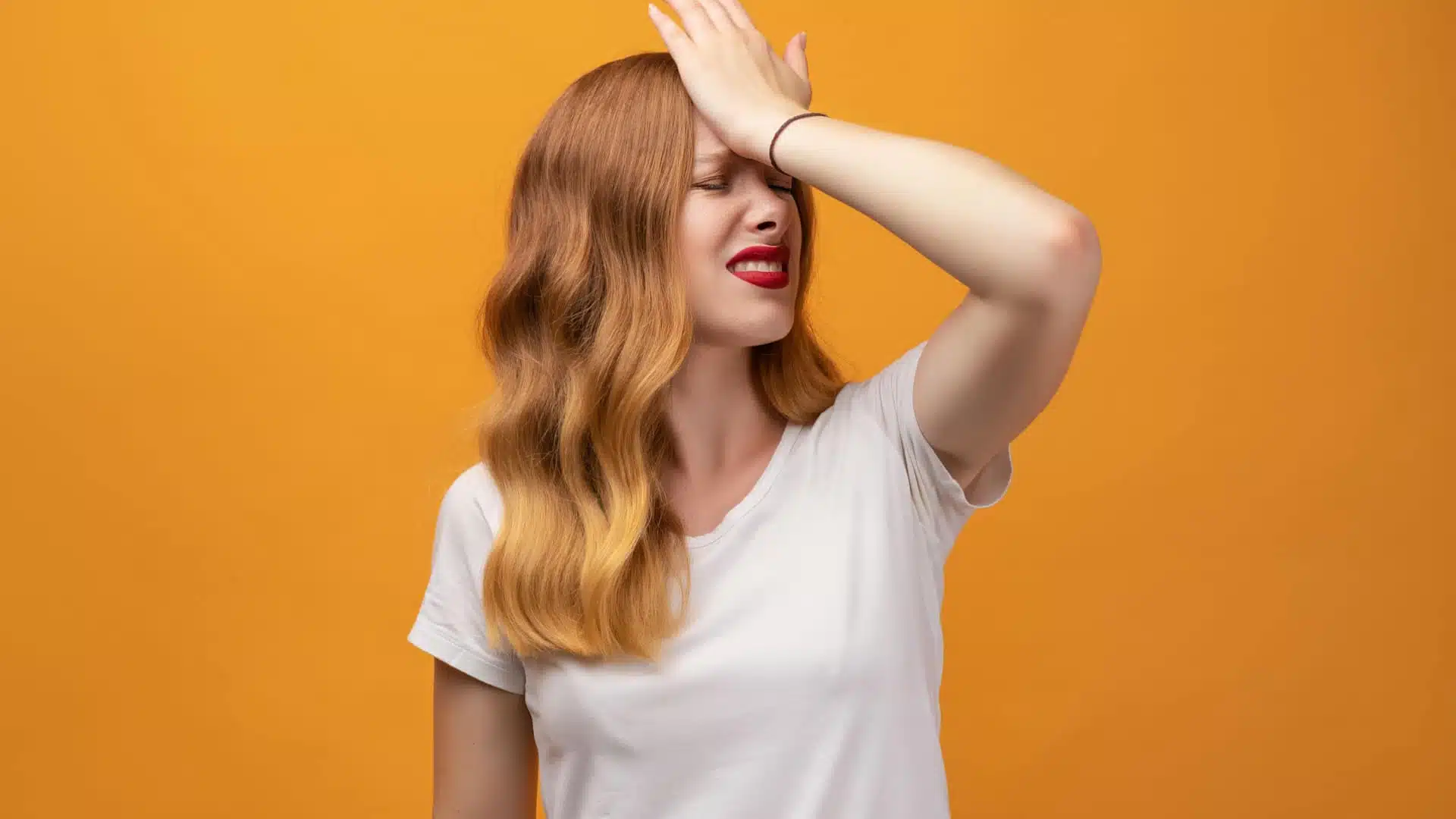 People freeze because they fear failure, but failing is often a major key to growth. Experiencing a massive failure will teach you what you're made of.
Working Customer Service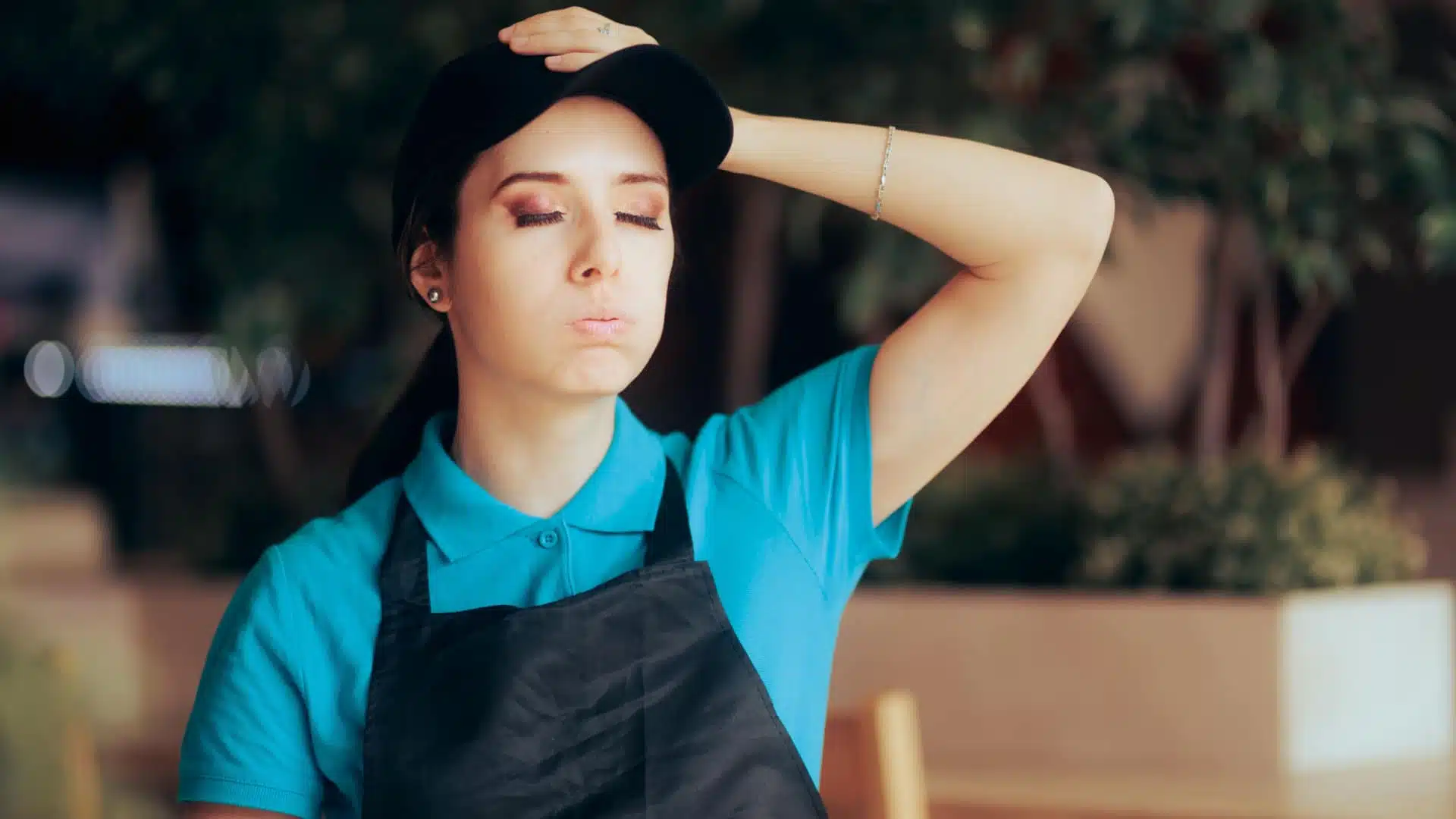 If everyone had to work in a minimum-wage food service or retail position, they'd treat the people in those jobs far better. It's a grueling experience, but it would hopefully build empathy.
Stepping in the Ocean
You don't have to go in deep, but just a single step on the beach where the waves gently hit the sand allows us to contemplate Mother Nature's vast bounty and our small place next to her.
Pet Ownership
Raising a little kitten from the time they're only a few weeks old, watching them grow and learn, and then sitting with them when they take their ultimate journey to the beyond is a lovely, sorrowful, bittersweet experience that encompasses all the blessings and sorrows of what it means to be human.
Have at Least One Close Friend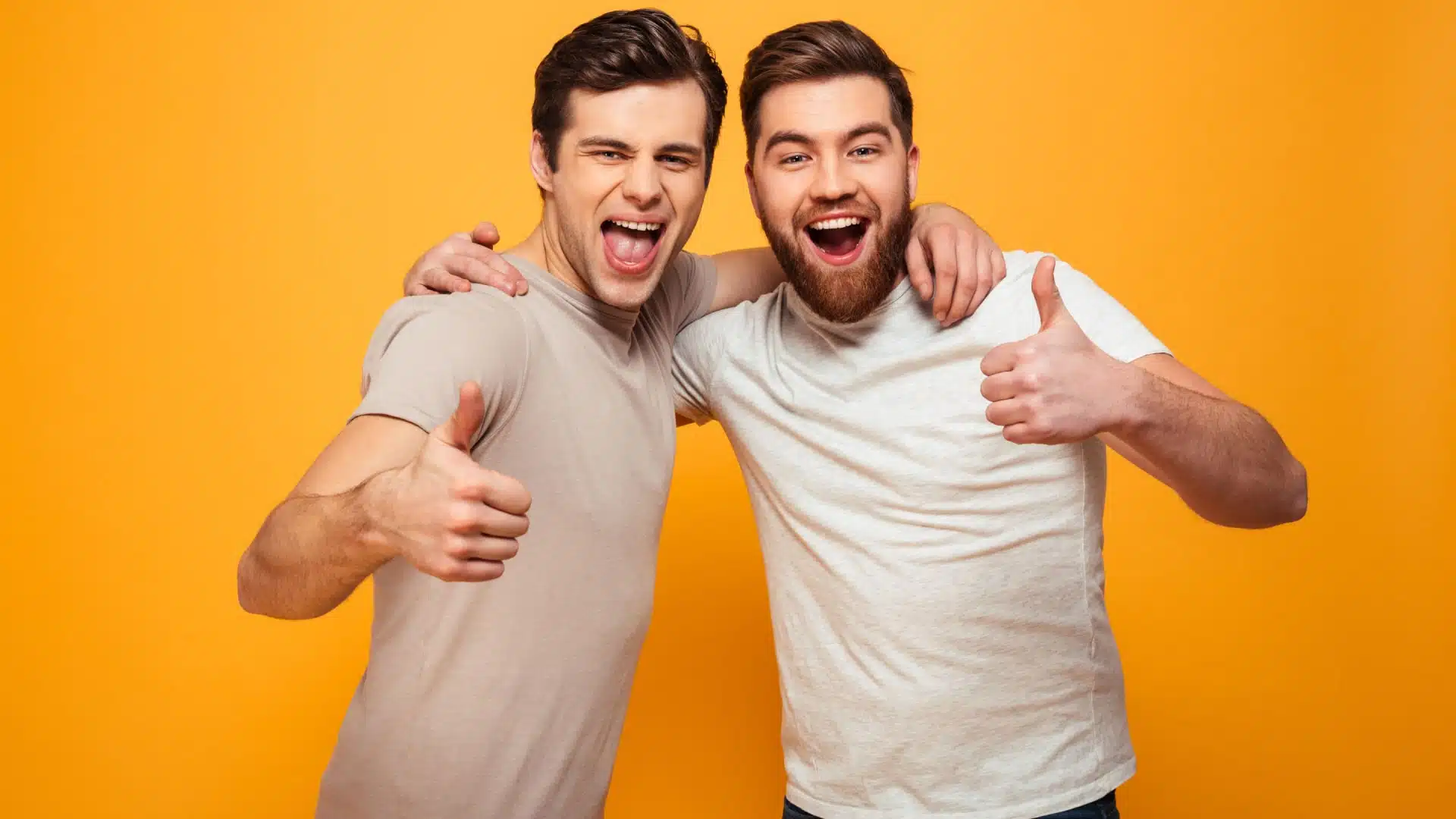 Humans are social creatures. We need connections to thrive. Everyone should experience the joys of friendship at least once in their life.
Heartbreak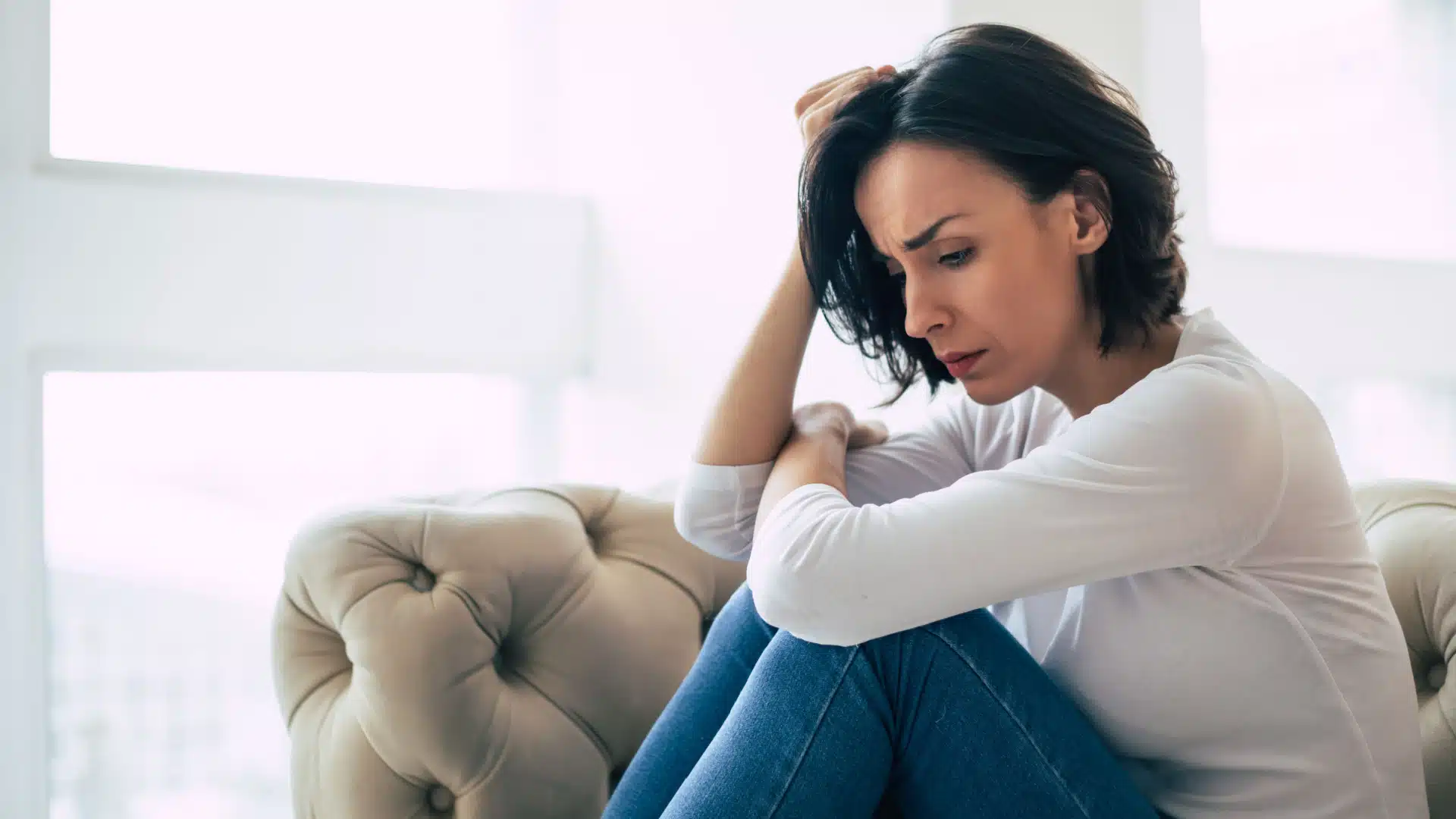 Life is a roller coaster of joy and sorrow. You can't have one without the other. Navigating heartbreak will help you appreciate the joyful moments so much more.
Empathy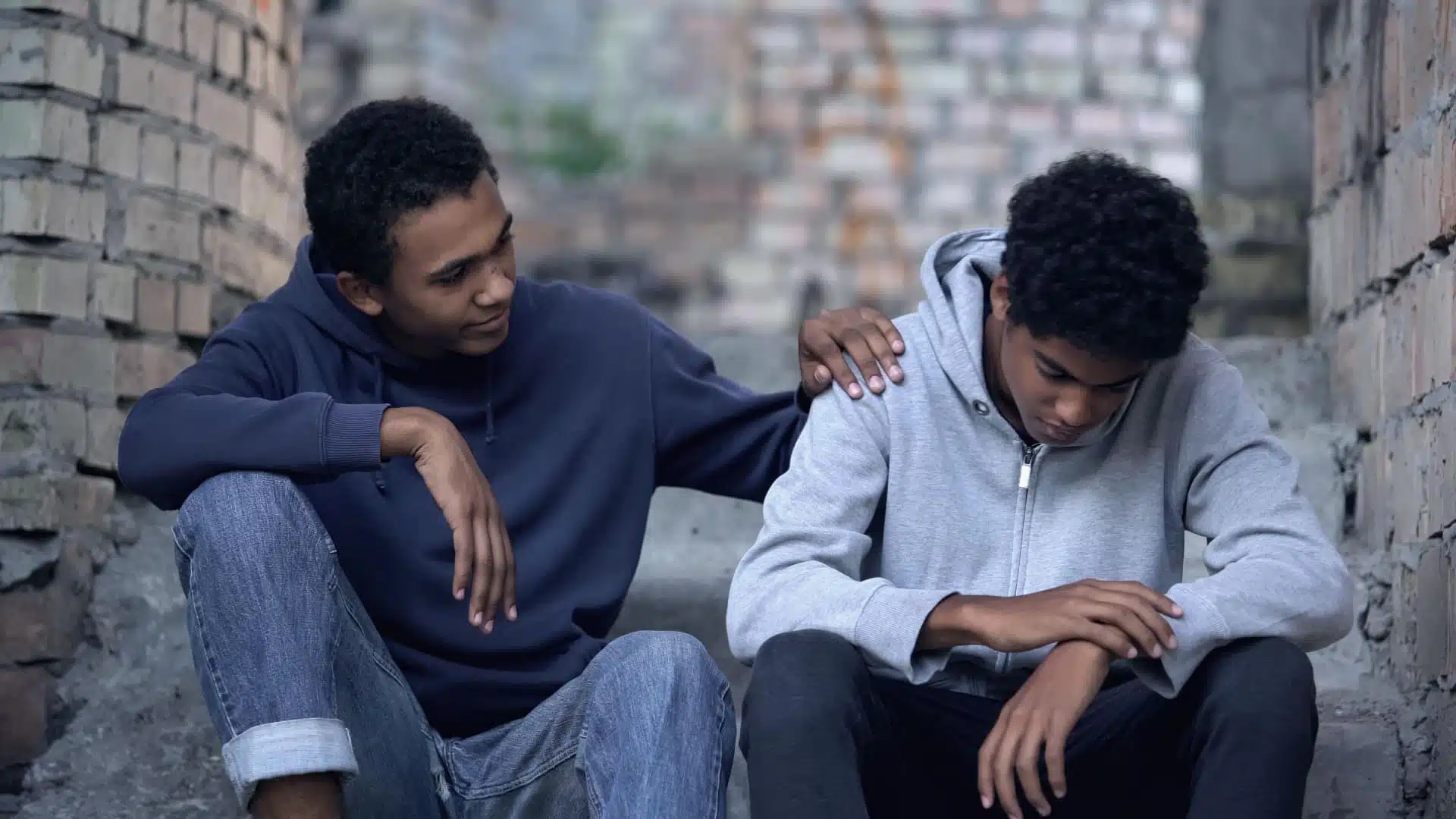 Walking in someone else's shoes to feel what they feel changes your life. Everyone should try to experience the world with empathy. It will make the world a better place.
What's an Empath?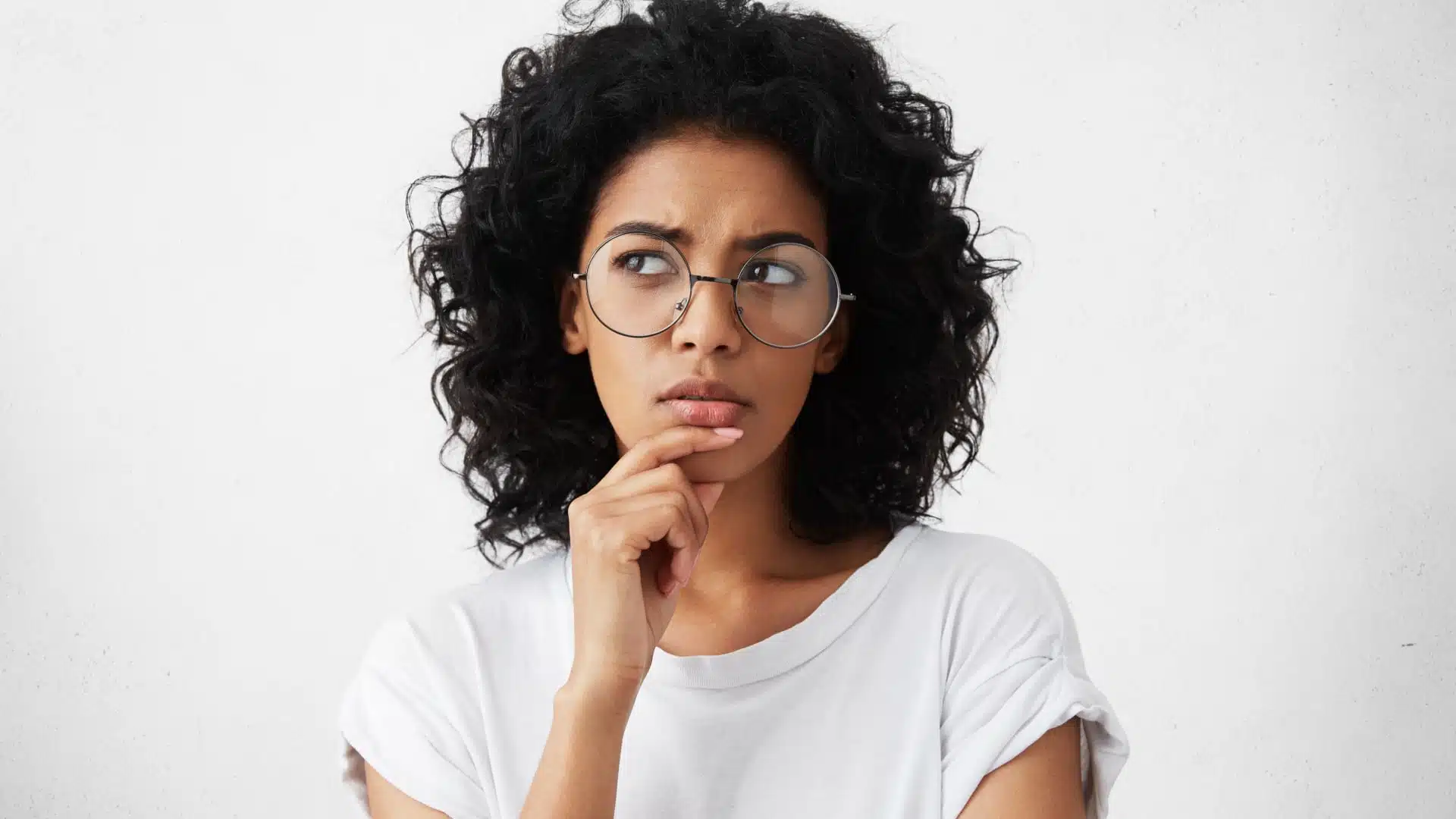 Empaths can read other people's emotions. Find out how it works and whether you may have some empathic abilities!
Learn More: Experts Reveal Top Signs of an Empath
Personalized Ideas for your Bucket List
The world abounds with excitement and adventure. Whether you prefer to get your adventures at home or out in the wild, we have bucket list ideas for you.
Consider adding some of these 200 activities to your must-do list!
How To Find Your Passion
Learning new skills is a major step towards discovering our true passion in life. Need extra help?
Discover How To Find Your Passion and Life the Life You've Always Wanted
Be True To Yourself
To live a happy, healthy, life, you must be true to yourself. It can be hard to be ourselves when society wants to force us to be something we're not. Here are 16 ways to be unapologetically you.
37 Tips for Living Your Best Life
The life you want is within reach! Here are 37 tips to help you live a fulfilling life.

Source: Reddit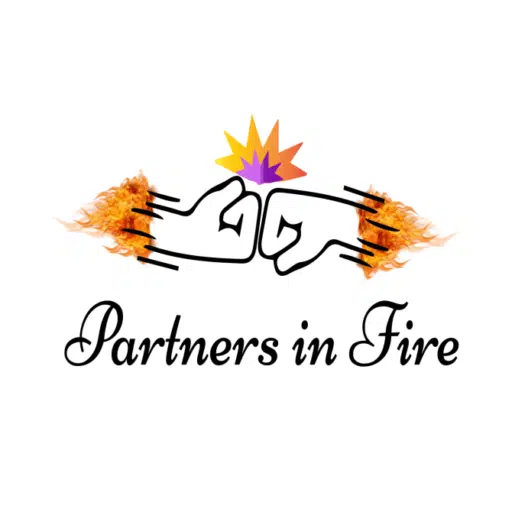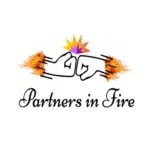 The Partners in Fire editorial and staff writing teams join forces to bring you the latest and greatest trending topics in snackable bites. 
The team covers entertainment, wellness, current affairs, social issues, and other topics in easily digestible pieces, allowing readers to sample juicy tidbits without deep diving into the nuance of each topic. 
Grab your popcorn and get ready to snack!